Olivia Cantu was sick of being misunderstood by her "non-autistic" friends, as she calls them. The 18-year-old told BuzzFeed News she wanted to find a place to be "free of the stigma and express [herself] without anxiety."
Cantu researched autistic communities online, but was disappointed by how many of them were made by non-autistics.
"These sites either portrayed autism in a negative light, or grouped us together without showing that each of us is different," she told BuzzFeed News.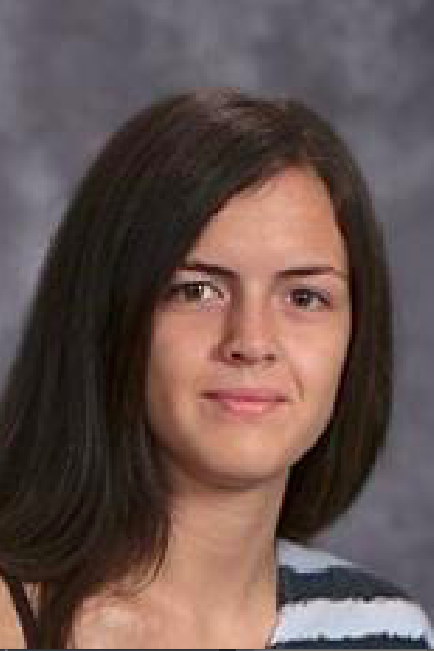 Olivia Cantu (left) and her mother, Kristen Fitzpatrick.
So the teen and her mother, Kristen Fitzpatrick, who lives in California and is also on the spectrum, decided to start Spectrum Singles, a dating site for people on the autism spectrum.
"We wanted to create a website that brought together people on the spectrum for dating and friendships, but also be able to differentiate people's spectrum traits," Cantu said, adding that she often saw online communities separating those with Asperger's and autism, and felt that none were "inviting to everyone."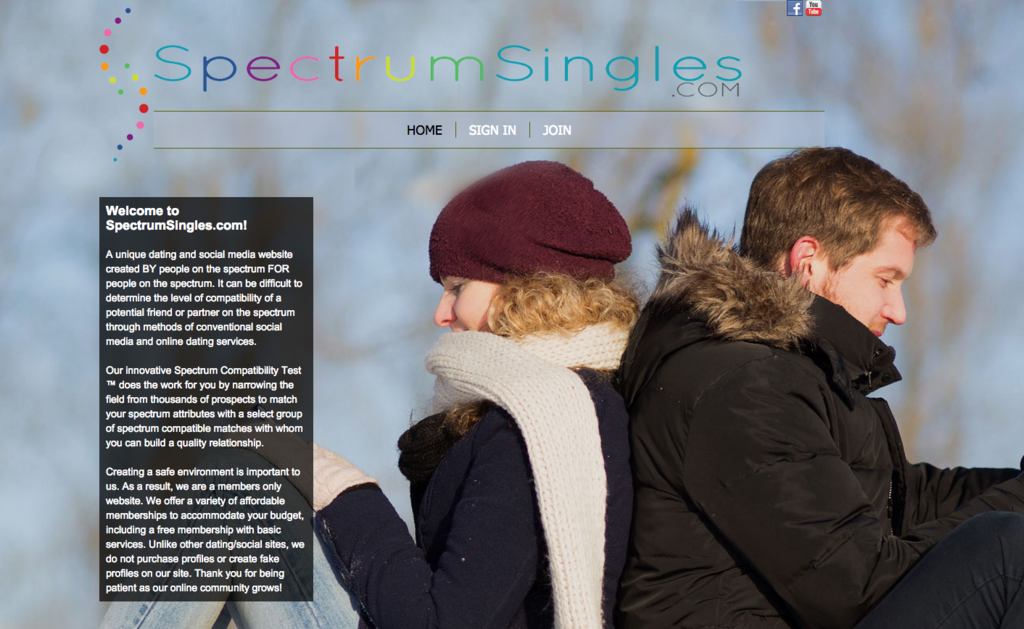 Fitzpatrick, 37, has a background in business and handles the marketing side of the website, while Cantu, who is a game design and production major at College of the Canyons, focuses on the media and technology.
Cantu told BuzzFeed News that she loves working with her mother: "Kirsten is also autistic, so we are both able to understand when the other one is needing support," she said.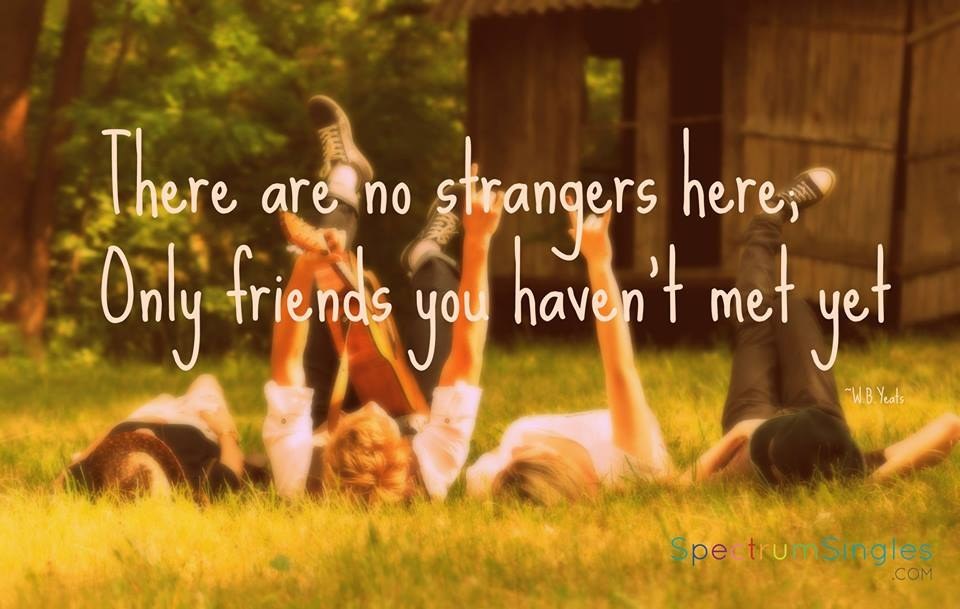 For the site, launched in the beginning of the year, the mother-daughter team created the Spectrum Compatibility Test (SCT), designed to match people with similar "spectrum attributes."
Cantu told BuzzFeed News that, contrary to the way the community is often portrayed, everyone on the autism spectrum has different tendencies and preferences.
"For example, just because someone is on the spectrum, does not mean they have social anxiety," she said.
The test consists of 184 questions about social comfort, attention tendencies, sensory sensitivity, sexual preferences, and many other attributes. Fitzpatrick created the algorithm herself, while she and Cantu came up with the questions.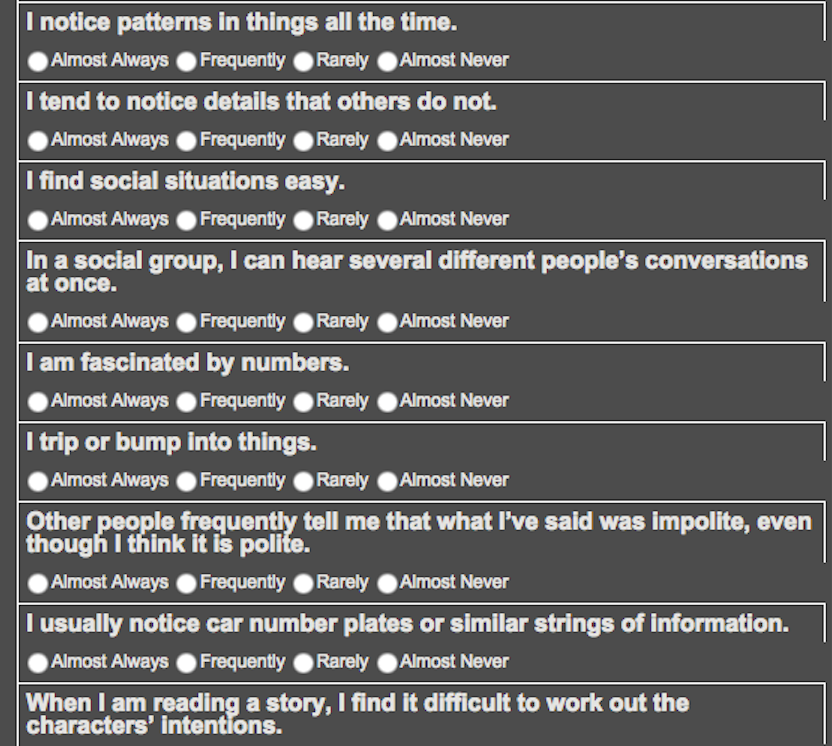 "I myself and many other people on the spectrum are uncomfortable with physical affection," Cantu said. "Most other dating sites do not include a question about this, but it can be very important."
Test-takers are labeled with a color that pertains to their place on the spectrum, and given a link to browse other members of the same color.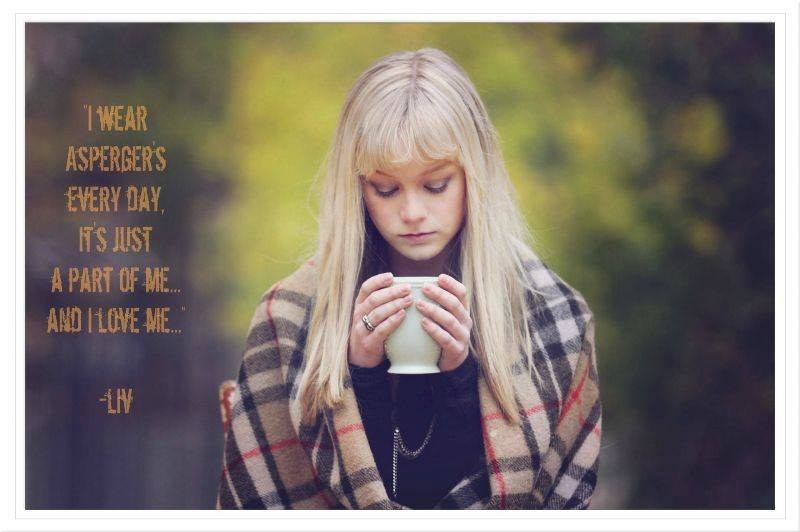 On non-autistic dating sites people on the spectrum face fear and stigma, Cantu said. They often ask themselves, "Do I tell them I'm autistic from the beginning? Will they still like me after they find out?"
"Because we all are autistic on the site, we can easily share each other's experiences that we may have difficulty expressing to non-autistics," Cantu told BuzzFeed News.
Both Cantu and her mother, who is still married to her dad, have Spectrum Singles accounts of their own, but are only "there for friendship."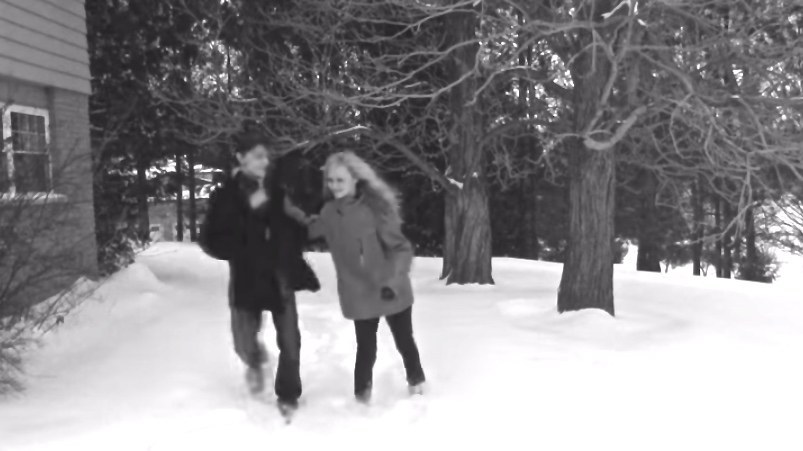 Spectrum Singles also has a YouTube channel of short comical videos of dating tips for people on the spectrum, like, "If your date gives you a playful shove, don't retaliate."
The stars and writers of the skits, Michael McCreary and Olivia Goudreault, are both on the autism spectrum as well.
Cantu said she and her mother find it important to work with people on the spectrum, both for the sake of understanding one another and to "help put their outstanding work out there for everyone to see."
The mother-daughter team also runs a Facebook group where they post memes and articles pertaining to people in the community.
Spectrum Singles is young, but Cantu said they are already seeing members meet in person and begin to warm up to one another.
As the community grows she hopes to begin events and contests, and said they will soon start a blog and online forums discussing dating tips and entries about everyday life on the spectrum.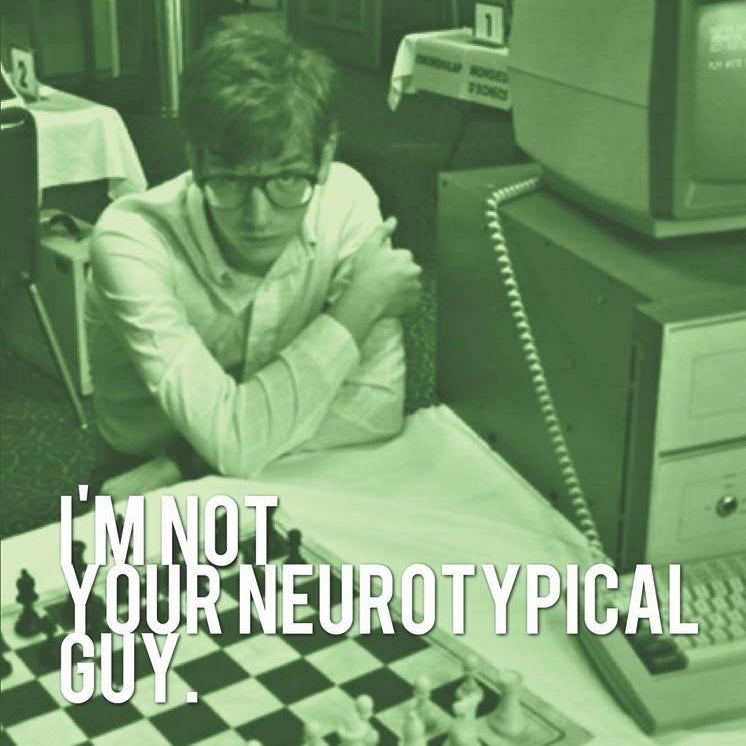 Though Cantu isn't in a relationship of her own, she said she might be "one day, if I meet someone in the Spectrum Singles community!"