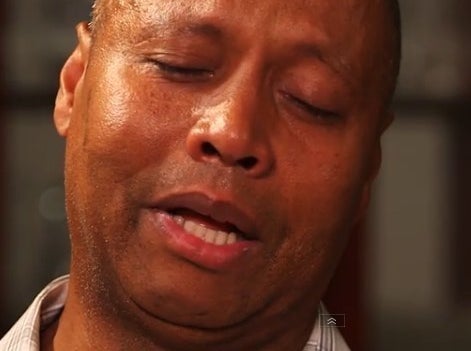 Delphine Johnson, Micah Johnson's mother who he lived with, said that before serving in the military her son was happy and outgoing, but after being discharged from the Army in 2015, he turned into "a hermit."
Micah Johnson's parents sat down with The Blaze's Lawrence Jones on Sunday to talk about their son. The full interview is set to air later this week.
Micah Johnson opened fire at police officers Thursday evening, during a Black Lives Matter march protesting the killings of two black men, Alton Sterling and Philando Castile, by police officers last week. He killed five officers and wounded seven other officers. He was eventually killed by police following an hours-long.
Following his death, police raided his house, where he lived with his mother and her wife, and found bomb-making materials, ballistic vests, rifles, ammunition, and a personal journal of combat tactics.
"The military was not what Micah thought it would be," Delphine Johnson said. "He was very disappointed, very disappointed. But it may be that the ideal that he thought of our government, what he thought the military represented, it just didn't live up to his expectations."
In May 2014, while serving his tour in Afghanistan, Micah Johnson was accused of sexually harassing a female soldier.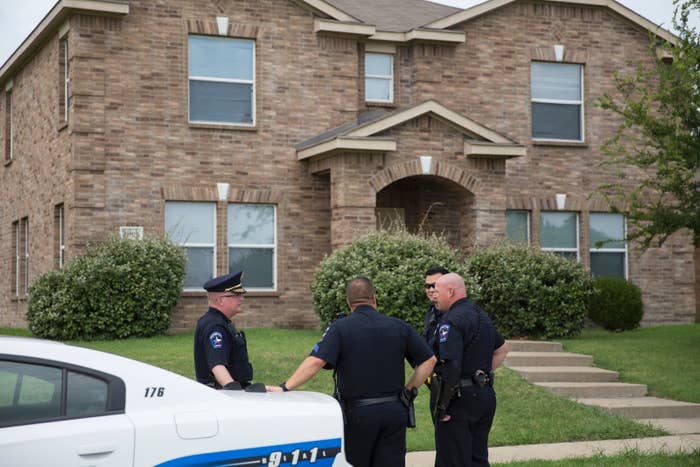 The Army confirmed to BuzzFeed News that Micah Johnson, from Mesquite, Texas, served in the military between March 2009 and April 2015.

He was deployed to Afghanistan between November 2013 and July 2014. He was awarded several medals for his service, including the Afghanistan Campaign Medal, the Army Achievement Medal, the National Defense Service Medal, and the Global War on Terrorism Service Medal, though he never saw combat.
After he was accused of sexual harassment, he was sent back to the U.S. and the military recommended he be dishonorably discharged, or a similar punishment, in September 2014. The woman who accused him suggested he receive "mental help," his lawyer, Bradford Glendening, told the New York Times.
Instead, Micah Johnson was honorably discharged from the military in April 2015. Glendening said he did not know why.
"I don't know what to say to anybody to make anything better. I didn't see it coming," Micah Johnson's father James Johnson, 55, said while sobbing. "I love my son with all my heart. I hate what he did."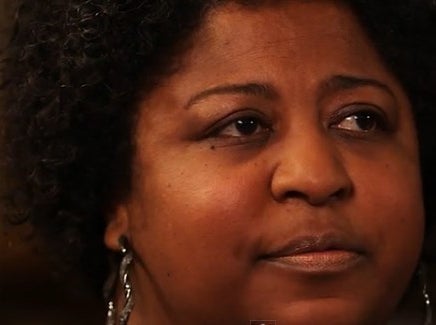 Despite noticing a change in behavior, Micah Johnson's mother and stepmother said they could not think of any specific event in the military that may have led to this behavior.
Delphine Johnson said that her son had been "gung-ho" about the military throughout his adolescence and that she believed he was disappointed by the reality of it.

When he was a child, she added, he had wanted to be a police officer.
"He loved his country," she said. "He wanted to protect his country."