Actor Garry Shandling died at a hospital in Los Angeles on Thursday. He was 66.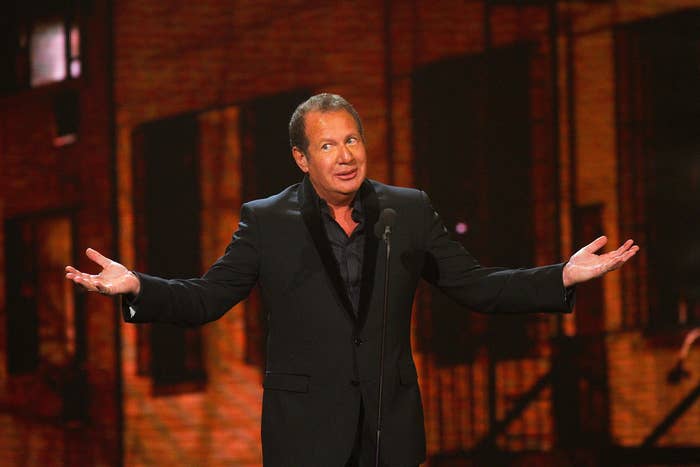 Shandling was not known to be suffering from any illnesses. His death, first reported by TMZ, occurred after a 911 call was made from his home to report a medical emergency, Los Angeles police told BuzzFeed News. He was transported to a local hospital, where he died.
Police did not elaborate on what the medical emergency was, and his representative did not immediately respond to a request for comment.
Shandling was best known for The Larry Sanders Show and the 1986 Showtime sitcom It's Garry Shandling's Show, which ran for four years and was nominated for four Emmys.
Shandling was born in Chicago, grew up in Arizona, and moved to Los Angeles in the early 1970s, when he was hired to write scripts for TV shows Sanford and Son and Welcome Back, Kotter.
He was a successful standup comic, with popular specials on Showtime and HBO.
"Garry was an irrepressible force in comedy and in life, and his body of work will forever be cherished," the United Talent Agency said in a statement. "He brought a smile to our faces on screen and in person, and was a most generous mentor to so many talented comedic minds. It was a true privilege to have him in our lives as both a friend and client. We will miss him dearly."
Shandling had retweeted a picture of himself with fellow comedians Bob Odenkirk and Kathy Griffin on Sunday.
As news of his death emerged Thursday, celebrities took to social media to pay their respects. (Read more about what they had to say here.)