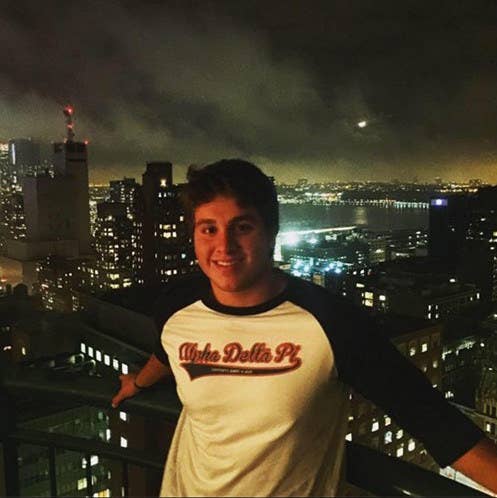 A 19-year-old Florida State University student was having dinner with his family Monday night in Tequesta, Florida, when he got angry, stormed out of the restaurant, killed two people, then ate a victim's face, officials said.
Austin Harrouff was charged on Friday with first degree murder, attempted murder, and burglary, the Associated Press reported.
Harrouff was home for the weekend in Tequesta, visiting family with some of his fraternity brothers, Snyder told reporters.
The teen was eating dinner with his family in a local sports bar when he grew enraged by something — possibly the slow service, Snyder conjectured — and stormed out.
He then walked a few blocks, in the direction of his father's house, and came across Stevens and Mischon sitting in their garage with the door open, an evening habit of theirs, neighbors told police.
He allegedly attacked the couple, using multiple weapons, including a knife and other blunt objects, killing them both. "There was a lot of violence in that garage," Snyder said.
A neighbor attempted to stop Harrouff, but the teen turned to him and said, "You don't want any of this," before attacking him with a knife, police said. The neighbor got away and called 911. He is currently undergoing surgery with non-life threatening injuries.
When deputies arrived they found Harrouff crouched over Stevens, "making animals noises," and "grunting and growling," Snyder said.
After attempting to subdue Harrouff with a stun gun and K-9 to no effect, three to four police officers managed to pull the college sophomore from the body, placed him under arrest, and eventually sedated him.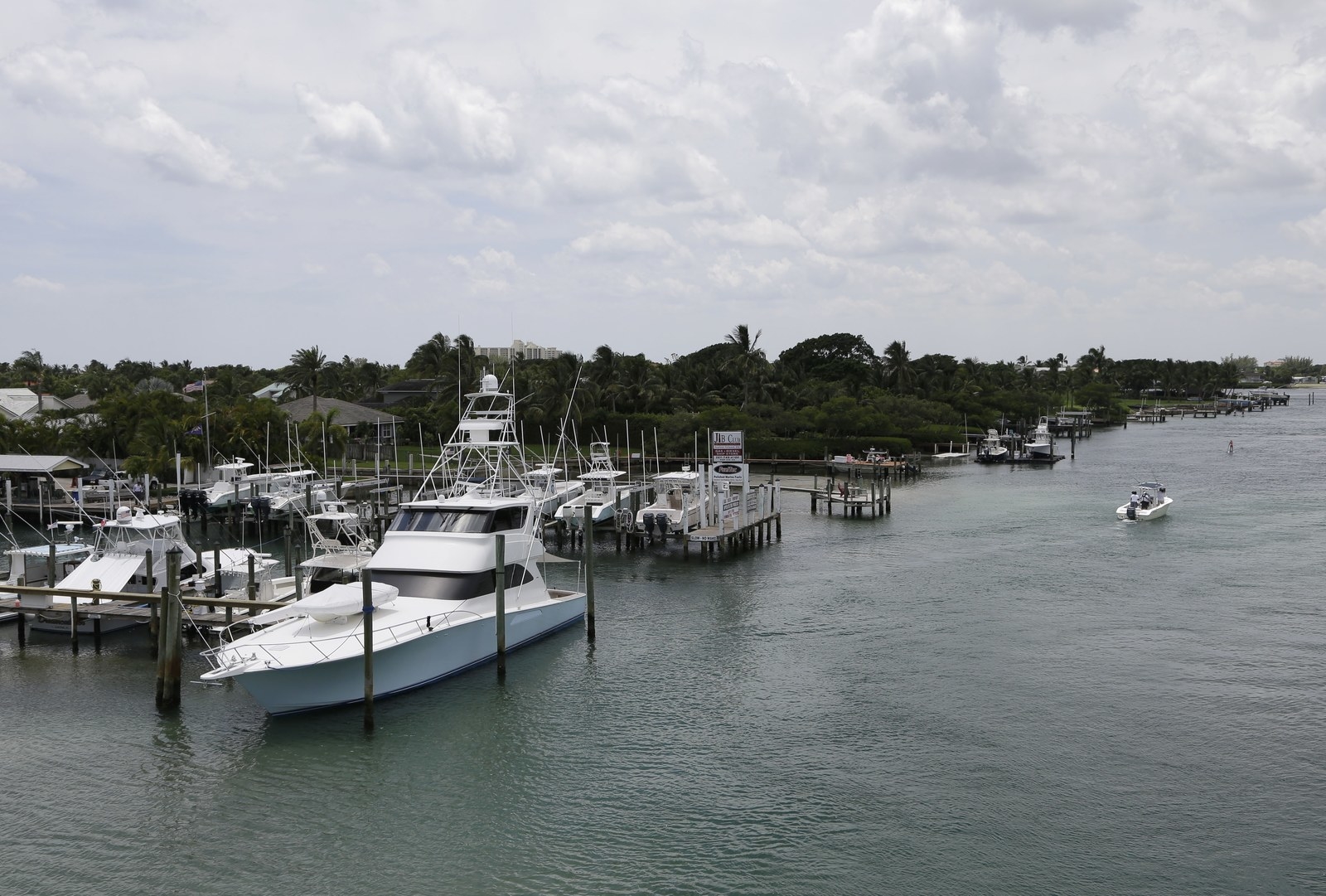 Snyder said though preliminary tests have found no drugs in Harrouff's system, he "wouldn't be surprised" if more in depths tests find evidence of Flakka — technically known as alpha-PVP — a strong, synthetic, psychoactive stimulant similar to "bath salts."
The attack recalls the infamous 2012 Florida case where a man named Rudy Eugene ate a homeless man's face. Although Eugene was widely rumored to have taken bath salts, police found only marijuana in his system. Eugene's victim survived.