An "Abstinence-Only" High School In Texas Just Had A Chlamydia Outbreak
Texas state law requires an emphasis on abstinence over any other form of prevention in sexual education classes. There have been three confirmed cases, not 20 as has been widely reported.
Crane Public School in West Texas sent out a letter to high school and junior high parents last Friday regarding a breakout of chlamydia confirmed in the district.
The number of cases has been widely reported at 20, though the school's superintendent and the Texas Department of Health Services told BuzzFeed News that there have only been three confirmed cases in the district.
So far only high school students are said to have been affected; the letters were sent to junior high parents preventatively.
The letter began with "Crane Independent School District would like to make our parents aware ... of a problem that has been identified in our teenagers..." but was otherwise a brief sexual education pamphlet about Chlamydia.
Chlamydia is a sexually transmitted disease that is on the rise. Several cases have been reported. It is a reportable disease that is mandatory to report ... The number of cases reported from Crane and Upton County have been significant.

With this being said, we feel we need the parents to be aware of this growing problem and pass along some information regarding the [STD].

Chlamydia – most common [STD] in the United States.
Cause – Bacteria that is transmitted during sexual intercourse.
A person can have chlamydia without even knowing it. If not treated, Chlamydia can cause painful infection that can lead to the inability for women to conceive. The risk for boys/men include painful infections.
"I wanted to inform the parents that there had been some cases in Crane County," the school's superintendent and issuer of the letter Jim Rumage told BuzzFeed News.
Rumage said he wanted to let them know "so they could take what's their responsibility – it's really not mine – and educate their children"
"I just wanted to do what was best for the kids," he added.
The high school's current sexual education program is "an abstinence curriculum" that lasts three days and is taken in junior high, Rumage told BuzzFeed News.
"The state doesn't require us to have any sex-ed at all," Rumage continued. "We are already going above and beyond for our students."
The school's Health Advisory Committee met yesterday to consider employing Scott & White's "Worth the Wait" 10 day Abstinence Plus curriculum, Rumage said. They will run it by the school board next week.
In the letter sent out, the school district also neglected to mention the important fact that chlamydia is transferrable through any sort of genital contact – vaginal, anal, or oral – and that no ejaculation is required for spreading, according to the CDC.
It can also be prevented by condoms and is curable through proper treatment by a physician.
Under Texas state law, high schools are required to devote more attention to abstinence than any other preventative topic in their sex-ed classes.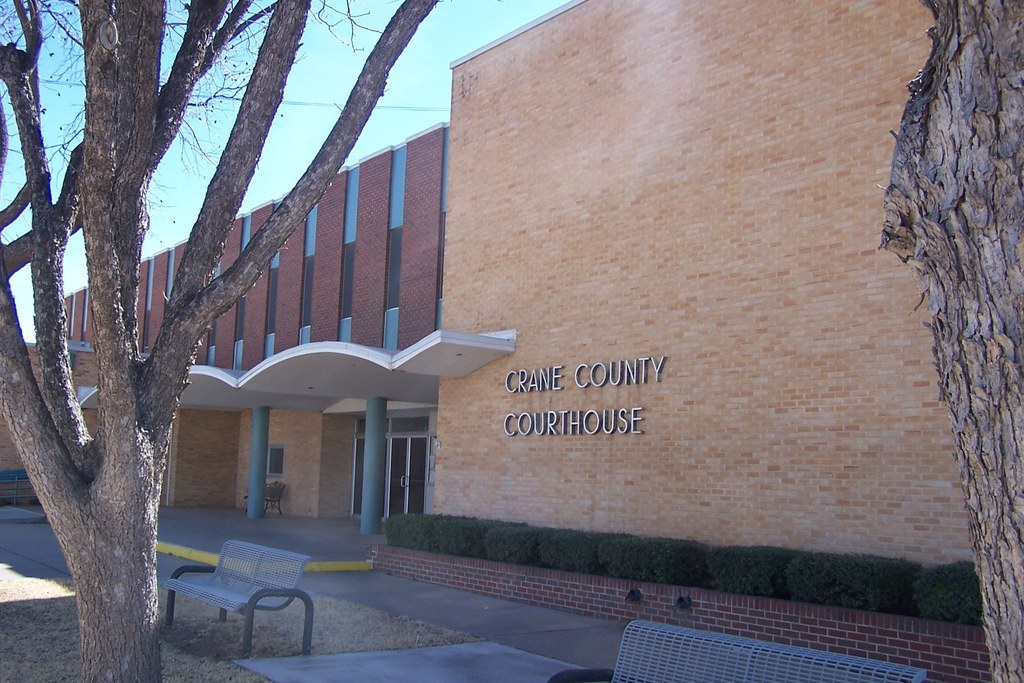 Numerous studies conducted over the past two decades, by the NIH and elsewhere, have shown that states that require or push "Abstinence Plus" sex-ed often have higher rates of STDs and teen pregnancy than the rest of the country.
Many of the studies say this is due mostly to an unwillingness to use contraception or seek help and advice from parents, teachers, or local medical professionals.
The Texas Department of State Health Services told BuzzFeed News that the school has only had three outbreaks of chlamydia. An earlier version of this story cited multiple news reports that the school had 20 cases.