2-Year-Old Girl Dies After Being Hit By Falling Debris From A Building In Manhattan
Greta Greene, 2, died on Monday after she and her grandmother were injured on the Upper West Side on Sunday morning in the latest falling debris incident in New York City.
A 2-year-old girl hit by falling debris from a building in Manhattan over the weekend died late Monday night, police confirmed to BuzzFeed News.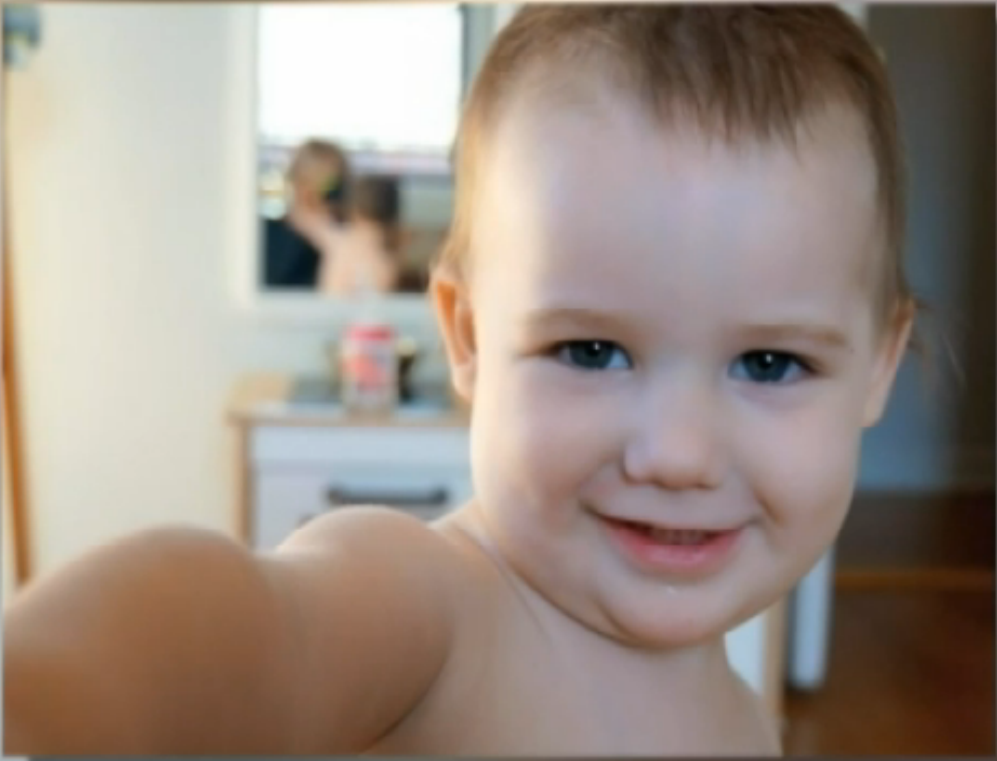 Greta Greene was pronounced dead at the New York-Presbyterian Weill Cornell Medical Center on Monday after she was taken off life support, NBCNews reported.
Her grandmother, Susan Fierson, was also treated for minor injuries she suffered during the incident.
The pair were hit by falling debris from a building on 74th Street and West End Avenue in Manhattan Sunday morning, police told BuzzFeed News.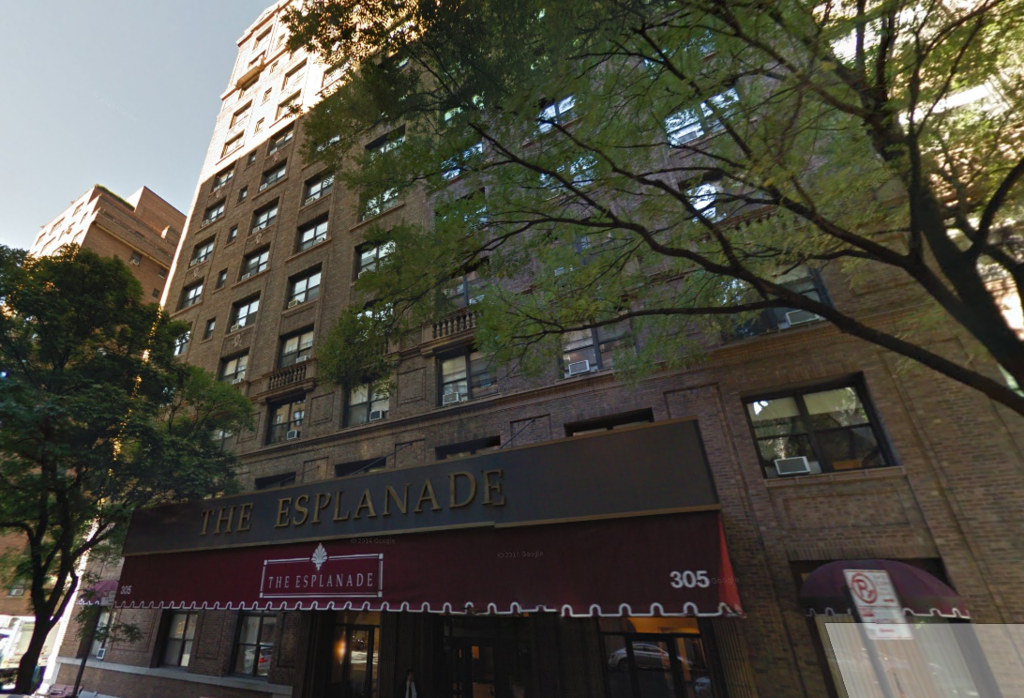 The debris seems to have come from a window ledge on the 8th floor of 305 West End Avenue, a CBS News reporter tweeted. The building did not appear to be undergoing renovations.
Police told BuzzFeed News the 2-year-old girl was being pushed in a stroller and was struck in the head by the debris and knocked unconscious.
EMS nurses then performed CPR on the infant, helping her to regain consciousness, police said.
An ambulance was called to the scene at 11:05 am on Sunday, fire officials told BuzzFeed News.
The injured pair was taken to the Weill Cornell Medical Center at New York-Presbyterian Hospital.
Building inspectors investigated the scene, CBS reports.
Injuries or deaths from falling debris have occurred frequently in New York City in the past few moths.
In March, Trang Thuy "Tina" Nguyen was killed by debris blown by the wind off a construction site in Greenwich Village.
In July 2014, five people were injured on West 57th street when a glass pane fell from the 25th floor of an office building.
A month later, pedestrians and cars were hit by loose, wet concrete on the Staten Island Expressway, though no one was gravely injured.