Members of an LGBT "gang" of at-risk youths from Washington D.C. have decided to begin a fashion line.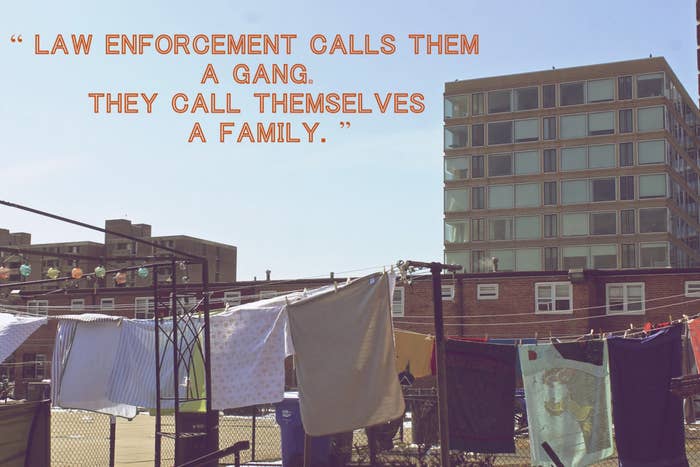 The "gang," called The Check It, was started in 2005 by a small group of bullied ninth graders who decided to turn the tables on their abusers. The gang now has about 200 members.
"These 14- to 22-year-olds all have records riddled with assault, armed robbery, and drug dealing charges," one of the documentary's directors, Dana Flor, told BuzzFeed News. "But they have no visibility, they have fallen through the cracks of society so nobody is paying attention anymore. ... We want to change that."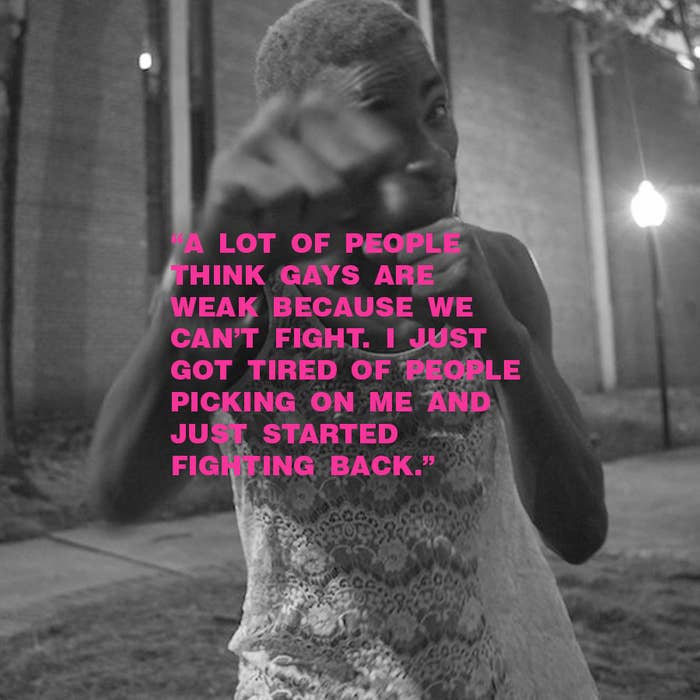 The documentary focuses on five of the main members of The Check It enthusiastically joining up with Ron "Mo" Moten to start a clothing line. Moten is the founder of Peaceoholics Inc., a nonprofit aimed at gang conflict resolution.
"They were always obsessed with fashion and hair and nails," Flor said. "[Moten] thought to convert their negative energy into something creative." He first recruited Check It gang member Travon "Tray" Warren, who recruited his five friends and many other of the 200 Check It members.
The Check It fashion line has designed, produced, and sold a number of hoodies, and are looking to make more.
She added, "They haven't produced very much so far due to funding, but ... they're excited and enthusiastic. They've been shown a tiny window of hope and they're really grabbing for it."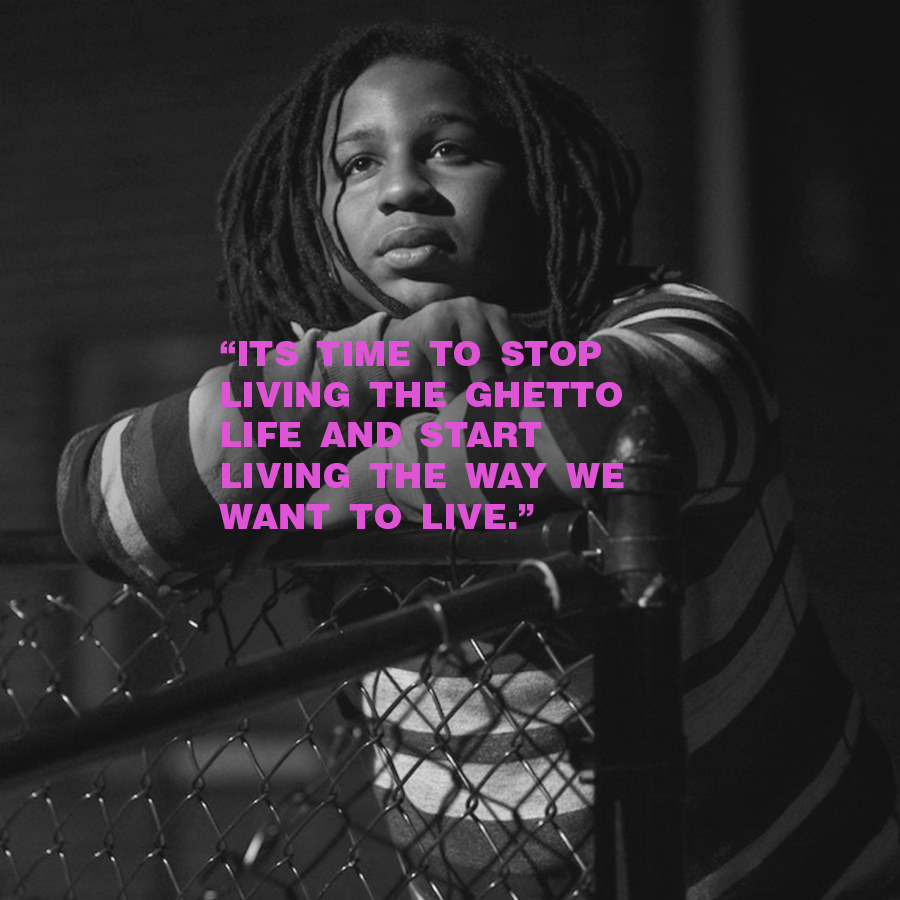 Flor, with fellow filmmaker Toby Oppenheimer, have been immersing themselves in the lives of the teens for three years.
"It took quite a few months to establish a sense of trust and even bring out the cameras," Dana Flor told BuzzFeed News. "Now I talk to them about four times a day."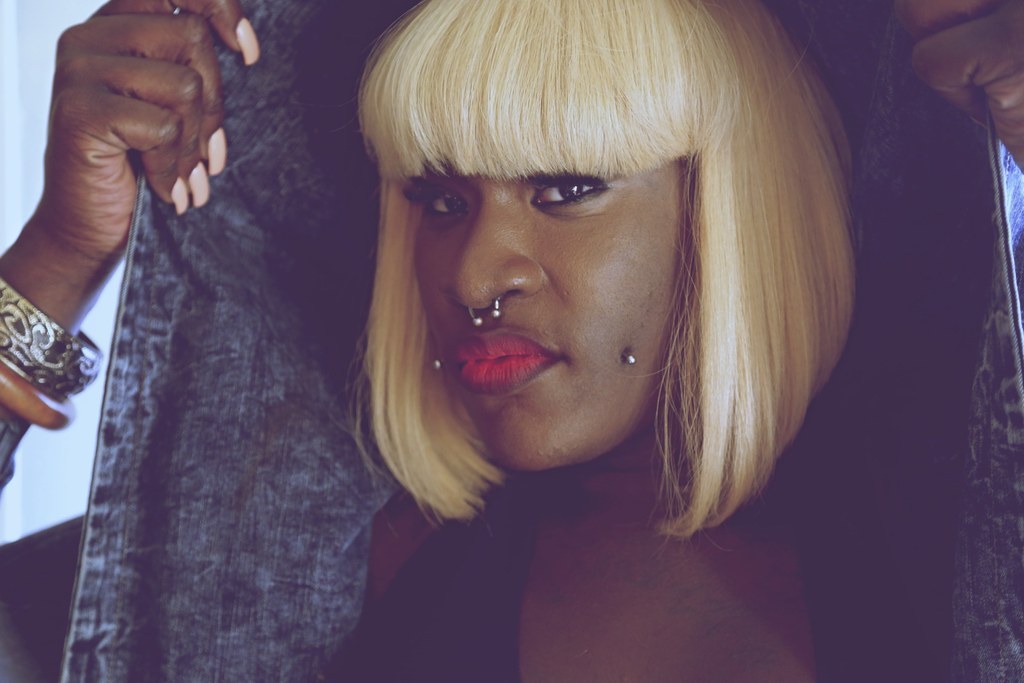 Many of the kids in The Check It have mothers who are addicted to crack, Flor said, and fathers they never knew.
Most of them were sexually assaulted and abused throughout their childhood. Many of them are homeless and have criminal records. They have since been rejected by their families, churches, schools and communities. So they formed their own.
"One of the most shocking realizations I came to when making this film is the disparity of wealth, the gap between white and black, rich and poor present in this country," Flor said.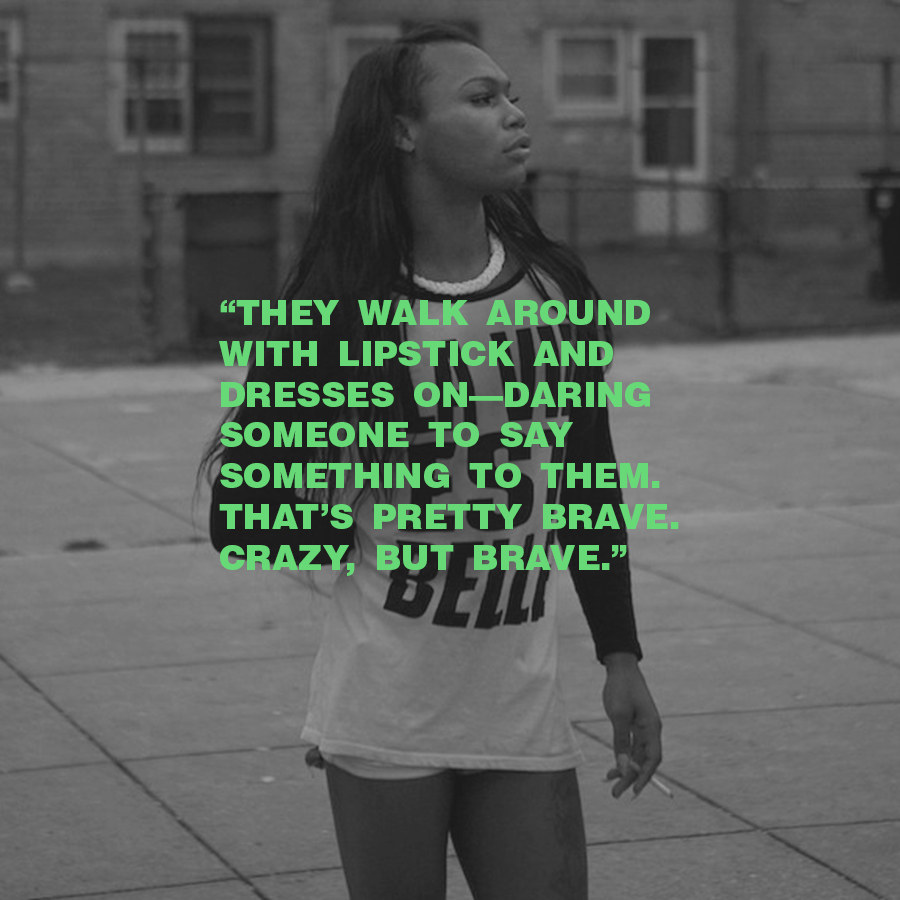 The larger LGBT community refused to embraced them as well, Flor explained. "And it makes sense. They're tough kids to embrace, they've been through a lot."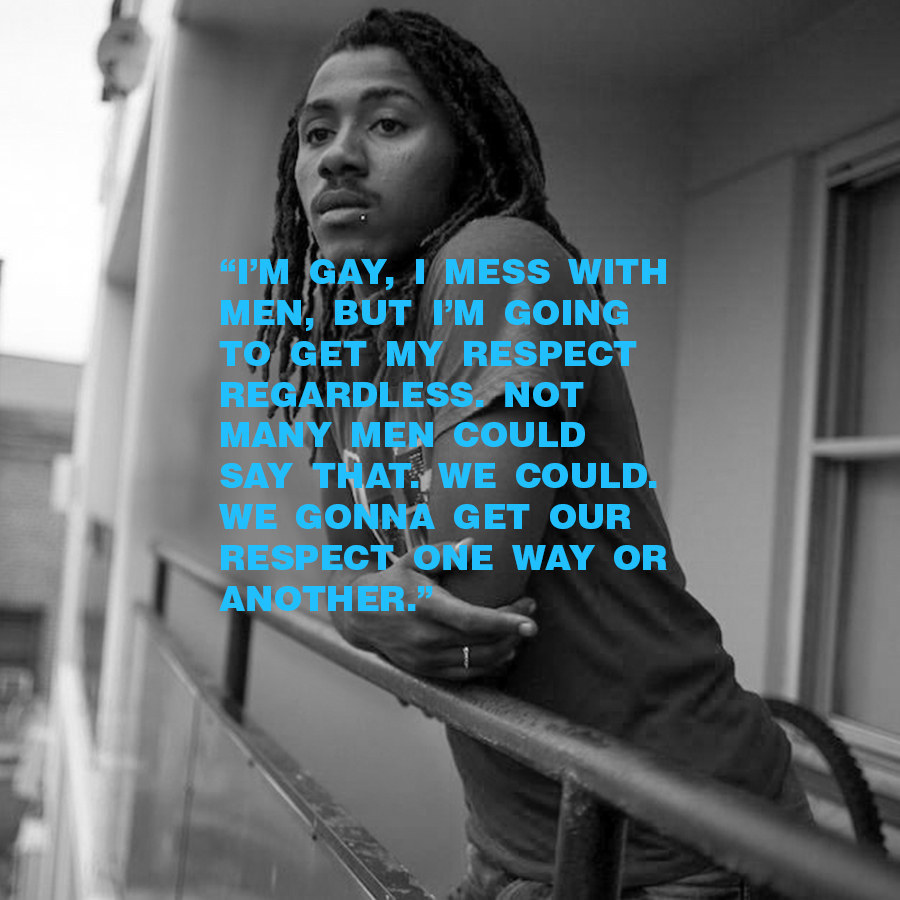 The Check It is the only LGBT gang Flor and Oppenheim know of, and they say every time they see the group as a whole it's bigger and bigger.
"This is a population that is growing like crazy," Flor said, "I imagine there are groups of disenfranchized LGBT kids all over the country and world who have been rejected with no place to go."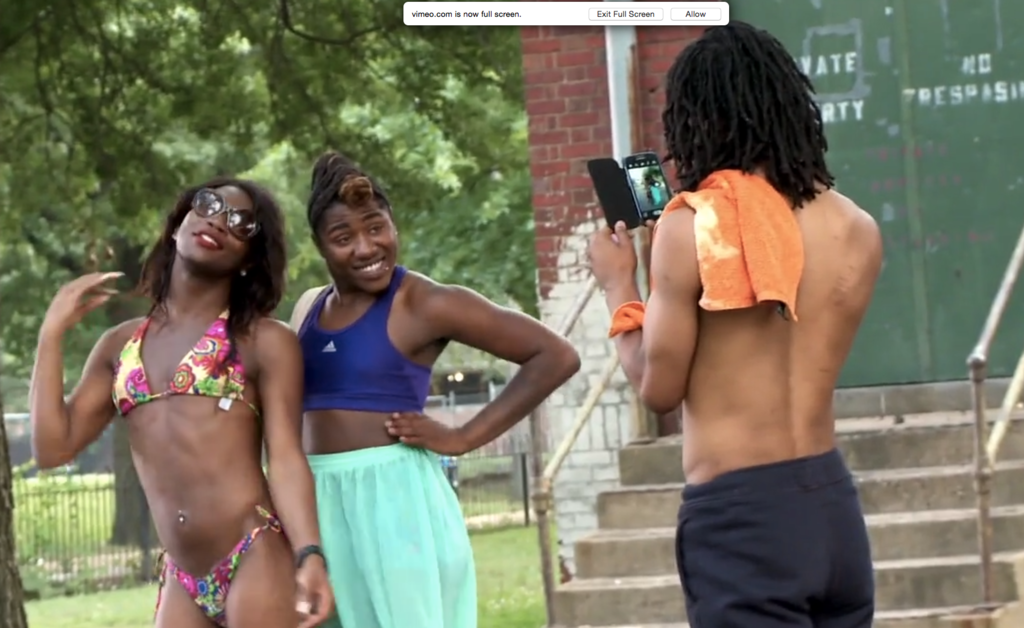 The film is being funded by an Indiegogo campaign, with the profits partially going to the kids themselves to buy them sewing machines and material to help move forward their fashion line.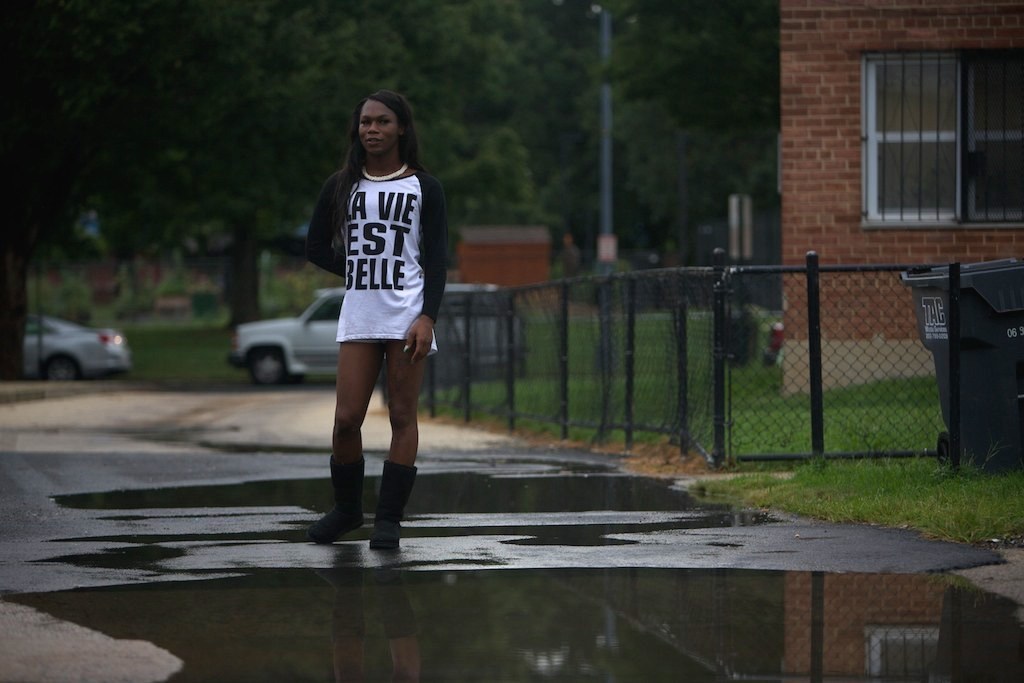 Steve Buscemi, who is producing the film along with RadicalMedia, said he was astounded by The Check It's courage.
"Instead of running away from the dangers they face every day," he says in the trailer, "they decided to fight back."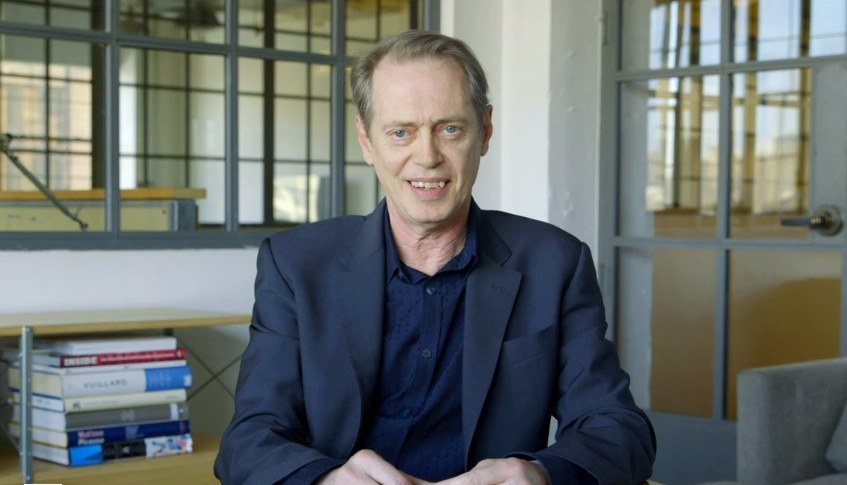 "This is not a gay film and this is not a black film and this is not a film about poverty," Flor added. "This is a film about being who you are no matter what."