Prosecutors in Washington, DC, on Thursday dropped murder charges against Ingmar Guandique, the man previously convicted in 2010 of the murder of Chandra Levy.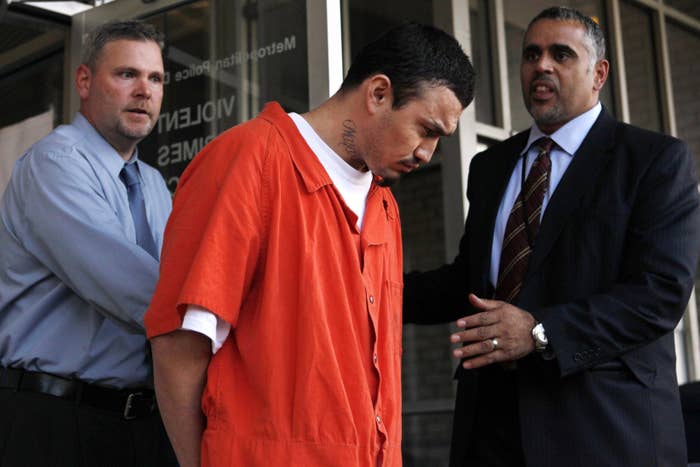 Guandique, who is currently serving time in prison for assaulting other women, was awaiting retrial in the Levy case when "recent unforeseen developments" caused the US Attorney's Office to dismiss the case.
The prosecutors did not give specifics about the case, but said in a statement issued to the press that they "can no longer prove the murder case against Mr. Guandique beyond a reasonable doubt."
The attorney's office did not immediately respond to BuzzFeed News' request for comment.
Chandra Levy was a 24-year-old intern at the Federal Bureau of Prisons who disappeared in 2001. After it was revealed that she was romantically involved with former Rep. Gary Condit, a California Democrat, her case gained national attention.
Levy's body was found in 2002, and Condit was ruled out as a suspect. That same year, he lost his seat in the House of Representatives after losing the Democratic primary.
Guandique was sentenced to 60 years in prison in 2010 for the murder of Levy, but has maintained his innocence.
He was granted a retrial in 2015 after his attorneys argued that his cell-mate gave false or misleading testimony and had potentially been bribed.