A Little Boy Stayed With His Mom's Dead Body For Two Days
He's now receiving a ton of love and gifts thanks to police and the Rent-A-Center employee who rescued him.
A week after 4-year-old Bryan Allen was stuck alone with his mother's dead body for two days, police and strangers have sent him dozens of Christmas gifts.
The boy was discovered on Dec. 4 in Buffalo, New York, by Rent-A-Center employee Taijuan Littleton, who had an appointment with Bryan's mother, Shaleena Hamilton, 43.
Littleton called her house repeatedly, but only her son answered the phone, saying he was unable to wake his mother up.
On Dec. 4, Littleton told local news outlets that he became concerned and drove to the boy's home in the neighborhood of East Delavan.
At first Bryan refused to open the door, Homicide Detective Sgt. Jim Dunham told Buffalo News, but after Littleton looked through the window and saw Bryan's mother lying on the floor, he persuaded the boy to open the door.
Littleton, a father of three, wrapped the boy in a blanket, brought him to his truck, and called 911, the Associated Press reported.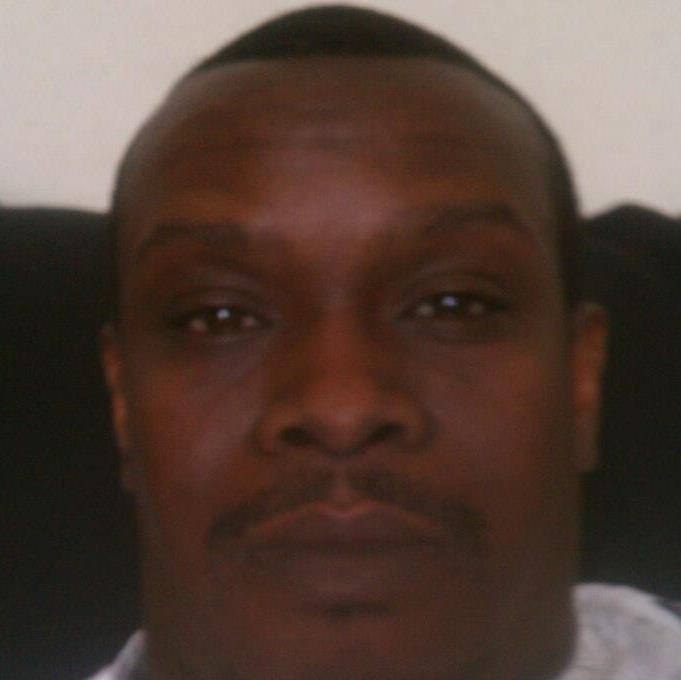 Bryan was in a diaper and had lived off of nothing but milk and maple syrup for two days. Neighbors had heard him crying, local ABC affiliate WKBW reported, but did nothing about it.
A medical examiner determined that Hamilton had died of natural causes around 48 hours prior to being found. Buffalo Police and the medical examiner's office did not immediately return BuzzFeed News' request for comment.
After being brought to the hospital and deemed healthy, Bryan was placed with relatives.
A week later, the homicide detectives pitched in to get Bryan a bike for Christmas, and reached out to the public to donate other presents for him.
"This is about trying to make a nice Christmas for this boy," Community Police Lt. Steve Nichols told Buffalo News.
So far, presents have been pouring into the department, helping to keep Bryan's mind off the tragedy he endured, police said.