During a debate in California between the candidates for the US Senate, notoriously ~ wacky ~ congresswoman Loretta Sanchez may or may not have dabbed to punctuate her closing statement.
The alleged "dab" took place Wednesday during the debate between the two Democrats vying to replace retiring California senator Barbara Boxer. Due to California's unique system of runoff elections, no Republicans made it onto the final ballot.
Sanchez, 56, is the US Representative for California's Orange County. She had gone over her allotted time for her closing statement, despite the moderator repeatedly telling Sanchez her time was up. Then it was time for her opponent, California Attorney General Kamala Harris, to deliver her closing remarks.
It was in that moment the alleged debate dab took place, though people watching on television could only see Harris' priceless expression, which will surely be used in reaction Tweets for years to come.
She definitely struck a pose of some sort. Was it an attempt at a dab? What do you think?
We certainly know what Kamala Harris thought.
Sanchez is no stranger to causing a stir. In May, 2015, Sanchez drew criticism when she made fun of Native Americans while talking to an Indian American, after she admitted that before meeting him she was confused about what "kind of Indian" he was.
"I am going to his office, thinking that I am going to meet with a..." — she put her hand over mouth and made a stereotypical "war cry," like the one used in racist cartoons of Native Americans — "Right? ... Because he said Indian American."
In July, the Orange County Rep. told a Spanish-language television show that she believed President Obama endorsed Harris because they were both black.
A Harris campaign spokesperson was quick to jump on the congresswoman's awkward dance move.
A few hours later, Sanchez's spokesperson fired back.
Still, the people of Twitter — millennials or not — did not seem impressed.
Here are some other Sanchez expressions / dance moves from Wednesday's debate, for your enjoyment: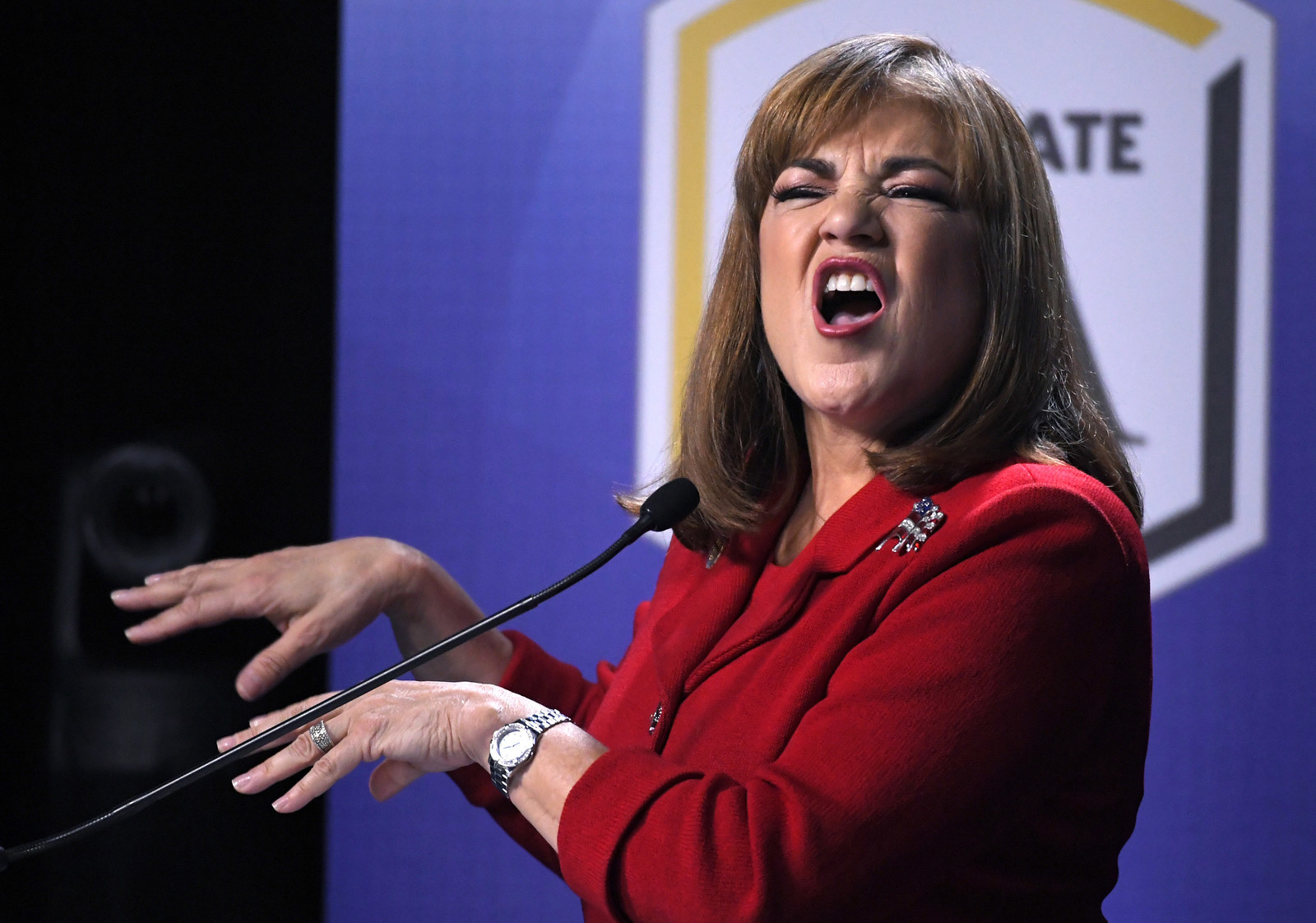 This was Thriller perhaps?
Here she is doing the "door knocker."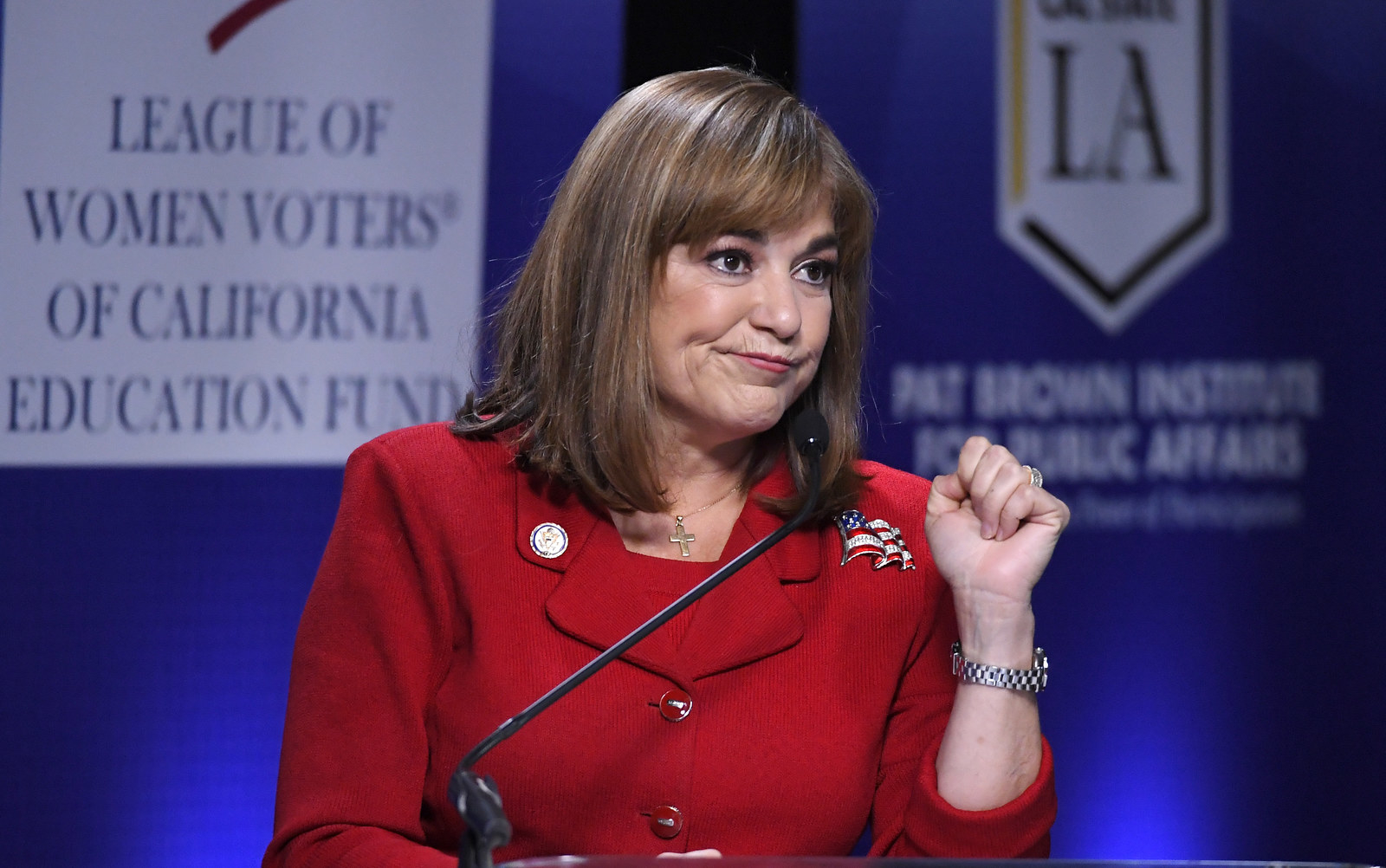 And here she is doing the "well actually," a dance move popularized by white men.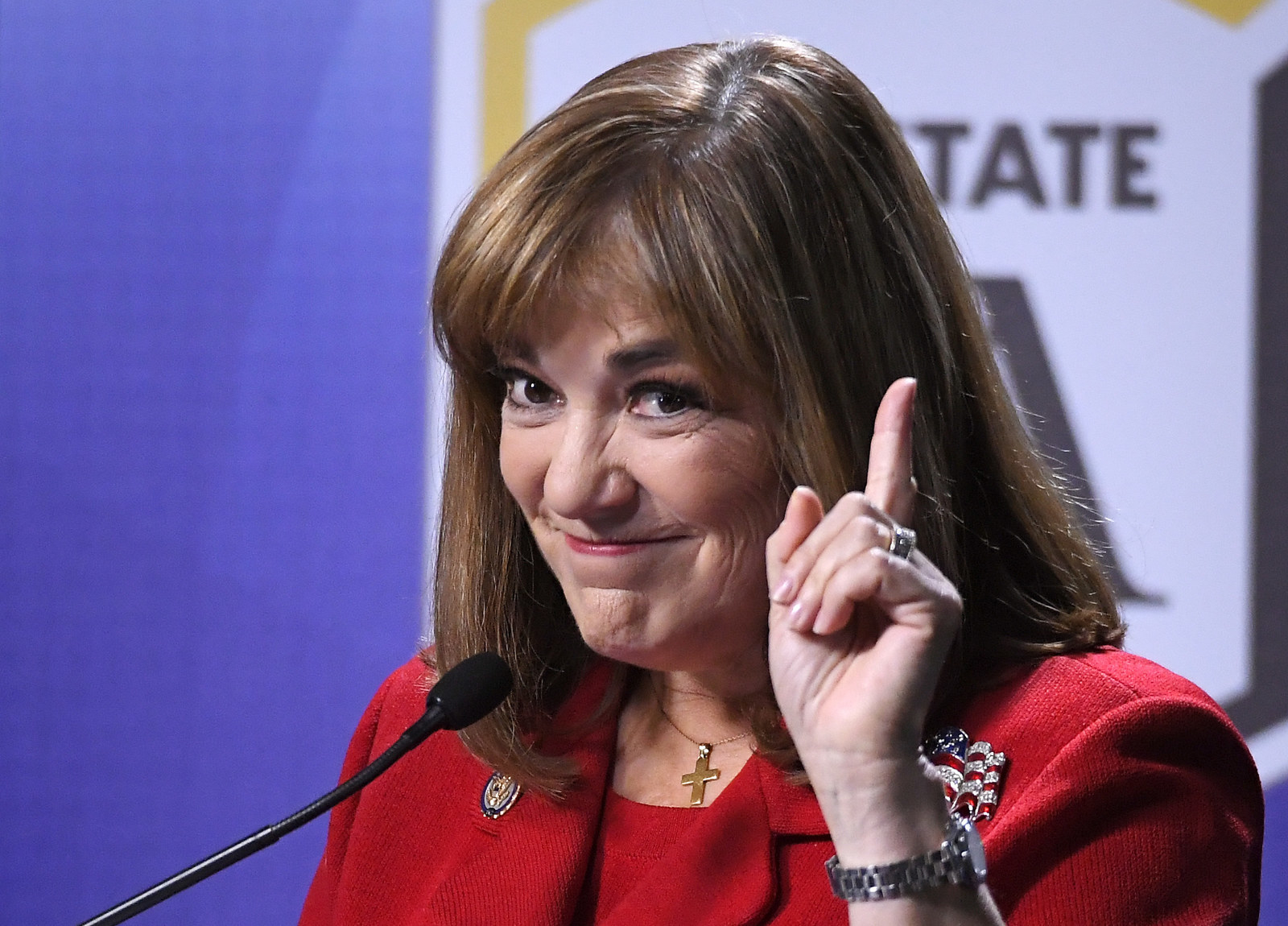 2016 politics, am I right?