On Saturday, an activist group called The Never 21 Project posed as Forever 21 employees and dressed the shop's window mannequins in shirts reading "Black Lives Matter."
They also posted a "Black Lives Matter: Never21.com" banner over the second floor and stocked several clothing racks with the "Black Lives Matter" T-shirts.
The protest took place at the Forever 21 on Union Square in New York City.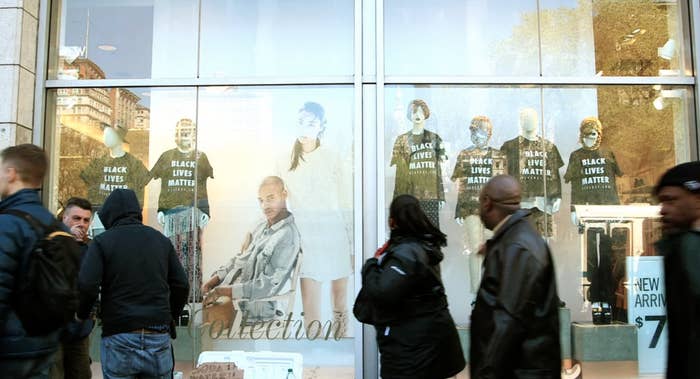 Never 21 is focused on spreading awareness about the young black women and men killed by police before their 21st birthdays. The site, which is modeled after that of Forever 21, tells the stories of four of them.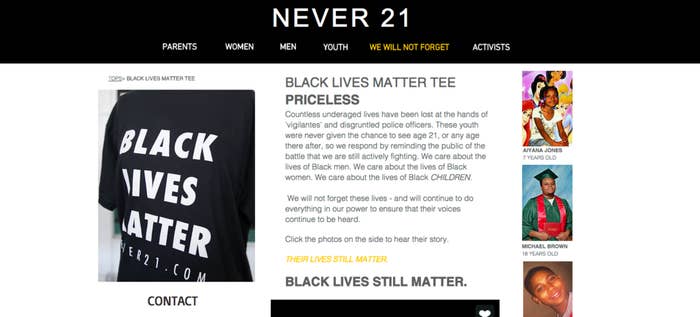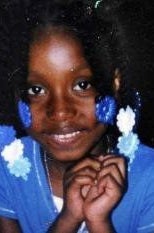 "It didn't take more than five to 10 minutes," an anonymous spokesperson for the group told BuzzFeed News in an email.
"We practiced a lot, and made sure we were fully aware of the risk we were taking," they added. "It was also super busy in the store, as you can imagine, so that also helped to keep attention off of ourselves. "
The Never 21 Project is comprised mostly of anonymous artists of diverse races, ages, and mediums. "We like it this way because its gives us different perspectives on the issues at hand," the spokesperson told BuzzFeed News.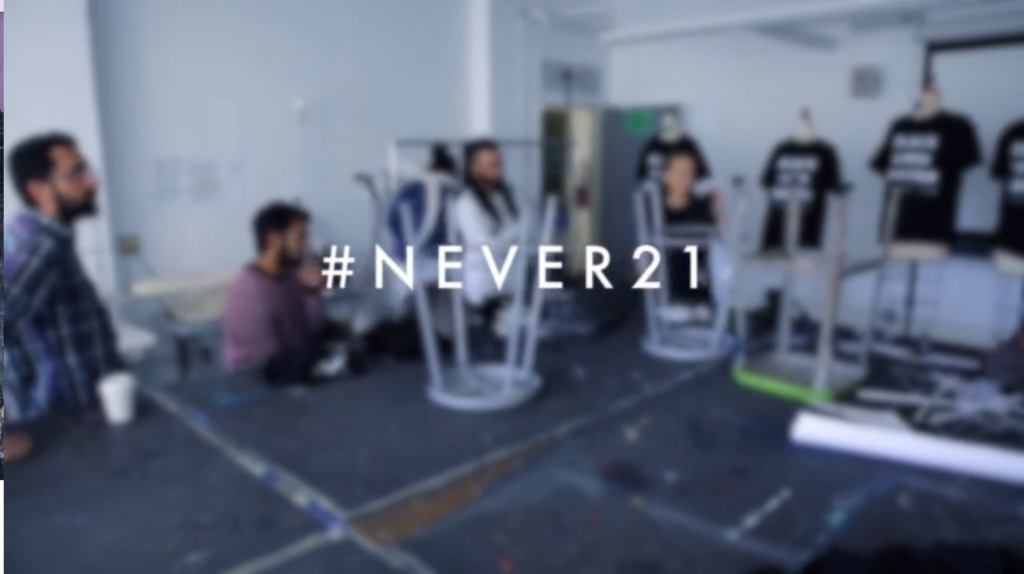 Though the protest coincided with the death of Freddie Gray and the beginning of the protests-turned-riots in Baltimore over his death, the spokesperson told BuzzFeed News that they had been planning the protest for months.
"Some of us had predicted, unfortunately, that another incident would happen close to the action ... Our hearts go out to Freddie Gray and his family," the spokesperson said. "We choose to fight back using non-violent symbolic action, but we're not here to condemn or condone people for how they choose to express their feelings of outrage."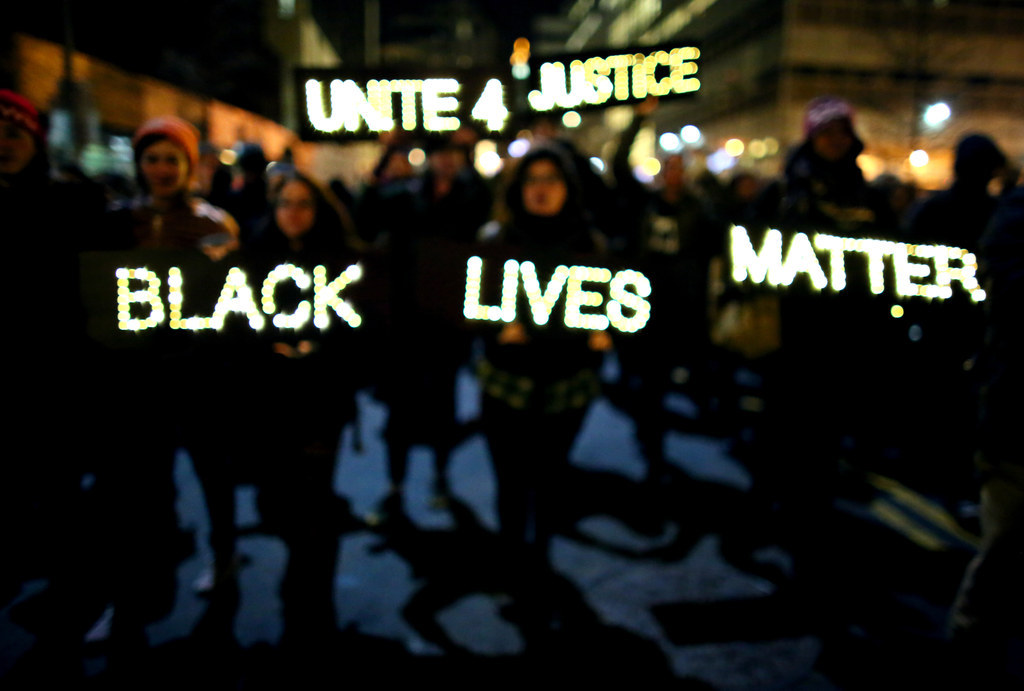 "Police officers who commit these heinous crimes need to be arrested, brought to trial, found guilty, and spend time in prison just like anybody else who commits murder," the spokesperson told BuzzFeed News.
"There also needs to be more of an emphasis on cultural education for police officers."
The group believes that no matter how pervasive the stereotype of black men being "armed and dangerous" might be, it does not justify "shooting aimlessly into a dark hallway because he is in an apartment complex with predominately black residents," the spokesperson said, referring to the accidental shooting of Akai Gurley in November.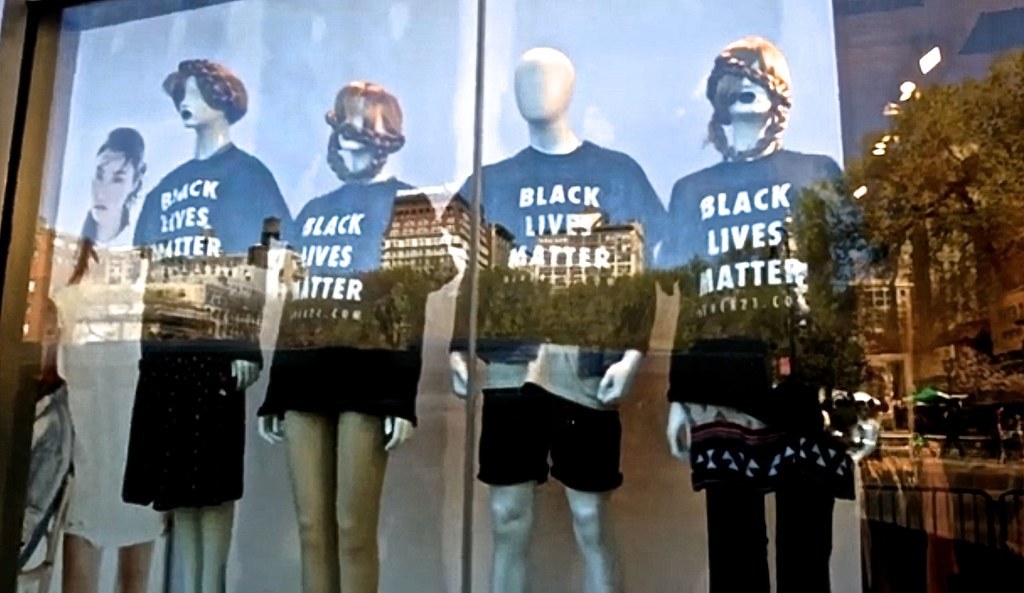 Trayvon Martin was shot by a neighborhood watch volunteer. An earlier version of this article stated he was shot by a police officer.