For the past few months, a campaign by a nonprofit organization to put a woman on the $20 bill has been gathering steam.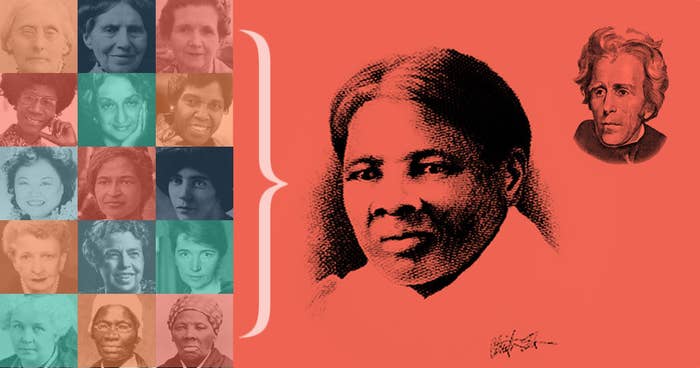 The campaign, called Women on 20s, has hundreds of thousands of followers, including a number of public figures, like Susan Sarandon, Chelsea Clinton, Ellen DeGeneres, and U.S. Treasurer Rosie Rios. Even President Obama has said it's a good idea.
In addition, three bills in support of having women on the 20 have already been introduced into the House and Senate.
On Tuesday, over 600,000 votes submitted to a poll on the Women on 20s website were counted, and Harriet Tubman was chosen as the face of the desired new $20 bill. The petition was soon after submitted to Obama.
Voters had 15 historically important women to choose from, compiled with advice from historians and activists.
From the four finalists, Eleanor Roosevelt, Rosa Parks, Harriet Tubman, and Wilma Mankiller, the first female chief of the Cherokee nation, voters chose Tubman over second-place Roosevelt by around 7,000 votes.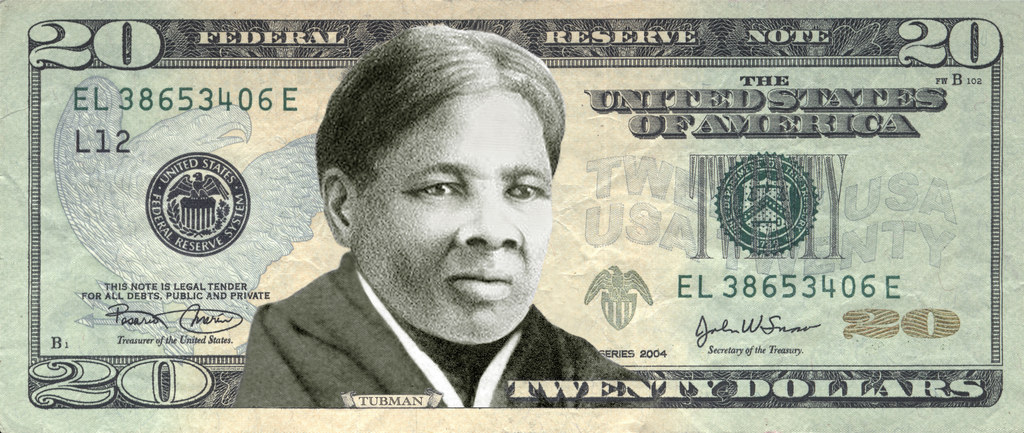 BuzzFeed asked a few random people on the street who they wanted to see on the 20, and Harriet Tubman seemed pretty popular with them as well.
The campaign has also started a "virtual march to the White House," Executive Director Susan Ades Stone told BuzzFeed News, by encouraging people to tweet in support of putting Tubman on the bill using the hashtag #DearMrPresident.
Ades Stone told BuzzFeed News the petition was submitted through the White House Office of Women and Girls, as well as through all the normal channels petitions are submitted through.
The choice of the 20 was no coincidence. The campaign hopes that the bills will be able to exist by 2020, the 100th anniversary of women's suffrage. They also take issue with Andrew Jackson's inclusion on the legal tender.
"Andrew Jackson also so happened to be a ripe candidate for removal," Ades Stone said. "He was a huge foe of paper currency over gold and silver, he thought it would take down the country. So it is ironic that he was on the bill already."
Jackson is a controversial figure for his passage of the Indian Removal Act of 1830 and the ensuing Trail of Tears, which killed thousands of Native Americans.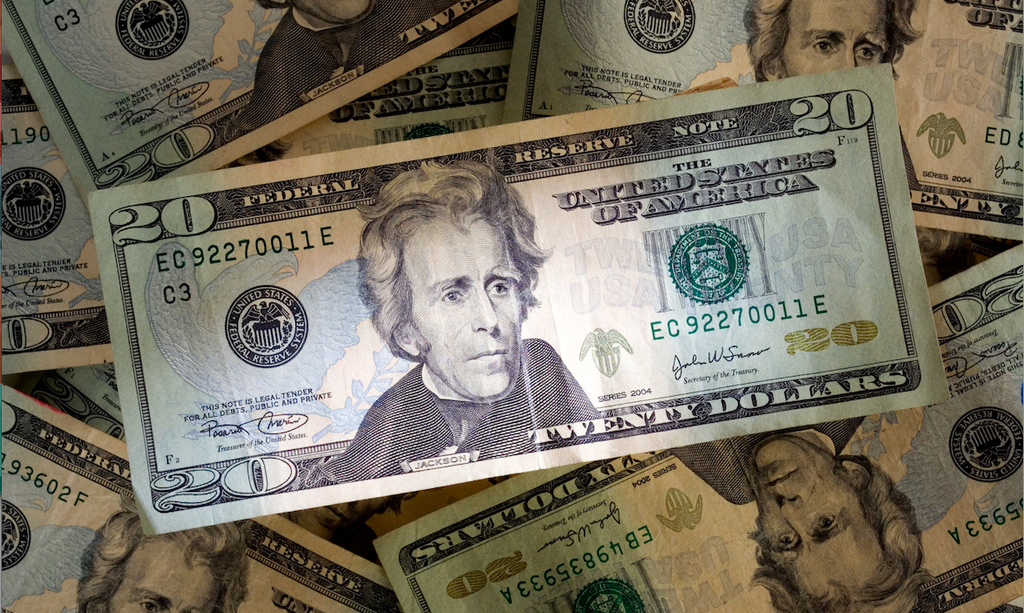 "I think this genuinely has a great chance of happening," Ades Stone told BuzzFeed News. "If we get enough public push it'll happen, and hopefully soon."
Ades Stone explained that it would require the building of a committee, the choosing of a woman to put on the bill (though they hope the committee would take their poll into consideration), then taking submissions from illustrators and designers.
"But with some luck, we'll have a woman in our pockets by 2020," Ades Stone said.