While Danish photographer Keen Heick-Abildhauge was living in Russia, he took photos of Russians from every age up to 100 and asked each of them about their dreams and passions.
"When I moved to Russia with my wife six years ago, my friends would always ask me, 'Why did you move there? Are there bears on the street? Is it freezing and is everyone drunk all the time?" Heick-Abildhauge told BuzzFeed News. "So I was like, I need to do something about this. I need to show them the Russia I see."
Here are a few of the people he met:
1 Year Old— Alexander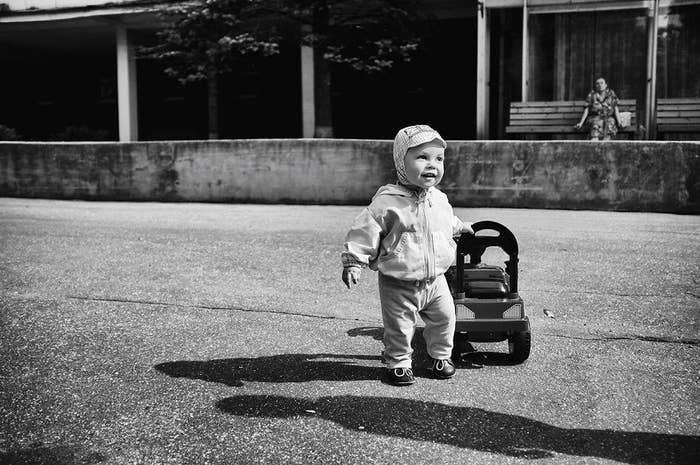 5 Years Old— Marat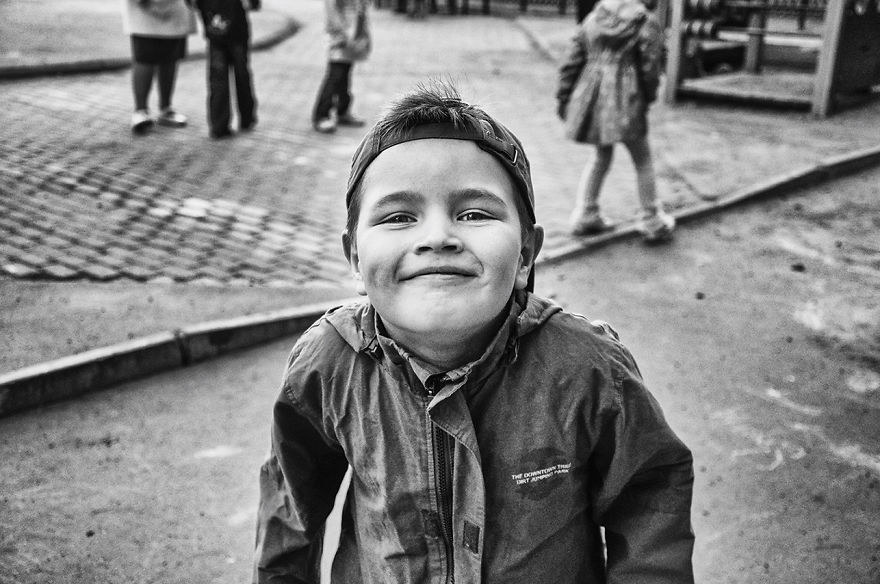 Heick-Abildhauge started the series in 2010 when he was 27. It took him two-and-a-half years and 250 total portraits to find the perfect 100.
"The project started to take on a magic that I didn't quite understand at the time," he said. "I needed to share my view of the very proud and humble people I was around everyday. I learned so much from all of them."
10 Years Old— Valeria
15 Years Old— Sofia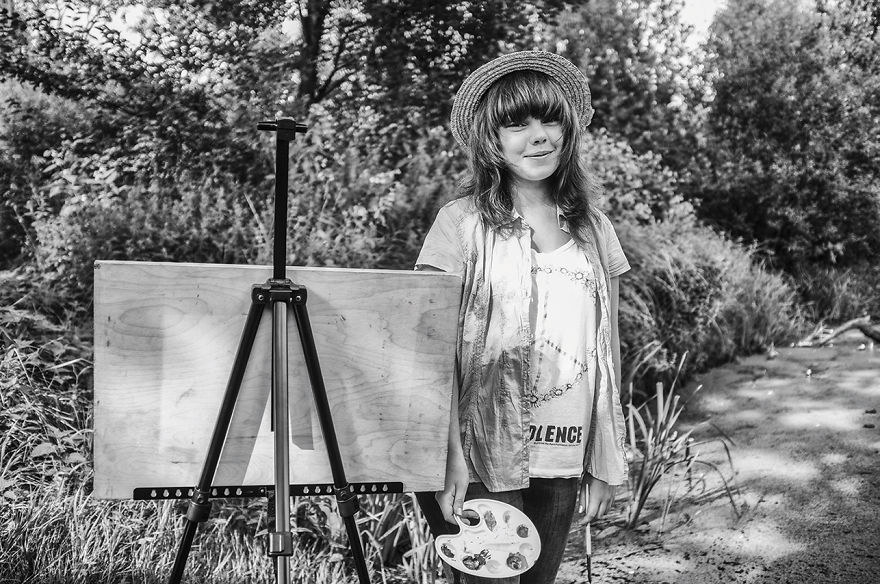 "Photographing the young people was exciting because they were so full of life and excitement," Heick-Abildhauge told BuzzFeed News, "but they hadn't lived fully, hadn't made much of a story yet."
18 Years Old— Yulia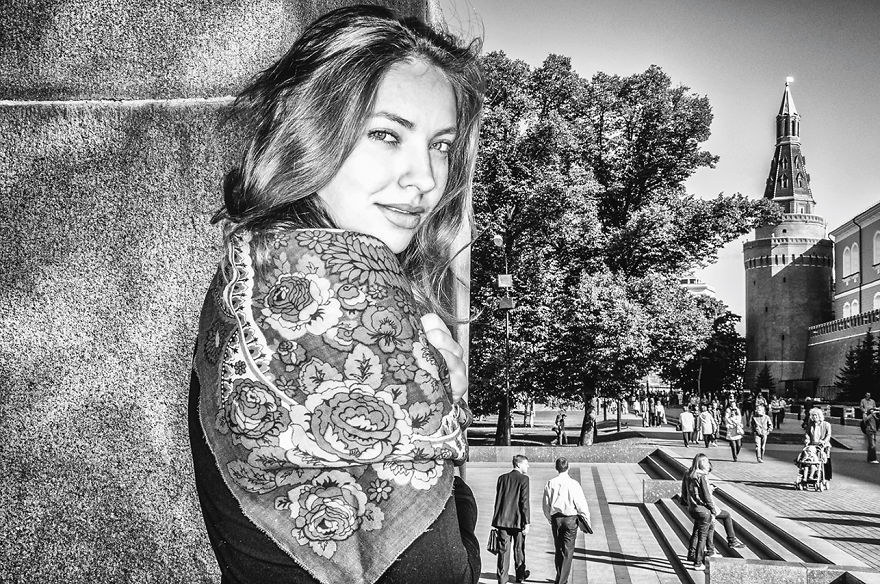 The project was first exhibited in St. Petersburg in 2012 and then was out to rest until recently.
"It is so many people's stories, many of whom are still alive, " Heick-Abildhuage said, "I just felt it was time for these photos to breathe some new air."
25 Years Old— Yuriy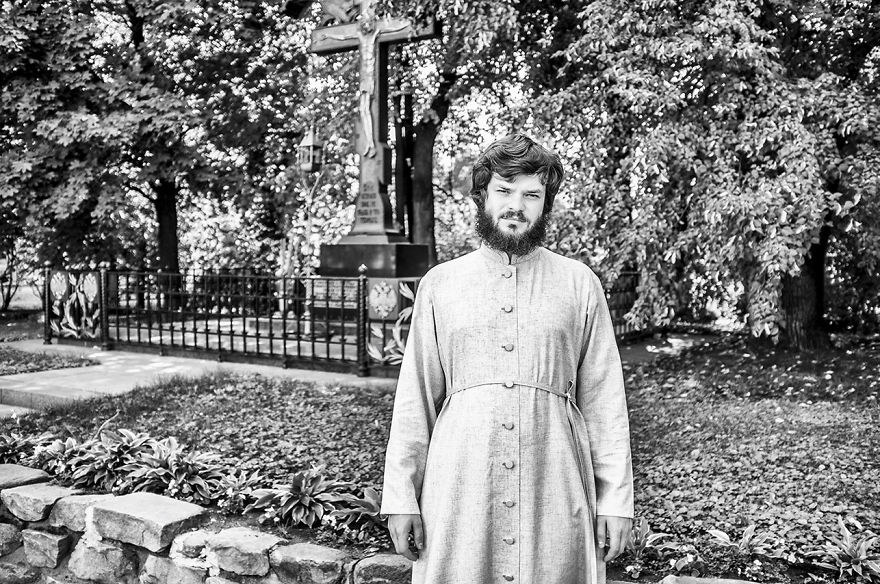 "This project was laying quiet for a while, I just felt it was time for it again," Heick-Abildhauge added. "It is not about Putin, it is not about Russia, it is about the people."
30 Years Old— Ekaterina
34 Years Old— Anna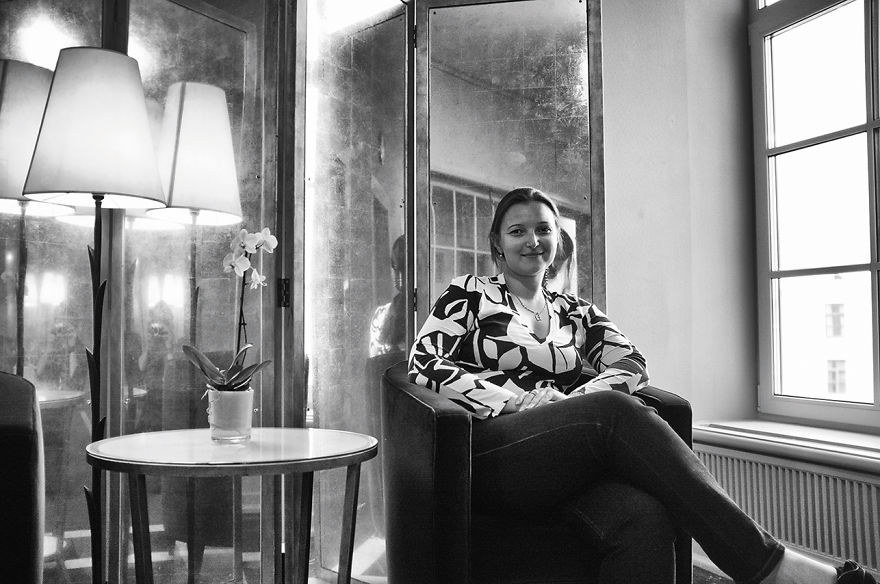 42 Years Old— Luschik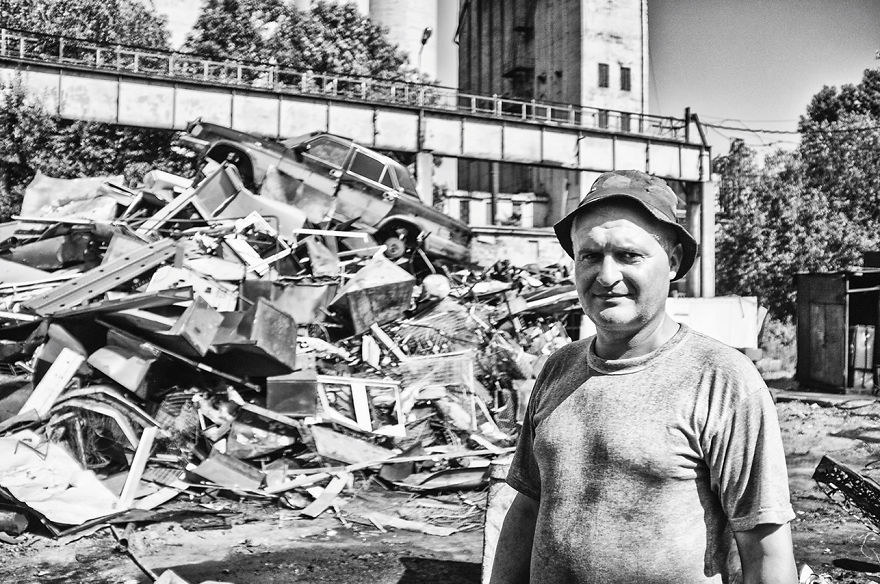 "When it's late at night ... I miss Russia," the now-32-year-old photographer said. "It was fun to be young with my wife there. But it's good to be back with my family, living by the sea with my two young daughters."
50 Years Old— Oleg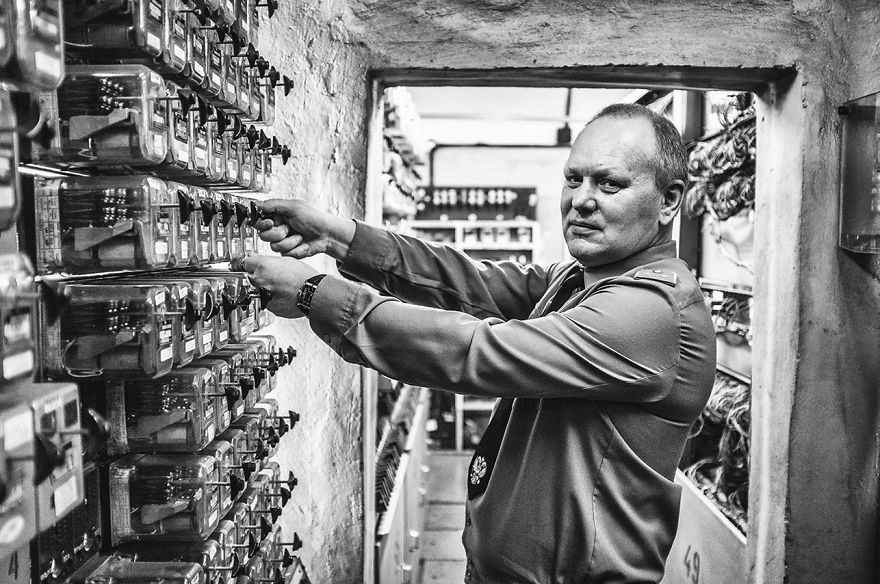 57 Years— Sergey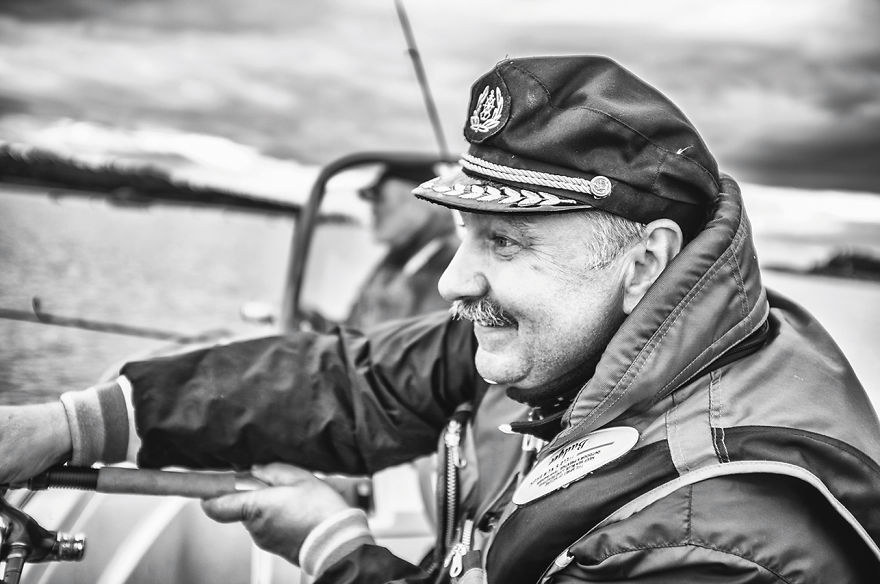 "Sergey and I went on a fishing trip for two days and it was so much fun," the photographer said. "We're still friends today."
61 Years Old— Grigoriy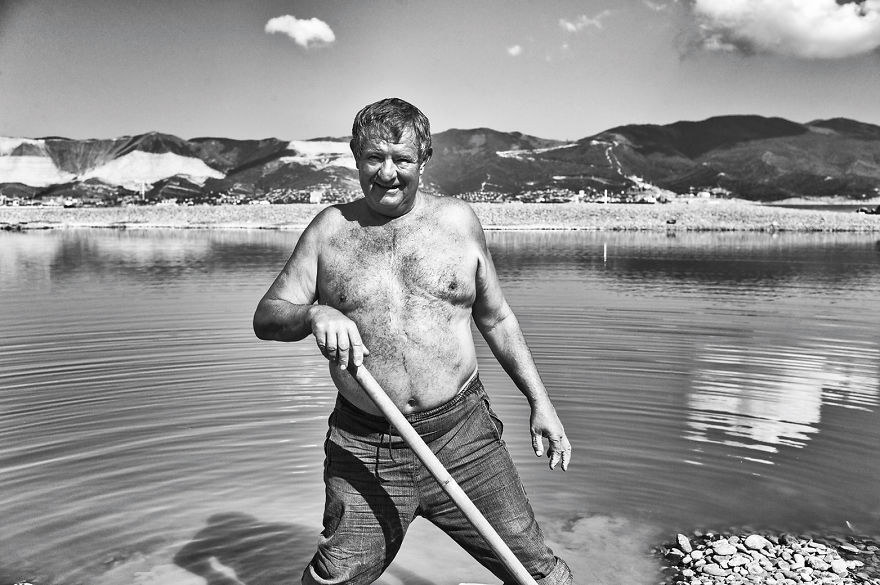 75 Years— Ludmila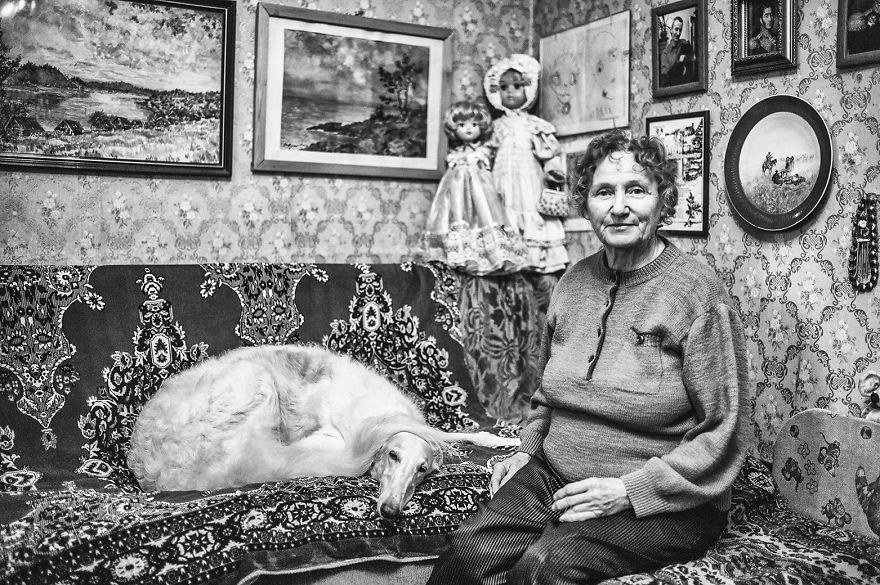 "Every picture meant something to me. ... These people let me into their homes, let me ask them their dreams. For a lot of people this was private, it took them by surprise. But they let themselves trust me."
79 Years Old— Nina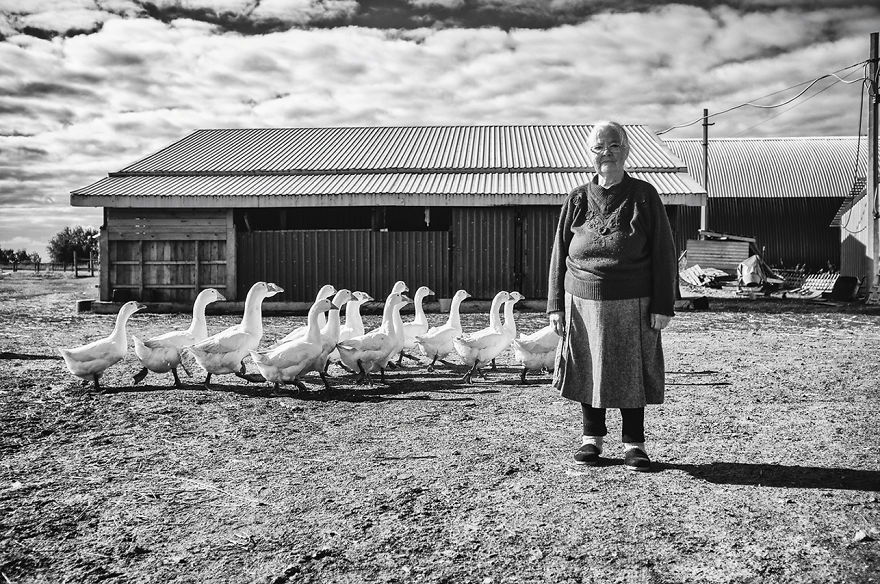 82 Years Old— Nilolay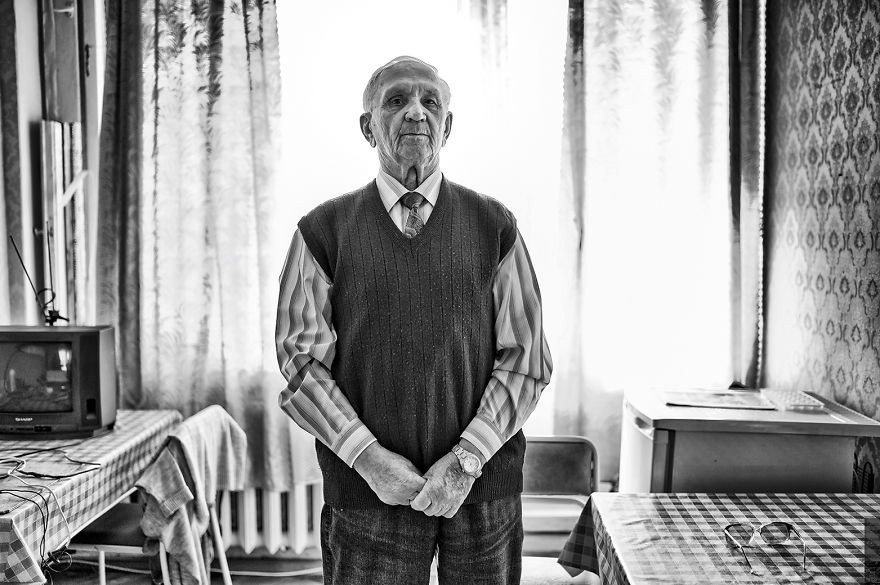 "I liked the old people a lot because they had good stories and they told them to me," Heick-Abildhauge said.
89 Years Old— Muza
94 Years Old— Sofia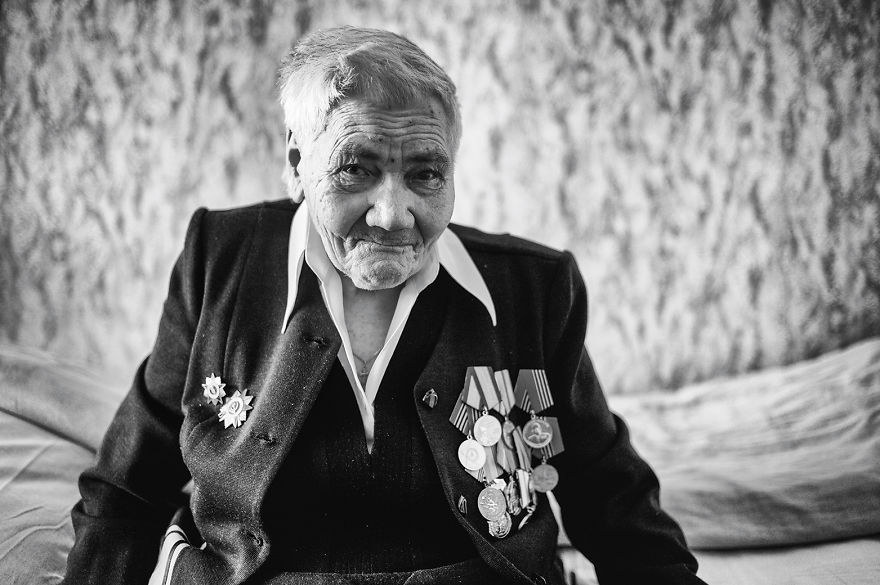 97 Years Old— Petr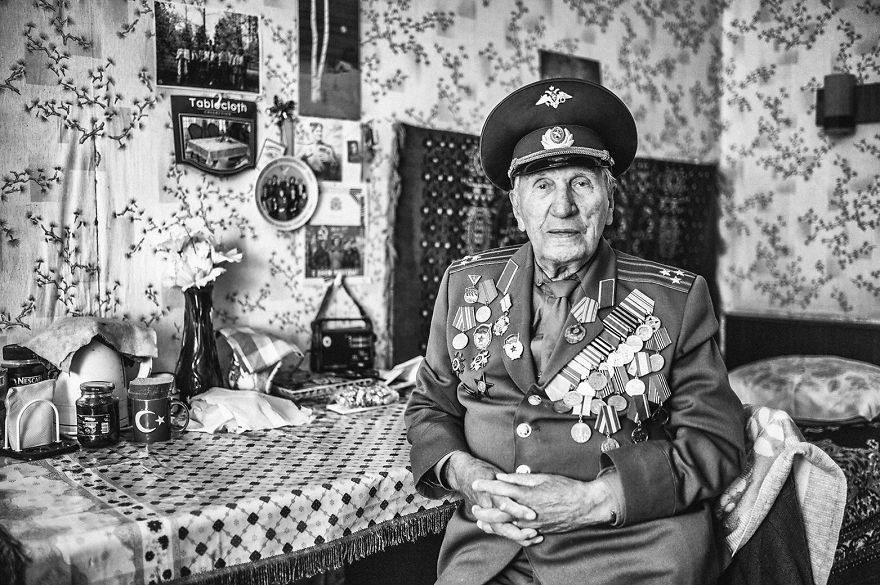 100 Years Old— Evdokia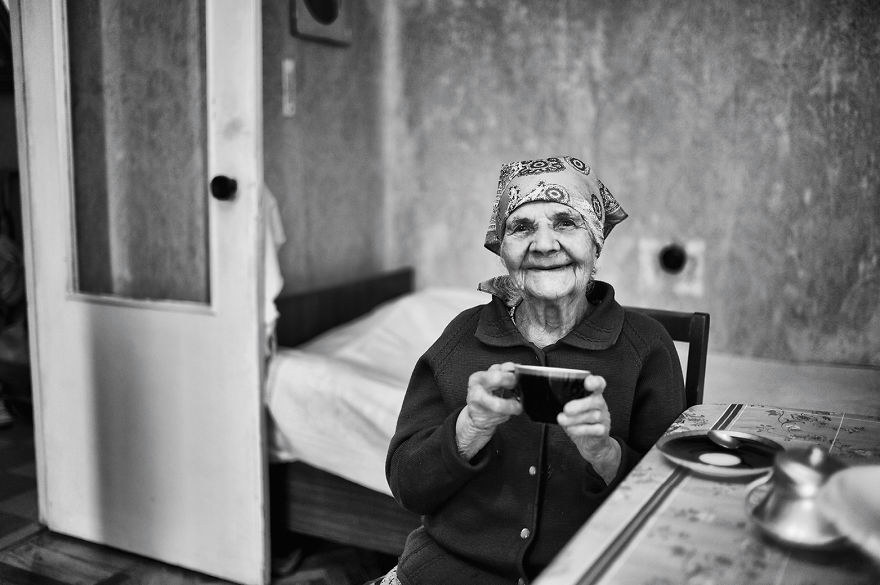 "[Evdokia] was particularly special to me because she was the gold, I did it!" Heick-Abildhauge said. "Everyone told me I couldn't find a 100-year-old, and I found a few. But she was special."
Heick-Abildhauge said that she happily lived alone in her own apartment, taking care of herself.
"We sat for hours in her apartment looking at her childhood, at old Russia. She showed me a picture and said, 'This year we only had enough money to take one photo,' and I was like, 'Wow I just sat here and took hundreds of you in a few seconds.'"
Next, the photographer hopes to do 100 years of Danish people, his own people.
"I'll be working on that for the next few years," he said.