Victoria Beckham has opened up about a resurfaced interview from 1999 where the host of a British TV show forced her to be weighed live on air.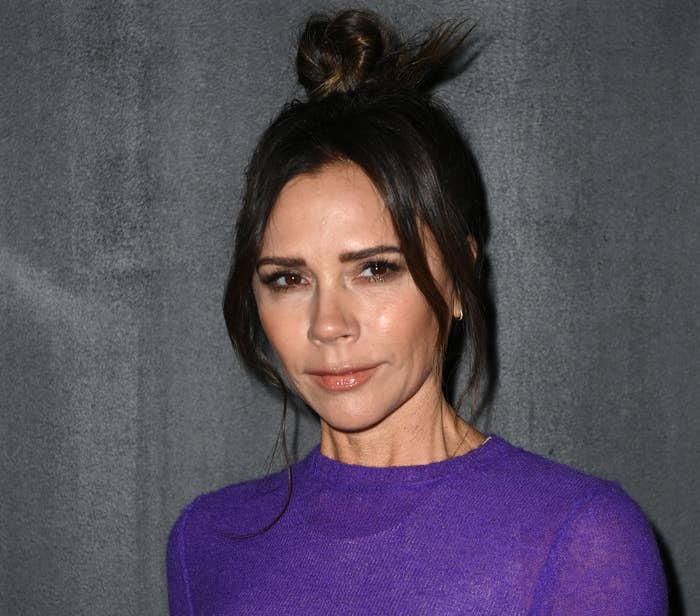 In the clip, which was filmed just two months after Victoria gave birth to her first child, Brooklyn, the host Chris Evans can be seen interrogating her on her post-pregnancy body.
"A lot of girls want to know, because you look fantastic again," he says. "How did you get back to your shape after birth?'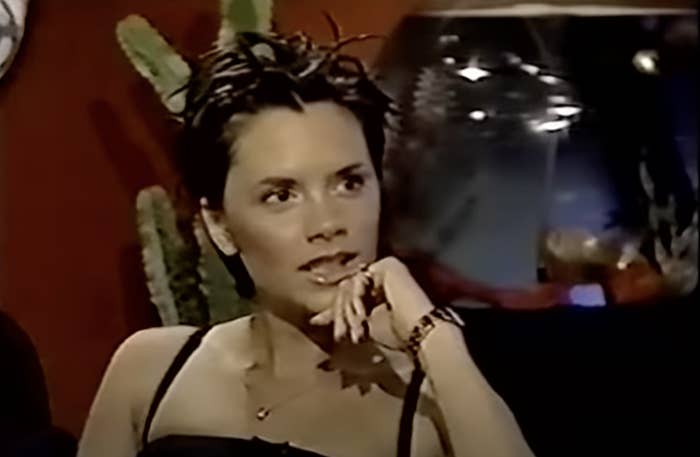 Victoria explains her exercise regime and dispels rumors that husband and soccer player, David Beckham, helped her train. The host then asks: "Is your weight back to normal?"
After confirming that she is back to her pre-pregnancy weight, the host then asks, "Can I check? Do you mind?" He then presents a set of scales.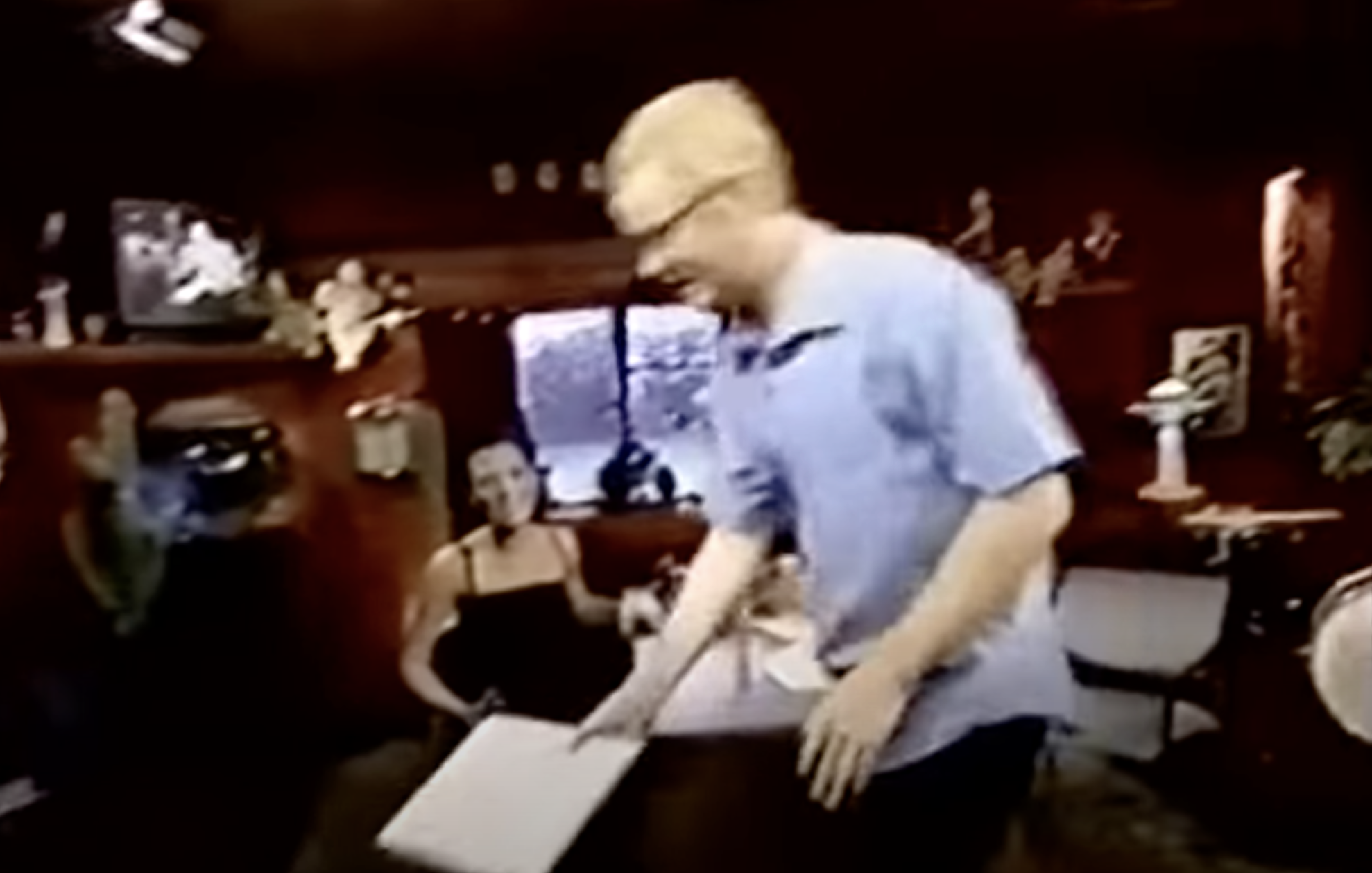 Visibly uncomfortable, Victoria says, "Oh no," before commenting that Chris had made her bandmate, Geri Halliwell — who has been open about having an eating disorder — do the same thing during a different appearance on the show.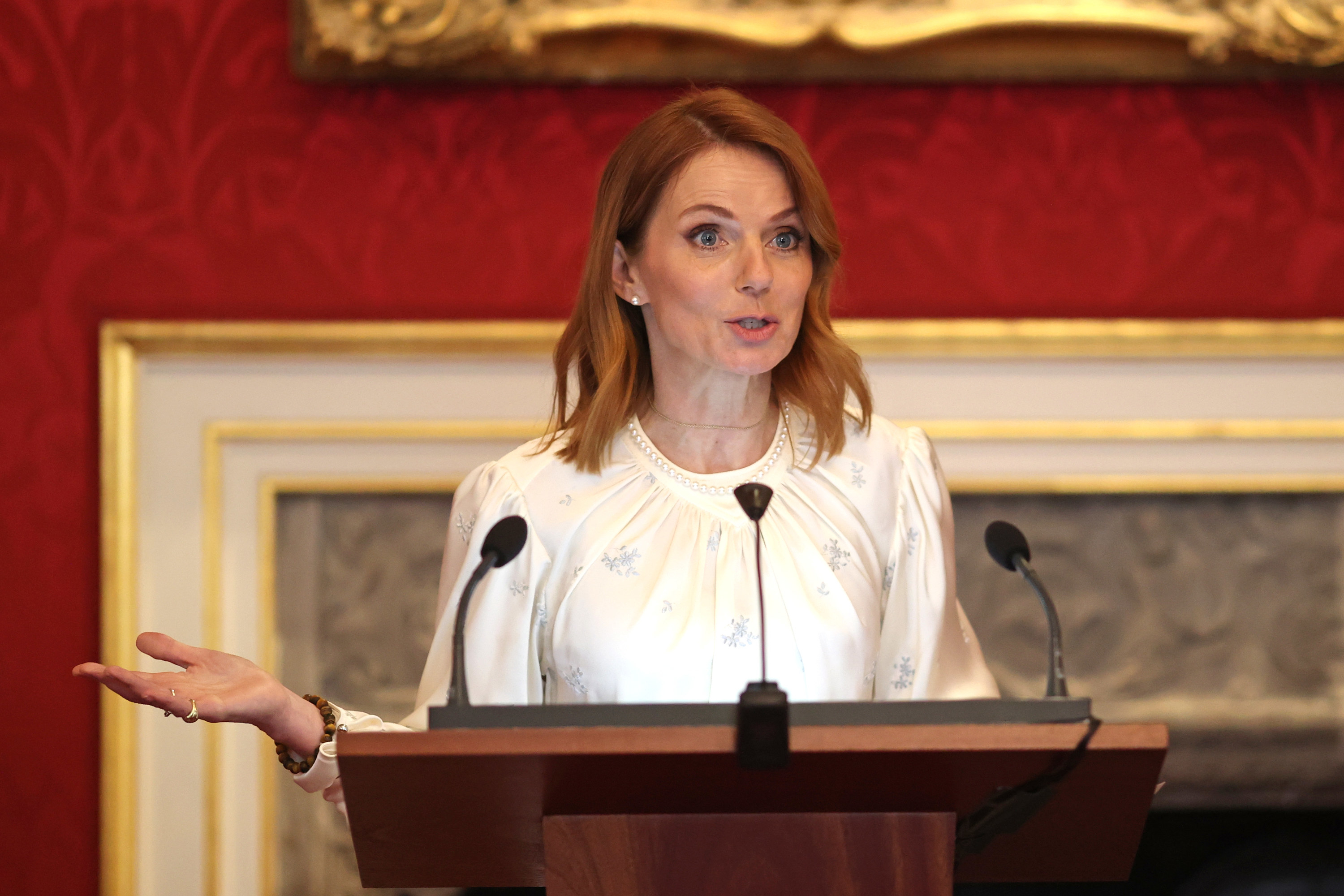 "This is horrible," she says. Victoria then steps on the scales while Chris reads out her exact weight to both the live audience and the nation.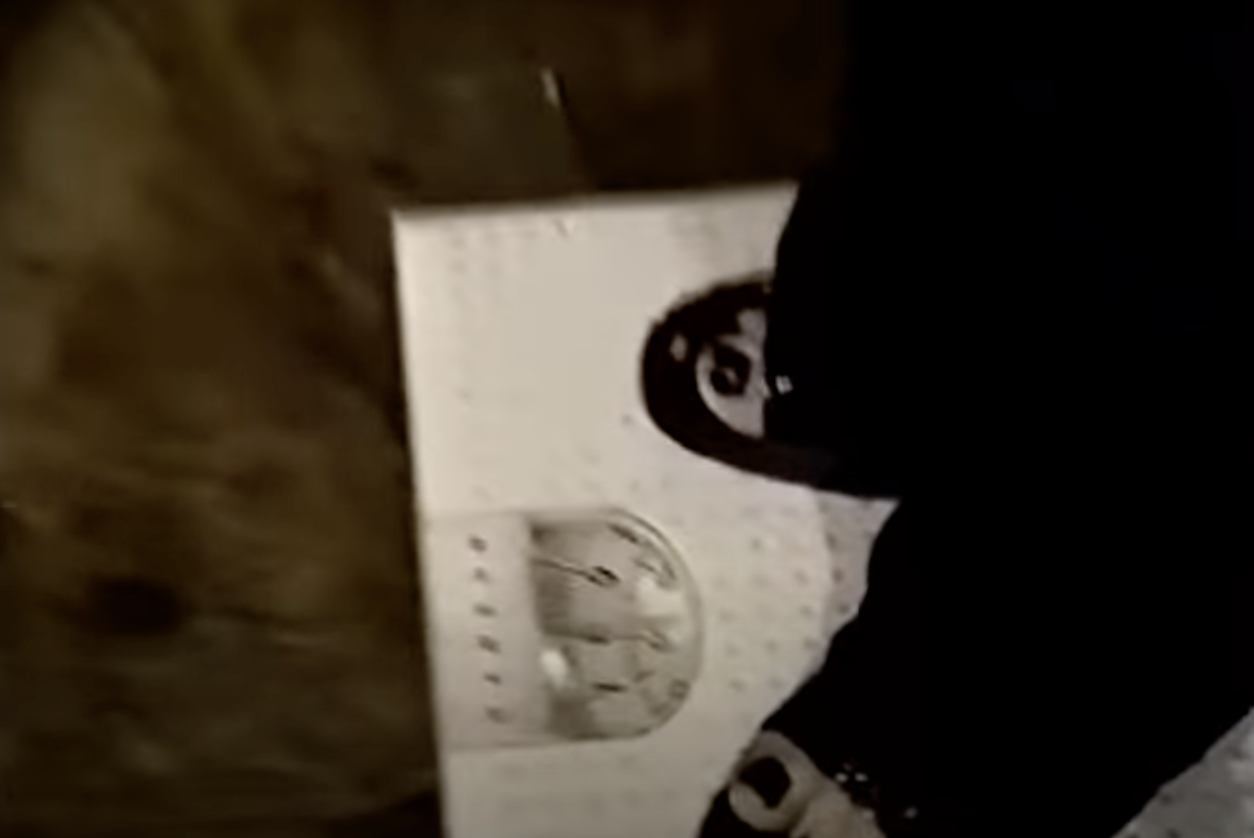 The clip recently resurfaced and went viral, with people highlighting how uncomfortable and problematic the whole section was.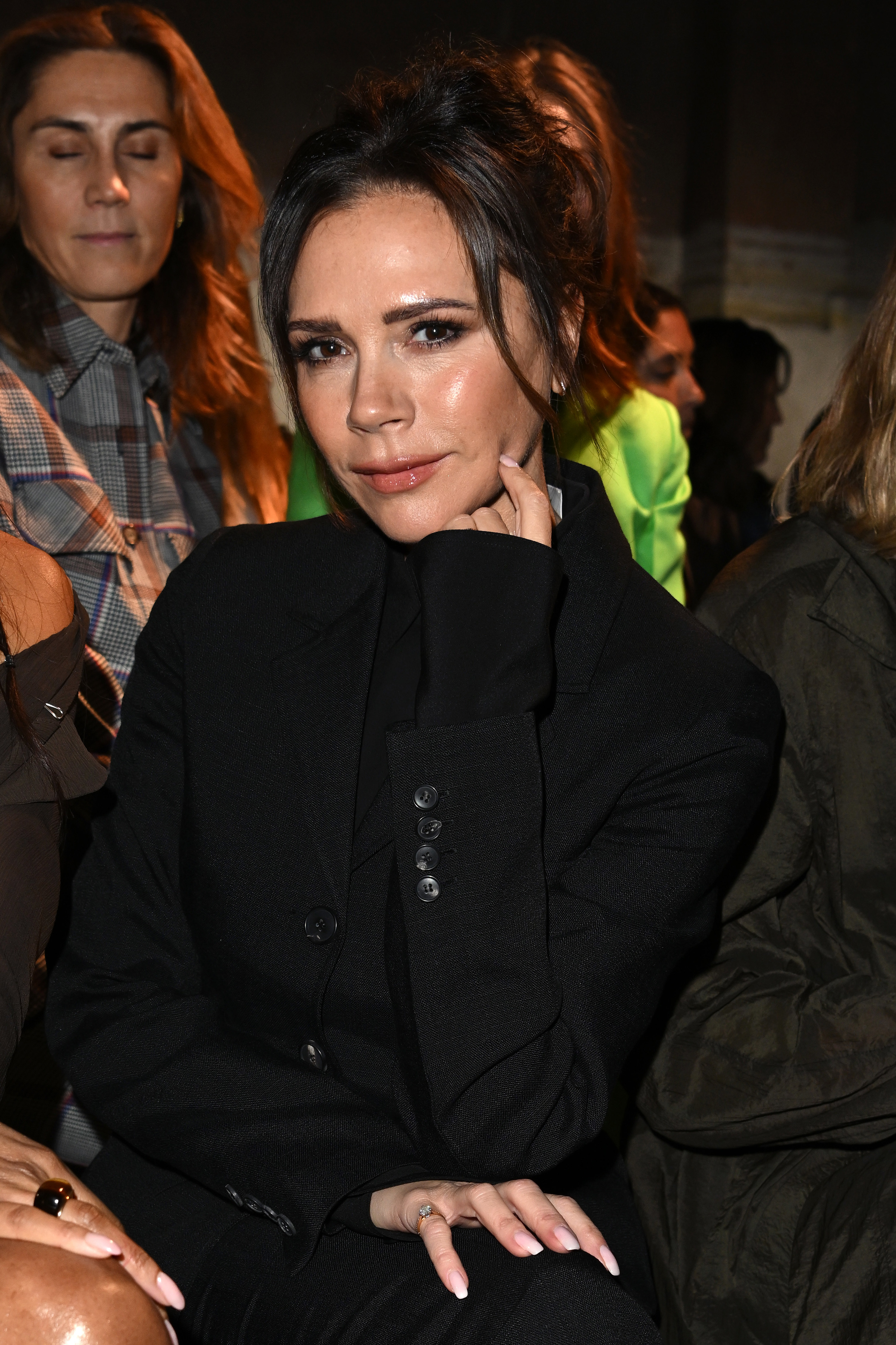 And Victoria has now had her say, suggesting that the segment never would've been conceived of, let alone aired, today.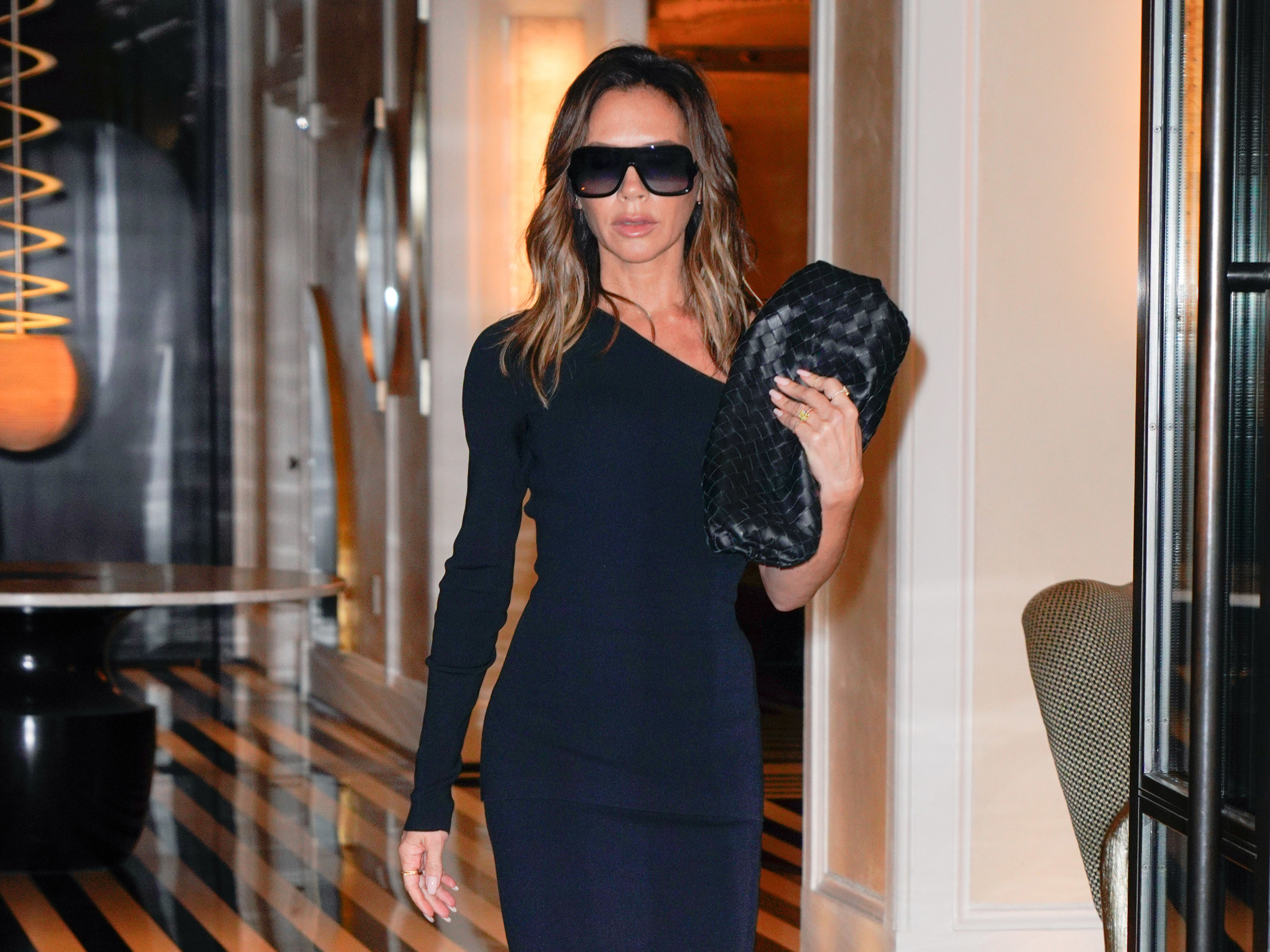 "I went on a TV show called Don't Forget Your Toothbrush with Chris Evans many years ago and I'd just had Brooklyn and lost a lot of weight after," she told Vogue Australia. "It happened to my mum after her pregnancies. It doesn't mean you have an eating disorder."
"He made me stand on the scales to be weighed," she went on. "Can you imagine doing that nowadays?!"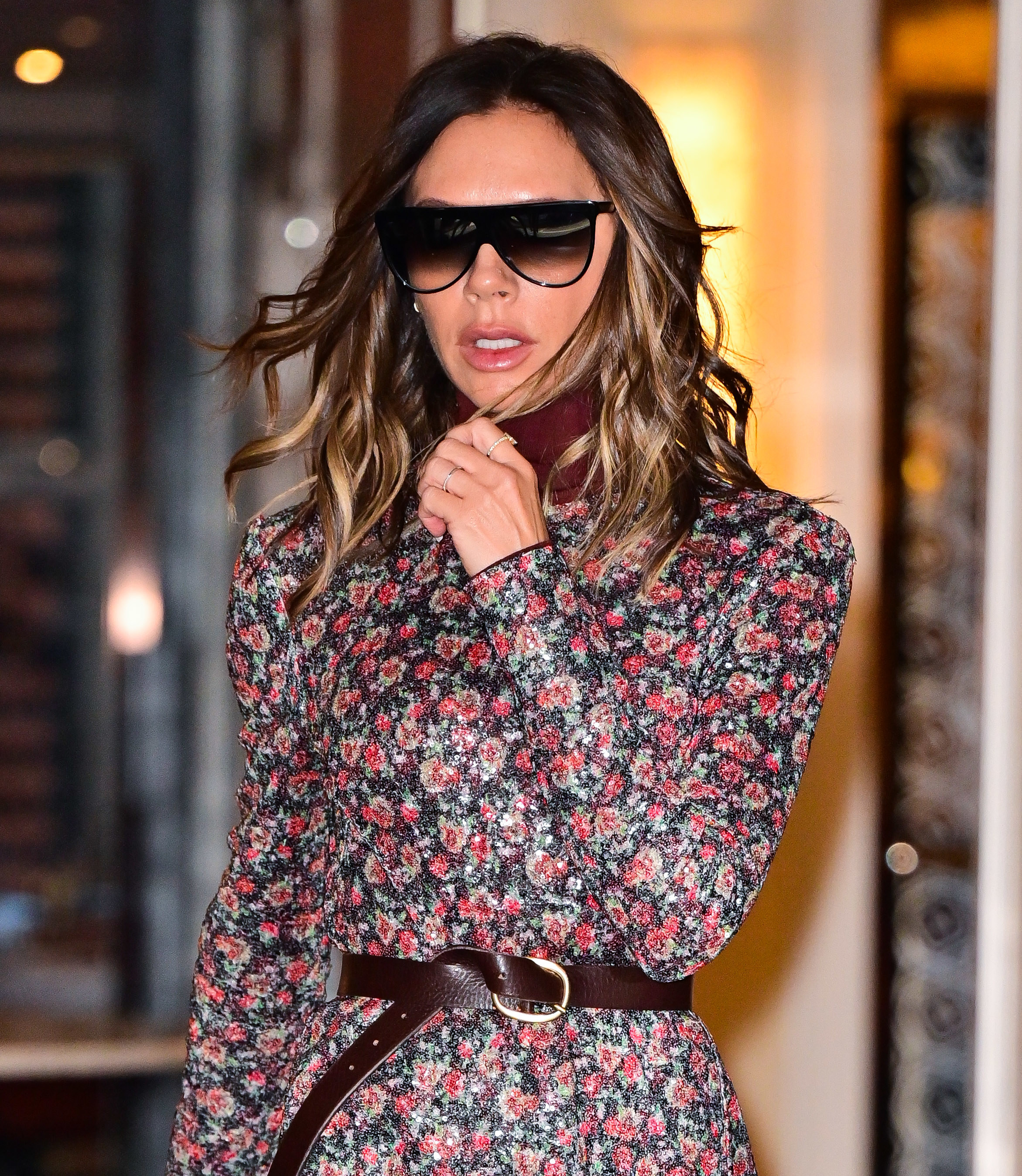 Going on to comment on the media's fixation on her weight more generally, Victoria said she's struggled with reading harsh headlines for over two decades.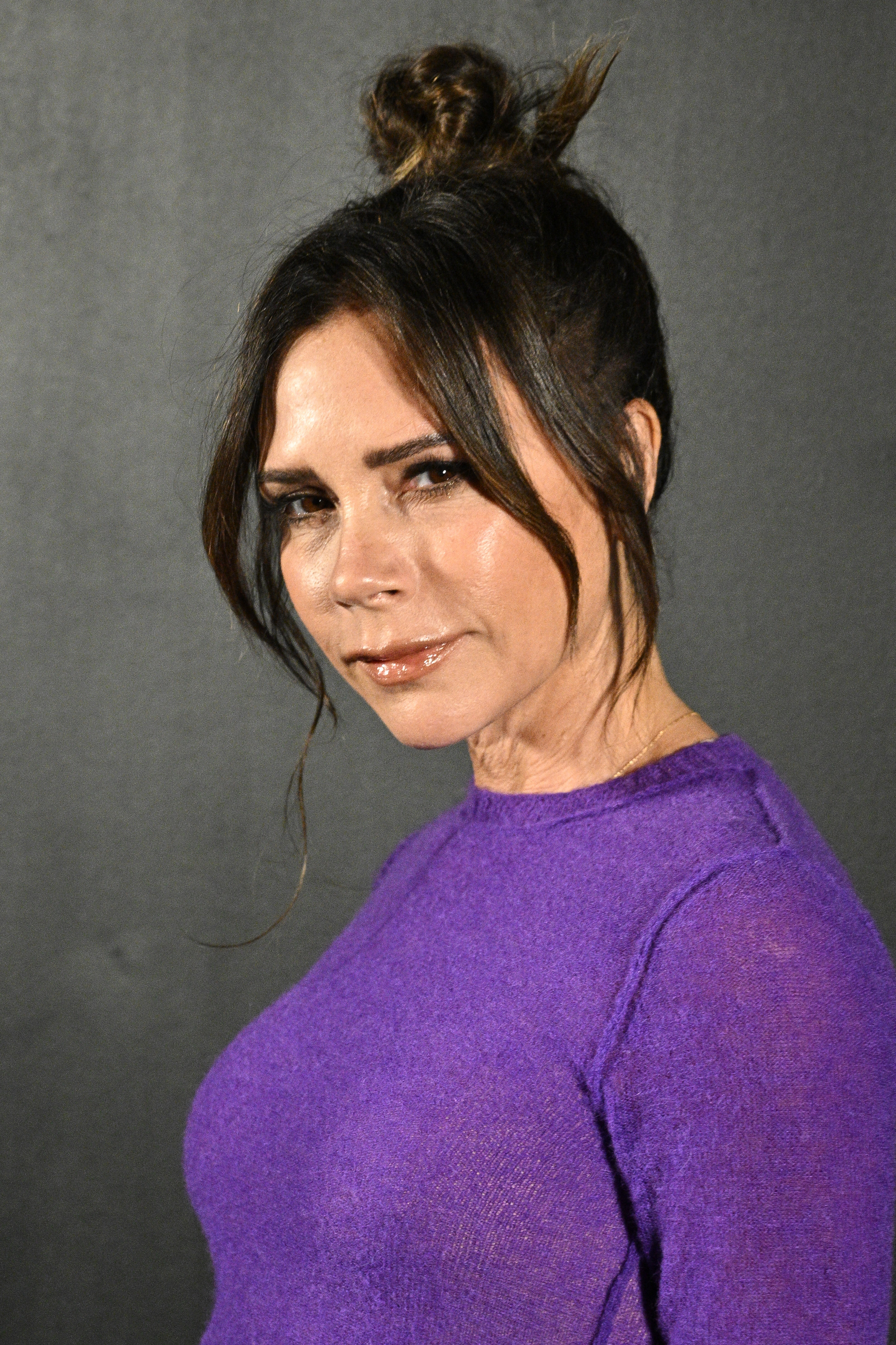 "I've had 'Porky Posh' on a headline, I've had 'Skeletal Posh,'" she said.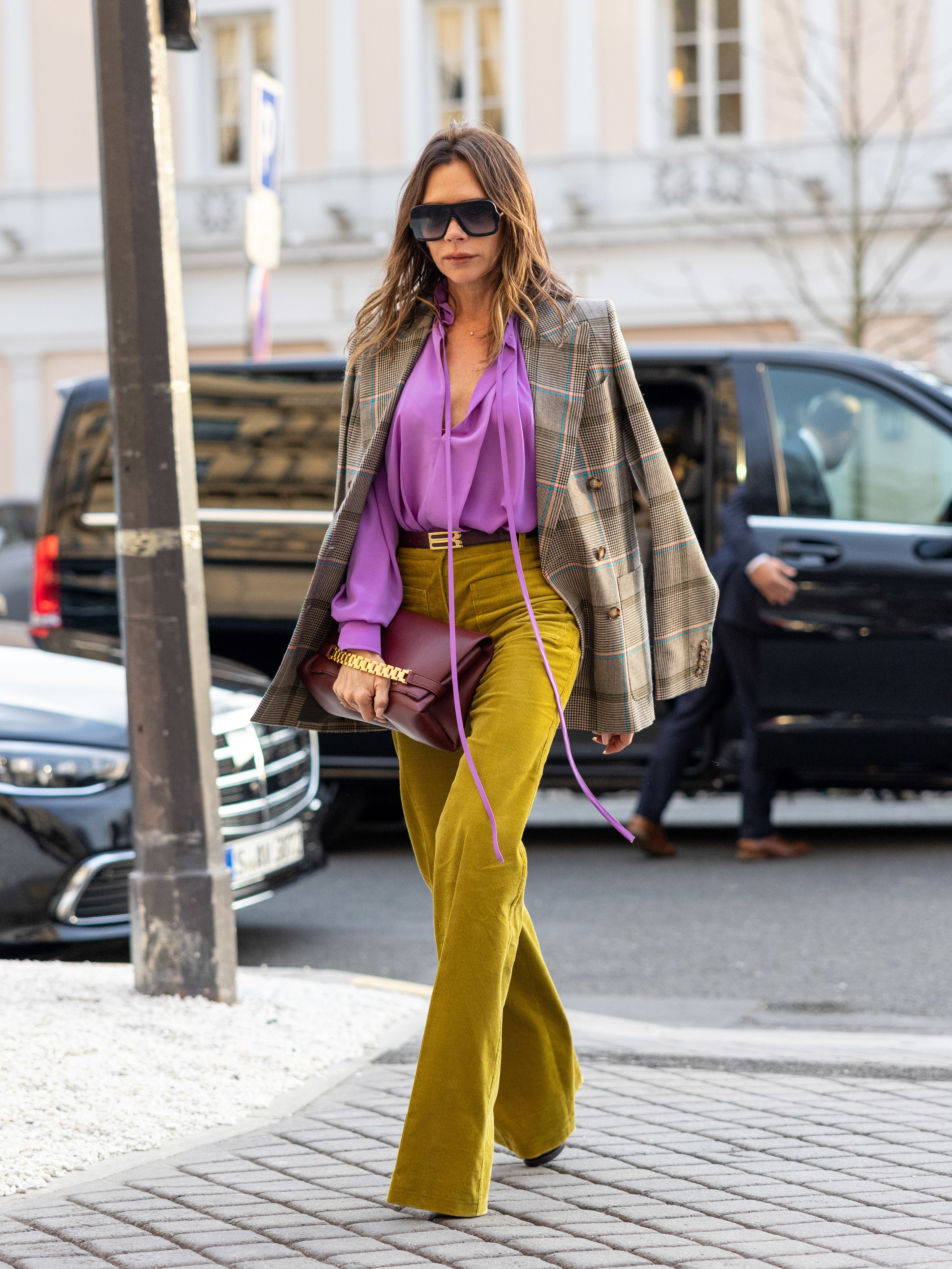 "After I had Brooklyn, there was a picture on the front page of a newspaper pointing to every single part of my body where I had to focus on losing the weight from," she added.