Travis Scott is being sued for wrongful death by a woman who claims that she had a miscarriage after suffering severe injuries at the Astroworld Festival.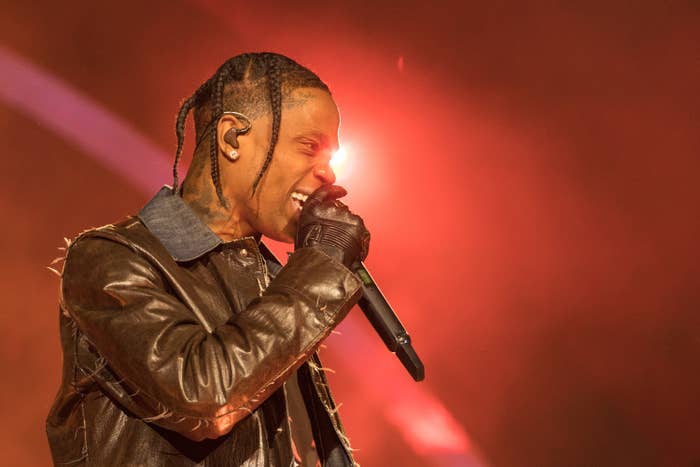 Ten concertgoers between the ages of 9 and 27 were killed in a deadly crowd surge while Scott performed at the festival on Nov. 5.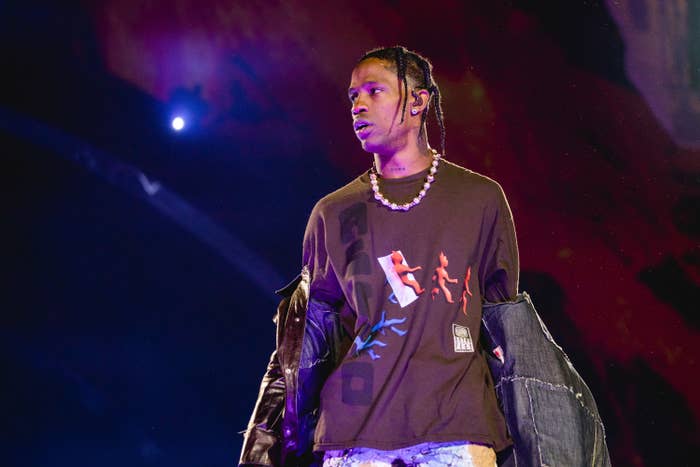 Scott has insisted that he was unaware of fans being crushed to death following intense criticism for continuing to play for a reported 37 minutes after emergency responders declared a mass casualty incident at the event.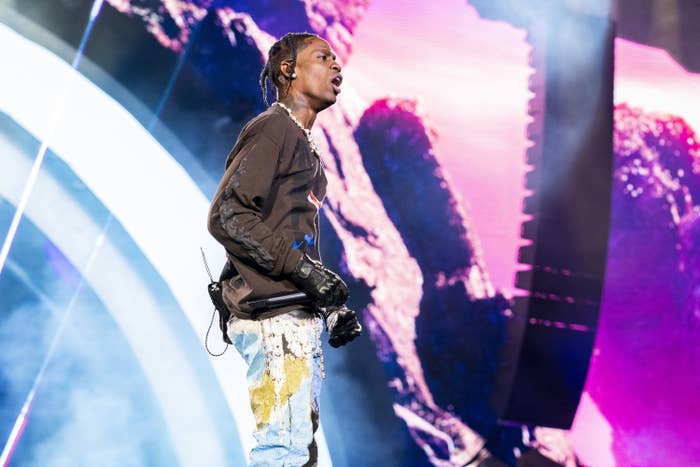 The latest lawsuit was filed by Shanazia Williamson against Scott, Live Nation, ScoreMore, Valle Services SMG, ASM Global, and the Harris County Sports and Convention Corporation. She claims she attended the festival with her husband, Jarawd Owens, while pregnant.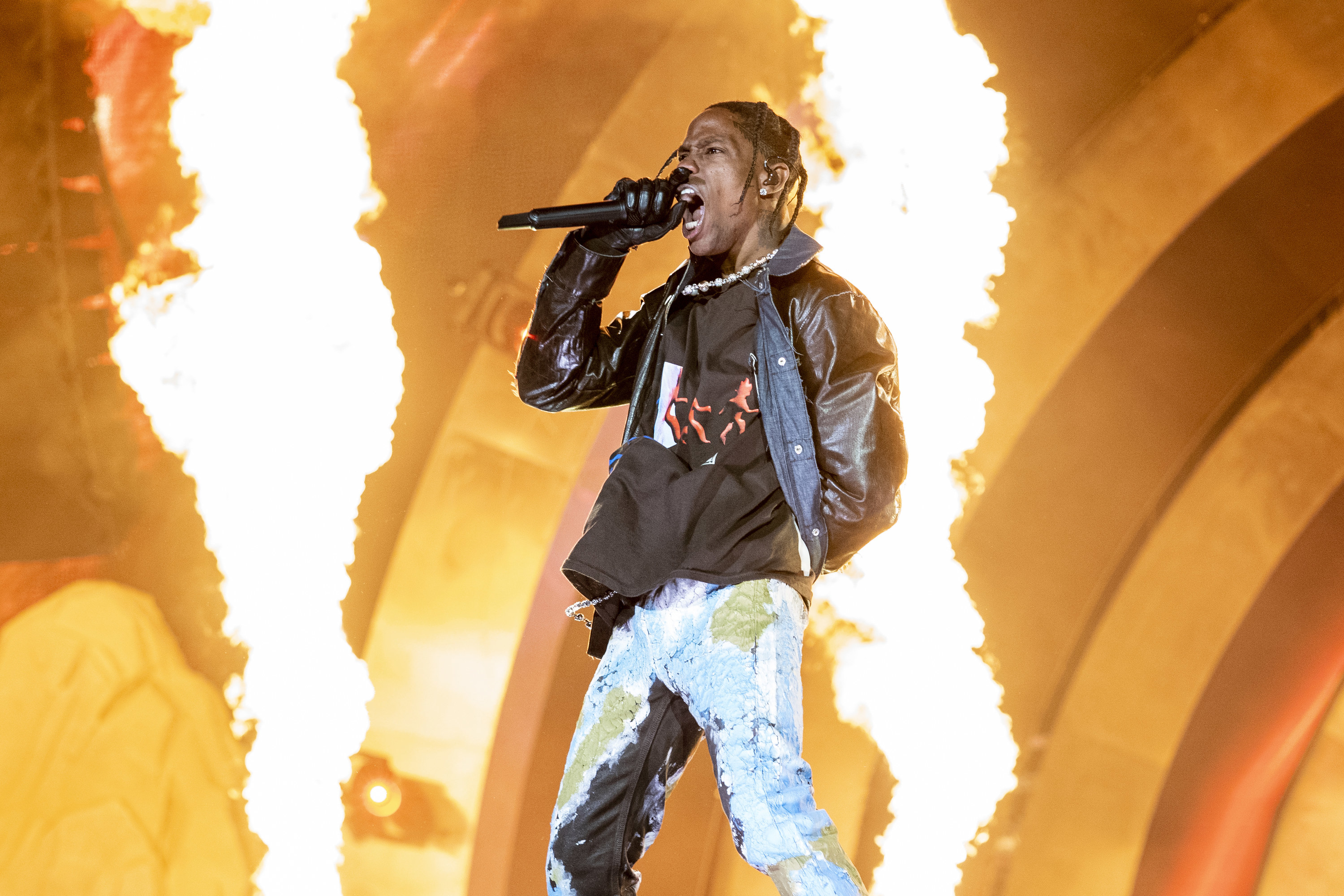 The suit, which has been obtained by Rolling Stone and TMZ, reads: "While in attendance at the festival, Shanazia was trampled and crushed resulting in horrific injuries and ultimately the death of her and Jarawd's unborn child. In addition, Shanazia sustained injuries to her shoulder, back, leg, chest, stomach and other parts of her body."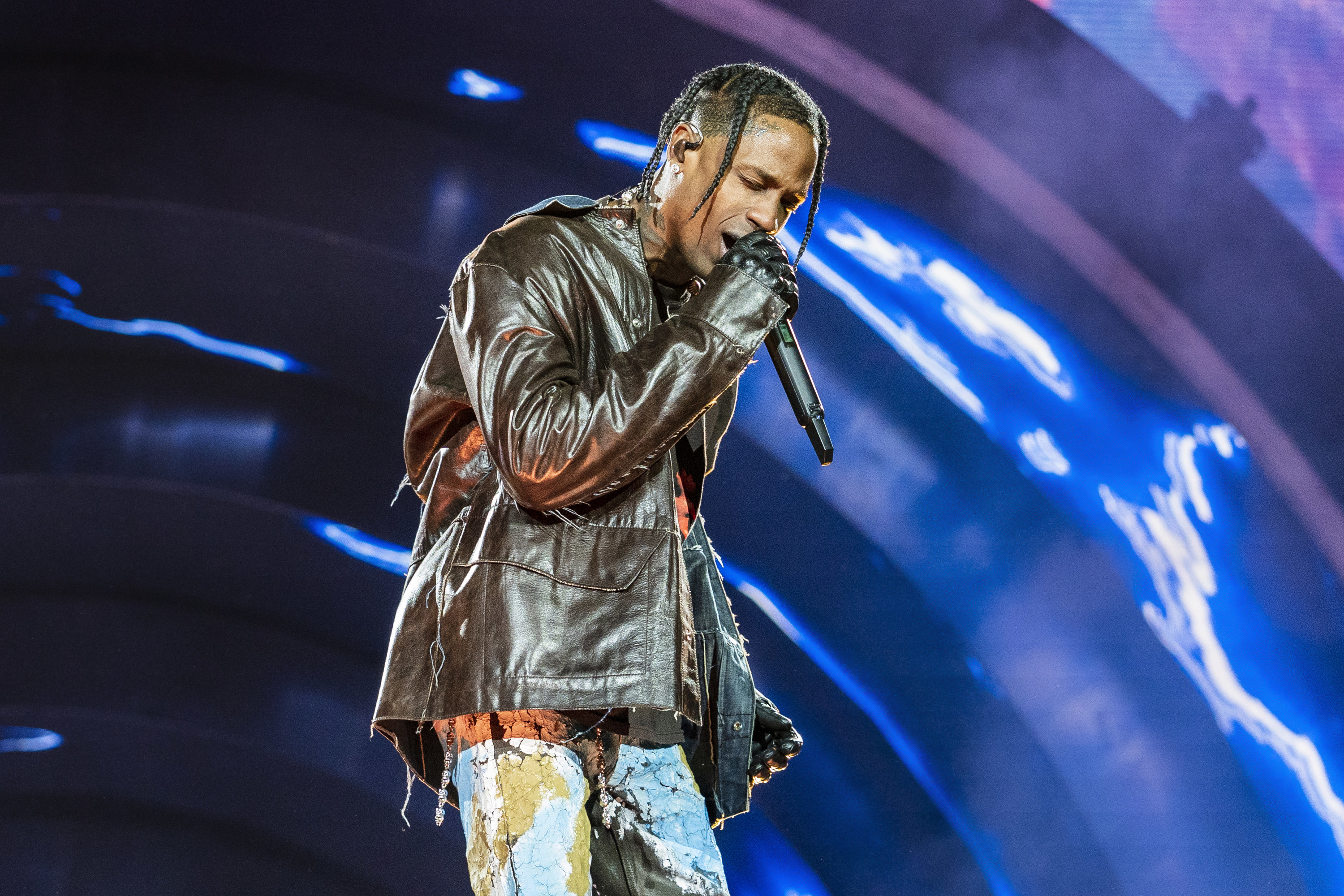 The filing adds that the defendants' "failure to plan, design, manage, operate, staff, and supervise the event was a direct and proximate cause of Shanazia's injuries and death of her and Jarawd's unborn child."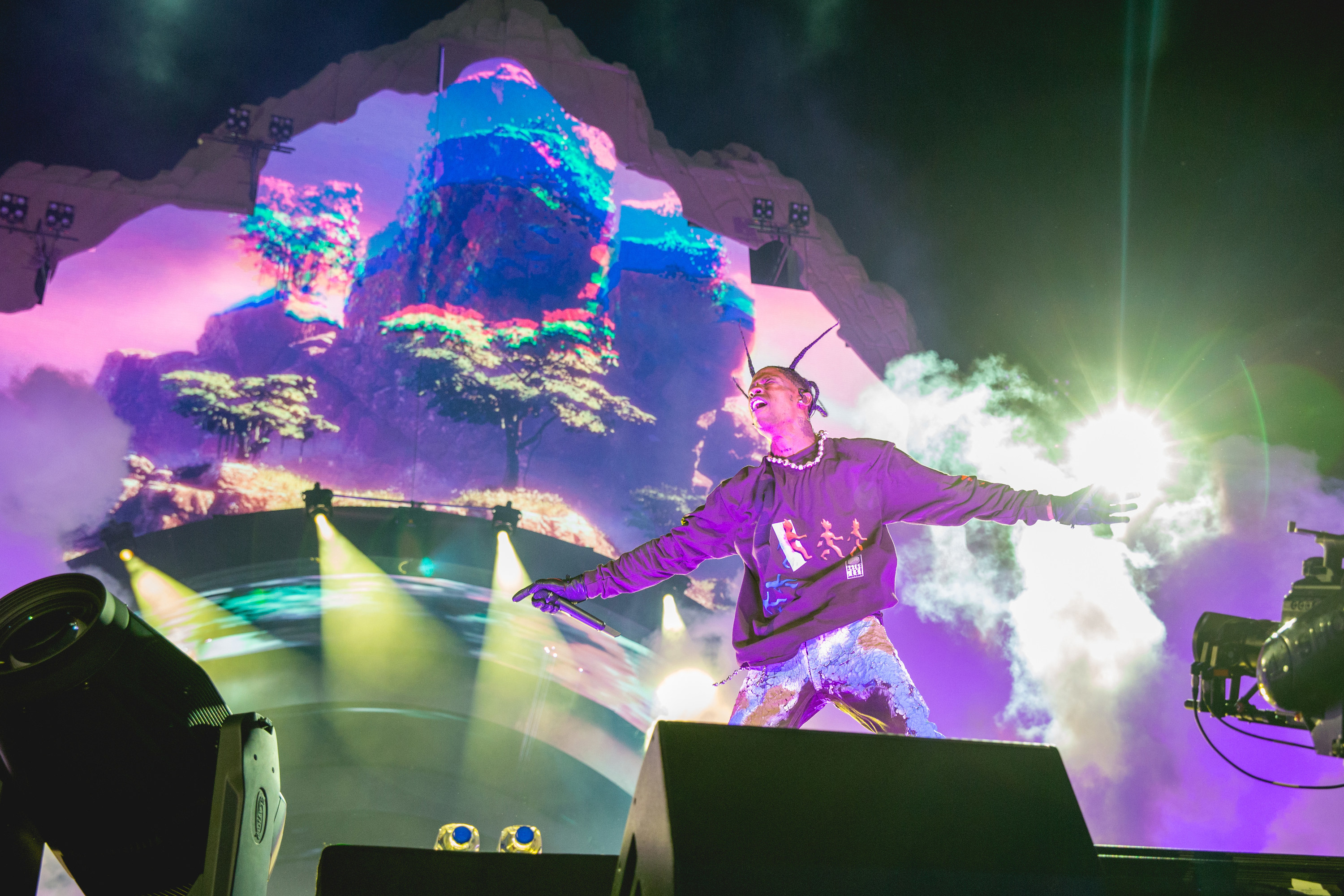 In Texas, where the suit has been filed, a fetus can be included in wrongful death claims. It also doesn't matter how far along the mother was in the pregnancy.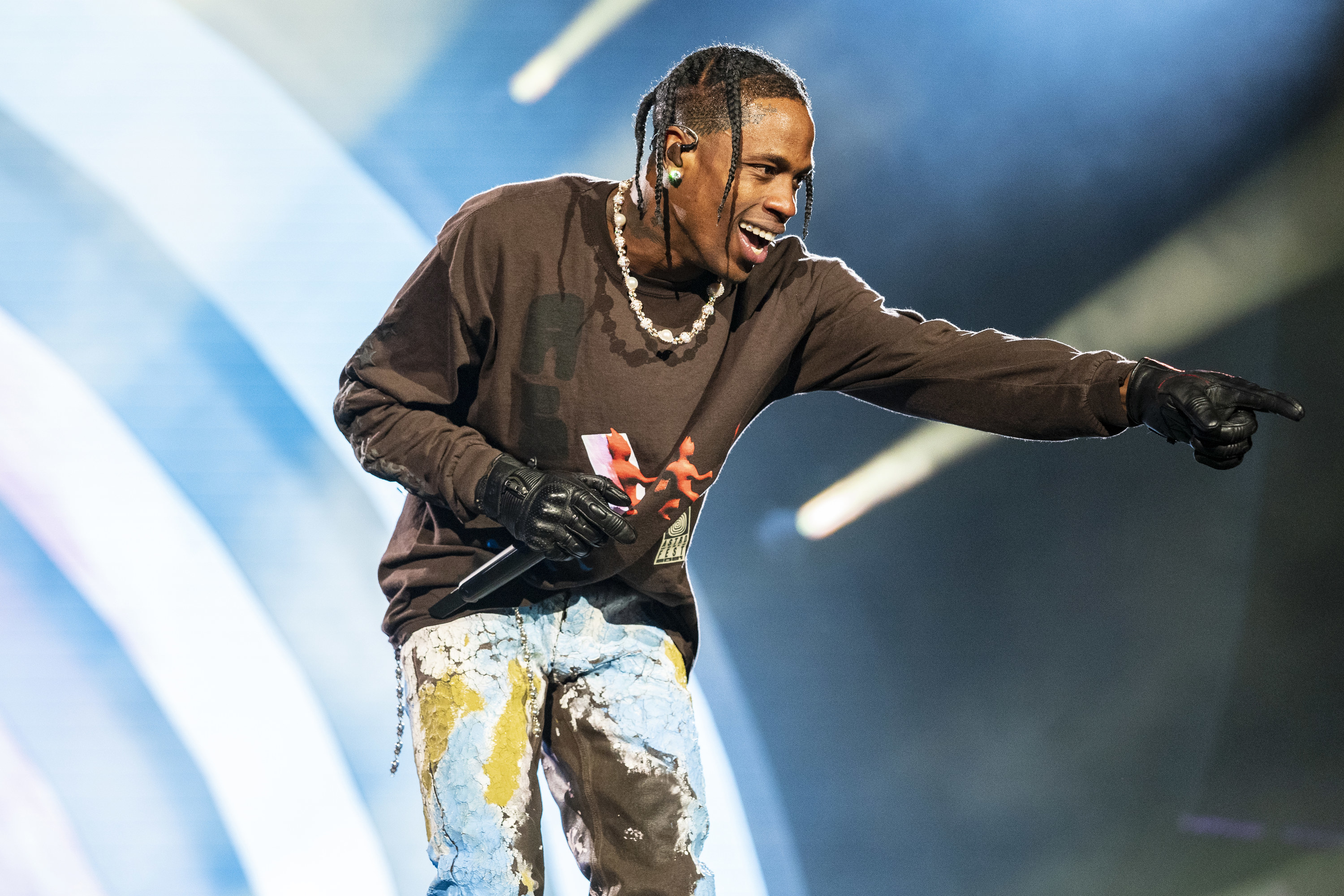 This lawsuit is the latest in a long line of legal filings against Scott and the festival's organizers in the wake of the tragic event.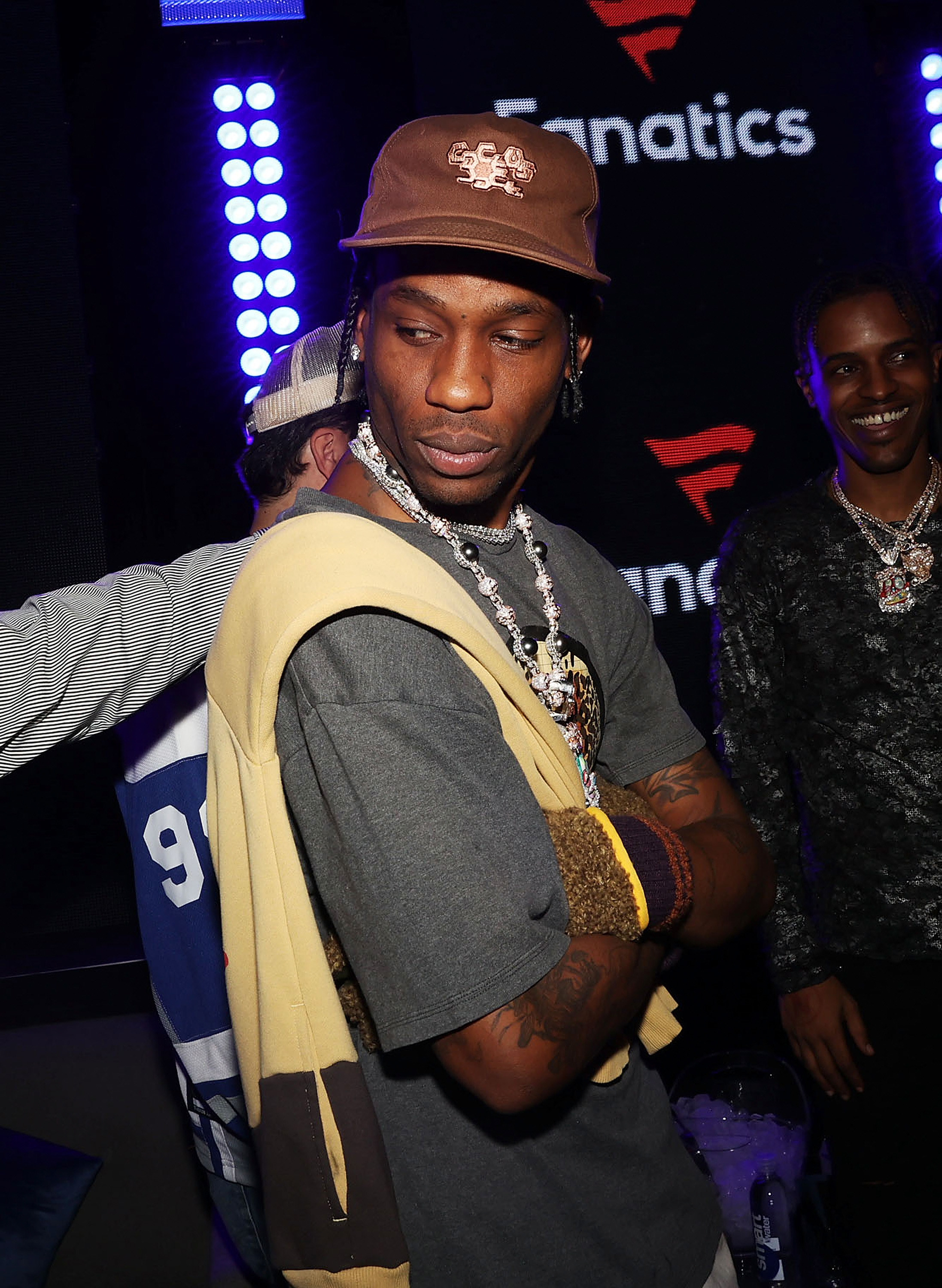 In February, nearly 400 individual lawsuits filed by victims at the festival were compiled into one case, seeking billions of dollars in damages.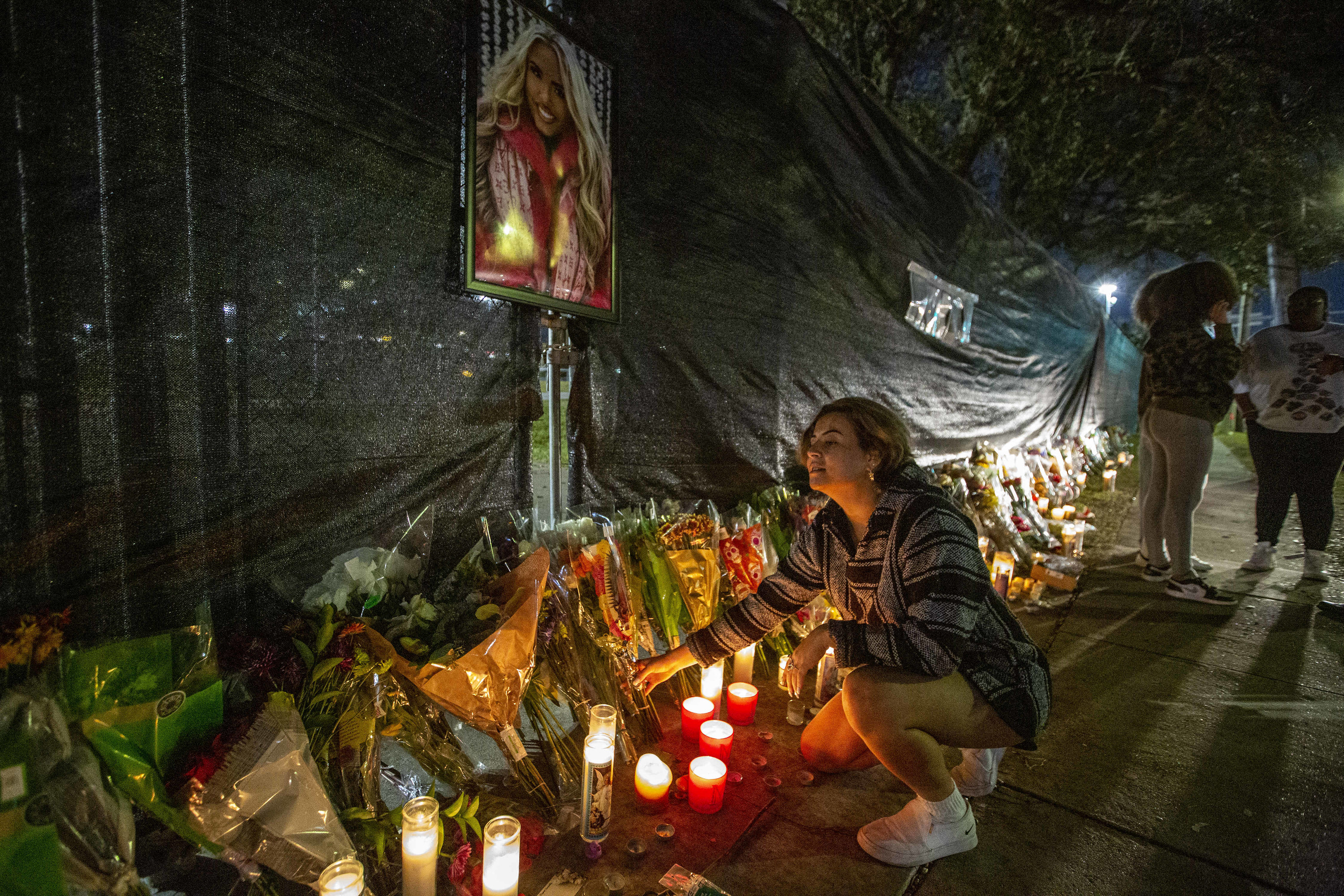 The lawsuit is set to represent close to 2,800 victims claiming that Scott and the organizers were legally negligent in how they planned and executed Astroworld.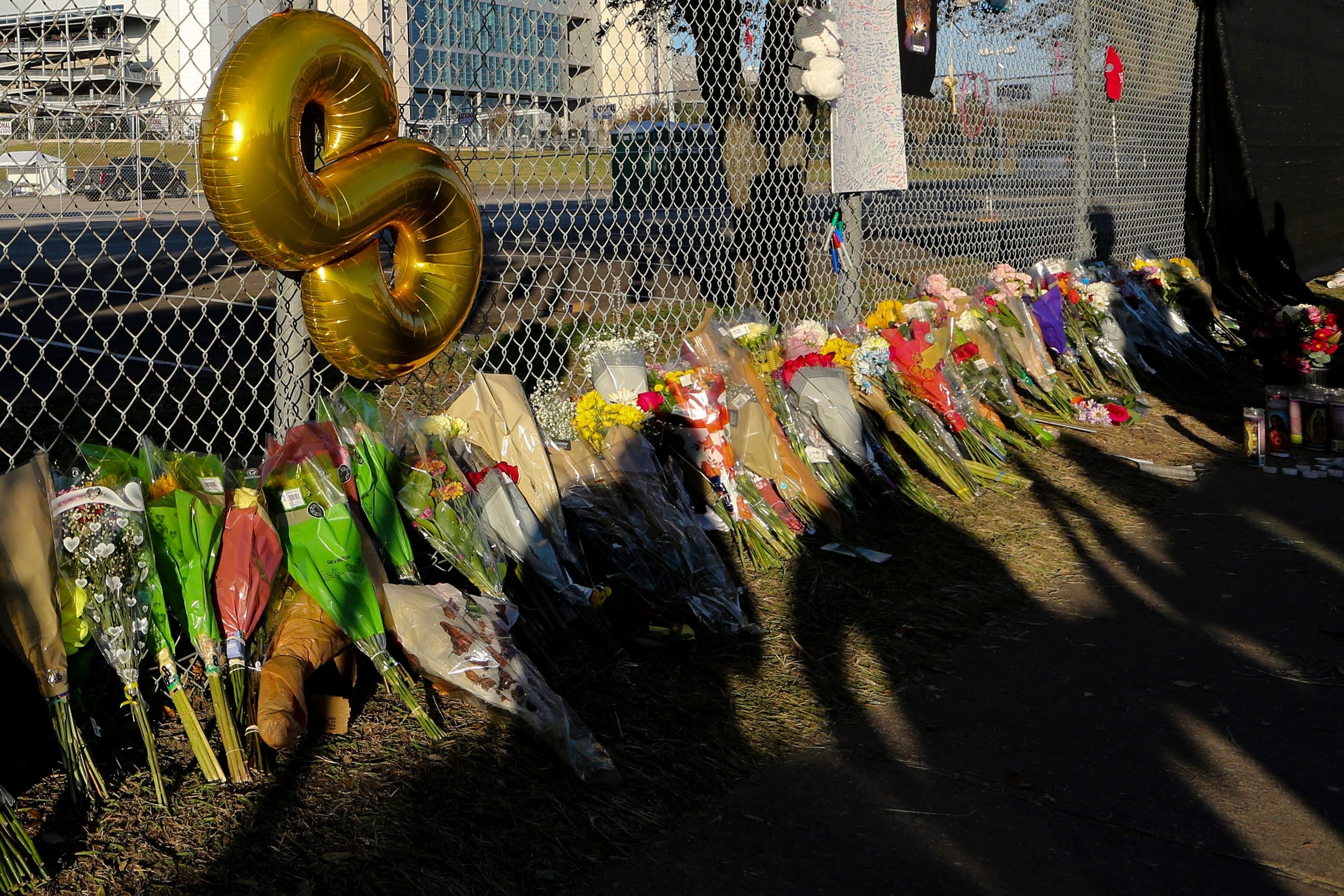 In his one and only interview since the event, Scott was asked whether he thought people were "forcing responsibility onto him" for the tragedy. He agreed and went on to imply that the media was deliberately blaming him.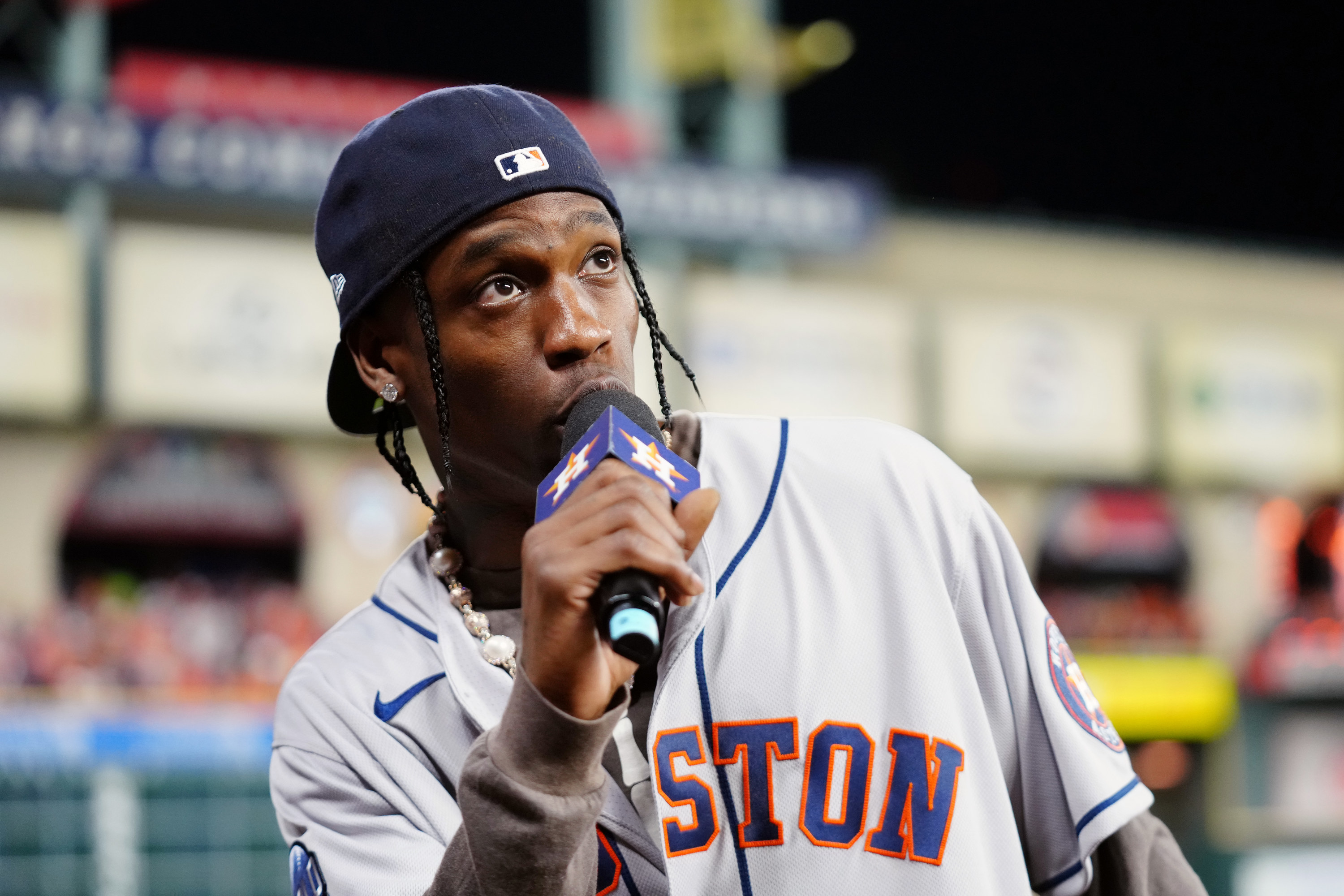 "Well, yeah, you know, I'm the face of the festival, I'm a artist," he said in December. "So yeah, the media is … They wanna put it on me."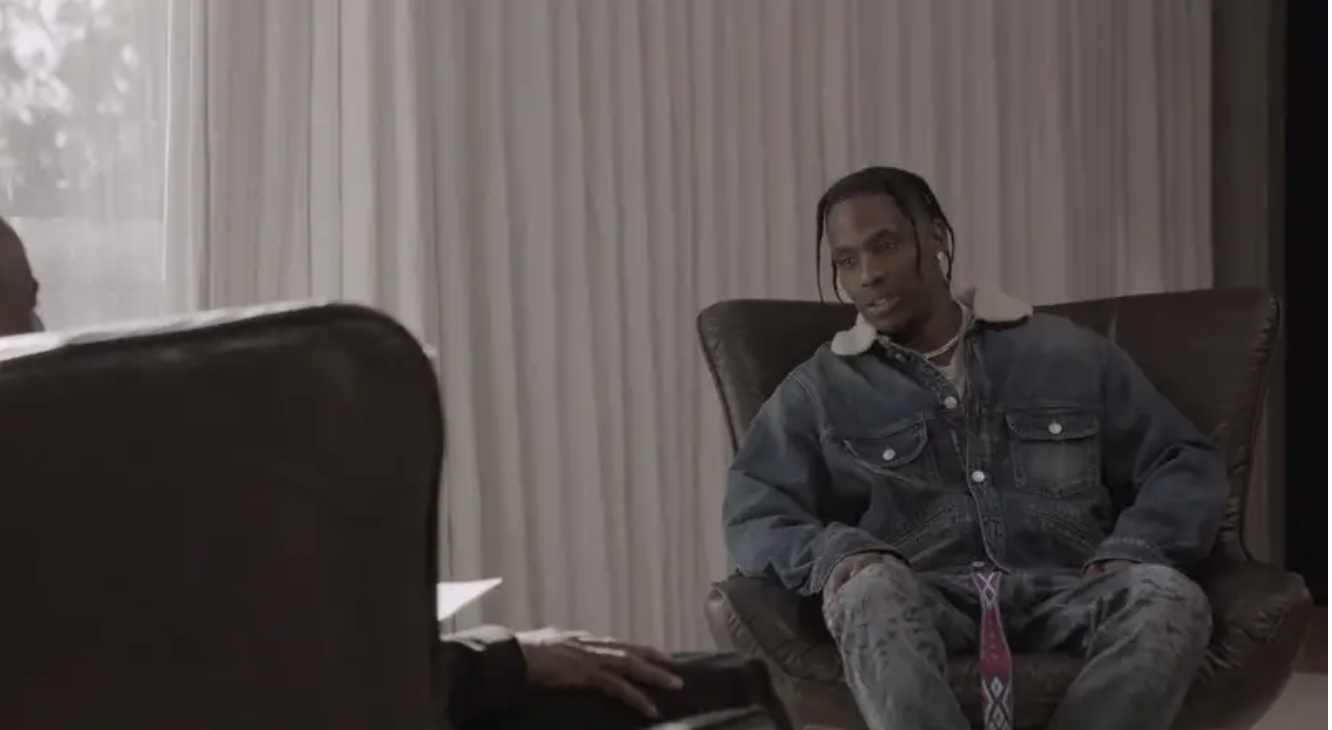 Scott returned to the stage for the first time since the tragedy just days ago. On May 9, he performed publicly at an event in Miami.