It's safe to say that Kourtney Kardashian and Travis Barker's relationship has provided us all with a wealth of entertainment ever since they went public back in February.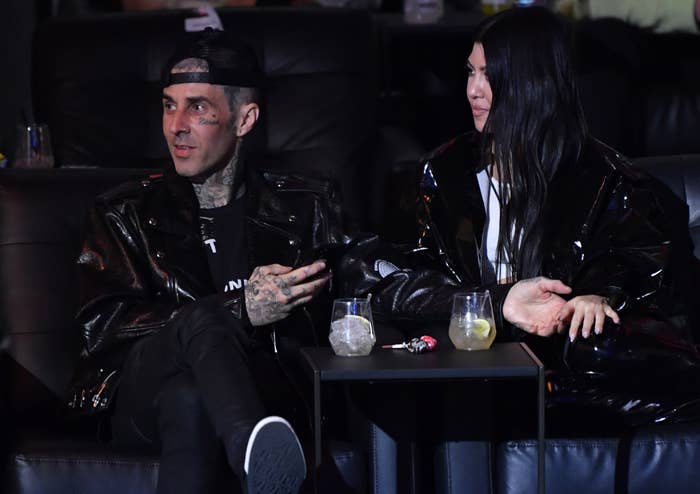 From "I love you" tattoos...
...to really intense PDA...
...they've swiftly become showbiz's most-talked-about couple.
However, there's also been a lot of drama concerning Kourtney, Travis, and his ex-wife, Shanna Moakler.
Things began when Shanna liked a comment describing Kourtney as a "downgrade" shortly after she and Travis went Instagram official. She went on to post several pointed Instagram stories about feeling sorry for the person who was "dating her ex."

Kourtney then appeared to subtly respond by posting links to articles on her lifestyle website, Poosh, which contained tips about how to stop "social media stalking your ex."
Then, last week, Shanna accused Travis of having an affair with Kim Kardashian in 2006 — something he and Kim have vehemently denied — before claiming Kourtney and Kim "destroyed" her family and were "driving a wedge" between her and her children.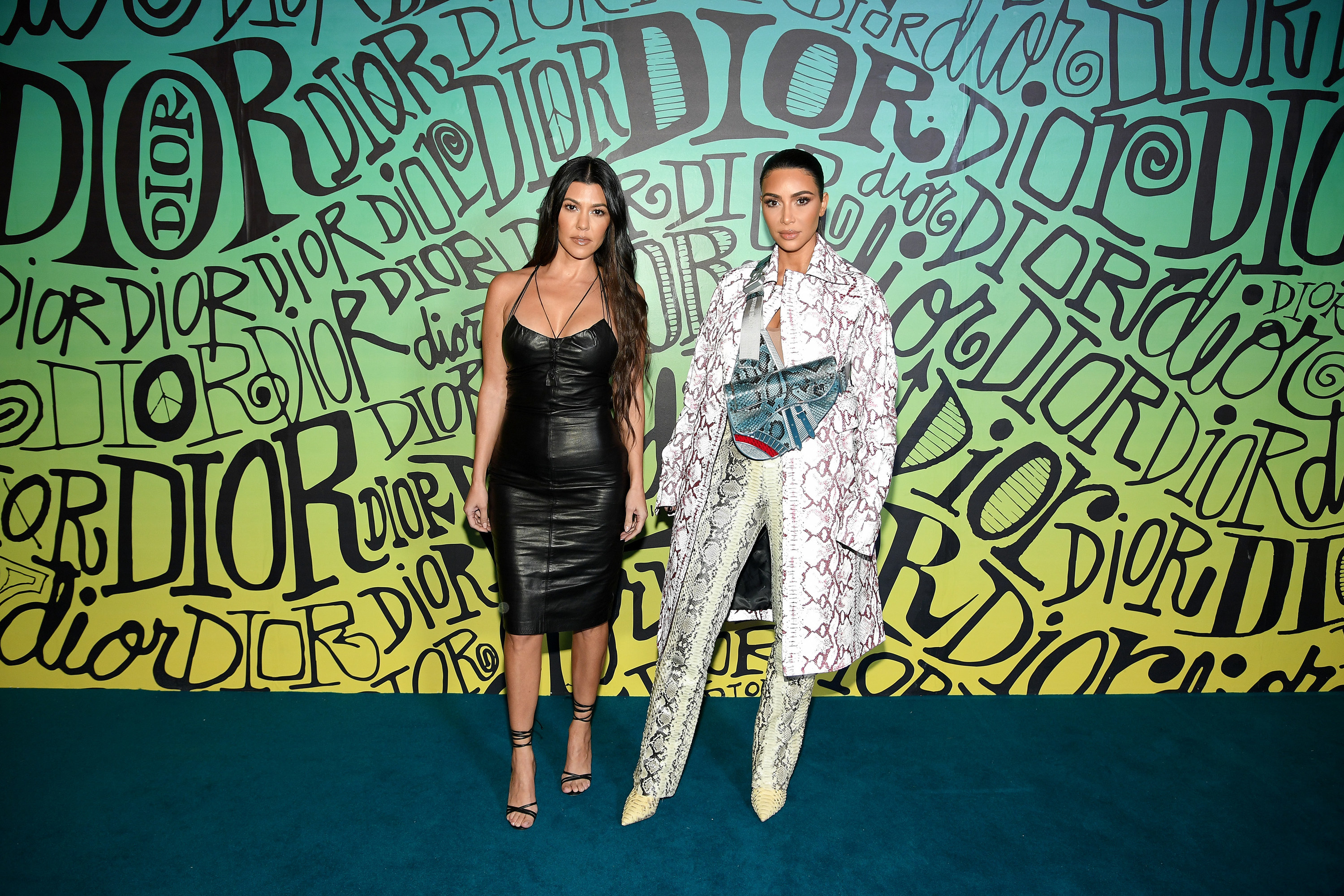 Judging by the most recent season of Keeping Up With the Kardashians, it's clear that Scott was still madly in love with Kourtney and desperate to give their relationship another go right up until she began seeing Travis.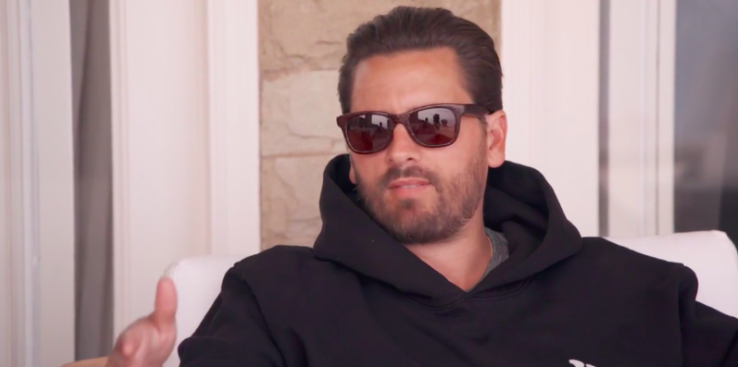 Reports have since suggested that he's not been coping well with the fact that Kourtney's moved on, and tensions have been strained between the pair since she and Travis went public.
And while Kourtney attended Scott's birthday party last week, Travis was nowhere to be seen. And, according to paparazzi footage, Kourtney headed straight from the party to dinner with Travis where they appeared extremely loved up.
So it was pretty surprising to see the celebrity gossip Instagram account, Deuxmoi, posting a tip over the weekend from someone claiming to have seen Kourtney, Scott, Travis, and Scott's girlfriend, Amelia Hamlin, on a double date at Nobu.
Of course, any follower of Deuxmoi will know that the account doesn't verify its tips, so most people took the comment with a grain of salt. Until...
A fan of Kourtney and Travis hopped into the comments of fan page @Kardashianvideo to suggest the dinner would have been "awkward as hell" considering the fact that Amelia is only 19 and probably has little in common with Travis, Kourtney, and Scott, who are 45, 42, and 38 respectively.
"It's odd to me, like, what does a 2001 baby have to do with these grown-ass people," the comment read. "I know that dinner was awkward as hell."

And who showed up to like the comment along with 243 hundred other people? Only Mr. Travis Barker himself.
🚨 🚨 🚨 🚨 🚨

And the comment is pretty clear confirmation that not only did the dinner take place, but it was indeed awkward.
When will the drama end?!
A spokesperson for Travis Barker has been contacted for comment.