This is an excerpt from Kim, There's People That Are Watching, BuzzFeed News' brand-new newsletter dedicated to the 20th and final season of Keeping Up With the Kardashians. You can sign up here.
Make sure you check your inbox after signing up — you'll receive an email asking you to confirm your sign-up in order to receive the newsletters.
You may have heard that Keeping Up With the Kardashians is coming to an end after 14 years and 20 seasons. Last night, the seventh episode of the final season aired. Here's what unfolded...
Before we get started this week, a warning!
I'm sure you remember Season 17's extremely meta episode where Kim and Khloé broke the fourth wall and confronted Kourtney and Kris over their lack of commitment to KUWTK, begging them to offer up more of their personal lives to the cameras or risk losing the "mothership" of their brand.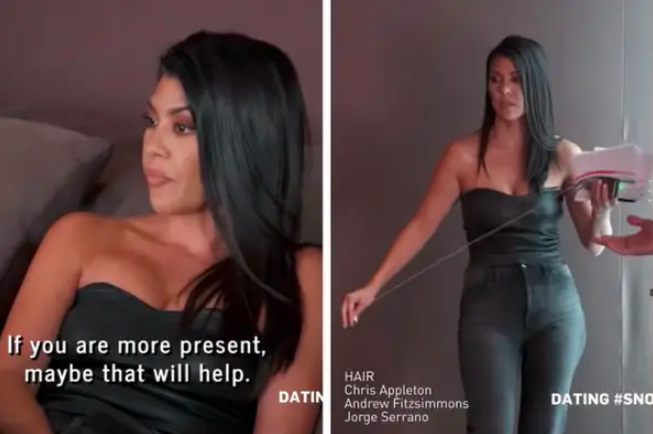 As I outlined in this piece published in September last year, the episode felt pivotal. It confirmed my long-held suspicions that the family's hearts were no longer in KUWTK, and its days were numbered.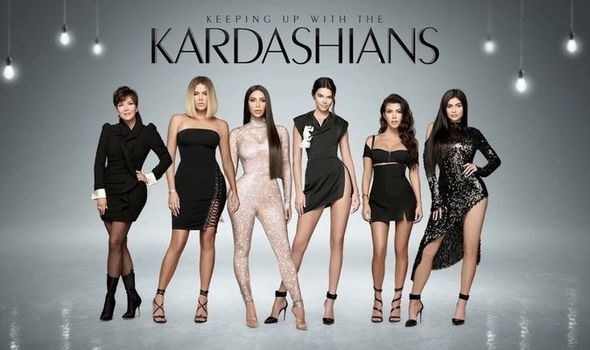 This week, the self-referentiality reached new levels, with an entire episode dedicated to the family grappling with their future and ultimately deciding to say goodbye to the show as their contract with E! drew to a close.
There are no B or C plots this week — just 45 minutes of extremely emotional footage unpacking their reasons for bowing out, and midway through I had the crushing realization that in just a few short weeks, we'll never again get to experience the thrill of a brand-new episode of KUWTK.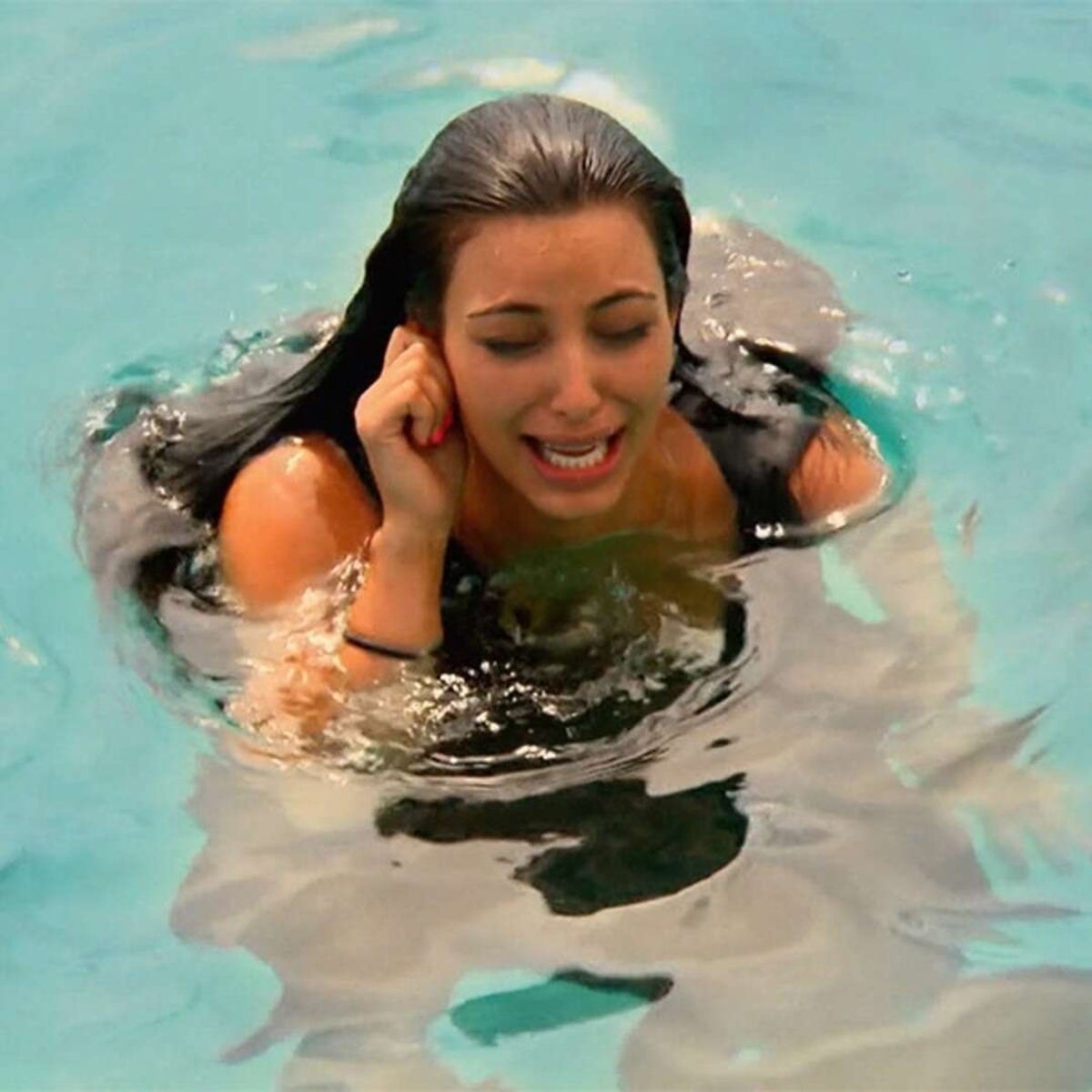 The show opens with the family explaining that they've been toying over whether to renew their contract with E! in a "multiyear, multiseason deal" or simply end the show.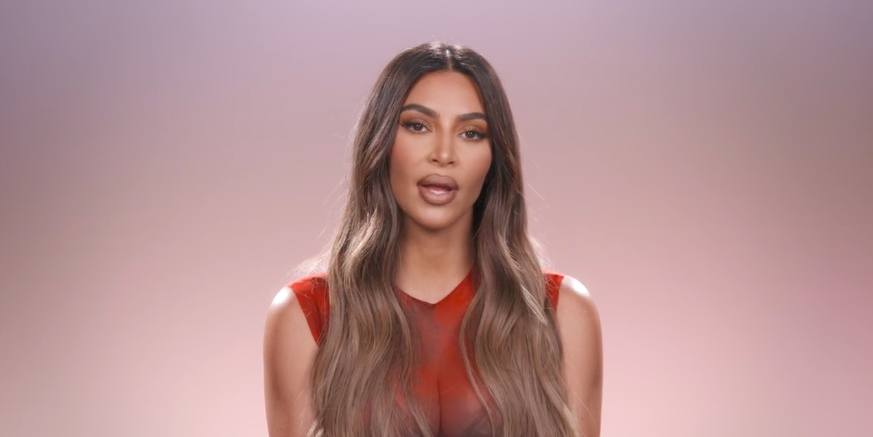 Kris, Kim, Kourtney, and Khloé gather to make the final decision. In a poignant twist, they've set up iPhones to document the moment while protecting their production crew, who at this stage are unaware of the discussions.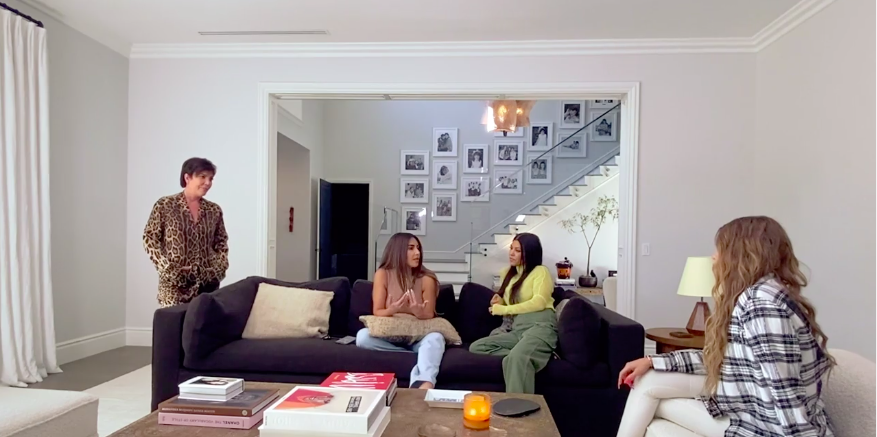 Kourtney, who's been unable to make a single call about literally anything in the last 14 years, announces that she's a "newly decisive" person and thinks it's "definitely time" for the family to end the show.
Unlike Kourtney, the rest of the family manage to summon a modicum of emotion for the occasion. Kris calls the show the family's "biggest blessing" and acknowledges that it forms the "foundation" for everything else they do.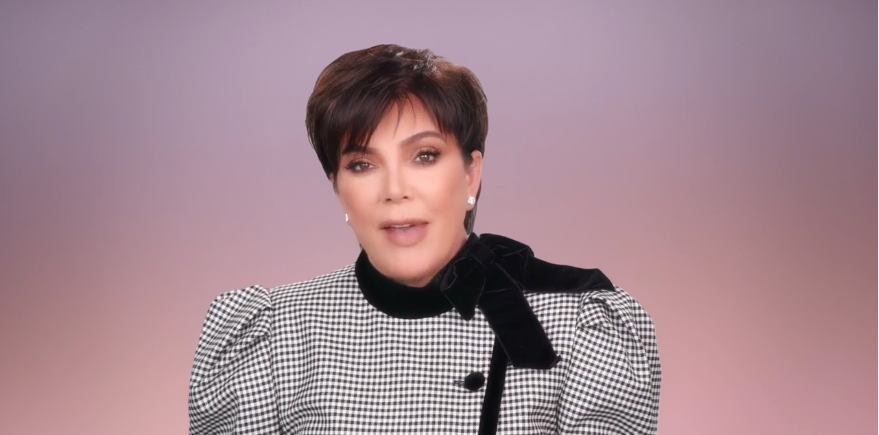 However, she wonders whether the Kardashians should "start a new chapter" since they're no longer "unanimous" in wanting to continue with KUWTK.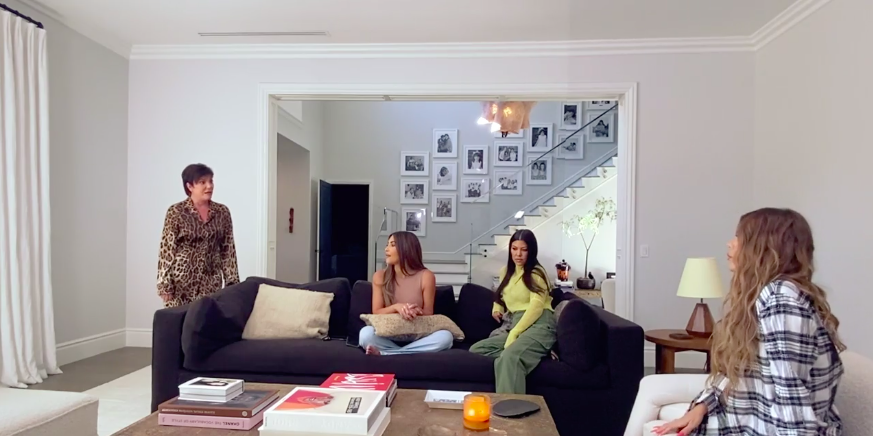 Kim agrees. She says that while they've "loved" sharing their lives on camera, there are "so many factors" that have made filming complicated recently.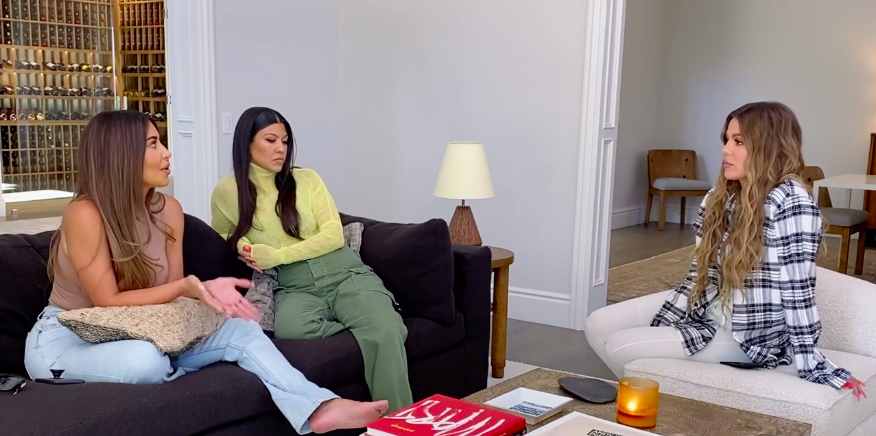 It's interesting that these comments about ~complicating factors~ and ~new chapters~ were made at the same time Kim was beginning to contemplate divorce.
It seems clear that a motivating factor in her deciding against renewing the show was starting this next phase in her life without being obligated to hash out the details of a messy divorce involving four small kids on camera.
It does make me wonder, though, if her decision would have been different had it not coincided with the end of her marriage.
Khloé appears to be the only family member desperate to continue the show. While she agrees they need a break from filming, she doesn't think ending KUWTK is the right course. But, conceding that majority rules, she reluctantly admits defeat. And with that, the decision to end KUWTK is made.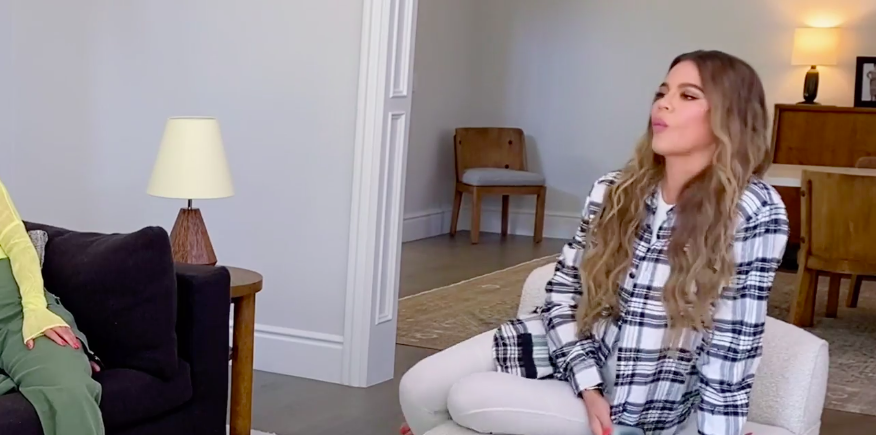 Next, the family gathers to tell the production crew the news.
From Kris's voice cracking as she outlined how "excruciating" the decision had been to catching a rare glimpse of a sobbing Farnaz Farjam Chazan — executive producer since day one, and the person who coined the show's title — this scene was unbearably sad.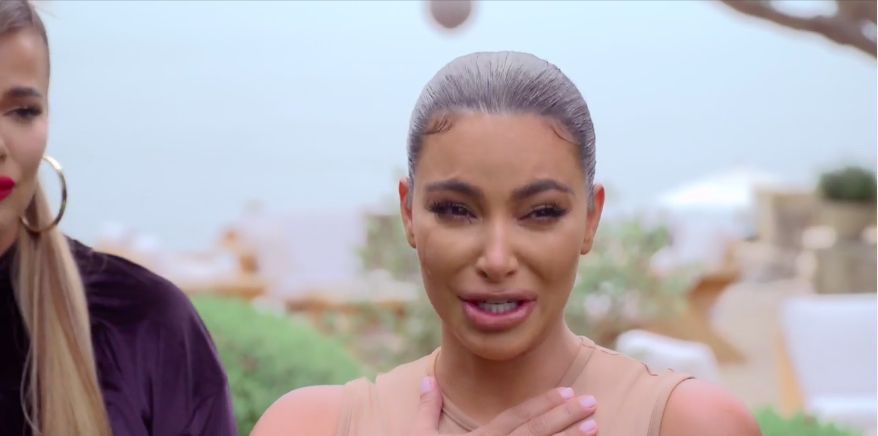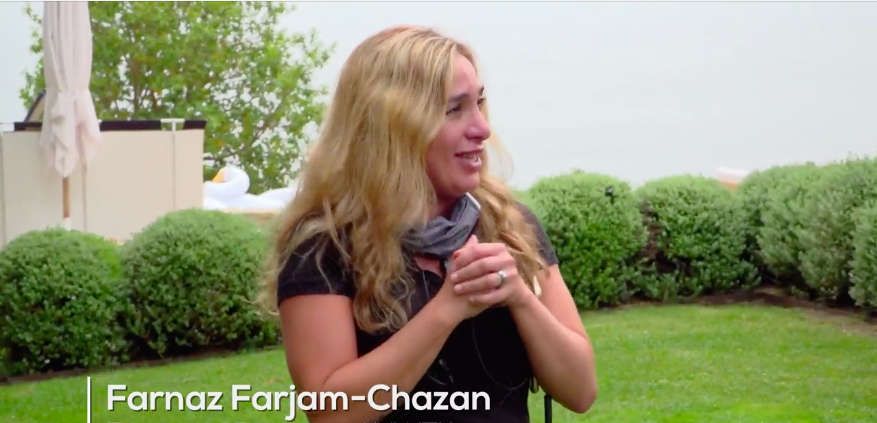 But the moment that broke me was Khloé thanking the crew for seeing her through not only good times, but also moments when life "fucking sucked."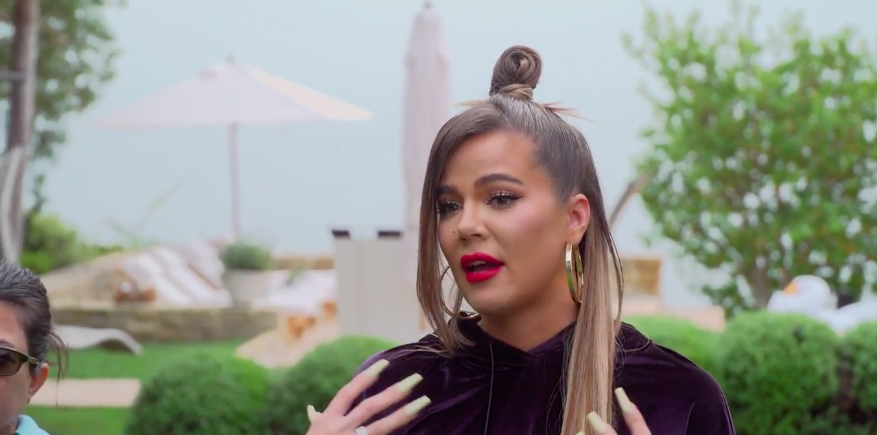 It made me realize how much I've turned to KUWTK at times when my own life fucking sucked.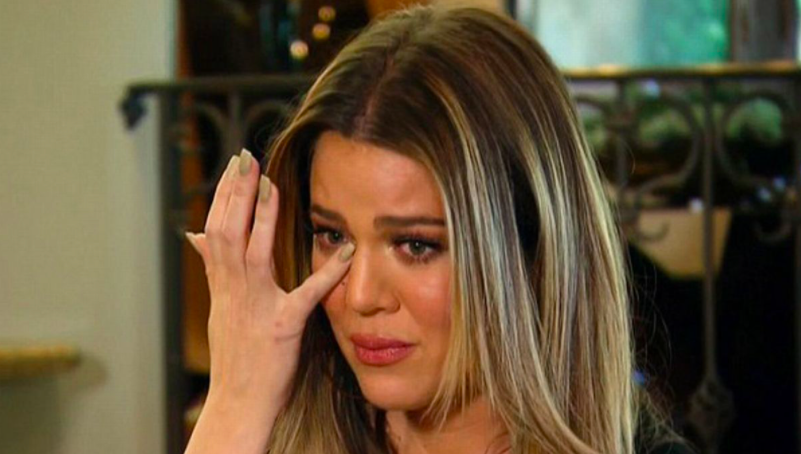 The Kardashians made a promise on the night Kris signed with E! to share everything with viewers, and they've upheld that commitment even as their fame grew.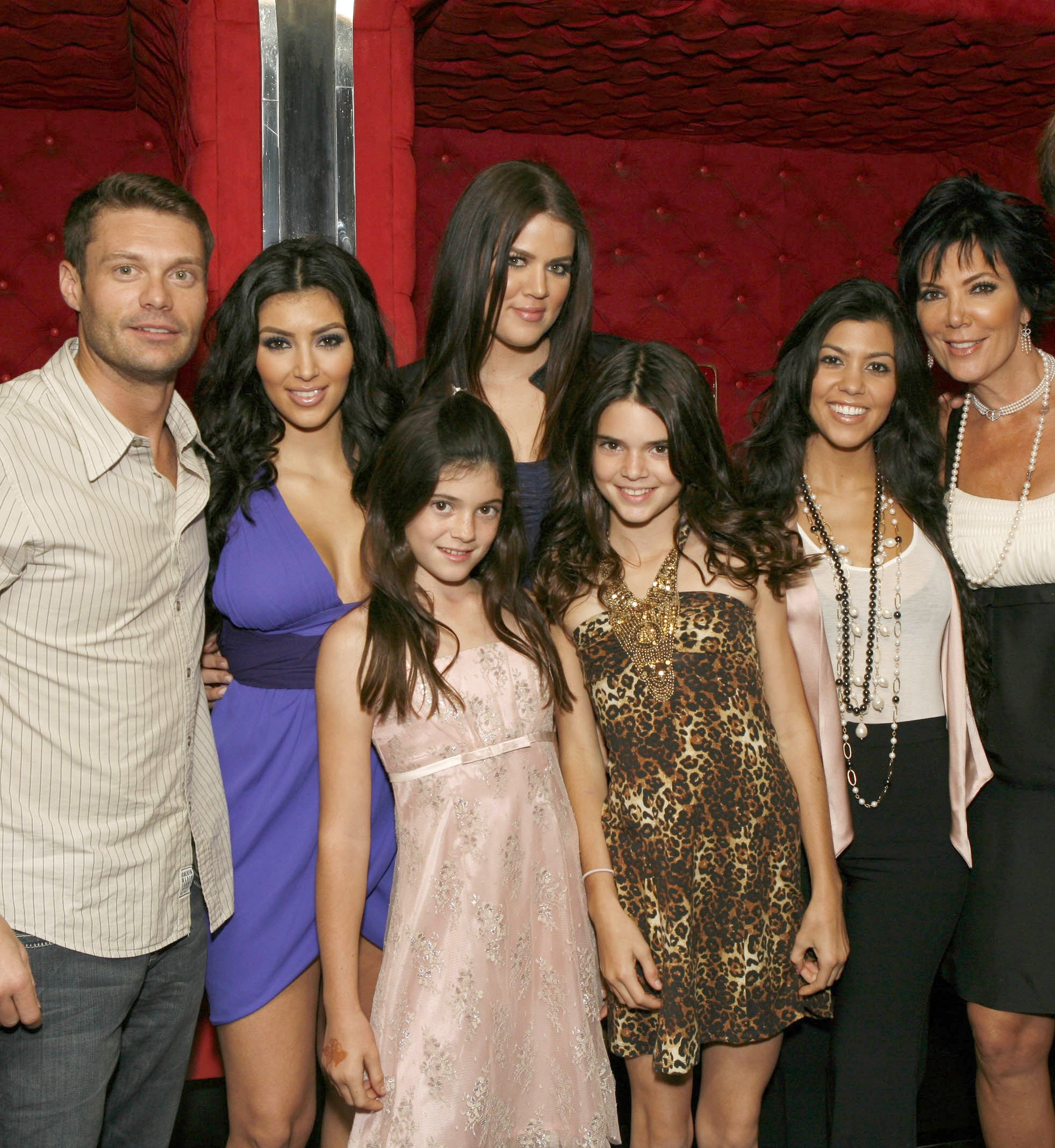 For many of us who've watched every episode of every season and spinoff show, the Kardashians' lives have become intertwined with our own. Losing that connection is what makes saying goodbye so hard.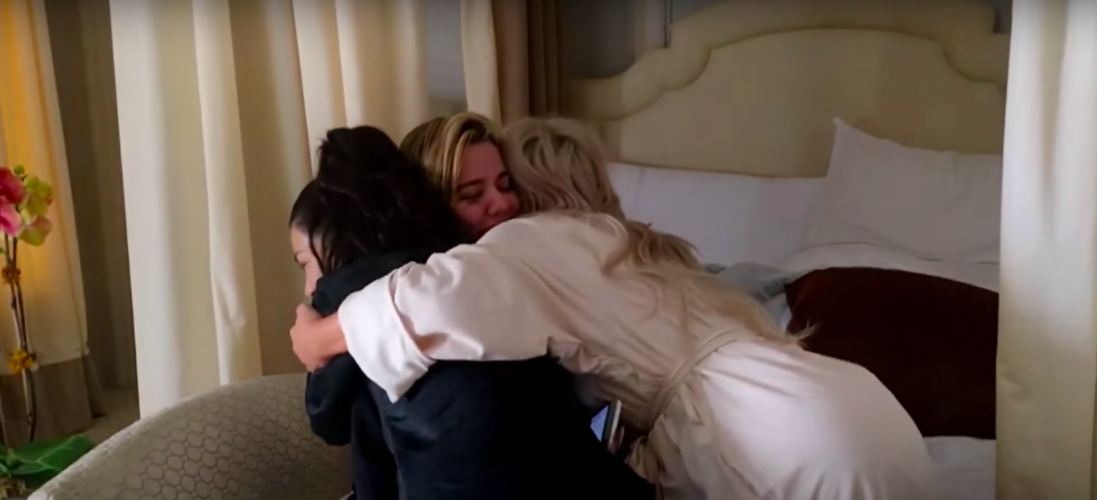 Later, we see the family gearing up to announce the news to the world. I regret to inform you that Foodgod (aka Jonathan Cheban) makes a cameo in this scene over FaceTime with Kim, who by now is weeping over the decision.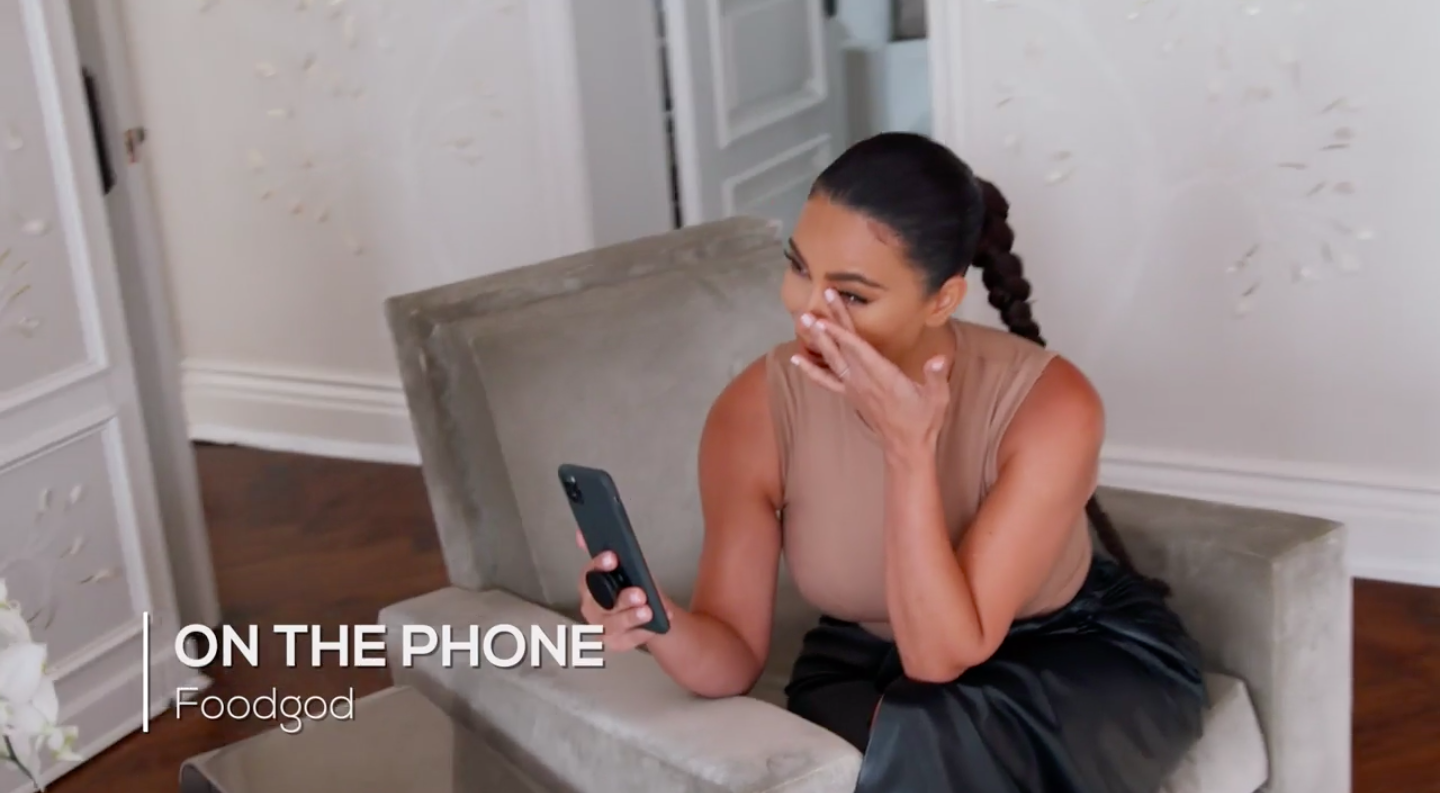 In a move no one saw coming, Foodgod makes a comment actually worthy of airtime, describing the news as a "moment of sadness for pop culture."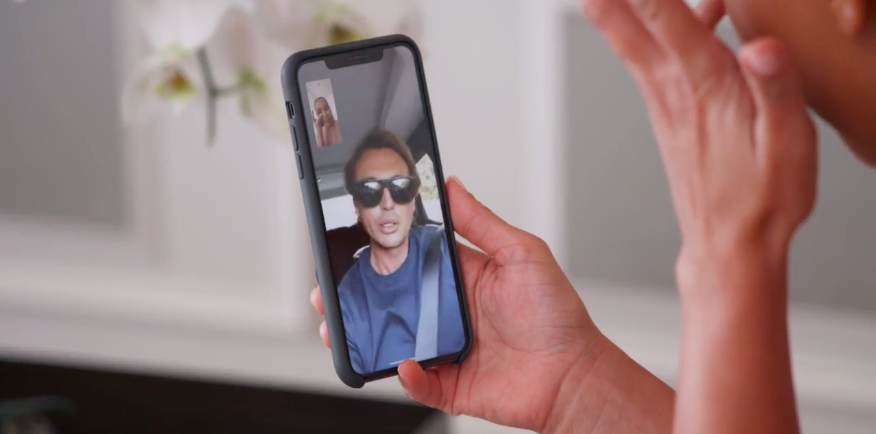 Kim then calls her other friend, PR guru Simon Huck, and cries some more. When Simon asks what Kanye thinks of the decision, Kim visibly clams up, her voice raises several octaves, and she stammers through a noncommittal answer before hanging up.
Khloé, meanwhile, is making it clear just how much she disagreed with the decision by deliberating whether she's "allowed" to use a broken heart emoji in the caption of her post or if she should be "acting like this is a good thing."
In a confessional, Khloé says she feels "emotionally exhausted" and "devastated" by the decision, but knows she has to go with it for the sake of her family. FWIW, she did use the emoji.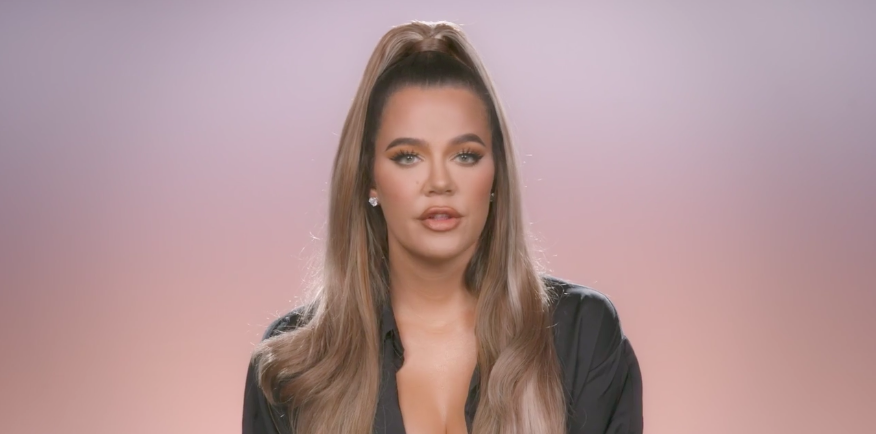 Next, we see Kourtney confiding in Scott about the headlines and comments on social media declaring that she "single-handedly took down KUWTK."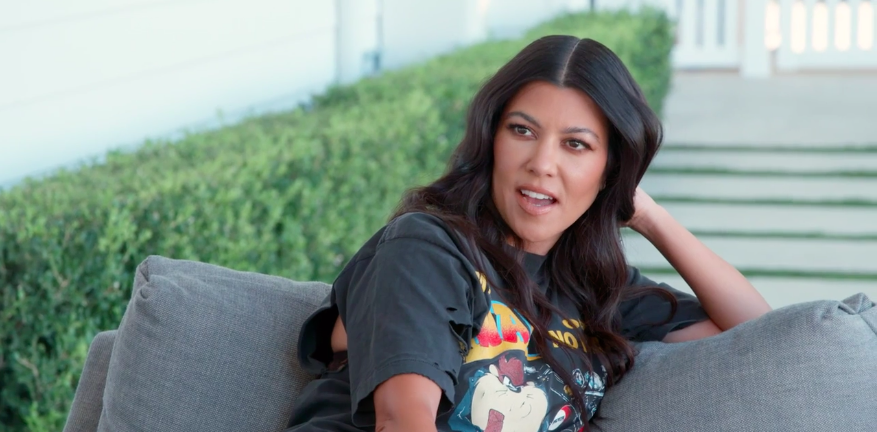 Kourtney says she's "bothered" by this because it "obviously" isn't true, and, in what can only be described as a straight-up lie, adds that she would have continued with the show had the rest of her family had wanted to.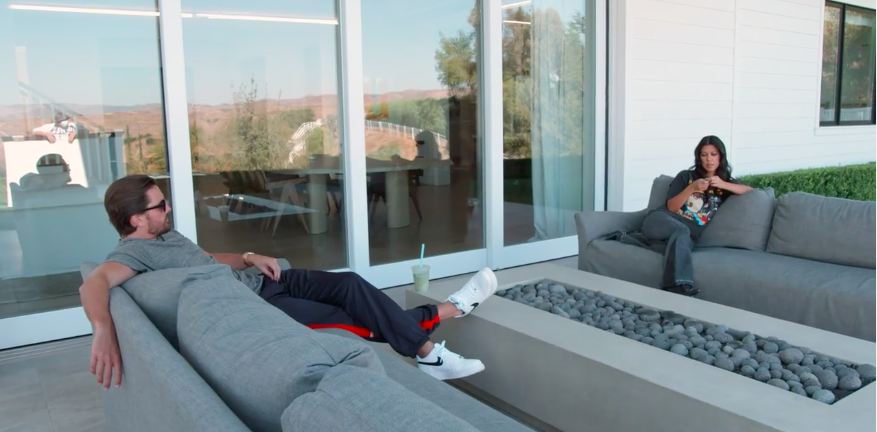 Next up, Kim FaceTimes Caitlyn Jenner to get her thoughts on the news. Khloé's there too, and her disdain is palpable even before Caitlyn makes a comment about her earrings and calls her "bitch."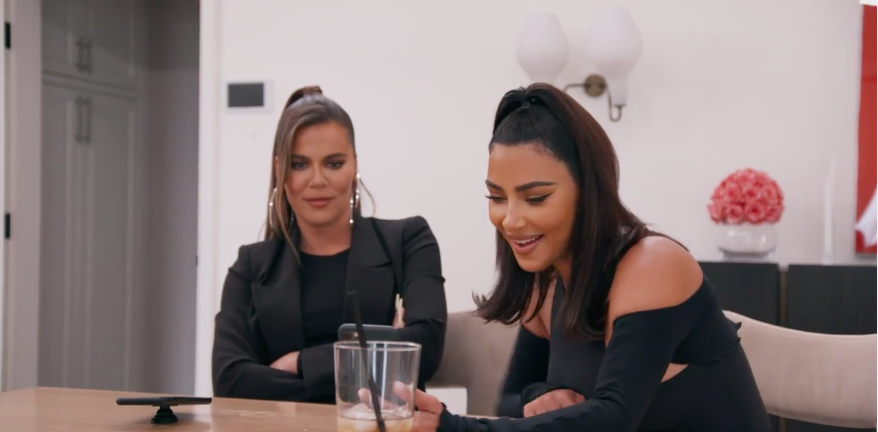 Caitlyn says the family should be "extraordinarily proud" of themselves, before revealing that "some of the best conversations" she's ever had with her kids were on the show, which is unsurprising really considering they've all disowned her to varying degrees since she left.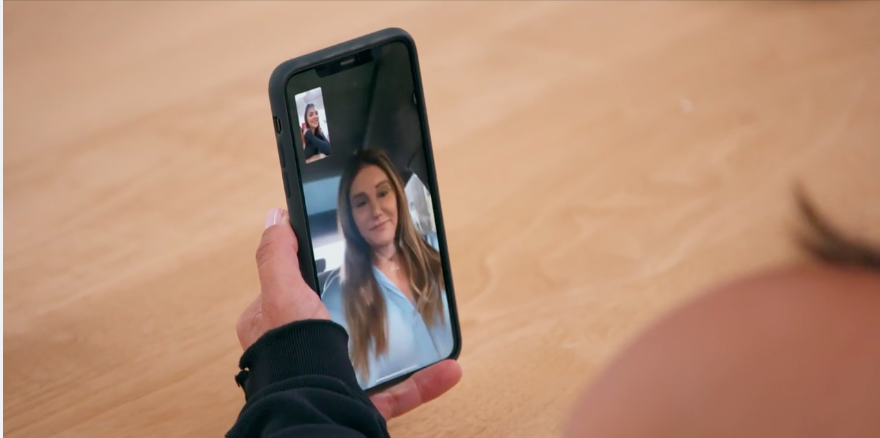 The episode ends fittingly with one final confessional from the show's original protagonist, Kim. She explains she's been desperately "looking for signs" for months over whether or not to end the show, but believes the family has reached the right conclusion.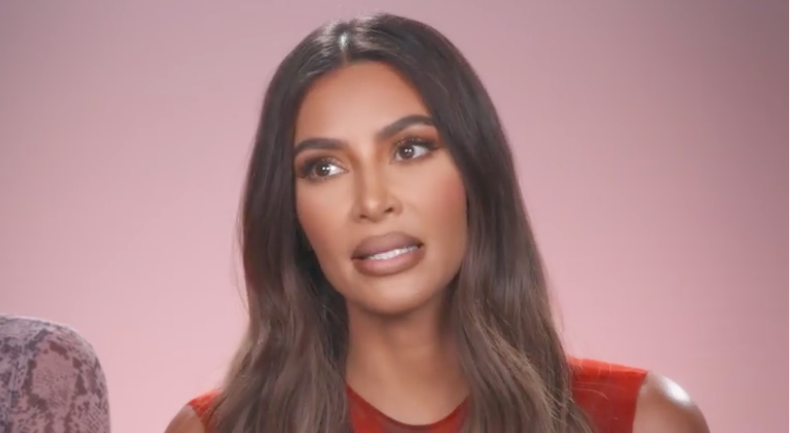 "We're going to ride this decision out and close this chapter," she said as I sobbed. "And then we'll see what's on the horizon for us next."
To receive next week's newsletter on Friday morning, sign up below! And make sure you check your inbox afterward — you'll receive an email asking you to confirm your sign-up in order to receive the newsletters.