In case you missed the news, Taylor Swift's Folklore won Album of the Year at the Grammys on Sunday night!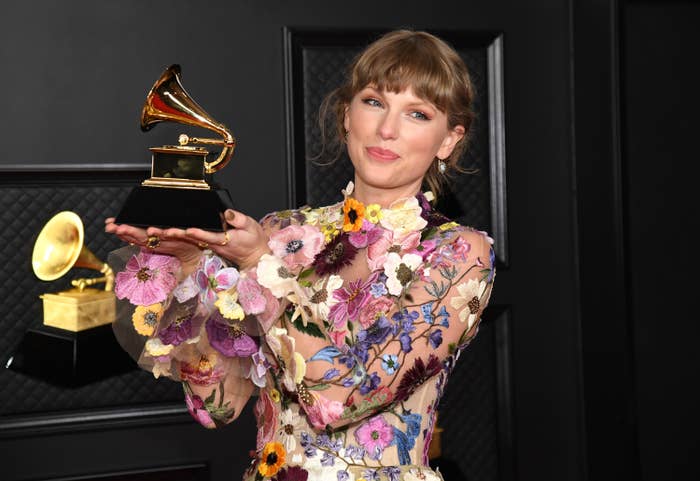 Taking to the stage with her collaborators, Taylor accepted the award by thanking her boyfriend Joe Alwyn, her friends Blake Lively and Ryan Reynolds and their children who are referenced in the album, and her fans.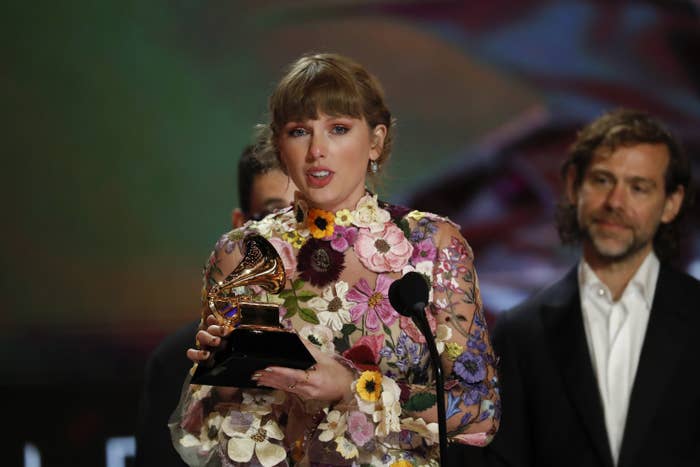 And it turns out the win wasn't just exciting and well deserved, but record-breaking too.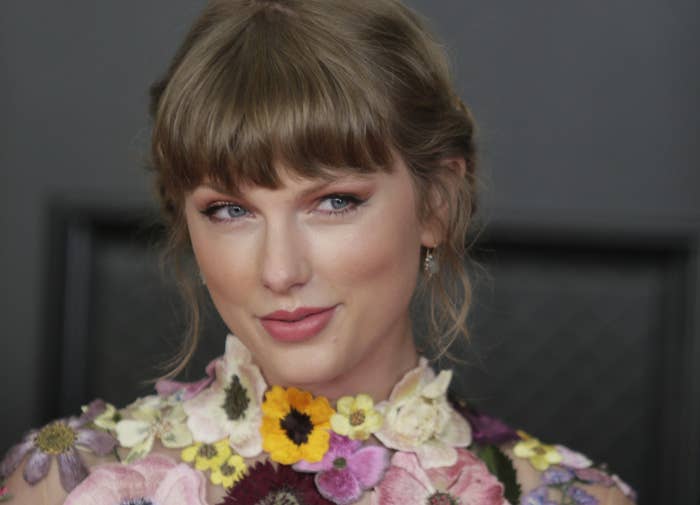 In fact, Taylor made history last night by becoming the first woman artist to ever win Album of the Year three times.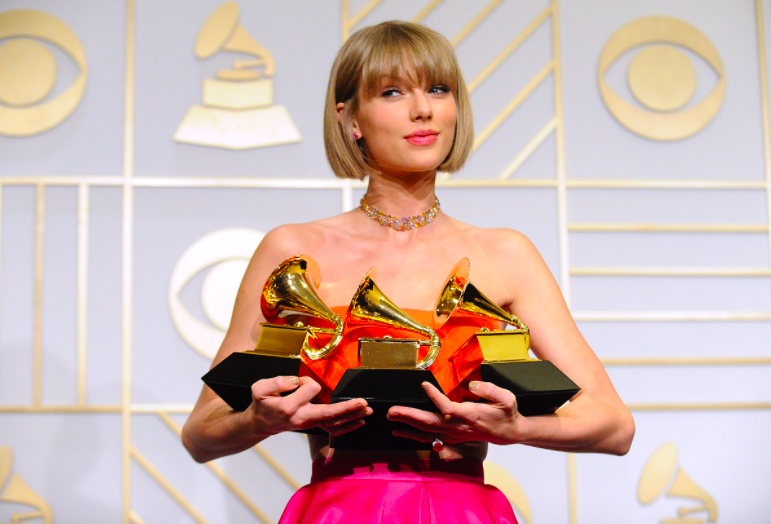 But the win was made all the more poignant in light of comments Taylor made during her 2020 documentary, Miss Americana, where she admitted to feeling on the cusp of irrelevancy.
Speaking in the film as she approached her 30th birthday, Taylor said she believed that her 2019 album, Lover, was her last chance at achieving success on a mass scale before she was discarded by society.
"I wish I didn't feel like there's a better version of me out there," she said. "I feel that way all the time. It's a lot to process because we do exist in this society where women in entertainment are discarded in an elephant graveyard by the time they're 35."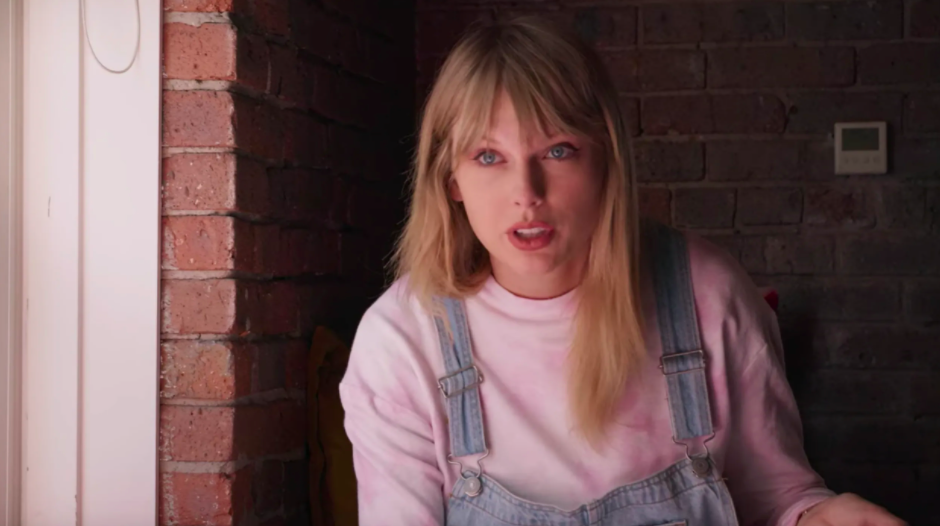 "Everyone's a shiny new toy for two years," she went on. "The female artists that I know have reinvented themselves 20 times more than the male artists. We have to, or else you're out of a job."
"Constantly having to reinvent, constantly having to find new facets of yourself that people find to be shiny," she continued. "Be new to us, be young to us, but only in the way that we want. Reinvent yourself but only in a way we find to be equally comforting but also a challenge for you. Live out a narrative that we find to be interesting enough to entertain us, but not so crazy that it makes us uncomfortable."
"This is probably one of my last opportunities as an artist to grasp onto that kind of success," she concluded. "As I'm reaching 30, I want to work really hard while society is still tolerating me being successful."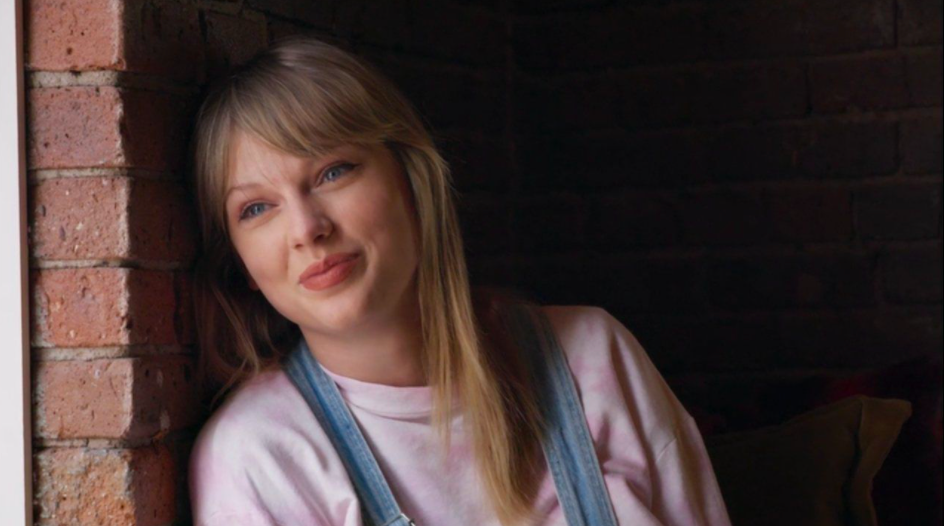 Well, as it turned out, Taylor went on to enjoy the biggest success of her career after releasing Lover and turning 30.
Not only were both albums surprise releases and therefore a break from Taylor's tradition of monthslong promotional cycles, but their success has already made Taylor reevaluate her approach to recording and releasing her work in the future.
"I think one of the revelations from this time that I'll take with me moving forward is that oftentimes less is more," she recently told People.
"You can write songs without traveling or being in the same space as another collaborator," she added. "You can tell your fans about what you made without going on an international promo tour. These things are options I didn't explore before and I'm glad that I know they exist now."