Any fan of The Hills worth their salt will remember that despite being siblings, Spencer and Stephanie Pratt spent most of their time on the show at loggerheads.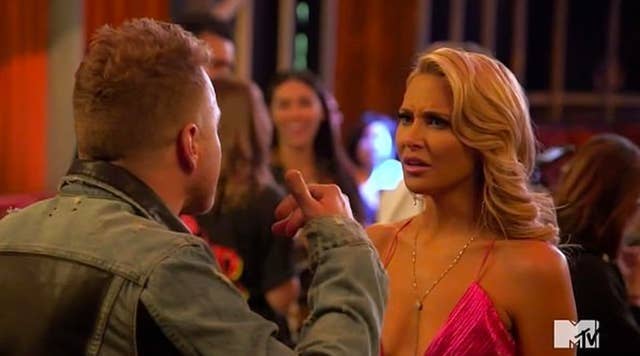 There was, of course, the time Spencer branded Stephanie a "traitor" for becoming friends with his nemesis Lauren Conrad and then refused to speak to her for months.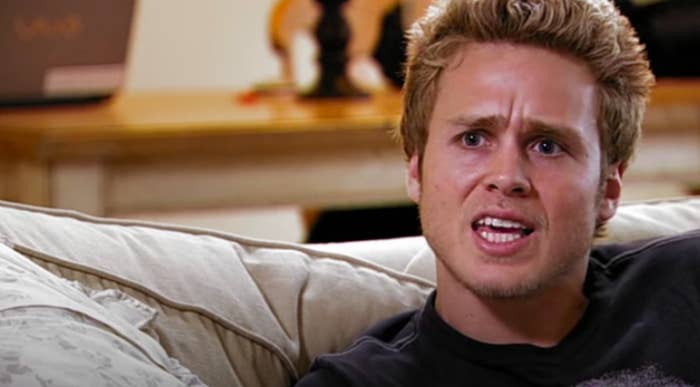 And who can forget the moment Spencer had a full-scale meltdown and screamed in Stephanie's face that she was "not relevant to [his] life" right in the middle of a housewarming party?
Well, despite 14 years having passed since The Hills first aired, their feud kicked off again in 2019 when Spencer, his wife Heidi Montag, and Stephanie were all reunited for a reboot of the show.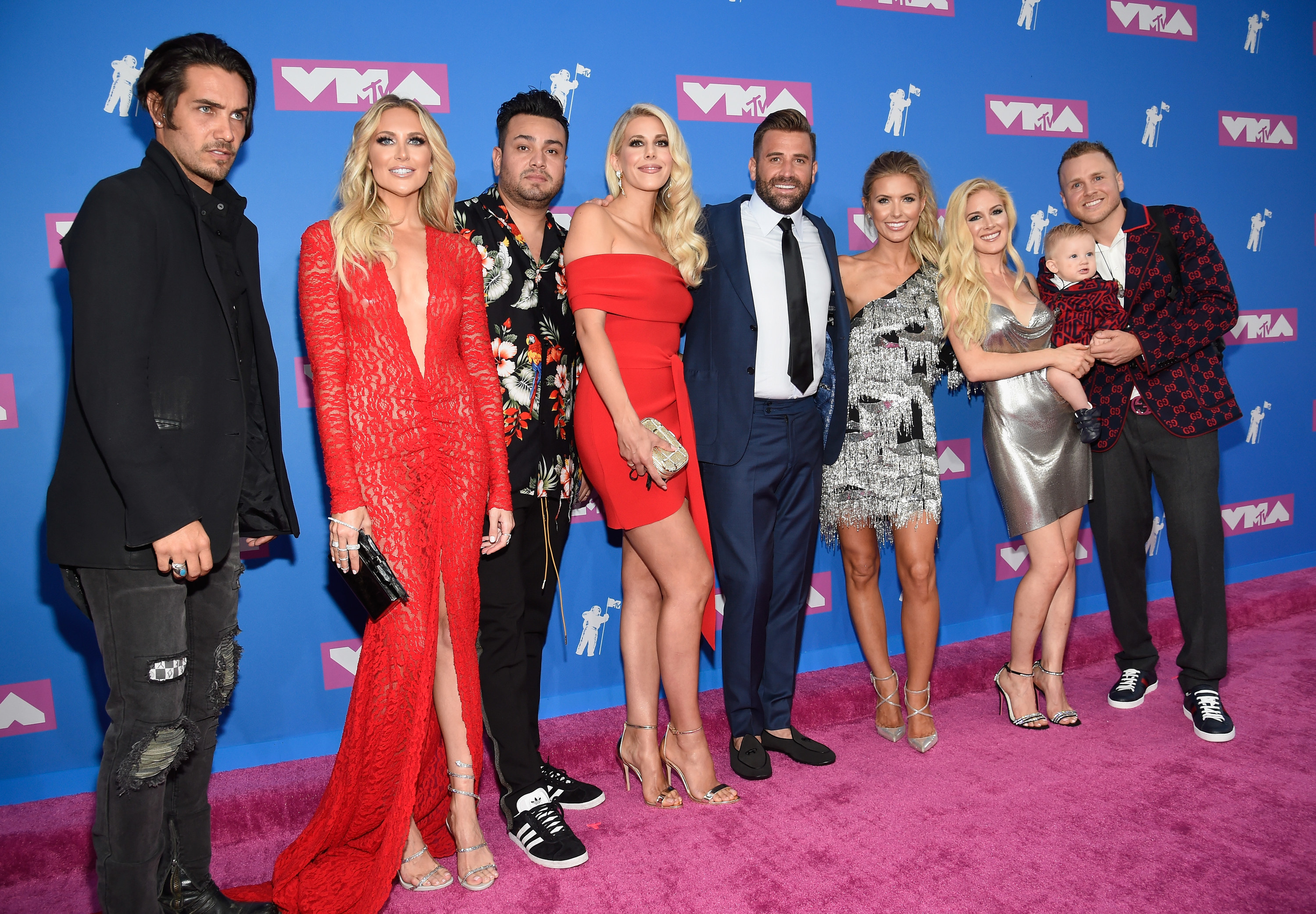 But after clashing with Heidi during a photo shoot to promote The Hills: New Beginnings, Stephanie branded her and Spencer the "most toxic people" she'd ever met.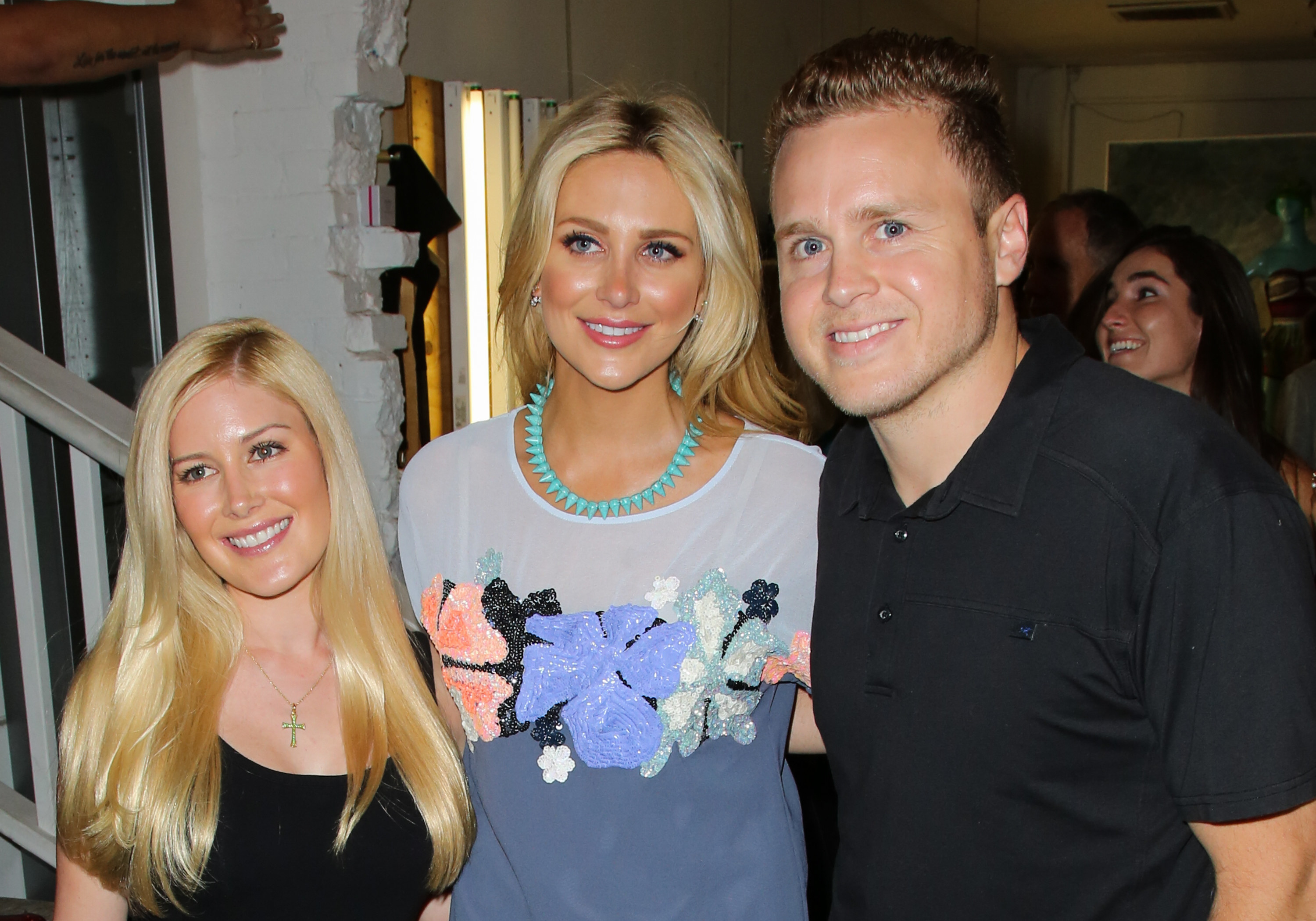 "I'm not going to pretend that Spencer and Heidi are good people like I was doing for most of the series for my parents," she said during an episode of her podcast. "For the shit they've done to me recently, I'm done. They're the most toxic people I've ever met."
"Heidi doesn't want Spencer to have a relationship with anyone but her," she went on. "And you know what? That's fine. I don't want a relationship with Spencer any more. This is me actually exiting my family. I've tried to be nice to her for 10 years because I love my brother. It never changes."
And over on Instagram, Stephanie went on to describe Heidi as "evil," "awful," and a "truly hideous person."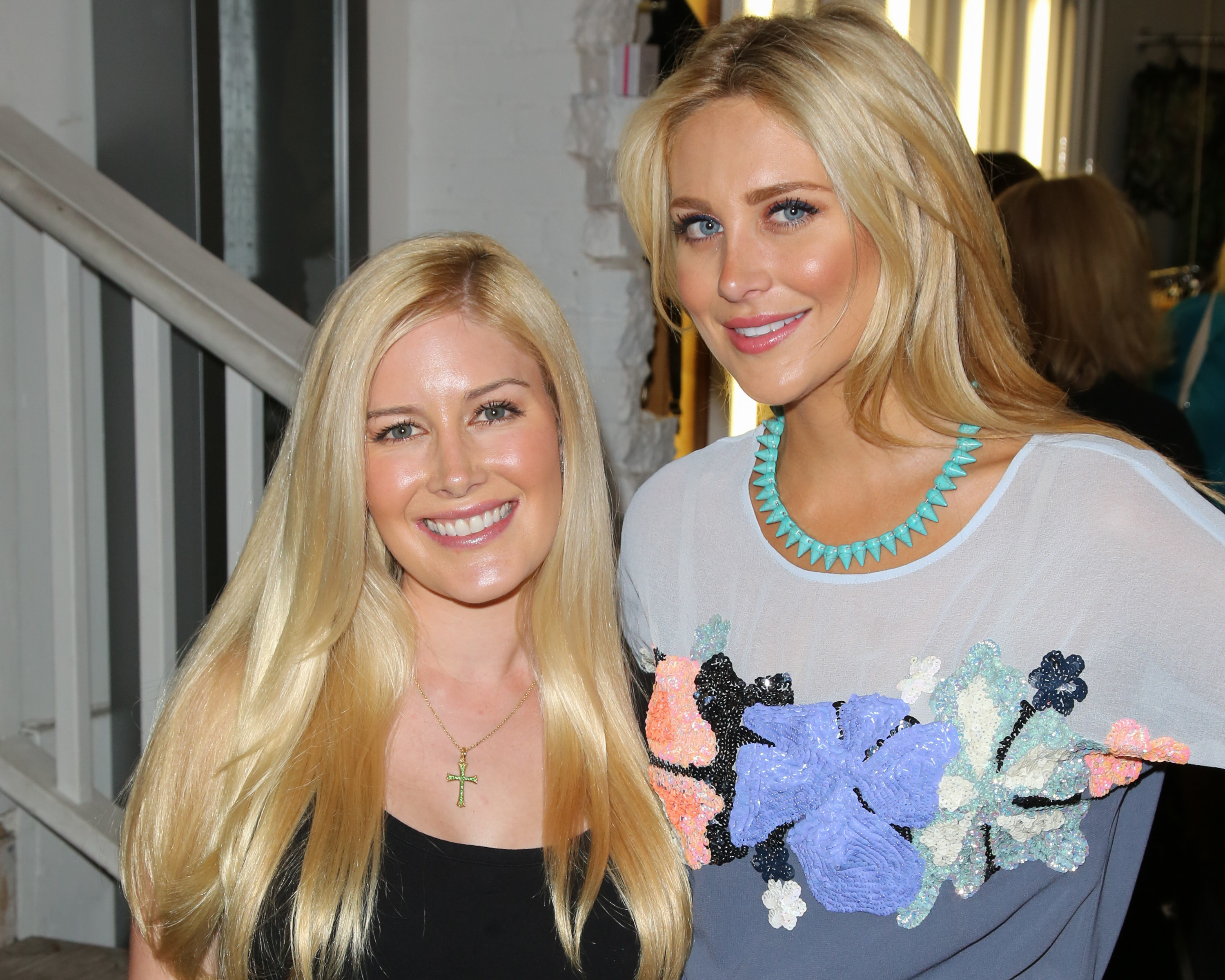 Never ones to shy away from ~drama,~ Heidi and Spencer then responded to Stephanie's comments on their own podcast, where she described the situation as "heartbreaking."
"I had a lot of on-Hills drama with a family member, and that was very challenging and heartbreaking," Heidi said. "I felt like there was some very below-the-belt, nasty comments that weren't even true."
"People who think they can walk on my sweet little angel Heidi have something coming their way," added Spencer.
Well, Spencer has now revealed that, two years on from their public spat, tensions between him and Stephanie haven't eased in the slightest. In fact, he says he no longer even considers her family.
Speaking on the Juicy Scoop podcast, Spencer revealed that he's actually never got along with Stephanie and that their relationship was played up for the show.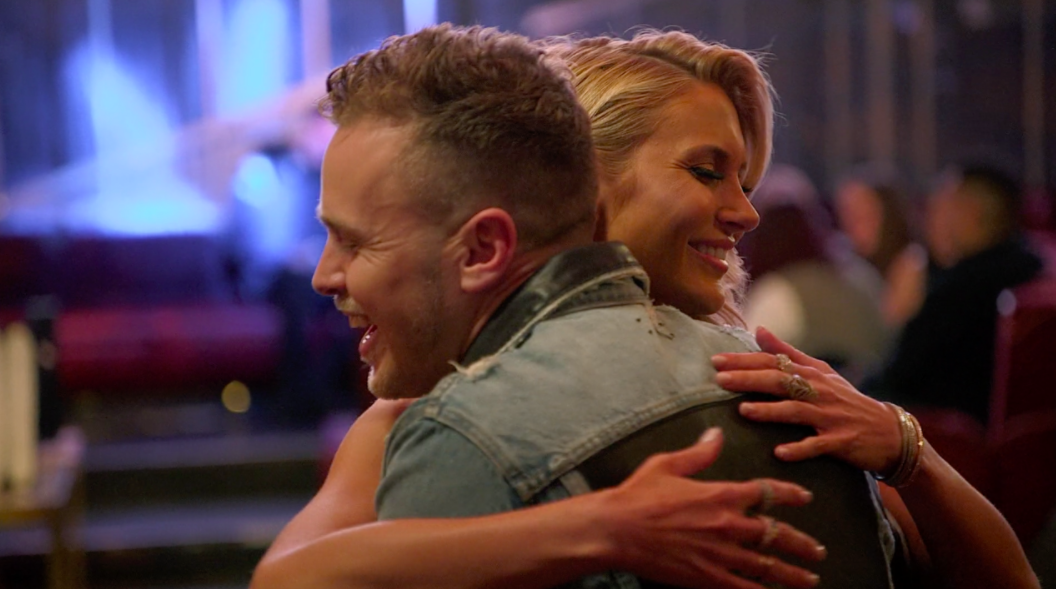 "The Hills and the media and Stephanie and her podcast made it into this dramatic thing," he said. "Truth is we were never best friends and chatty."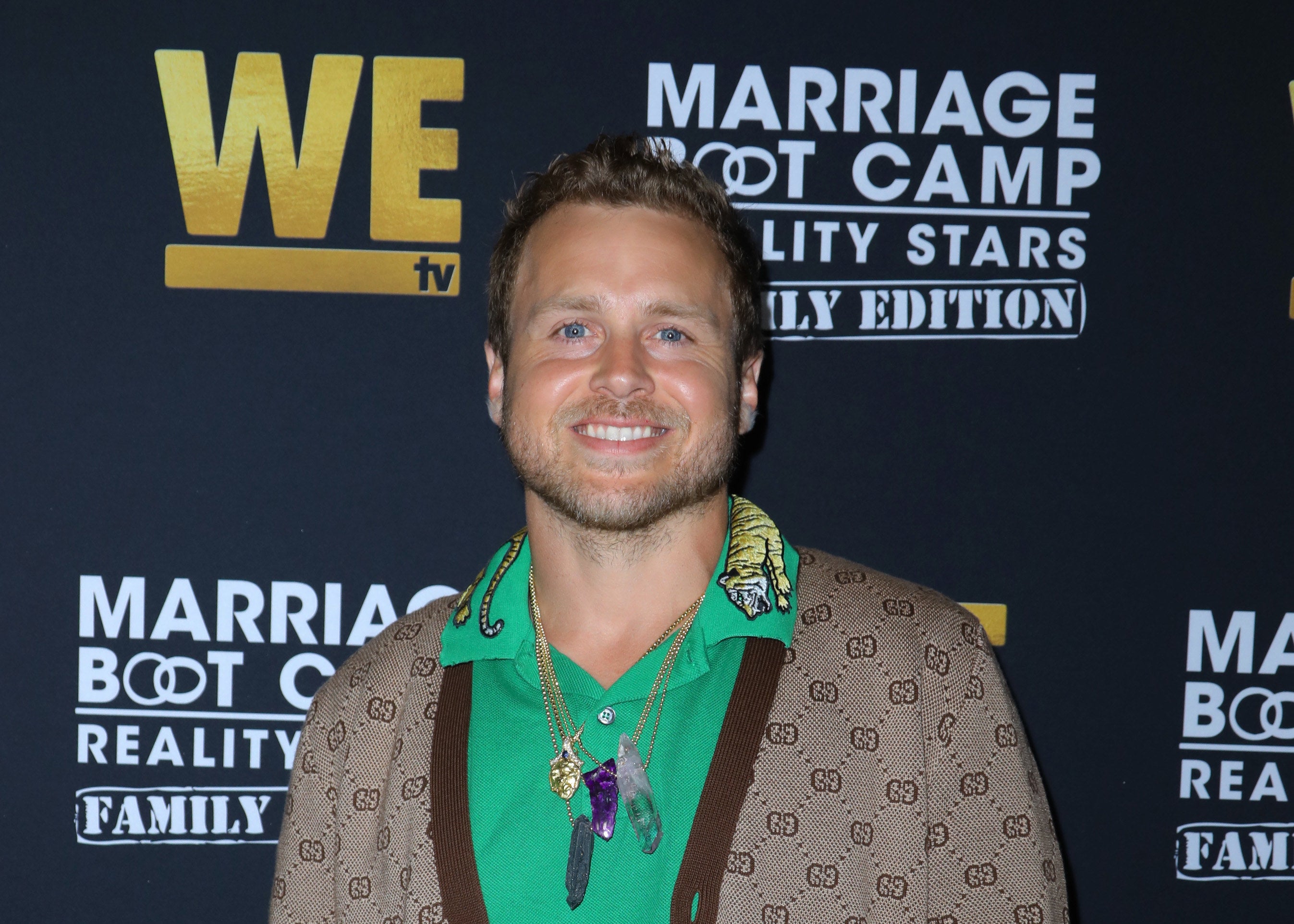 "I have the same relationship with and opinion about my sister as I did in 2005," he added in reference to the year that he stated he "despised" Stephanie and publicly disowned her.
And Spencer claimed that, despite Stephanie's insistence that she had attempted to reconcile with him and Heidi in the past, she hasn't been a part of their lives for decades.
"She's a great aunt to my older sister's kids, but we've not been close for 15, almost 20 years," he said. "So long that she wouldn't be in [my son] Gunner's life."