This is an excerpt from Kim, There's People That Are Watching, BuzzFeed News' brand-new newsletter dedicated to the 20th and final season of Keeping Up With the Kardashians. You can sign up here.
You may have heard that Keeping Up With the Kardashians is coming to an end after 14 years and 20 seasons. Last night, the season premiere aired. Here's what unfolded...
The final season of the Greatest Reality Show of All Time™ opens with the Kardashian kontent I live for, as the family gathers at their new Malibu summer rental.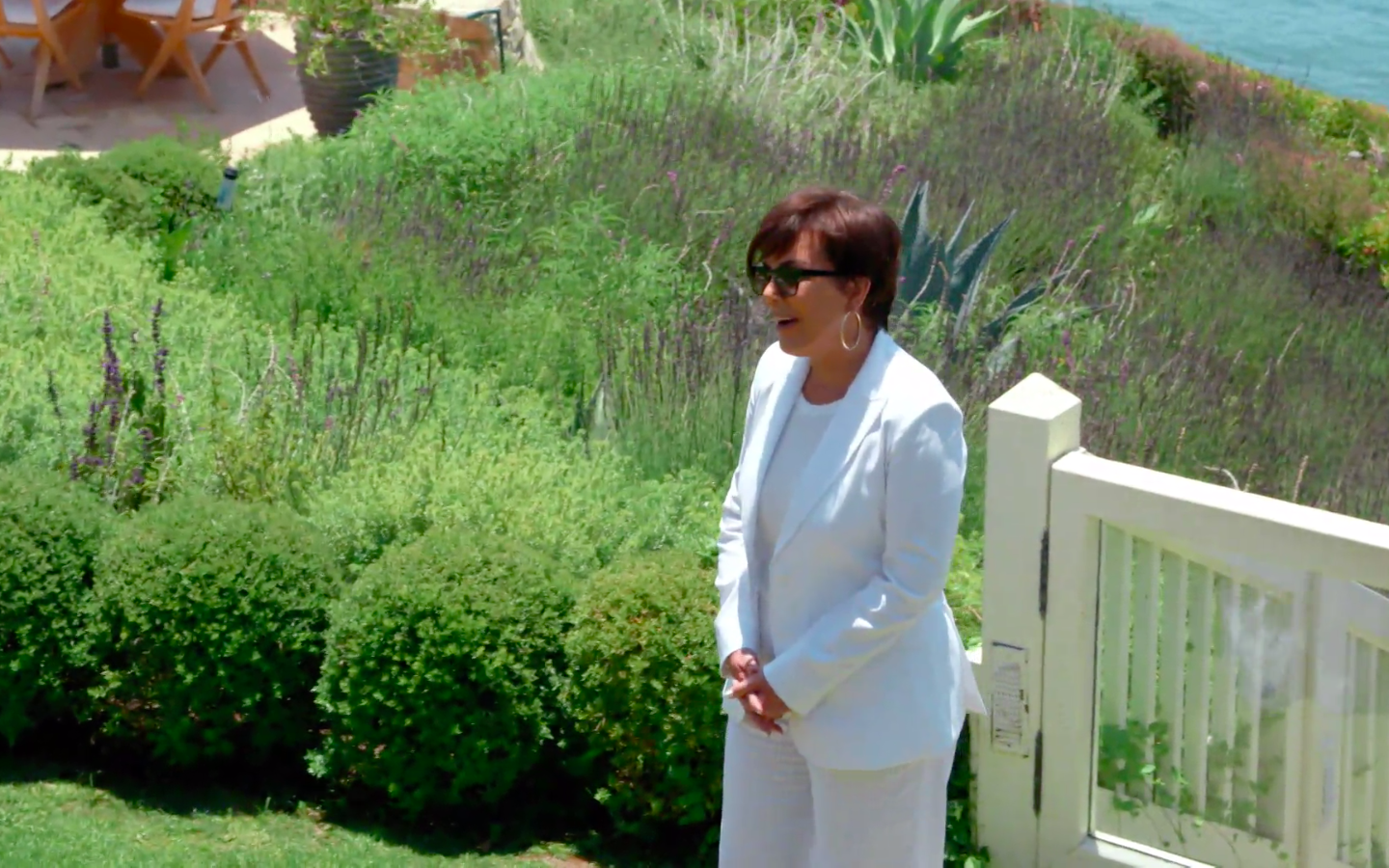 After seeing how the other half live, we cut to Khloé and Tristan happily announcing their plans to create embryos together despite his public humiliation of her less than two years earlier.
Any fan of KUWTK will be used to defending it from people who've never seen a second but feel compelled to criticize ~vacuousness~ and ~vocal fry~.
However, scenes like these showing Khloé injecting herself and speaking about her stomach bloat are the perfect example of KUWTK's value.

Tristan acts as Khloé's chauffeur on the day of the retrieval surgery. She thinks this is "nice" of him, but frankly it's the least he could do after ripping her heart out twice.
We then move to the ongoing saga of Scott and Kourtney. Despite them splitting in 2015, both have recently toyed with the idea of reuniting — especially after a Balinese healer declared them "soulmates."
The pair may have now moved on with new relationships, but given they were the show's main appeal for almost a decade, it seems fitting that Season 20 might provide some closure on their decision to remain separated.
Things begin with Scott revealing that his girlfriend, Sofia Richie, is feeling "neglected" by him spending more time with his "close friend" Kourtney than her.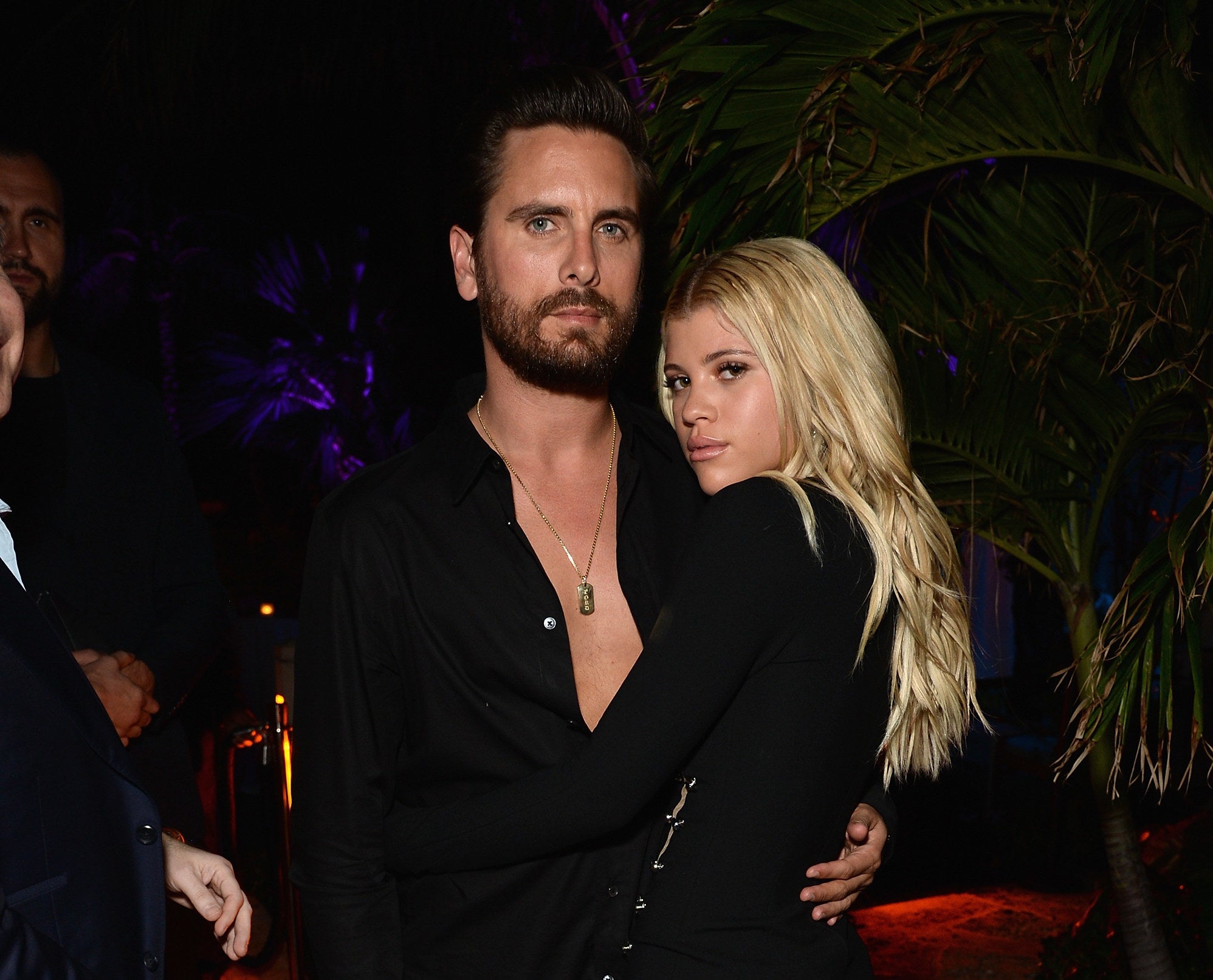 Perhaps illustrating Sofia's point, and in a scene that's in no way dysfunctional, Scott then sits down to discuss his relationship woes with Kourtney.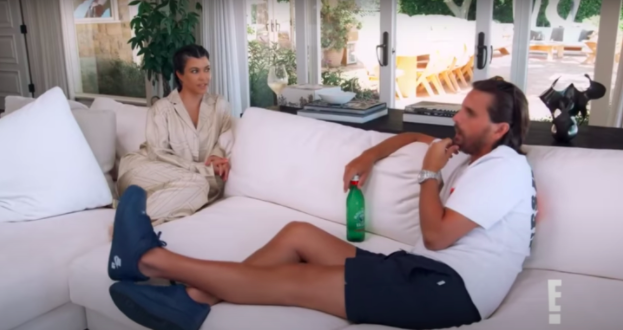 He tells her that he prioritizes "taking care" of her over Sofia, before asking whether they'll "grow old" together.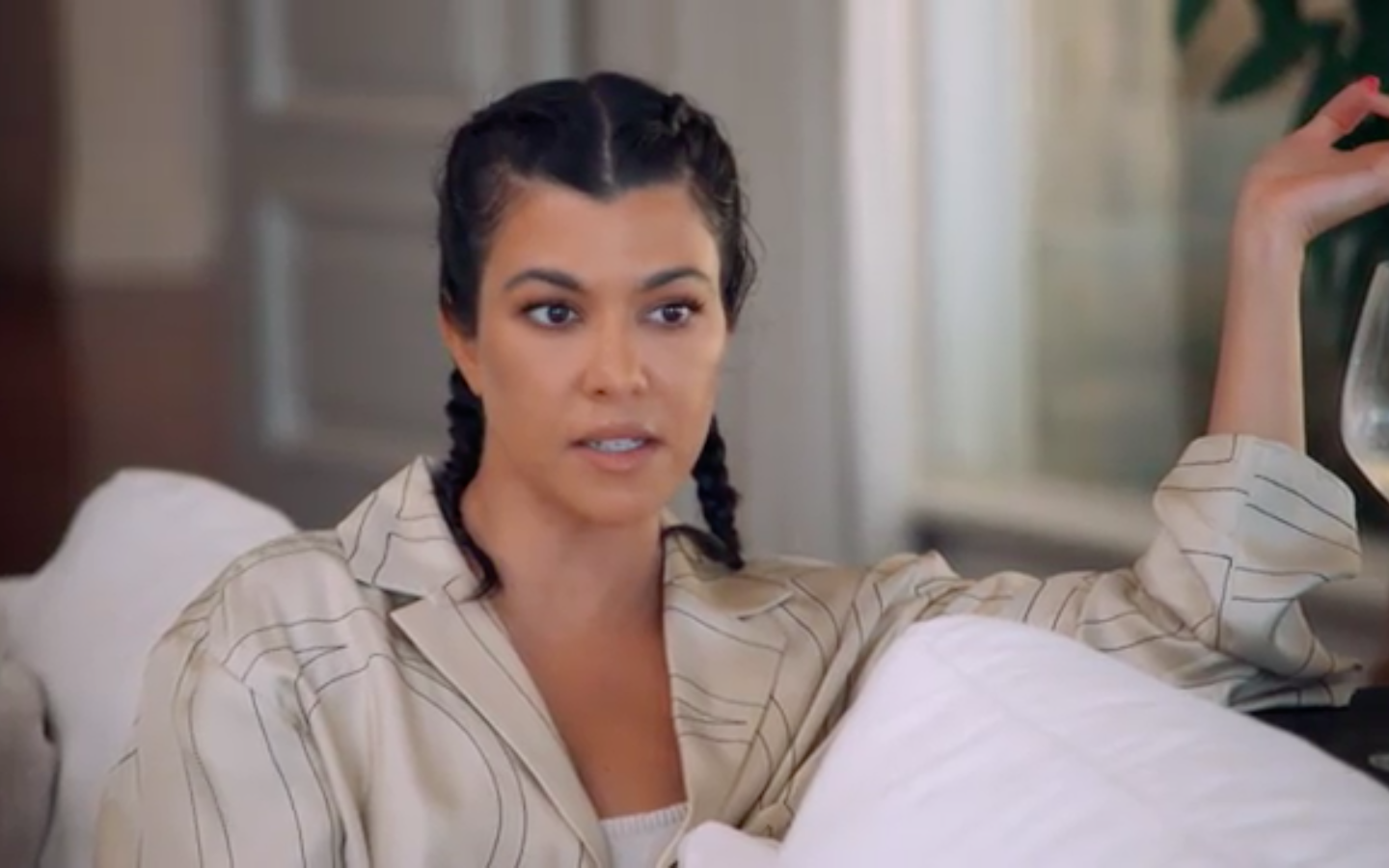 Eventually, Scott confirms his split from Sofia after she demanded he choose between her and Kourtney.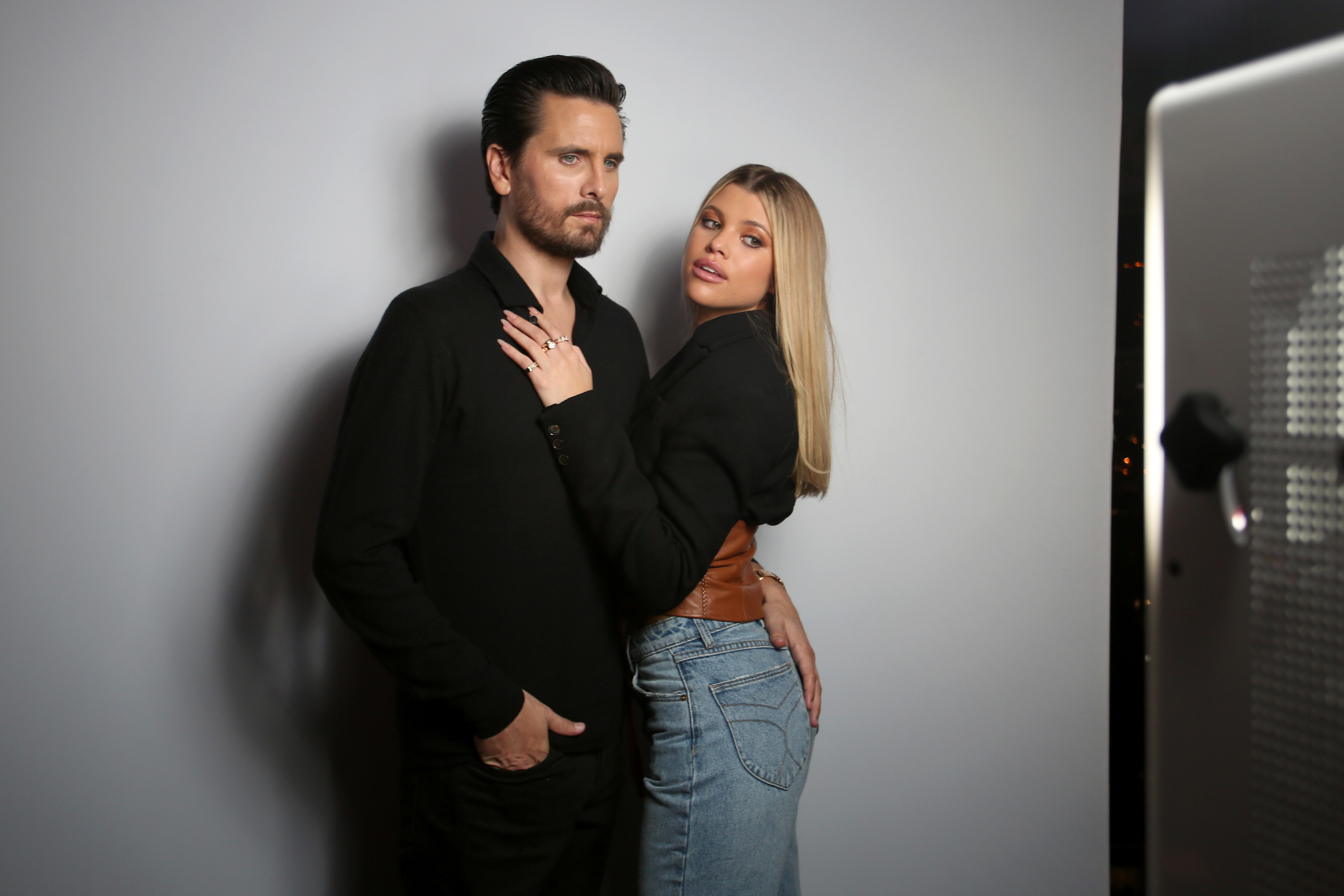 "I'm never going to give up my relationship with Kourtney," he explains. "I need to be with someone I can trust with all my heart. And I trust Kourtney with my life."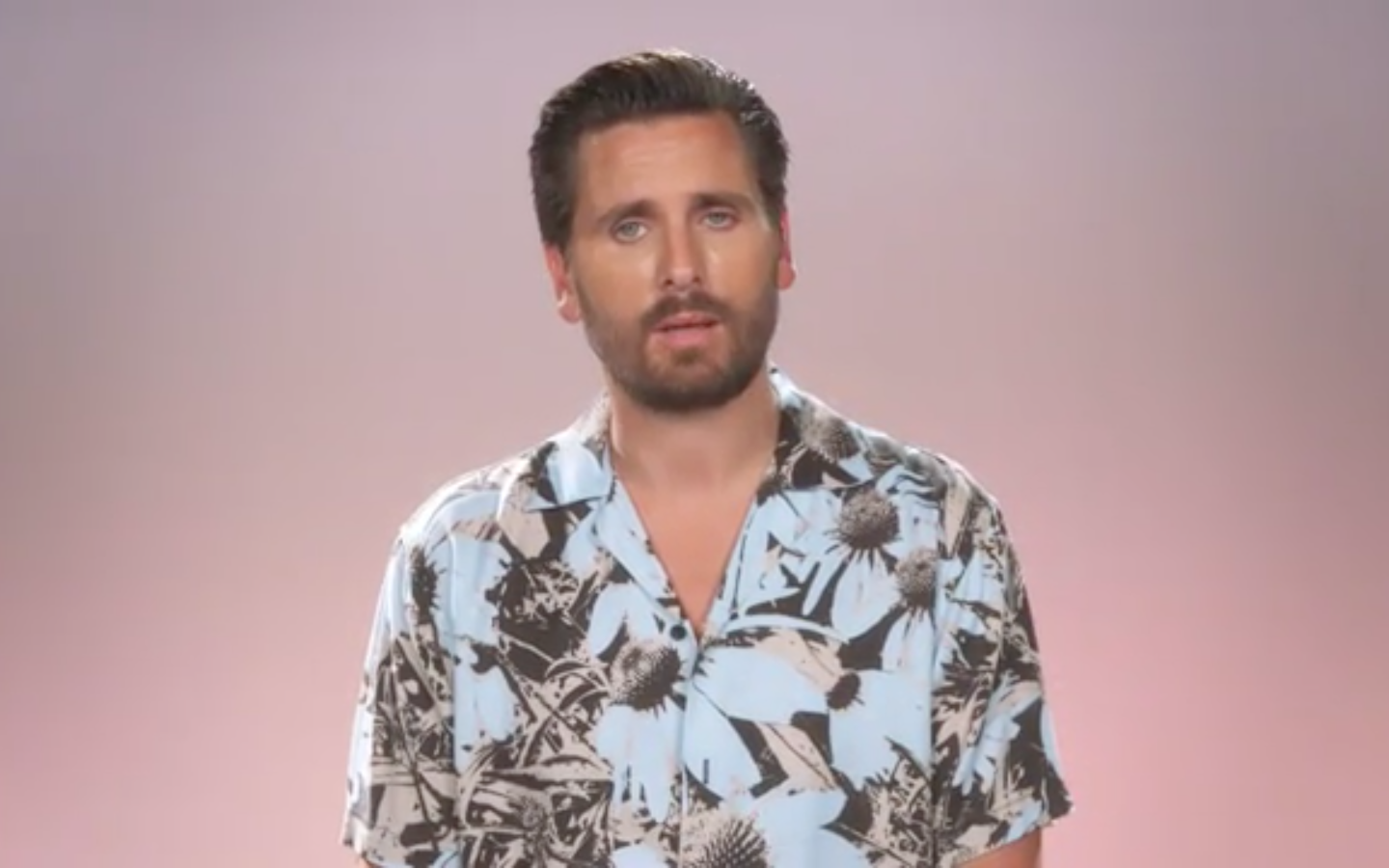 The teaser for the following episode suggests we'll be getting into Kim's divorce drama (which you may have heard about?!) next week.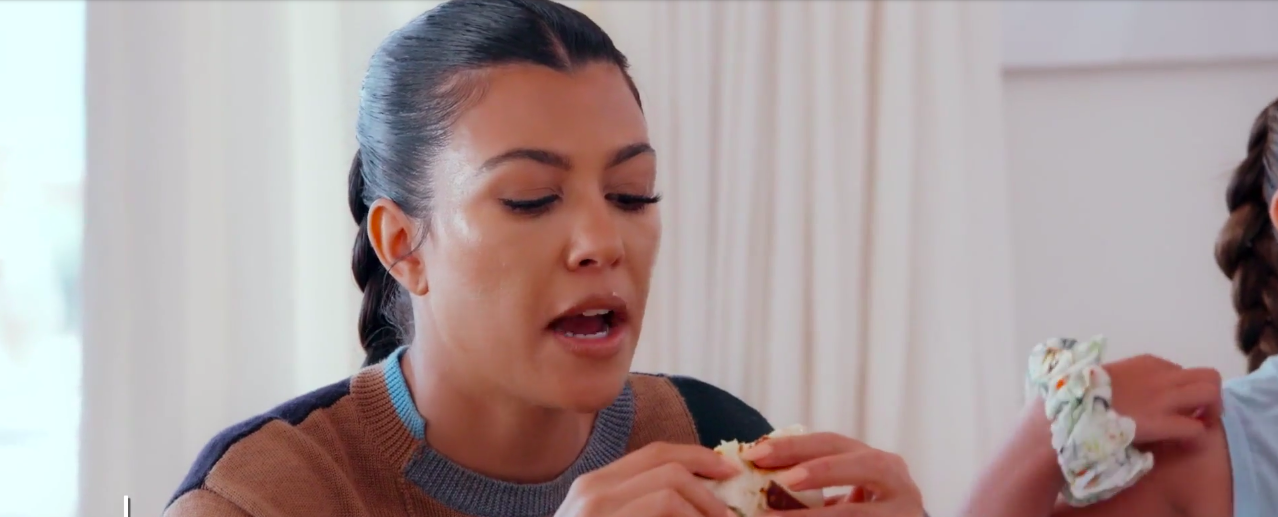 ~Kardashian Kontroversies~
Kim Kardashian posed for the photographer, her naked body draped with pearls. Meters away, Kris Jenner captured the image on her own digital camera. "Kim," she said, "You're doing amazing, sweetie."
It was KUWTK's earliest controversy and remains one of its most quotable moments. But amid the memes, one detail always gets lost: Kim was conned into posing nude for Playboy, and this led to her enduring a decade of derision.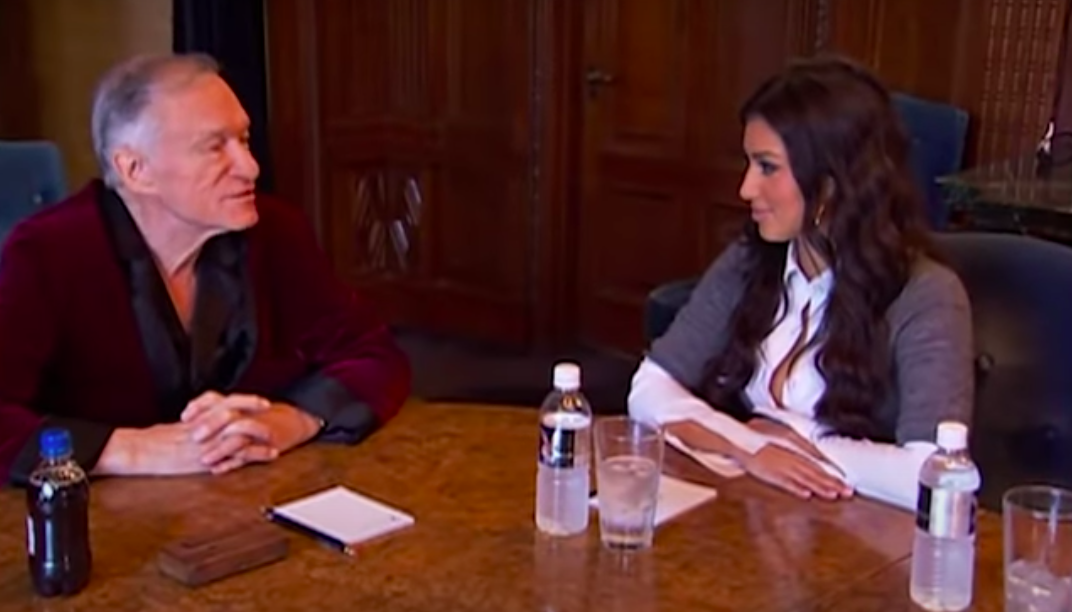 However, Hefner neglected to mention that Monroe had only posed nude in exchange for money when she was a struggling actor. The images were sold to a calendar company and then published without her consent a year later as her star was rising.
For a decade, this photo shoot and her sex tape were weaponized to shame and dismiss Kim — her achievements forever reduced to having a ~talent for nudity~.
Women who express their sexuality — and especially those who rose to fame in the slut-shaming nightmare of the '00s — are only ever denigrated, and Kim became the poster child for this specific brand of misogyny.
However, over time, Kim regained control. In 2014, she posed nude for a series of magazines on her own terms. Months later, she posted a naked photo to Instagram and this was followed by an entire book of selfies, many of which were nude or lingerie shots.
This selfie book was a reclamation of power. After repeated violations, Kim was now the sole curator and publisher of images of her naked body.
But the ultimate act of control came in 2019, when Kim launched Skims — a shapewear line leveraging the obsession with her body into a brand celebrating the female form. It's now worth $1 billion.
We stan an empowered queen!