Prince Harry has opened up for the first time about his and Meghan Markle's decision to "step back" from the Royal Family in a brand-new interview.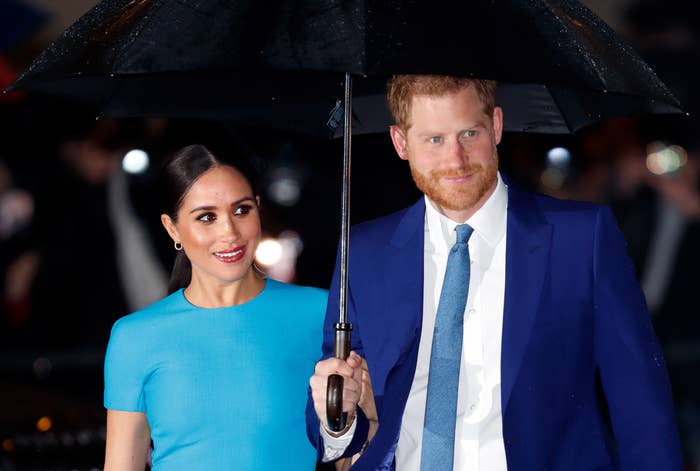 Last year, Prince Harry and Meghan stepped away as working members of the Royal Family in a bid to earn salaries for their work and secure privacy for themselves and their son, Archie, 21 months.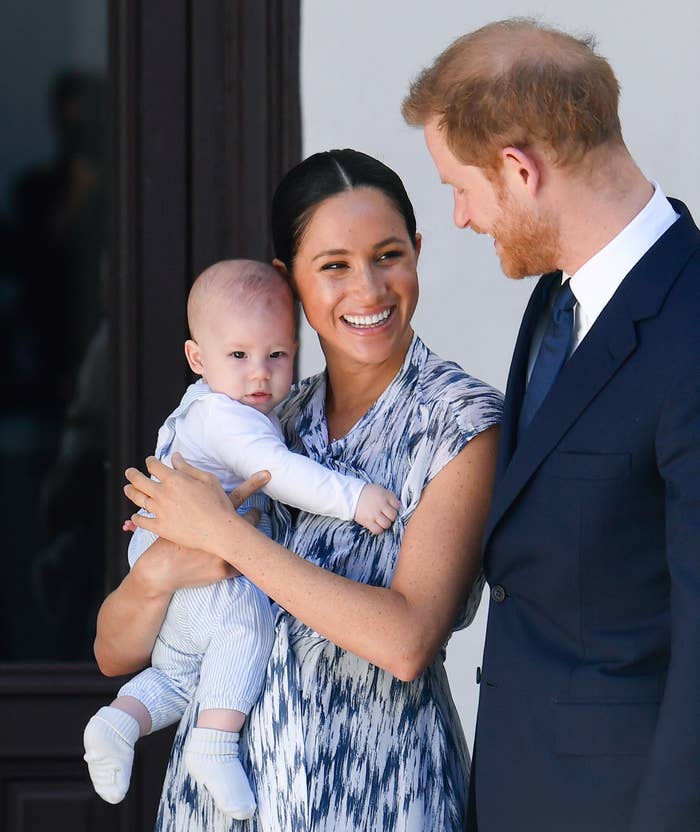 However, last Friday, Buckingham Palace announced in a statement that Prince Harry and Meghan were breaking away from the family and would not be returning to life as working royals.
"Following conversations with the duke," the statement said, "the Queen has written confirming that in stepping away from the work of the royal family it is not possible to continue with the responsibilities and duties that come with a life of public service."
Well, in a surprise new interview with James Corden for The Late Late Show, Prince Harry revealed that the couple made the decision to step back after their mental health was "destroyed" by "toxic" media attention.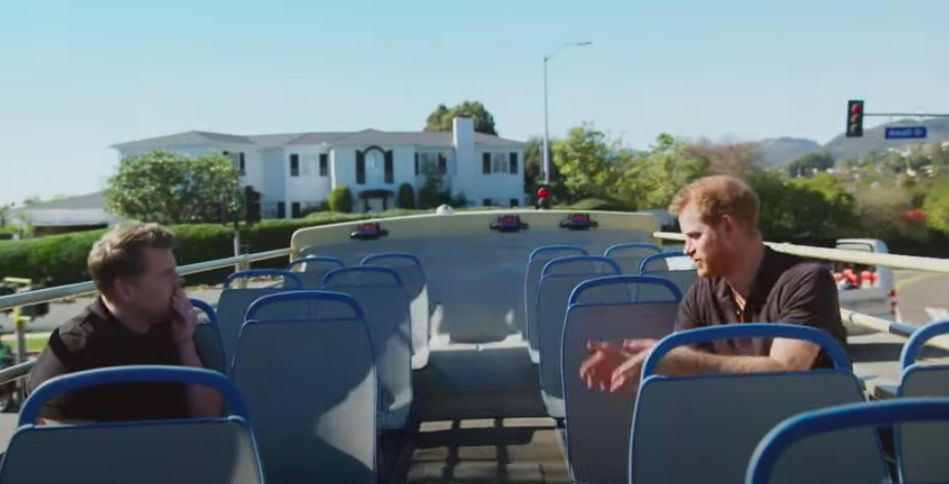 "It was never walking away from the royal family," he said. "It was stepping back rather than stepping down."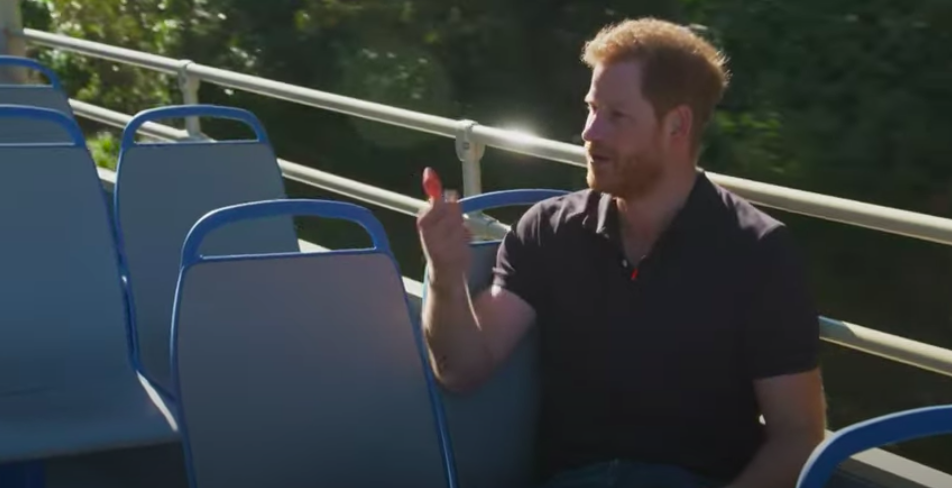 "It was a really difficult environment," he went on. "We all know what the British press can be like, and it was destroying my mental health. I was like, This is toxic. So I did what any husband and father would do — I was like, I need to get my family out of here."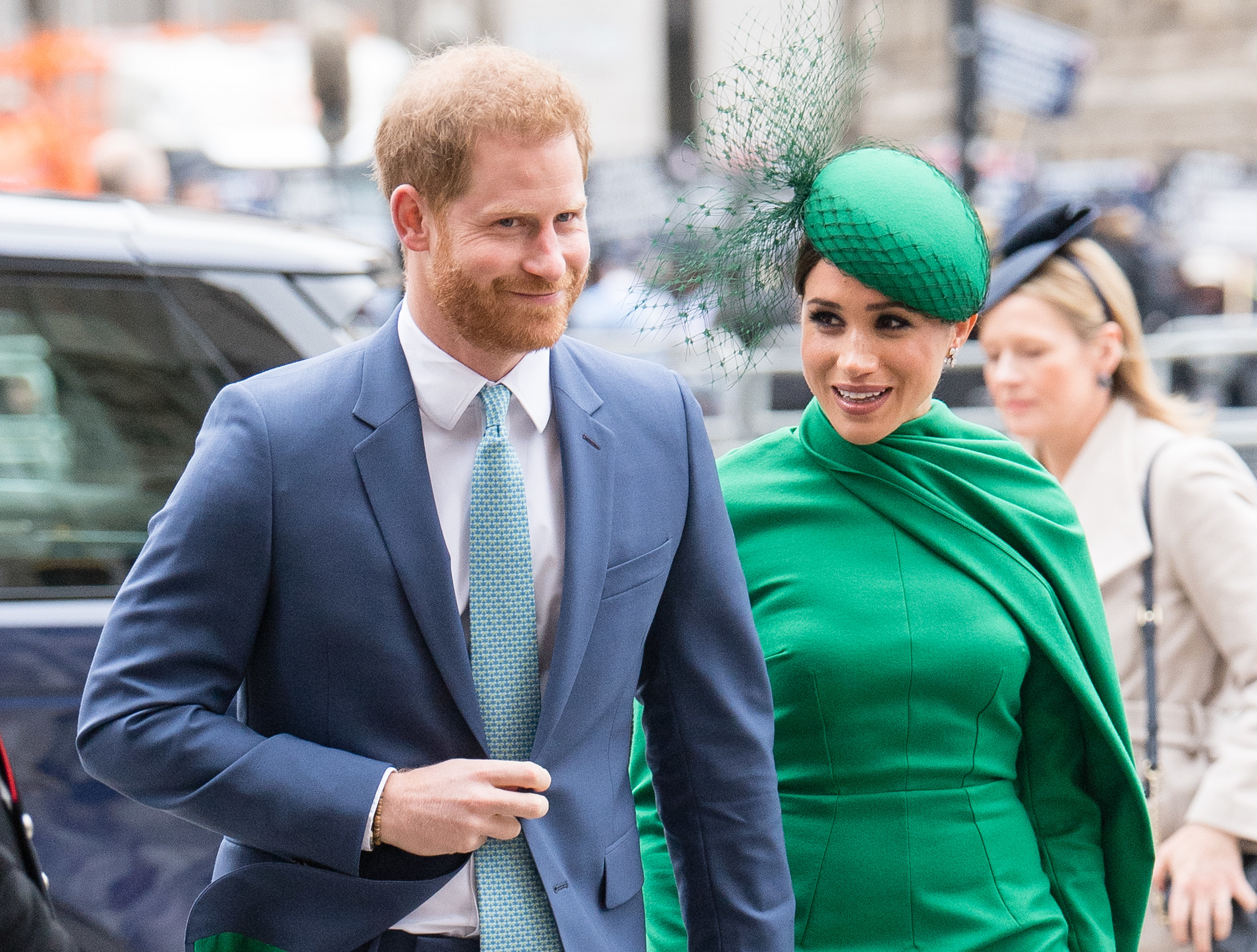 "But we never walked away," he added. "As far as I'm concerned, whatever decisions are made on that side, I will never walk away. I will always be contributing."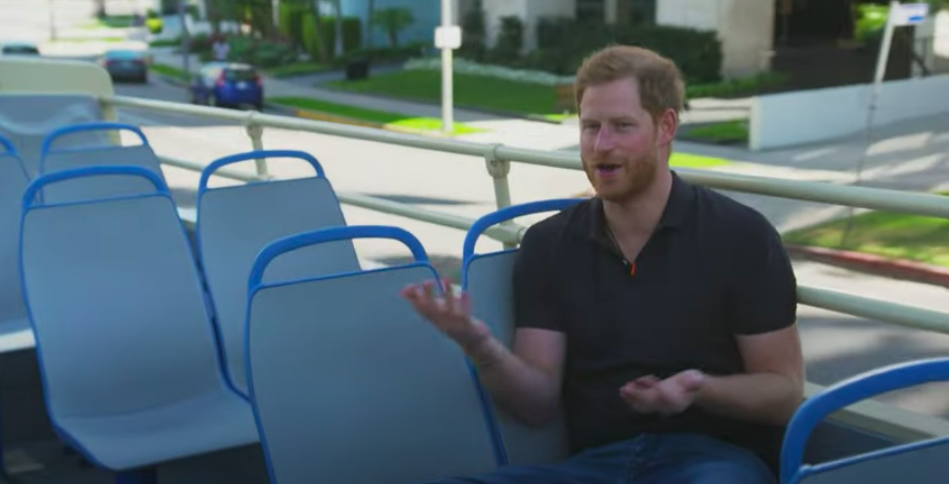 "My life is always going to be about public service," he continued. "And Meghan signed up to that. The two of us enjoy doing that — trying to bring some compassion and trying to make people happy, and trying to change the world in whatever small way we can."
Meghan and Harry spoke out about what they described as biased and unfair media coverage in a 2019 documentary, and over the last year have used their new freedom from palace restrictions to push back against the press.
The frustration over the media's portrayal of his family was something Harry went on to discuss later in the interview when he was asked his opinion on Netflix's royal drama series, The Crown.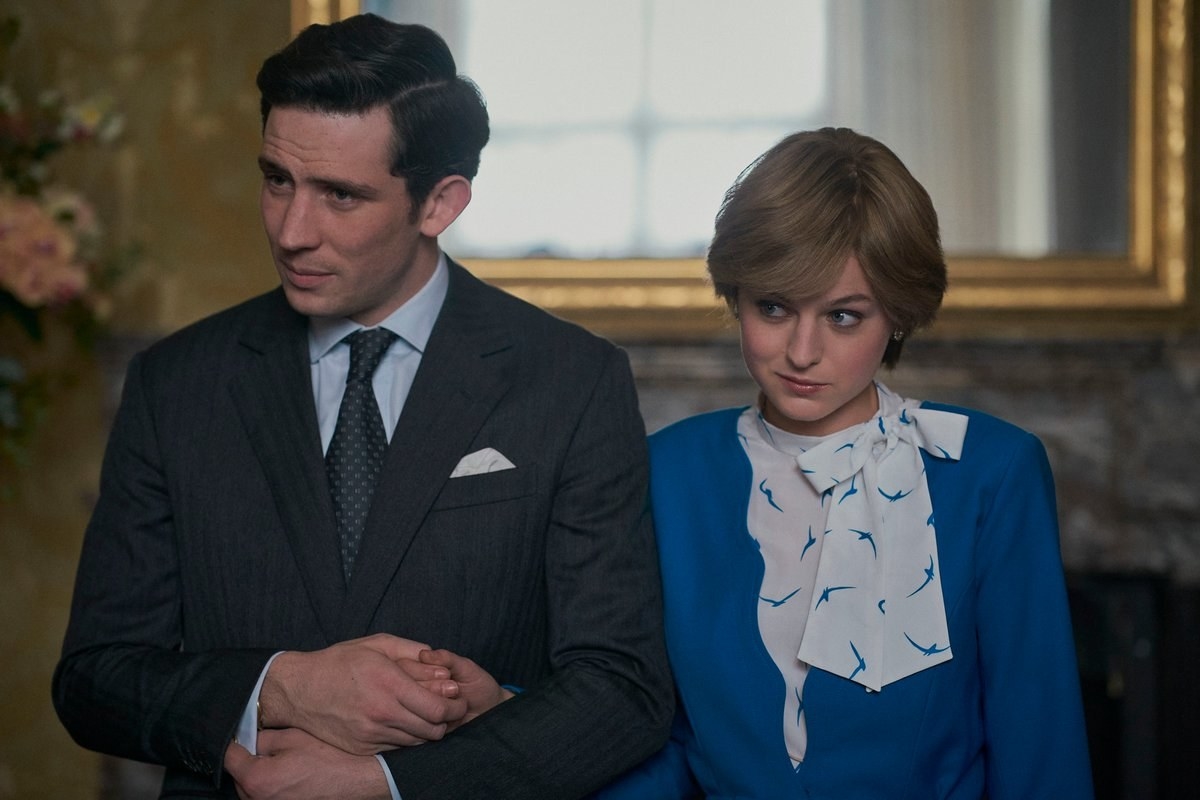 Elsewhere in the interview, Harry revealed that he and Meghan — who recently announced they're expecting a second baby — were settling into family life really well after moving to Santa Barbara last year.