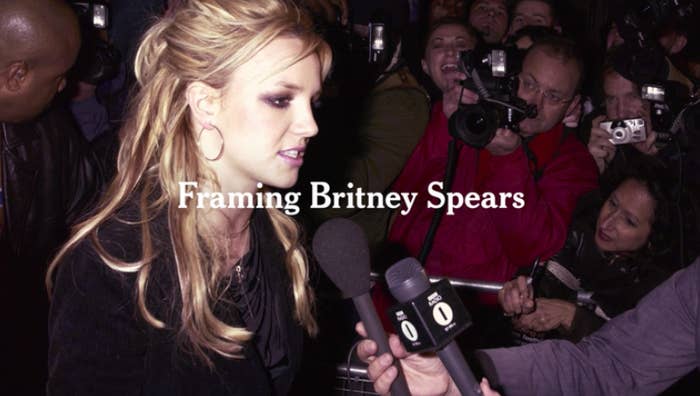 Many people have revisited old interviews, pointing out how inappropriately women celebrities were questioned and treated by certain men in the media. And one person who has come up repeatedly is David Letterman.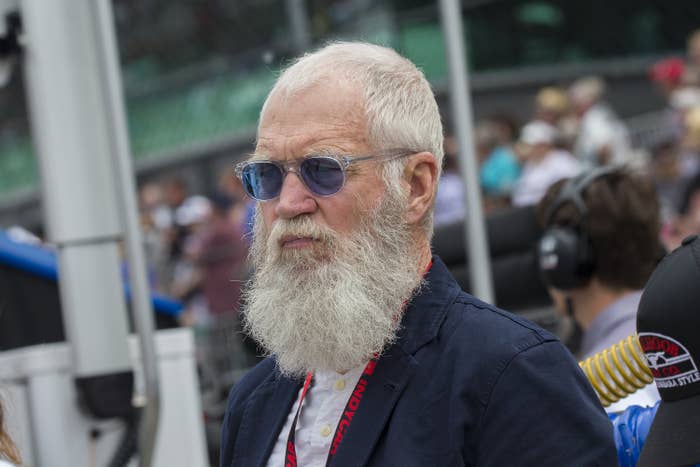 Letterman was initially criticized after this 2013 interview with Lindsay Lohan resurfaced, where he repeatedly probed her about her arrest for shoplifting and recent spell in rehab.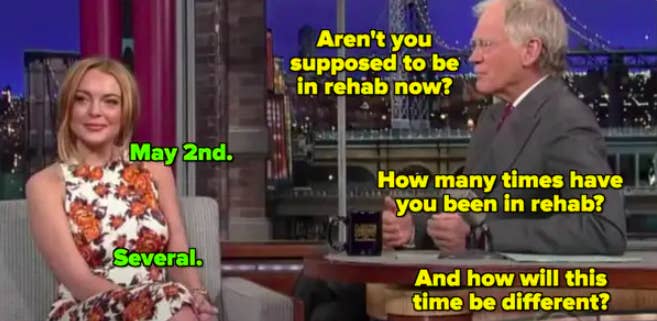 But soon many others came to light, including him failing to respect the boundaries of everyone from Janet Jackson to Jennifer Aniston and Beyoncé.
Hilton was ostensibly on the show to discuss her new perfume, but after Letterman asked her whether she preferred spending time in LA or New York, he then fired this question at her: "How did you like being in jail?"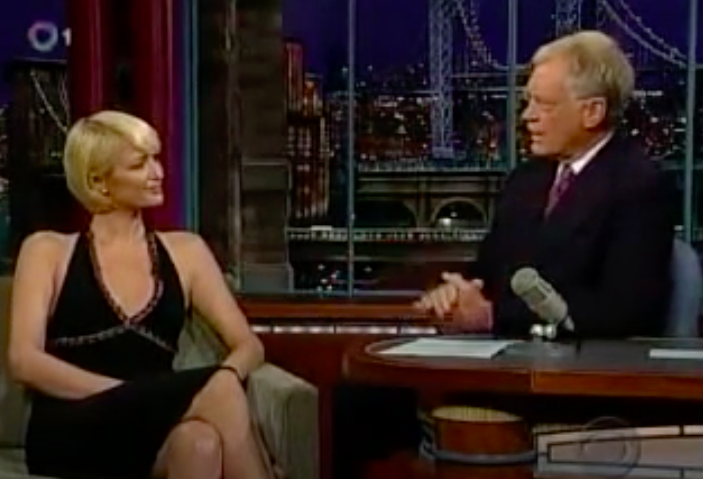 "That was a horrible thing," Letterman said in reference to her time in jail. "They locked up your friend Nicole [Richie] — she was only in for a short period of time wasn't she? She was only locked up for 45 minutes. Tell me, how does that work? How can somebody only be in for 45 minutes?"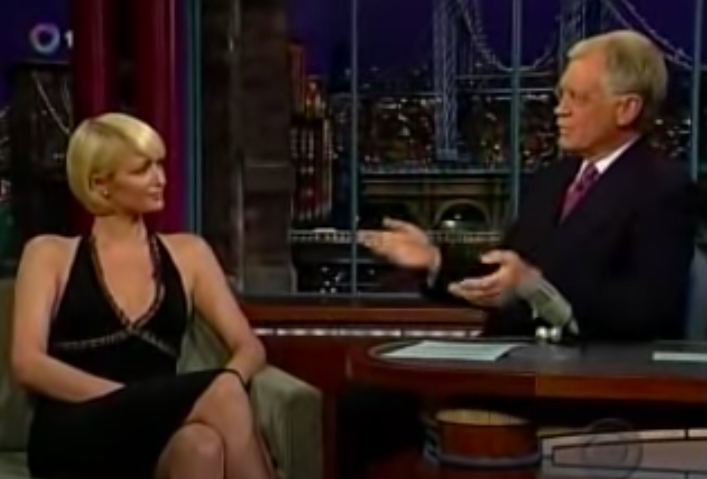 "I don't know," Hilton awkwardly responded.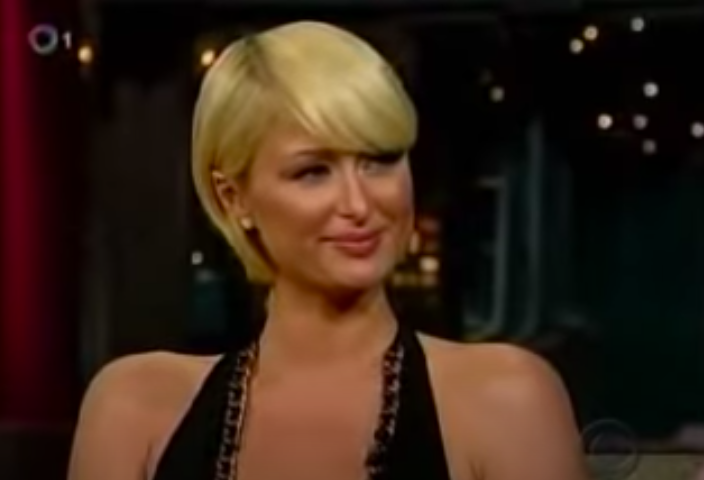 "Looking back on that experience, what can you tell us? What have you learned? What's different about you?" he went on to fire at her.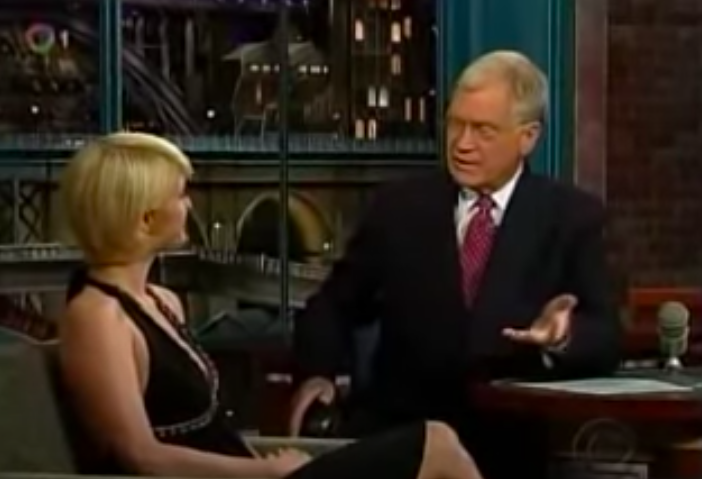 Letterman continued to bombard Hilton with questions about the food in jail despite her only offering monosyllabic responses.
He then pontificated about how "bizarre" her jail sentence had been, questioned why she was arrested, asked if she "still used alcohol," and probed as to whether her friends treated her differently now she was "out of the slammer."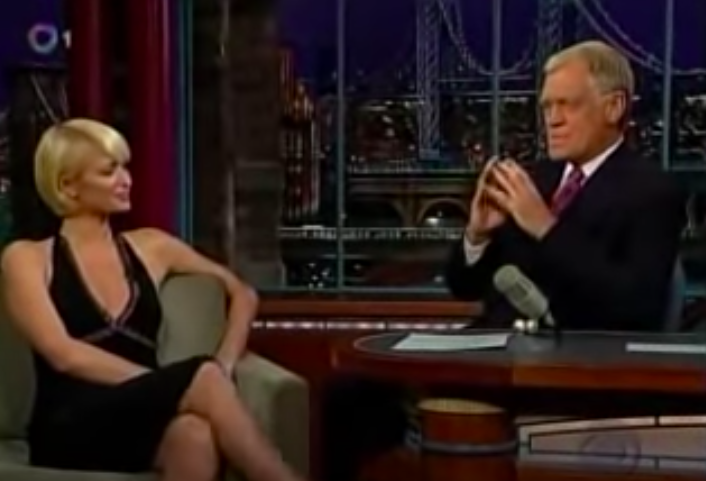 At this point, Hilton became silent and slightly tearful. When an audience member shouted: "I love you, Paris," Letterman asked: "Is that somebody you met in prison?"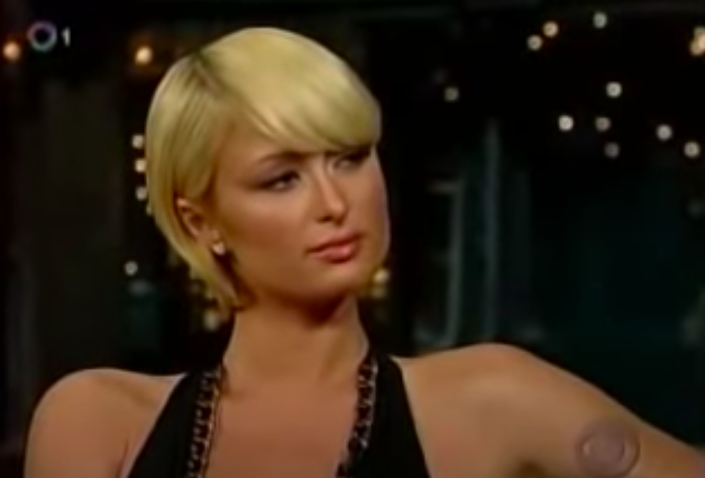 Well, Hilton has now spoken out about the "cruel" and "mean" interview, accusing Letterman of "purposefully trying to humiliate" her.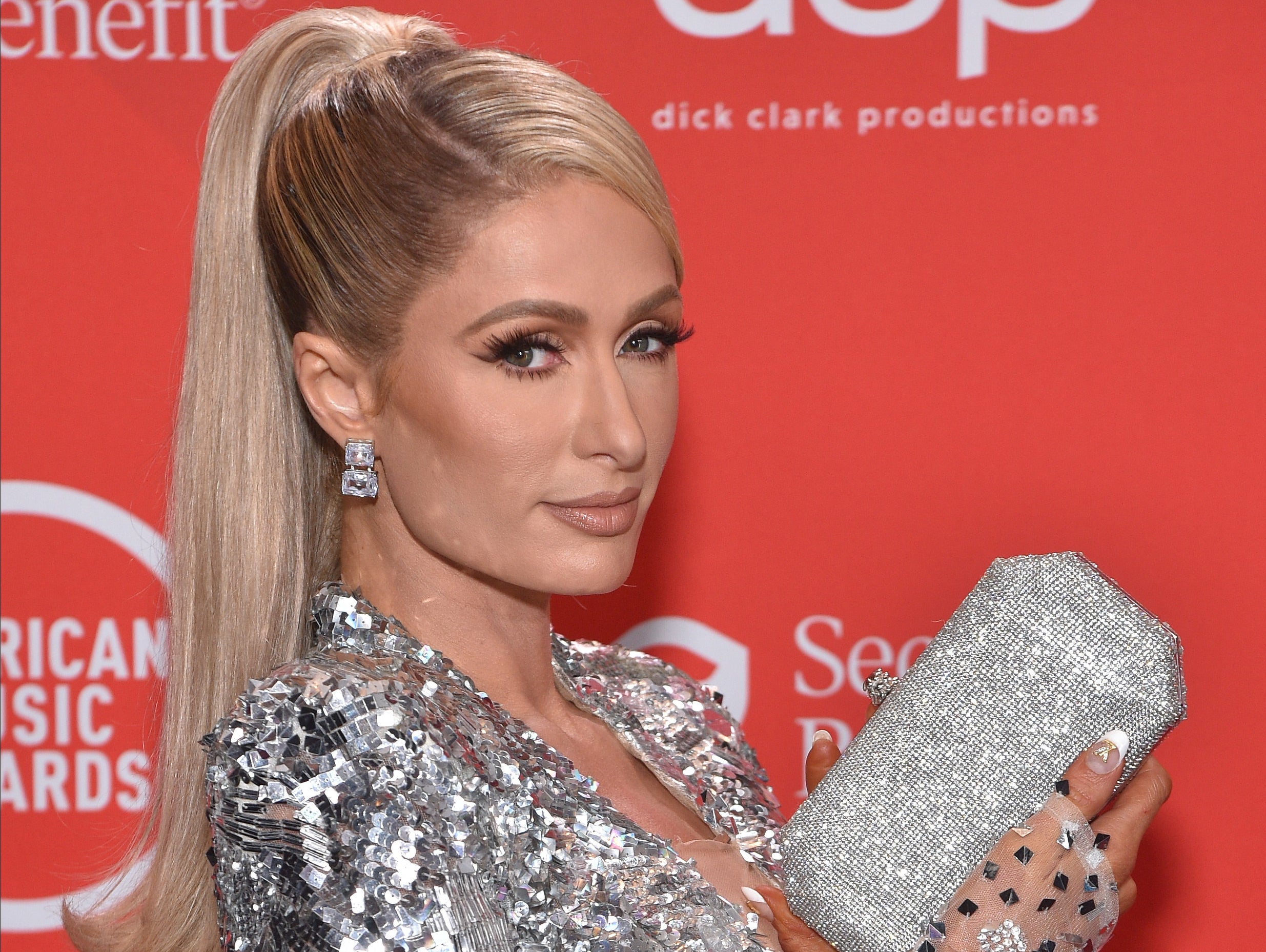 Speaking to E! News, Hilton revealed that Letterman had actually agreed ahead of time that the subject of jail would be off-limits, and that's the only reason she'd agreed to the interview in the first place.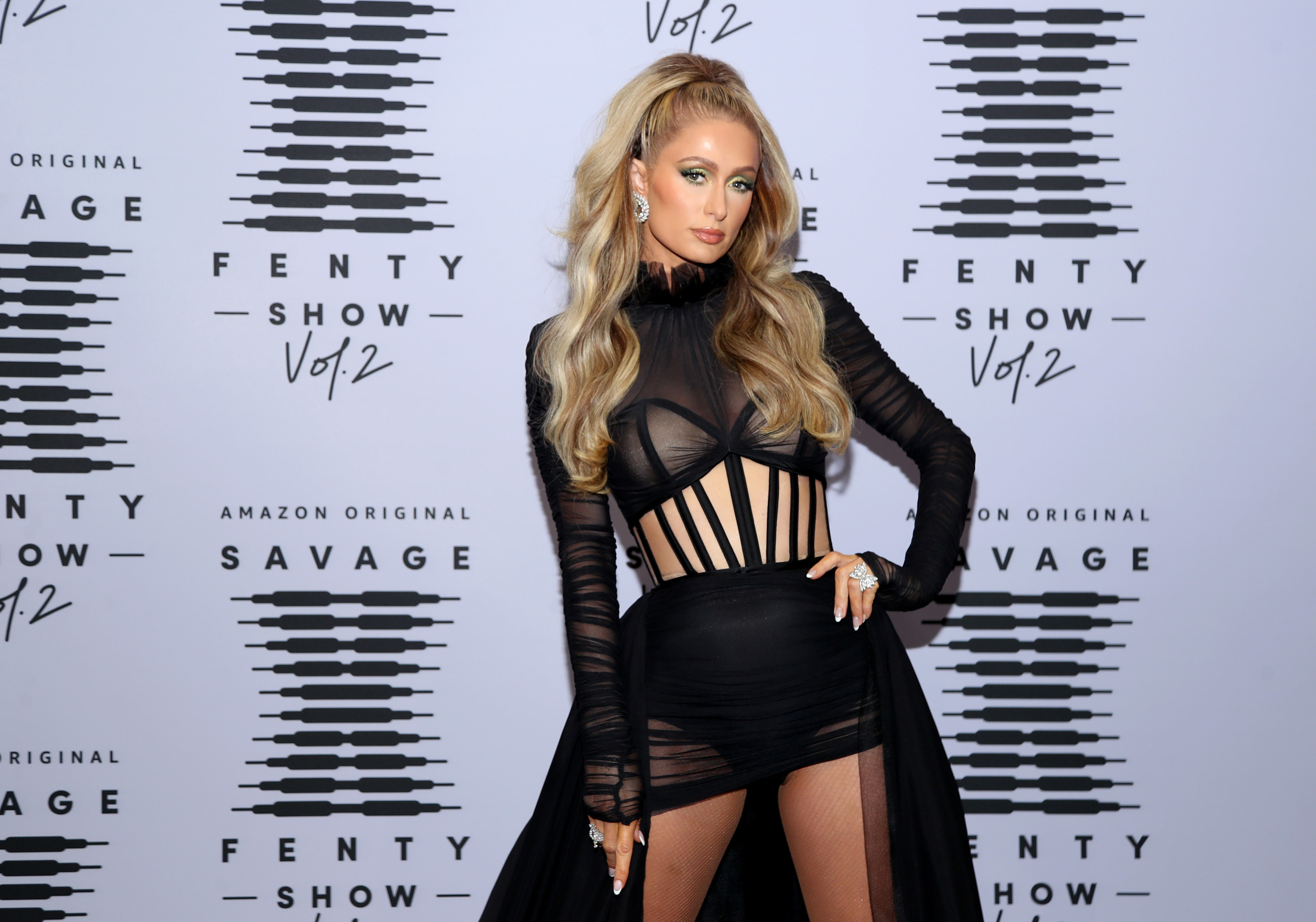 "I was just getting so uncomfortable and I was so upset," she went on. "Just being up there, it was like he was purposefully trying to humiliate me."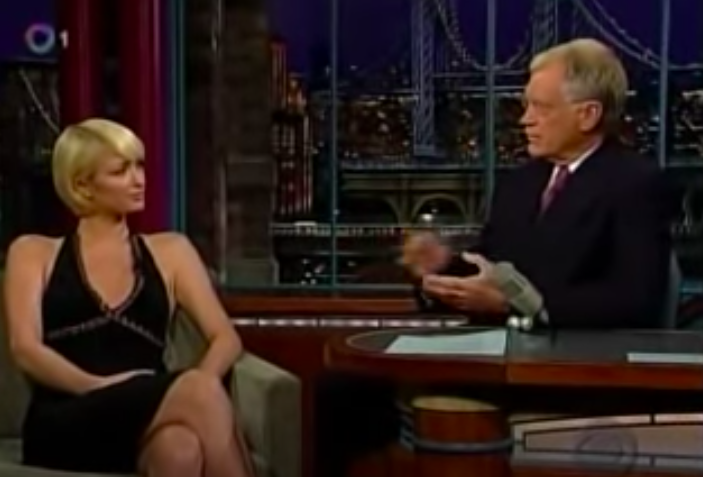 "During commercial breaks I'd look at him like, 'Please stop doing this,'" she added. "'You promised me you wouldn't talk about this and that's the only reason I agreed to come on the show.'"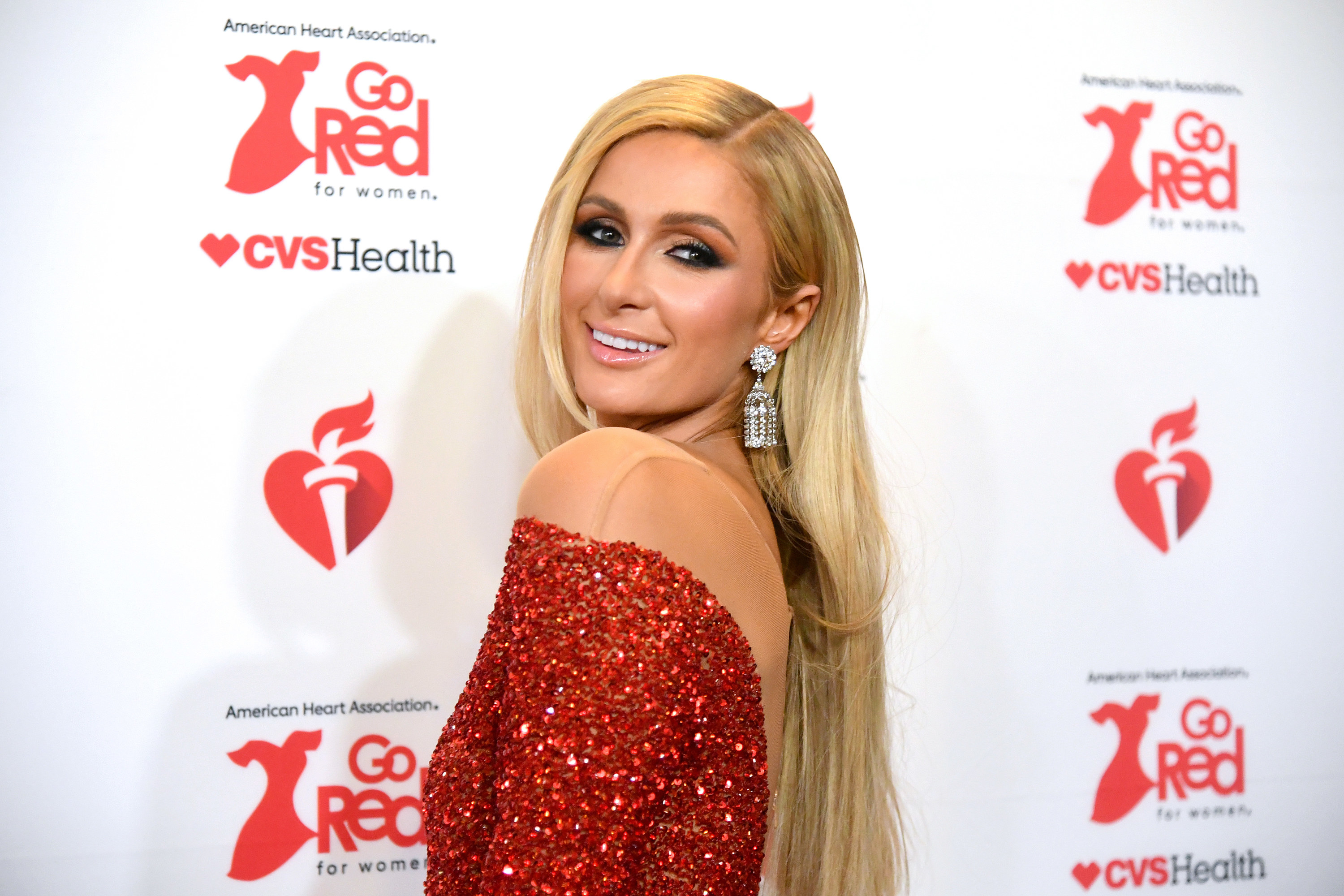 "It was just very cruel and very mean," she concluded. "And after it ended I looked at him and I said, 'I'm never coming on the show again. You've crossed the line.'"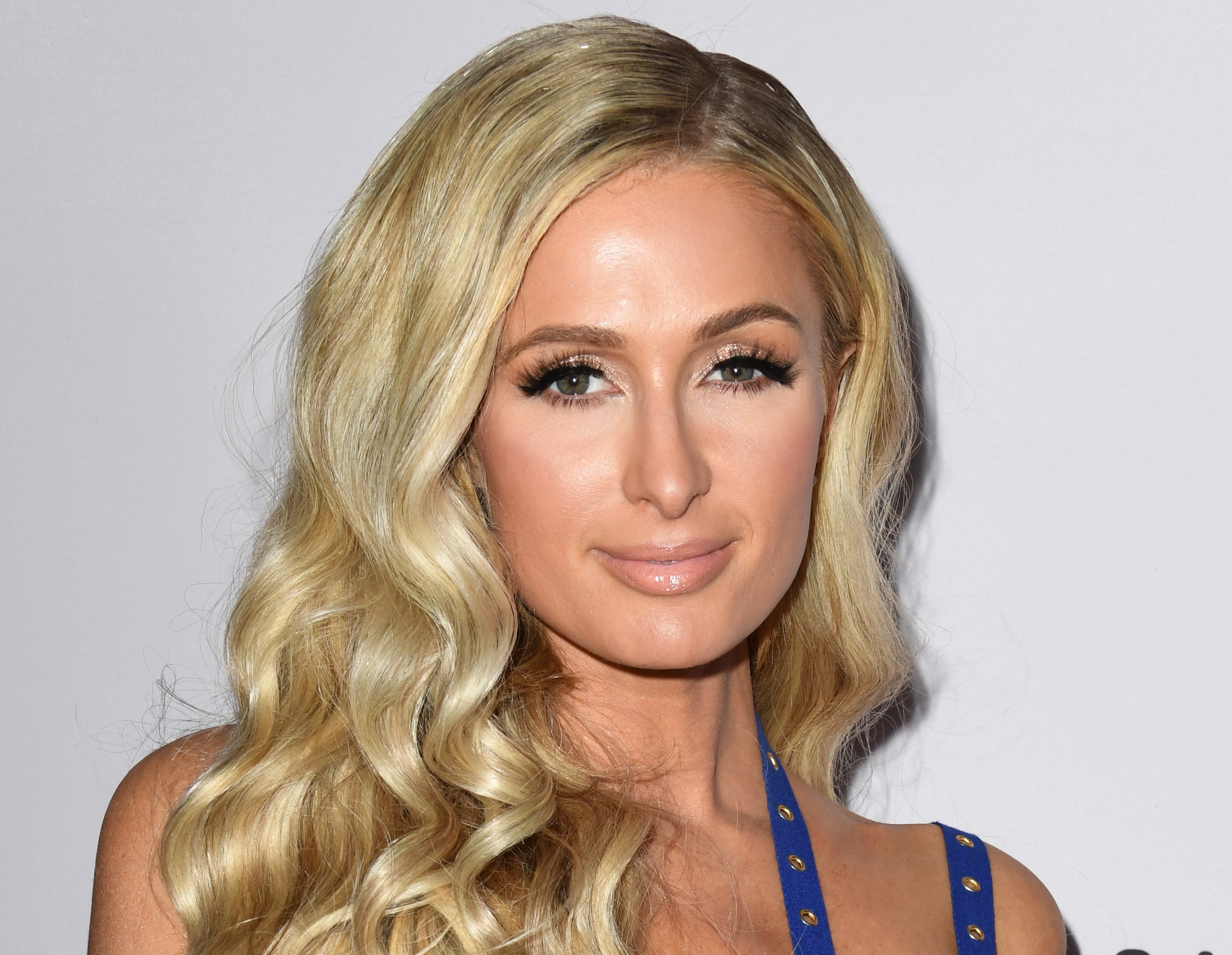 And while Hilton eventually made amends with Letterman and appeared on his show numerous times after he "continually apologized" for his actions, she believes herself and other pop stars were "targeted" by the media in the 2000s.