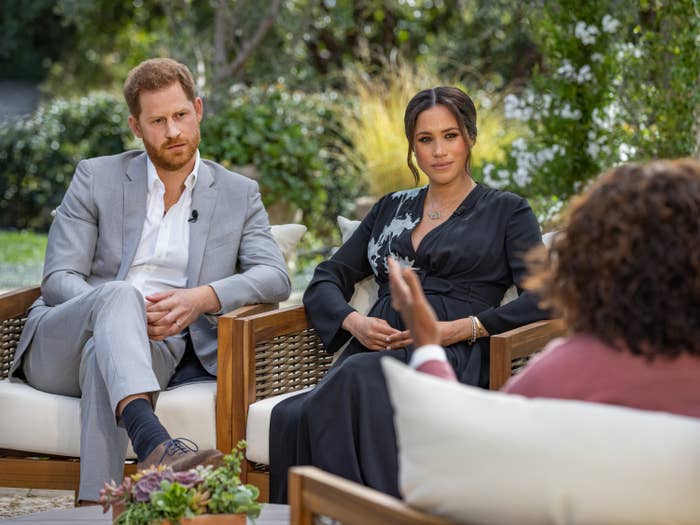 The interview was the first time the pair had spoken publicly since stepping back as senior members of the royal family, and it contained a series of shocking revelations.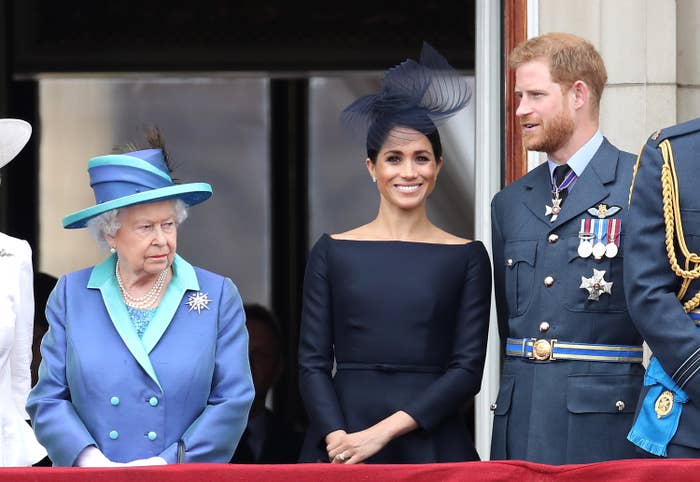 Meghan spoke frankly about the toll marrying into the firm and enduring relentless media attacks took on her mental health. At one point, she said she considered suicide while pregnant with her and Harry's first child, Archie.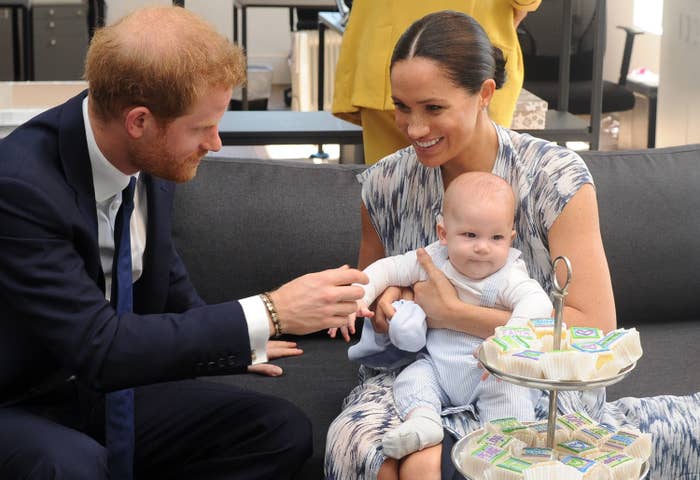 She also said there were "conversations and concerns" over how dark their son's skin would be. And she revealed that Kate Middleton made her cry in the run-up to her wedding.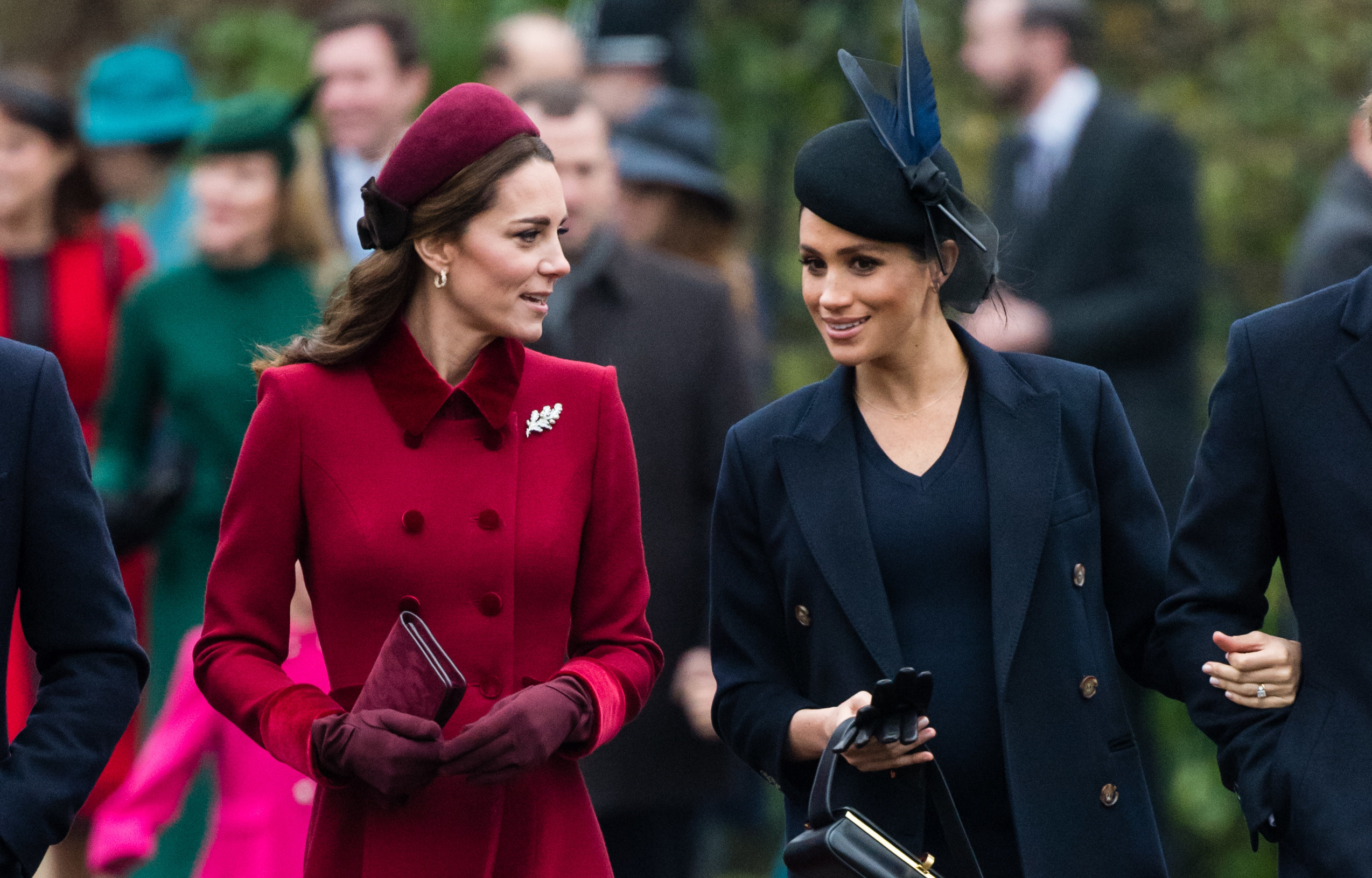 But some viewers were surprised that Meghan didn't touch on her relationship with her father, Thomas Markle. The pair have been estranged since 2018 after he sold paparazzi photos and stories to the tabloid press in the lead-up to Meghan and Harry's wedding.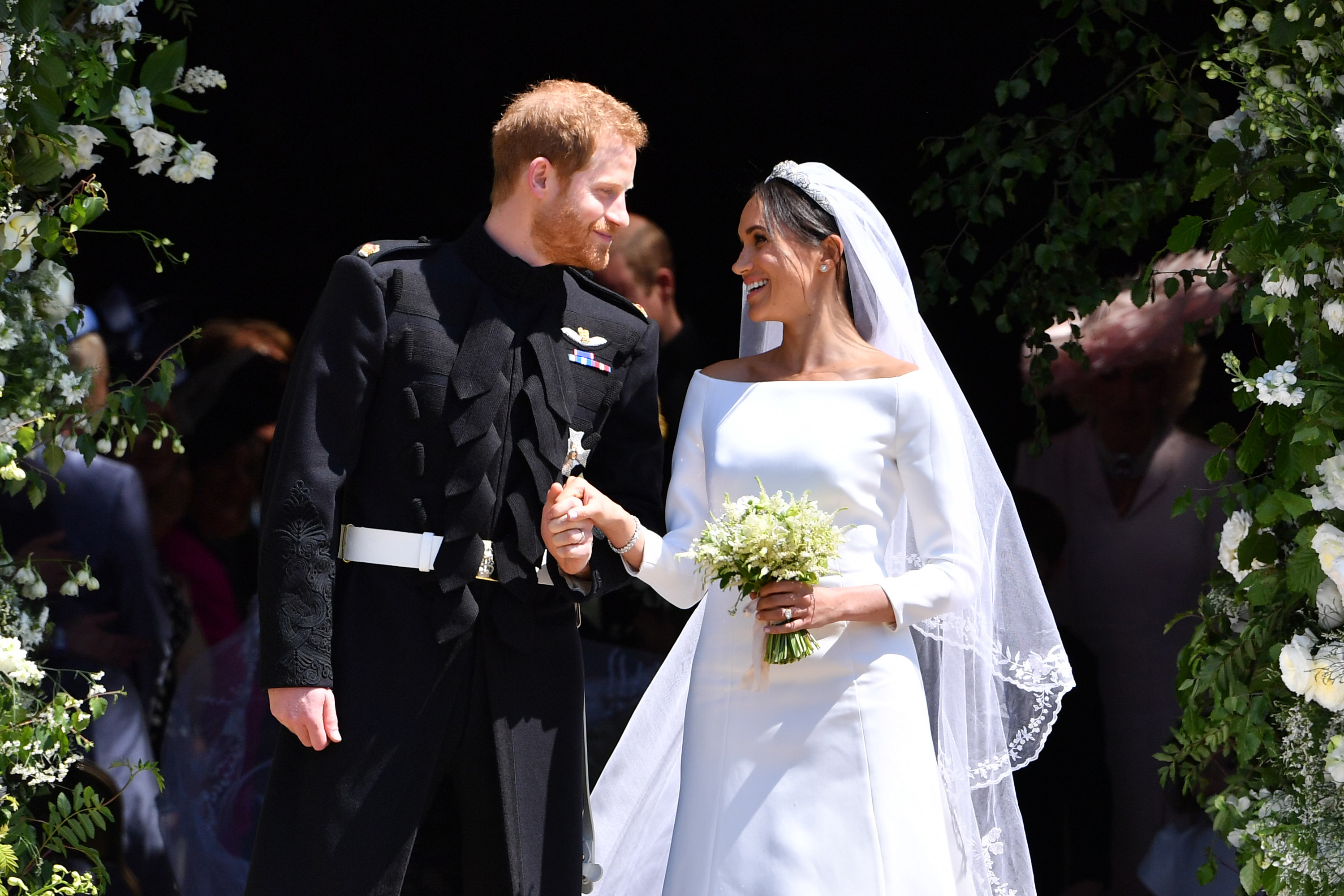 Well, CBS has now released a previously unseen clip from the interview where Meghan opens up about the "betrayal" she felt after learning her father had secretly worked with the press to stage paparazzi photos.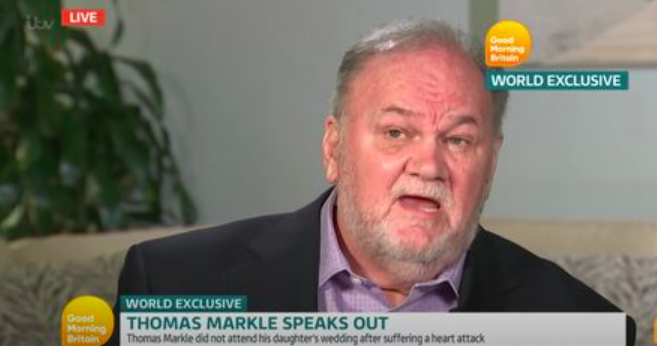 "The tabloids had apparently known [his location] for a month or so and decided to hold until the Sunday before our wedding because they wanted to create drama," she explained.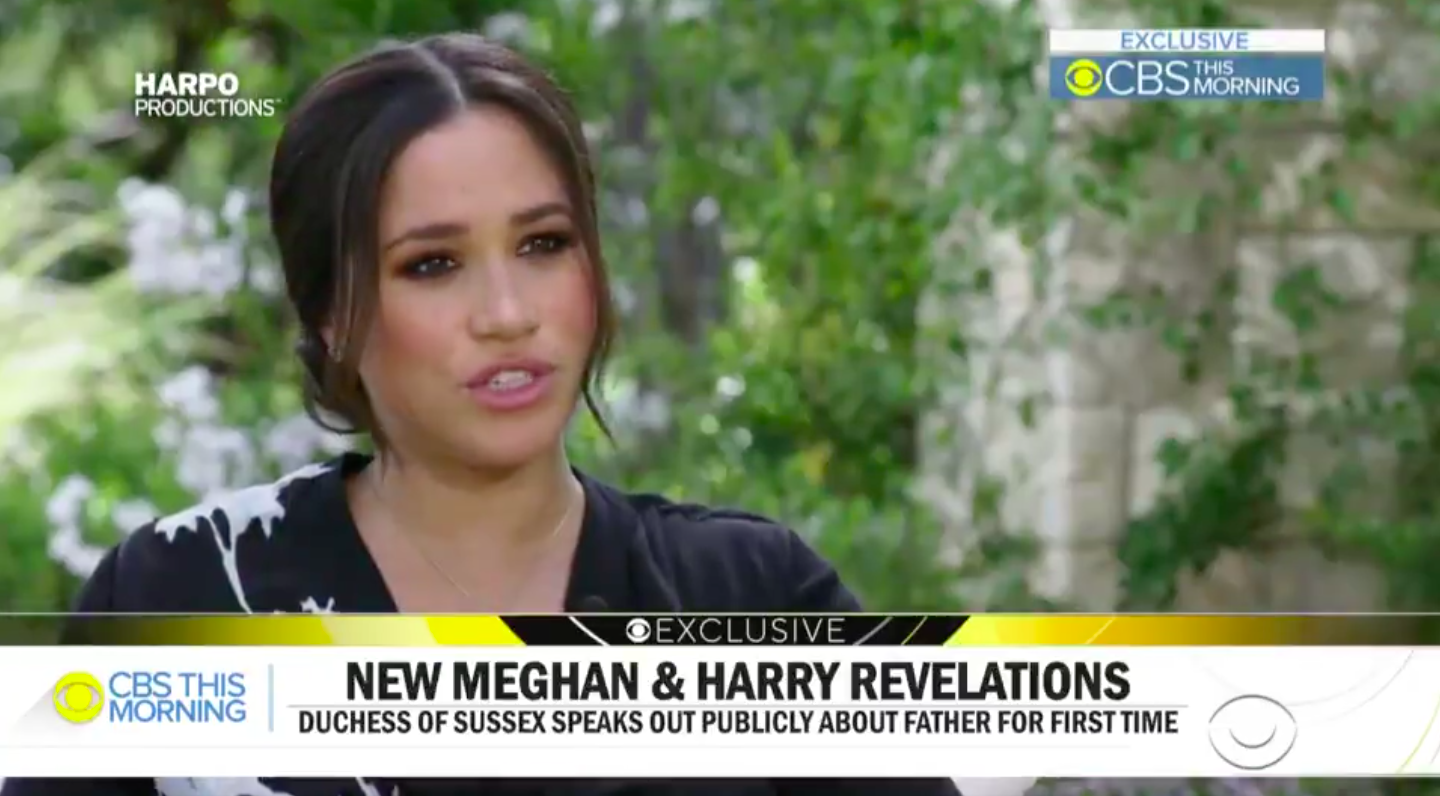 "When we were told by the comms team that this was a story, we called my dad and I asked him [about staging the photos]," she continued. "He said, 'No, absolutely not.'"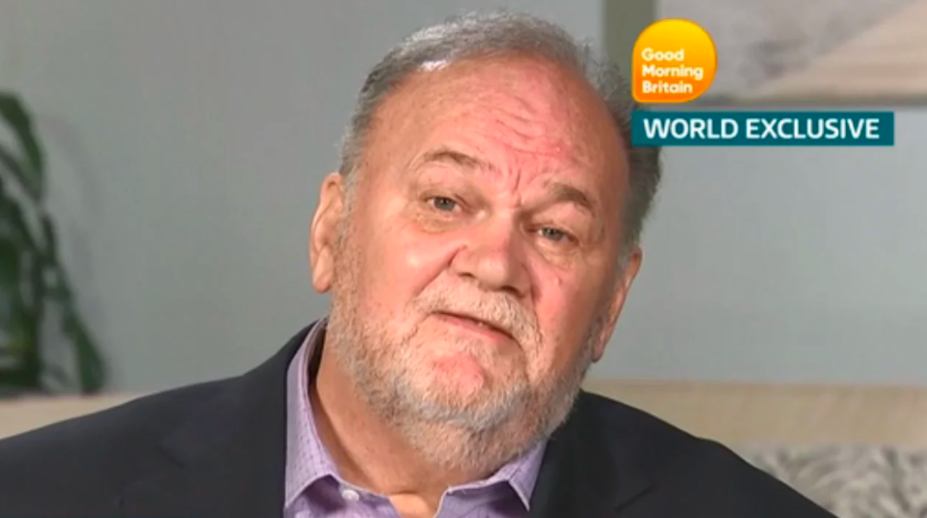 "I said, 'The institution has never intervened on anything for us, but they can try to go in and kill this story. But if they do this once, we're not going to be able to use that same leverage to protect our own kids one day,'" Meghan continued.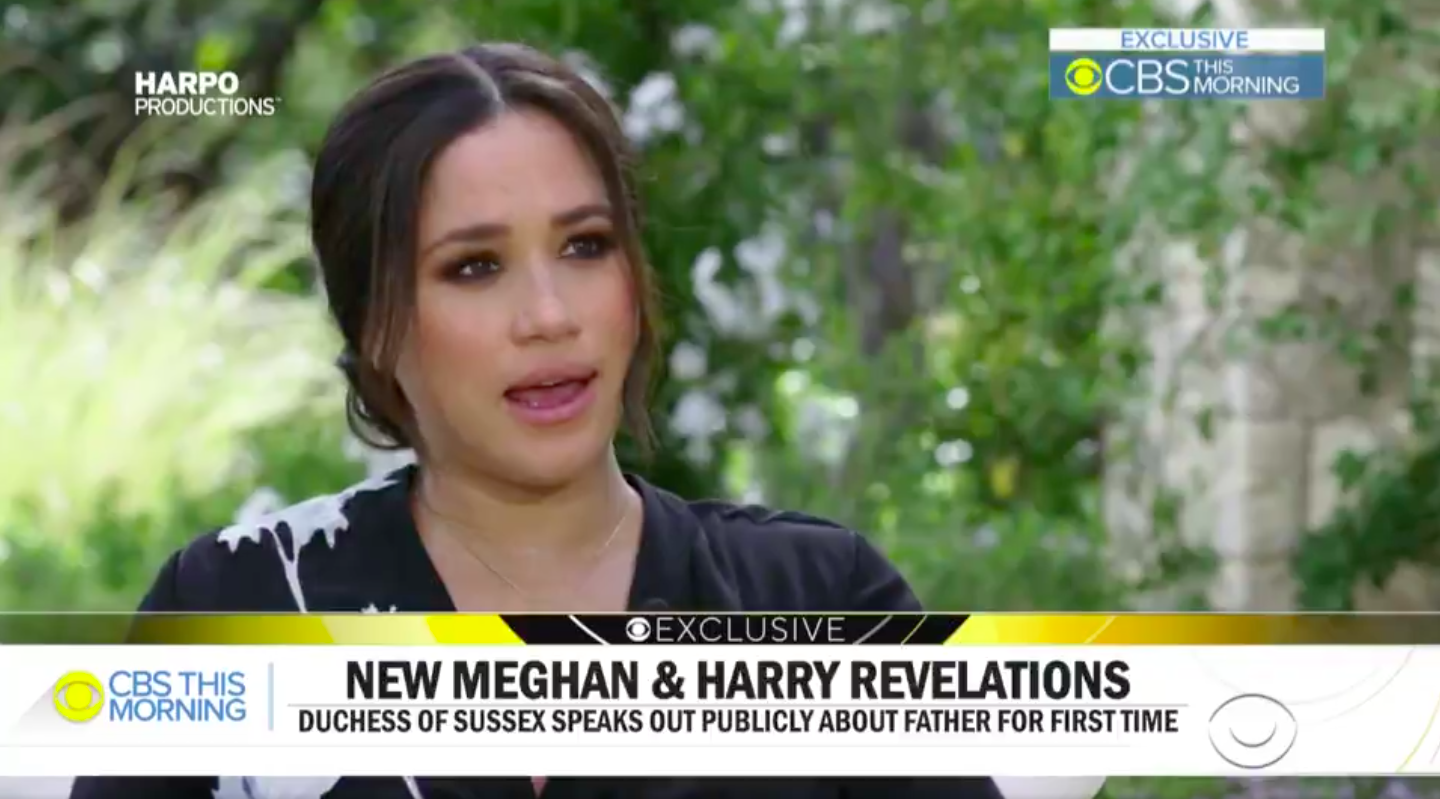 "I said, 'I just need you to tell me, and if you tell me the truth, we can help,' and he wasn't able to do that," she added. "And that, for me, has really resonated, especially now as a mother."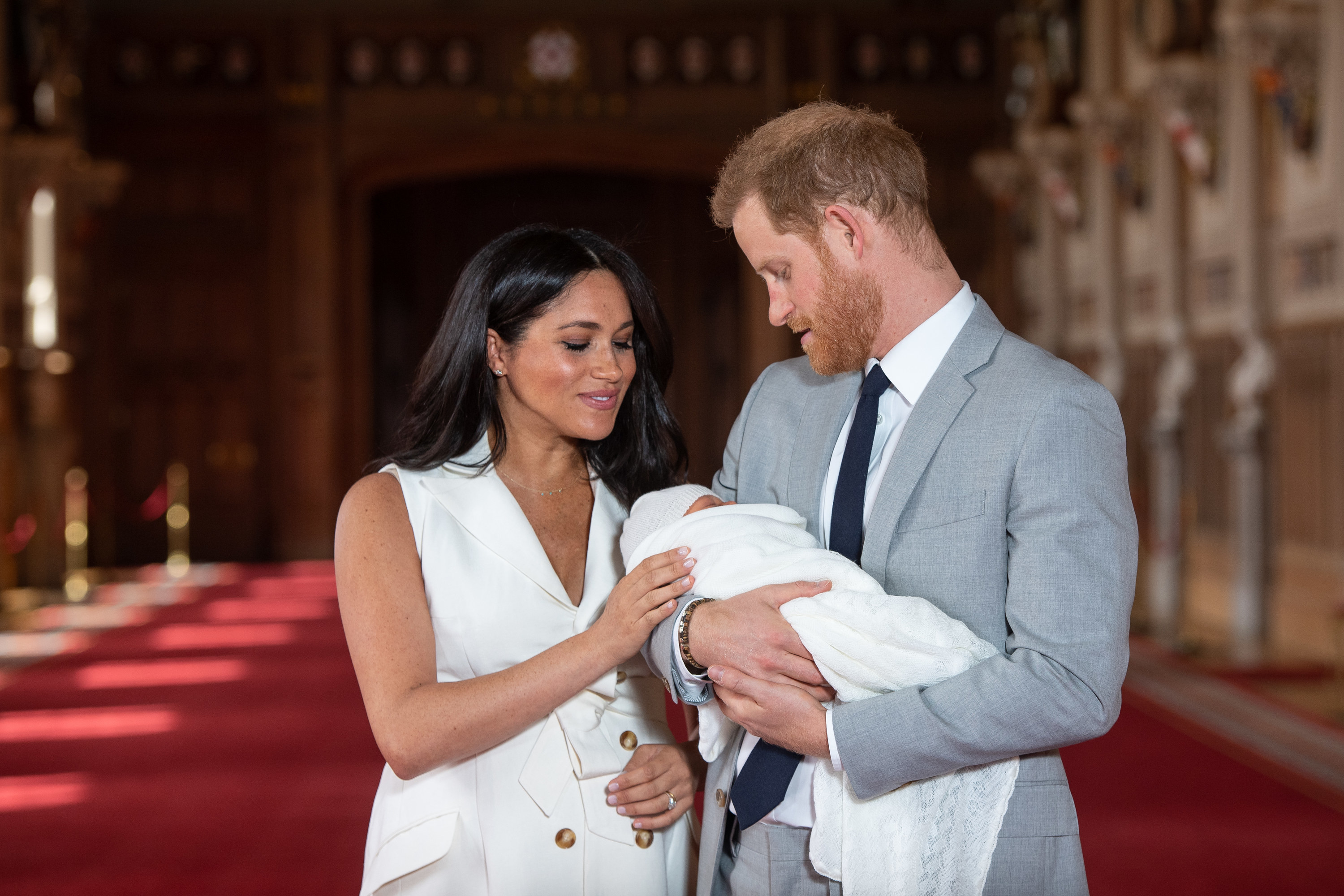 "Me saying, 'Full stop, if we use this to protect you, we won't be able to protect our children one day — we're talking about your grandchildren,'" she went on. "I look at Archie and I genuinely can't imagine doing anything to intentionally cause pain to my child. I can't imagine it. So it's hard for me to reconcile that."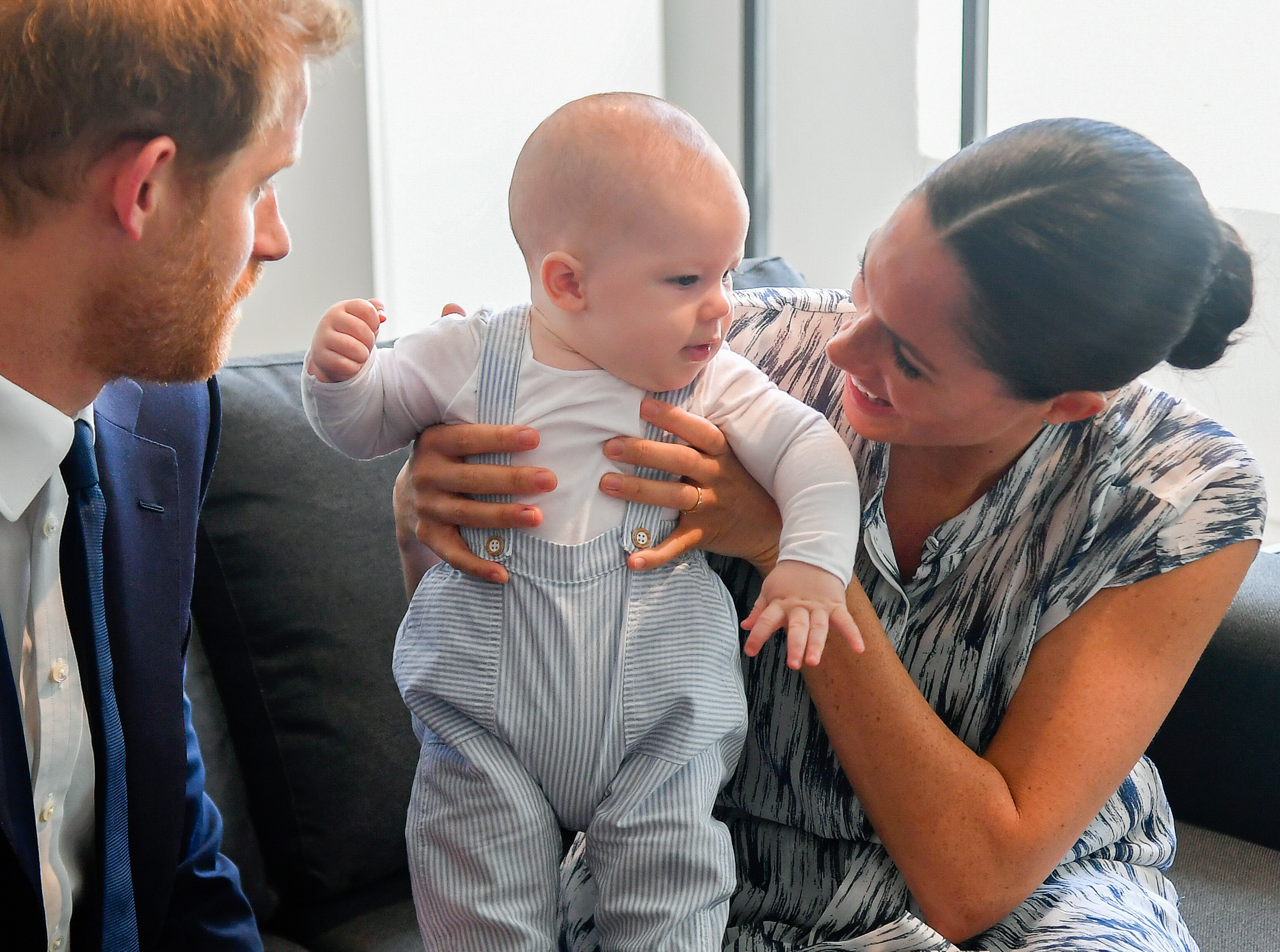 Meghan continued to say that while her father was unfairly hunted down by the press, she still believes he should take "accountability" for his part in the betrayal.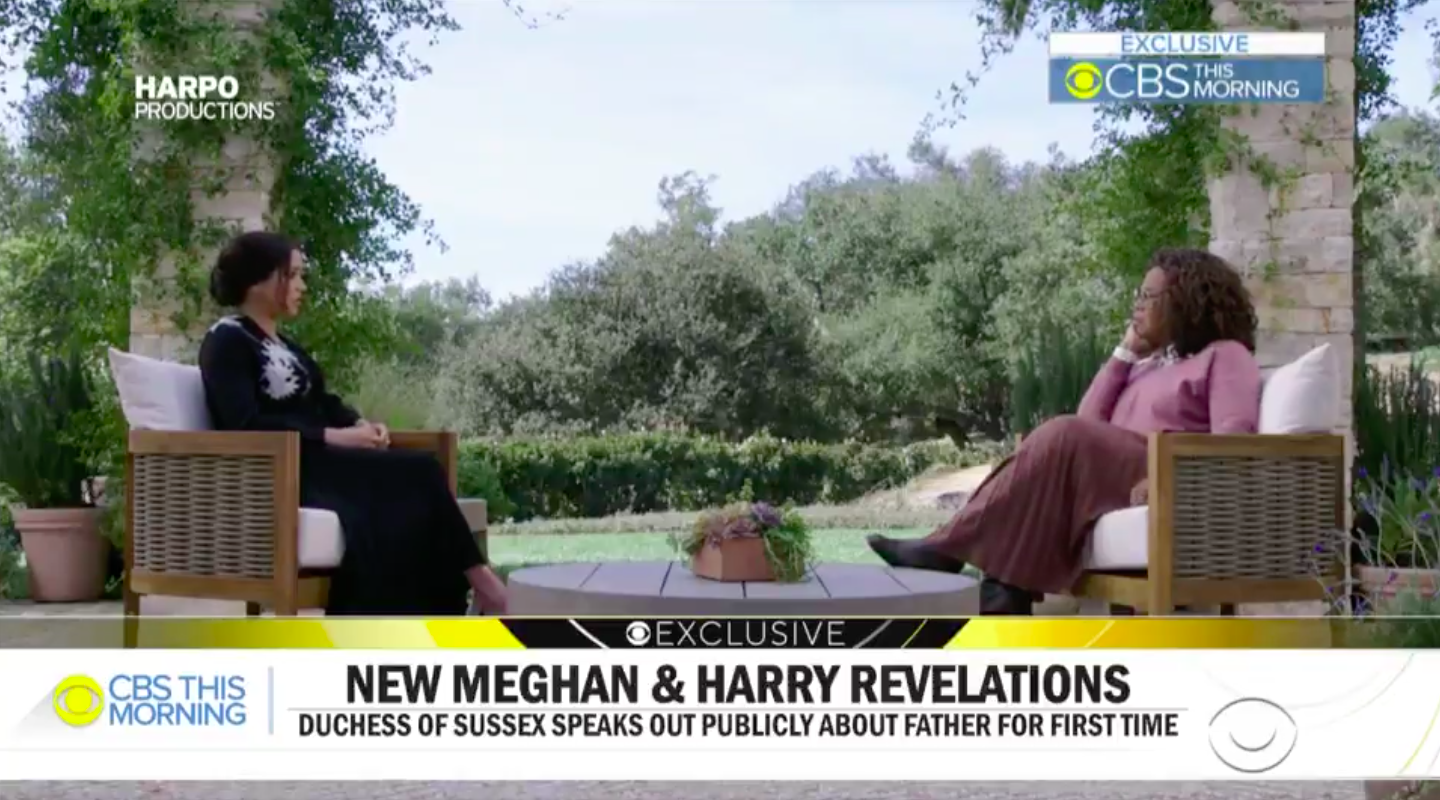 "Everyone has accountability," Meghan said. "They hunted my mom down, and you've never heard a word. She's remained in silent dignity for four years, watching me go through this."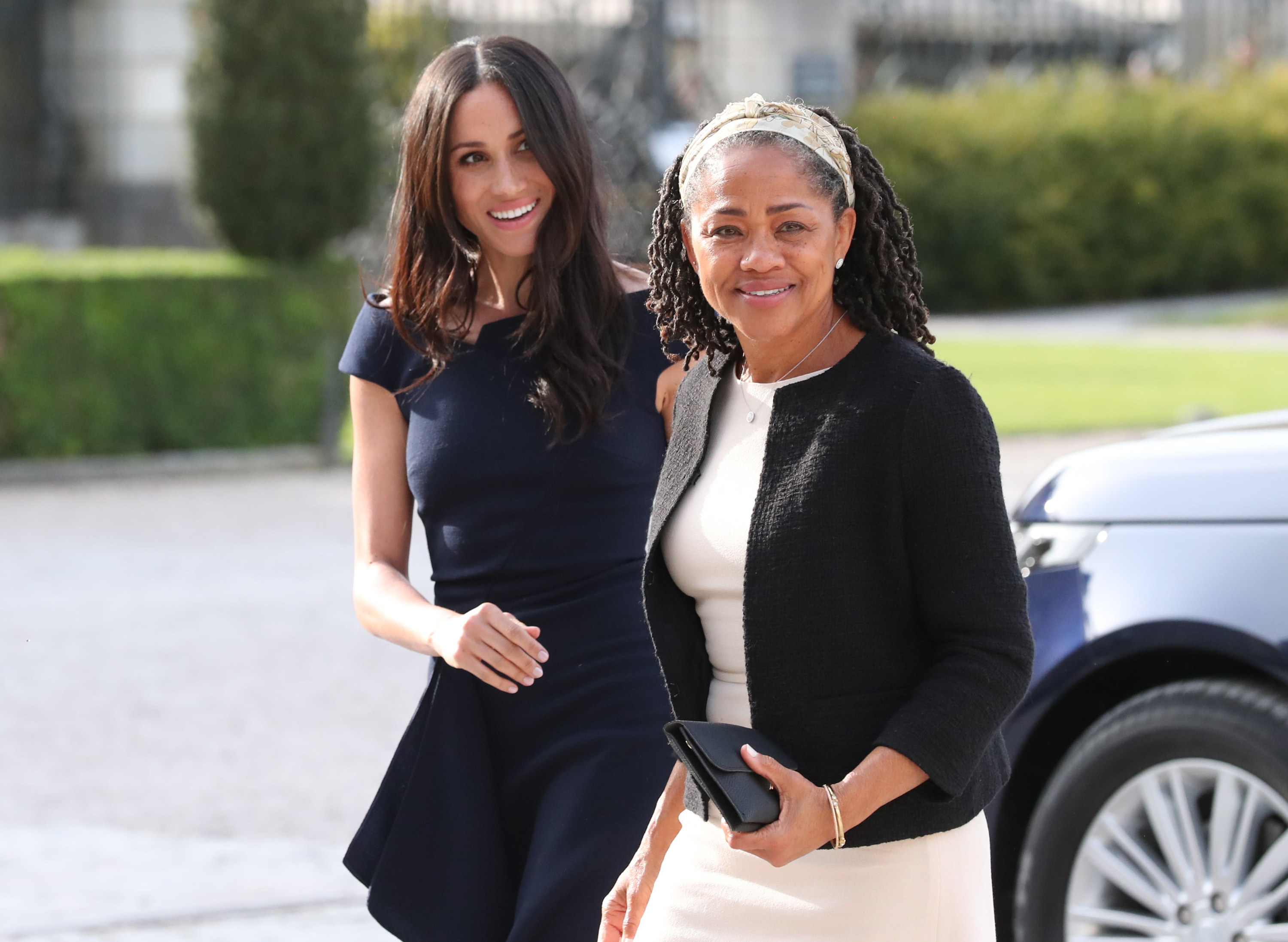 The comments come just weeks after Meghan won her privacy lawsuit against the Mail on Sunday, which published parts of the handwritten letter she'd sent her father after the wedding, begging him to stop speaking to the media.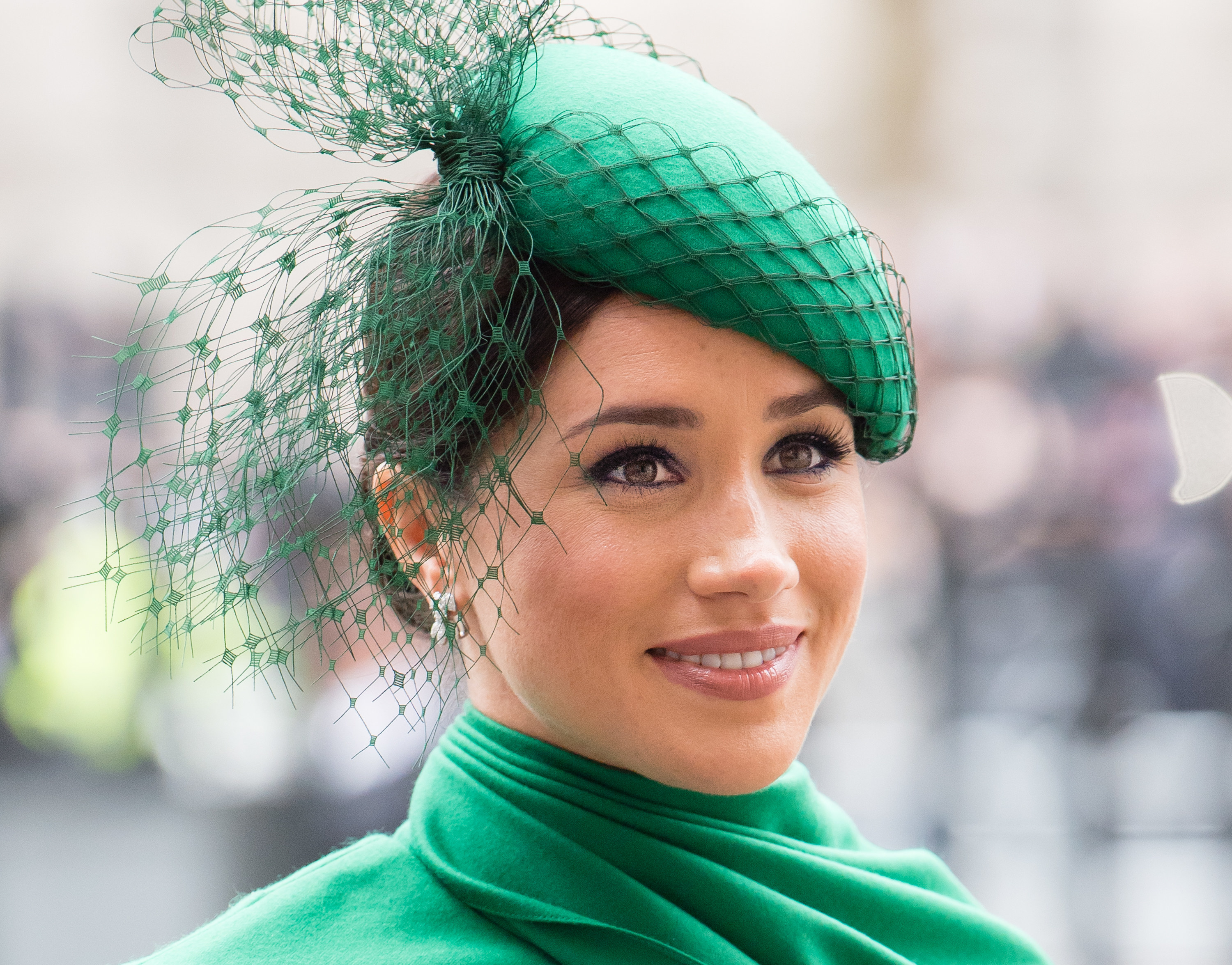 You can watch the full clip right here.