Lamar Odom has claimed he didn't take any illegal substances and was "drugged" on the night of his near-fatal overdose in 2015.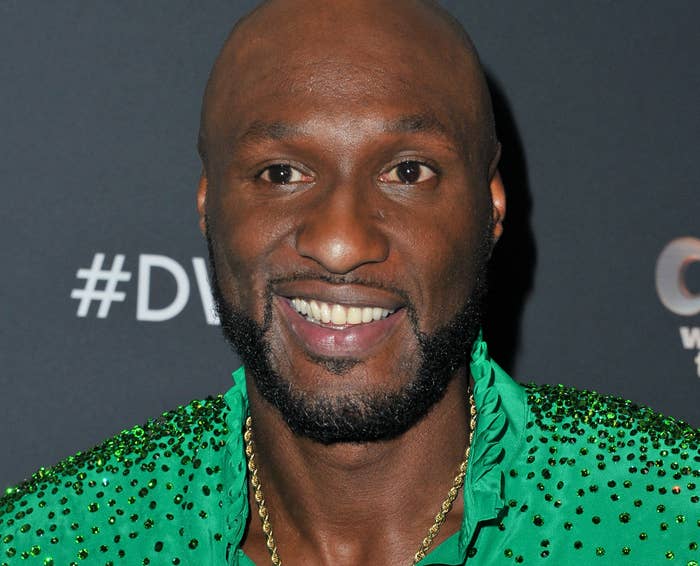 Lamar was transferred to the hospital, where he subsequently suffered 12 seizures and 6 strokes before his heart stopped twice and doctors told friends and family to prepare for his death.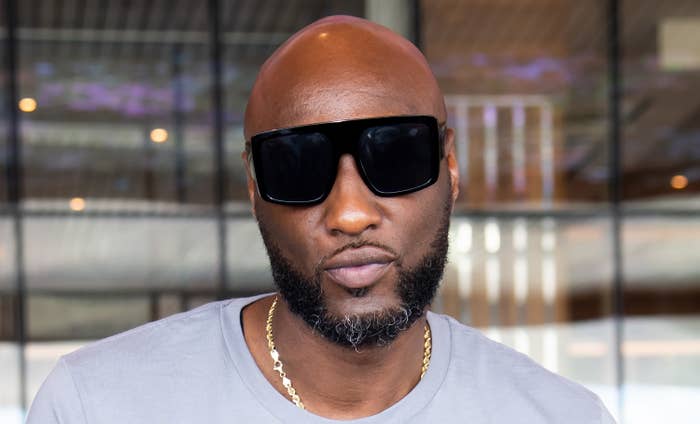 However, despite the odds, Lamar awoke from the coma and made a recovery with the support of ex-wife Khloé Kardashian, who paused their divorce proceedings while he was hospitalized in order to oversee his medical care.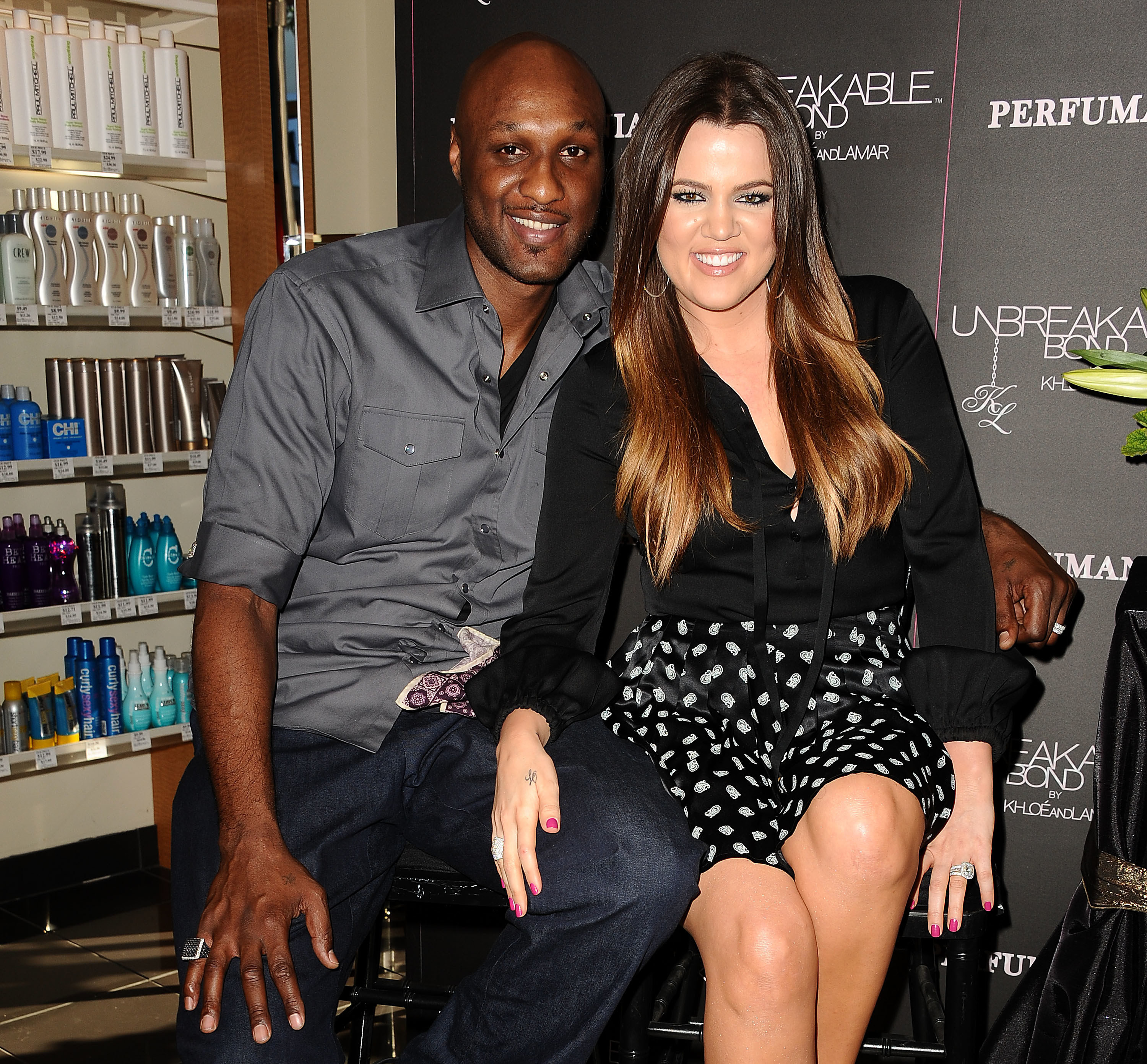 But Lamar has now claimed that he didn't take any drugs on the night of the overdose and said he believes he was drugged by someone else.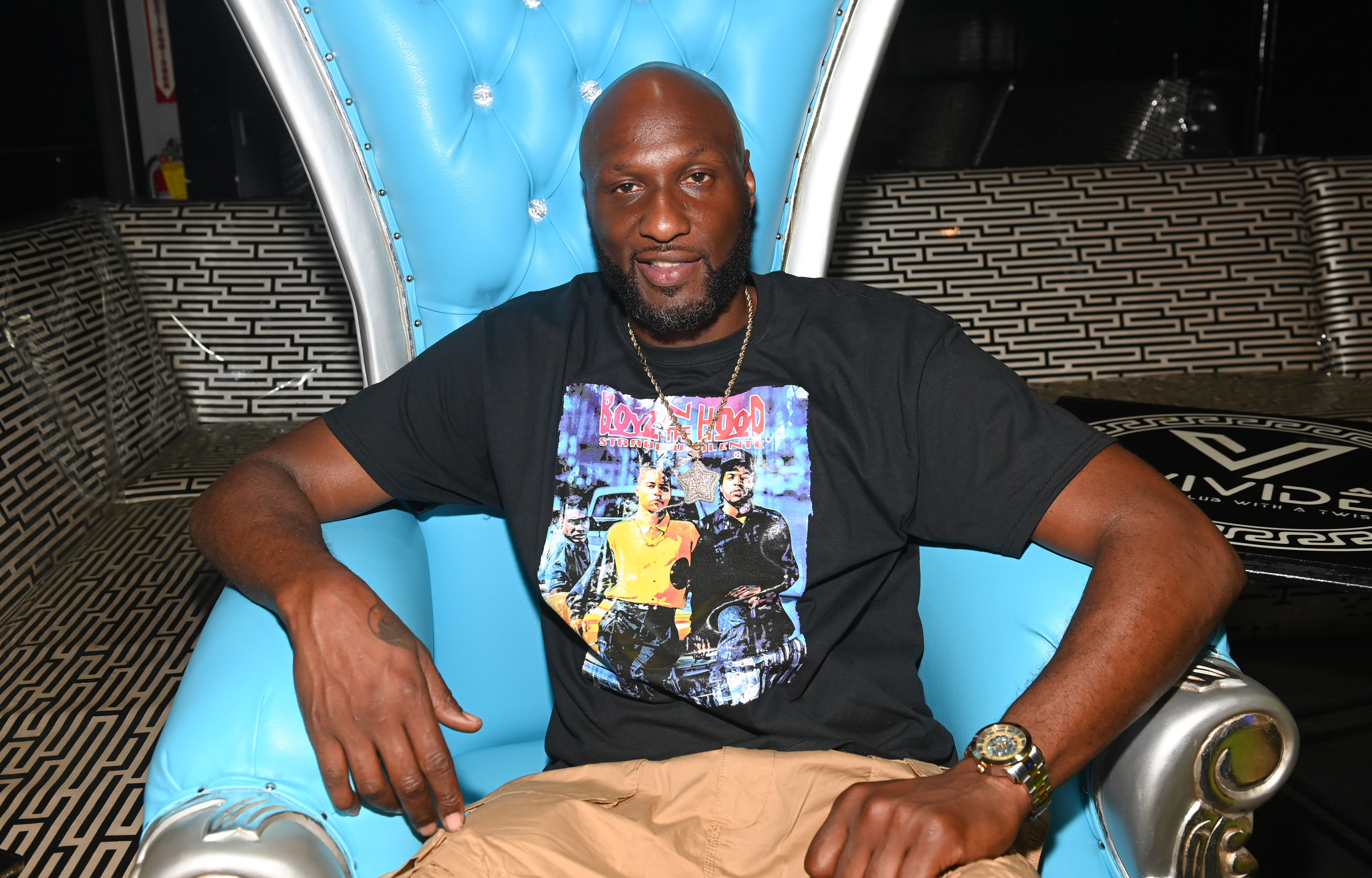 "I didn't take anything that night," he said during a Facebook live interview with Addiction Talk. "I was really hurt and almost in some sense afraid because somebody just tried to take my life."
Lamar went on to say that he believes God spared him that night because he didn't voluntarily take any drugs, adding that the overdose was his "rock bottom" and the catalyst for seeking sobriety.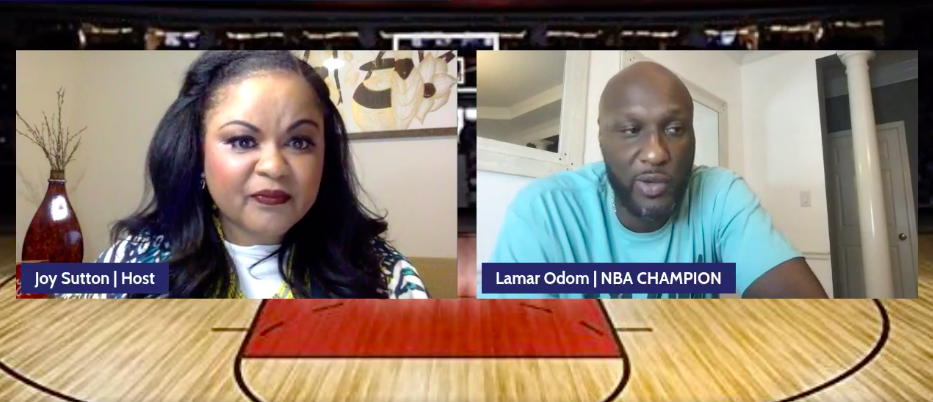 Although he didn't mention the brothel's owner, Dennis Hof, by name, Lamar has previously alleged that he — or someone working for him — was responsible for his overdose.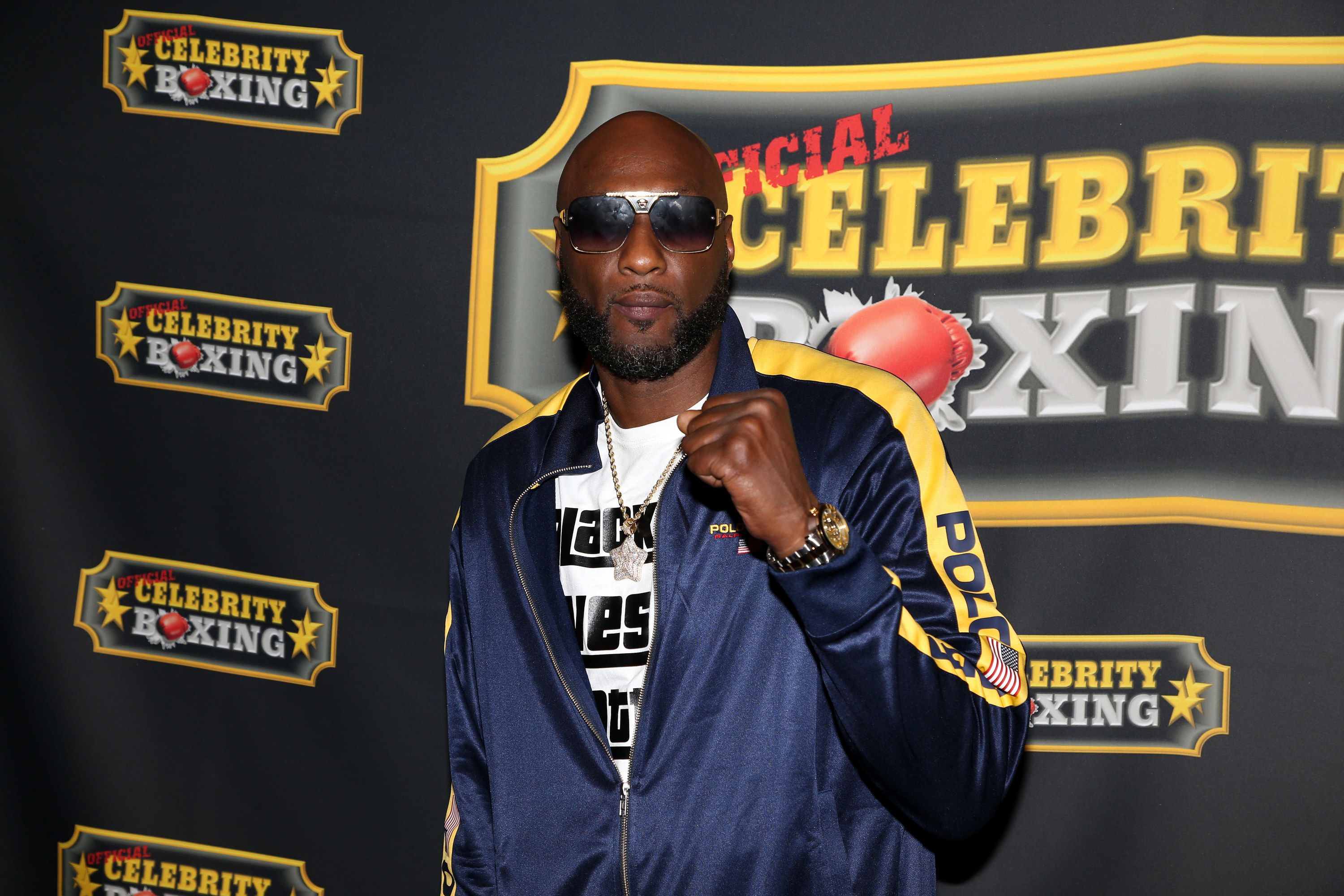 "I think Dennis Hof...I don't know what he had against me, but I didn't do drugs that night, to be honest with you," he claimed during an appearance on The View in 2019. "So I don't know if he tried to poison me, or I don't know. He tried to kill me."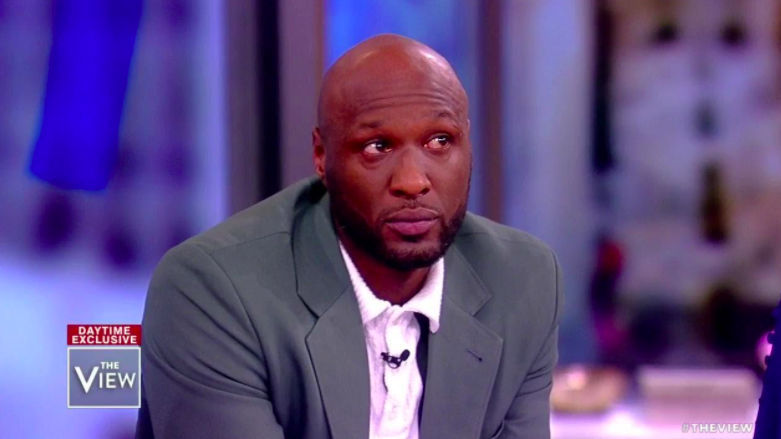 Elsewhere in the interview, Lamar revealed he began using cocaine heavily in 2006 after the death of his son at six months from SIDS, but that he realized his addiction was "out of control" when it began affecting his marriage to Khloé.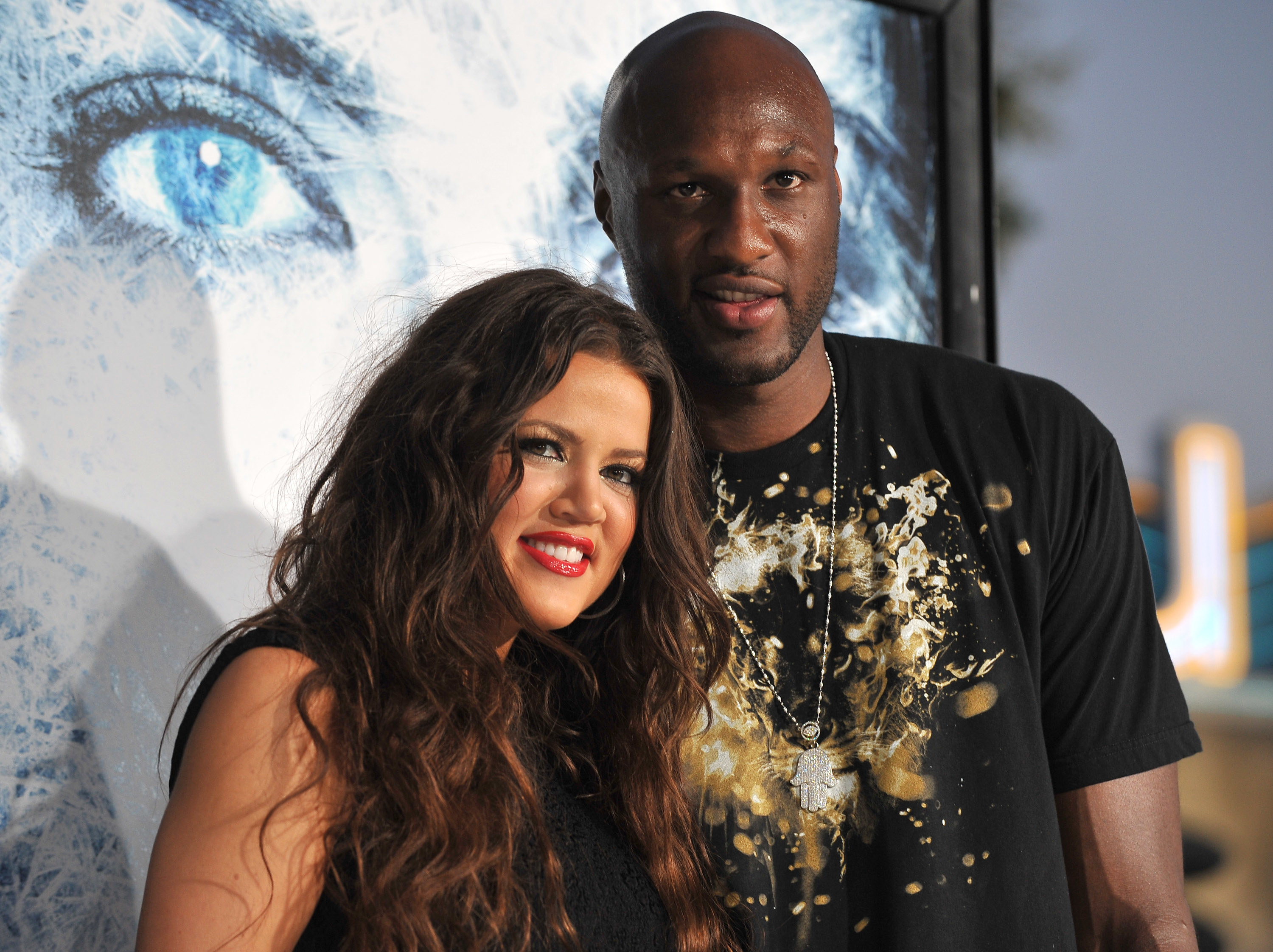 He recalled one incident in which he was taking drugs in the company of another woman who became so concerned that she called Khloé, who, along with other members of the Kardashian family, took him to rehab.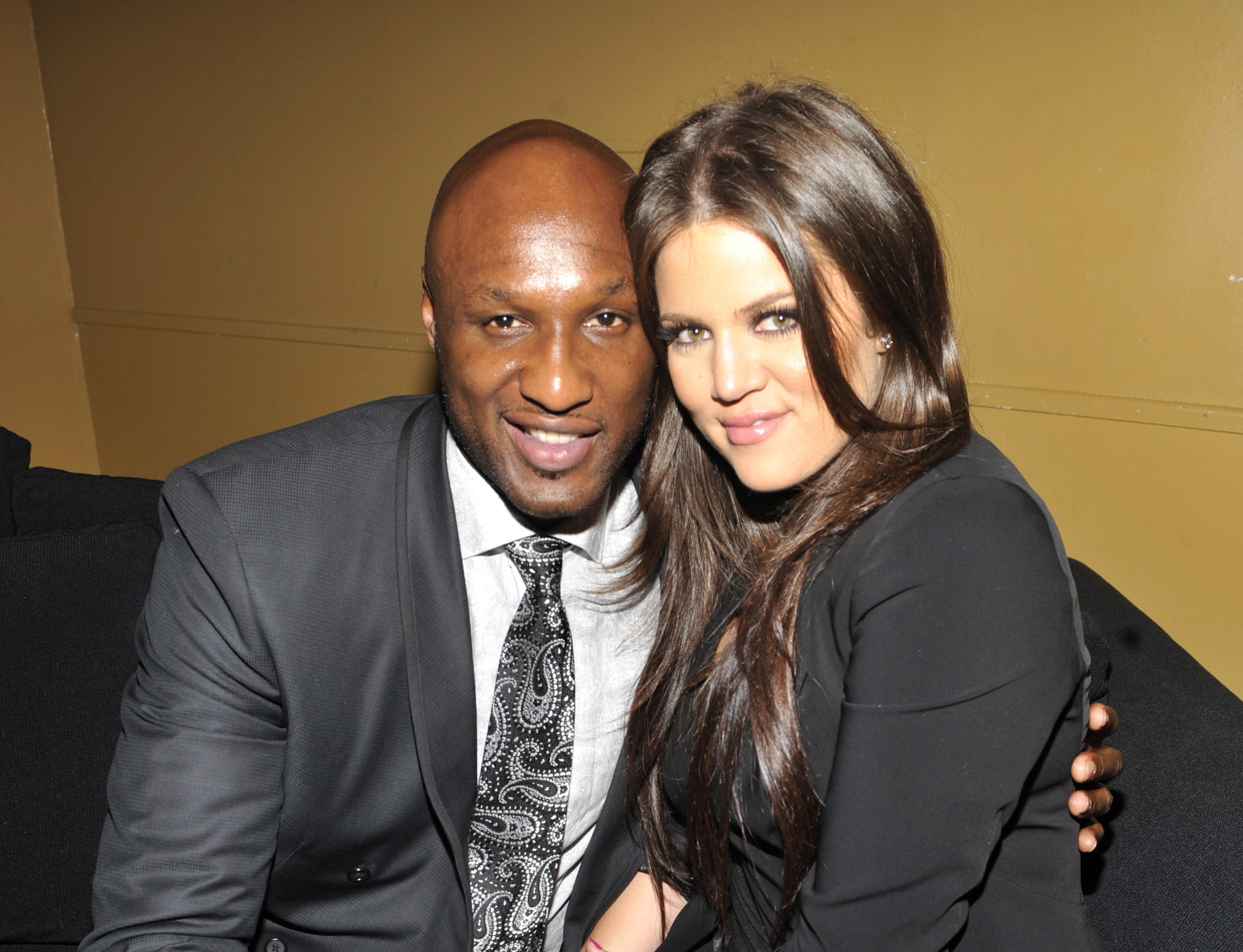 "I remember being out one day, and I was out with one lady, I was getting high, acting like really extreme over the top," he said. "I'm putting anything in my mouth, sniffing anything. I was so out of control I guess the girl called Khloé. And the clan pulled up, like the A-Team, and out of love they took me right to the rehab."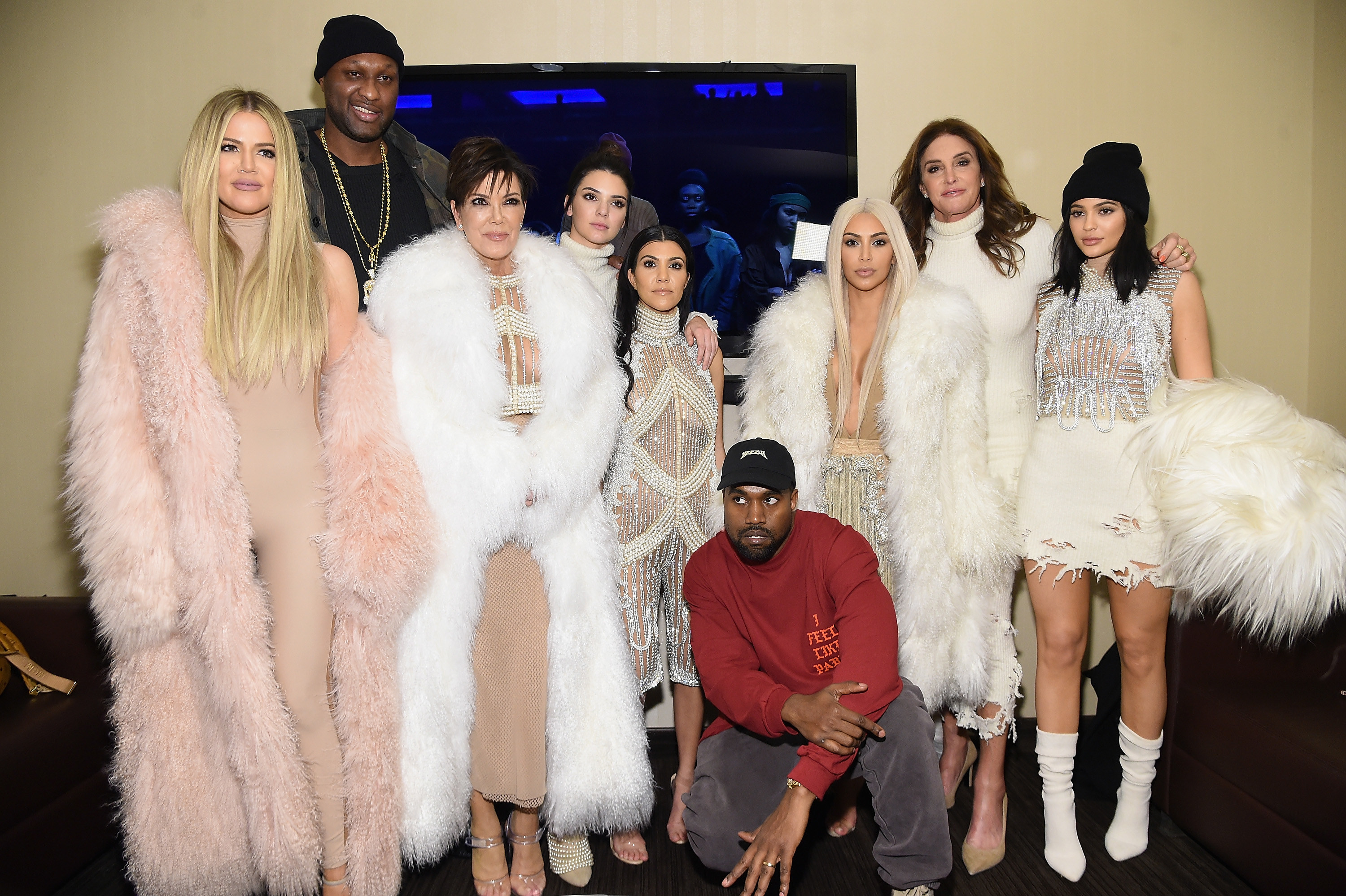 However, despite his comments about the overdose, Lamar has in the past been open about the events that led up to it.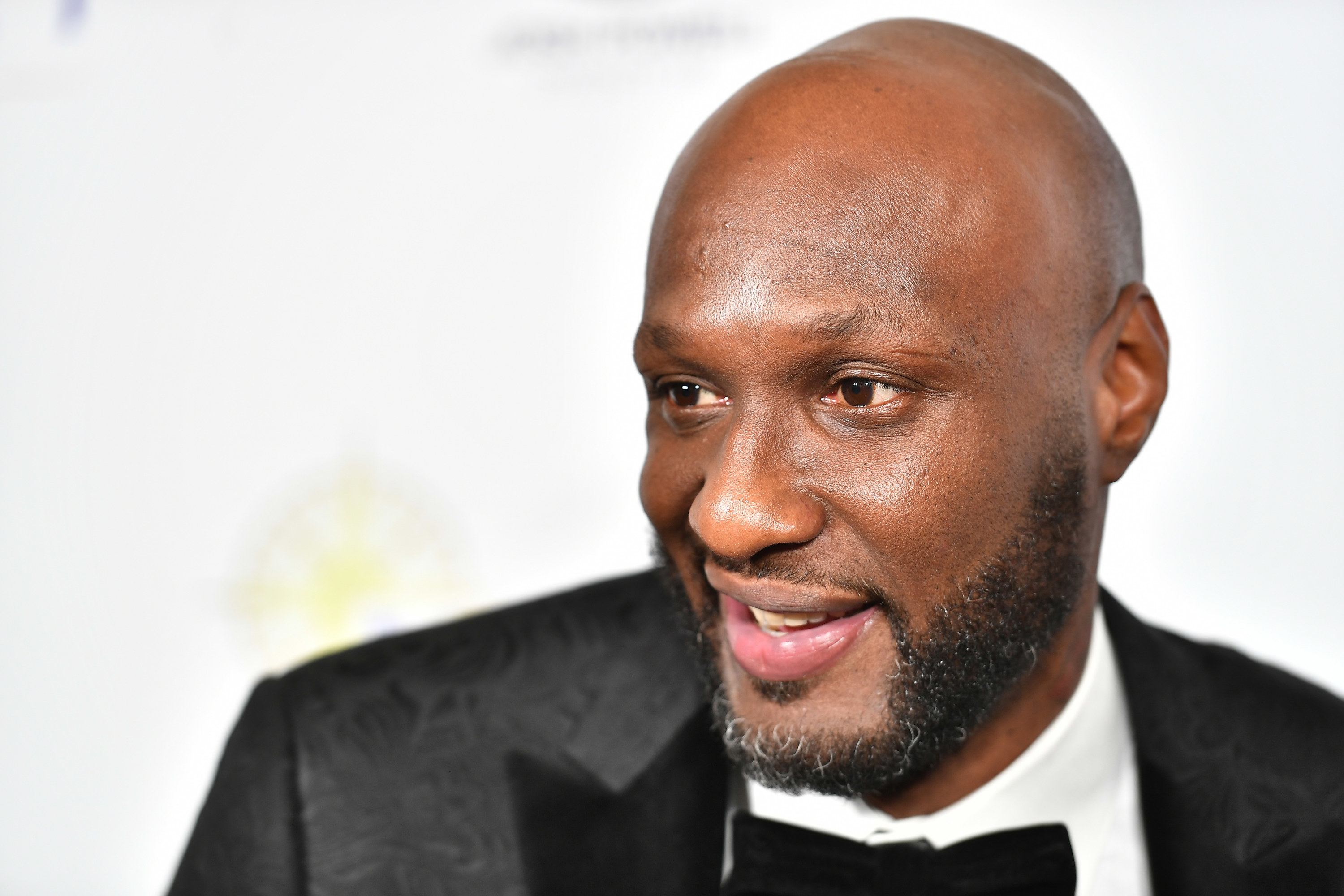 "I decided to spend the weekend of Oct. 10, 2015, at the Love Ranch, a brothel in Las Vegas," Lamar wrote in his 2019 memoir. "The number of days that blended into nights that I've spent with a beautiful woman and a mound of drugs ... My getaway weekend would be no different."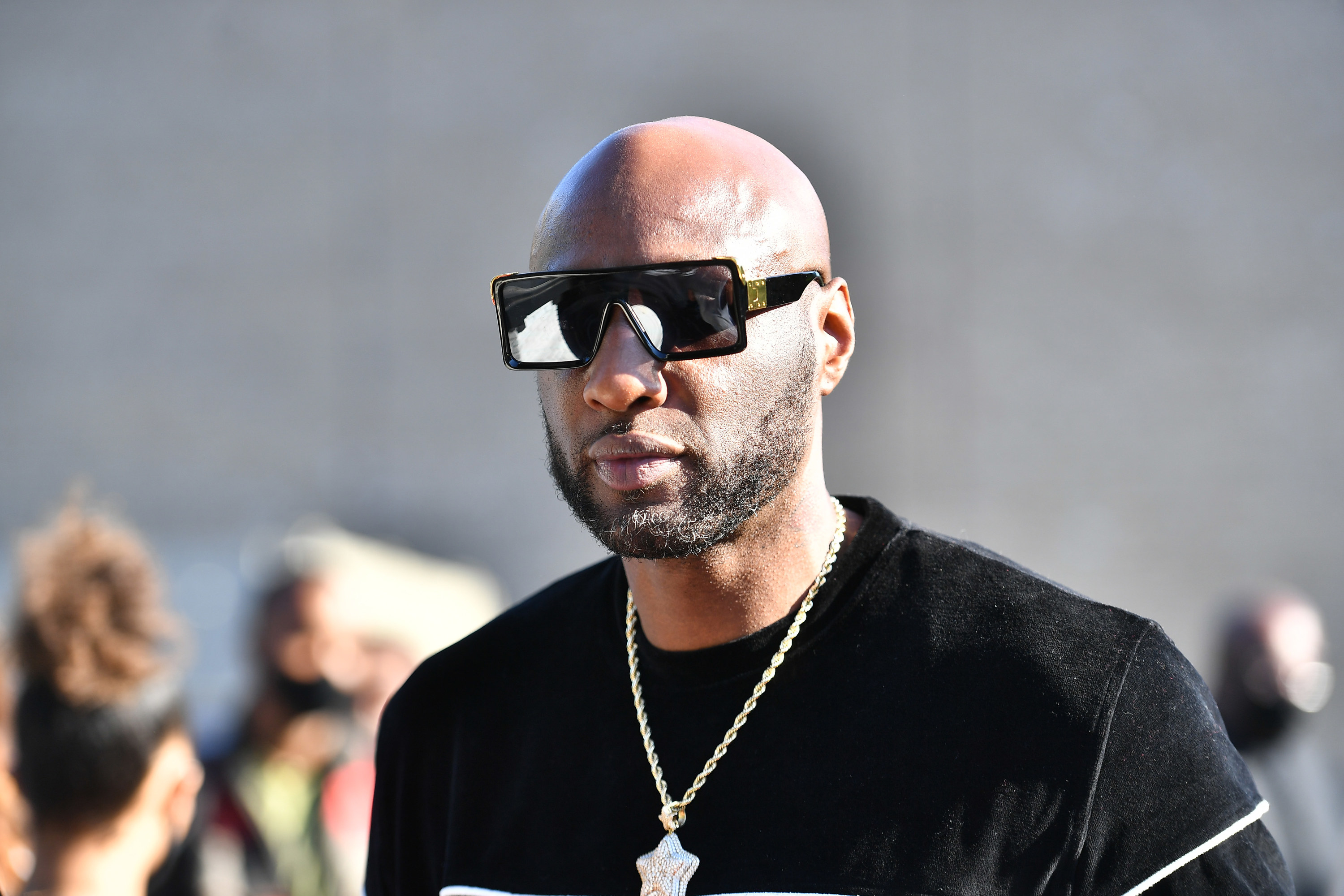 "On Tuesday morning, I lay on the floor in my room at the Ranch, dying. My body was convulsing. The women who kept me company screamed and called 911," he added. "I was taken to Sunrise Hospital in Las Vegas. There was an unholy concoction of cocaine, cognac and cannabis coursing through my veins."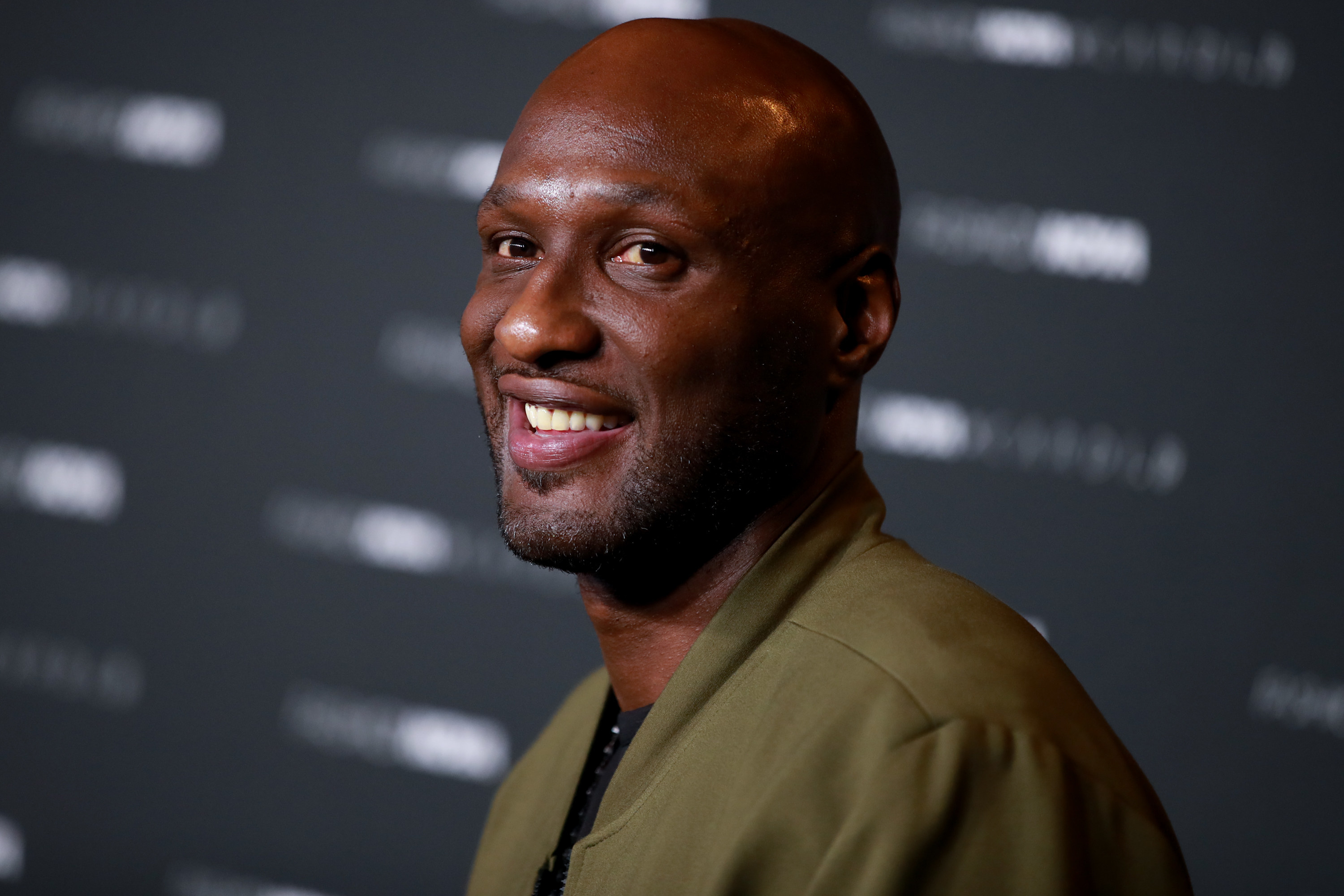 "I had 12 seizures and 6 strokes," he added. "My lungs collapsed and my kidneys ruptured. I was on life support. Everyone I'd ever loved was looking at me through bleary eyes."