Back in July, Kylie Jenner and Travis Scott sparked backlash after she posted a photo of them posing between two private jets alongside the caption: "You wanna take mine or yours?"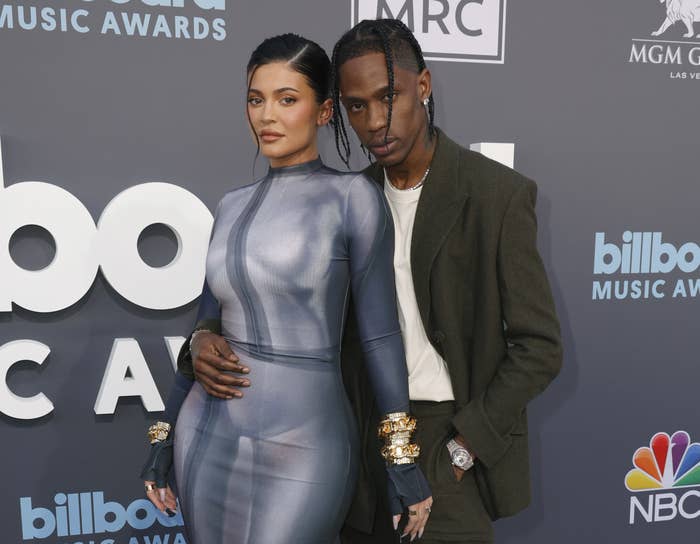 Kylie was swiftly accused of "bragging" about her "absolute disregard for the planet," with people even branding her a "full-time climate criminal."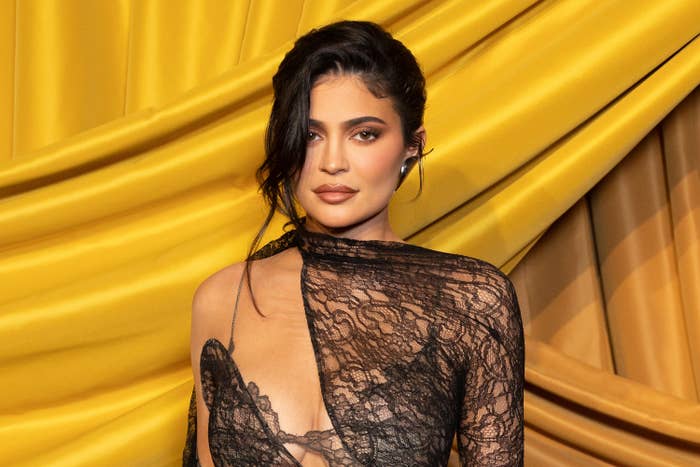 The backlash prompted some fans to dig into Kylie's private flight history, and it was discovered that her jet had been used for flights as short as 17 minutes.
While it was unconfirmed as to whether Kylie was on the jet at the time, records show that it had flown from Camarillo, California, to Van Nuys, California, earlier that month — a journey that would've taken just 40 minutes by car.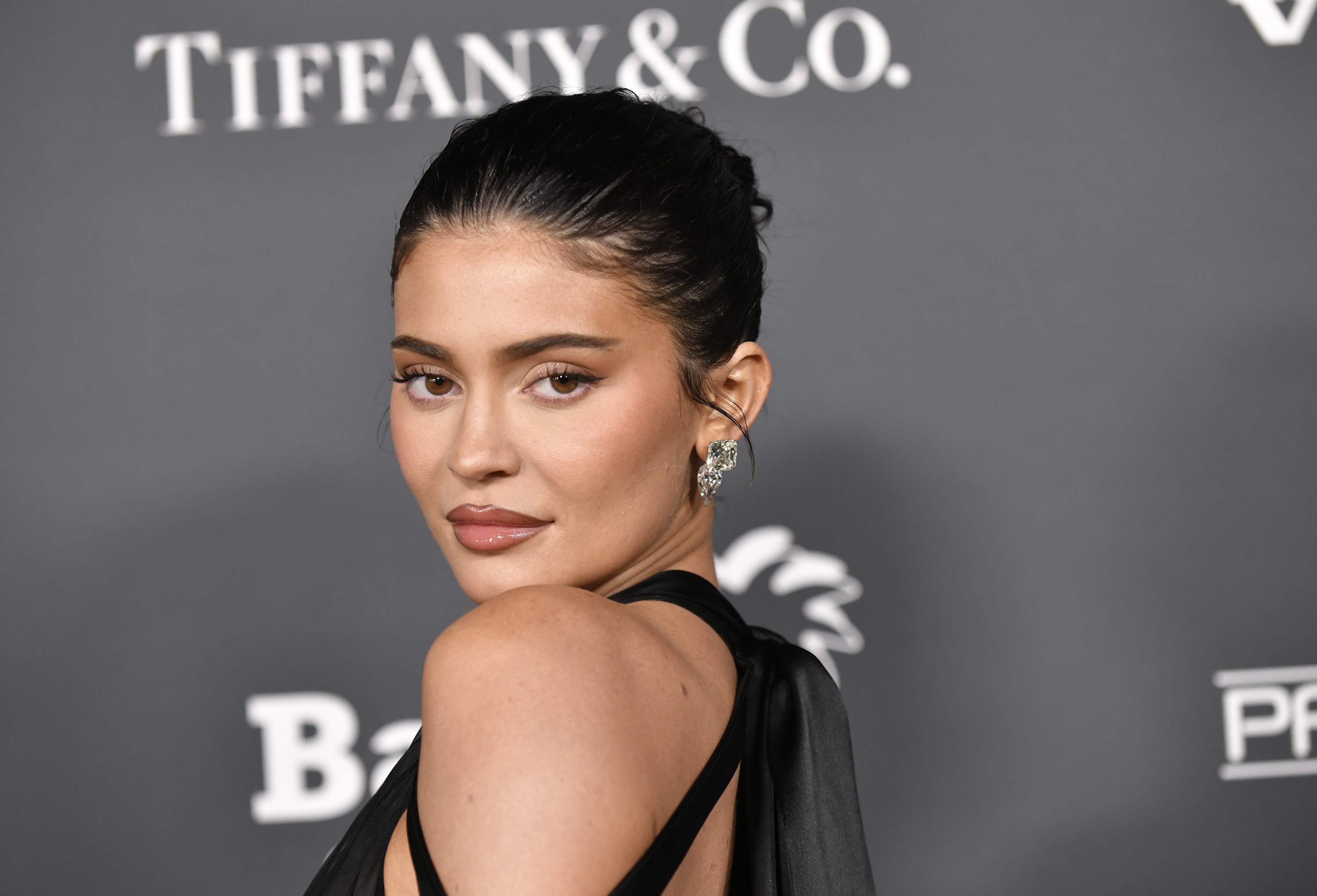 Further records also showed that Kylie regularly takes flights that last less than 15 minutes each — something which further outraged fans who expressed their frustration over making sacrifices in their own lives amid the growing climate crisis, while celebrities continue to be reckless.
Well, the backlash has now reignited after new records suggested that Kylie and Travis had taken individual private jets for a recent journey, despite taking off from and landing in the same locations.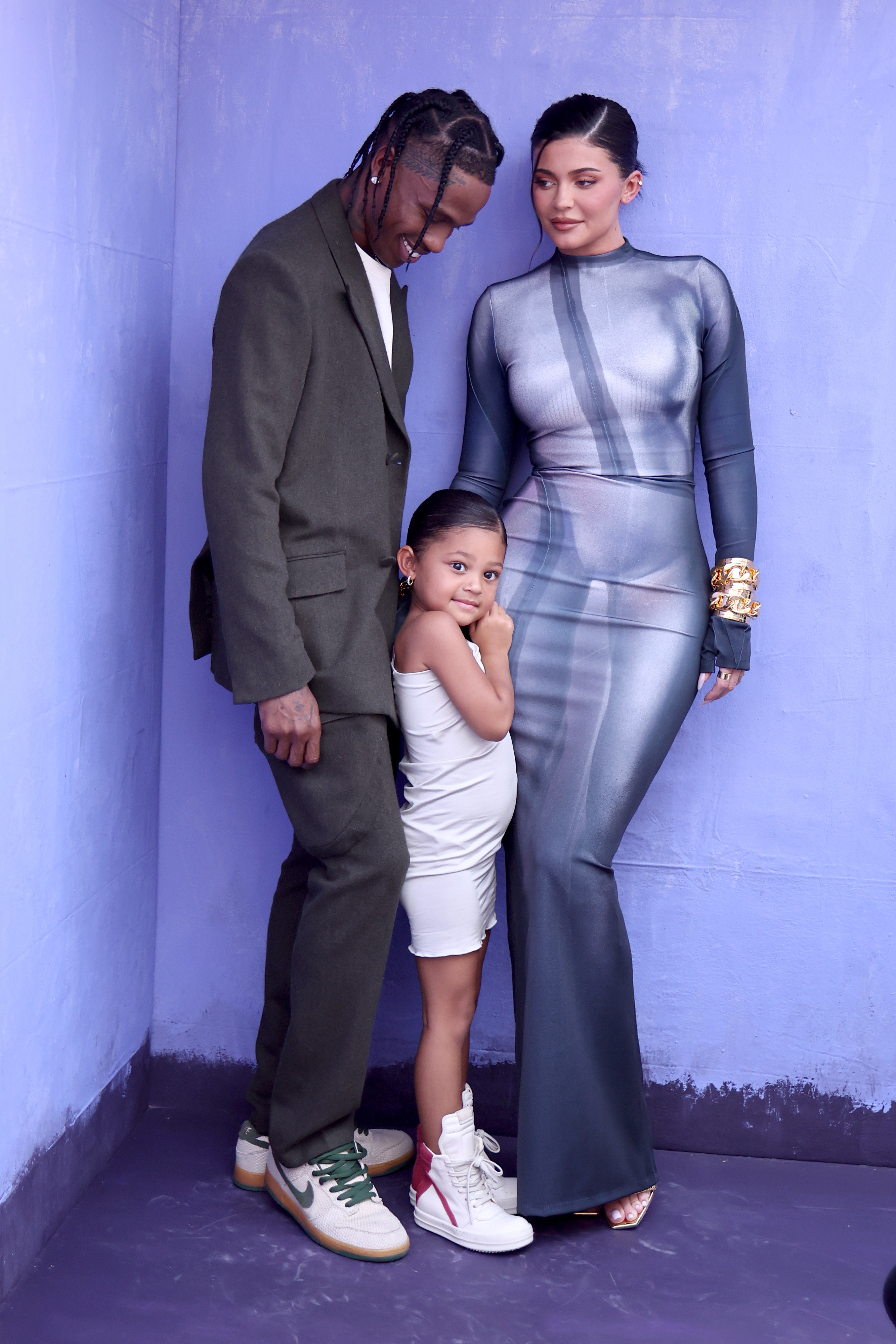 Kylie's jet was logged as taking off from Miami, traveling to Van Nuys, California, on Dec. 3.
Shortly afterward, Travis's jet was recorded making the exact same journey.
Each journey used over 15,000 pounds of jet fuel and emitted 25 tons of carbon dioxide.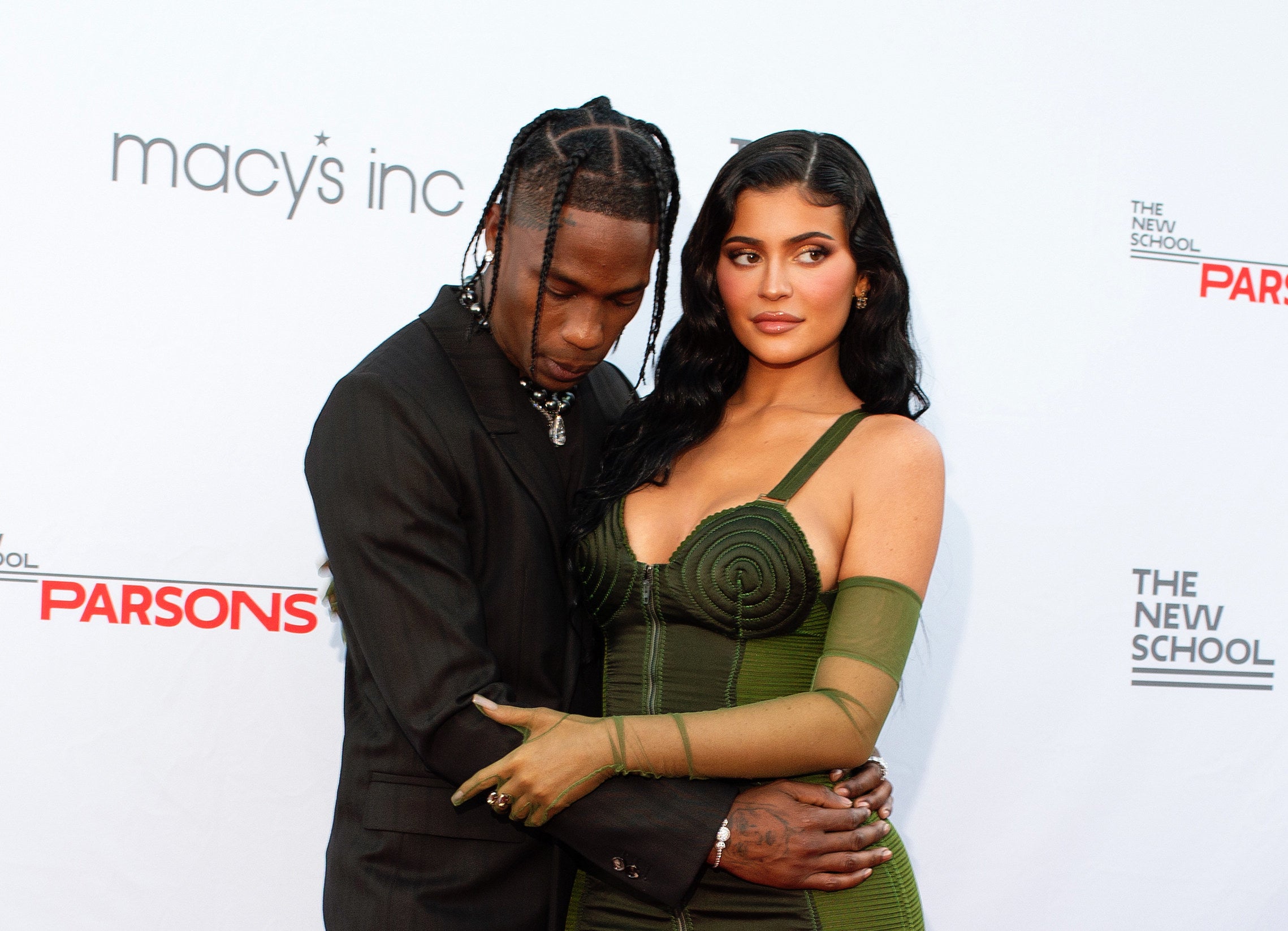 And fans were quick to express their outrage, describing the pair as "unimaginably selfish."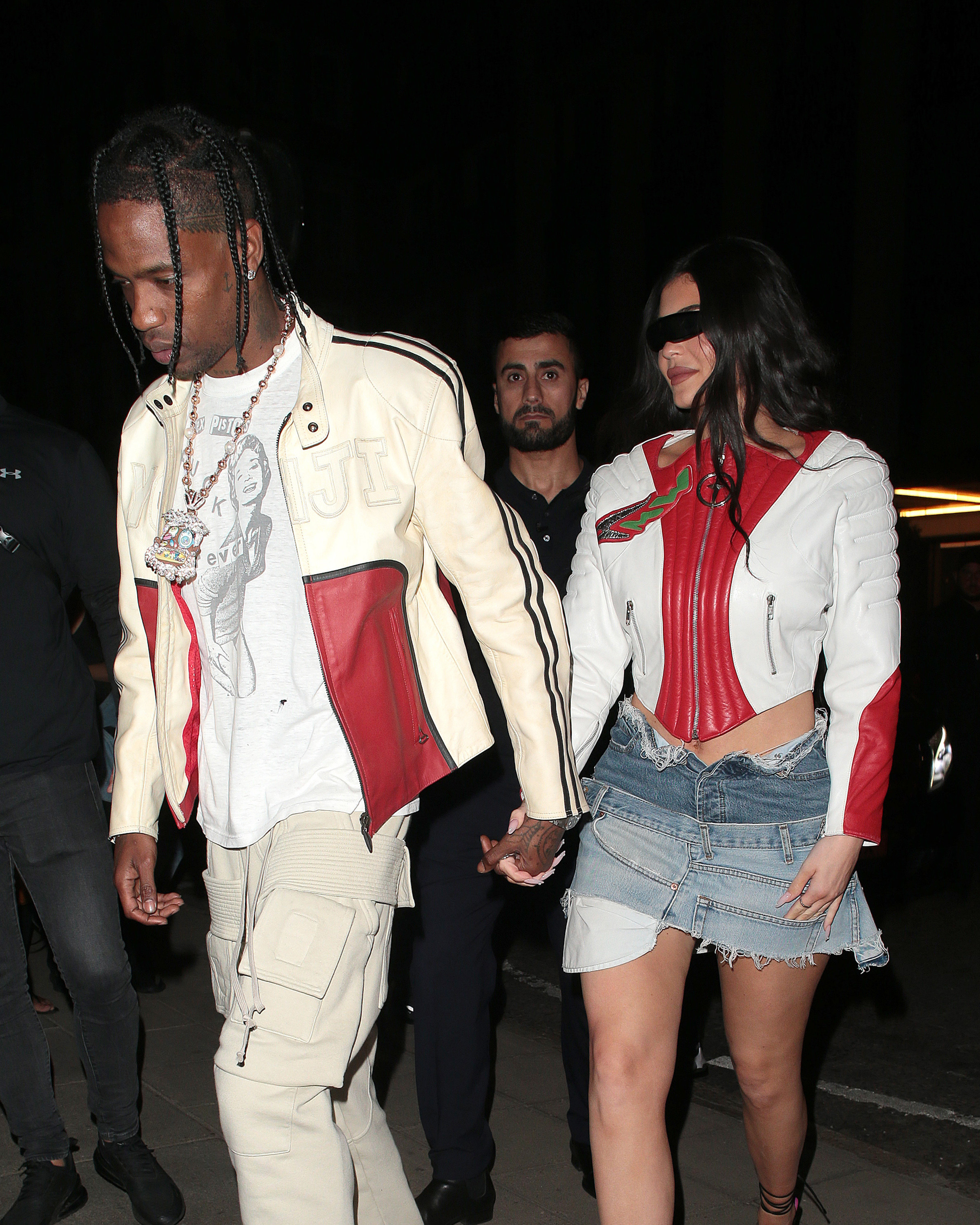 "Does she not realise this is the same planet her kids has to live in too?" wrote one user on Reddit. "Like fine they obviously don't give a fuck about anyone else but their kids are going to suffer from global warming too 🤔 idk these people are unimaginably selfish."

Others questioned how they could consistently disregard the damage to the planet caused by these flights.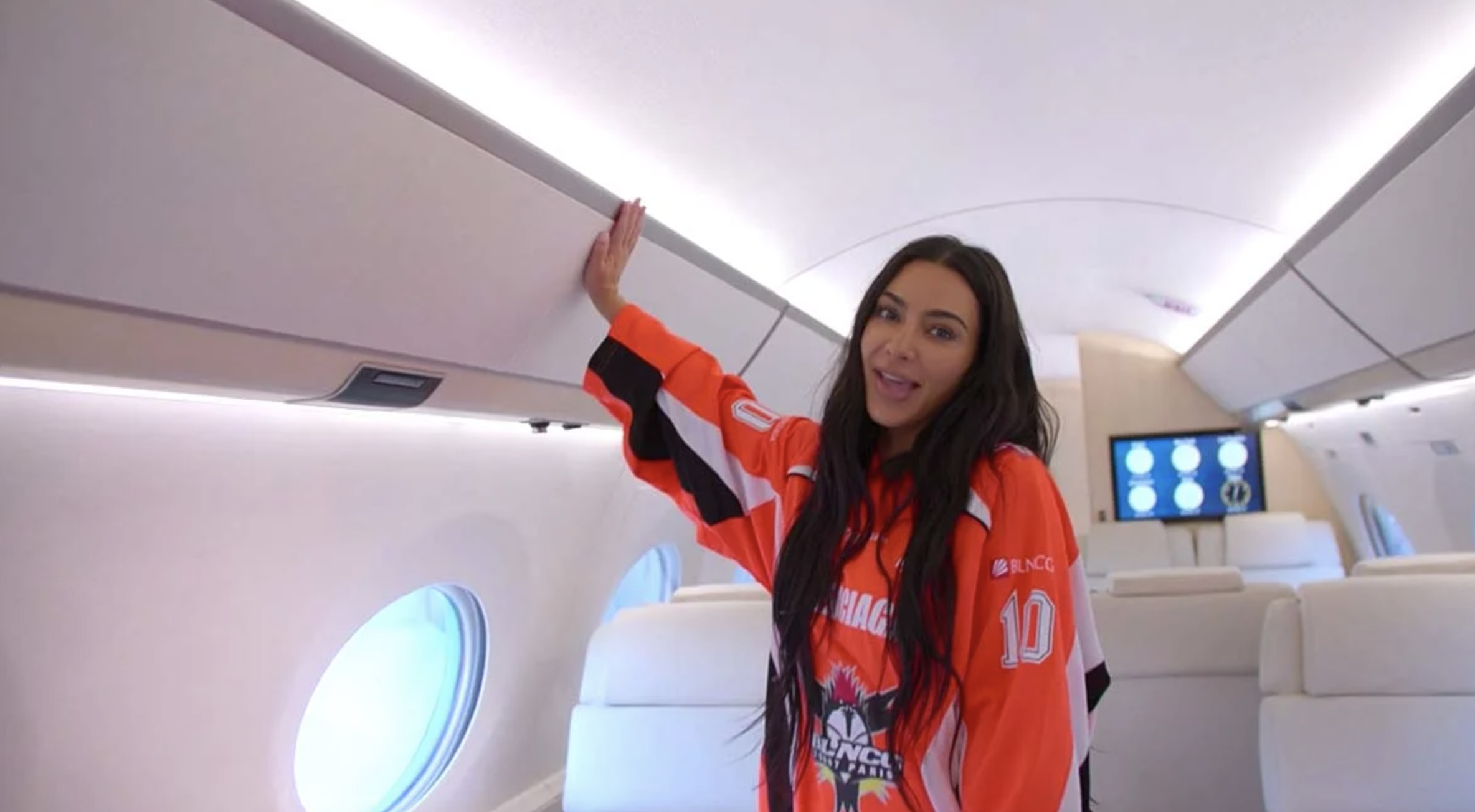 "How do they not feel bad for the planet?" one person asked. Another added: "The planet is suffocating."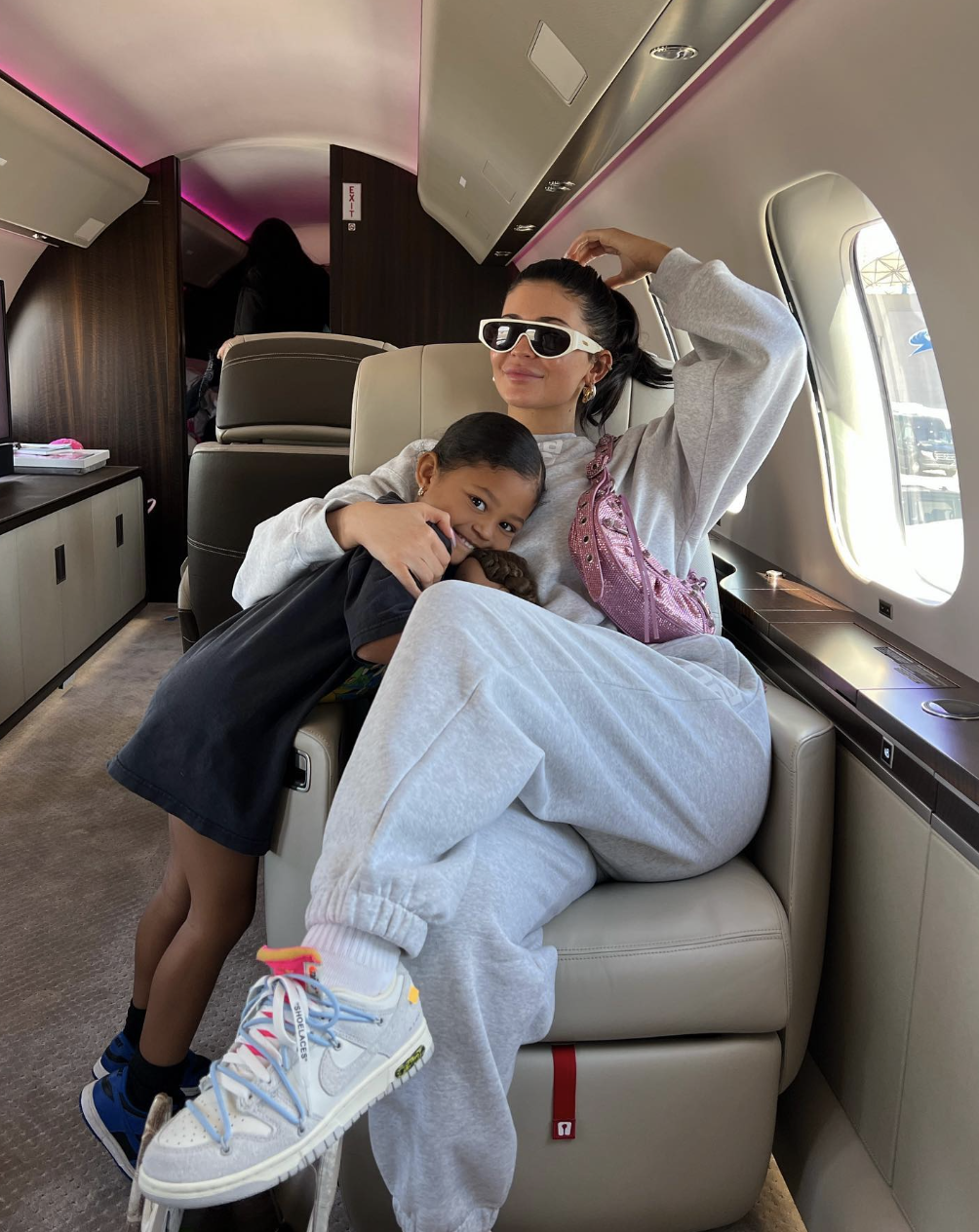 Some even theorized that their lack of acknowledgment of climate change is ultimately down to them having an "exit plan."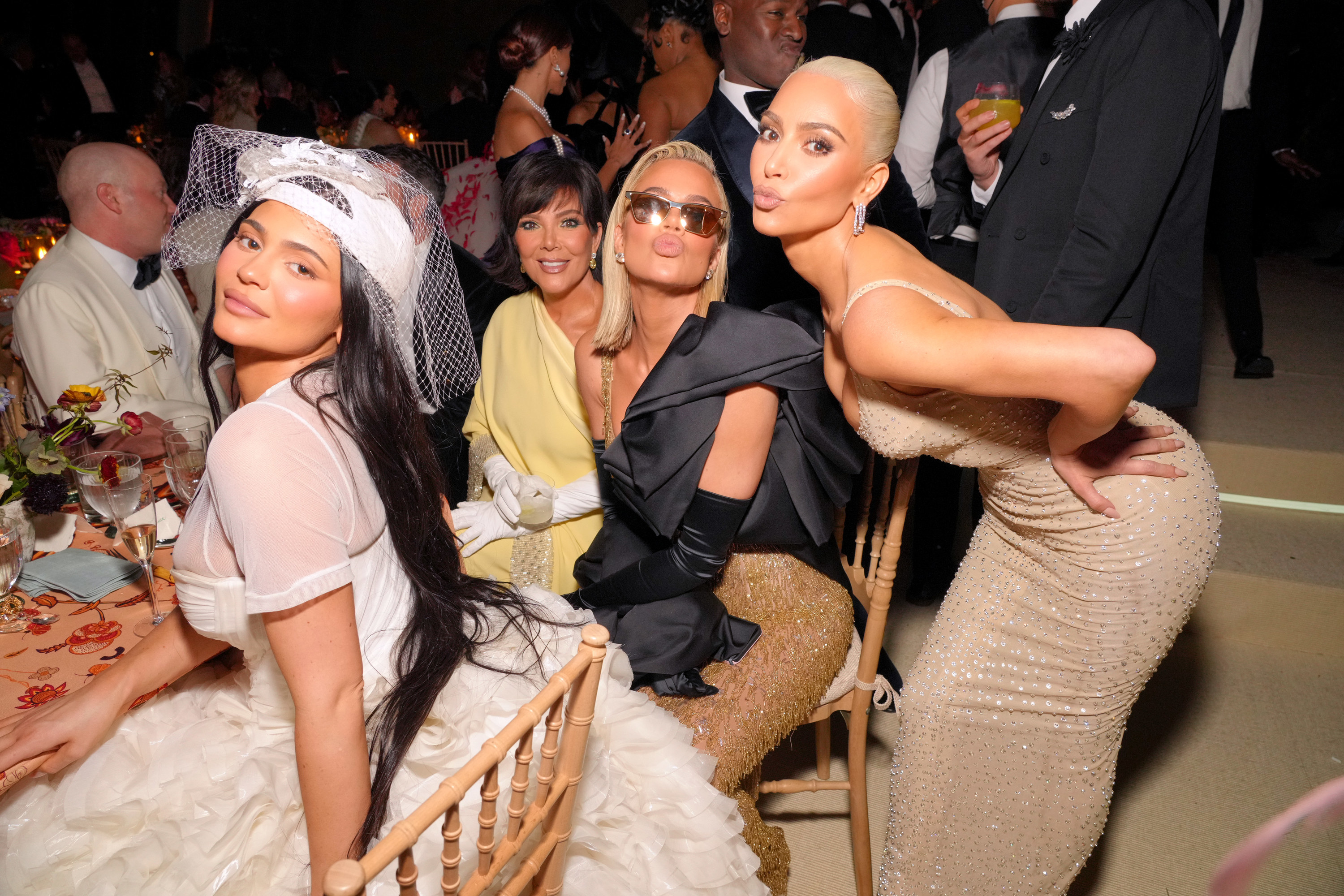 "I'm kind of joking but I do believe these people have an exit plan. Even if they're just bunkers," one person wrote.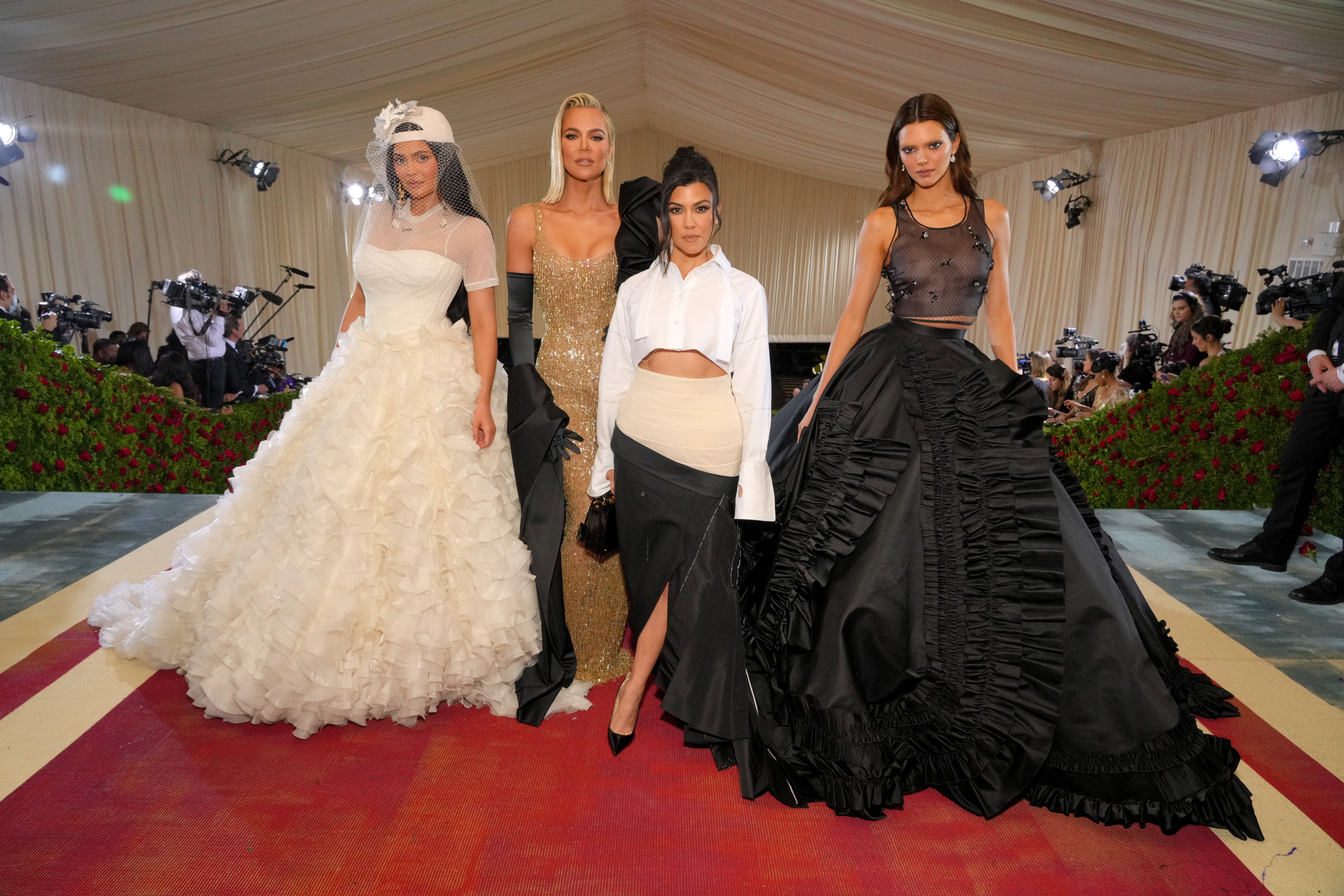 "I do think they might have some kind of exit plan and that they think that it won't really affect them, because they're so rich that they can just go somewhere else," another agreed.

"That's not even a theory. That's life," someone else added. "Being rich buys you certainty. Whatever is going to happen in this world, they'll know they're one of the last to actually have to suffer."

Coincidentally, the final season of Keeping Up With the Kardashians featured an entire storyline involving Kim and Khloé investigating survival bunkers made to withstand human-made and natural disasters.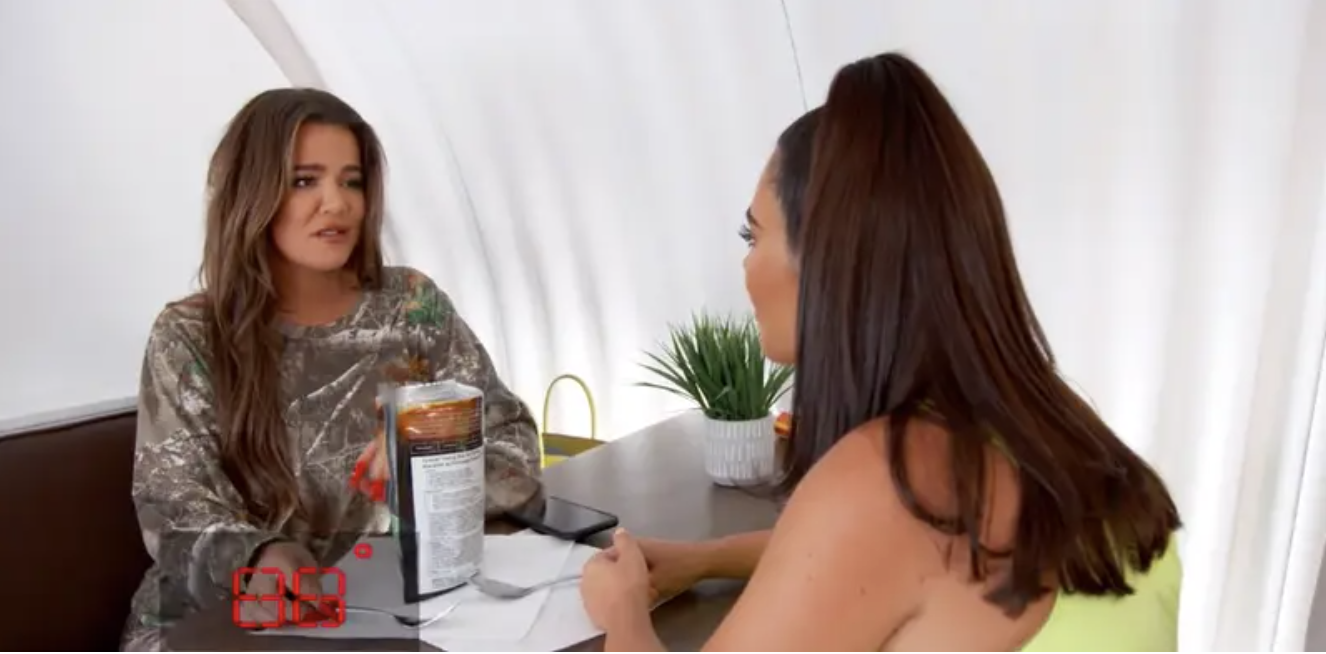 And just months later, legal documents revealed that Kim was battling with her neighbors over the construction of an underground bunker and "subterranean wellness center" on her compound in Hidden Hills, California.