In April of last year, they announced their separation after 10 years together, with Kristin going on to reveal that she considered divorce "every day" for two years before calling time on the relationship.
Since then, there's been shadiness on Jay's side after he hung out with Kristin's nemesis and flaunted it on social media, and both he and Kristin have recently been linked with other people.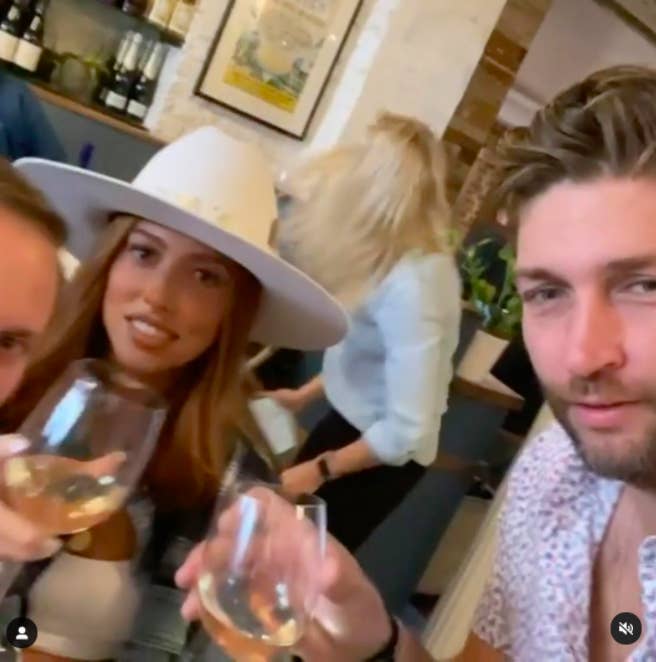 So when they put up matching posts on Instagram on Saturday, people were surprised to say the least.
Kristin and Jay posted this photo of themselves alongside an identical caption reading: "The world is full of users. 10 years. Can't break that."
Followers quickly lost their minds over the post, with some questioning whether it was a reference to them getting back together. This suggestion was only bolstered when Kristin's BFF, Justin Anderson, responded to the post with a comment of his own.

However, other fans instantly began speculating that the post and caption were actually a response to comments made by Southern Charm star Madison LeCroy the day before. And this is where you need to buckle up, because it's about to get complicated.
Back in December, Madison's ex, Austen Kroll, was linked to Kristin after they were spotted on a night out together in Nashville. Weeks later, rumors began swirling that Madison was dating Jay after he visited her hometown.
Madison responded to the speculation during an appearance on Watch What Happens Live earlier this month, where she said she'd been "too busy" having her "own adventure" to take notice of what Kristin and Austen had been up to.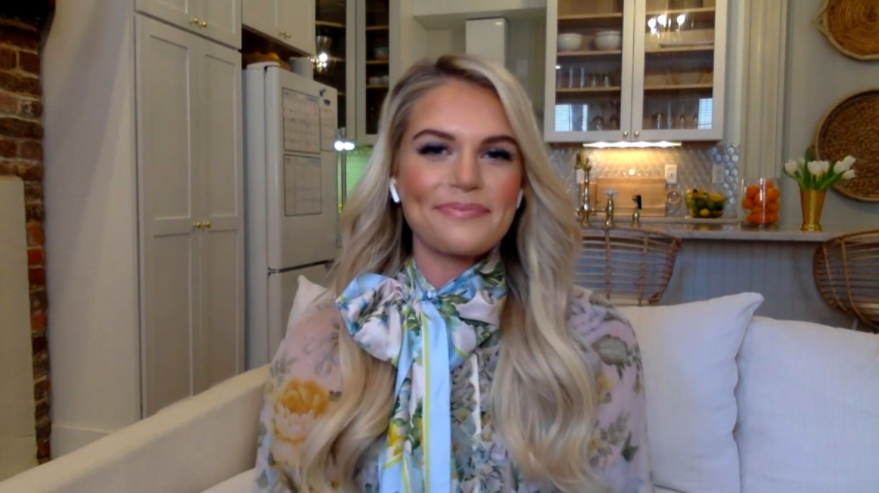 Well, the night before Kristin and Jay posted their matching statements, Madison had hopped onto Instagram herself, and shared a live video where she apparently made several comments about the pair.
According to multiple comments from fans that were also later confirmed by Kristin's friend Justin, Madison poked fun at the way Austen and Kristin had danced together during their night out. She also apparently hinted that Jay was "relieved" to have split from Kristin and made disparaging comments about her parenting choices. At another point in the video, Madison jokingly shouted Jay's name as though he was in the house.
And fans were quick to suggest that Jay and Kristin's post was a retaliation to Madison's comments.

However, the drama didn't stop there. Madison went on to leave a comment on Jay's post saying: "I told you it would all workout."
She also responded to a comment from Lindsay Hubbard who said she was "confused" by the whole situation.
And then she posted a video where she told fans: "It looks to me like I'm going to have to drop some receipts. Hate to do that, but..."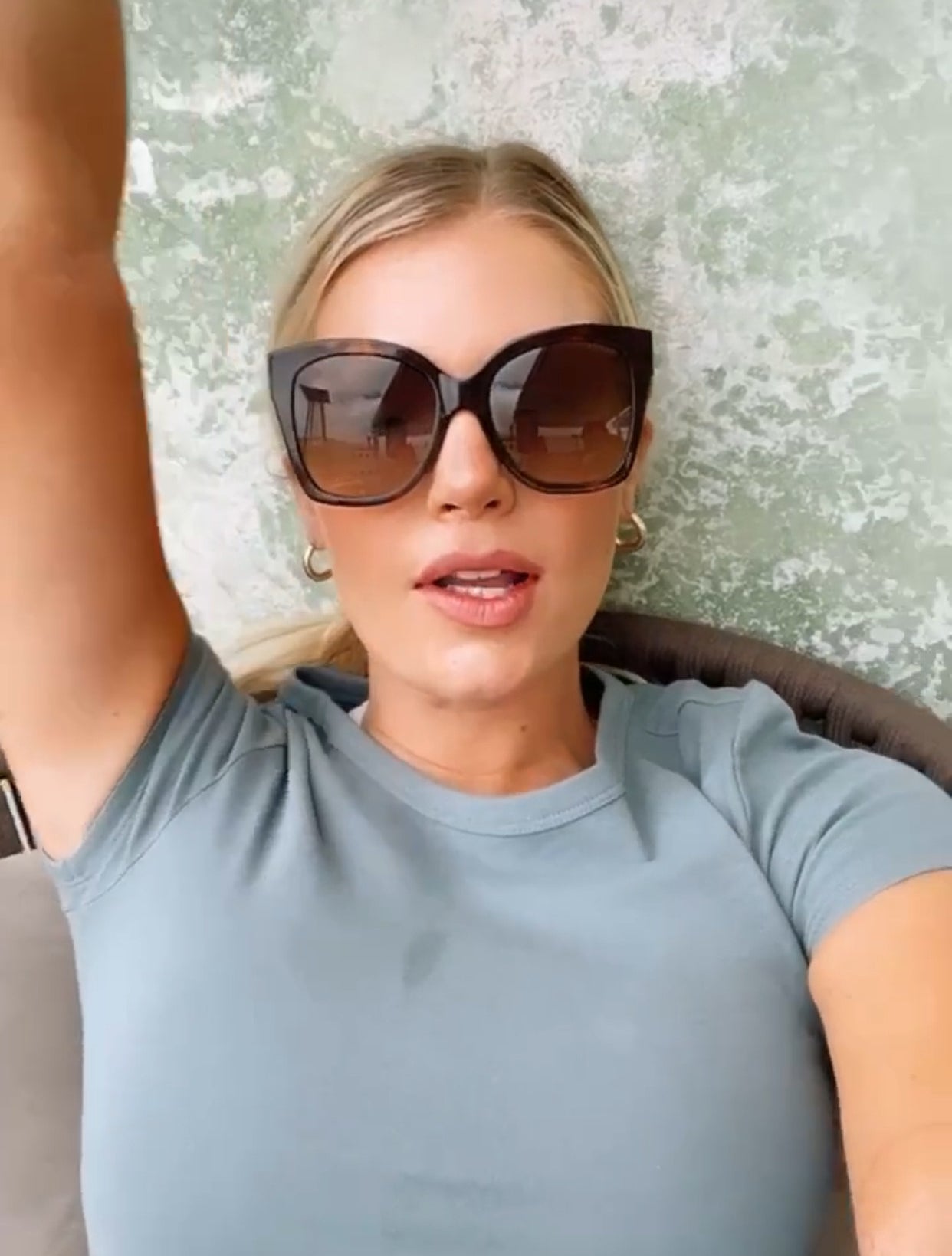 What came next was a series of screenshots of text messages purportedly between her and Jay.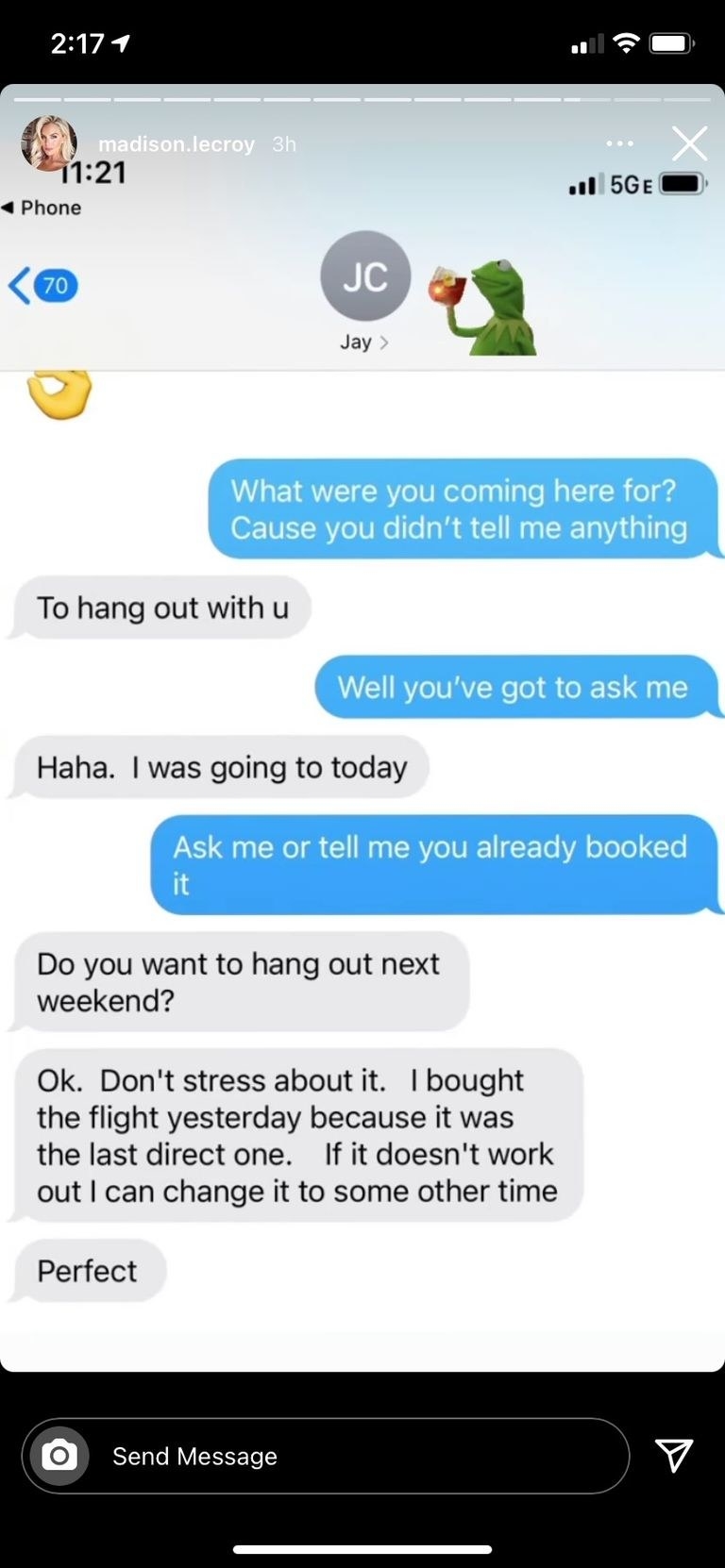 In the second screenshot, Jay appears to accuse Madison of mentioning his name publicly, which he "didn't appreciate." She responds by saying she had done "nothing but respect [his] privacy" and that she was "disgusted" by everything that had gone down.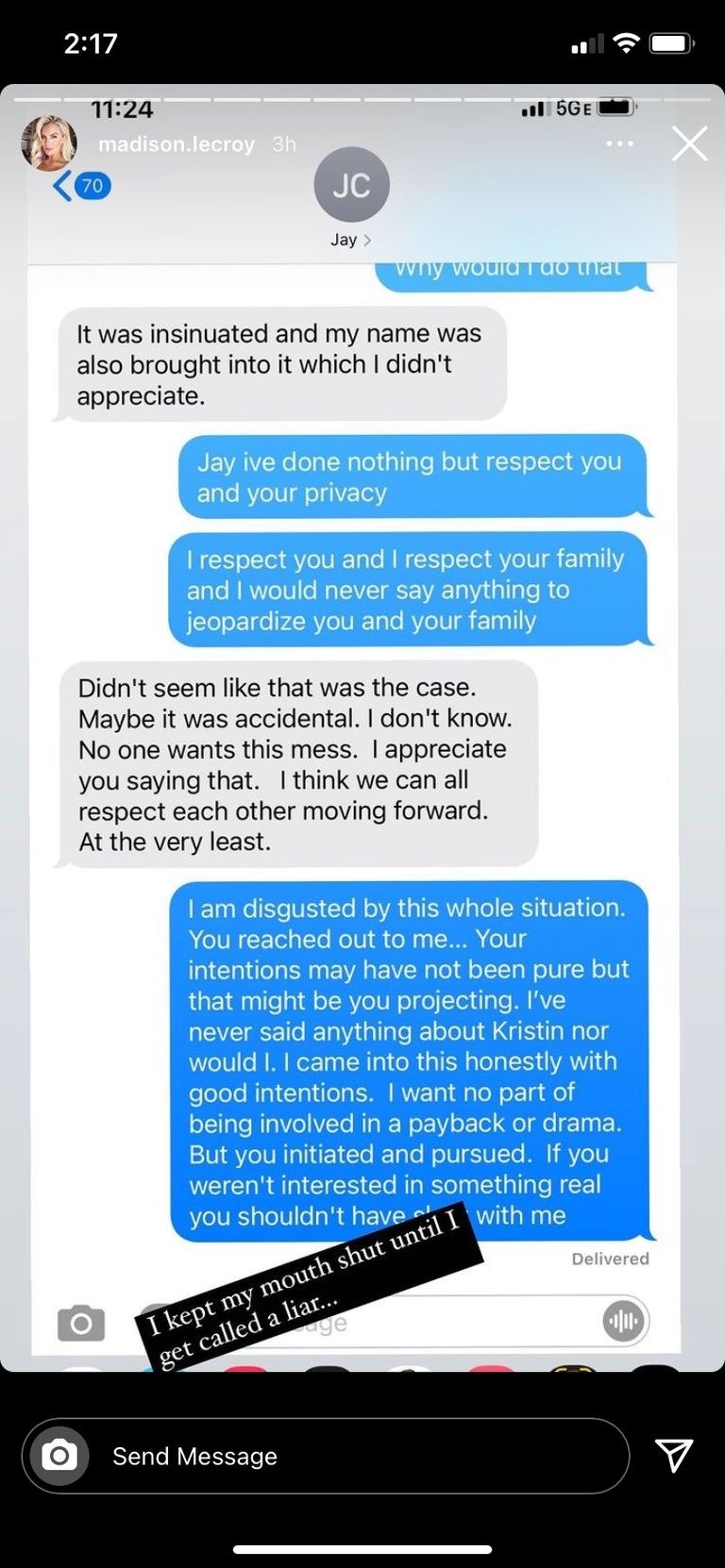 She also posted this selfie — presumably taken when Jay came to visit her late last year — with the caption: "Too bad it didn't work out."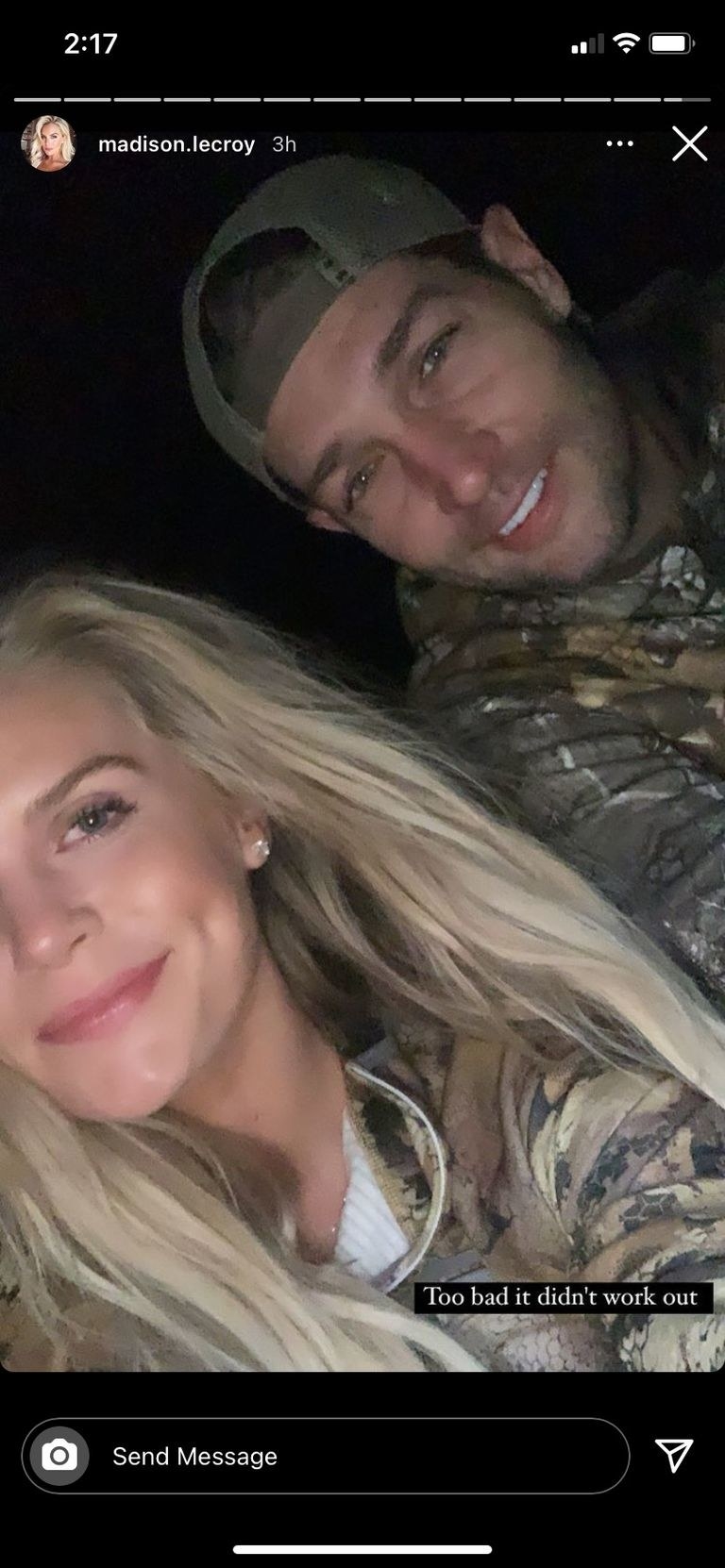 And she went on to share two further photos of herself — one with a caption saying she was "unbothered" and another suggesting she would be "blocking" Jay after the fallout.
Shortly after Madison's posts, Kristin's BFF Justin hopped back online to defend his friend and offer his version of events.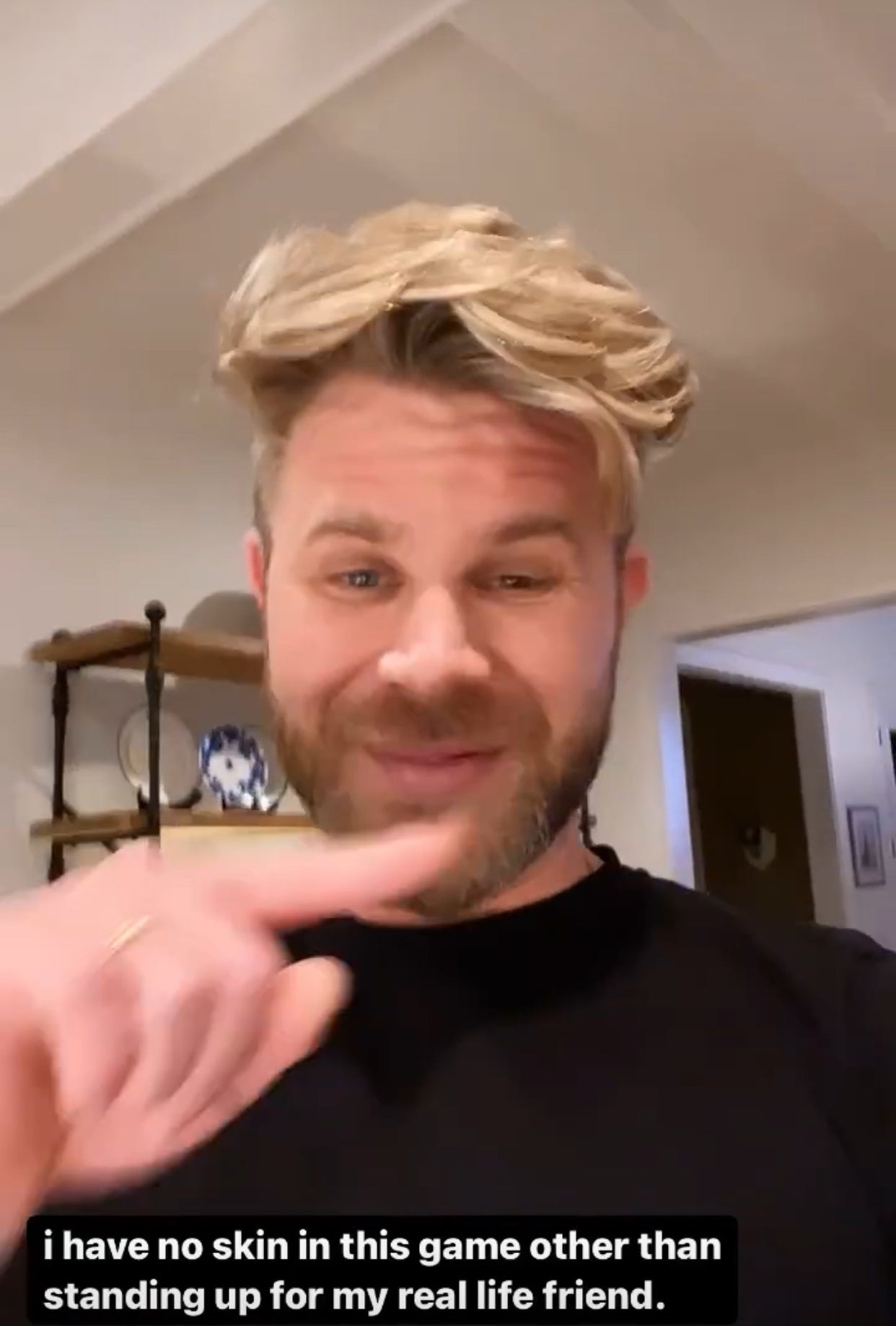 "Also, an adult posting private messages from another adult? That's fucking low," he went on. "That says a lot right there."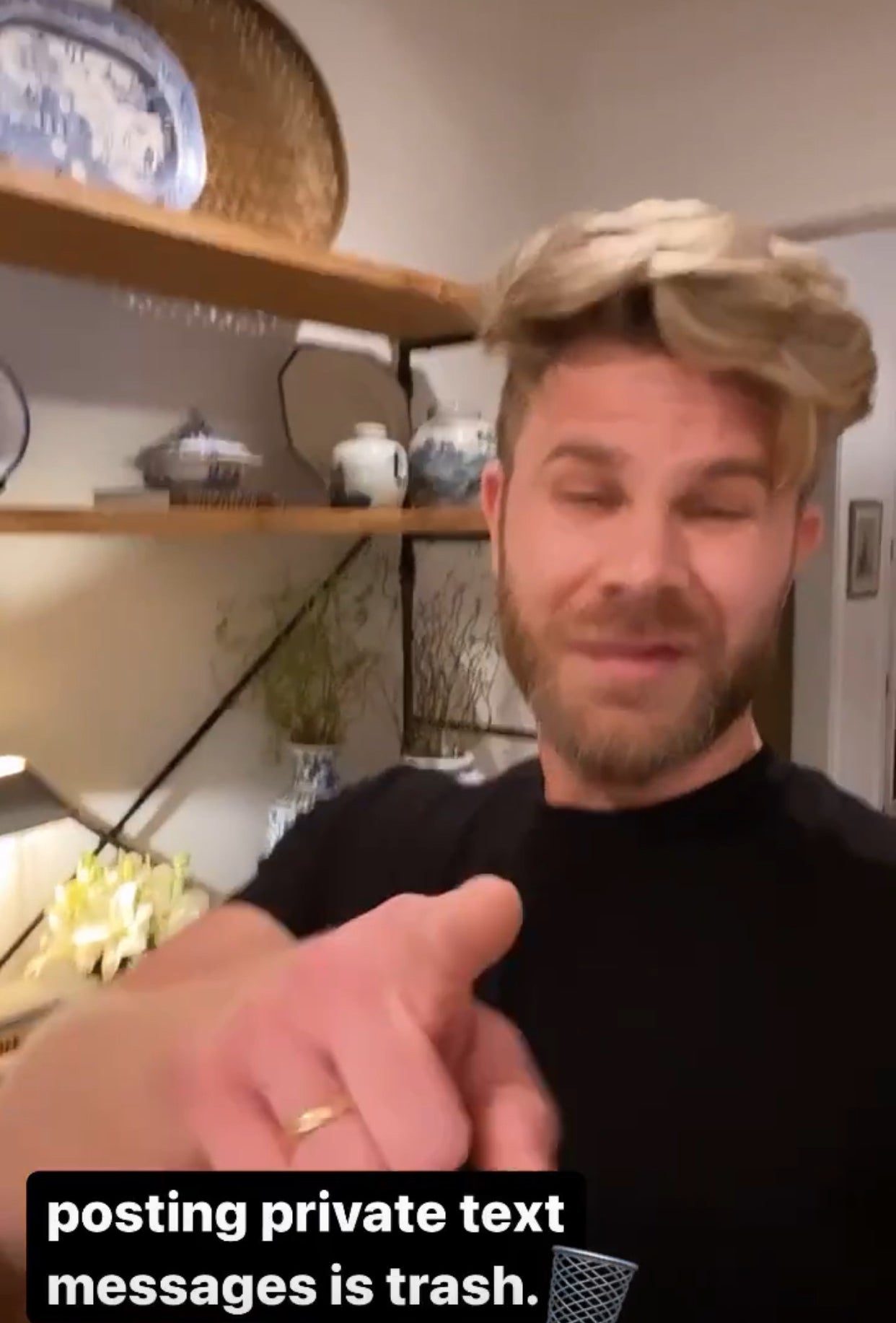 Kristin and Jay have both been active on social media since Madison and Justin's posts, but neither have directly responded. We'll keep an eye out and update you if they do!