In fact, ever since making their relationship official in February, the pair have been posting increasingly intense PDA all over Instagram.
However, despite Kourtney moving on, it appears that shade is being thrown between her ex, Younes Bendjima, and the rest of her family. Allow me to explain.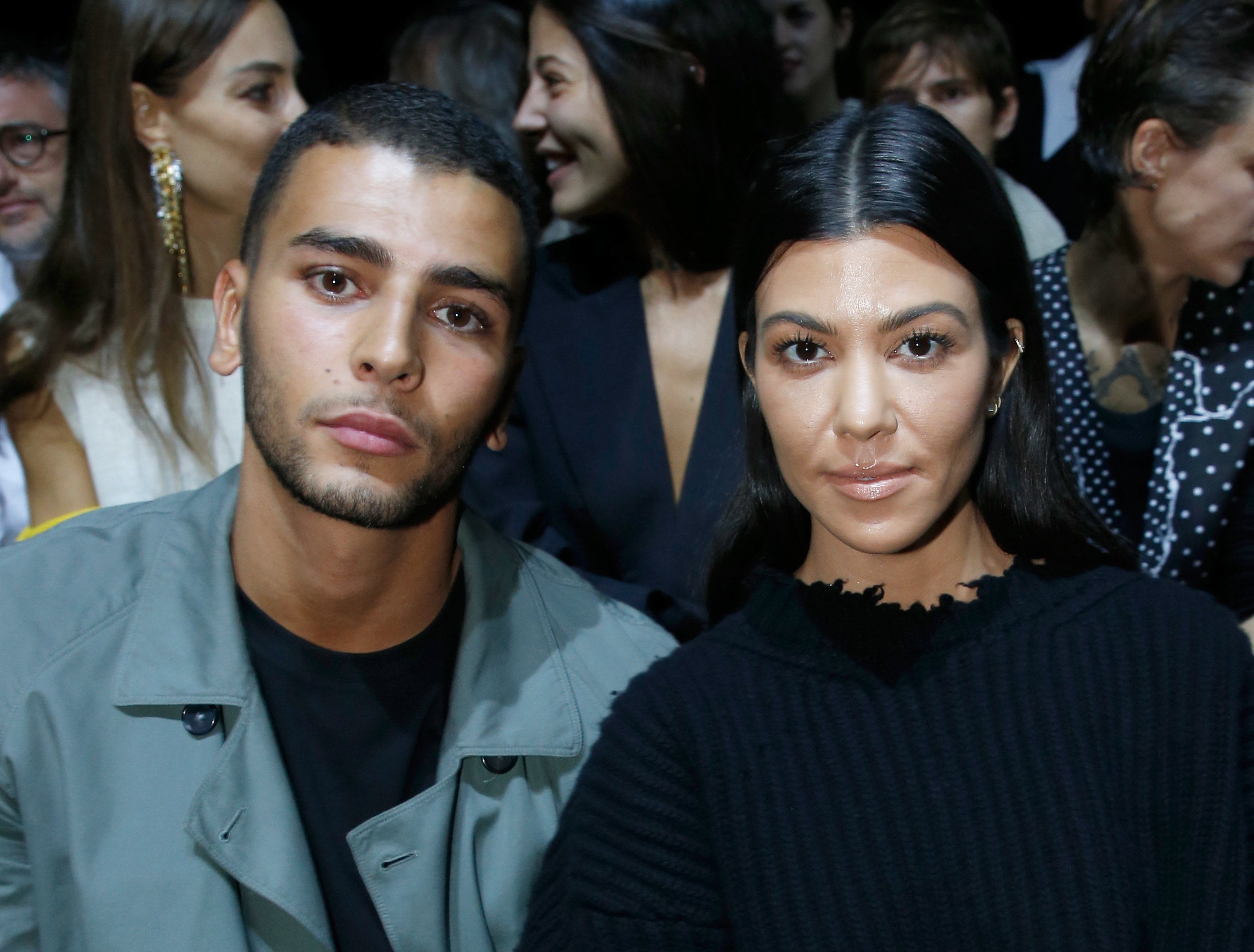 For anyone who hasn't been ~keeping up~, Kourtney and Younes dated on and off between 2016 and 2018, and she recently admitted that they also secretly reunited in late 2019 and were together until around June last year.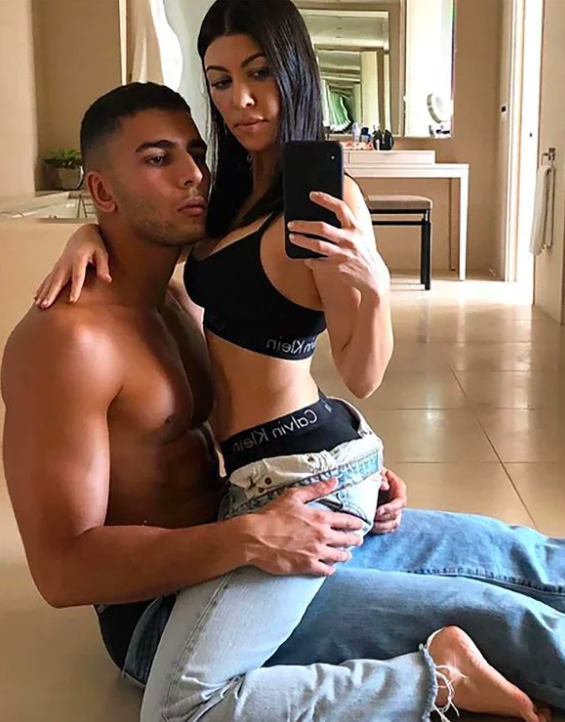 During a recent episode of KUWTK, Khloé probed Kourtney about whether she was still in touch with Younes, and although she didn't reference him by name, appeared to hint that he was the reason for Kourtney's "negativity" over the last few years.
"Do you still talk to what's-his-name?" Khloé asked. "Do you ever look back and think he may have been a bit negative for you?"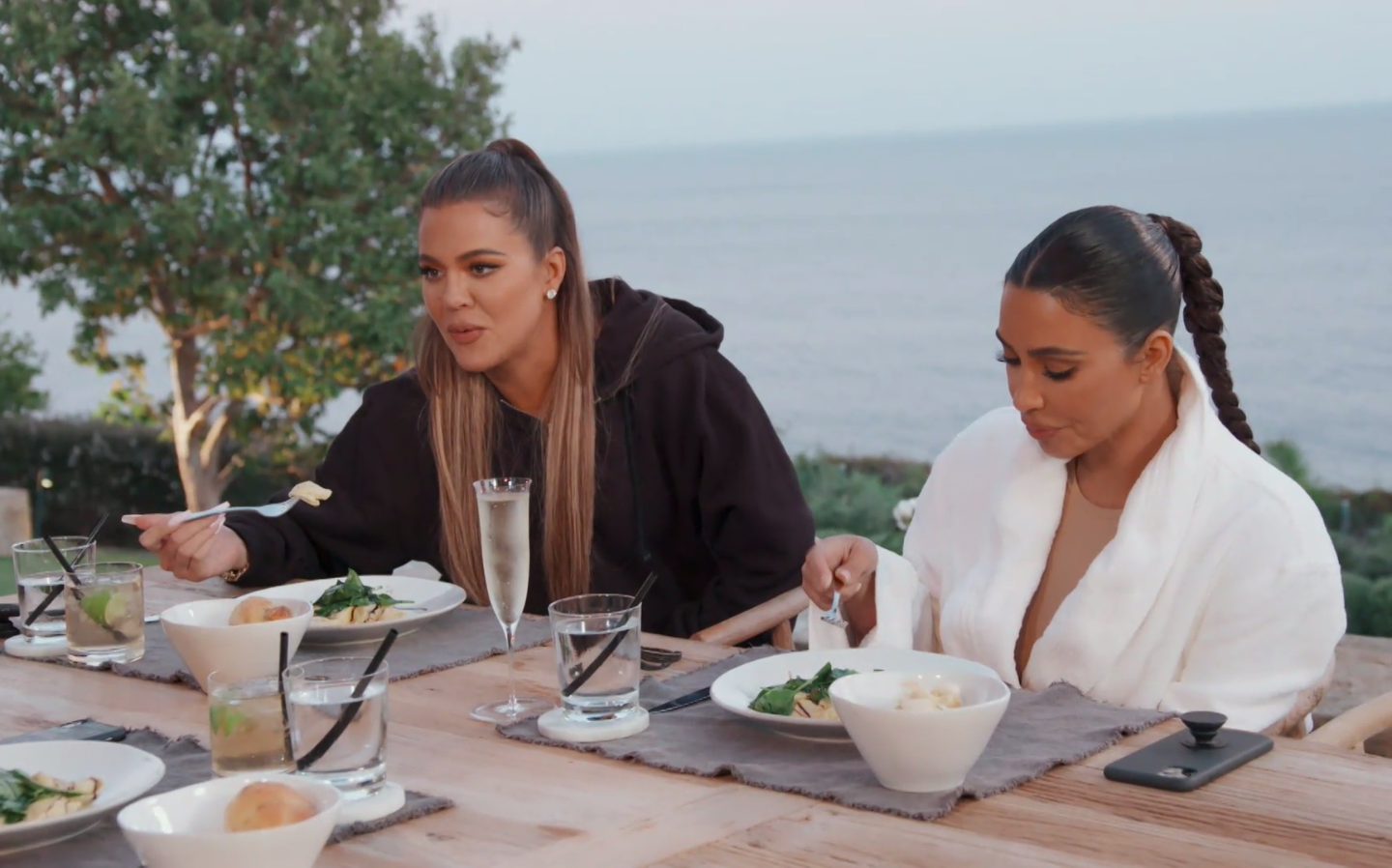 "Yeah," Kourtney responded. "He'll text me once in a while, but I never think about him. I'm feeling really content with my own way of life."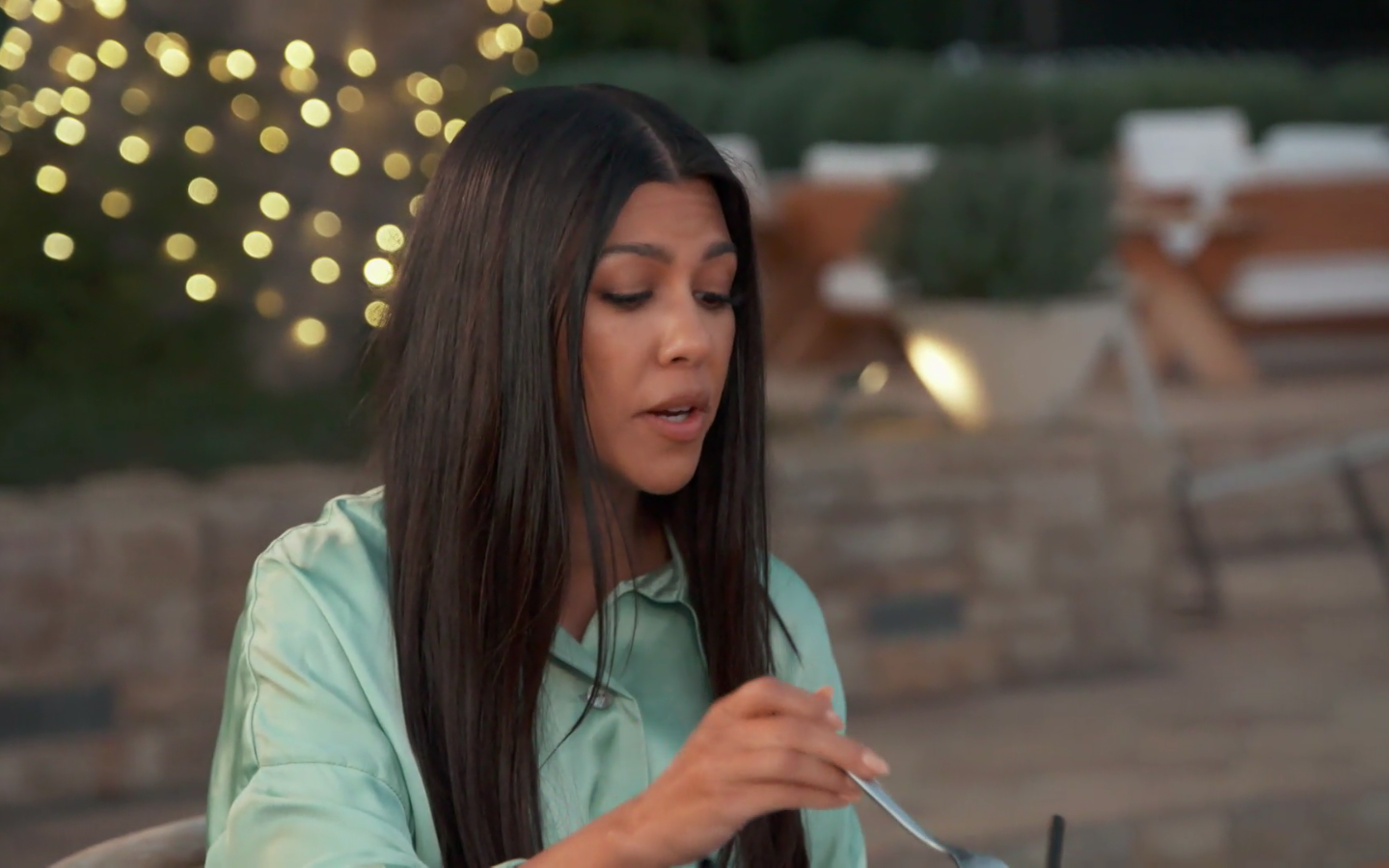 And after the episode, Khloé took to Twitter and made her dislike for Younes extremely clear.
"He was sooooooo toxic and negative for Kourt," she wrote.
Hours later, Younes hopped onto Instagram and seemingly shaded Khloé right back by posting a story that criticized people who "sit and gossip about others."
"Do yourself a favor," he wrote on his story. "Surround yourself with those who speak of visions, ideas, goals, growth. Not those who sit and gossip about others."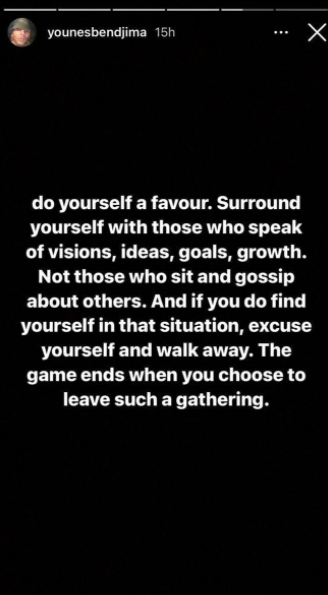 Well, the drama appeared to kick off again this week after Kourtney and Travis posted a series of photos from a recent desert vacation.
It's safe to say they were as intense as we've come to expect.
And within hours, Younes had once again shared a quote on Instagram that many fans took as direct shade toward the PDA.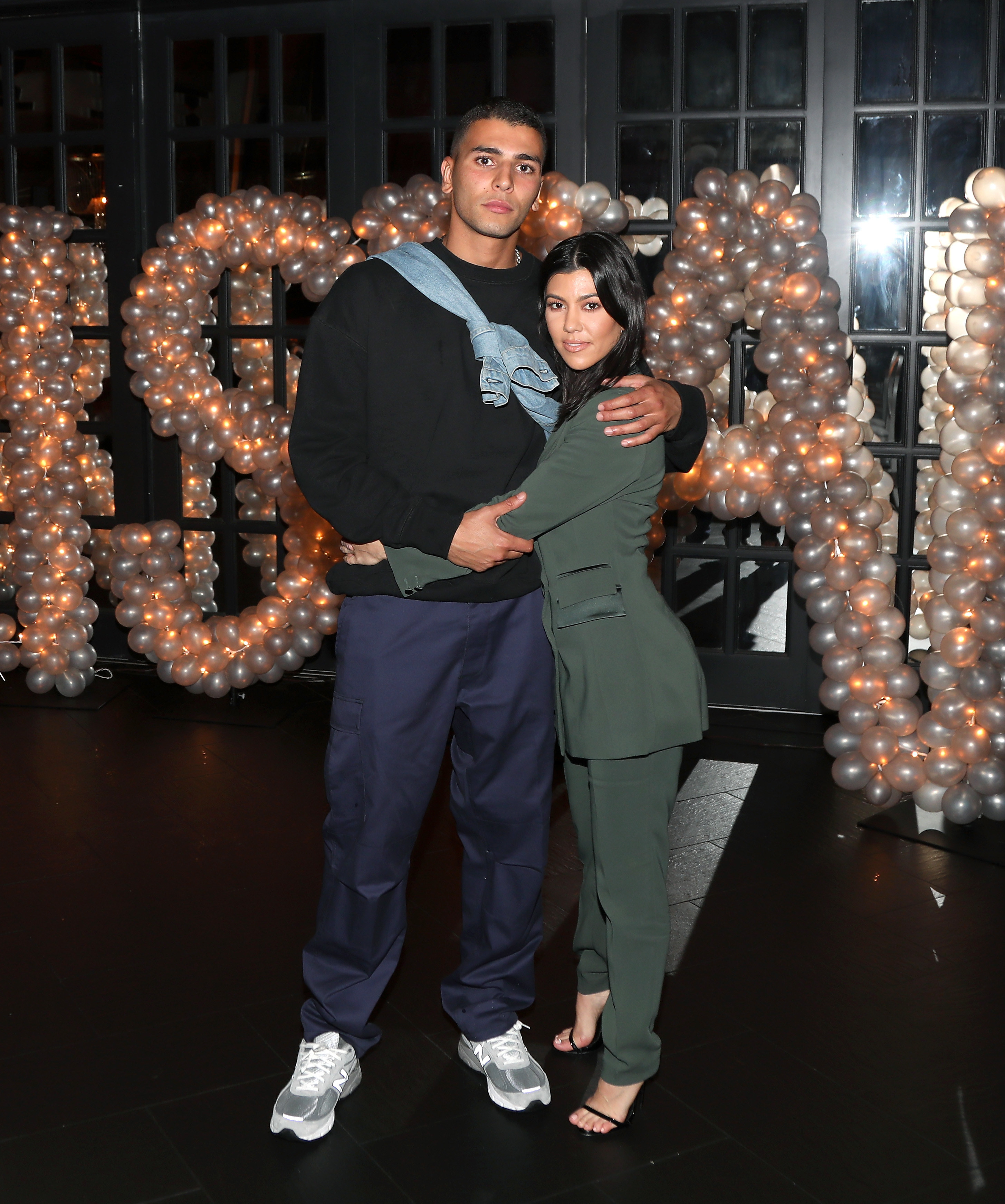 "Shamelessness has become so normal in today's society, that modesty has become strange," he wrote.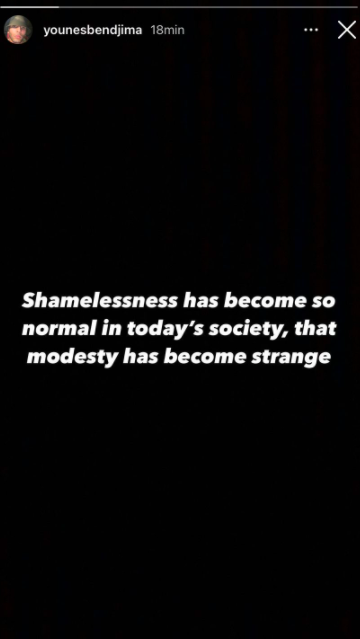 However, speculation that Younes was dragging Kourtney became so intense that he was eventually forced to deny the post was directed at her — and also hinted that he no longer wanted any association with the Kardashians.
"I always post quotes since years, all types of quotes," he wrote. "Stop attaching myself to people that are not part of my life anymore, it's been two years let's move on. No need for bad vibes. Keep me far away from all that."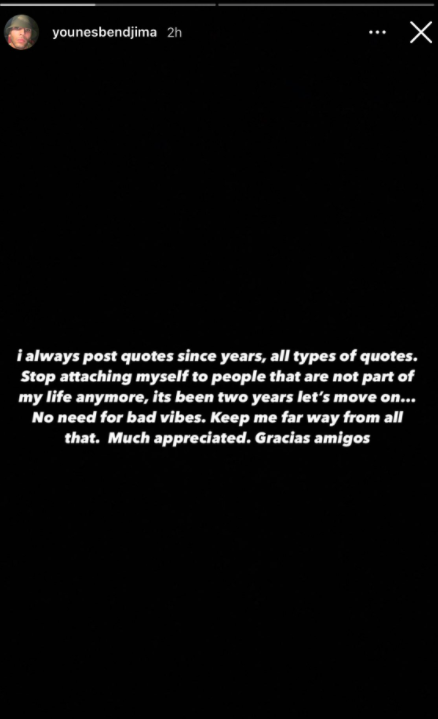 So I guess that's the end of this apparent feud.