On Tuesday, Kourtney Kardashian finally confirmed that she's dating Blink-182's Travis Barker after a month of intense speculation over their relationship.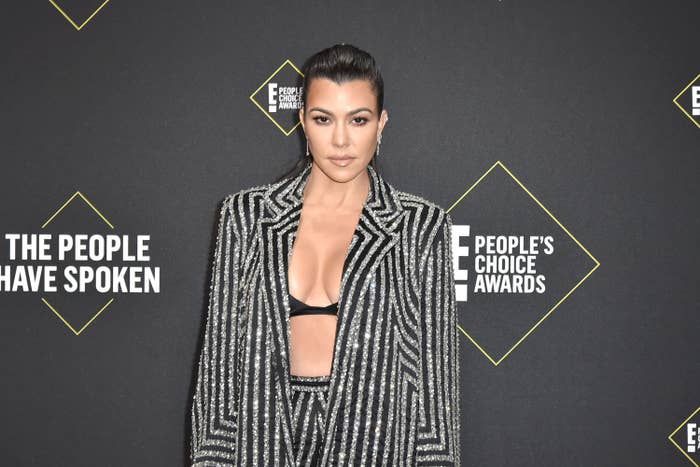 Kourtney confirmed the news by posting a photo of their entwined hands, which Travis went on to repost on his Instagram story.
Travis also left a black heart emoji on her post.
And while Kourtney's friends and family were thrilled over the news, some fans were left slightly confused over the pairing which has been described as "random" and "out of the blue."
However, Kourtney and Travis getting together isn't that surprising. In fact, they've actually been friends for 15 years.
The pair first met back in 2006, when Travis was dating Paris Hilton and Kim was traveling the world as her friend-slash-closet-organizer.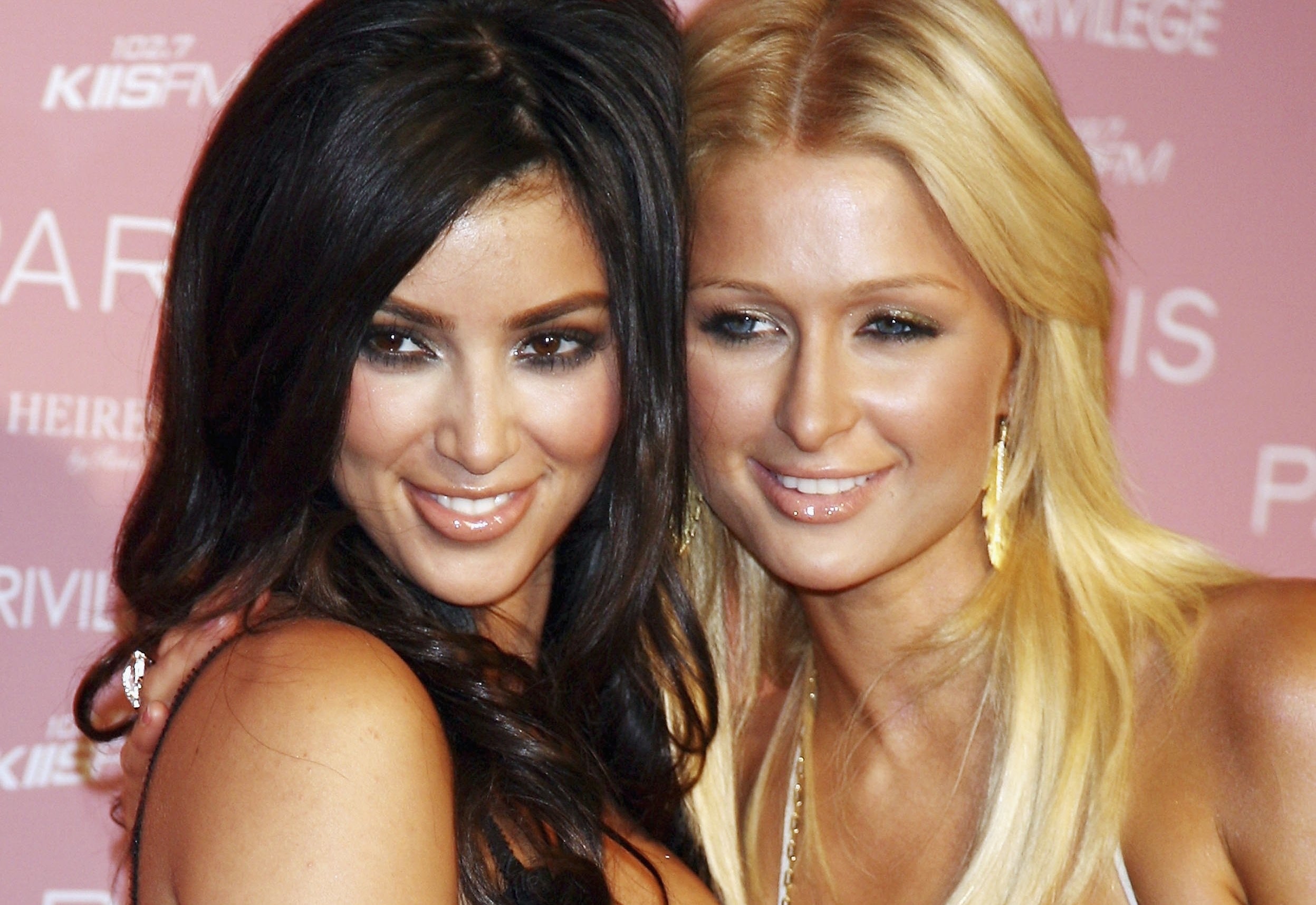 In fact, it was Travis who encouraged Kim to make Keeping Up With the Kardashians happen after starring in his own reality show, Meet the Barkers, in 2005.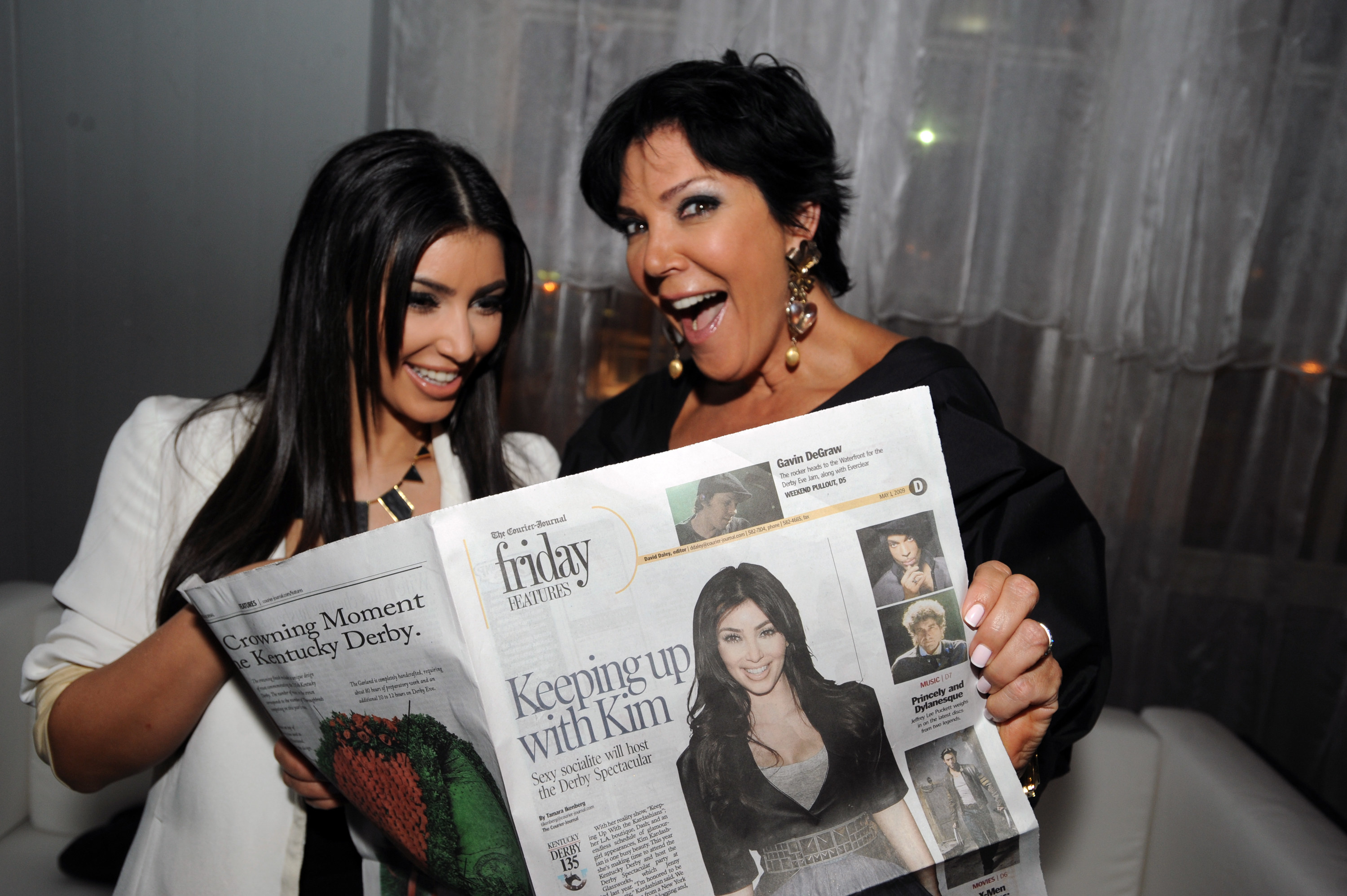 Meet the Barkers ran for two seasons and, much like KUWTK, was family-focused, following Travis, his then-wife Shanna, and their two kids, Landon and Alabama, going about their lives in LA.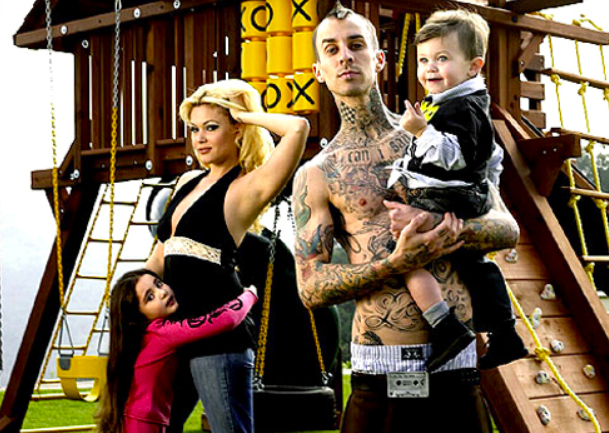 "Kim was like, 'I really want to do this reality show. We're supposed to do it with Ryan Seacrest. I just think my family's interesting,'" Travis recalled in 2015. "I gave her the best advice I could."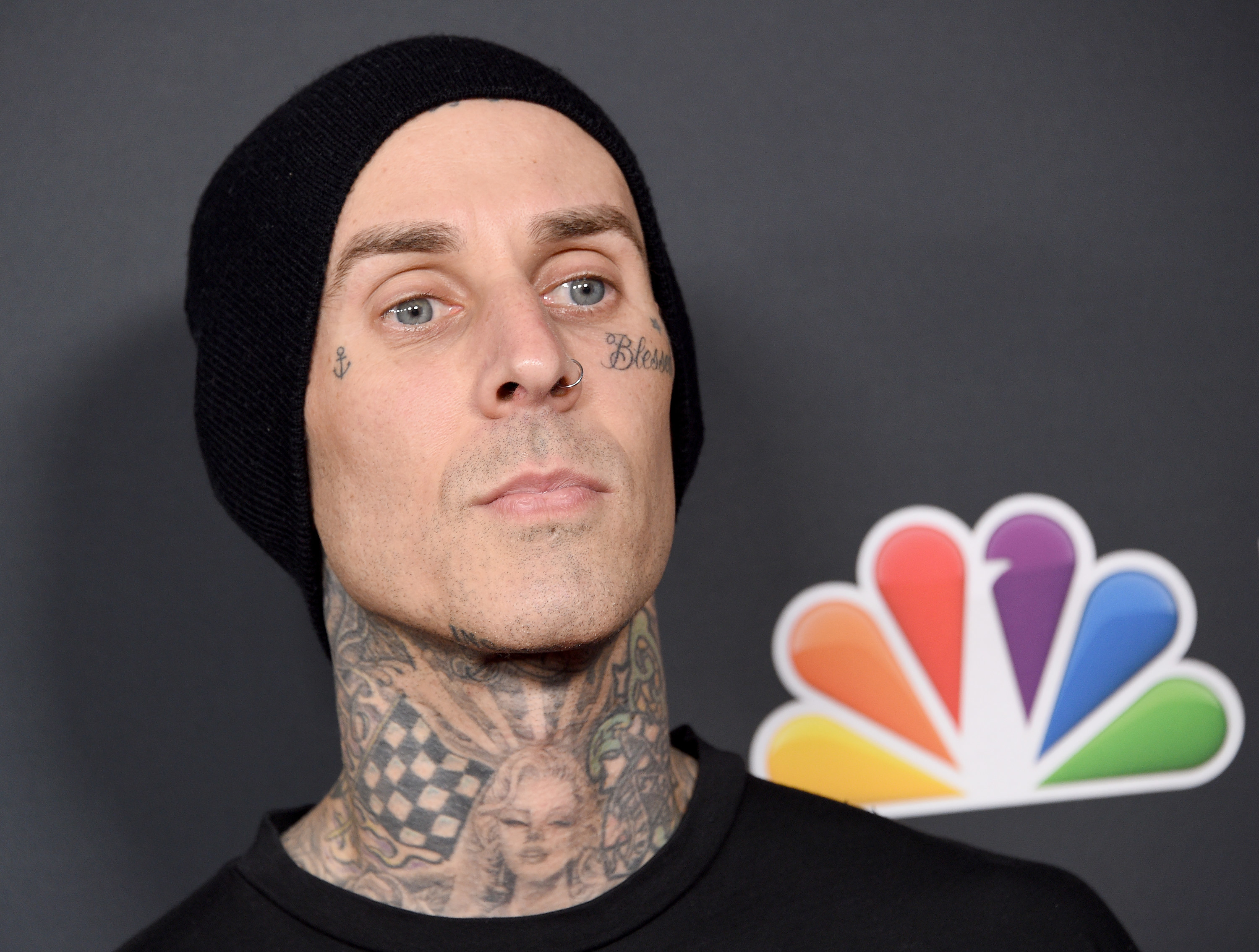 "I still remember the conversation like yesterday," he added. "Her saying, 'I think my family is interesting and it could be something' — well, you were absolutely right!"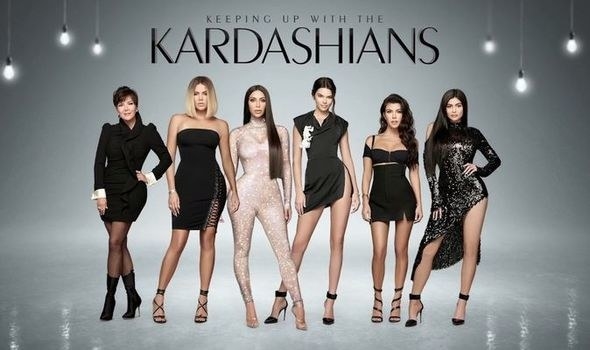 In 2017, Travis moved to the same gated community in Calabasas as Kourtney, and the pair immediately began having private dinners at each other's houses.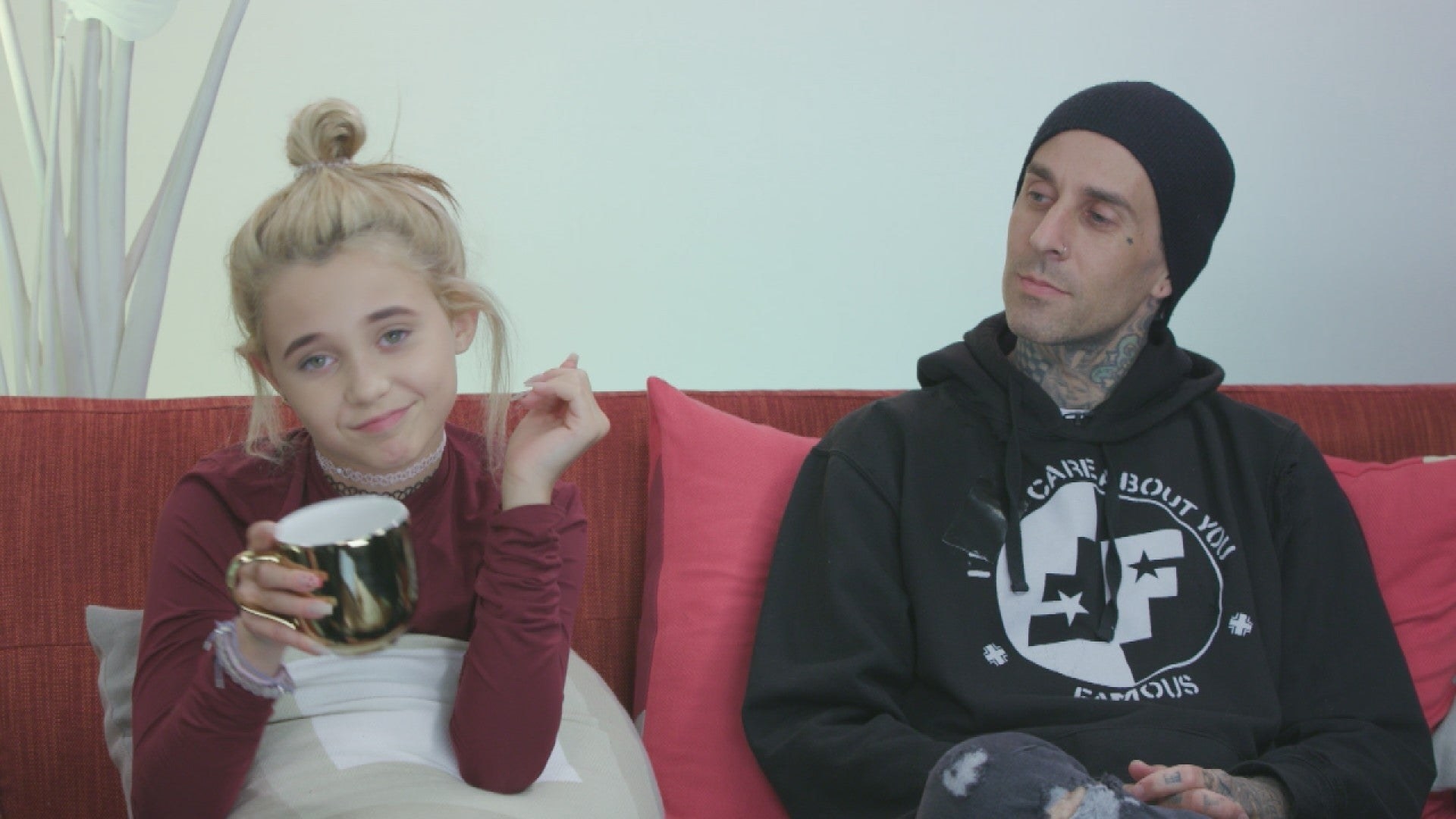 And later that year, Travis revealed that he and Kourtney had bonded over their kids who had since become good friends. It's also possible that they bonded over their joint experience of reality TV, and in particular, their relationships breaking down during filming.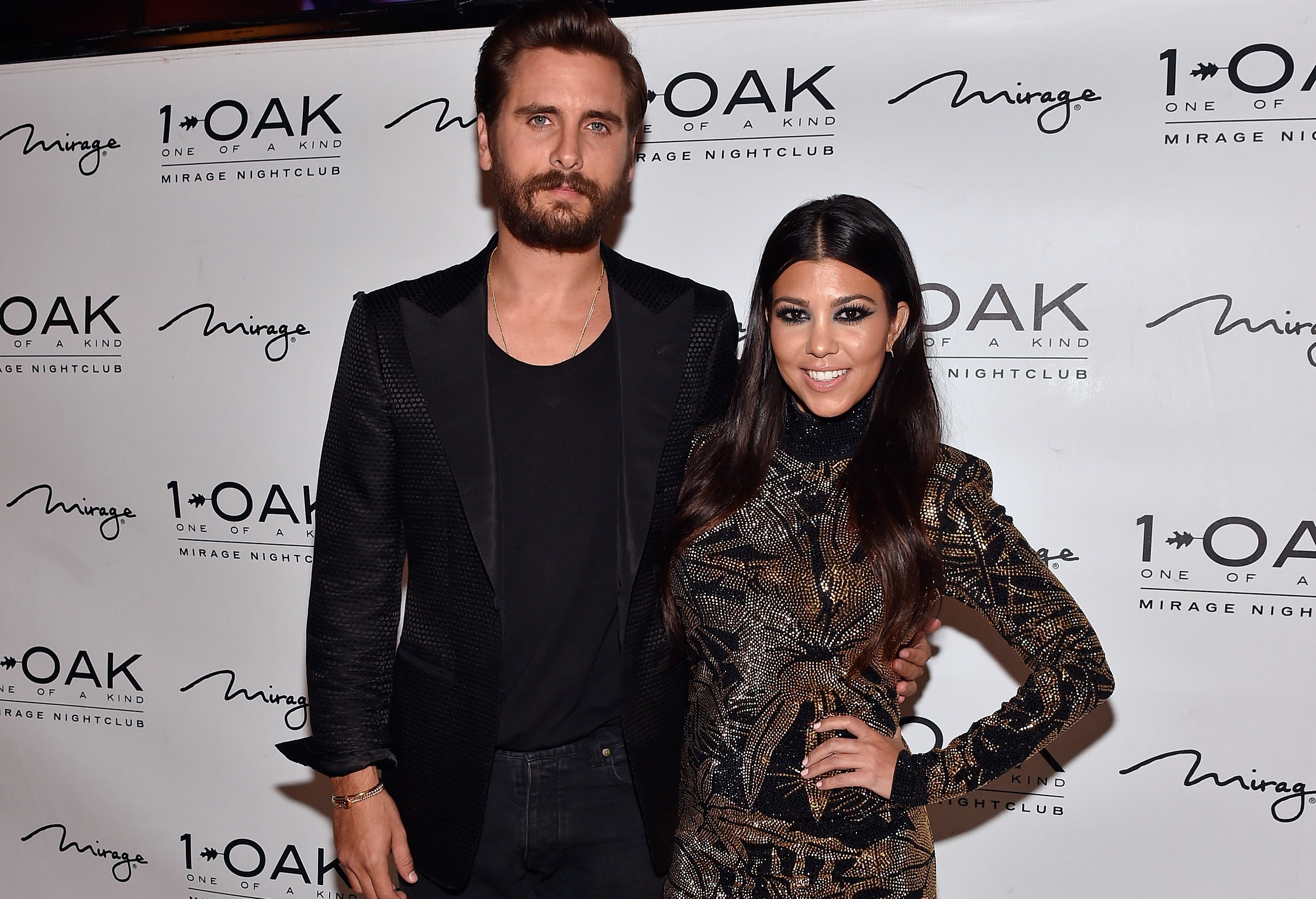 Any KUWTK fan will know that Kourtney's relationship with Scott Disick played out messily on camera for almost a decade before she ended it for good in 2015.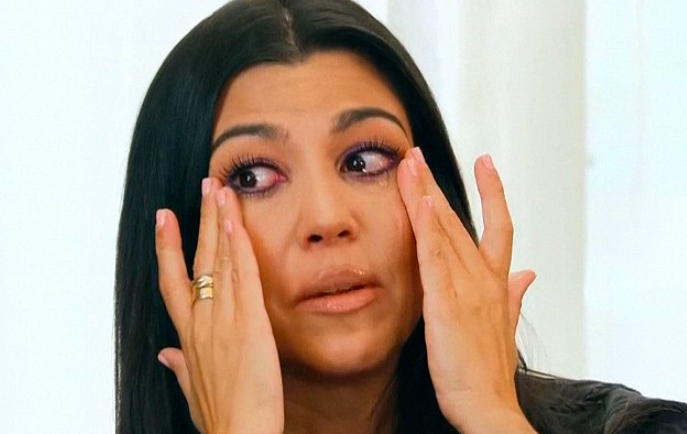 And in a 2015 interview with Vice, Travis revealed he'd had a similar experience with his wife during the shooting of Meet the Barkers.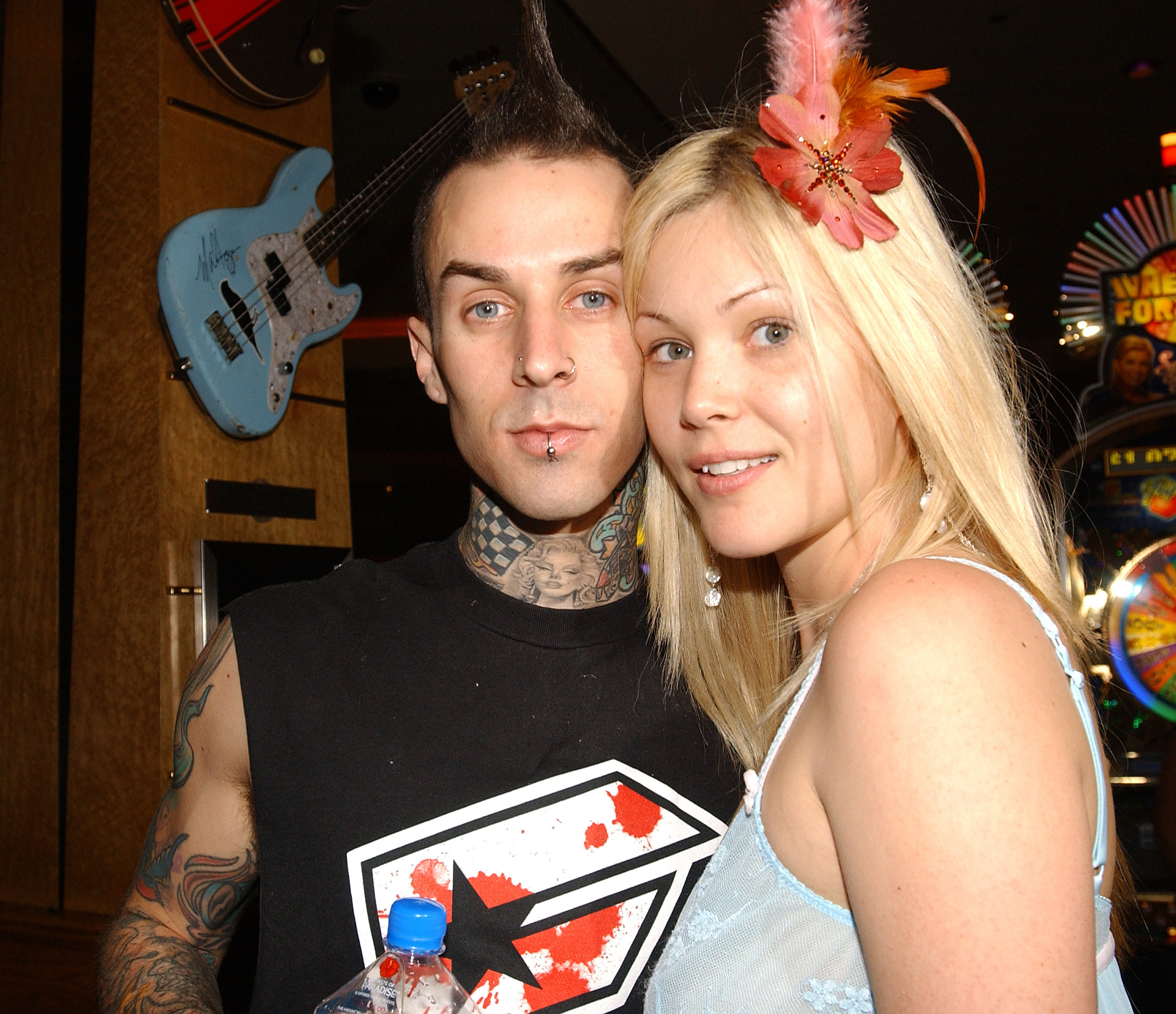 Travis filed for divorce six months after Meet the Barkers ended. And, in a similar move, despite the rest of their relationship being captured for the show, Kourtney also conducted her actual breakup with Scott off camera.
In 2017, Travis even made an appearance on KUWTK, making his debut in an episode that also charted Scott Disick relapsing during a trip to Dubai.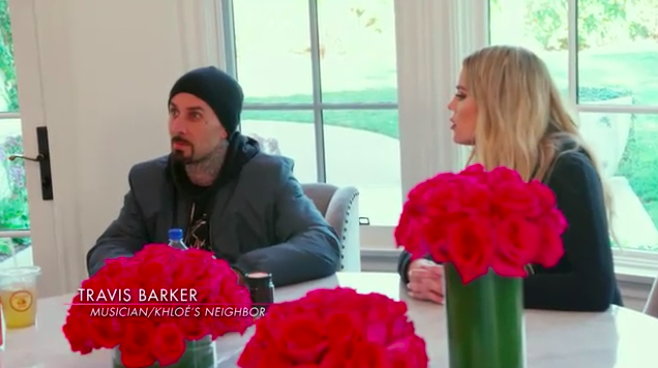 "Our neighbor and friend, Travis Barker, decided to come over because his kids and my kids are really good friends," Kourtney said in a confessional.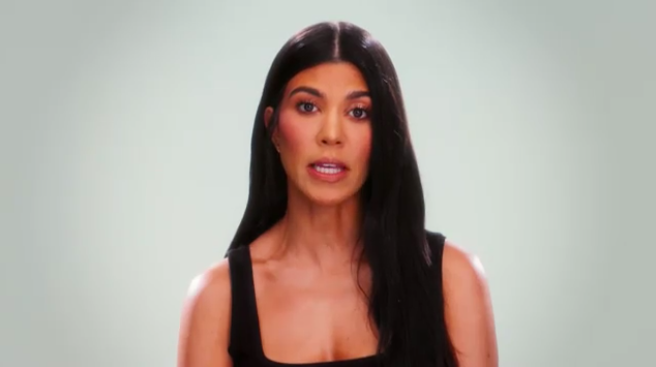 Travis made a second appearance on KUWTK less than a year later, during a holiday special where he and his kids made gingerbread houses with Kourtney and her children.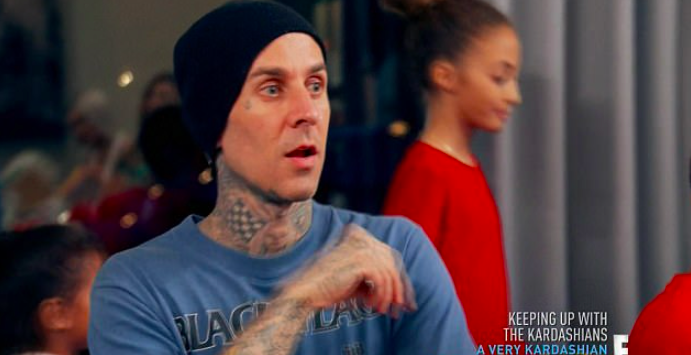 During this time, Kourtney was on and off with her now-ex-boyfriend, Younes Bendjima. However, she split with him for good in 2019 and was spotted out for dinner with Travis once more, Travis was forced to deny they were dating. But in doing so, he did reveal that he loved her and the rest of the Kardashians "to death."
"Kourtney's a dear friend," he told People. "I mean, I love her to death. I love her family to death. But yeah, just friends."
And it seems that now, after over a decade of friendship and a lot in common, things have turned ~romantic.~
Last month, fans began noticing that Travis was consistently leaving flirtatious comments on Kourtney's Instagram posts.

And, if you needed any proof of how obsessed Travis is with his new girlfriend, there's reason to believe that this is his current lock screen.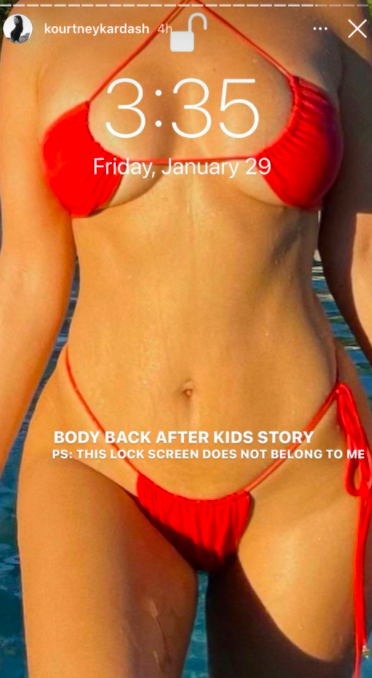 Just a few days prior to her sharing the lock screen, Kourtney posted the original photo on her Instagram feed, suggesting Travis liked what he saw, zoomed in to ensure her body filled the entire screen, and sent a screenshot to her.
So there we have it! Congrats, Kourtney and Travis!