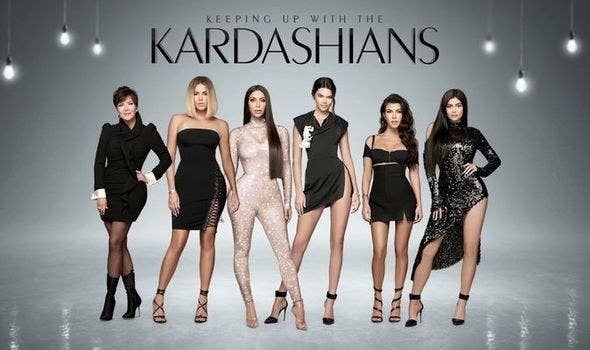 And, given that the family are reportedly desperate to "go out on a high," we already know that Season 20 is set to be explosive.
Over the last few weeks, we've seen clips from the upcoming season showing Khloé deciding to have a second baby with Tristan Thompson, and there have also been reports that Kim is planning to spill all the details about her rumored divorce from Kanye West on the show.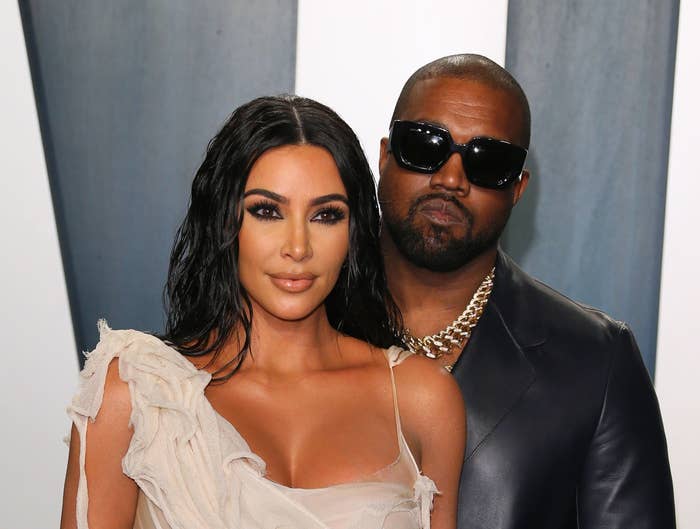 But now it appears that there's another dramatic storyline in the mix, and it's to do with the couple at the center of the show for almost a decade, providing some of its most dramatic and entertaining moments.
Yes, that's right. I'm talking about Kourtney and Scott.
We all know that the pair split in 2015, after nine years and three children together. And, despite both parties moving on with various other relationships, the door has never been fully closed on a reconciliation.
For example, Scott really struggled when Kourtney got together with her now-ex-boyfriend Younes Bendjima in 2018.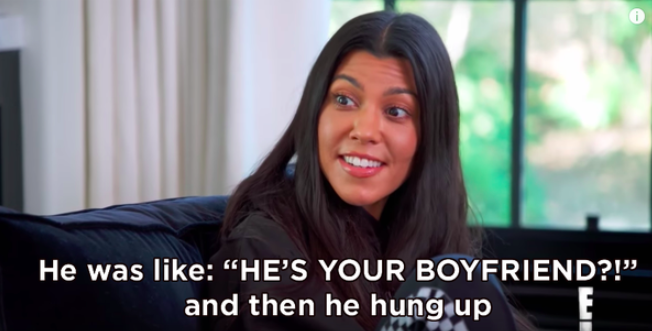 And Kourtney seemed tempted to reevaluate her breakup with Scott when she was told by a healer during a 2019 trip to Bali that they were "soulmates."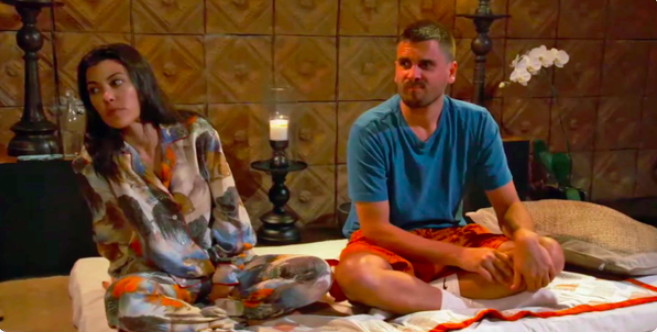 Well, in a new clip from the upcoming 20th season, it appears as though Scott and Kourtney are getting close once again, leading to speculation among the family that they might be tempted to give their relationship another go.
Kim walks in and tells Khloé and Kendall, "I came over here in the morning a few days ago, and I saw Kourtney and Scott asleep together on the couch. They were separate — they weren't, like, spooning. But they were close."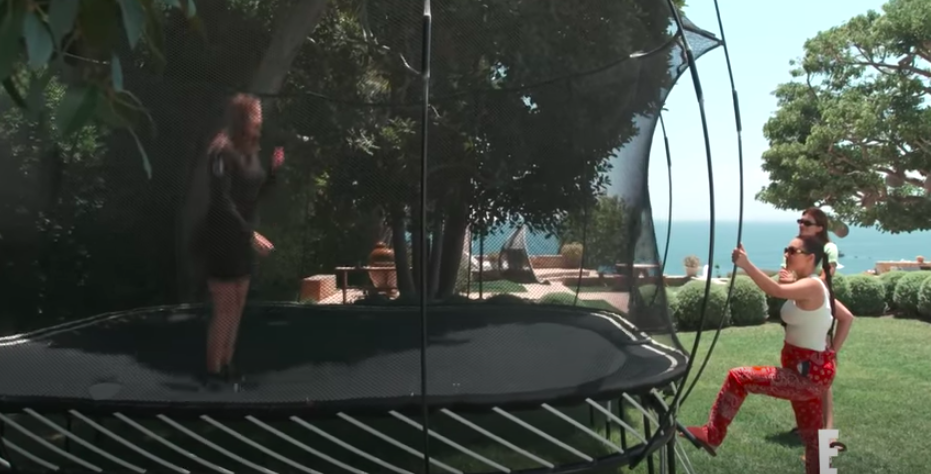 "P was with me that night," Khloé responds, referring to Kourtney and Scott's daughter, Penelope. "Kourt asked if I would have a sleepover with P because it's been so long. So who was here?!"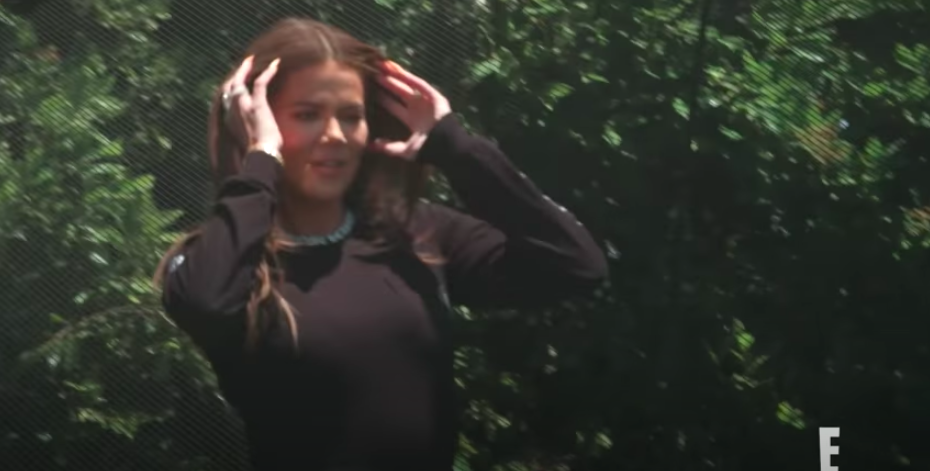 "Just Kourtney and Scott," Kim replies, and Khloé exclaims, "Oh my god!"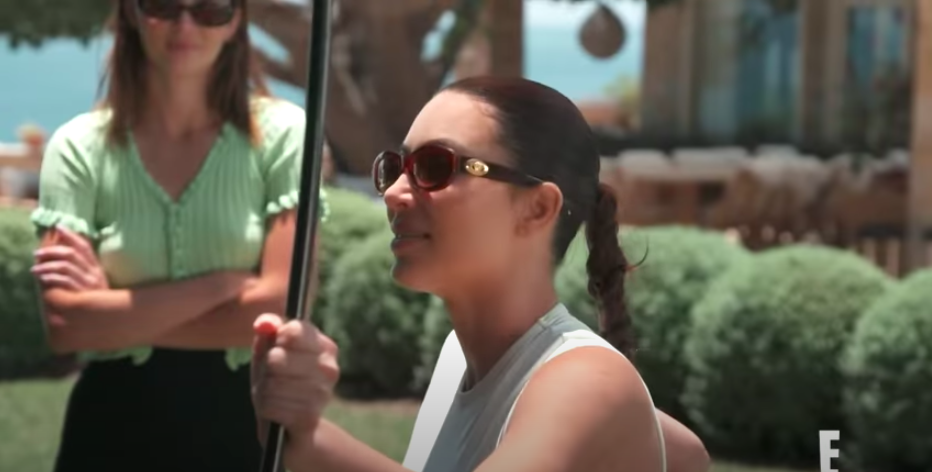 "Do we think they're hooking up again?" Kendall asks. "I just want them to try."
"I don't know," Kim responds. "Maybe."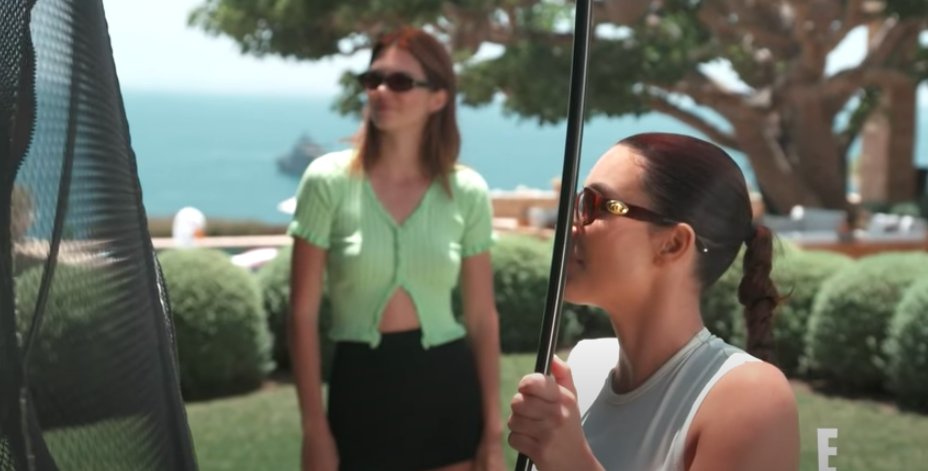 "Scott is single right now," Khloé points out. "If he fully moves on — has a baby and all of that — she's gonna freak out."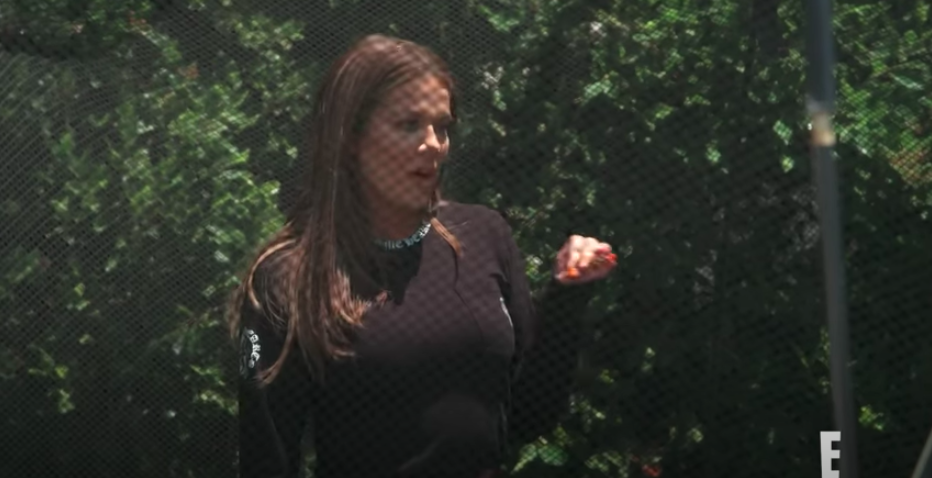 "What's the harm in trying [to get back together]?" she goes on. "The worst that'll happen is that they'll be like, 'You know what, we don't vibe with this.' But they're also too pussy to try."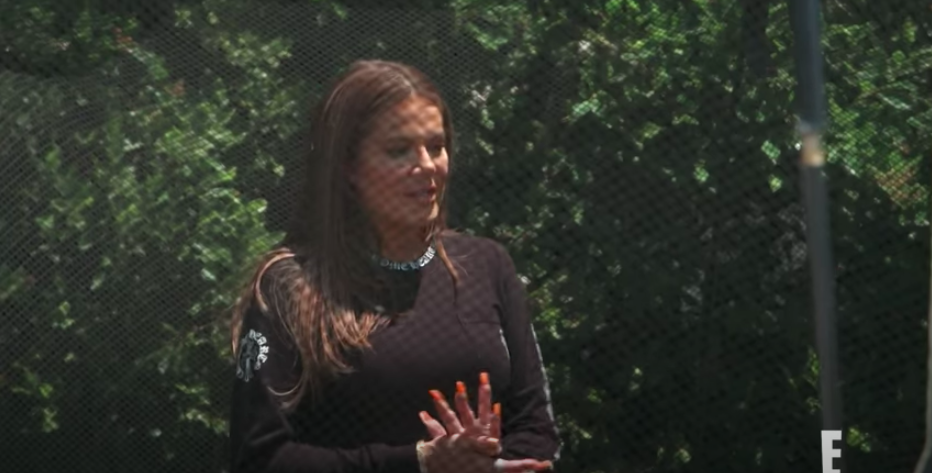 "I think they're afraid they're gonna mess up their good coparenting," Kim explains.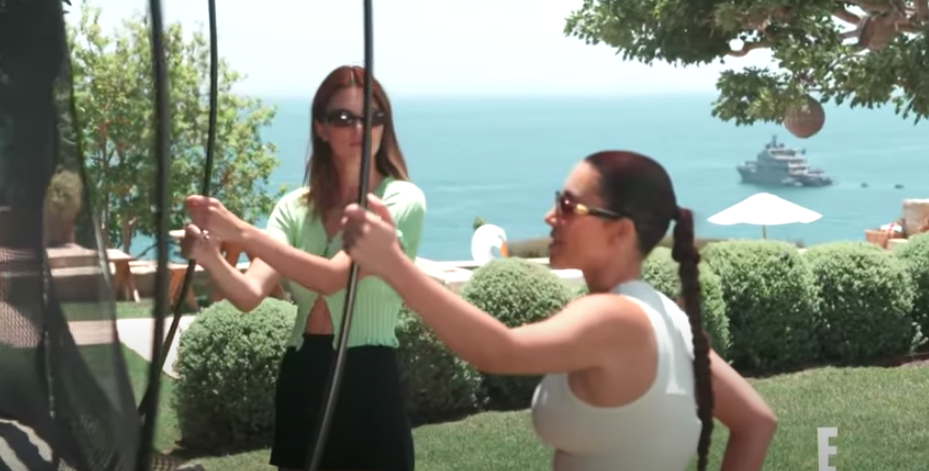 "That could be an option," Khloé agrees, before Kim tells her she "wasn't one to talk," in an apparent dig at her situation with Tristan Thompson.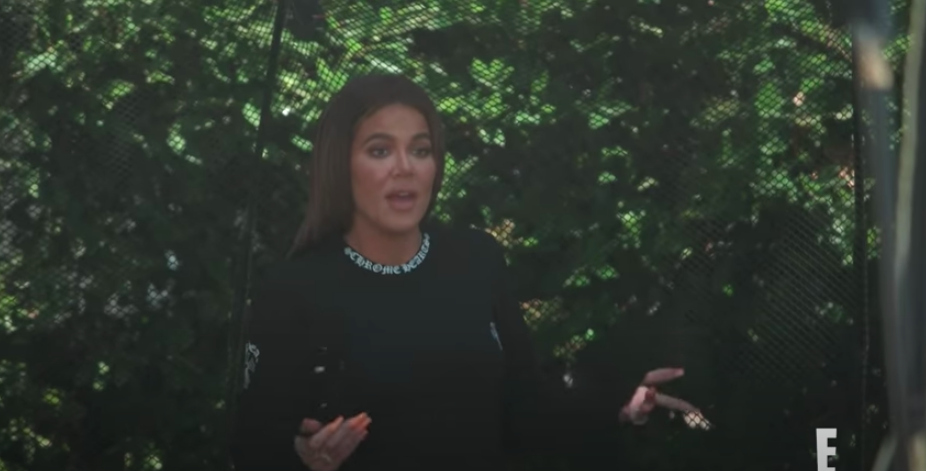 Interestingly, the clip seems to have been filmed shortly before fan speculation about the state of Scott and Kourtney's relationship went into overdrive.
Less than two months later, Scott and Kourtney prompted intense speculation that they were ~more than just friends~ after he posted this mysterious photo of them on the beach during a secret vacation together. He captioned the post: "Working on my night moves."
The caption appeared to be a reference to the Bob Seger song, which features some very interesting lyrics where the singer reflects on an intense romantic relationship with a "black haired beauty with big dark eyes." 👀 👀 👀
And Kourtney added fuel to the fire by posting these photos of the pair together on the exact same day.
However, since then, things have only become more complicated. Scott was linked to model Amelia Hamlin in November — around three months after the KUWTK clip was filmed — while Kourtney is rumored to be dating Blink-182's Travis Barker.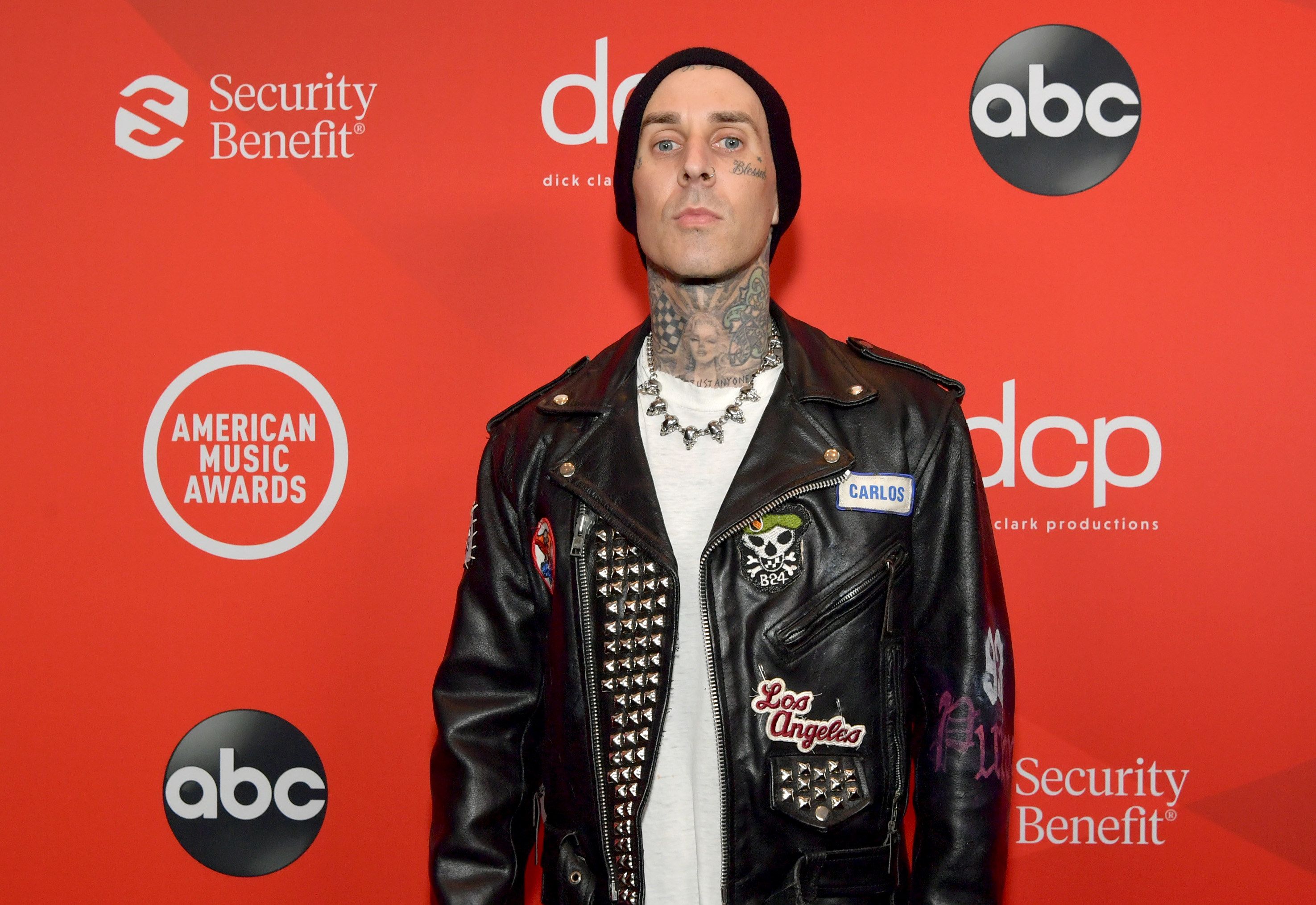 The reports of Kourtney and Travis's rumored relationship began spreading last month, and were only bolstered by the fact that he kept leaving flirtatious comments on her Instagram posts.

So, perhaps Scott and Kourtney tried to make things work before she got together with Travis? Or perhaps she really is only friends with the drummer and there's still a chance for a Skourt reunion in the KUWTK finale? Either way, we won't have to wait too long to find out.
The final season of Keeping Up With The Kardashians premieres Thursday, March 18, at 8 p.m. ET on E!.