The Blink-182 member was brought to West Hills Hospital by his new wife, Kourtney Kardashian, to seek help for a medical issue, before being transported by ambulance to Cedars-Sinai Medical Center shortly after their arrival.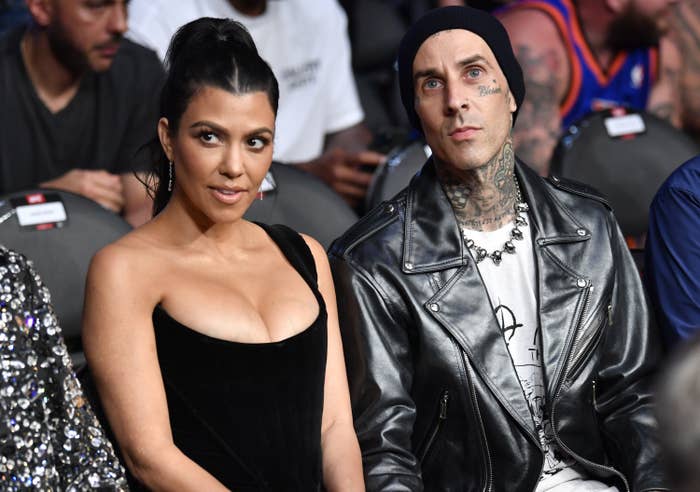 In the hours that followed, Travis's 16-year-old daughter, Alabama, begged fans to "send prayers" for her father while the rest of the family — including his two other children — remained silent on the matter.
Travis also sparked serious concern after tweeting the words: "God save me" as he was taken to the hospital. It was unclear whether the tweet was related to his health issues or a quote from a song he recently cowrote with Machine Gun Kelly.
Well, sources have now confirmed to People and TMZ that Travis has pancreatitis — an inflammation of the pancreas — after experiencing stomach cramps thought to have been exacerbated by a colonoscopy.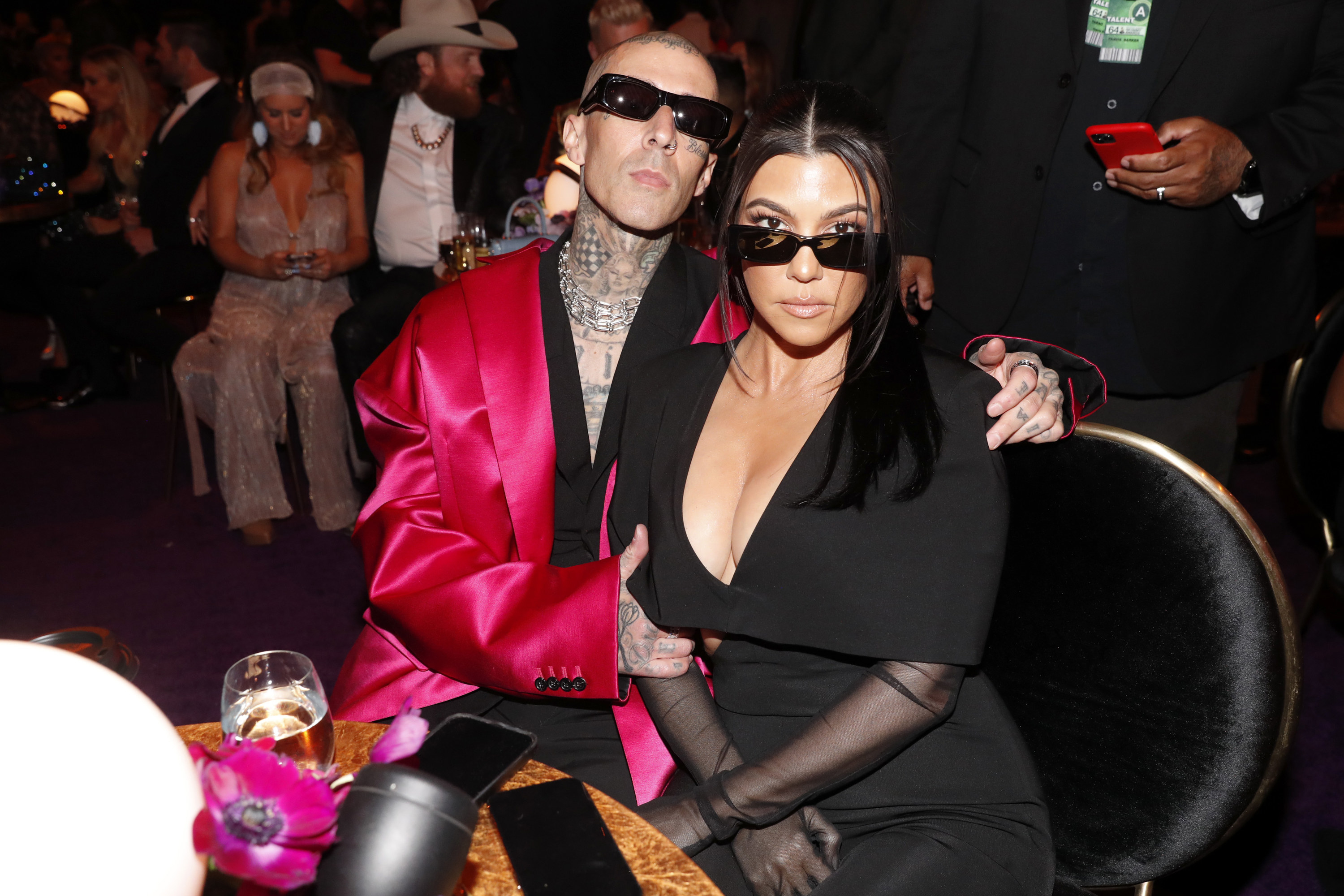 A source went on to tell People that Kourtney has been extremely worried about her husband and hasn't left his side the whole time.
"Kourtney won't leave his side," the source said. "Kourtney was worried yesterday. They both were. Travis was suffering from extreme stomach pain and could barely walk."
"He is getting the best care at Cedars though," the source added, before noting that doctors are focused on pain management, tests, and a modified diet to improve his condition.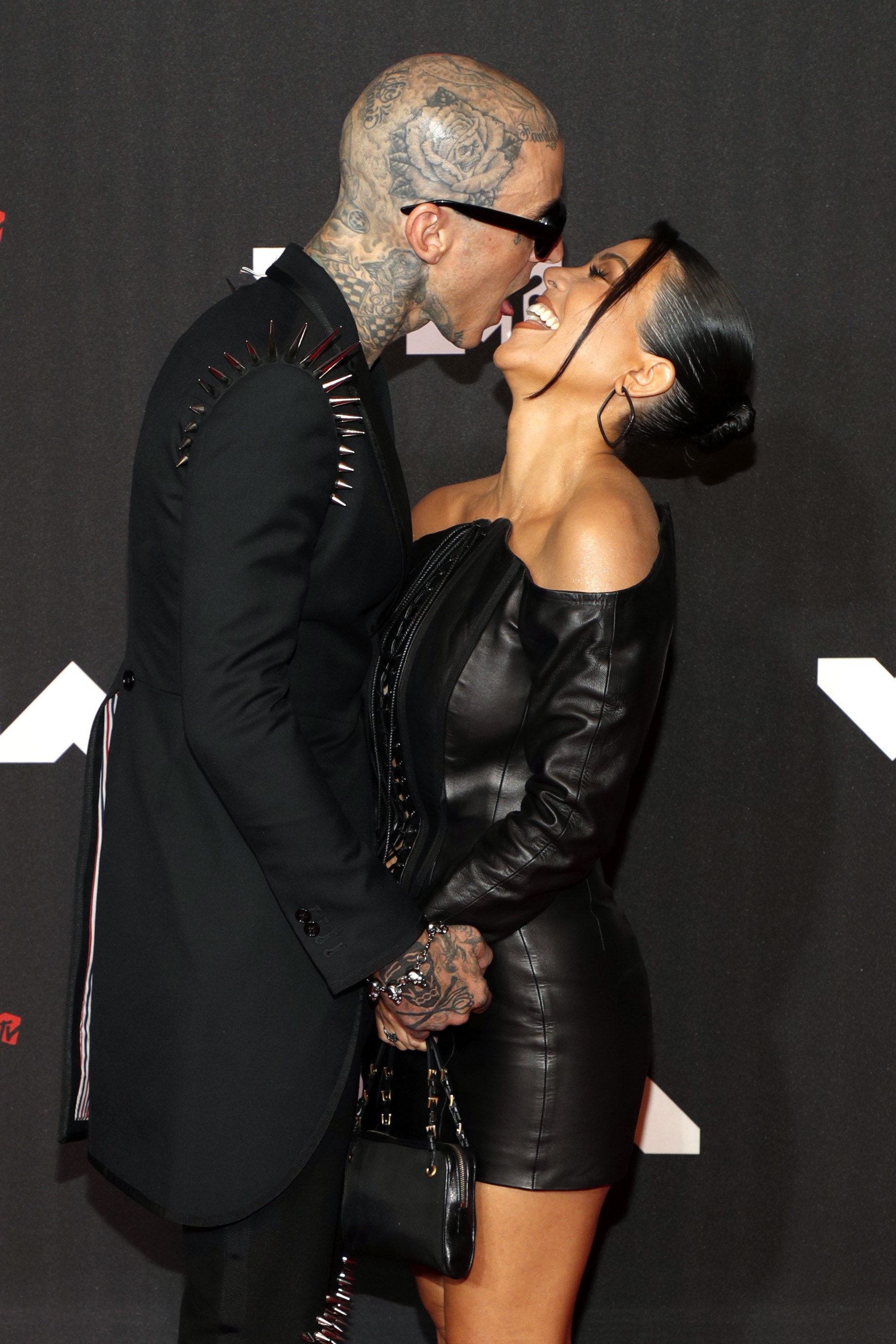 Meanwhile, according to Us Weekly, the Kardashian family as a whole have been "pretty concerned" about Travis's condition and have shown him an "outpouring" of support.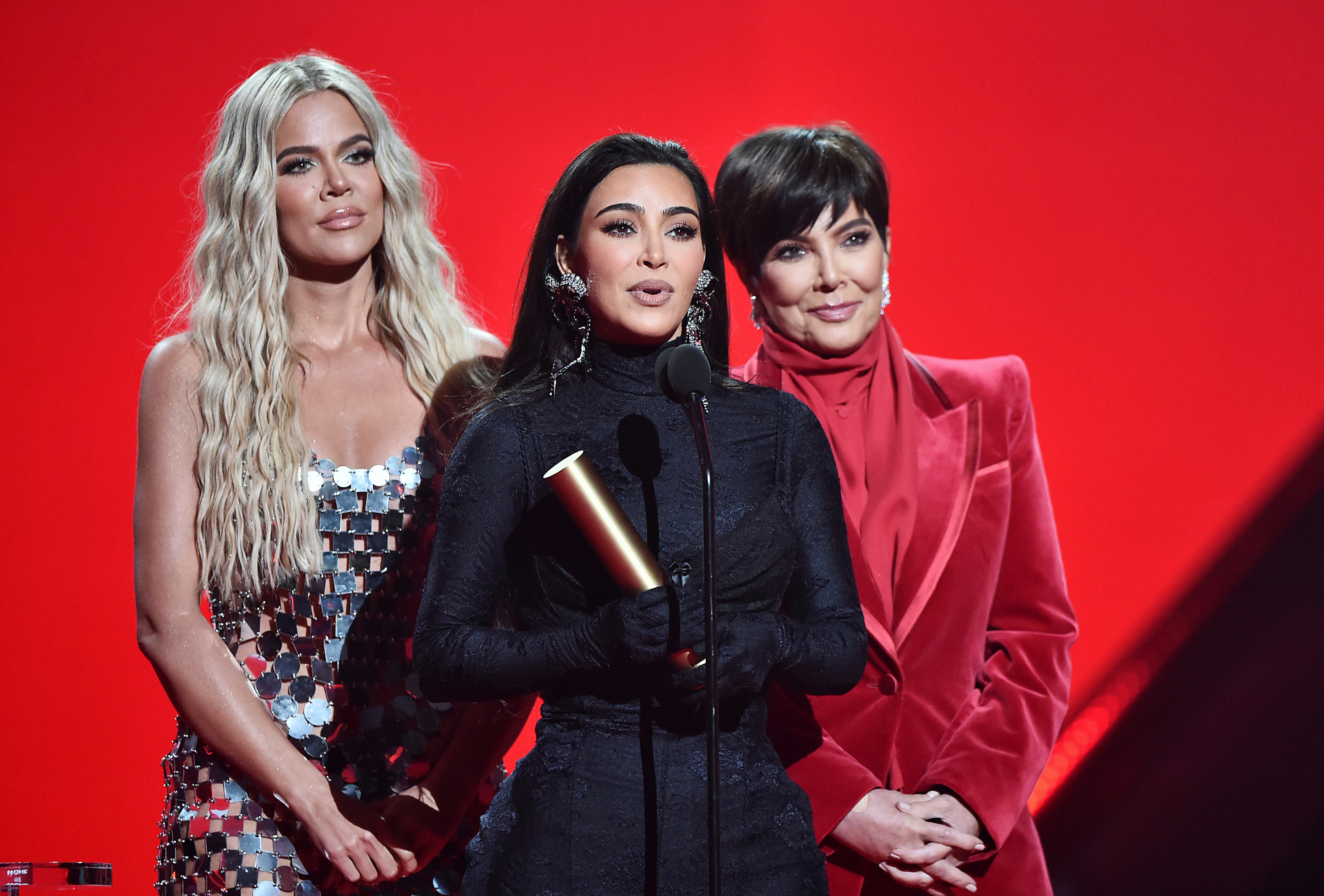 "Kourtney is by his side and will remain by his side. His kids are very supportive as well. Alabama rushed to be by his side," the source added. "He and Kourtney have been asking for privacy as they battle through this together."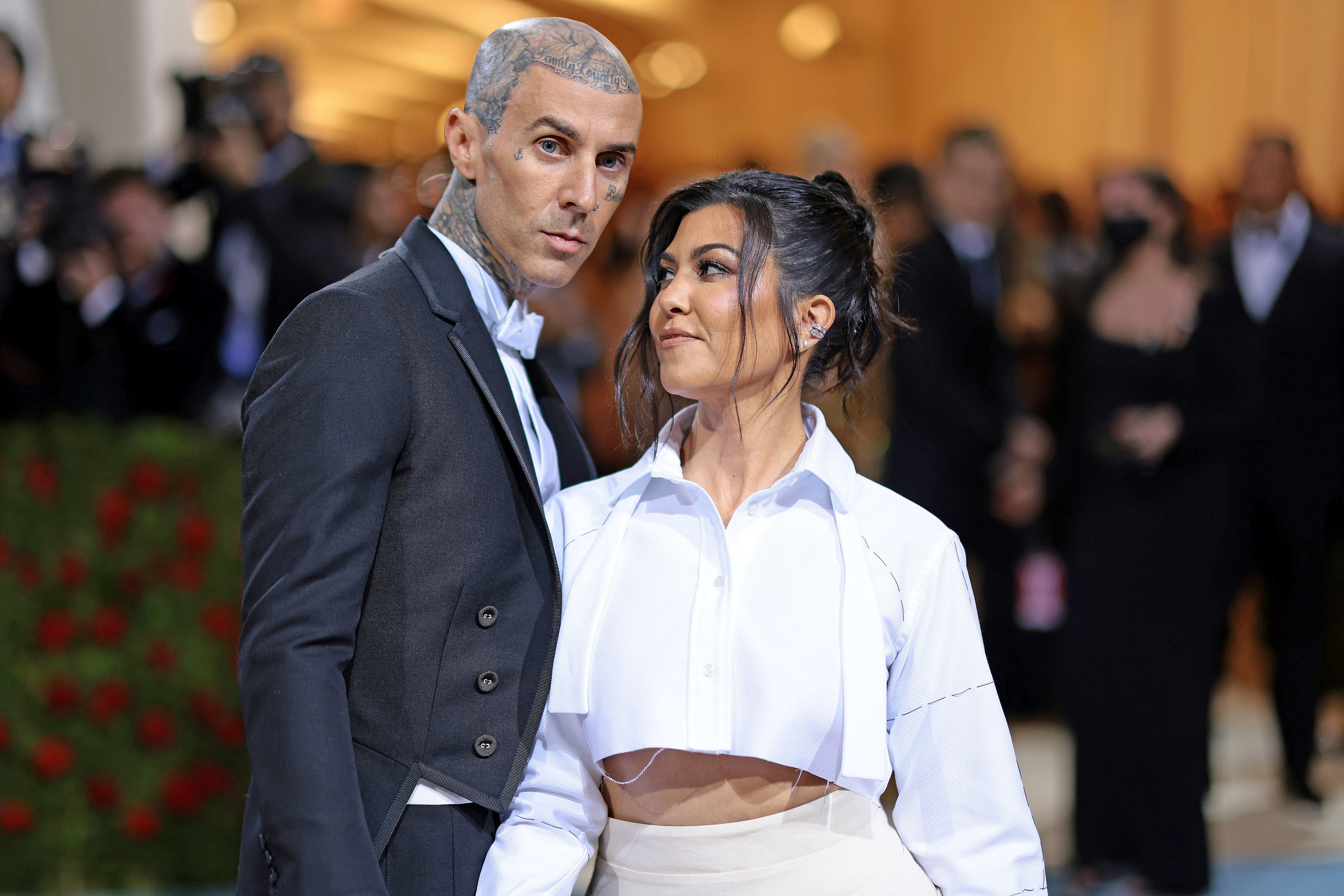 After Travis's condition was made public, his daughter Alabama shared a photo of their hands alongside the caption: "Thank you guys for all of the prayers and love, I appreciate you & love all of you."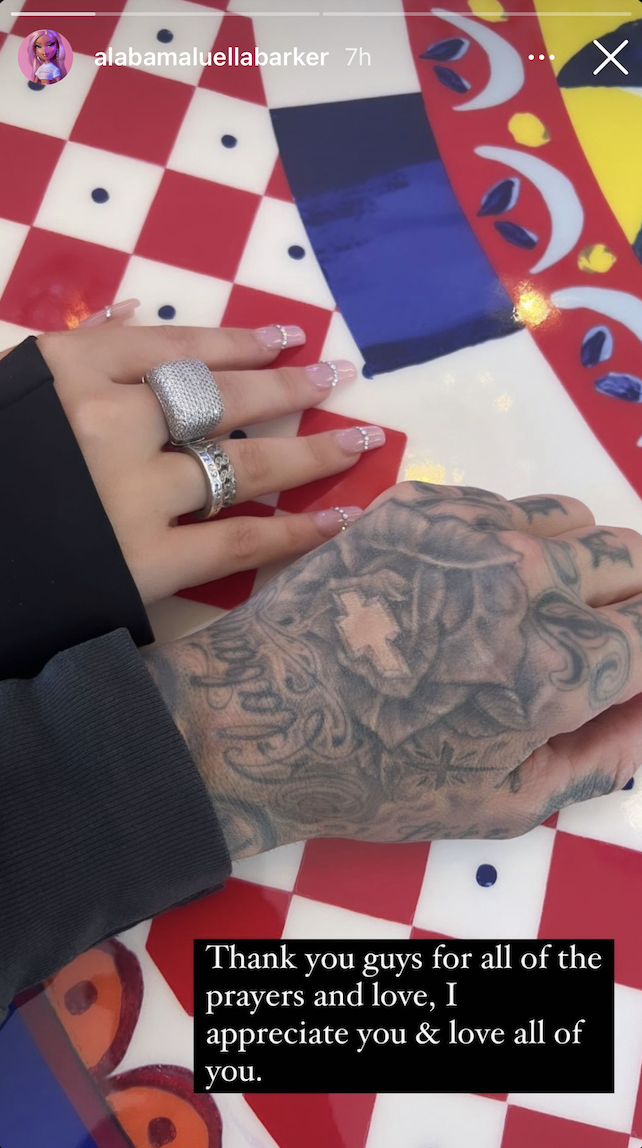 His step-daughter, Atiana, went on to share a message of thanks for the "outpouring" of good wishes for her father.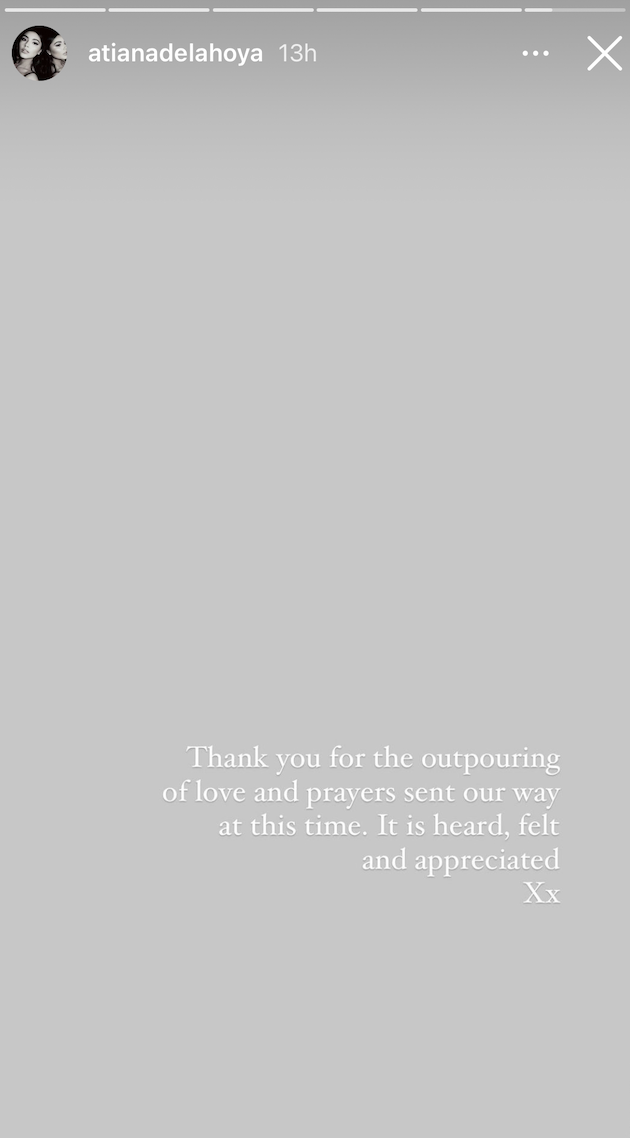 "Thank you for the outpouring of love and prayers sent our way at this time," she wrote on Instagram. "It is heard, felt and appreciated."
Travis's hospitalization comes less than a month after he and Kourtney got married in a lavish ceremony in Portofino, Italy. Just last week, the executive producer of the family's reality show, The Kardashians, confirmed that the wedding will air during Season 2.
BuzzFeed News has reached out to representatives of Travis Barker for comment.