This is an excerpt from Kim, There's People That Are Watching, BuzzFeed News' brand-new newsletter dedicated to the 20th and final season of Keeping Up With the Kardashians. You can sign up here.
Make sure you check your inbox after signing up — you'll receive an email asking you to confirm your sign-up in order to receive the newsletters.
You may have heard that Keeping Up With the Kardashians is coming to an end after 14 years and 20 seasons. Last night, the fourth episode of the final season aired. Here's what unfolded...
This week, we're getting into the controversial friendship of Kourtney Kardashian and Addison Rae, which came out of the blue last spring and surprised just about everyone due to their 21-year age difference.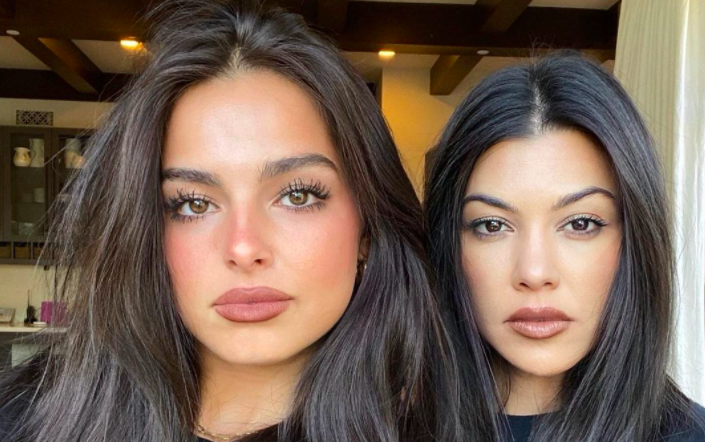 In a completely batshit backstory that has not aged well in light of recent events, Kourtney reveals that the pair met after her 10-year-old son, Mason, became "obsessed" with David Dobrik's YouTube channel and Addison's TikTok.
Apparently, David invited Mason and Kourtney over to his house one day. Addison jumped out of the trunk of David's car to surprise them. And this was all so normal that she and Kourtney decided to flout California's stay-at-home order to spend "every day in quarantine" together.
We then cut to footage of Kourtney and Addison playing a game of Seven Minutes in Heaven, practicing TikTok dances, and grinding seminaked around her swimming pool together.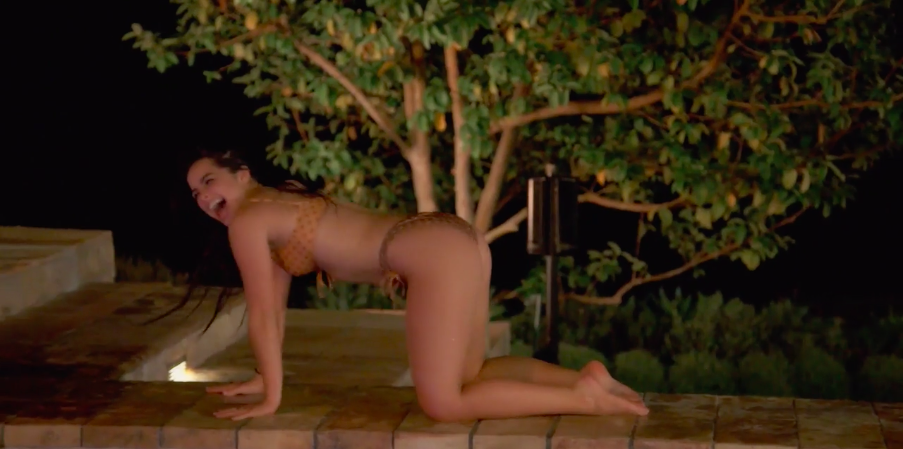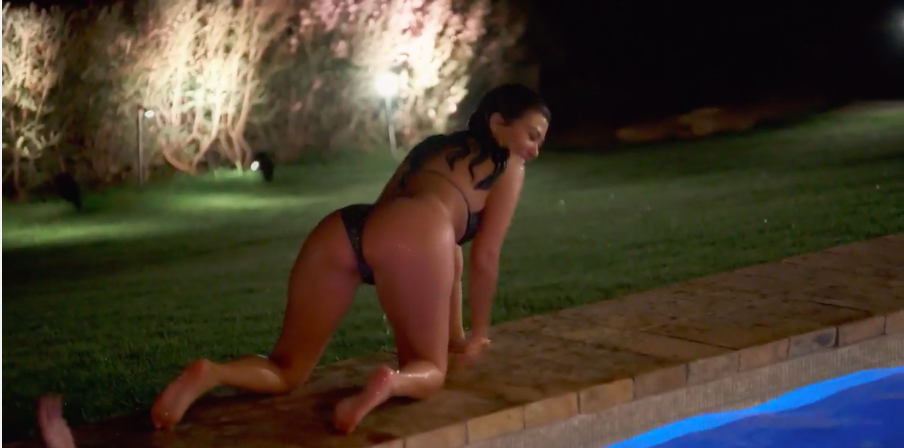 Apparently, it's not just me who's completely baffled by this friendship. Kim and Khloé reveal that they're "confused" by the "good mood" Kourtney's been in since Addison came on the scene. They're also "curious" as to what the pair could possibly have in common.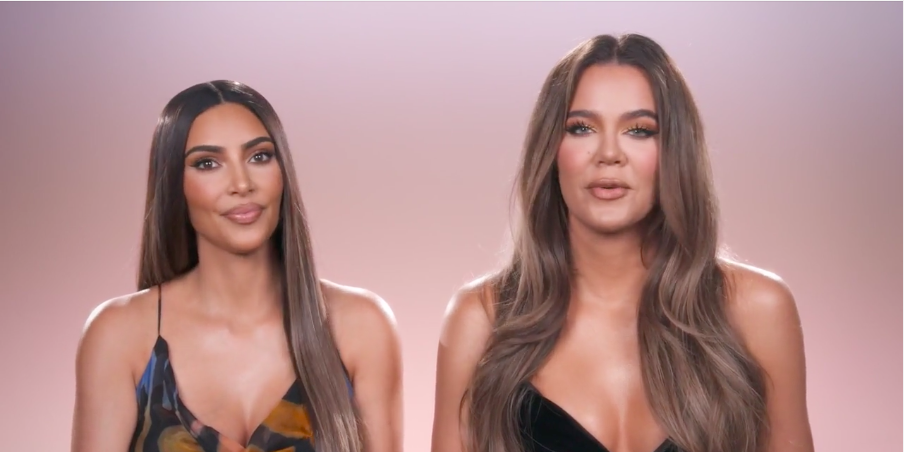 Kim and Khloé then begin heavily hinting that Kourtney and Addison might actually be ~more than just good friends~. They say they're suspicious of how "secretive" she is about Addison and their sleepovers in the same bedroom, adding that their sister "isn't like this" with other friends.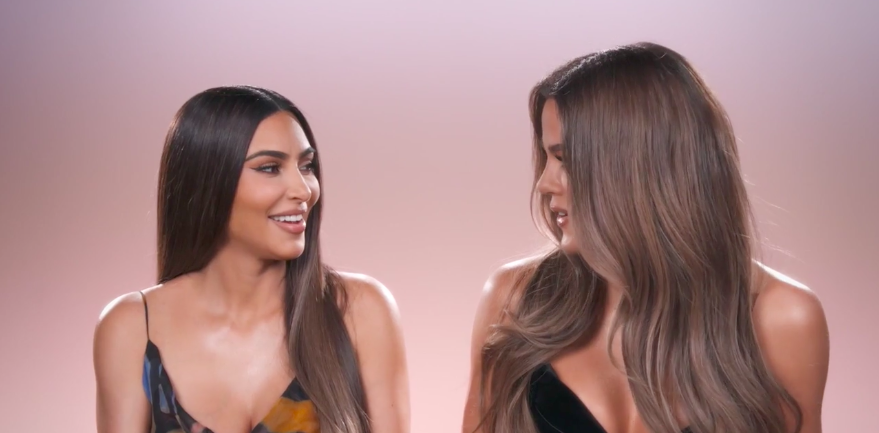 The pair set about "getting to the bottom" of what's actually going on by blindsiding Addison with a surprise lunch without Kourtney.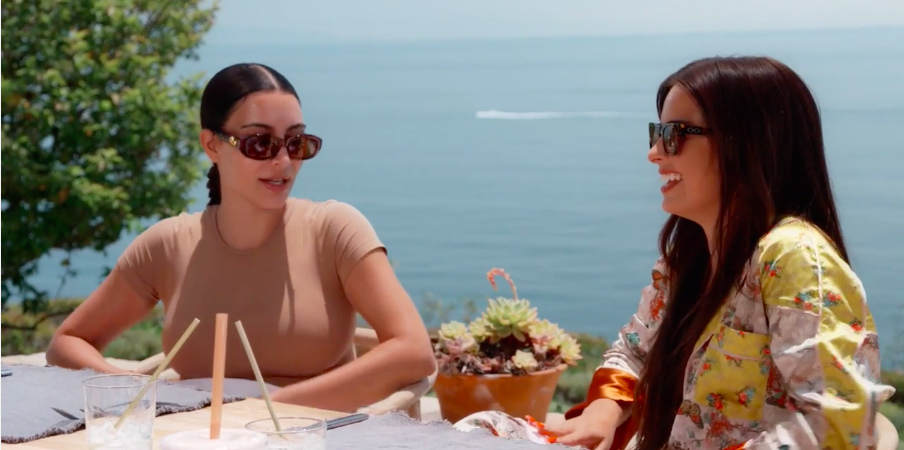 Acting as though they've never encountered another human being before, the Kardashians "get to know" Addison by bombarding her with questions about her blood type and credit score between mouthfuls of salad before Khloé gets to the point: "What the fuck do you do to Kourtney to make her so happy?" she blares across the table.
Kim clarifies the question, asking if she and Kourtney are "hooking up." Scott jumps in before she can reply, saying the subject has become the "elephant in the room" and that he's convinced the pair are romantically involved.
The Kardashians reassure a visibly uncomfortable Addison that there would be "no judgment" if they were together, but she eventually awkwardly confirms that they're definitely just friends and says it's "weird" that everyone got the wrong impression.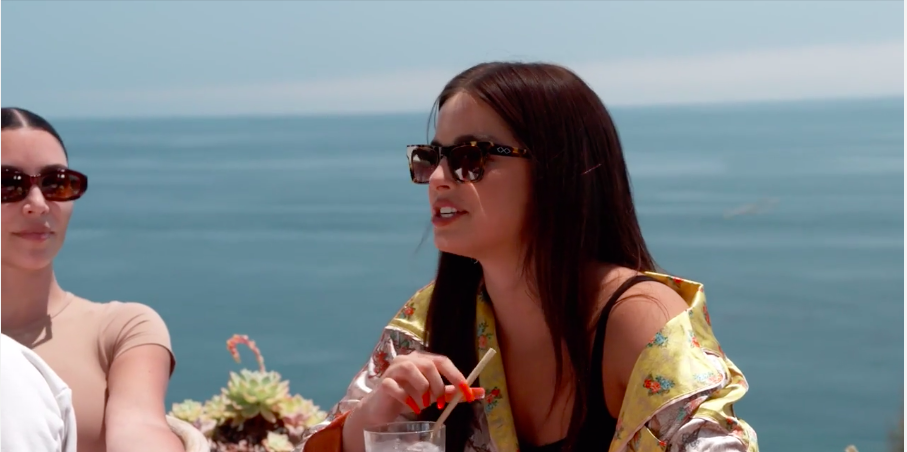 Days later, Kourtney confronts her sisters over their lunchtime interrogation and asks why they're so "obsessed" with her relationship with Addison.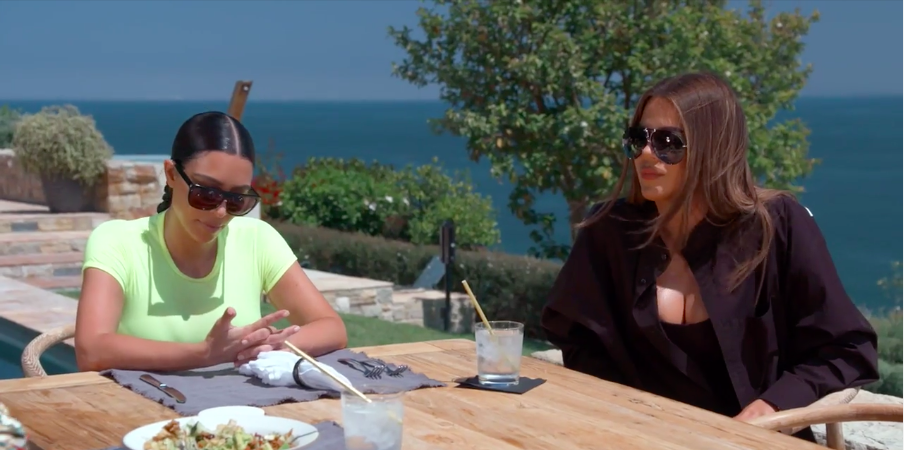 In nuclear-level shade — which took me right back to 2017, when Kourtney said she "faked" her relationships with Kim and Khloé and "couldn't wait for the day" when KUWTK ended and she was no longer forced to see them — Kourtney tells her sisters that she has "better energy" in the company of people she actually wants to spend time with.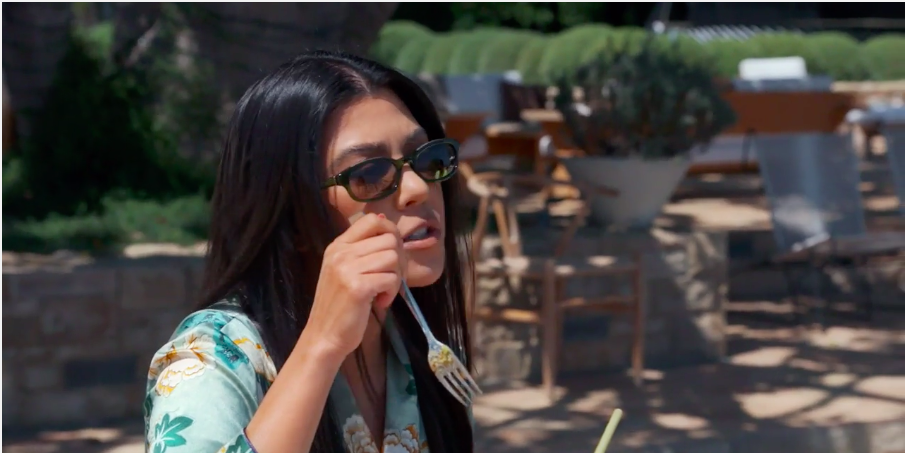 She goes on to explain that it's "not about age" but "energy and vibes" before rounding off this plot point by reminding us that despite this literally being a reality show, viewers aren't entitled to know the details of her friendships.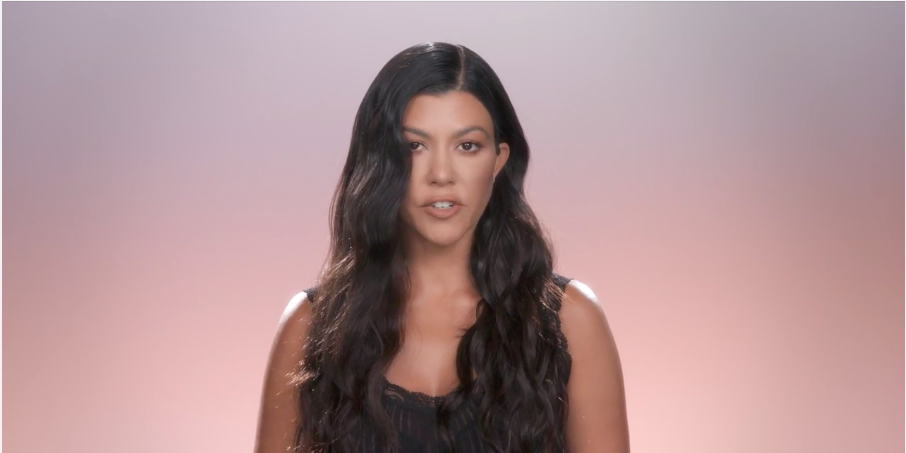 We then turn our attention to Kris Jenner's mom, MJ, and her upcoming 86th birthday, which is also the first instance of the Kardashians briefly appearing to acknowledge the fact we're in the throes of a deadly pandemic.
MJ wants to celebrate her birthday at a hotel restaurant in San Diego with her friends. However, in a rare moment of rule-abiding, Kris points out that, due to MJ's "age and underlying conditions," it's probably not a good idea for her to travel 150 miles for a completely unnecessary indoor lunch with 15 other people.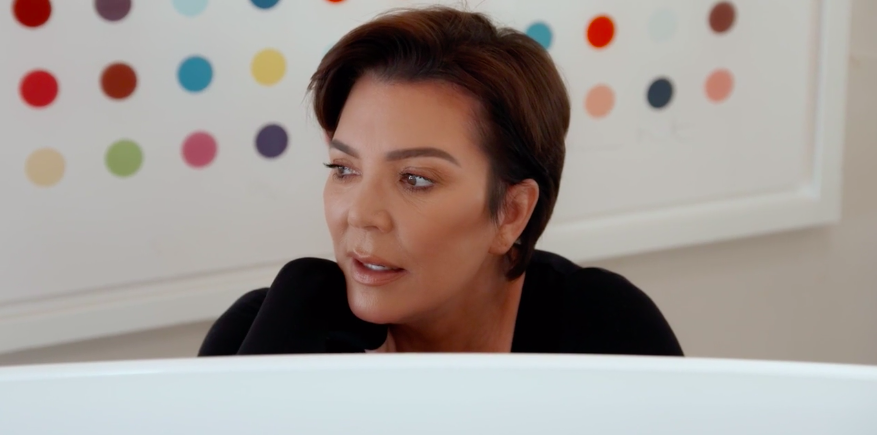 Esteemed epidemiologist Kourtney Kardashian, however, calls up her ailing grandmother, who's recently endured cancer and pneumonia, to tell her that she should "just live her life" and make the trip, before kindly offering to smuggle MJ into San Diego herself.
Kris goes on to speak to other family members about the predicament. Among them is Rob, who makes a brief cameo to helpfully suggest that Kris mark the occasion of her mother's 86th birthday by hiring "a guy for the night for her to hook up with."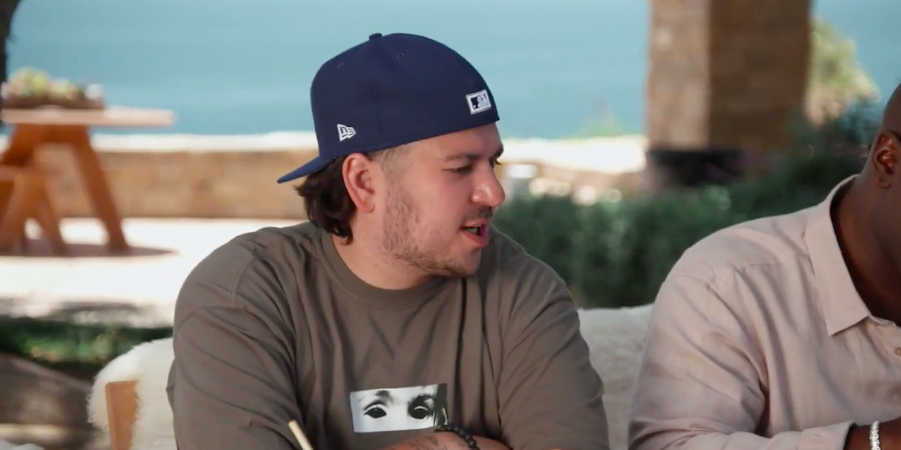 Kris unsurprisingly ignores this suggestion and instead decides to throw MJ a get-together at their Malibu house, doing "everything possible to control the safety factor."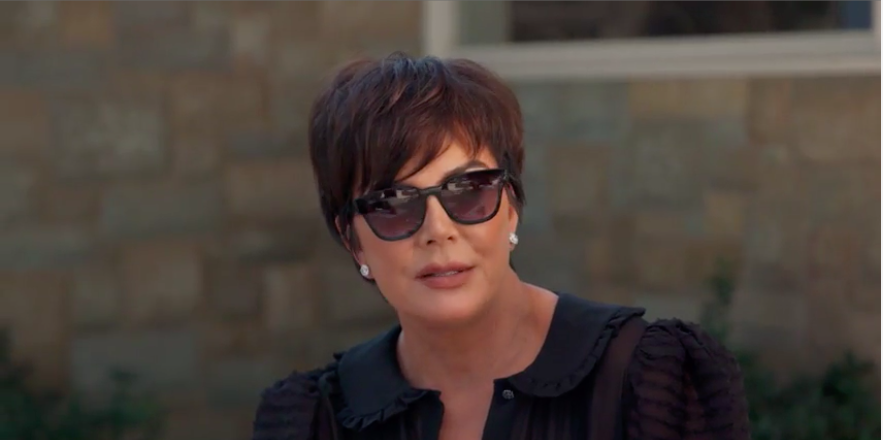 These safety measures are just as flimsy as they sound, involving zero social distancing, a seemingly random testing system, and guests with varying degrees of commitment to masks.
I've never been more stressed watching anything in my life, but MJ had a good time and was overjoyed with her gift of a Toto toilet, so all's well that ends well, I guess.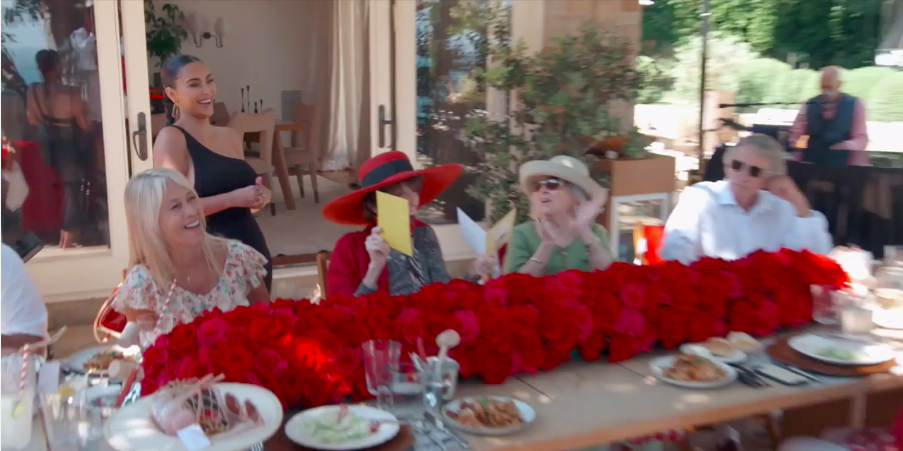 And finally, while the rest of us face record unemployment and the urgent threat of climate change without any Plan B, billionaire Kim reveals that she's considering preparing for the future by investing in a $60,000 nuclear bunker.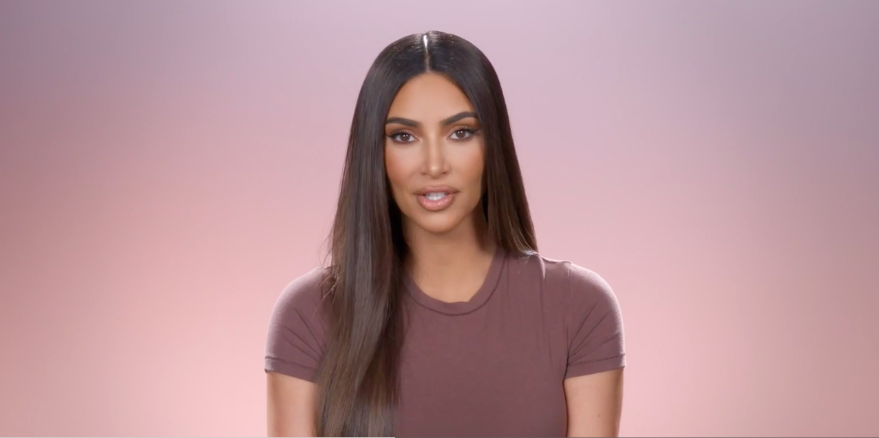 She and Khloé then visit one of the bunkers — a "place they might very much need in the future" — while the rest of us presumably burn in an apocalyptic wasteland.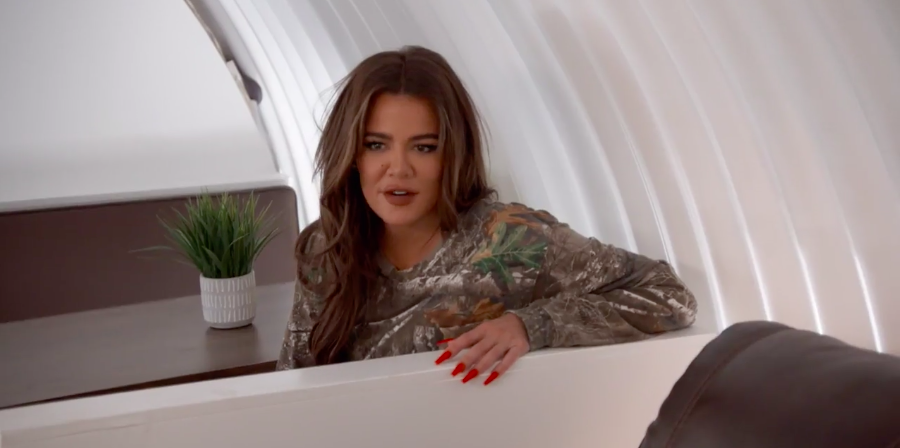 They spend most of their time in the bunker complaining about being trapped within the same four walls for an extended period of time, which would be funny had I left my apartment in a year.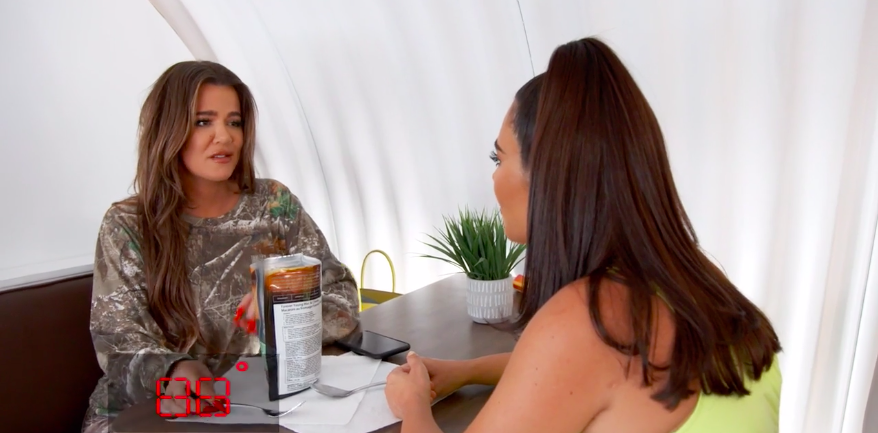 To receive next week's newsletter on Friday morning, sign up below! And make sure you check your inbox; you'll receive an email asking you to confirm your sign-up in order to receive the newsletters.