To say that Khloé Kardashian and Tristan Thompson's relationship has been eventful over the last few years would be an understatement.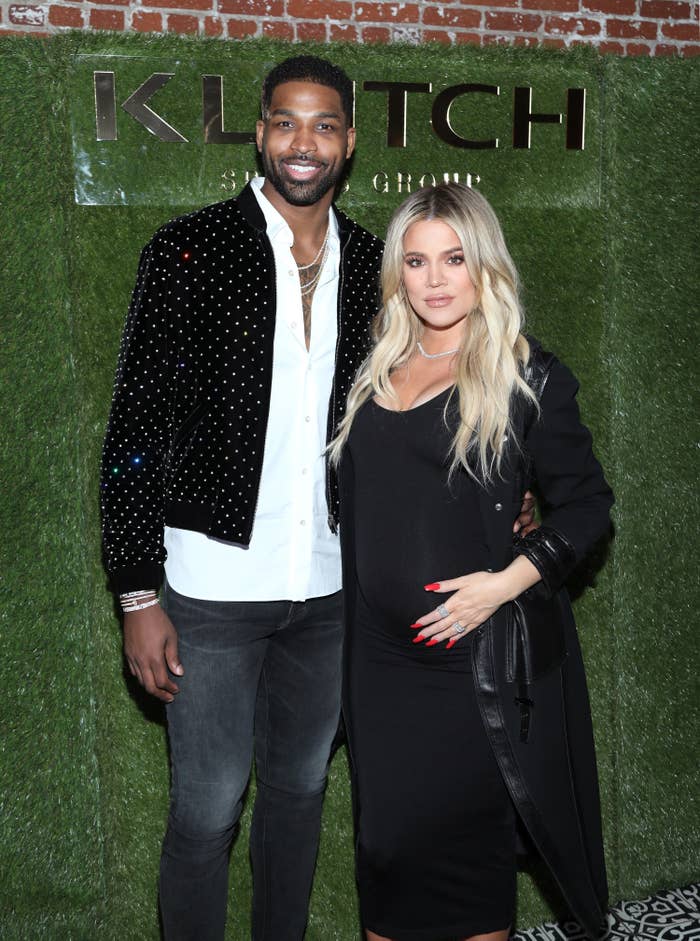 After a year together, the pair were rocked by two cheating scandals — the first in 2018, just days before Khloé was due to give birth to their daughter, True, and the second 10 months months later when Tristan was accused of kissing Kylie Jenner's best friend, Jordyn Woods.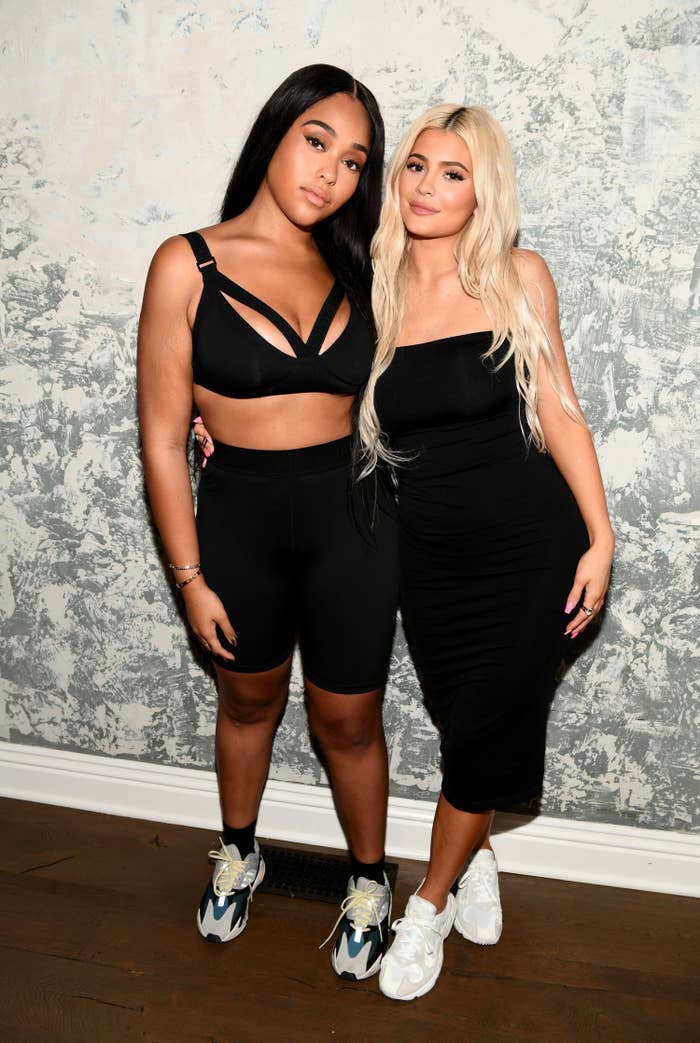 After the second scandal, Khloé ended their relationship, describing Tristan as "disgusting," and his actions "unforgivable."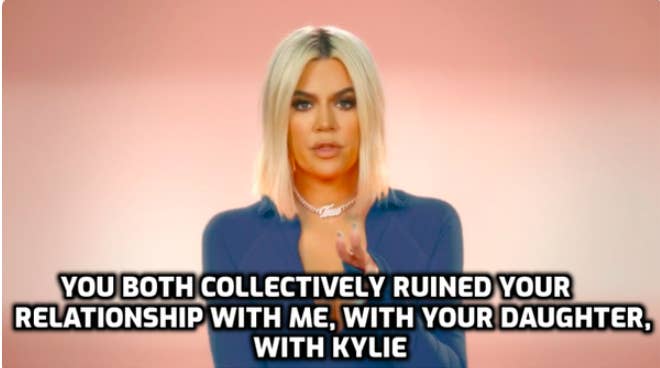 However, since then the pair have remained committed to co-parenting, and over time their relationship has grown. In fact, they even quarantined together during the first few months of the coronavirus pandemic, leading to speculation among the rest of the Kardashians that they were "hooking up."
It's no secret that Tristan is desperate to win Khloé back. And during the last season of Keeping Up With the Kardashians, we saw Khloé coming around to the idea of a reconciliation.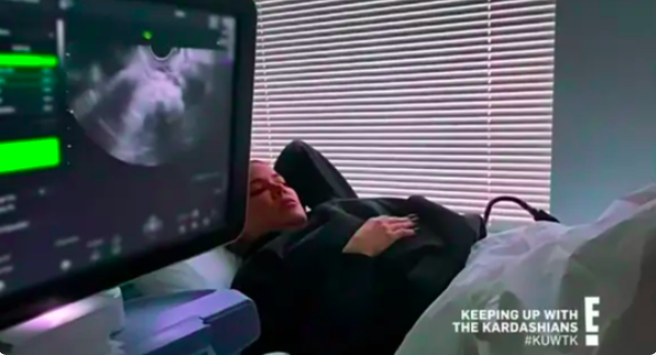 Well, the 20th and final season of KUWTK is just around the corner, and it seems as though Khloé and Tristan's relationship is set to take center stage.
The clip begins with Kim and Tristan talking about the media speculation over his relationship with Khloé, which ramped up last year as they spent increasing amounts of time together.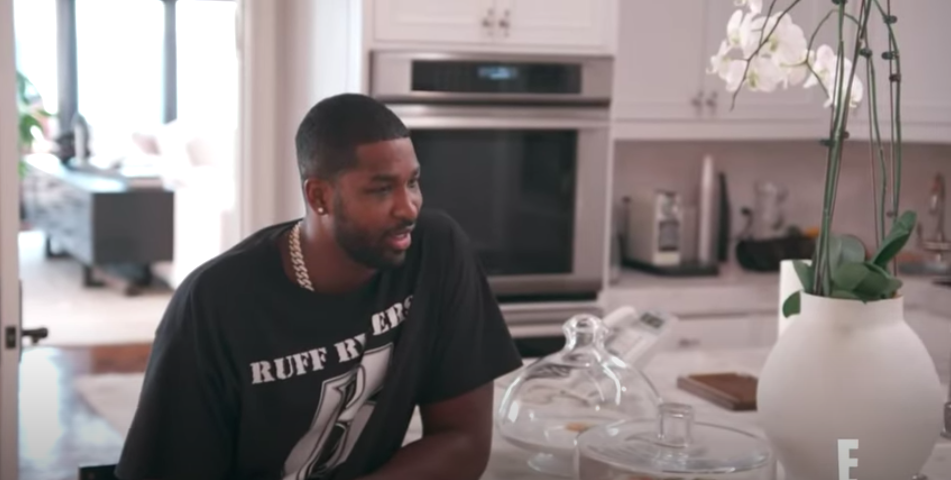 Kim goes on to say that she thinks the only reason Khloé hasn't publicly taken him back is because she's worried about a potential backlash and the opinions of other people.
"I don't even think to her any more that it's about getting over the past and the things that you guys have been through," she says. "I think it's just mostly what other people are gonna think. I think she's totally fine, otherwise she wouldn't be hanging out with you 24/7."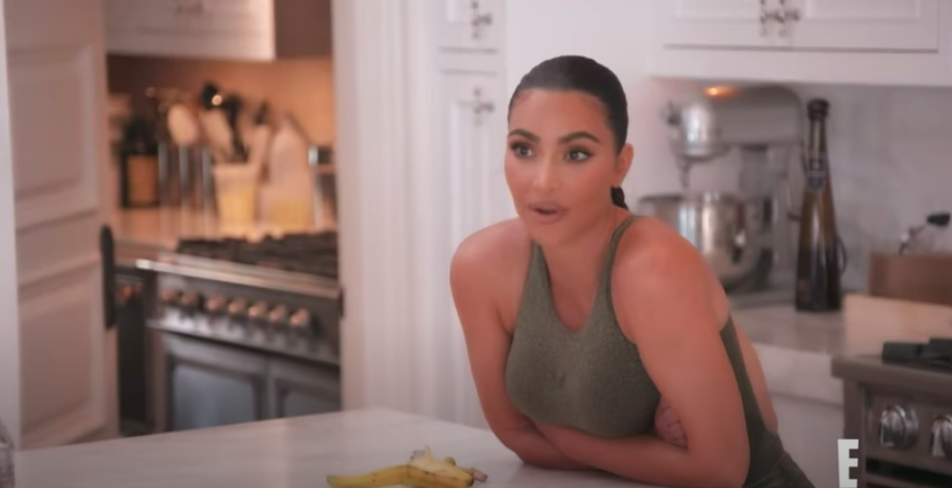 "She's got suitcases of other people's opinions and thoughts," Tristan agrees.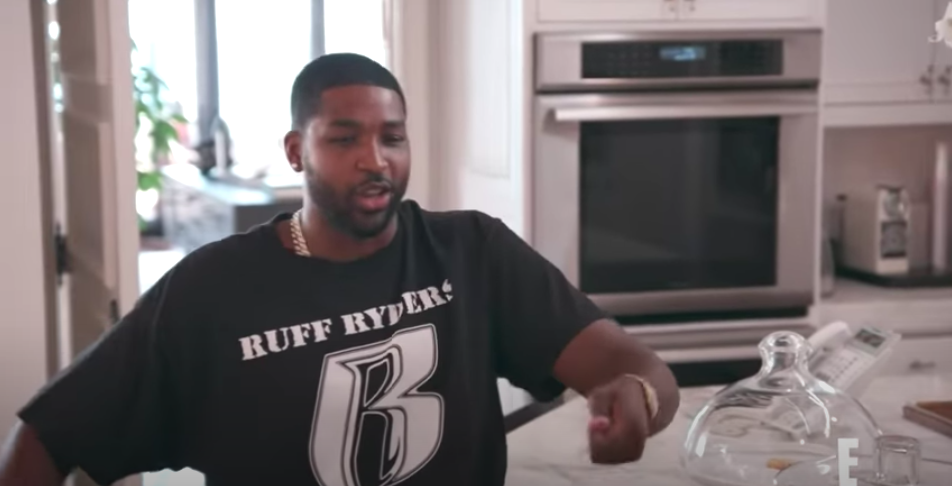 "I just never thought she was like that," Kim continues. "I just feel like that's so...that wasn't who she was. She's always, like, the tough Khloé that doesn't give a fuck."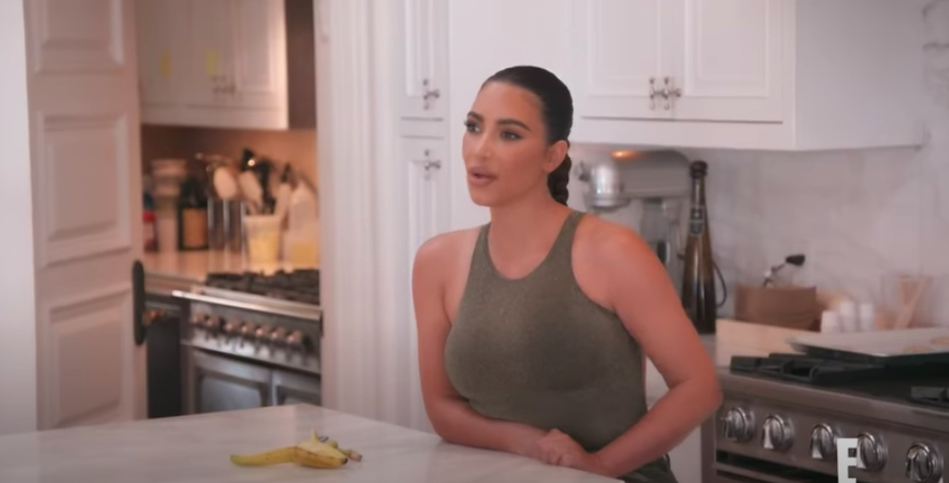 Tristan goes on to say that he's been encouraging Khloé to "live for herself," set aside the opinions of other people, and "do whatever the fuck makes [her] happy."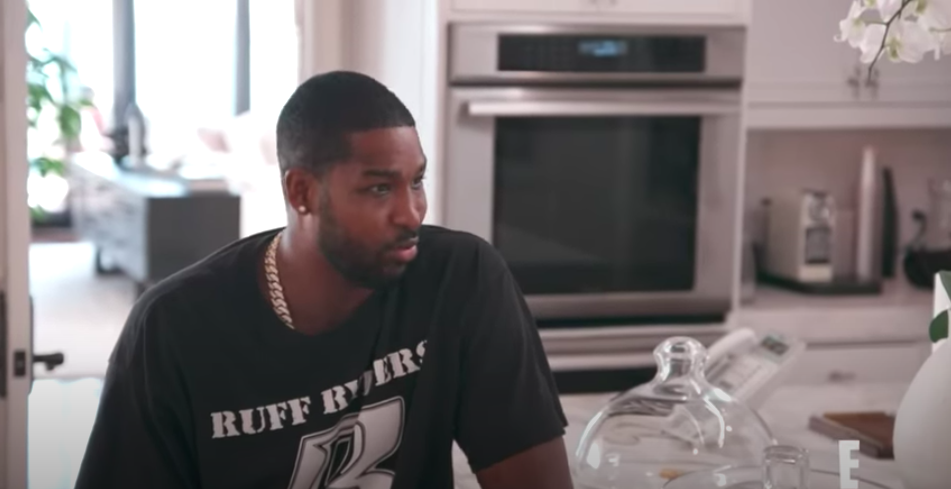 And Kim then reveals that she believes Khloé is keeping Tristan a secret because she's "embarrassed" over her desire to give the relationship another go.
"Honestly, I just think that you should talk to her," Kim says. "You should just tell her that you don't wanna rush her process, but if you were to explain to her that you don't want to be this kept secret because she's so embarrassed."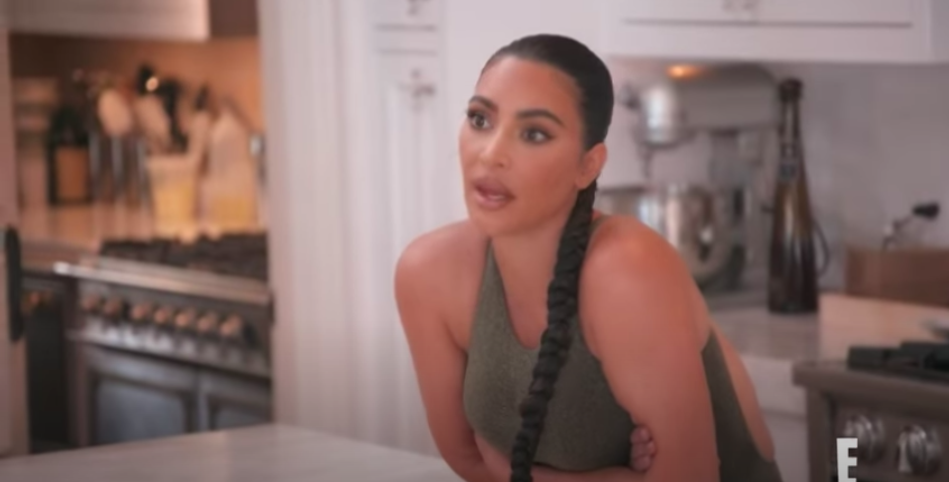 So will Season 20 end with Khloé putting her fears aside and taking Tristan back for good? We don't have long to wait...
The final season of Keeping Up With the Kardashians premieres Thursday, March 18 at 8:00pm ET/PT on E!.