Kim Kardashian West is once again being called out for sharing "tone-deaf" social media posts as the coronavirus pandemic surges across the country.
Over the last few months, Kim has been accused of flaunting her wealth and privilege during the pandemic, which has so far killed over 400,000 Americans.
At the start of the pandemic, Kim was criticized for mixing with other households and attending family gatherings. Then, back in October, she found herself the subject of a huge backlash after traveling to a private island with 40 friends and family members to celebrate her birthday.
"I realize that for most people, this is something that is so far out of reach right now, so in moments like these, I am humbly reminded of how privileged my life is," she wrote alongside images of herself and her family frolicking on the beach and enjoying lavish dinners.
Kim was widely criticized for both taking the trip and flaunting it on social media, with many fans suggesting it showed how out of touch she was with the majority of the population who are experiencing grief, financial struggles, and separation from family members.
Well, the same accusations are being leveled against Kim again after she posted a photo of herself hanging out by a pool on Tuesday — the same day that the US recorded 400,000 people's deaths from COVID — alongside a caption using lyrics from the 2015 Jeremih song "Paradise."
"This is more than life...this is paradise ☀️🌴✨" she wrote.

Fans immediately began dragging Kim for the caption, reminding her that for many people life is far from idyllic right now.
"You're in paradise? Okay fine. But to show it off while there are more than 400,000 deaths from COVID is extremely disrespectful," one person wrote.
"It may be paradise for you but not for the 400,000 dead from COVID," said another.
"That's right, people suffering and you showing off and bragging. Well done," another person wrote.
"When you have nothing to offer to the world but you still get paid for doing nothing, of course life is paradise," someone else tweeted.
"Read the room Kim," said another fan. "Your country is suffering."
Some even shared their own experiences of life during the pandemic.
But the lyric that Kim chose does have ties to her marriage to Kanye West, which over the last couple of weeks has been plagued by reports of divorce.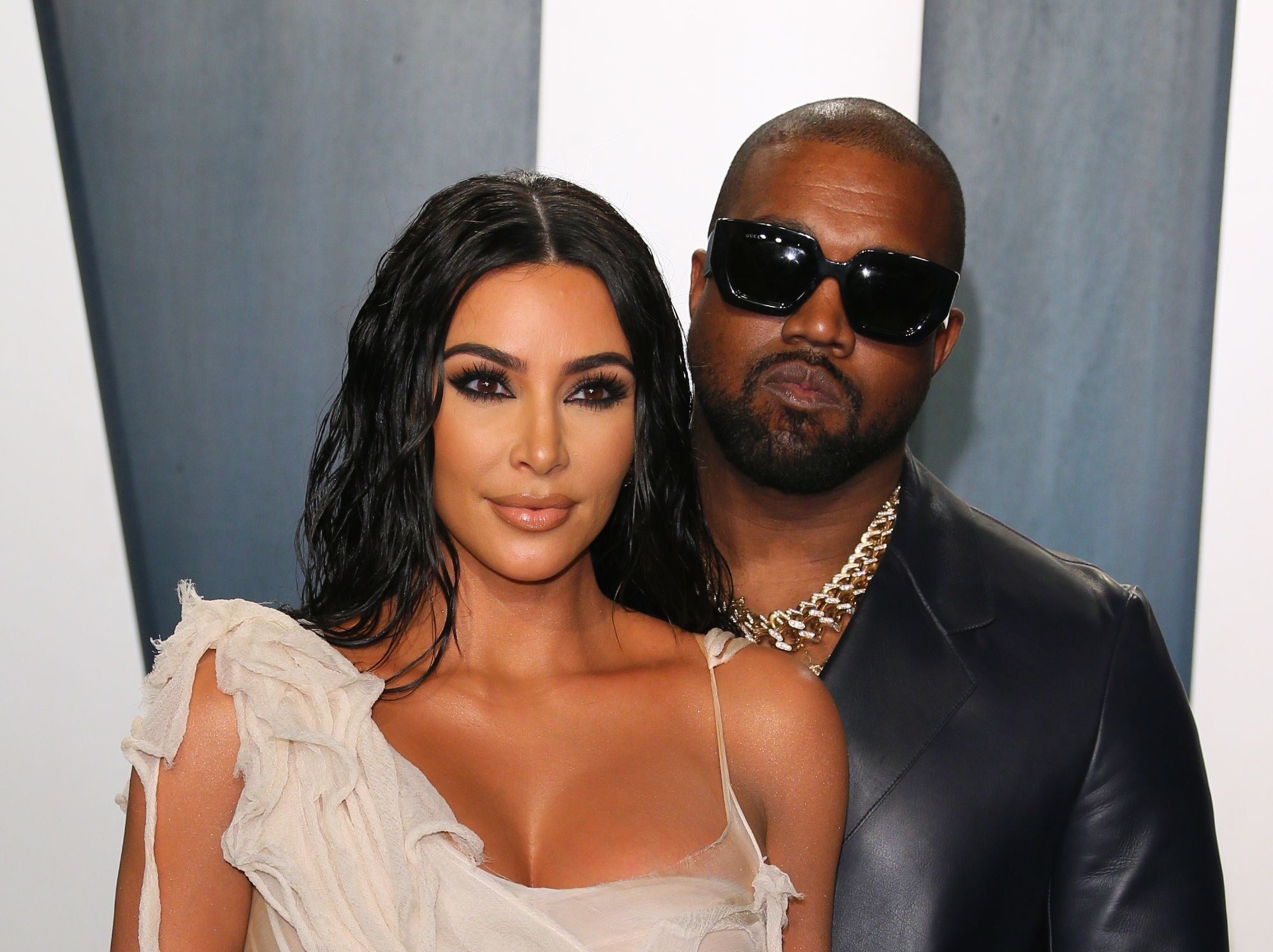 Back in 2017, Kim returned to social media after a three-month hiatus, following a traumatic robbery that saw her held up at gunpoint, with a video showing footage of herself with Kanye, North, and Saint set to "Paradise."
Perhaps by using the lyric, Kim is hinting that she and Kanye aren't over just yet...