This is an excerpt from Kim, There's People That Are Watching, BuzzFeed News' brand-new newsletter dedicated to the 20th and final season of Keeping Up With the Kardashians. You can sign up here.
Make sure you check your inbox after signing up — you'll receive an email asking you to confirm your sign-up in order to receive the newsletters.
You may have heard that Keeping Up With the Kardashians is coming to an end after 14 years and 20 seasons. Tonight, the tenth episode of the final season aired. Here's what unfolded...
In this week's episode, we learn the shock news that Kim Kardashian contracted COVID-19 late last year.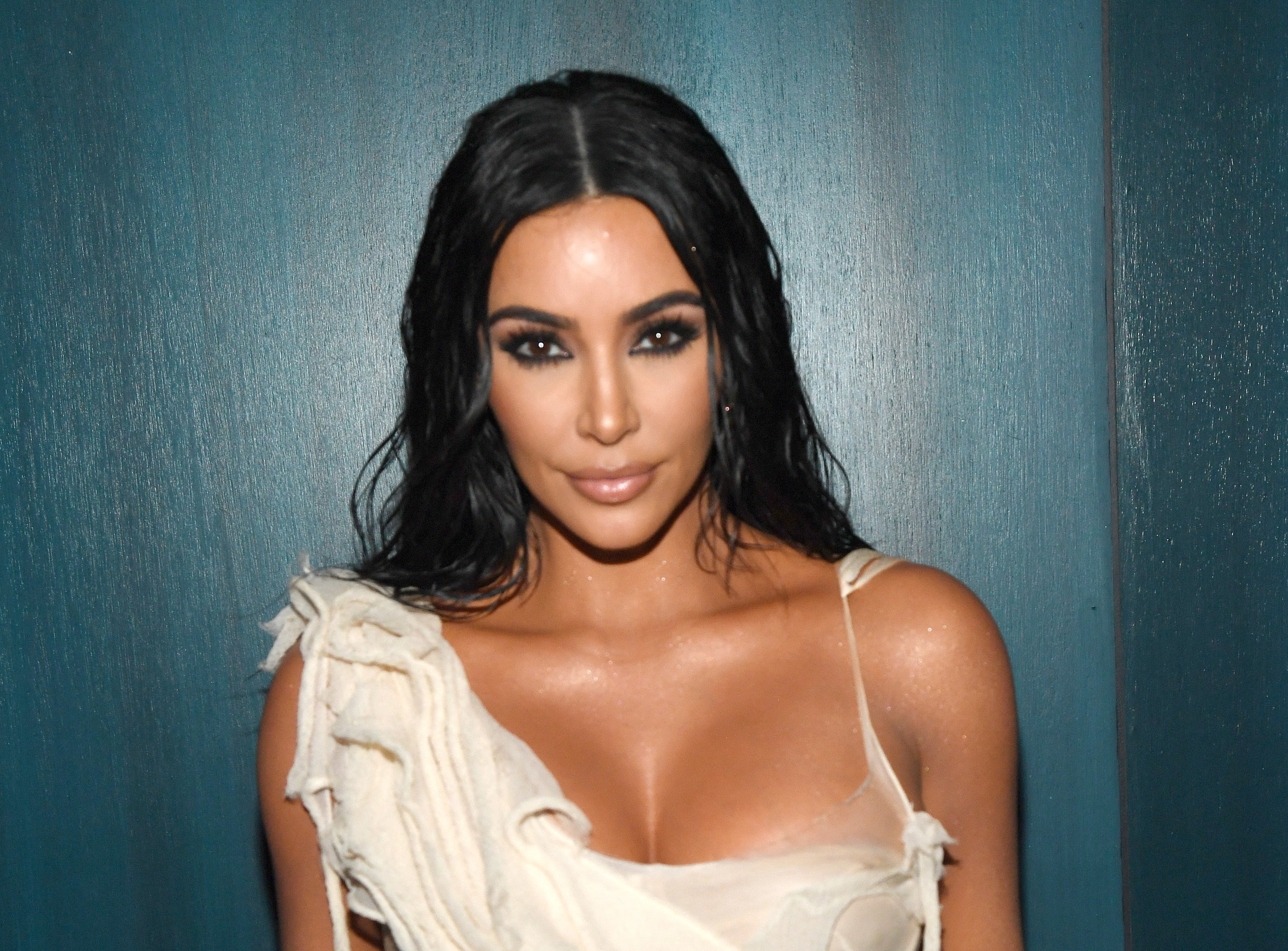 This revelation comes after Kim spends most of the episode agonizing over whether to re-sit the baby bar exam — a test she must pass in order to continue studying law as an apprentice for three years before taking the actual bar — after failing in June.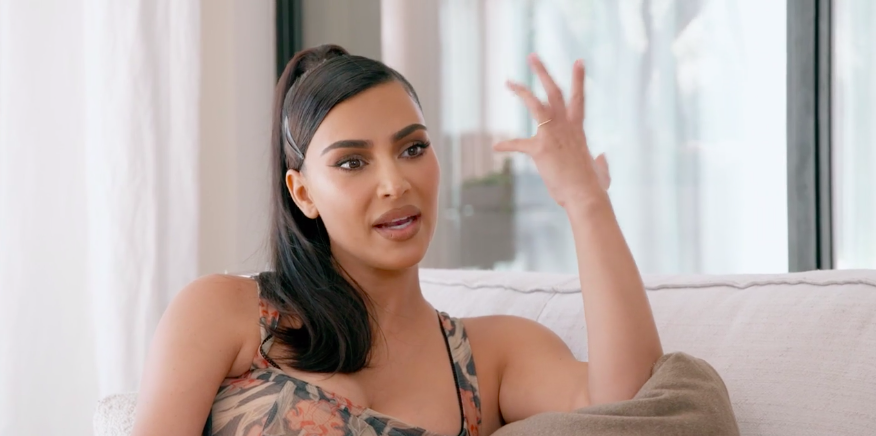 Kim's mortified over failing and is now desperately looking for "signs" as to whether she should continue her quest to become a lawyer.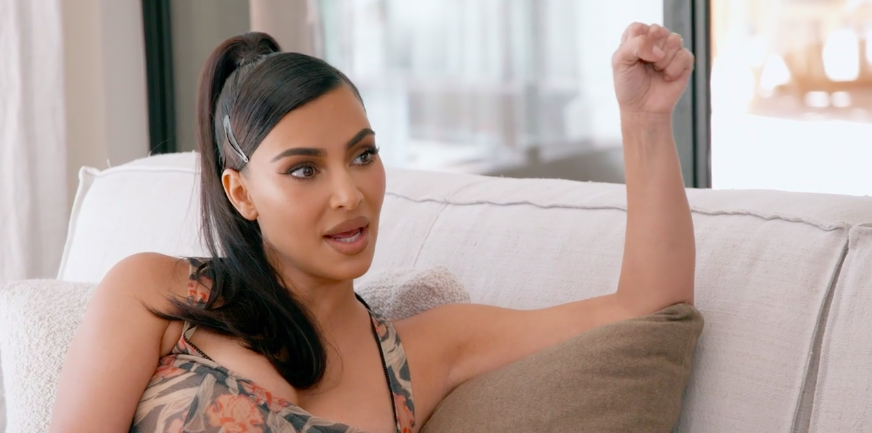 Eventually — and I can't believe this is a real sentence — she gets her sign in the form of a life-size hologram of her late father saying he's proud of her for pursuing law, and so she ultimately decides to resit the exam.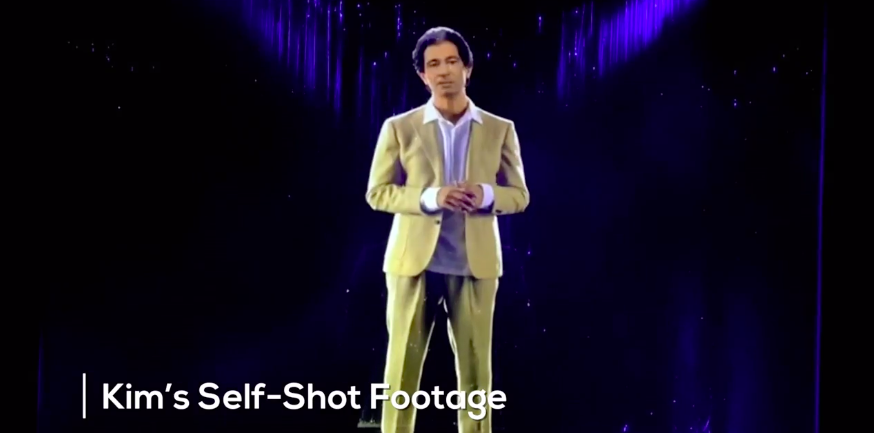 Unfortunately, though, she only has a matter of weeks to study for the test in November, and it's during one of these revision sessions that she informs her doctor that Saint has tested positive for COVID-19 after coming into contact with the virus at school.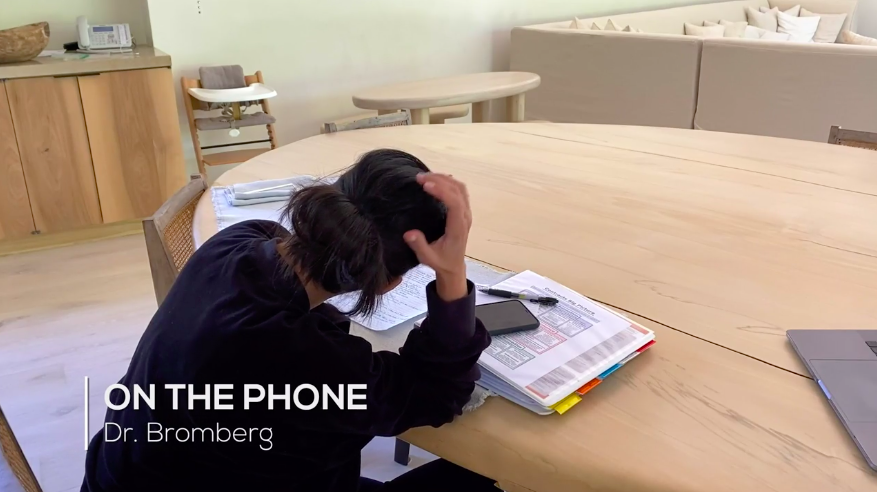 She says North has also been feeling sick, and they're both due to be tested soon. The next thing we see is an announcement that Kim and her family all tested positive and that filming shut down for 14 days.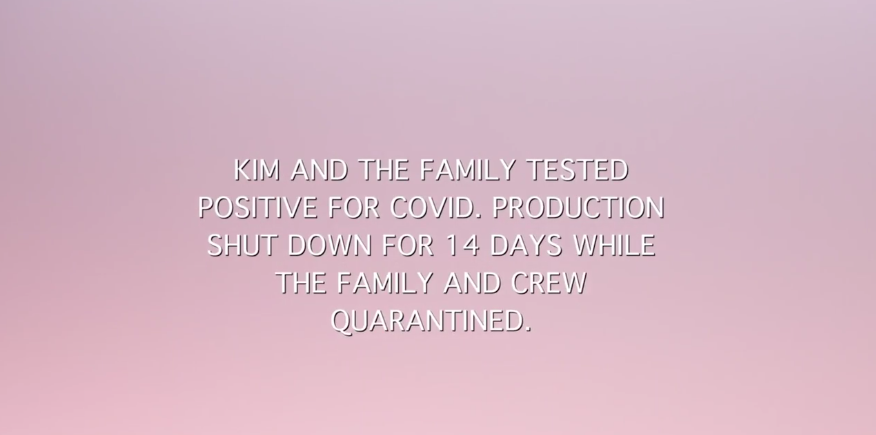 It's interesting, though, that the family chose not to go public with Kim's COVID-19 diagnosis at the time. This seems unusual for Kim, whose life and medical issues have always been an open book.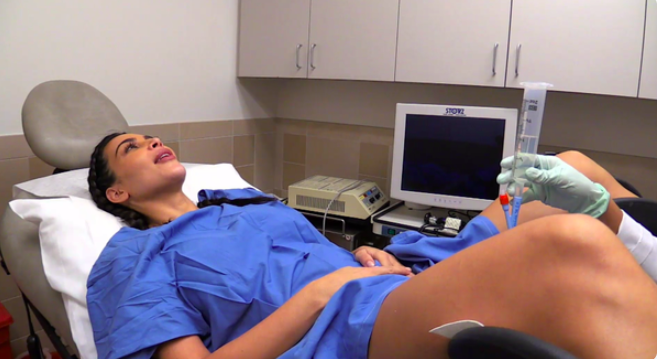 I began to wonder whether the family's silence was down to the fact that Kim appeared to have tested positive for the virus shortly after returning home from the private island birthday trip that caused absolute uproar in October 2020. So, I decided to examine the dates.
We know that since the Paris robbery Kim never posts anything from her live location on social media, so she must have returned home from the trip at the end of October.
(She posted on Oct. 27 announcing where she'd been and then shared Instagram Stories from Caitlyn Jenner's birthday celebrations in Malibu on Oct. 28.)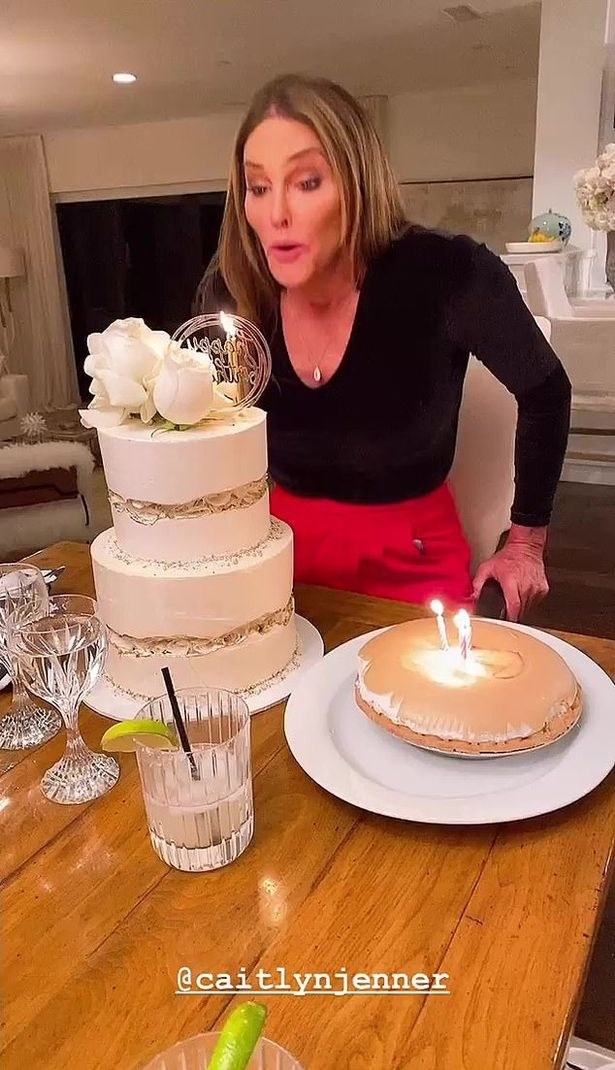 We also know she began experiencing COVID-19 symptoms in the week before her exam, which the State Bar of California confirmed to me took place on Nov. 17.
However, Kim only made the decision to re-sit the baby bar while on the birthday trip and had revision notes in front of her during the call with her doctor where she revealed Saint had tested positive, suggesting she returned from the vacation and immediately began what she described as "two weeks of intensive studying."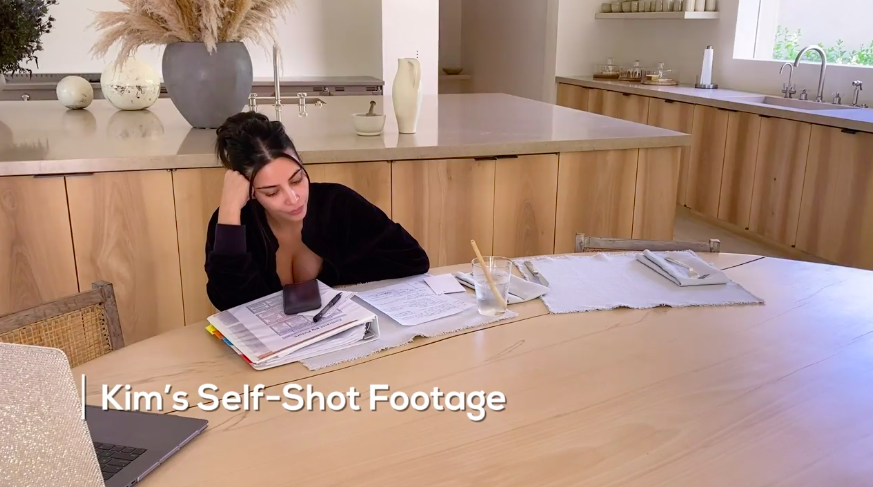 This puts us in the last week of October/first week of November. Crucially, though, it was during this call that Kim told her doctor she and North were being tested "on Saturday."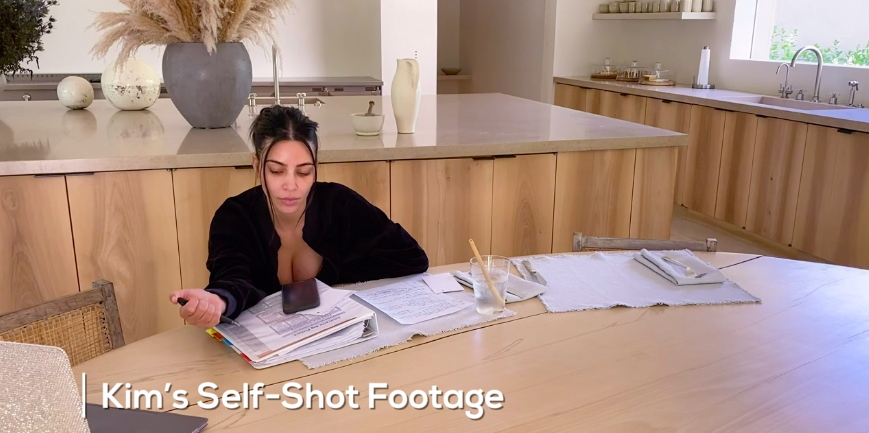 It's unlikely Kim tested positive on Saturday, Oct. 31, because she filmed scenes for KUWTK the following week. We know this since her glam and outfit in this selfie posted on Nov. 3 are identical to those from her confessionals in this episode.
By Sunday, Nov. 14, she'd already been experiencing symptoms for multiple days. So, this suggests she tested positive on or around Saturday, Nov. 7 — roughly 10 days after returning home from her private island birthday party.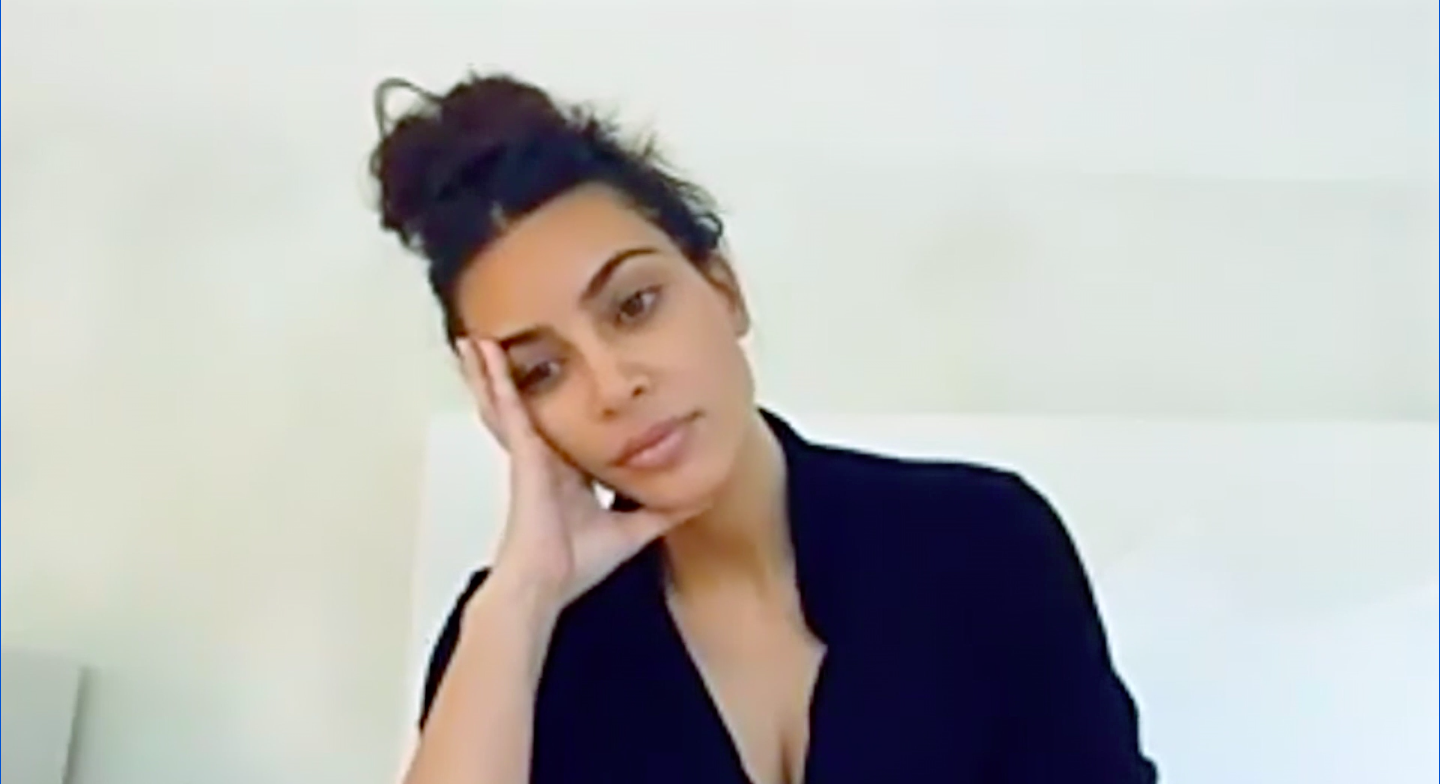 Now, we don't know exactly where or from whom Kim contracted the virus (it's implied in the episode that she caught it from Saint), but we know for sure it came after she was blasted for taking a seemingly cavalier attitude to the pandemic with the big vacation.
It seems clear that after the PR mess of that trip, the family decided against revealing a positive COVID-19 diagnosis to avoid any further backlash.
Kim's publicist declined to give the exact date she tested positive when I reached out for comment.
During the episode, Kim responded to this tweet from BuzzFeed News saying that the reporting was "false" and "no one caught COVID from the trip."
However, it was never suggested that Kim contracted the virus on the trip — just that she tested positive very shortly after returning, and then decided against revealing her diagnosis in real time to avoid further backlash.
Elsewhere in the episode, there's reference to the infamous birthday trip.
Kim explains to Foodgod that she wants to throw a party since none of her friends have "had any break or release from their lives," as I scream into a pillow in the same room where I've lived and worked with no escape for the last 15 months.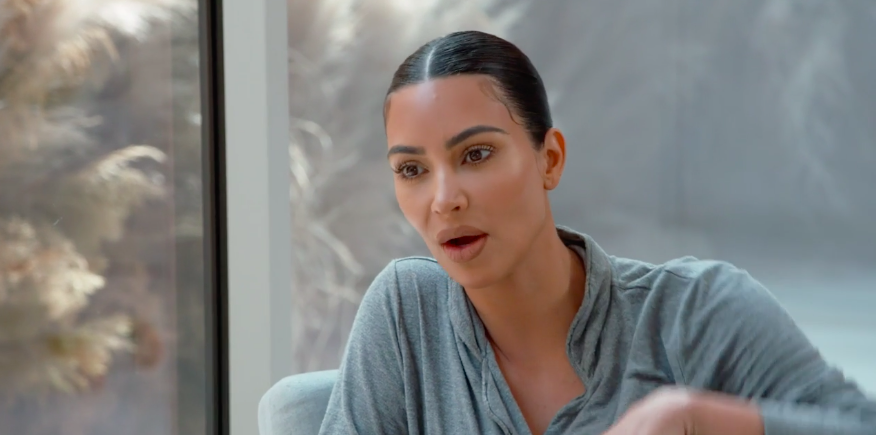 Unfortunately, we get very little insight into the actual trip. The footage is minimal — a couple of self-shot scenes showing the family frolicking on the beach and enjoying drinks, interspersed with footage taken directly from their social media accounts.
In other words, nothing we hadn't seen before. They also appear to deliberately avoid showing any traveling or how many guests were in attendance. 
There is also zero reference to the amount of public backlash the trip caused, which felt so discordant with what we've come to expect from KUWTK.
Usually, we're given full access to their private trips, even when camera crews aren't in attendance — Kimye's wedding special, for example, was filmed entirely by Kim's assistant on an iPhone.
They also typically rise to the challenge of addressing controversy. This, however, felt like a deliberate attempt to gloss over the backlash and obscure the true reality of the trip.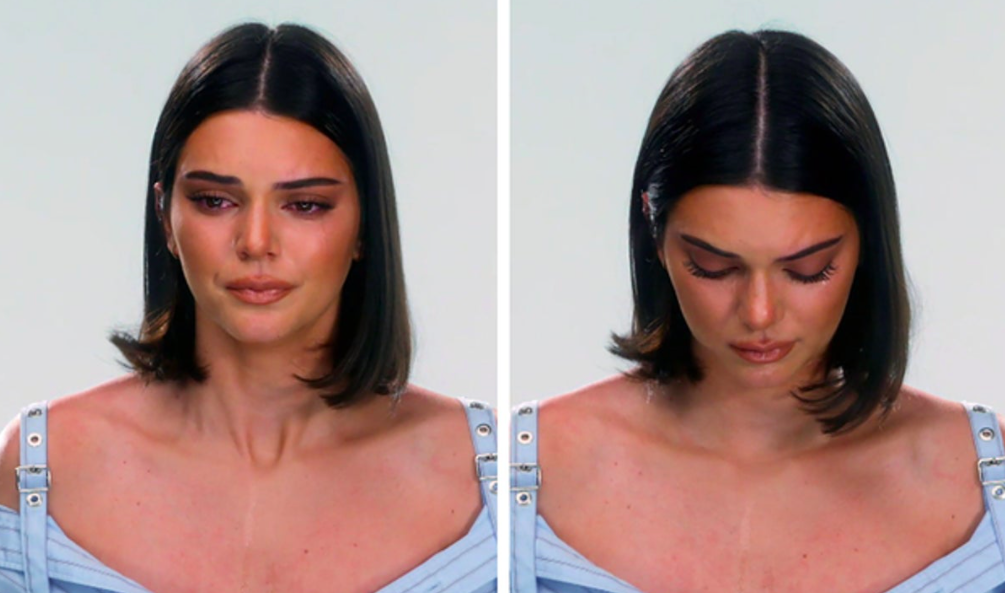 Proving her dedication to KUWTK until the end, though, Kim decides to self-shoot part of her COVID-19 quarantine as she continues to study for the baby bar.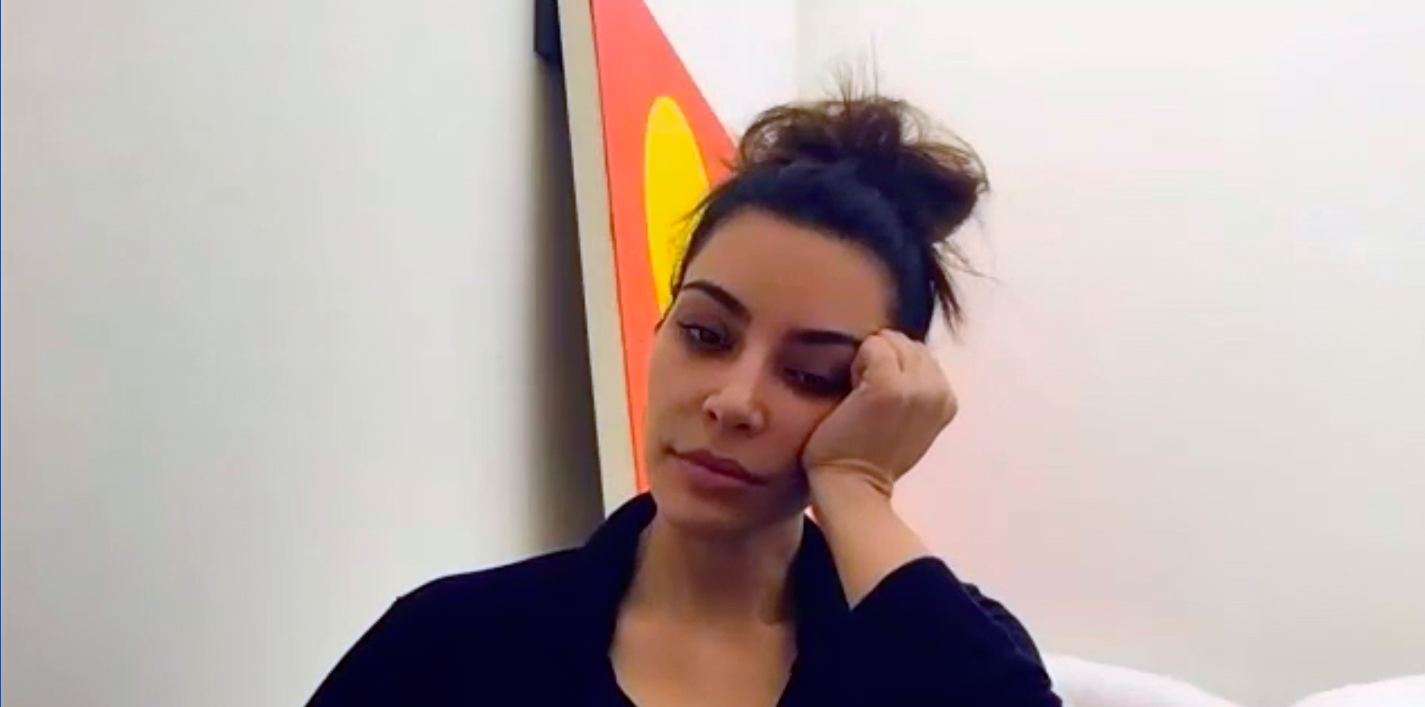 "I'm feeling pretty shitty," she tells the camera. "We're supposed to do 12-hour study sessions every day leading up to the test, but I've been feeling so awful with COVID that I can hardly get out of bed. I'm feeling extremely achy, I have the worst back pain, I'm so tired, I have a 104 fever."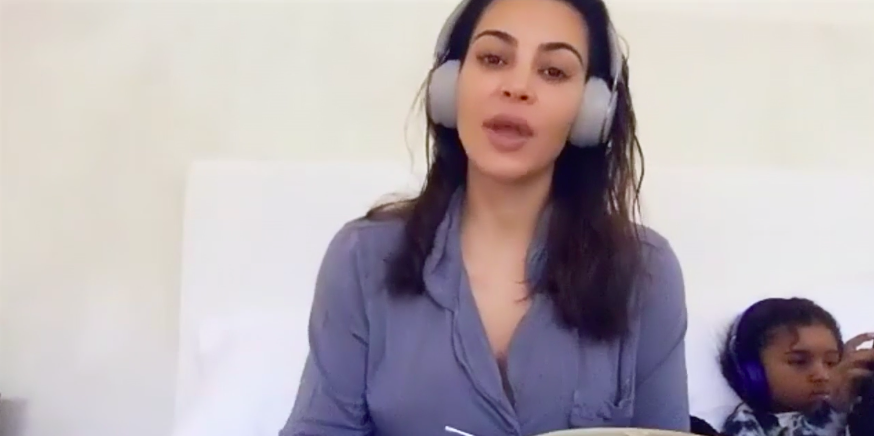 Three days before the test, Kim seeks sympathy in a call with Khloé, who had COVID-19 in March last year.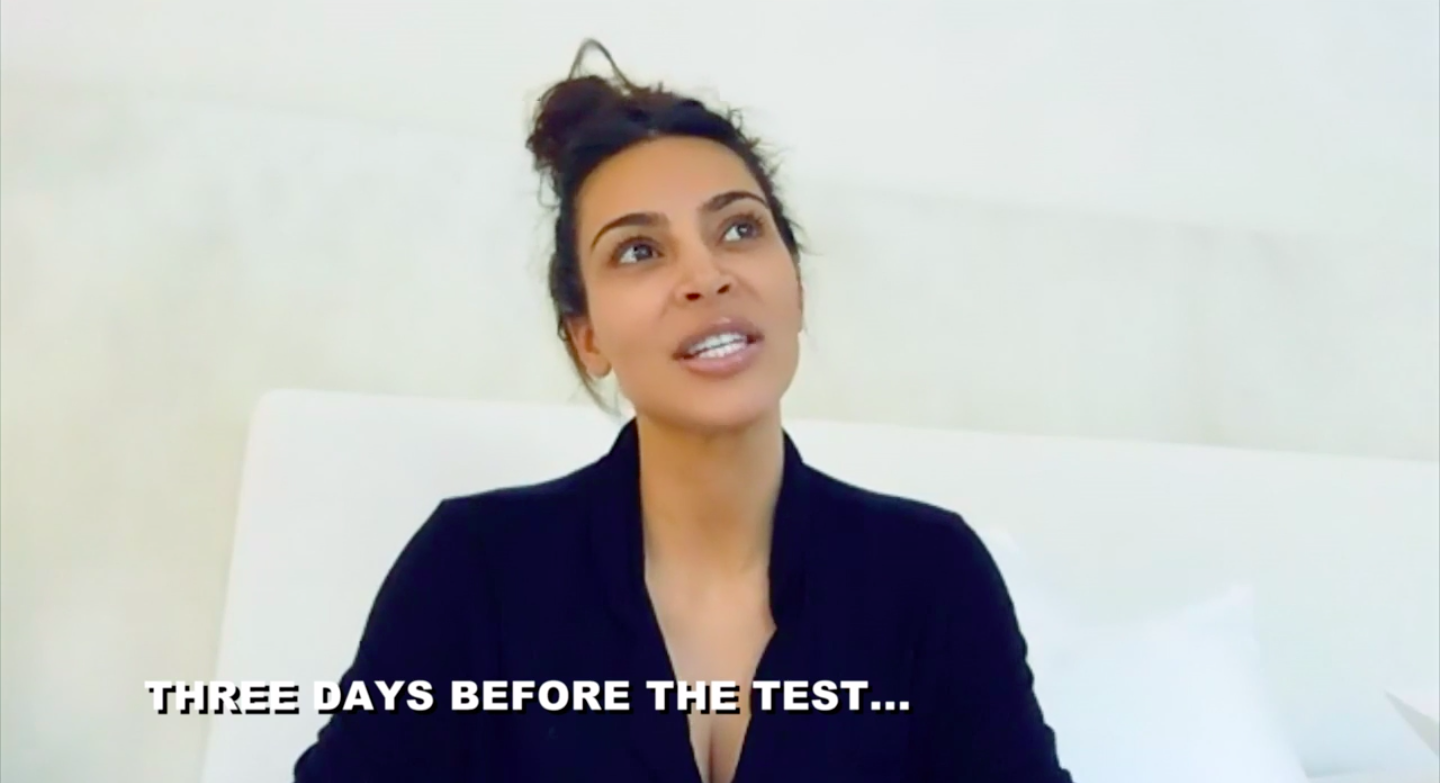 Khloé tells her that the virus leaves you with "lingering brain fog" and makes you feel "so dumb," which I'm sure are just the reassuring words Kim needs to hear days before resitting a test she failed five months earlier.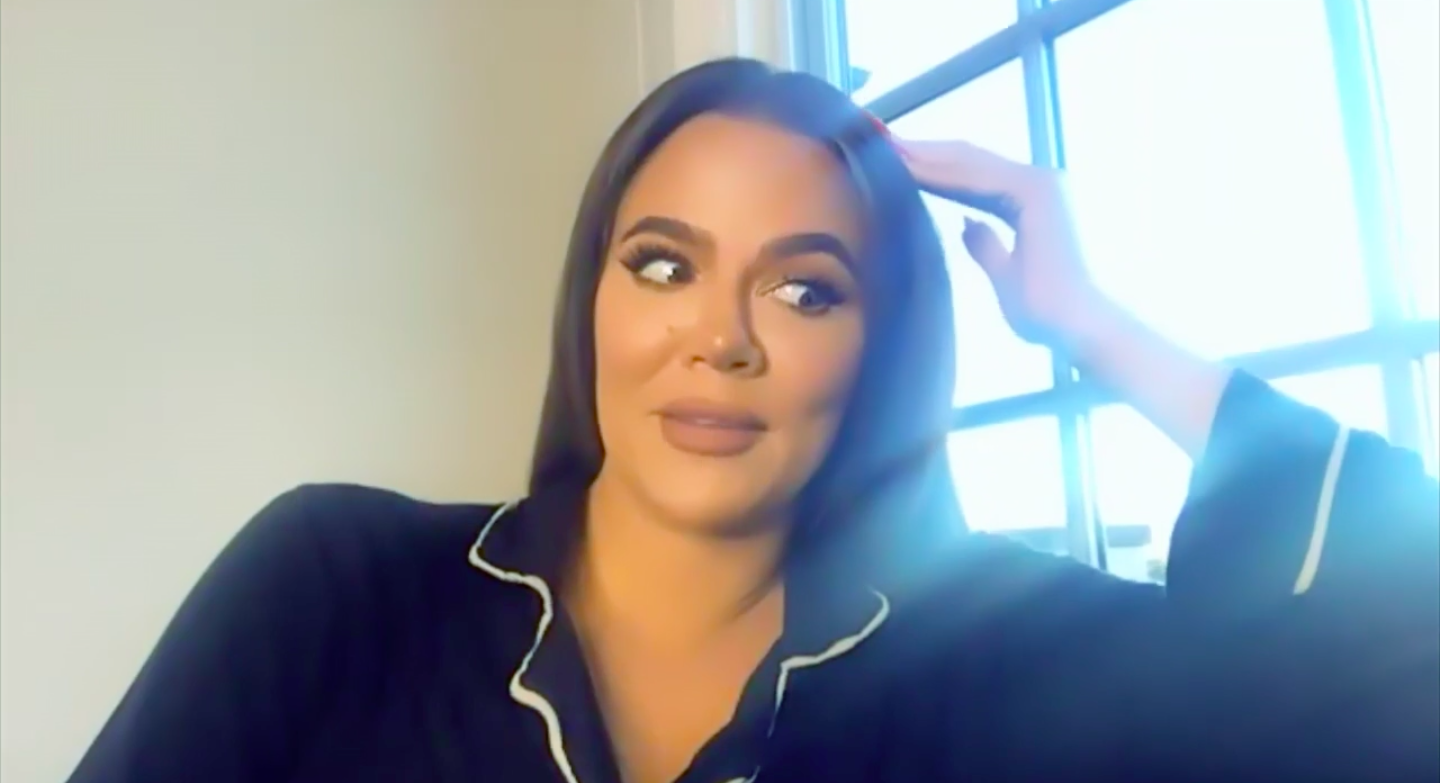 Two days before the test, Kim says she's had "the sharpest headache for days," pain in her chest, and a level of exhaustion unlike anything she's experienced before.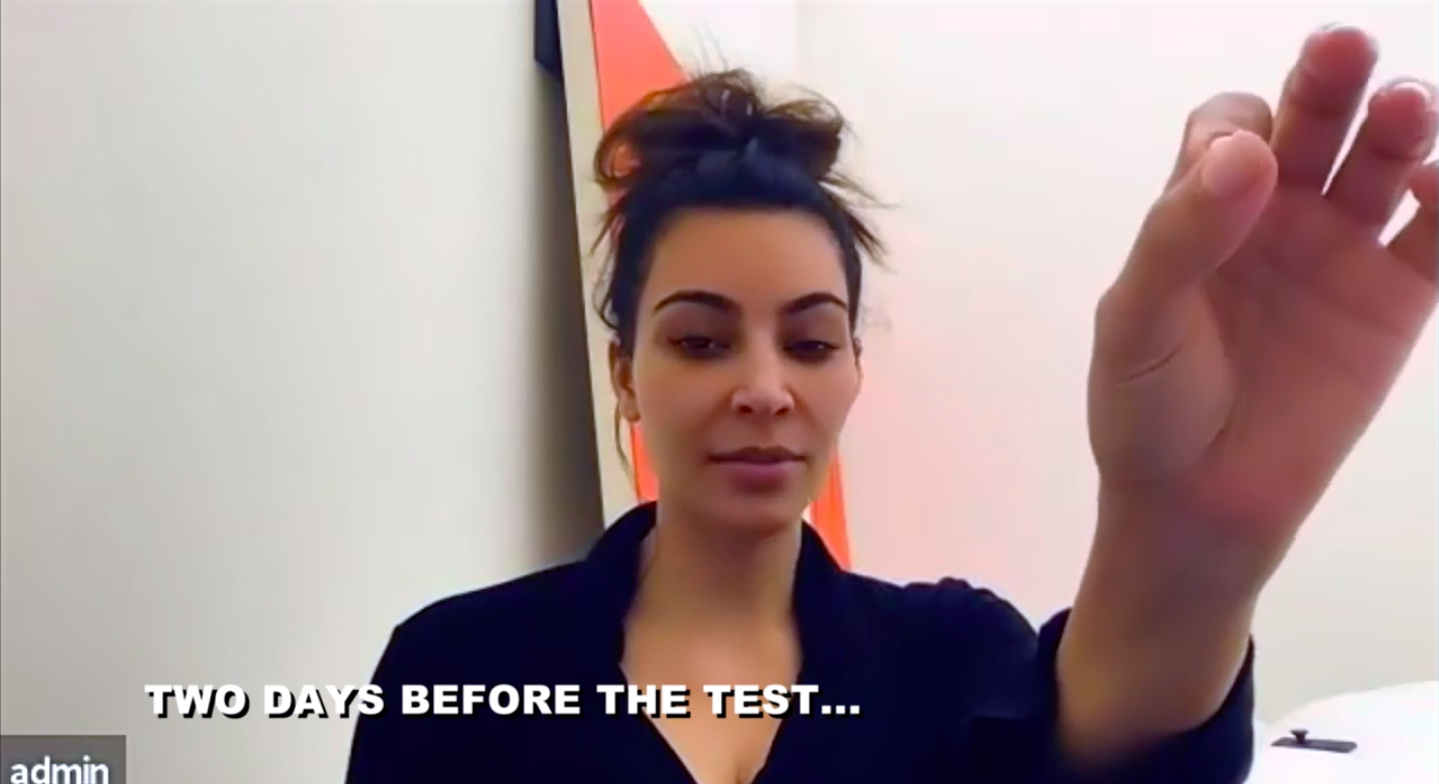 All of this speaks to Kim's work ethic — we know it's something she prides herself on, and I'll never forget the episode where she traveled to fulfill work obligations despite a case of laryngitis so severe she could barely speak.
Taking a law exam while in the throes of COVID-19, however, is next level, and these scenes also shed new light on her dynamic with Kourtney.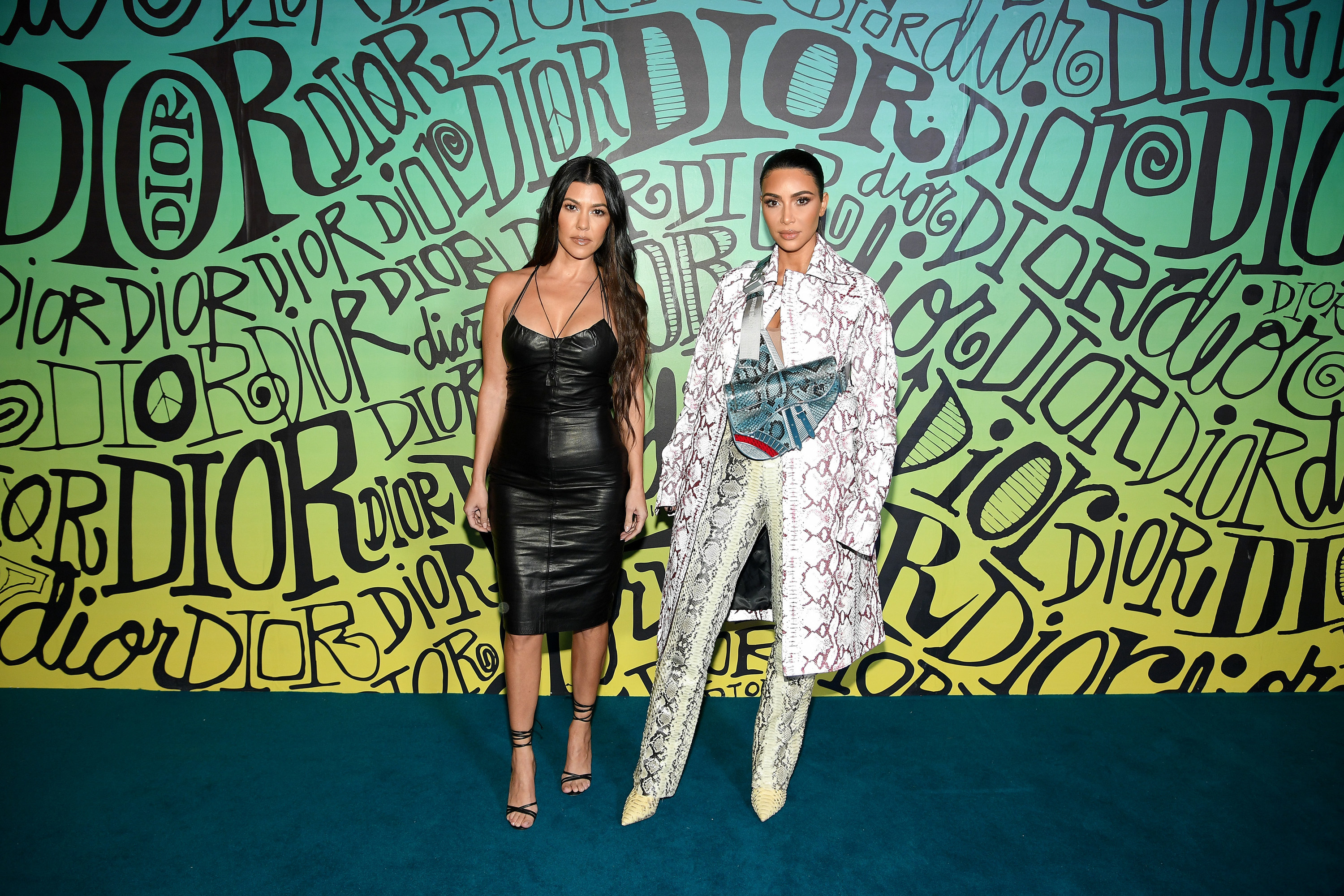 We know that Kourtney's "lack of work ethic" has catalyzed most of their arguments, and this episode really reinforced the extent to which Kim honors her obligations no matter the circumstances
However, if Kim's holding her sisters to these same (almost impossible) standards, then it's no wonder Kourtney — who's content with a quieter life — always falls short.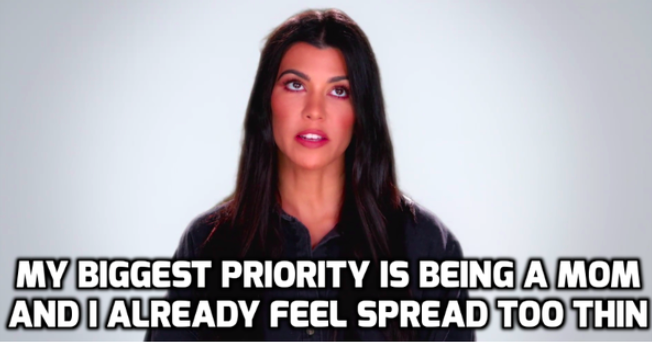 Kourtney said in Season 18 that Kim "thinks she's better than everyone because she works harder," and that attitude really shone through here.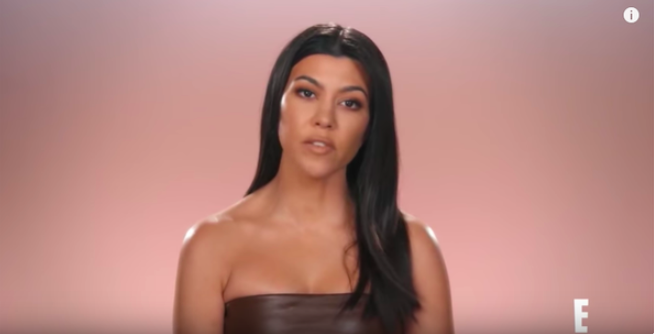 Unfortunately for Kourtney, Kim taking the baby bar while sick with COVID-19 is her most overt display of work ethic to date, and she'll no doubt be lording it over her sisters for years to come. 
Eventually, despite struggling to breathe on the day of the exam, Kim pushes on, takes the test, and emerges feeling "proud" of herself for completing it despite "almost blacking out."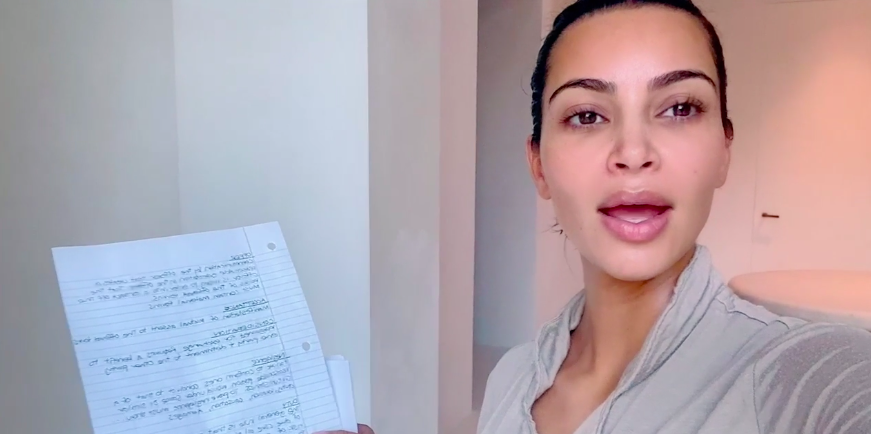 To receive next week's newsletter, sign up below! And make sure you check your inbox afterward — you'll receive an email asking you to confirm your sign-up in order to receive the newsletters.