Kim Kardashian shared her hopes for a healthy co-parenting relationship with Kanye West just a month before their huge Instagram feud.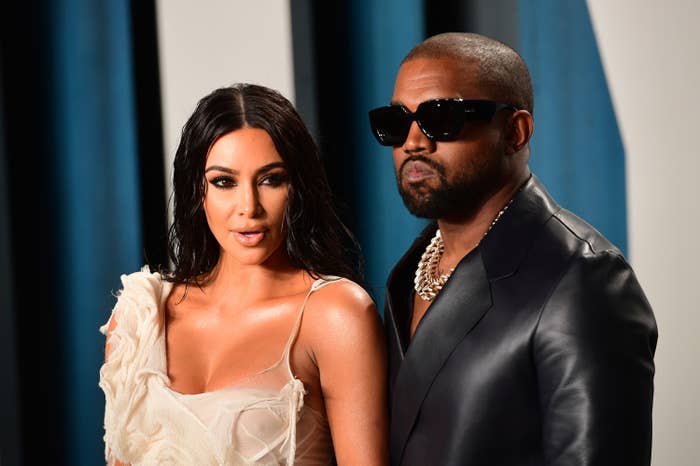 In case you missed it, Kanye — who legally changed his name to Ye — last Friday on Instagram criticized Kim's parenting choices and reiterated that he's firmly against their eldest daughter, North West, 8, appearing on TikTok.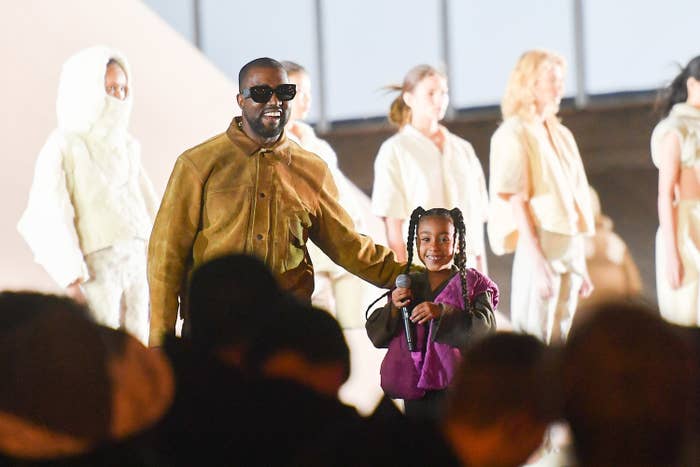 Sharing a screengrab of one of North's videos and tagging Kim on Instagram, Ye wrote in the caption: "Since this is my first divorce I need to know what I should do about my daughter being put on TikTok against my will."
The incident was the latest in a long line of disparaging comments Ye has made about Kim since she filed for divorce in February last year. Most recently, he's accused her of leaving "nannies" and film crews to raise their children, and criticized her new relationship with Pete Davidson.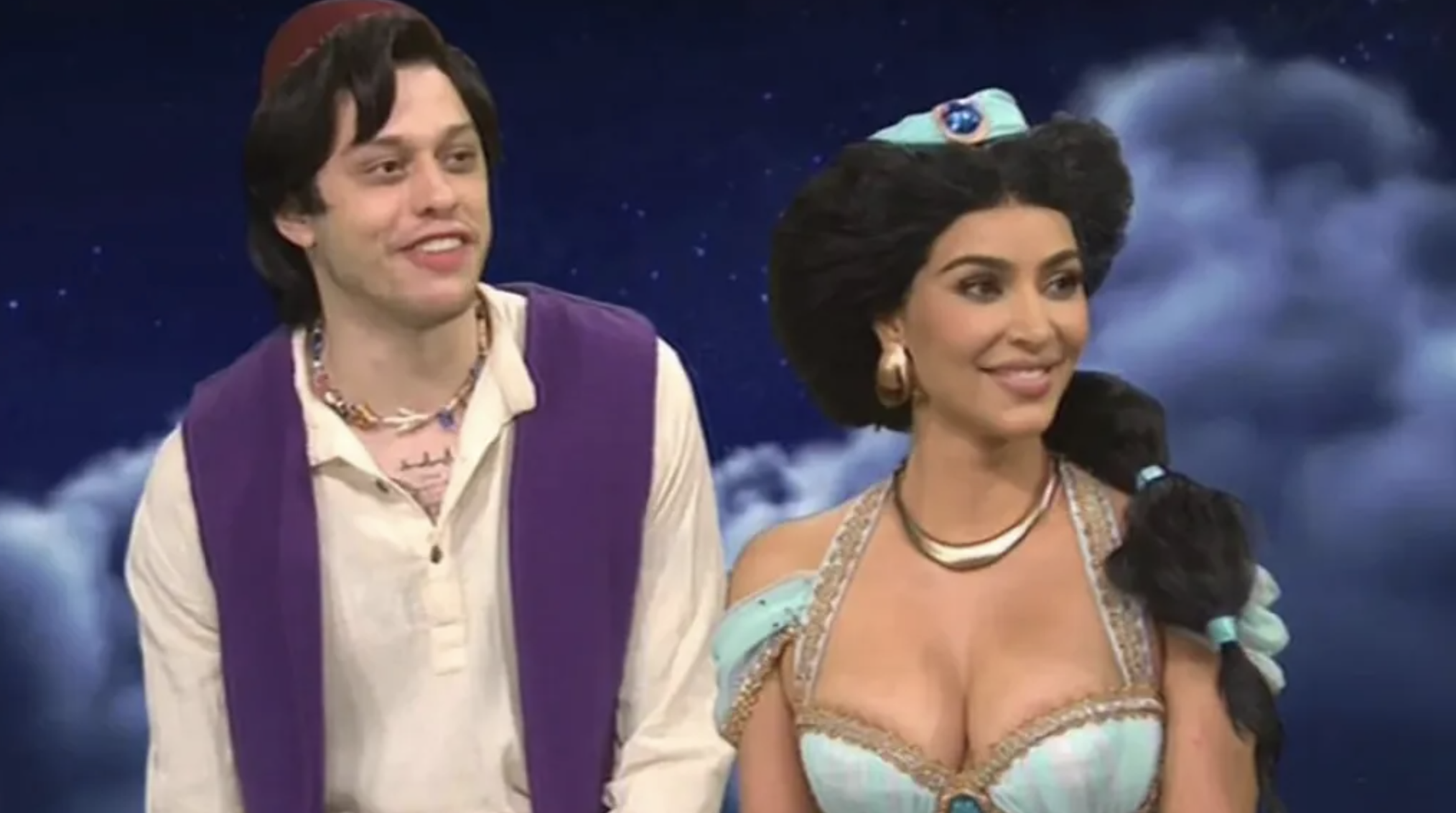 However, after months of remaining silent on her estranged husband's comments, Kim decided to hit back at Ye in a rare public statement shared on her Instagram story shortly after his post.
"Kanye's constant attacks on me in interviews and on social media is actually more hurtful than any TikTok North might create," she wrote, before going on to describe herself as the "main provider and caregiver" for their four kids: North, Saint, 6; Chicago, 4; and Psalm, 2.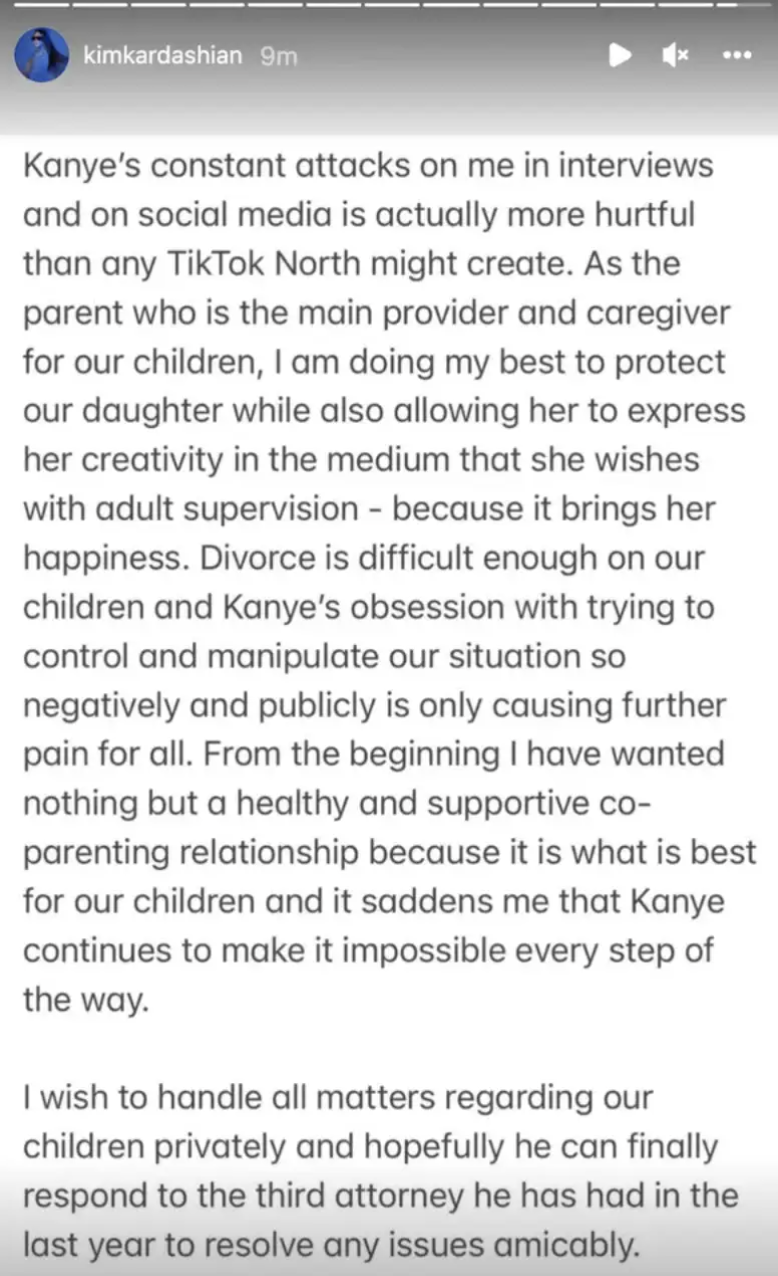 "As the parent who is the main provider and caregiver for our children, I am doing my best to protect our daughter while also allowing her to express her creativity in the medium that she wishes with adult supervision - because it brings her happiness," she wrote in reference to the joint TikTok account she shares and supervises with North.
"Divorce is difficult enough on our children and Kanye's obsession with trying to control and manipulate our situation so negatively and publicly is only causing further pain for all," she added. "From the beginning I have wanted nothing but a healthy and supportive co-parenting relationship because it is what is best for our children and it saddens me that Kanye continues to make it impossible every step of the way."
Ye shared a series of responses over the next few days, including one in which he referred to a dispute the pair had over their daughter Chicago's 4th birthday earlier this month. Ye claimed at the time that he had been deliberately excluded from the party hosted by Kim, despite reports suggesting they'd agreed to throw separate events.
He went on to call out the entire Kardashian/Jenner clan in a further post, saying that they play with "Black men's lives," before alleging that Kim had recently accused him of "putting a hit out on her."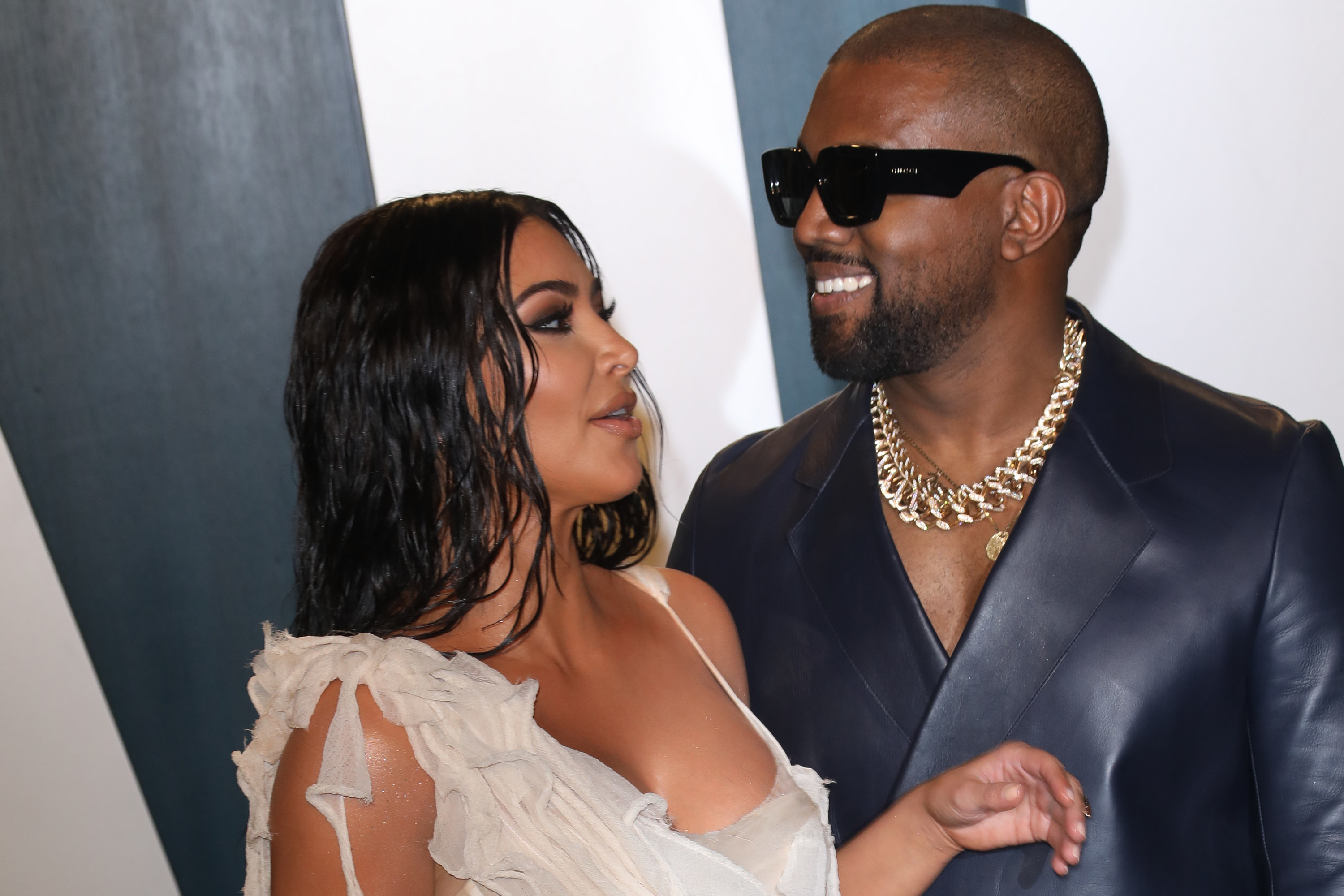 "It's a lot of people that's not in a position where they ain't got no voice when people be playing games like this, baby mamas be playing games, the grandmas will be playing games like this," he said.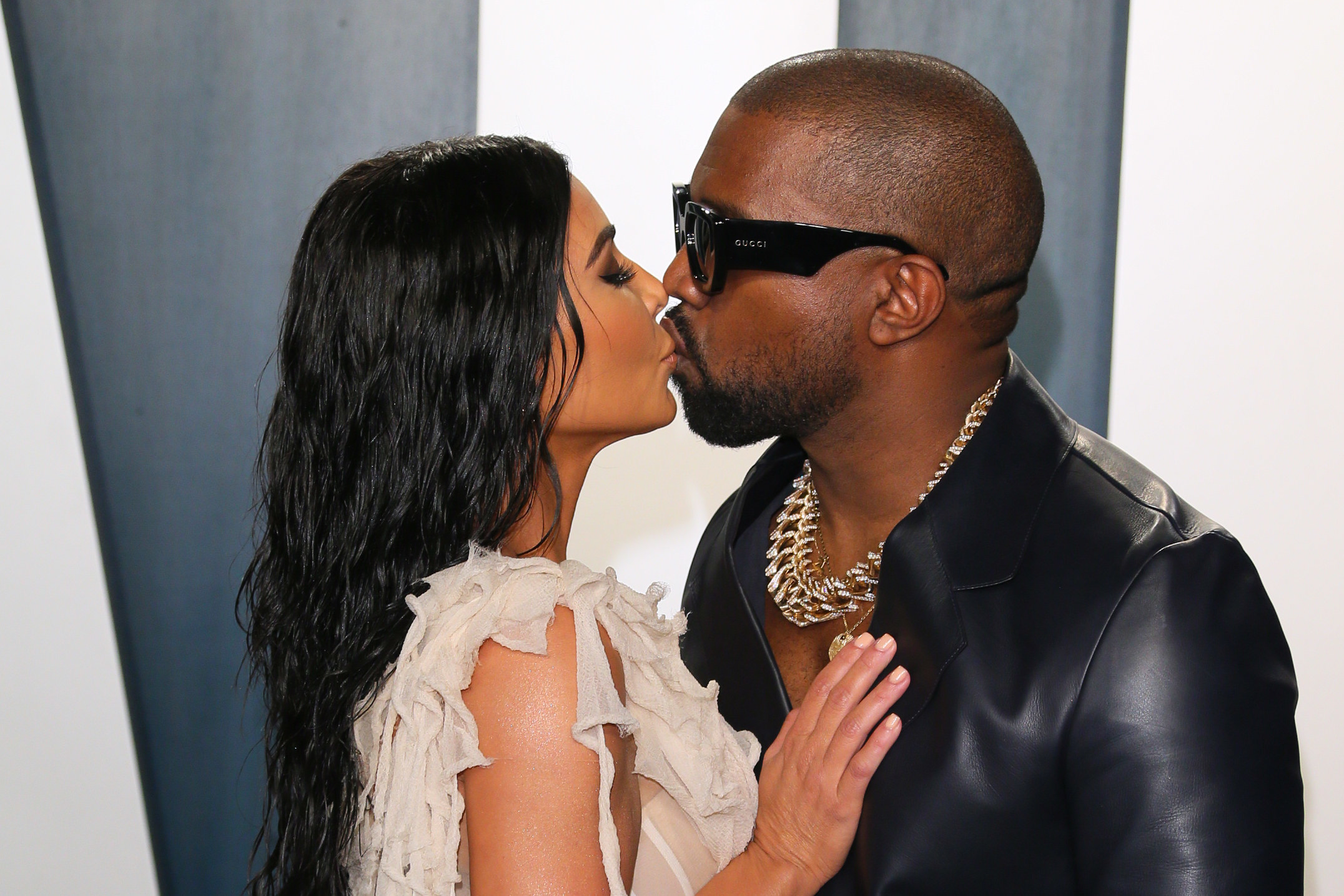 "Yesterday Kim accused me of putting a hit out on her so let me get this straight," he continued. "I beg to go to my [daughter's] party and I'm accused of being on drugs. Then I go play with my son and I take my Akira graphic novels and I'm accused of stealing. Now I'm being accused of putting a hit on her."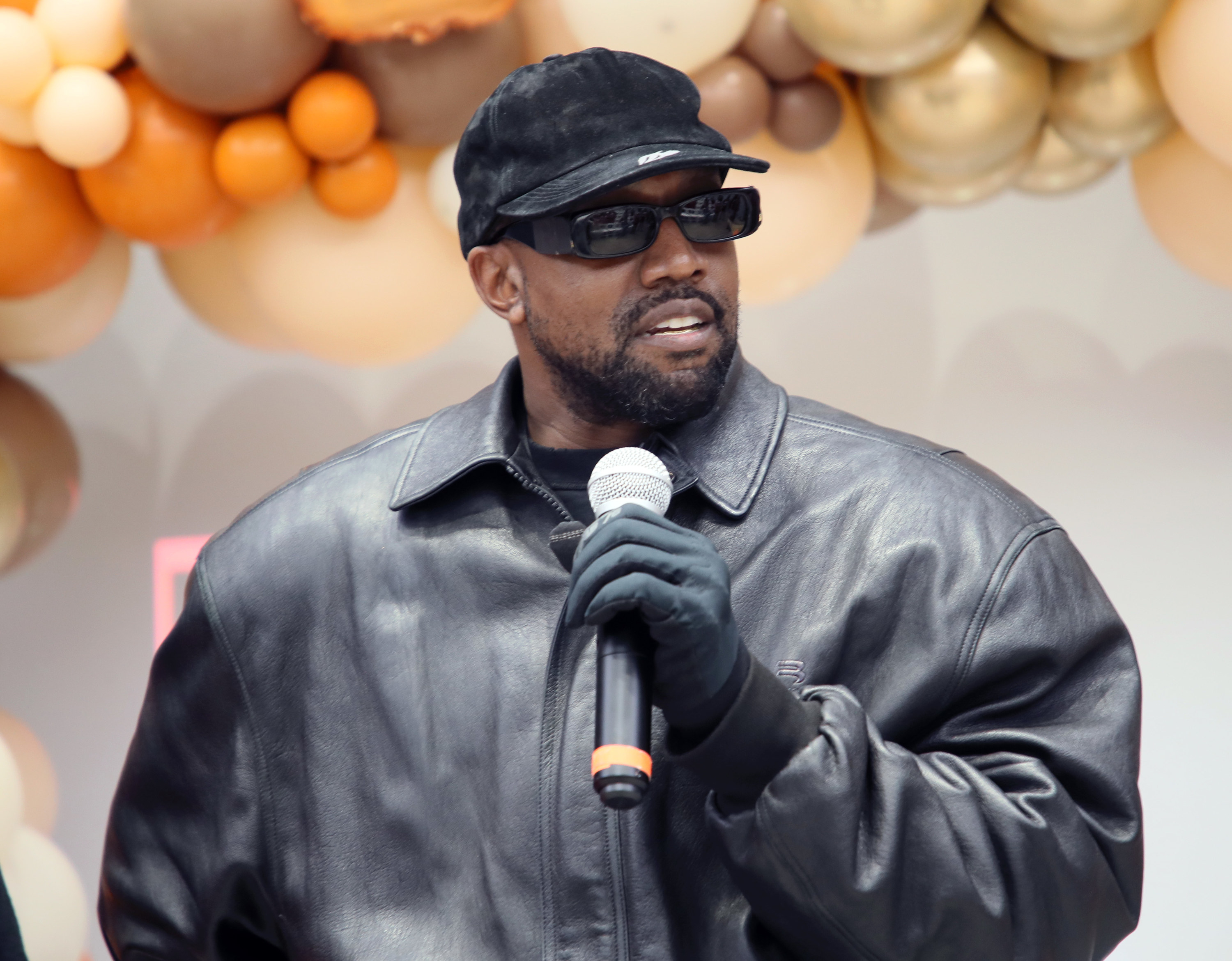 "These ideas can actually get someone locked up," he added. "They play like that with Black mens lives weather it's getting them free or getting them locked up. Im not playing about my Black children anymore."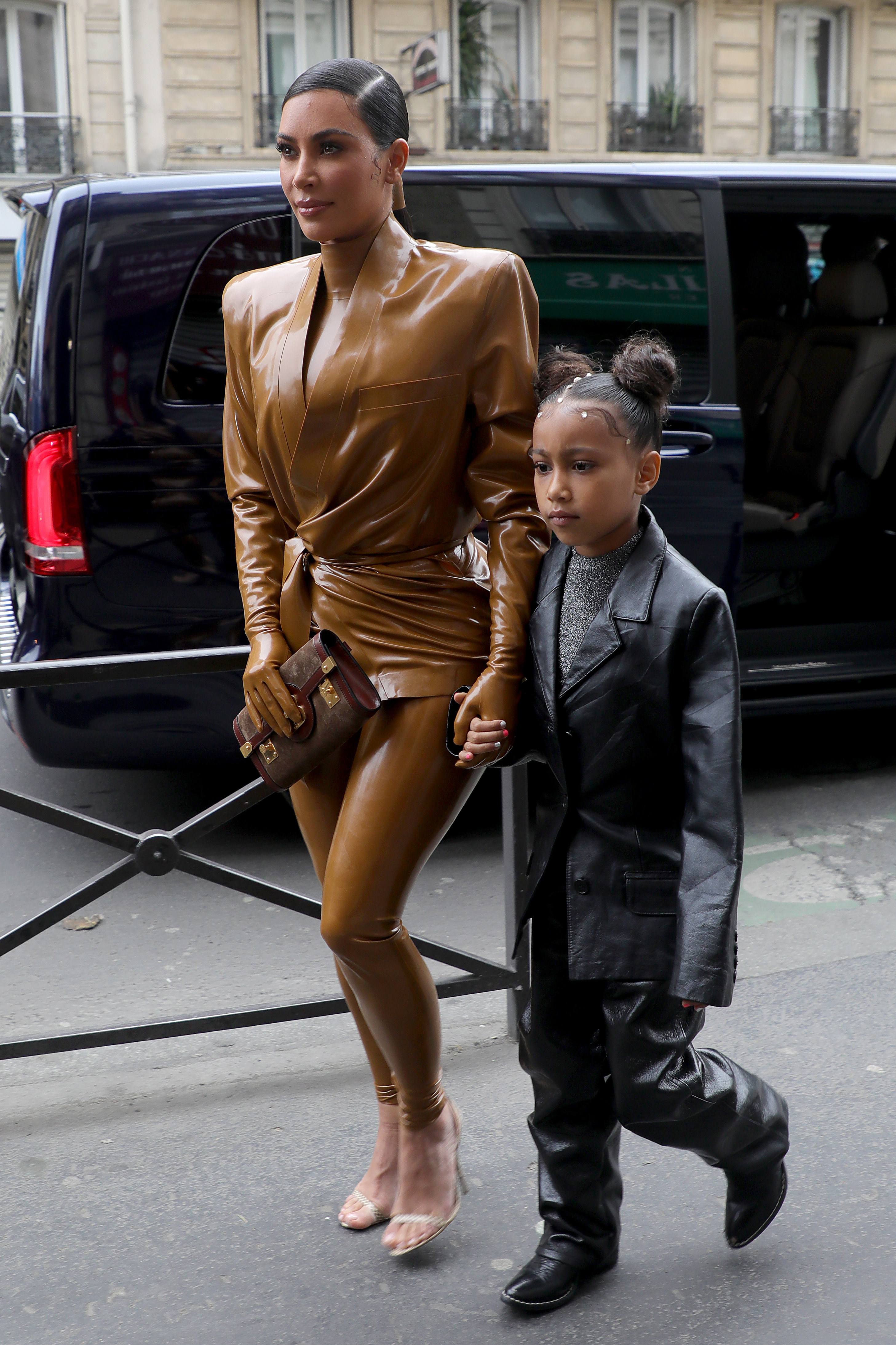 On Monday, Ye shared — and then swiftly deleted — several further Instagram posts about Kim and her family. In one, he demanded a "public apology" from her for the dispute over Chicago's birthday.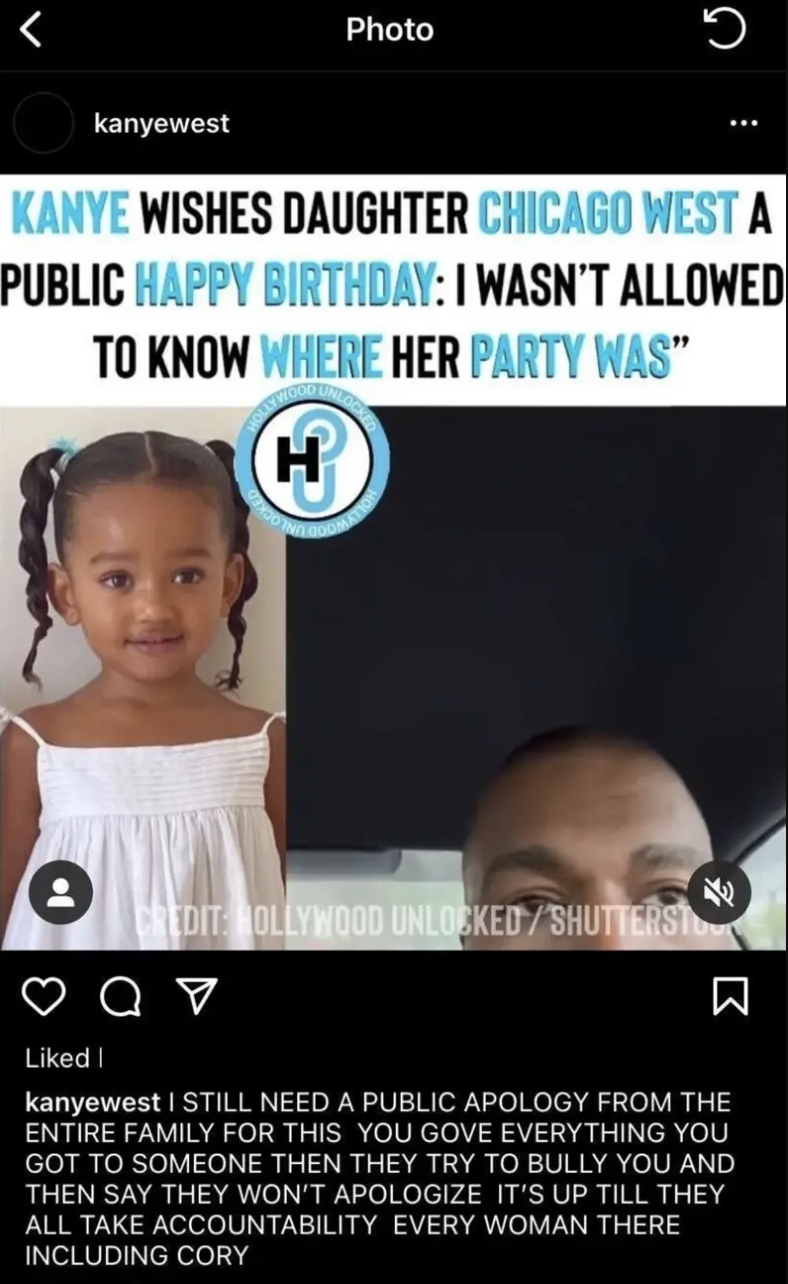 In another, he shared screenshots of a text exchange with an unspecified person where he once again requested an apology, before tagging Kim's entire family in the post.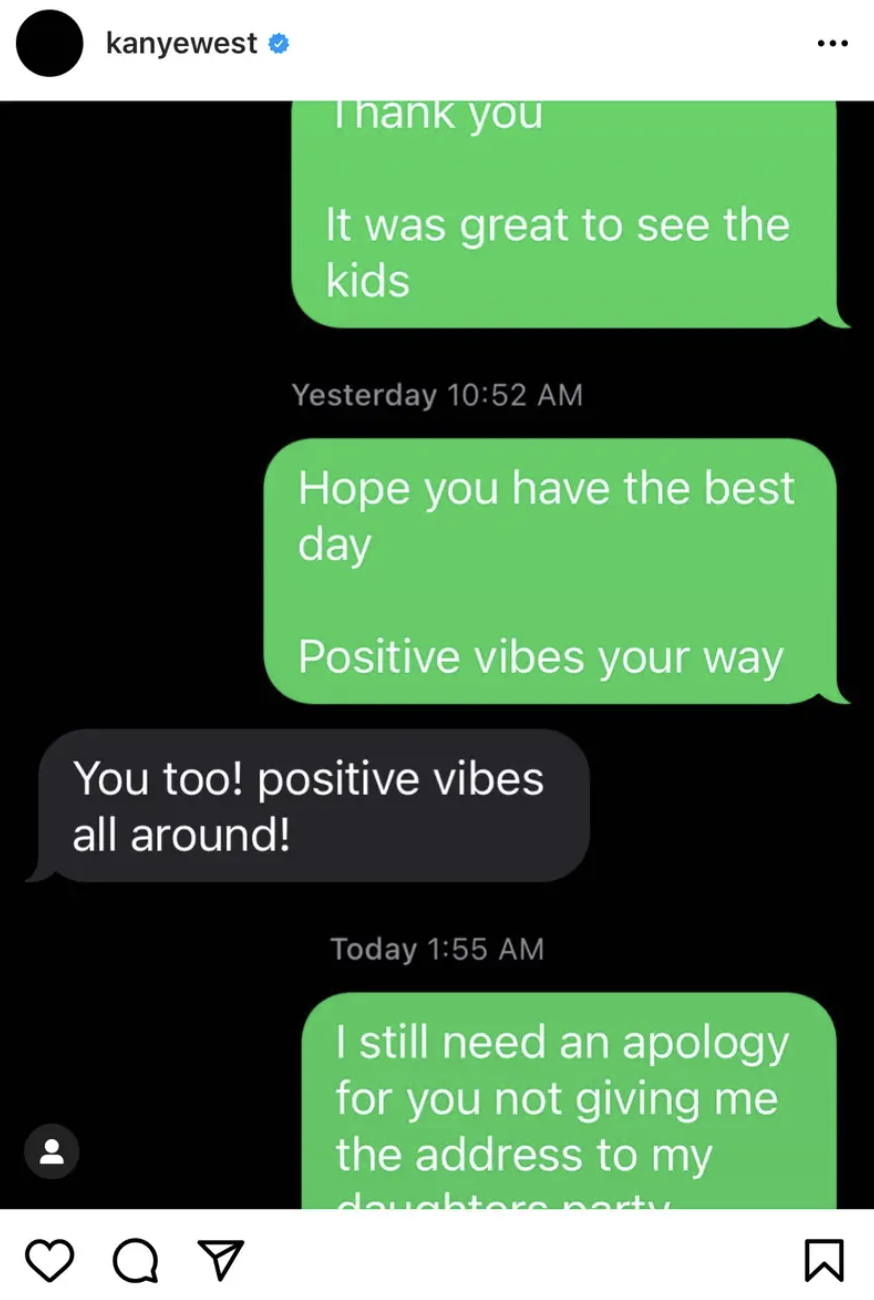 However, despite the recent discord between the pair, it appears that Kim was determined to maintain a strong and civil co-parenting relationship with Ye just a month before the social media fallout.
During an interview with US Vogue conducted in the first week of January — almost exactly a month before Ye's first Instagram post — Kim revealed that she planned to be her estranged husband's "biggest cheerleader" and pledged to always speak positively about him to their kids.
"You could be so hurt or angry at your ex, but I think in front of the kids, it always has to be 'Your dad's the best,' " she said.
"Make sure you are your co-parent's biggest cheerleader, no matter what you're personally going through," she added.
Kim went on to open up about her decision to file for divorce last year, revealing that she'd decided to finally put herself first after years of trying to make other people happy.
"For so long, I did what made other people happy," she said. "And I think in the last two years I decided, I'm going to make myself happy. And that feels really good. And even if that created changes and caused my divorce, I think it's important to be honest with yourself about what really makes you happy."
"I've chosen myself. I think it's okay to choose you," she added. "My 40s are about being Team Me. I'm going to eat well. I'm going to work out. I'm going to have more fun, spend more time with my kids and the people who make me happy."
Kim's comments echo her sentiment from the final epsiode of Keeping Up With the Kardashians, which aired back in June last year.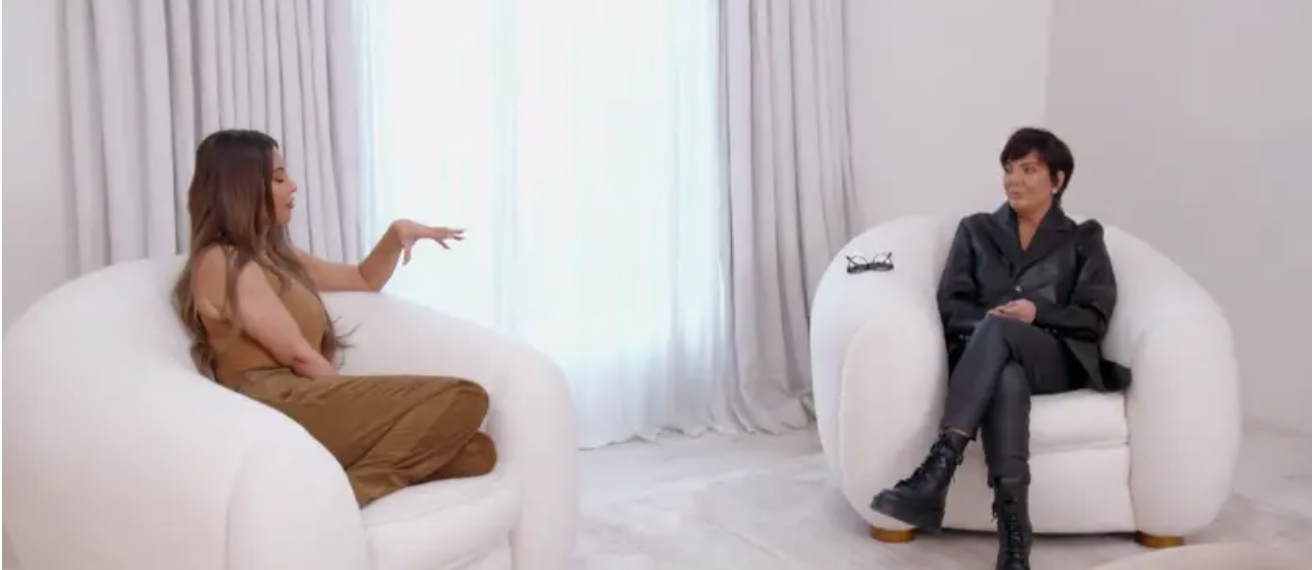 During a candid conversation with mom Kris Jenner, Kim explained that she'd decided to end her marriage after spending years feeling "numb" and "tired" of having "emotional breakdowns," over not having a present partner. "I didn't come this far to ... not be happy," she said.