Khloé Kardashian Finally Confirmed She's With Tristan Thompson But It's Caused A Huge Backlash Over Her Treatment Of Jordyn Woods
"This family straight villainized Jordyn Woods only for Khloé to publicly stay with Tristan."
Over the last year, Khloé Kardashian has been fielding rampant speculation over the state of her relationship with Tristan Thompson.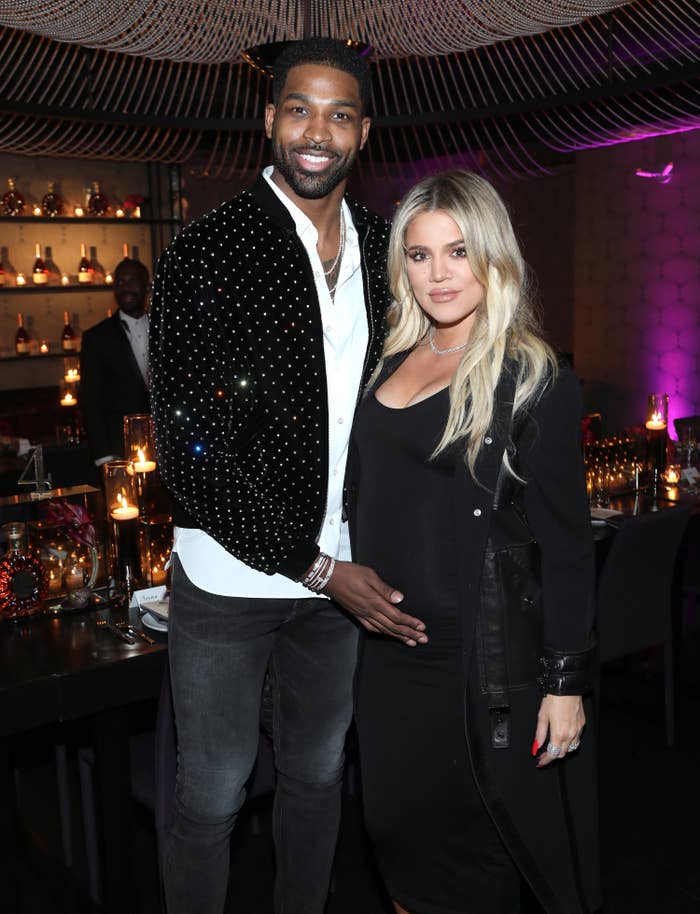 The pair split in 2019 following two cheating scandals. The first was just days before Khloé gave birth to their first child together.
Less than a year later, Tristan was accused of cheating again — this time with Kylie Jenner's best friend, Jordyn Woods.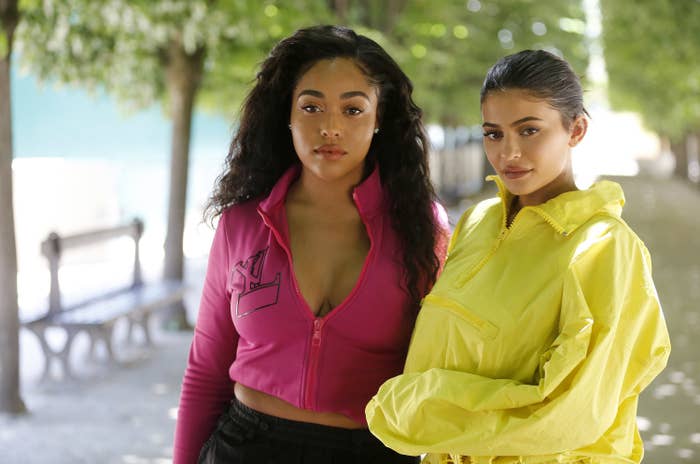 At the time, Khloé described Tristan's behavior as "disgusting" and said there was no chance she'd ever even contemplate taking him back.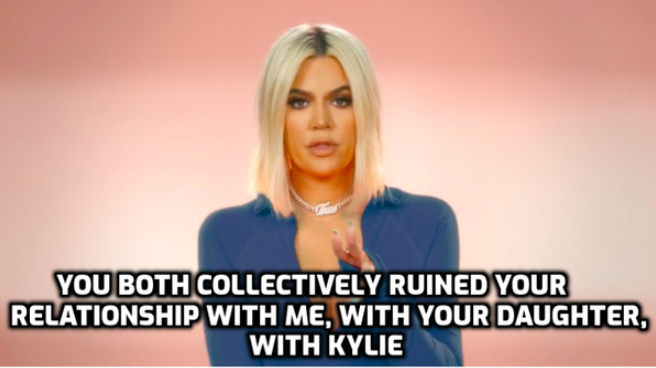 However, since then, the pair have grown close. Tristan has been open about his desires to win Khloé back, and during the last season of Keeping Up With the Kardashians, she admitted to trying her best to reestablish trust in the hope of reigniting their relationship.
"I don't know what the future holds," she told him during one episode. "All I do know is I'm actively trying to take down little bricks. I'm trying to be more trusting. It's a slow process, but that's just how it has to be for me. I do appreciate the effort you make and the new you — it's night and day who you are."
Well, after months of keeping everyone guessing, Khloé has now confirmed that she and Tristan are indeed back together.
Khloé made the announcement in an Instagram tribute to Tristan on his birthday, where she revealed that they've emerged from the last two years "even stronger than they were before."
"The ones that are meant to be are the ones who go through everything that is designed to tear them apart and they come out even stronger than they were before," she wrote. "Thank you for showing me everything you said you would. For the father you are. For the best friend I have in you."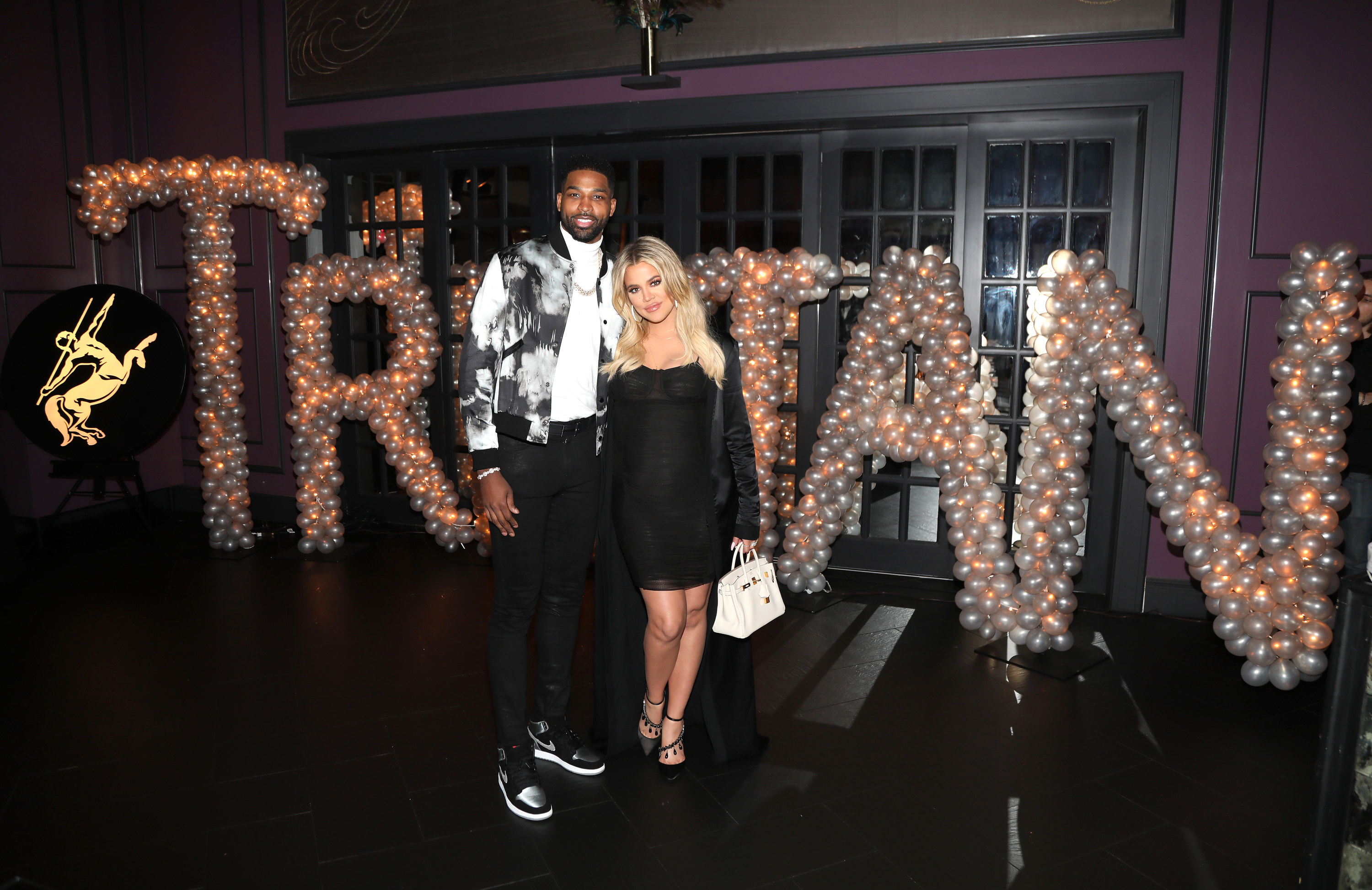 But despite the post going down well with Khloé's family and friends, many others took issue with it.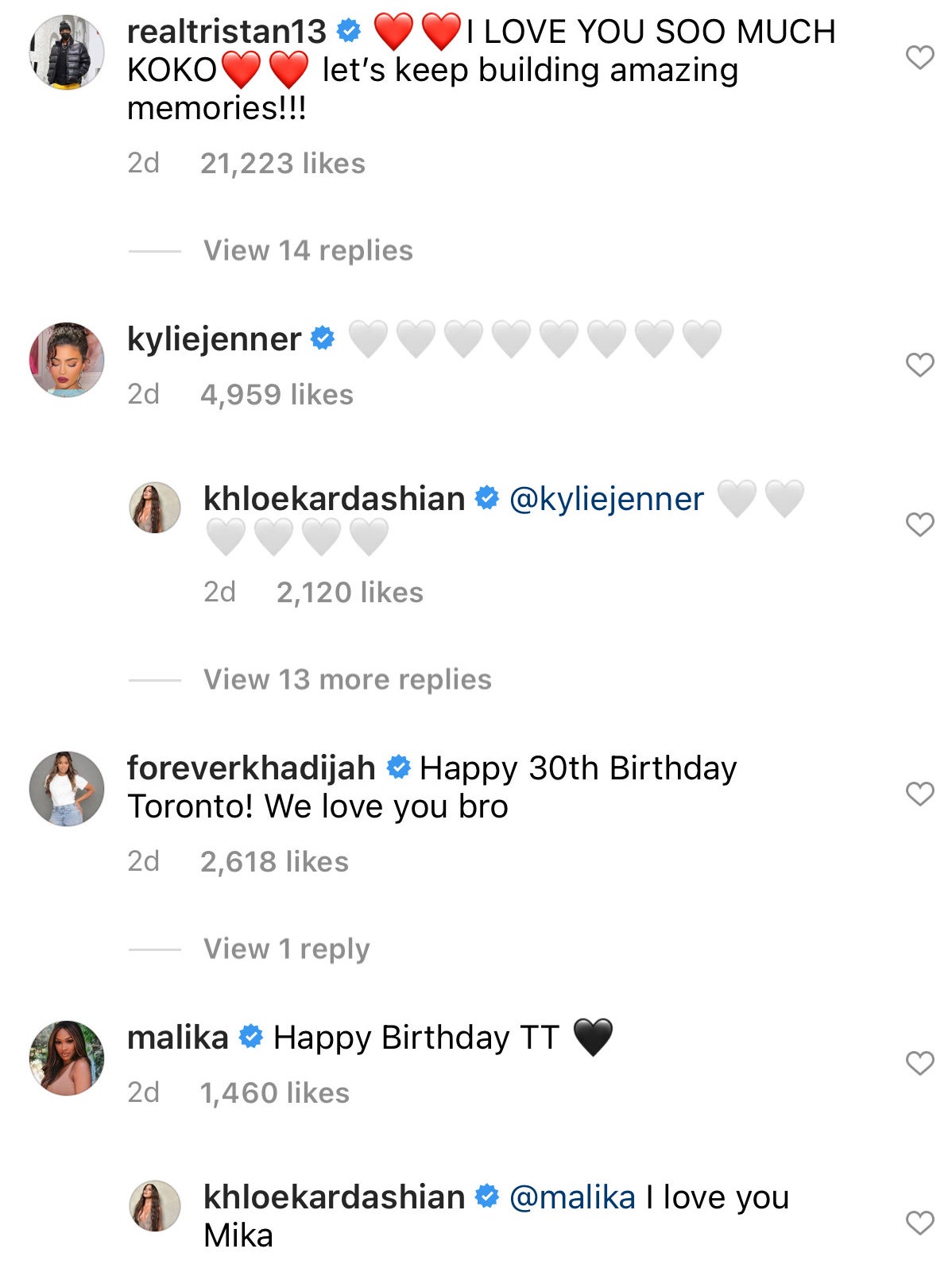 In fact, a backlash quickly mounted with people calling Khloé out for the discrepancies in her treatment of Tristan versus Jordyn.