Khloé's ~changing face~ has been the subject of much attention ever since she shared this selfie in May last year. At the time, people said she looked "unrecongnizable" and even suggested she was morphing into her BFF Malika Haqq.
Since then, Khloé's face has been analyzed virtually every time she posts a photo, with people voicing all kinds of unsolicited opinions.
Last year, Khloé lightheartedly responded to some of the commentary. When a fan asked why she looked "so different" in all her latest pictures, the reality star gave this reply.
She went on to joke a few months later that she worked as Nicole Richie's assistant "five faces ago."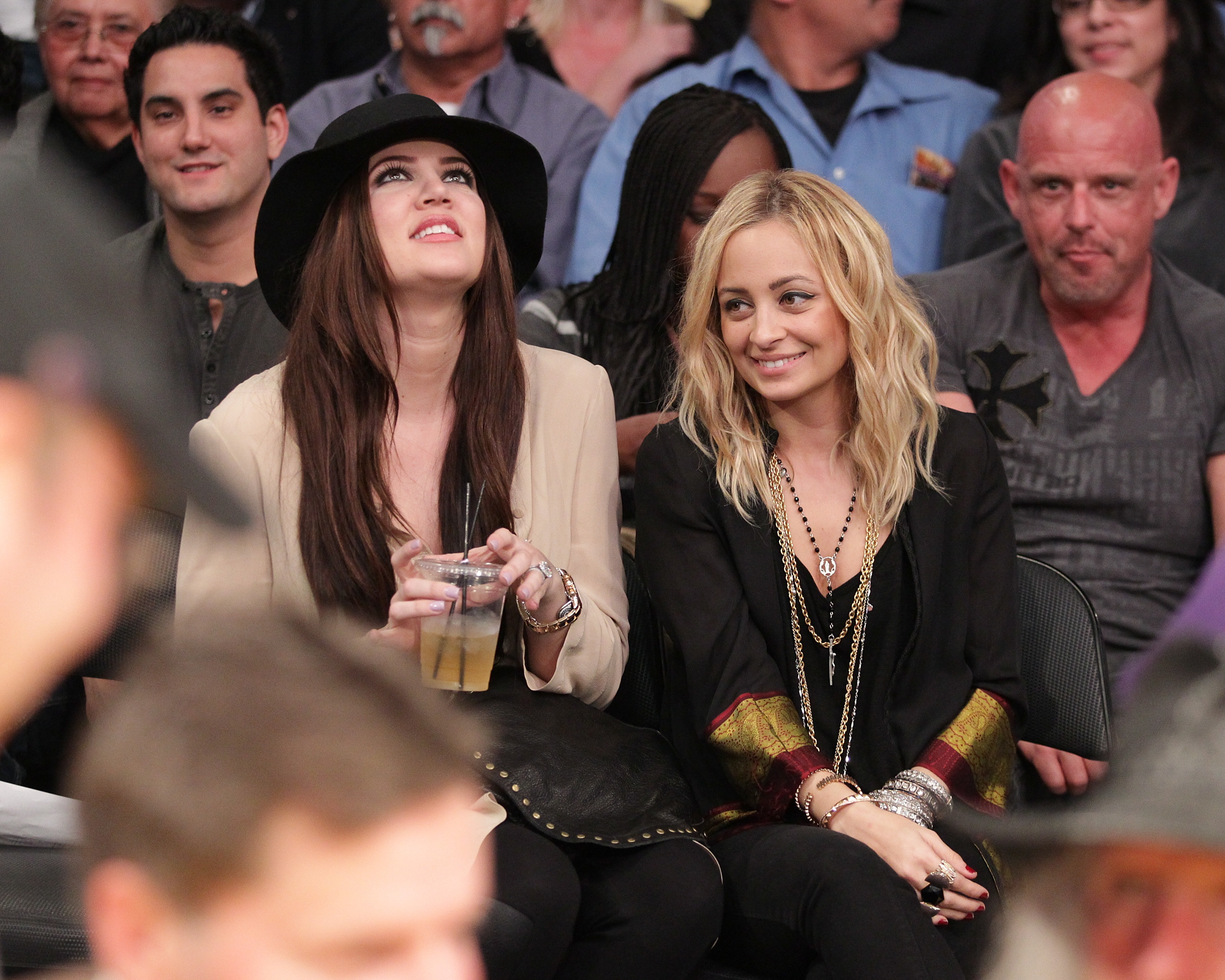 However, Khloé recently revealed that the constant focus on her changing appearance was damaging her "soul and confidence."
The comments came after a TikTok user, @mackincasey, called out the media for using comparison photos of Khloé from 2007 compared with 2021 and pointed out that anyone could drastically change over more than a decade.
After seeing the video, Khloé left a comment thanking the user for defending her. "I don't want anyone to kiss my ass. I'm not asking for that," she wrote. "But what I am asking for is for people to realize just what articles like this [do] to someone's soul and confidence."
"I am so very grateful and appreciative of anyone who stands up to bullying or people writing [stories] simply for clickbait," she added. "Defending someone, Especially when we don't know one another makes [my] heart happy. That's the person I am. I like to defend what is right."
However, this didn't stop people from tweeting again about her face looking different during Thursday's episode of KUWTK. And this time, Khloé appeared to respond with a series of Instagram posts.
"Next time someone tries to put you down, remember that confidence is quiet but insecurity is loud," the first post read.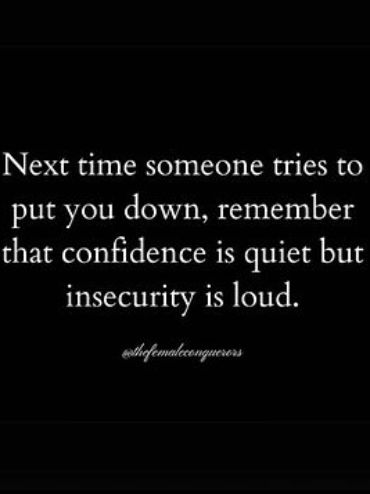 "Remember you will never be criticized by someone who is doing more than you," the second post read. "You will only be criticized by someone who is doing less than you."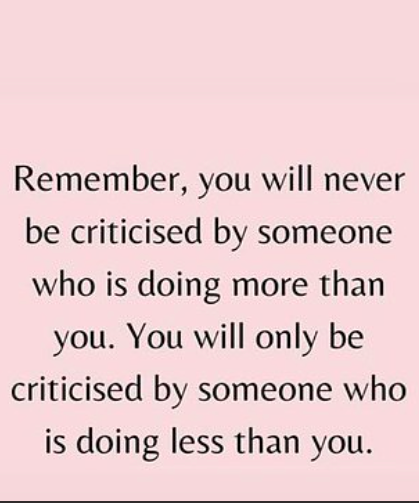 The posts were especially pointed given the fact Khloé actually addressed the public's obsession with her appearance during the episode.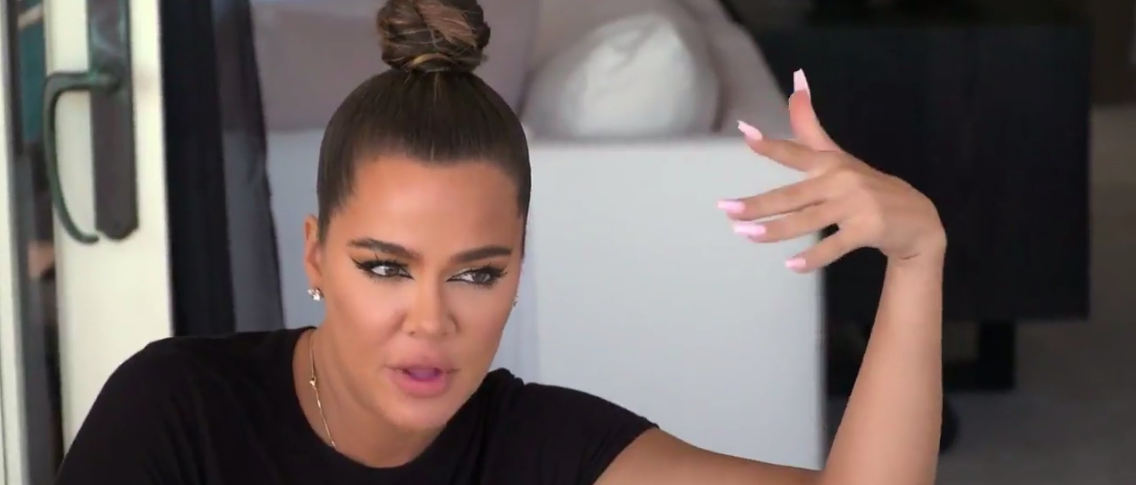 "My soul is at a breaking point in regards to the public thinking they're allowed to talk about my weight, my face, my personal life," she said. "Actually, I don't want to hear this any more."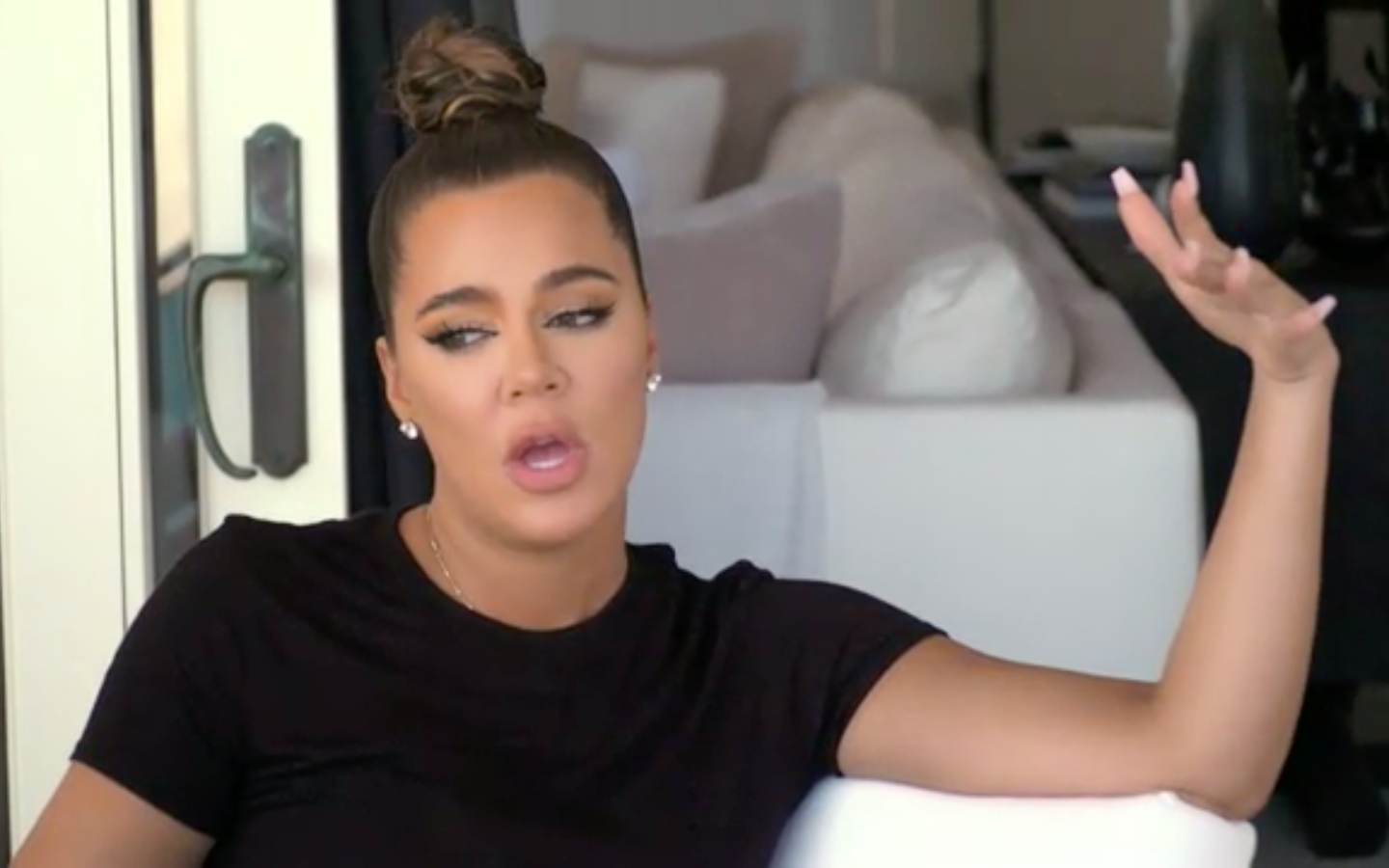 "I've always been incredibly open with this show and my life, but I just don't think I have it in me any more. It's not healthy for my spirit," she added.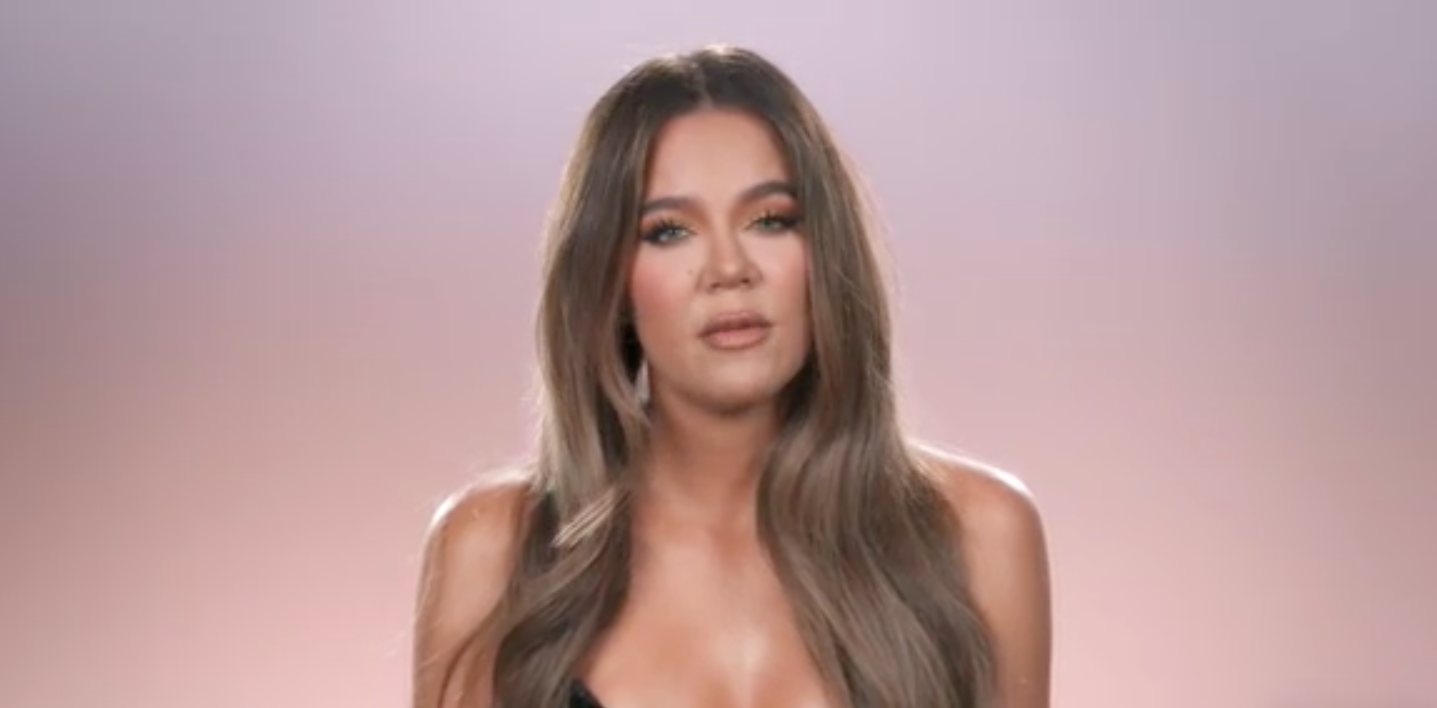 Sign up for our weekly newsletter dedicated to the final season of Keeping Up With the Kardashians below. Be sure to check your emails as you'll need to confirm your sign-up.
You can read last week's newsletter right here!