Just when we thought Khloé Kardashian and Tristan Thompson's relationship couldn't get any more chaotic and heartbreaking, we've been left reeling once again.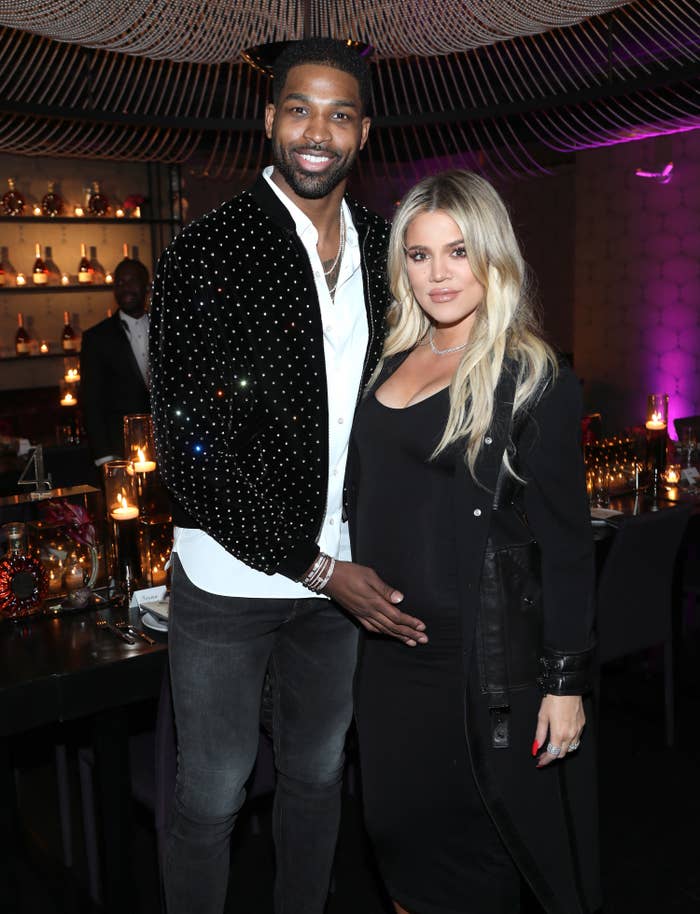 The pair seemingly split for good in 2021 after Tristan was publicly exposed once again — this time for having an affair with a woman named Maralee Nichols, whom he impregnated in March that same year.
But BuzzFeed News can now exclusively reveal that Khloé accepted a proposal from Tristan in February 2021 — just one month before he impregnated Maralee — and they were still engaged at the time his paternity scandal broke.
During the chat, Kim says the breakup wasn't necessarily such a bad thing, hinting that Khloé perhaps always knew that Tristan would end up humiliating her.
"I mean, the fact that he proposed and you never told us…" Kim casually says to Khloé.
In her confessional, Kim gives more details, explaining that Tristan had called her the year before to say he was planning to propose on Valentine's Day. However, after hearing nothing from Khloé on the big day, she followed up with Tristan who told her he'd actually popped the question two months prior.
"I was like 'Hey, I never heard anything from Khloé … did you propose?!'" Kim recalls of their conversation. "And he was like, 'Oh, yeah, I did in December.'"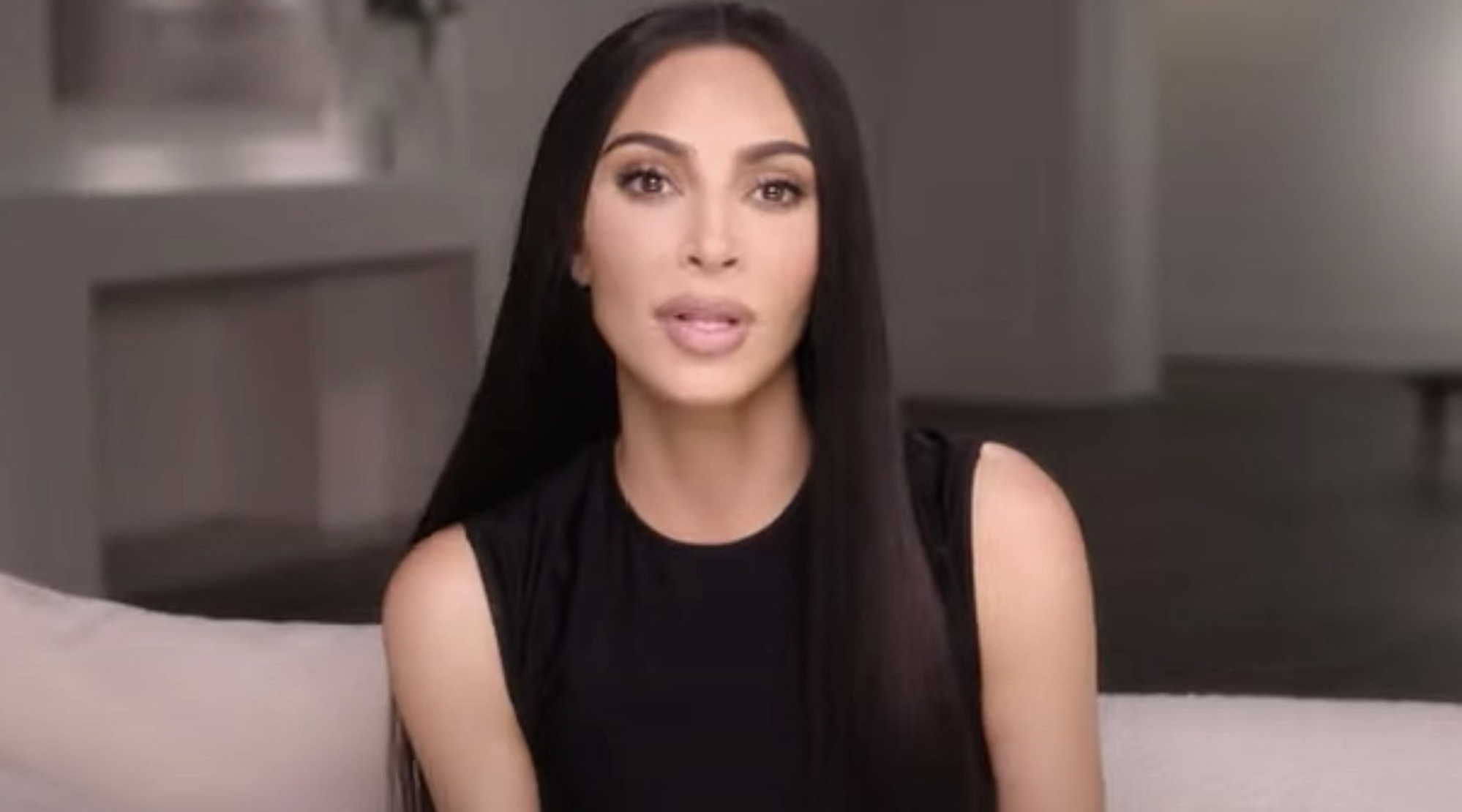 Khloé goes on to explain that she declined the proposal and kept the whole thing completely under wraps because she didn't feel comfortable with the state of the relationship or telling her family news that she wasn't "proud" of or "excited" about.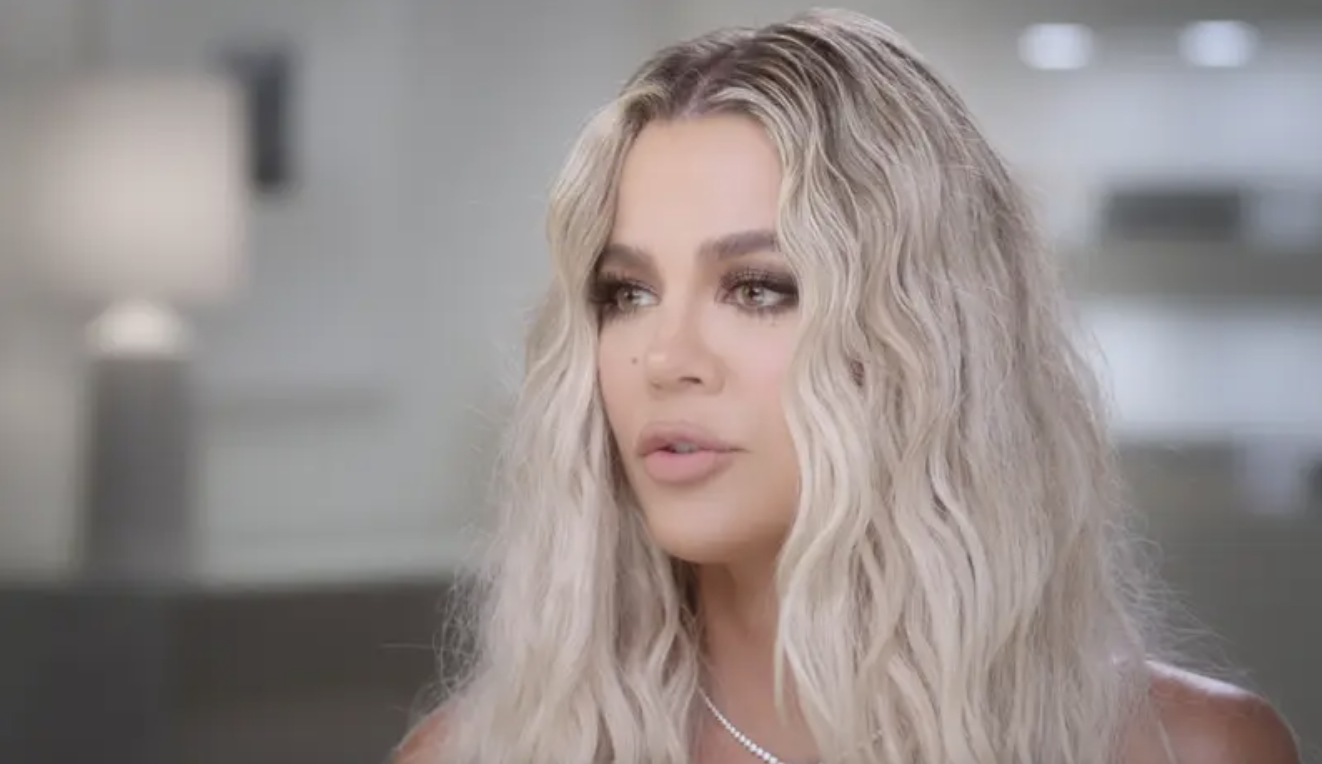 "I said, 'I need to make sure that this is a totally different relationship, because I wanna be proud to say I'm engaged to anyone!'" she says. "And that's why I said, 'You know, I'm not comfortable accepting this right now, because I'm not excited to tell my family.'"
Kim's comments initially suggested that Tristan had proposed in December 2020. However, sources with knowledge of the situation have told BuzzFeed News that he actually proposed to Khloé for the first time in December 2019 when they weren't officially together.
While Khloé turned him down at the time, they revisited the subject of an engagement in February 2021, and this time she accepted the proposal. The couple never announced the news officially, but the insider added that they remained engaged until Tristan's paternity scandal broke 10 months later.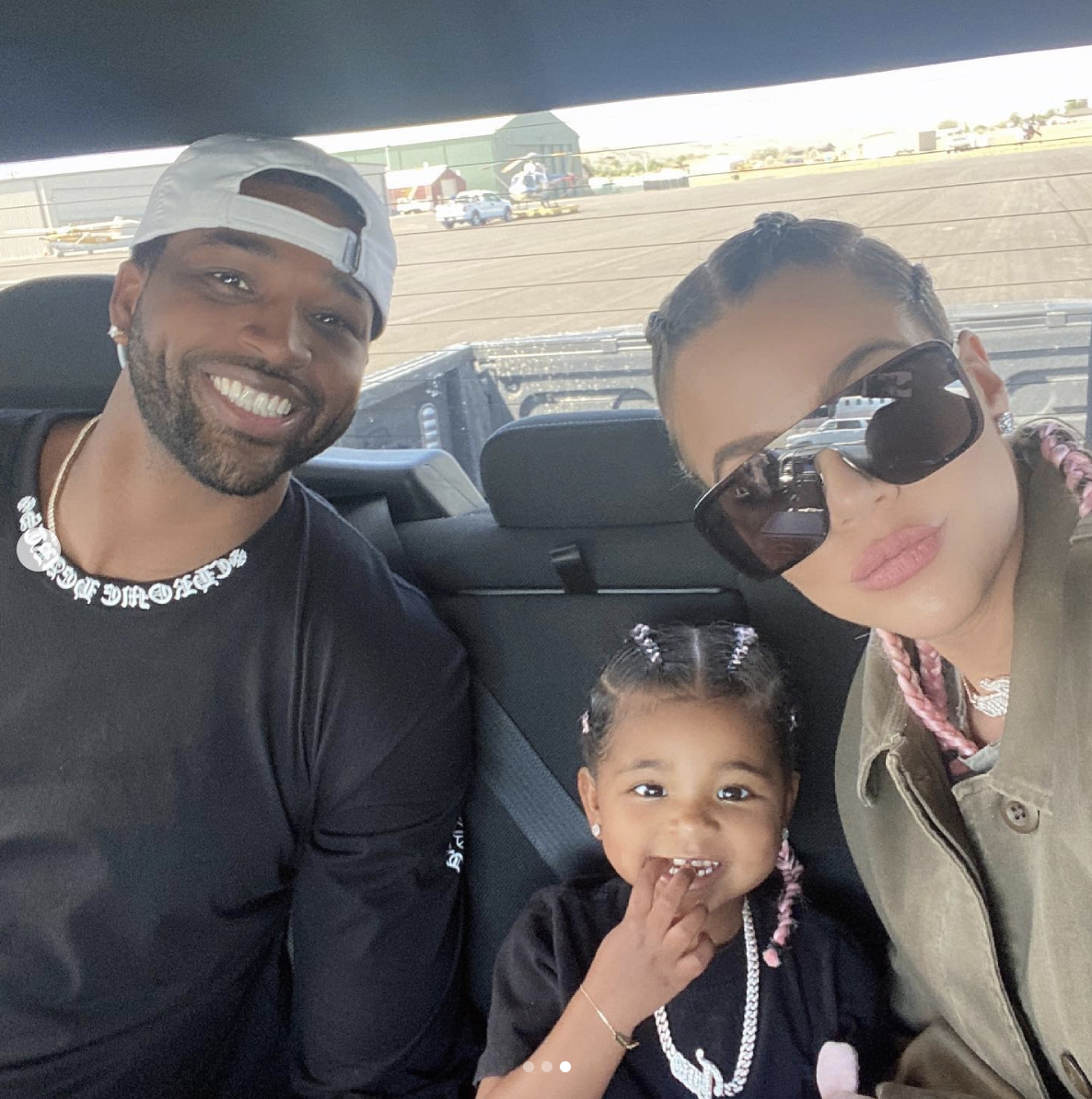 However, the actual intricacies of this timeline are even messier. After rekindling their romance during lockdown, Khloé and Tristan decided to embark on a surrogacy journey to have a second baby together in October 2020.
But legal documents pertaining to Tristan's paternity suit revealed that he'd met Maralee two months after this surrogacy journey began. According to the filings, the pair were then seeing each other "sporadically" for several months from that point on, in a relationship he repeatedly said was "based on sex only."
On March 13, 2021, Khloé threw Tristan a lavish 30th birthday party before going public with their rekindled relationship in a gushing Instagram post. We later discovered that Tristan and Maralee's baby was conceived that very same night.
Khloé discovered that Tristan had fathered another child outside of the relationship along with the rest of the world after the legal documents leaked online, something she has since described as "offensive."
And to make matters worse, we learned in last week's episode of The Kardashians that despite finding out about Maralee's pregnancy in July 2021, Tristan continued to encourage Khloé to pursue their surrogacy plan. In fact, he even convinced her to complete their embryo transfer "by a certain date" — in other words, before his baby with Maralee was born.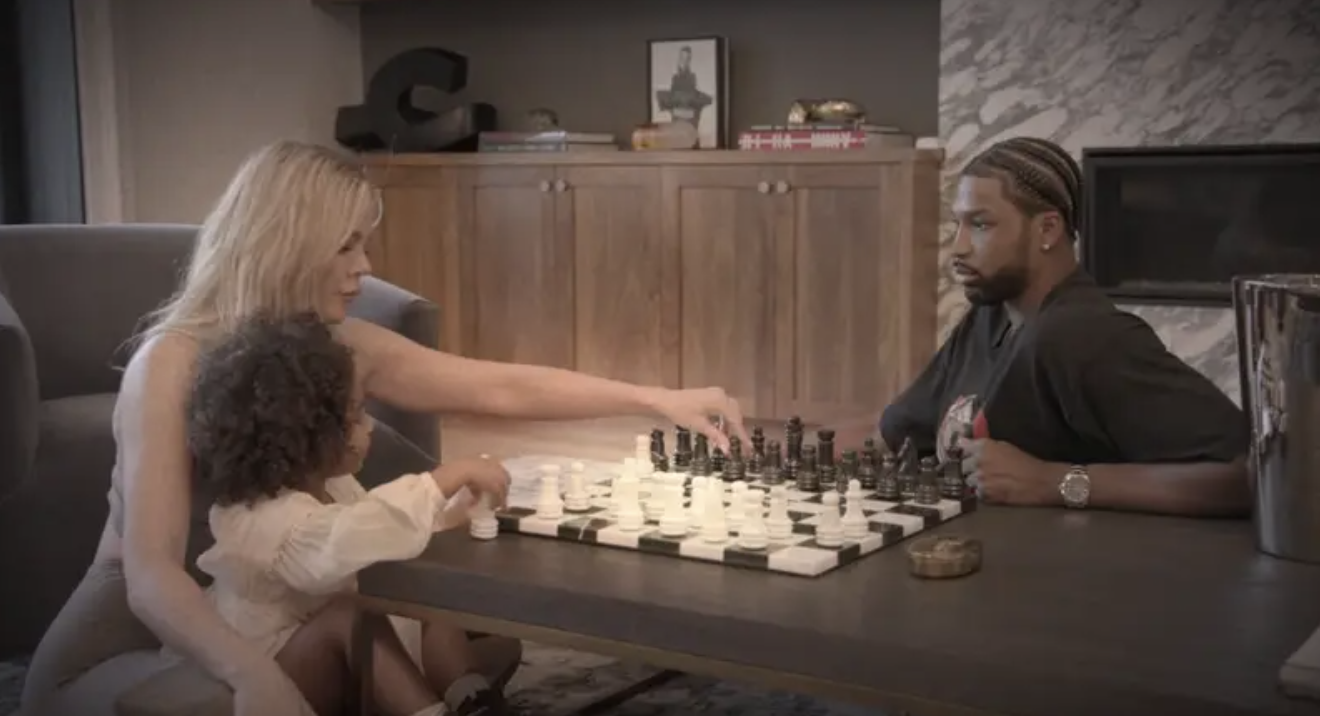 As a result, Khloé and Tristan's surrogate underwent an embryo transfer just days before the news broke that he was expecting a baby with Maralee, leaving Khloé absolutely devastated.
Interestingly, both Kendall and Kris Jenner speculated in last week's episode that this was Tristan's last-ditch effort to "trap" Khloé into marriage.