Kelly Clarkson Opened Up About The Celebrities Who Were "Rude" And "Mean" To Her When She First Became Famous
"People were really mean to us because we're from a talent show and it was the first season."
Kelly Clarkson has opened up about the experience of other celebrities being "rude" and "mean" to her in the early phase of her career because they looked down on the way she broke into the industry.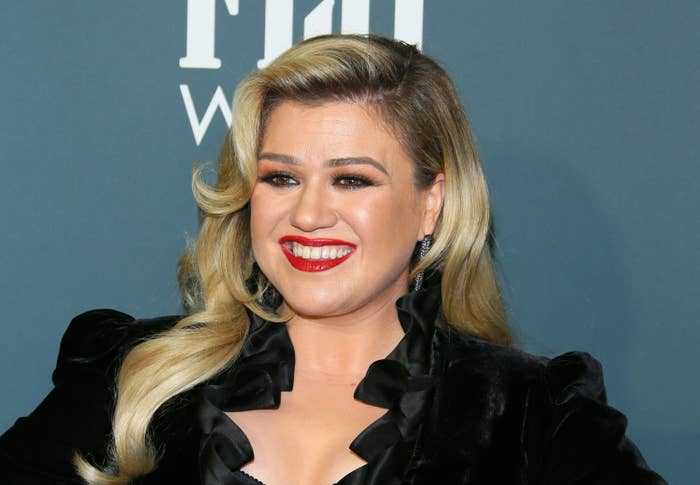 For anyone who's unaware, Kelly found fame at age 20 on the first season of American Idol back in 2002.
But despite clearly having bags of talent, Kelly has now revealed that many celebrities she encountered at the time were rude and dismissive of her because of the show.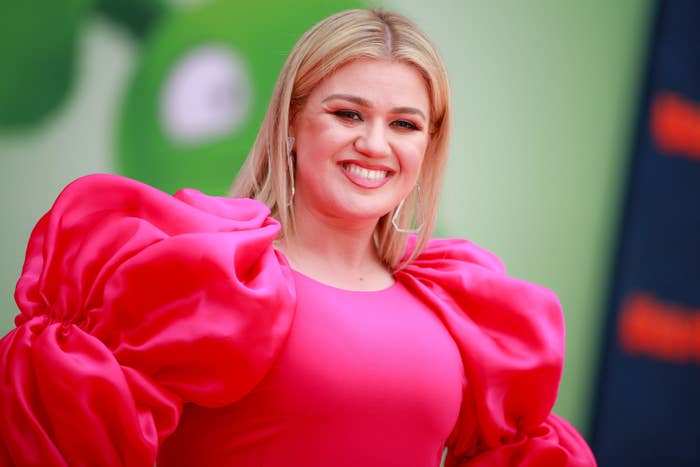 Kelly made the revelation during a conversation with Jennifer Love Hewitt on The Kelly Clarkson Show, where the singer expressed her gratitude at how friendly Jennifer had been when they first met.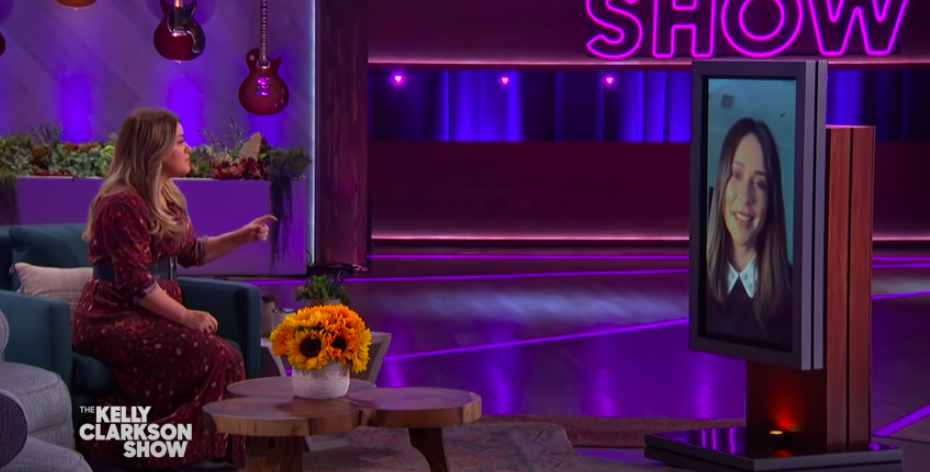 "You probably don't remember this, but it stuck with me for so long — almost 20 years now," Kelly said. "It was at some MTV Awards, and it was right when I was in the final three of Idol. We were just so slammed and everything was happening in a whirlwind, and people were really mean to us because we're from a talent show and it was the first season."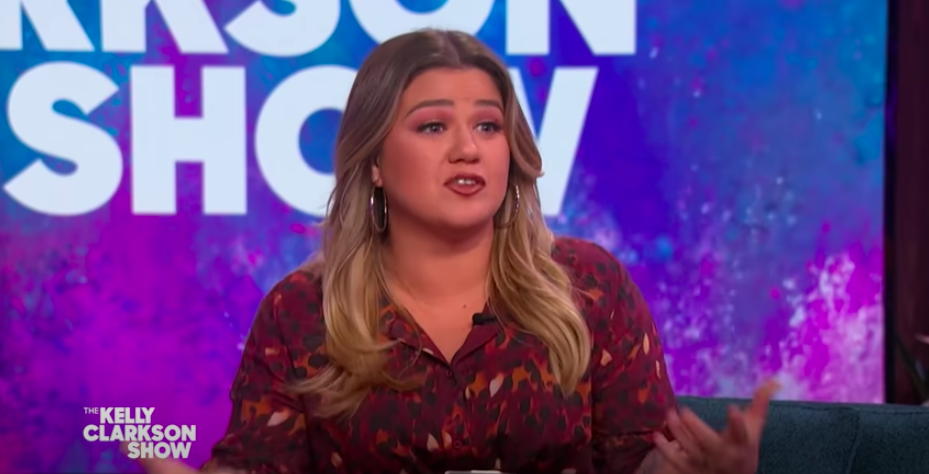 "Like, everyone was so rude to us," she went on. "On the carpet, at the show — it was so bad. It was a horrible experience and you came up to me and ran out of nowhere and were like, 'Oh my gosh! I'm really rooting for you!'"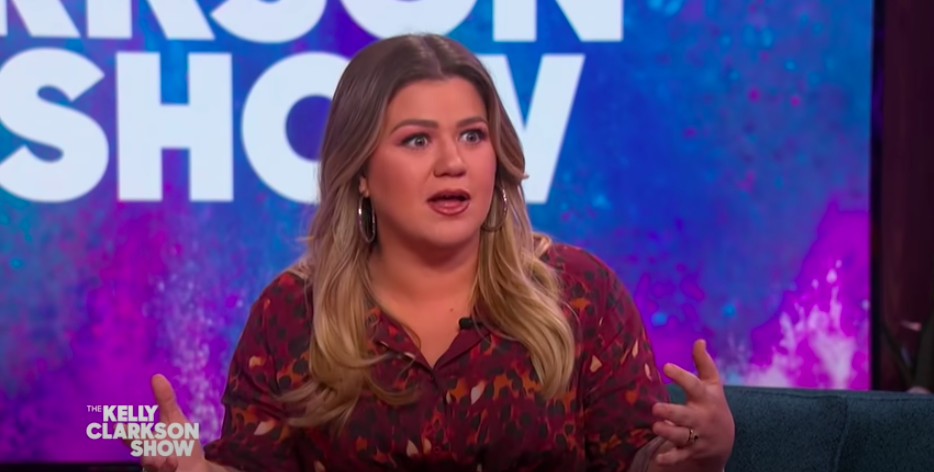 And Kelly also revealed the piece of advice that Jennifer gave her, which is something she's clung to ever since.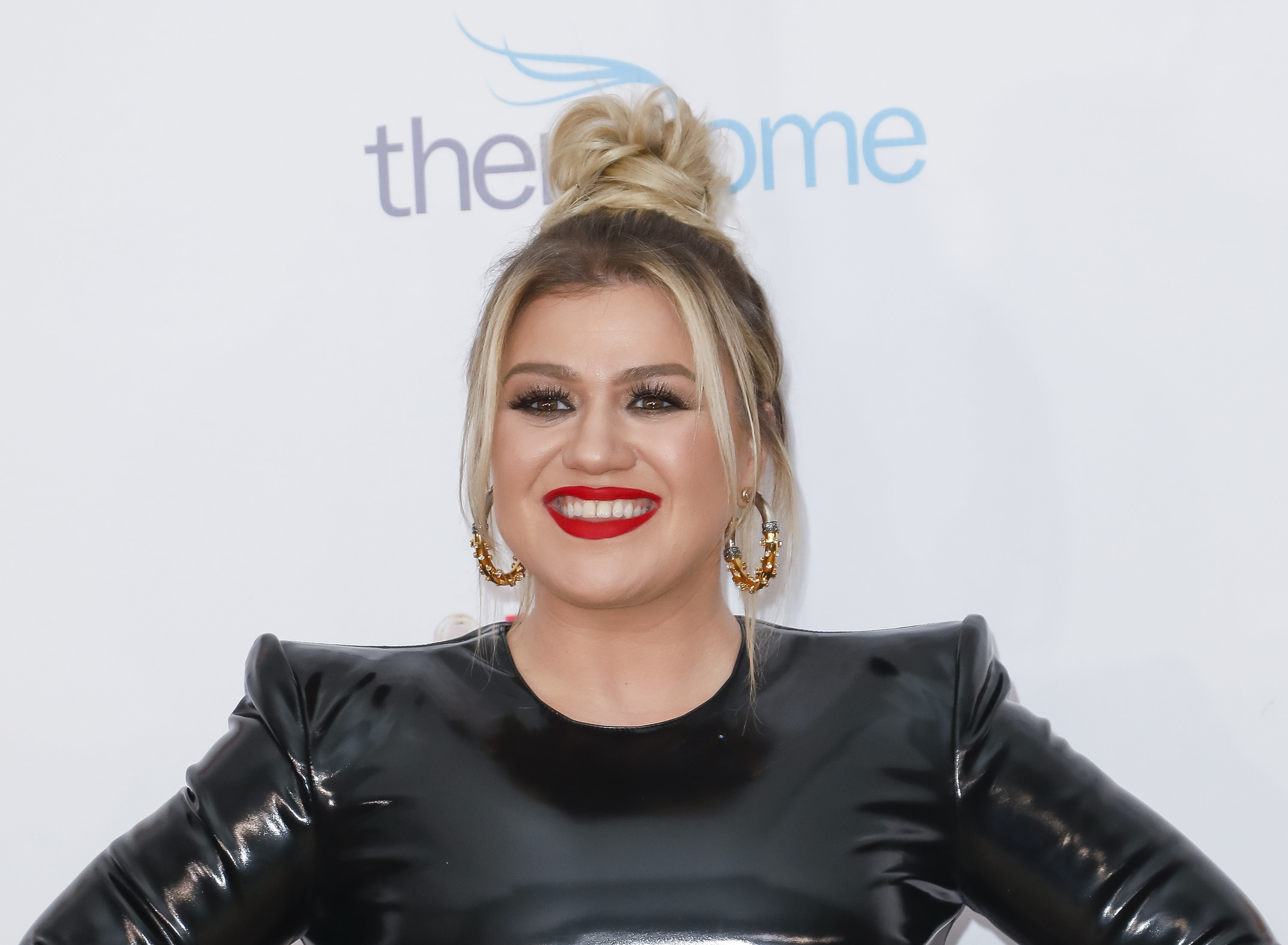 In the past, Kelly has been open about how she struggled in the early part of her career after her record label pressured her to lose weight.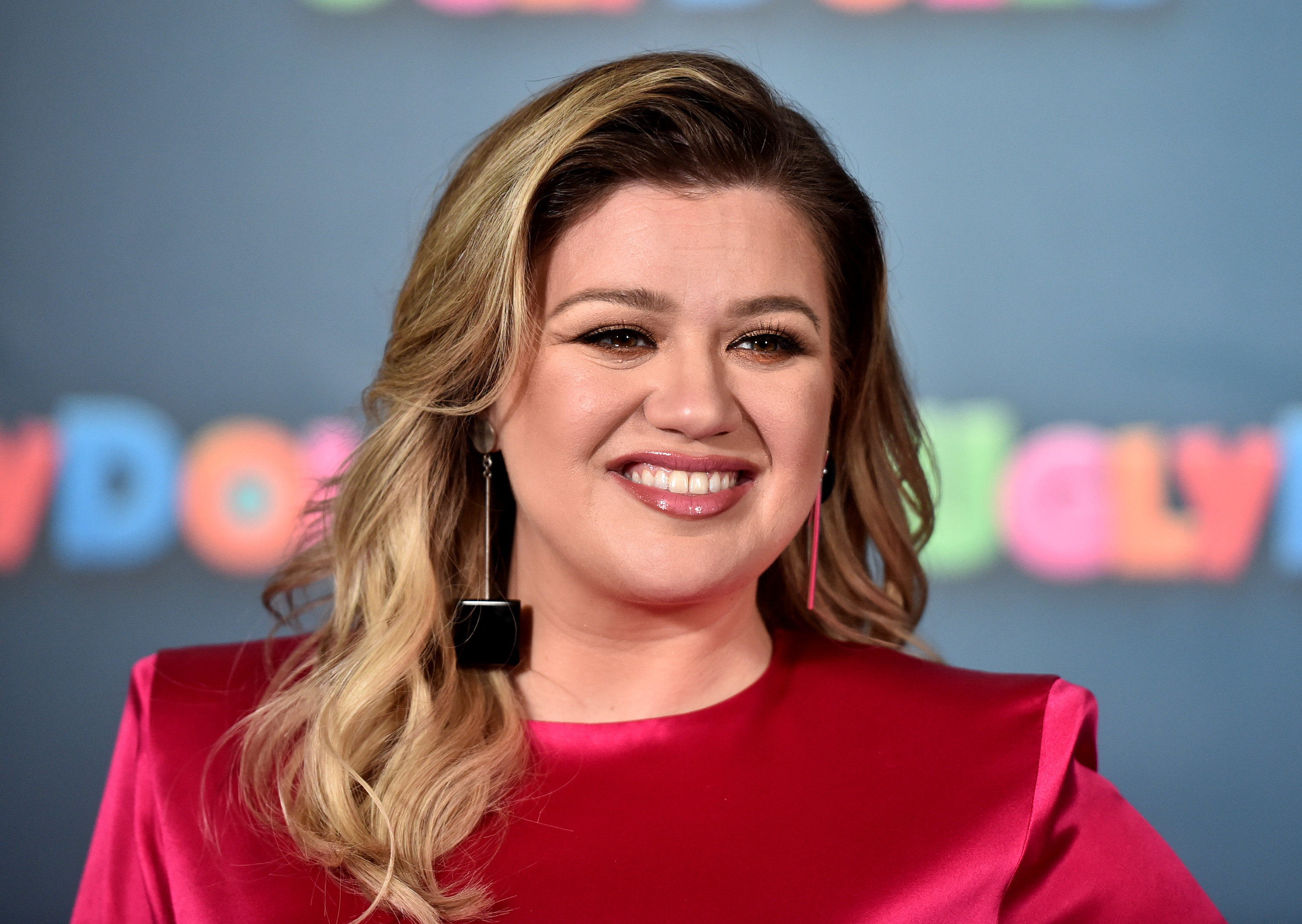 Now, however, Kelly says she's happy and healthy: "I'm a singer. We're not models. I don't see my life as a struggle. I just see me living my life."