And I'm sure you remember one of the show's most iconic couples — Leonard and Penny, aka Johnny Galecki and Kaley Cuoco.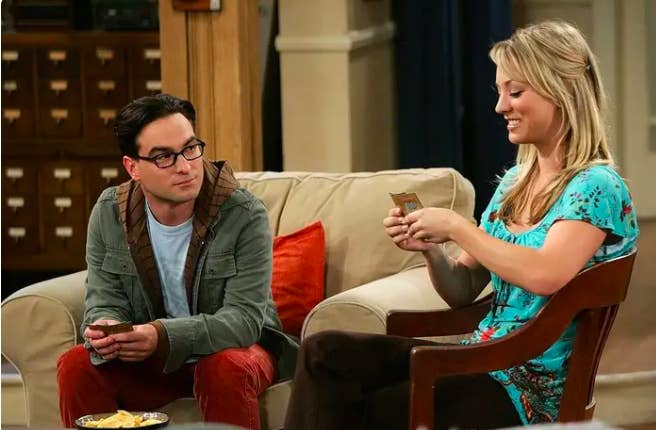 The pair not only dated onscreen but were actually a real-life couple for two years in the earliest days of the show.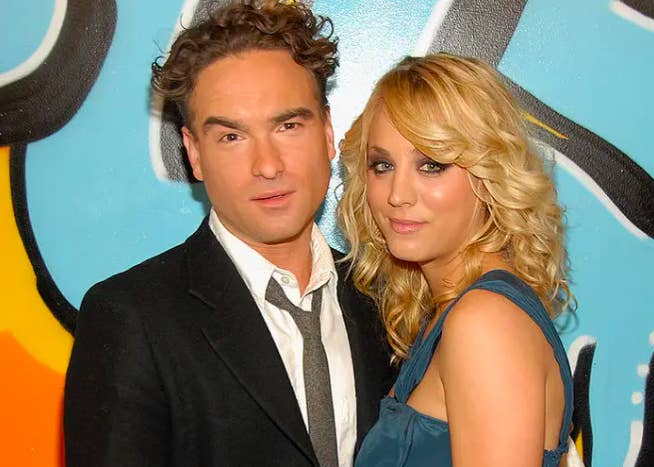 "So we dated really early on for almost two years," Kaley recalled in an interview last year. "It was very early on in the show. I remember when we did the pilot, I was just crushing so hard on Galecki. ... I had such a crush on him, and I didn't think he felt that way about me."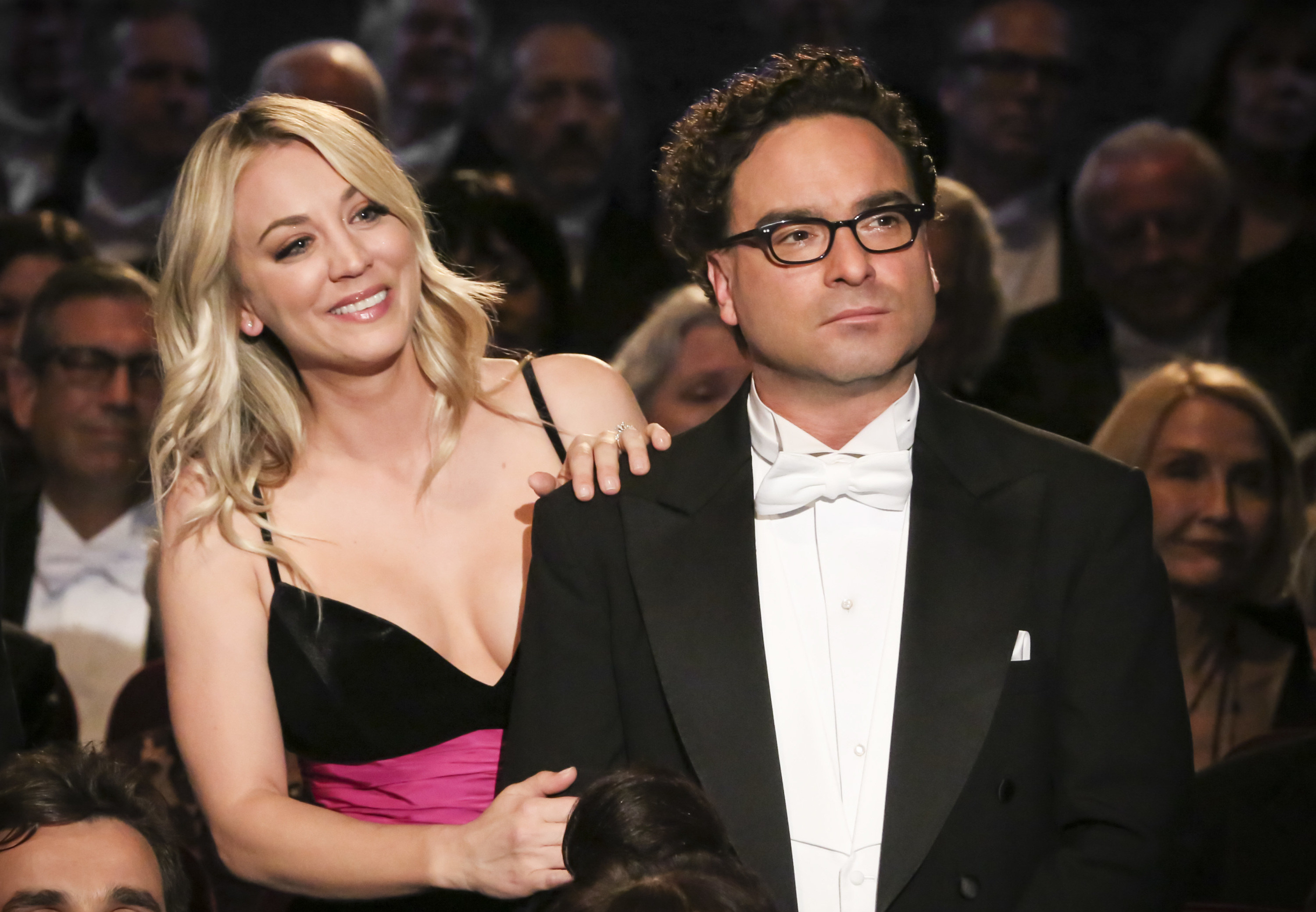 So when Valentine's Day rolled around yesterday and Kaley posted a gushing tribute to Karl, it seemed inevitable that Johnny would find a way to make a joke.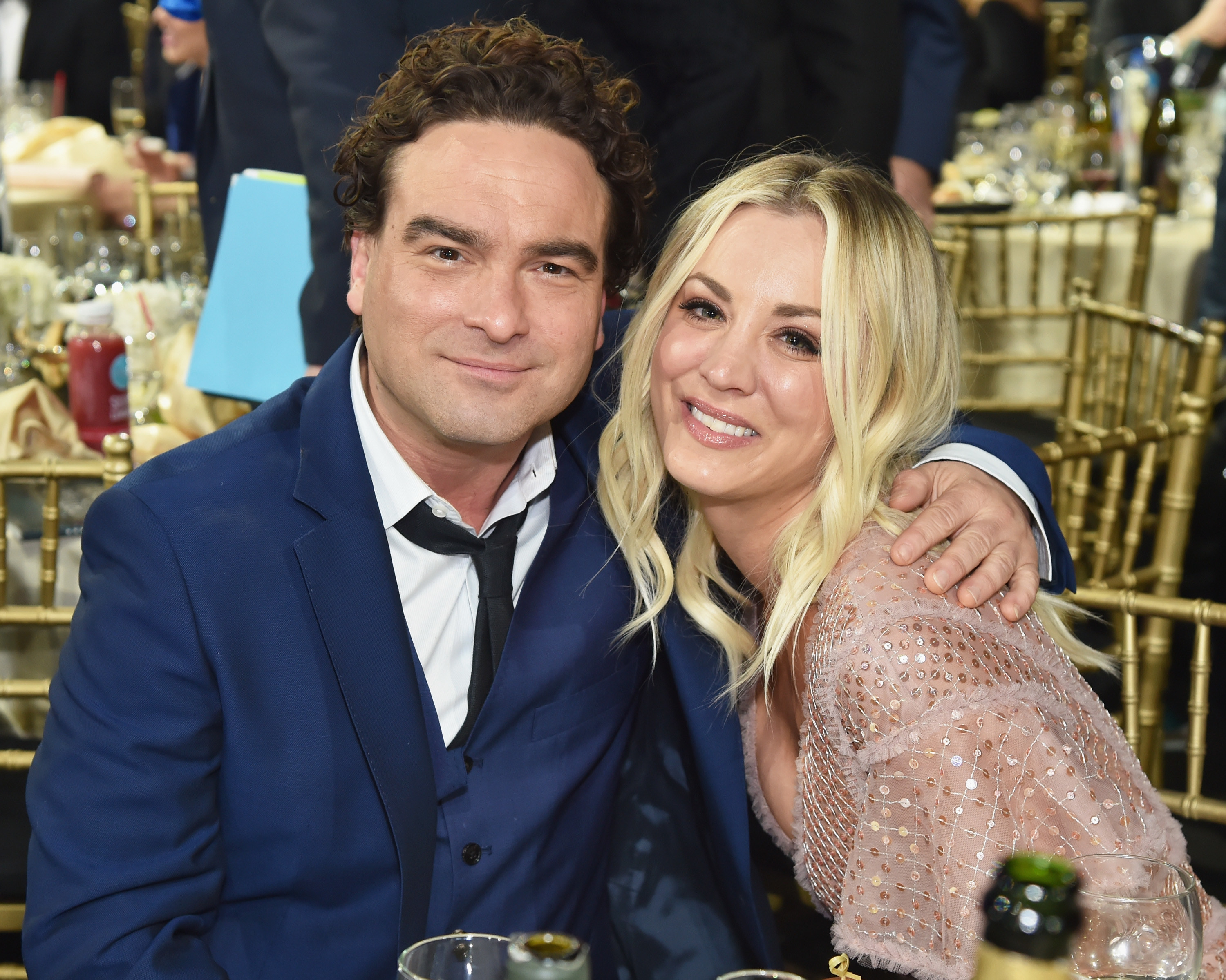 Taking to Instagram, Kaley praised her husband for making her life so great.
"Happy 5 years to the weirdest person I know!" she wrote. "I don't remember a moment before you entered my life. What a boring life that must have been. I love you!"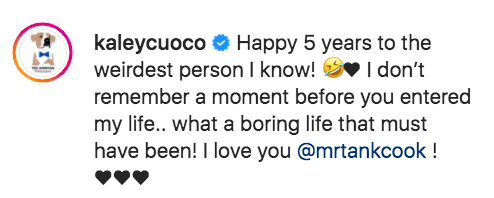 But when Johnny saw the tribute — and its suggestion that their relationship had been boring and forgettable — he couldn't help but leave a comment.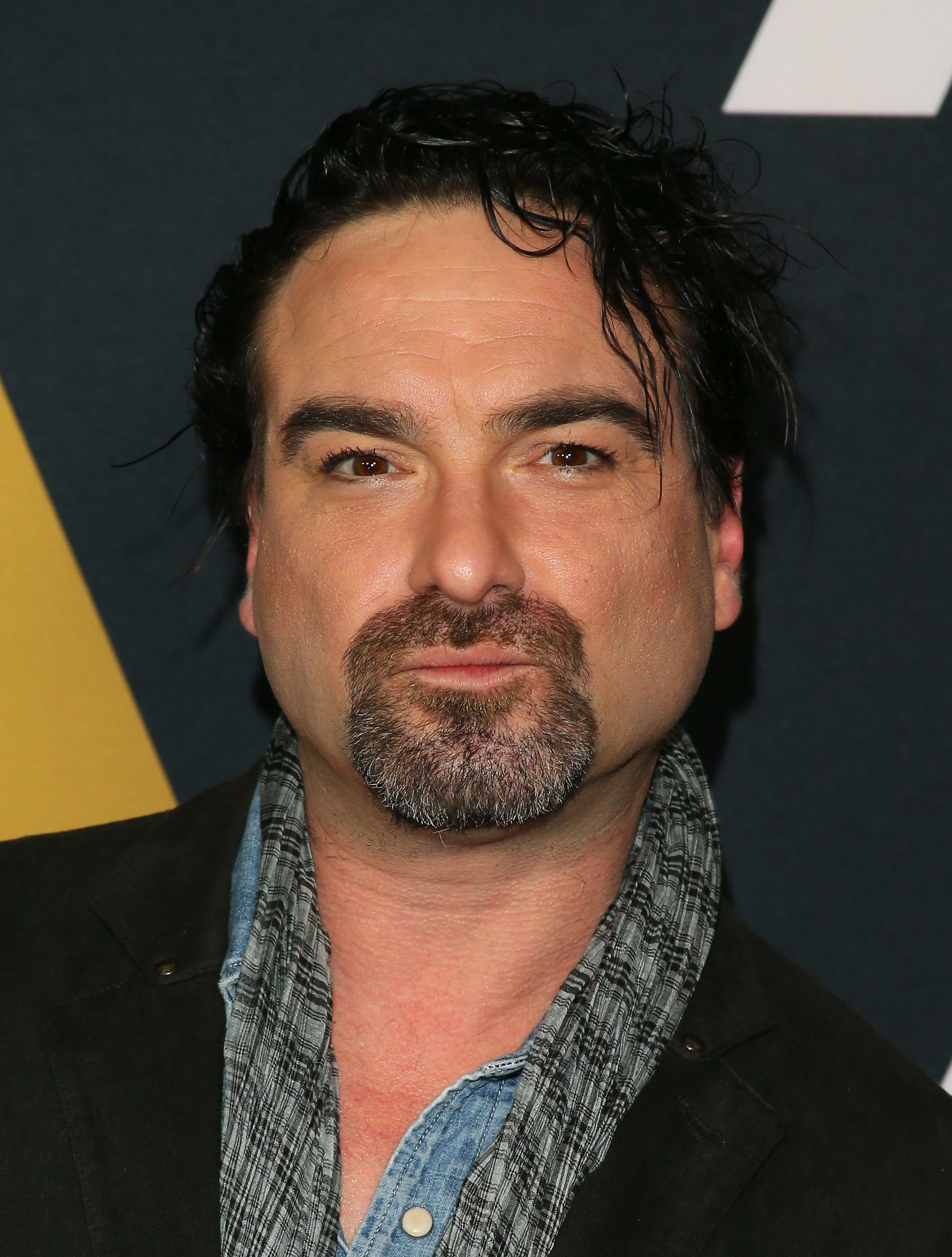 "Um," he wrote.
And when Kaley saw it, she wasted no time in acknowledging how funny the whole thing was.
Despite having been together for five years and married since 2018, Kaley and Karl actually only moved in together in April of last year, meaning that this was the first Valentine's Day they've spent as a couple living in the same home.
"We have a very unconventional marriage, you know. We have different locations that we're at a lot," Kaley said in 2019 of their living situation. "We're not together every single day, and I think, personally, it's important; it works well for us."
However, when the coronavirus pandemic struck, Kaley and Karl made the decision to quarantine together and haven't looked back.
"This quarantine has forced us to actually move in together. It's been great for our relationship," Kaley said in April. "We like each other, we realized, which is even better."