Kaley Cuoco has opened up about her experience as a first-time producer on her new show, The Flight Attendant, after years of starring in The Big Bang Theory.
Kaley appeared on The Big Bang Theory throughout its 12-year run between 2007 and 2019, starring in 279 episodes and eventually earning $1 million per episode.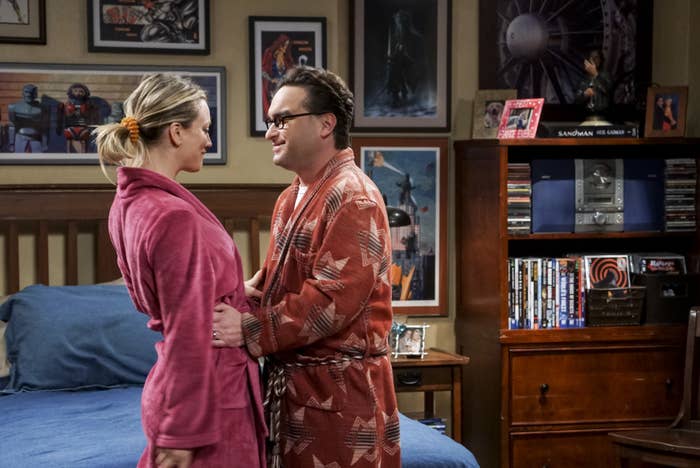 However, when the show came to a sudden end when her costar, Jim Parsons, announced his unexpected departure, Kaley found herself "freaking out" over the path her career would take.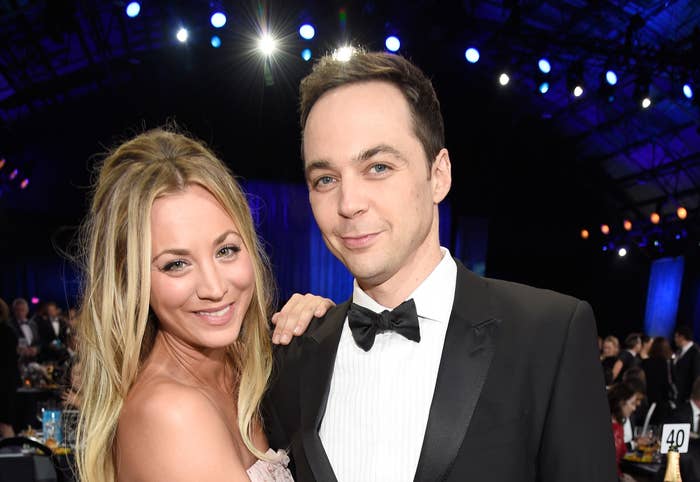 "I started freaking out about the comparisons there would be, or what my next project would be," she told The One Show back in March.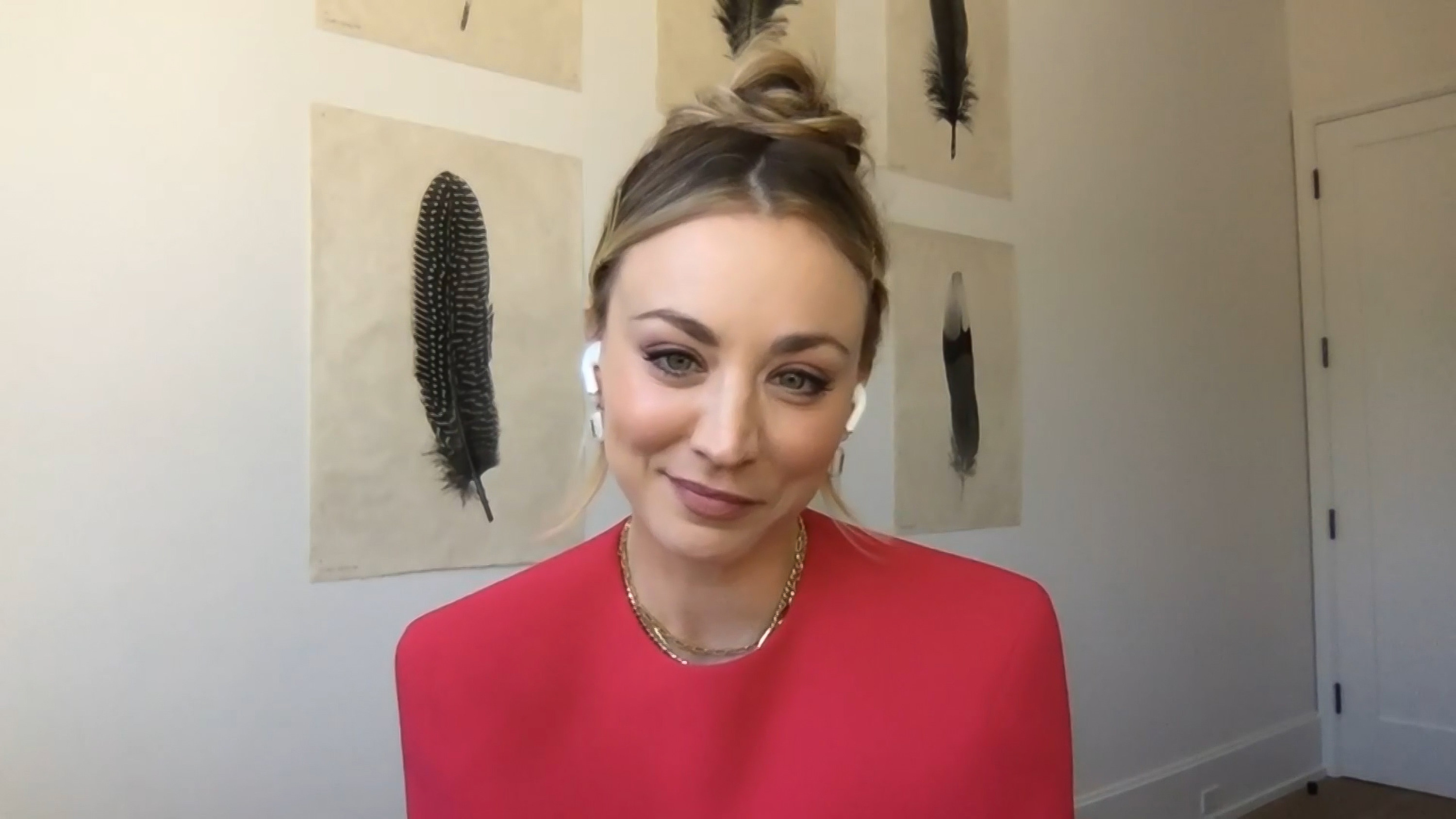 "I was like, OK, if I can accept that nothing will compare to that — and that I can't control what other people are gonna say about me — I knew my next project was gonna be for me and I was gonna leave that in its own place," she added.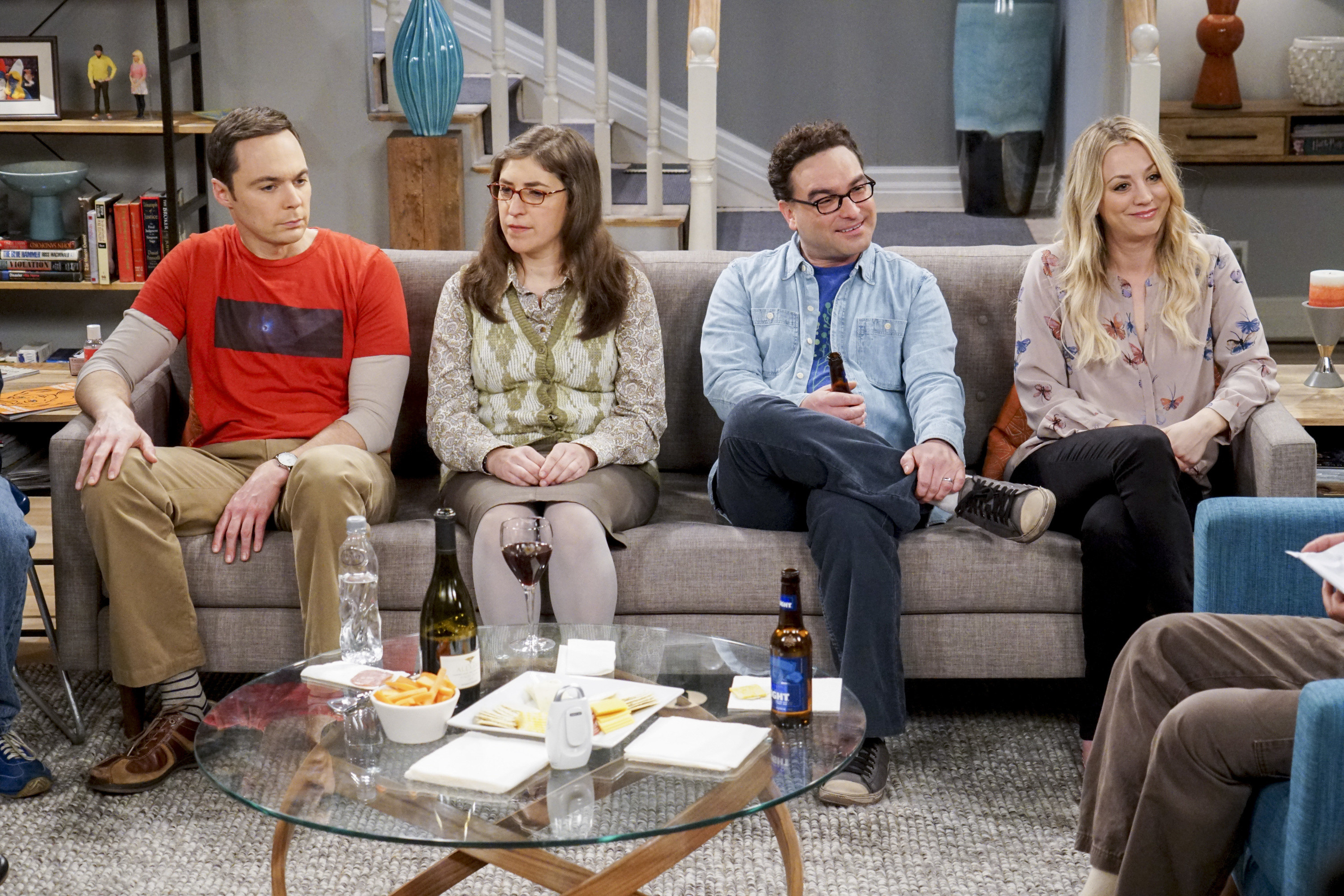 Well, less than two years after The Big Bang Theory wrapped, Kaley found herself not only landing a starring part in The Flight Attendant but also taking on the role of producer for the first time — something she now admits was a daunting experience.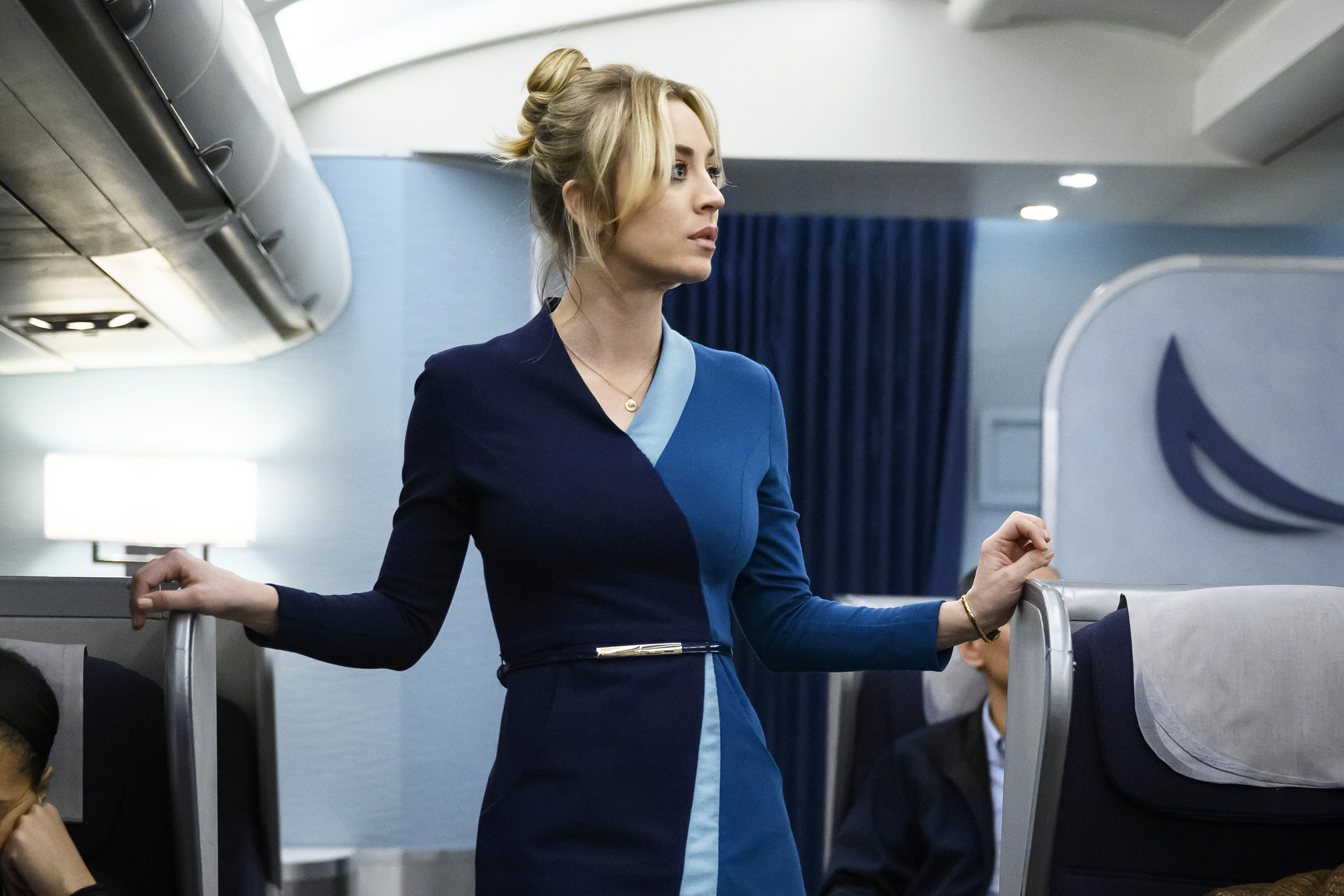 Speaking to People, Kaley explained that she'd been somewhat naive about the extent of work that goes on behind the scenes to make a TV show possible.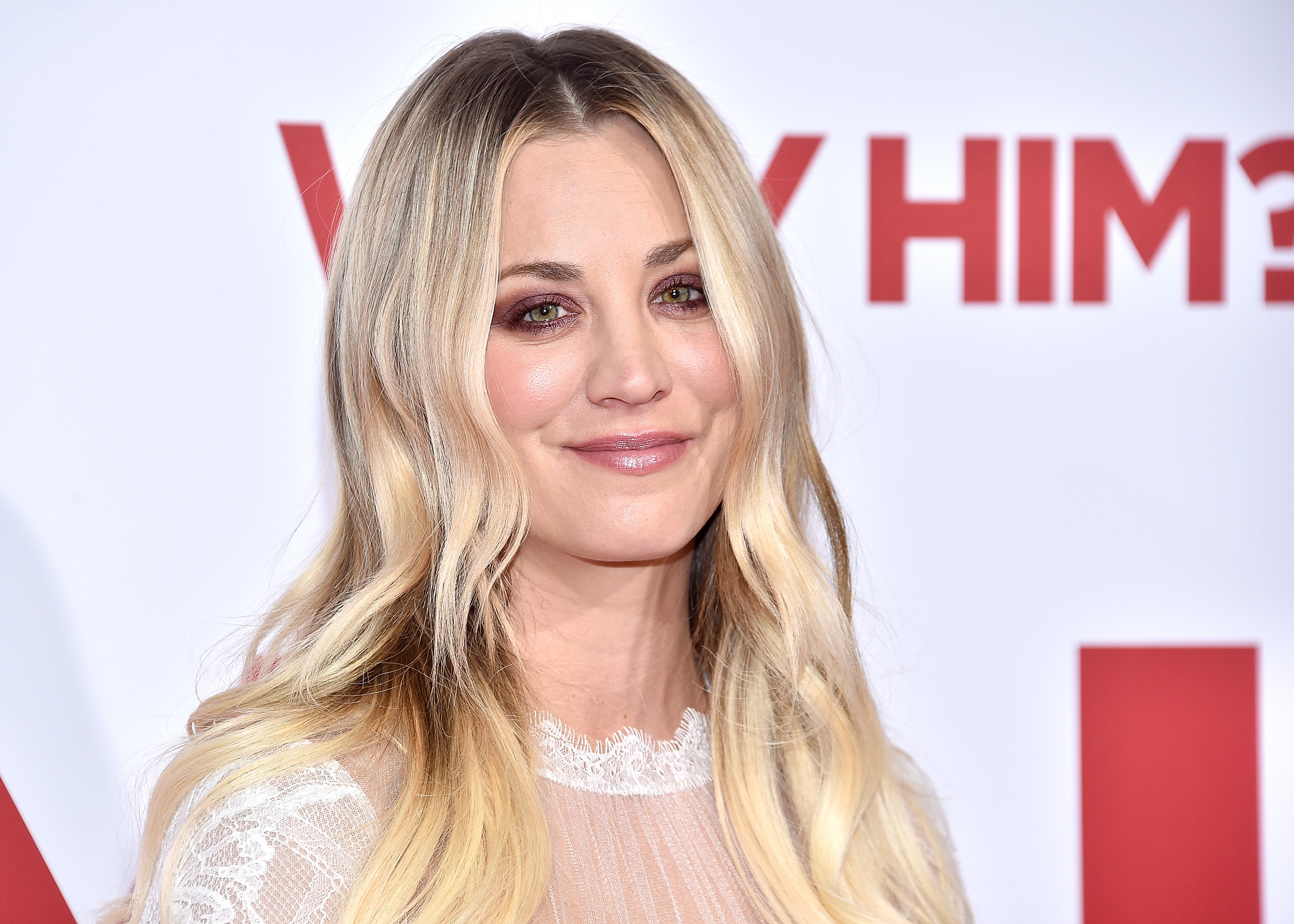 "I had never made a show!" she said. "I was like, 'I don't even know how people do this!' And I didn't realize, until this show, how many people are involved in getting this thing off the ground."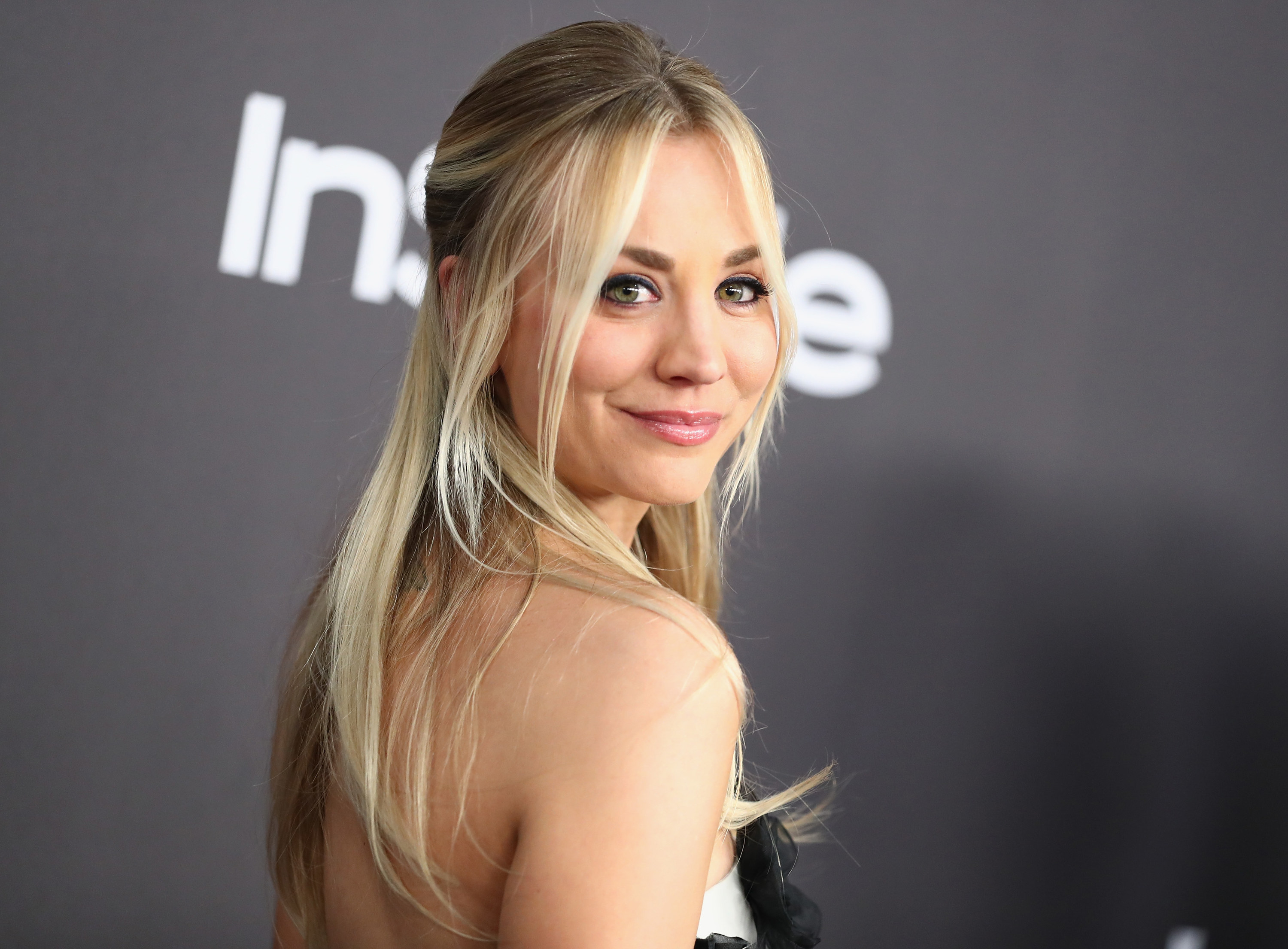 "I asked a lot of questions," she went on. "You have to learn you're not the smartest person in the room. I was a little fish in a big sea"
"It was a really humbling experience," she added. "But it also gave me a sense of bravery. I trust my gut. It doesn't mean I'm always right. But in all aspects of myself, it's black and white, no gray. I go all or nothing!"
Kaley went on to recall a specific moment from filming when she was overwhelmed by emotion as her vision became a reality during her first scene with costar Rosie Perez.
"I begged Rosie Perez to play Megan," she said. "And eventually, I got her on board. A few months later, we had our first scene together in the galley and I looked over at her and my eyes started to well up."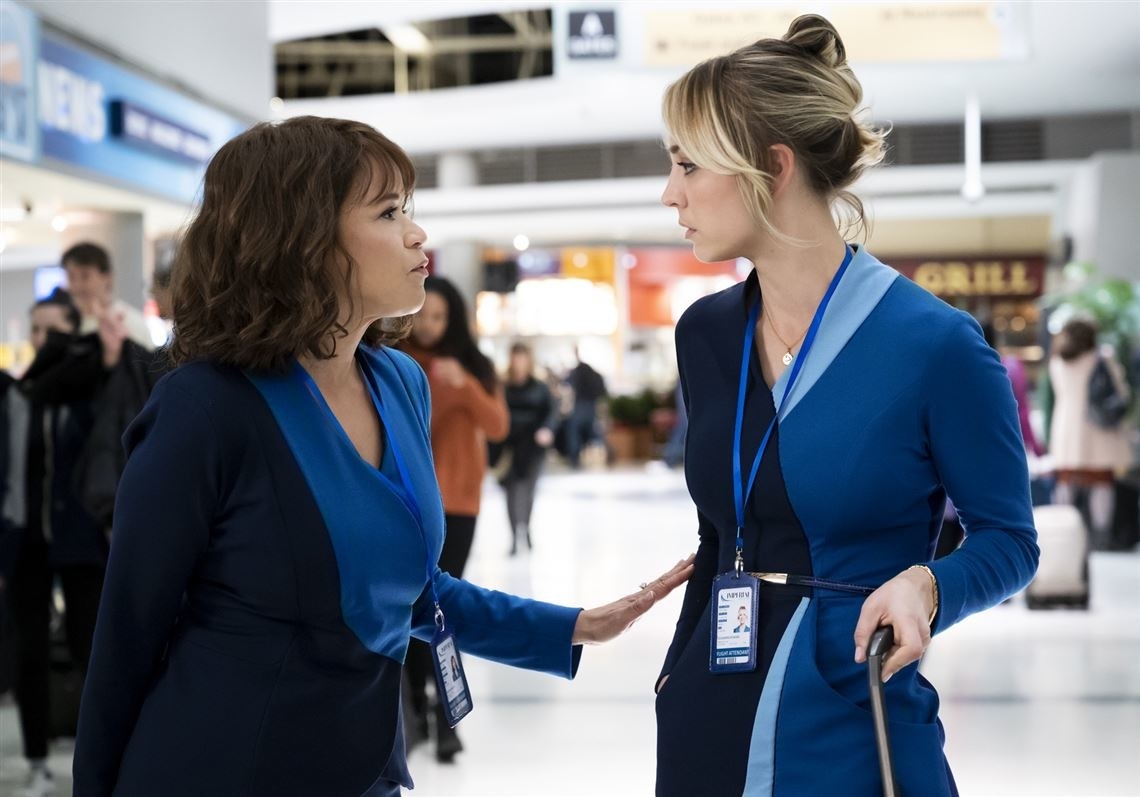 "She's like, 'What's the matter with you?' And I said, 'Do you understand this is like a child with her mood board?'" Kaley added. "I'd been involved in the whole thing, and it was a dream literally coming true in front of my eyes."
And it seems as though all the hard work has paid off, with Kaley being nominated for her first ever Emmy for her role in The Flight Attendant — something she describes as "the honor of [her] career."
Back in July, Kaley shared a video of herself breaking down in tears as the Emmy nominees were announced, alongside the caption describing the moment as something she would "never forget."