And as a result of its phenomenal success, the show's cast members became some of the most recognizable and highly paid people in the entertainment industry.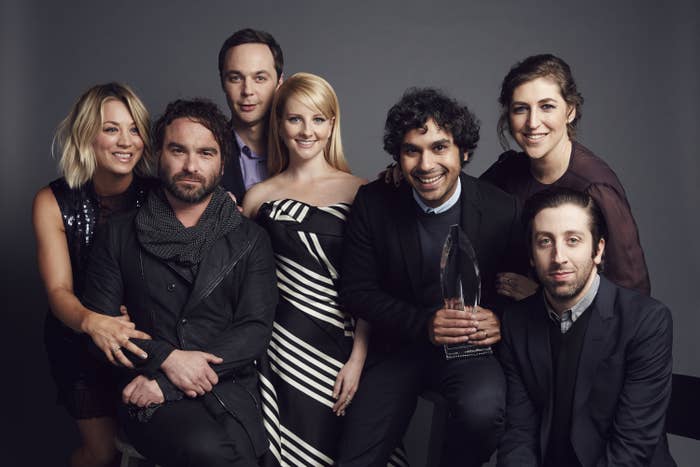 The core cast of five — Jim Parsons, Johnny Galecki, Kaley Cuoco, Kunal Nayyar, and Simon Helberg — all banded together to negotiate equal salaries in 2015 and began earning $1 million per episode.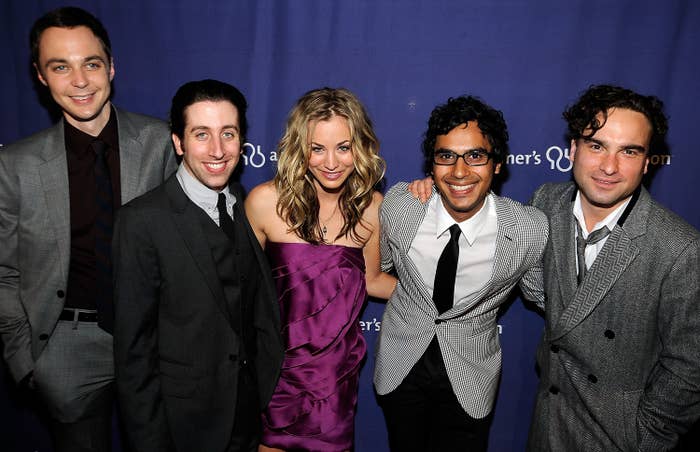 And not only were the cast earning more money than most people can ever dream of, but they were all super close.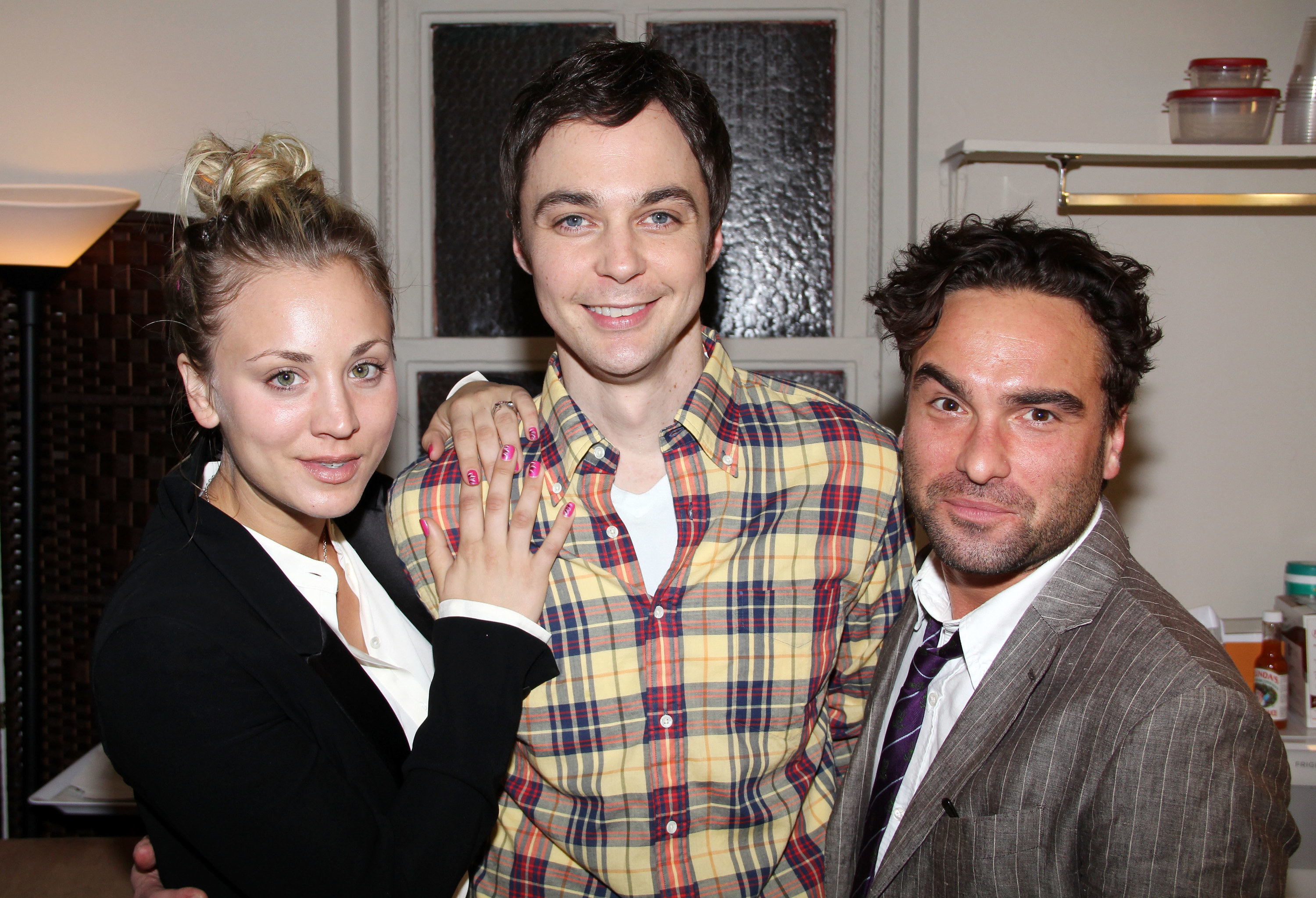 So it's unsurprising that the show coming to a close would instill fear in its cast about future career prospects — something Kaley admitted she was plagued by during a recent interview.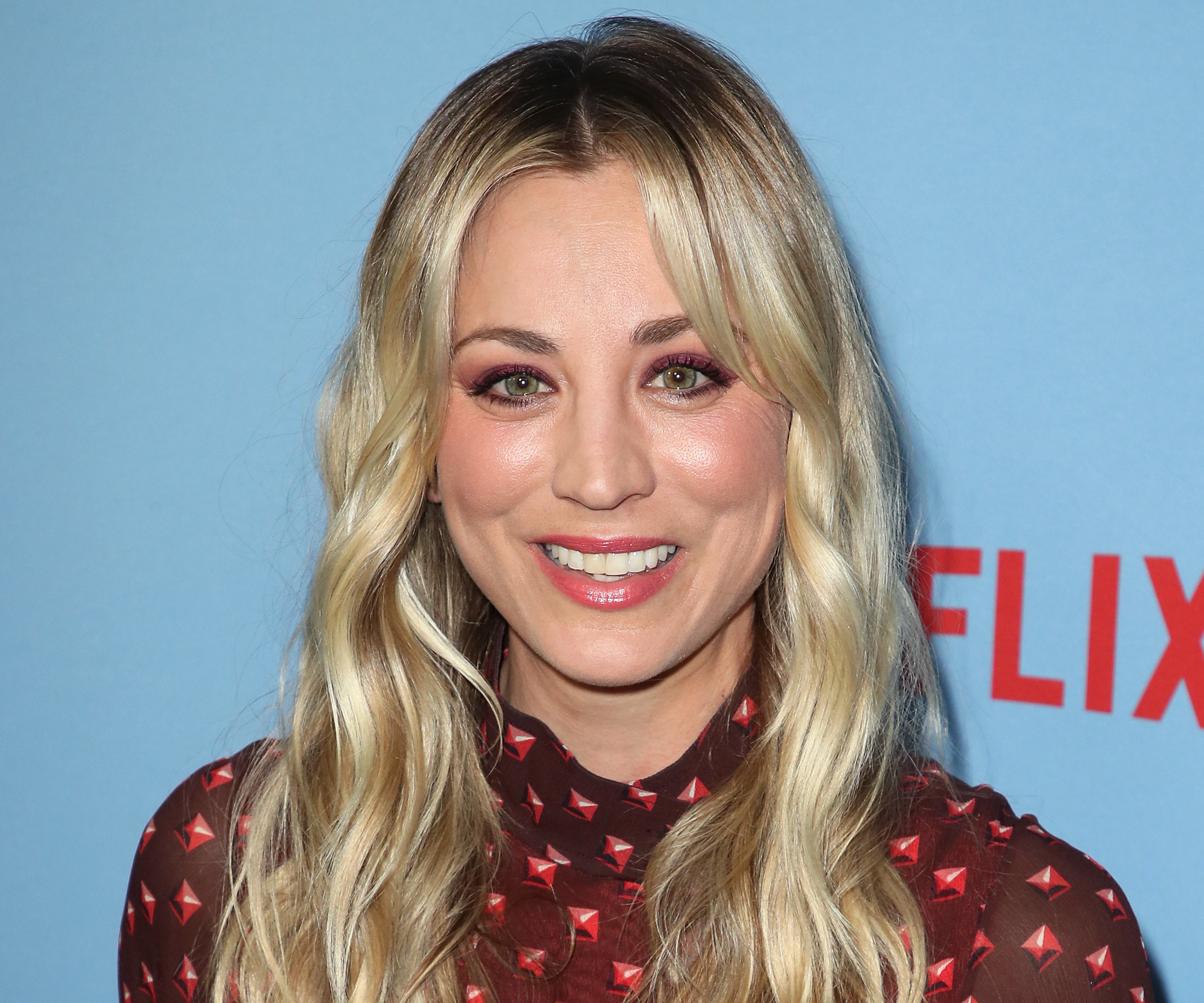 Speaking on The One Show, Kaley revealed that she "freaked out" over what path her career would take after observing stars from other successful sitcoms fade away once their shows ended.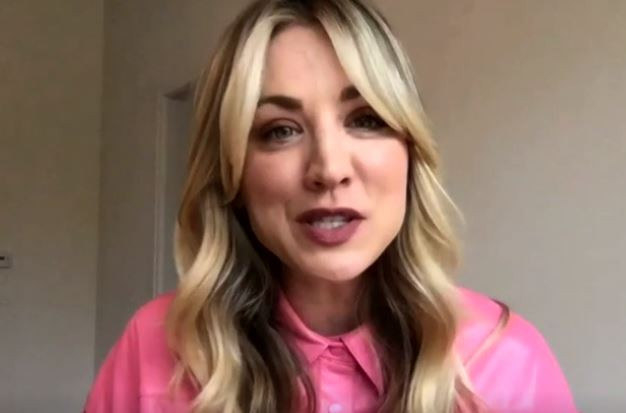 "I started freaking out about the comparisons there would be, or what my next project would be," she said. "But then I realized you can't compare anything to Big Bang."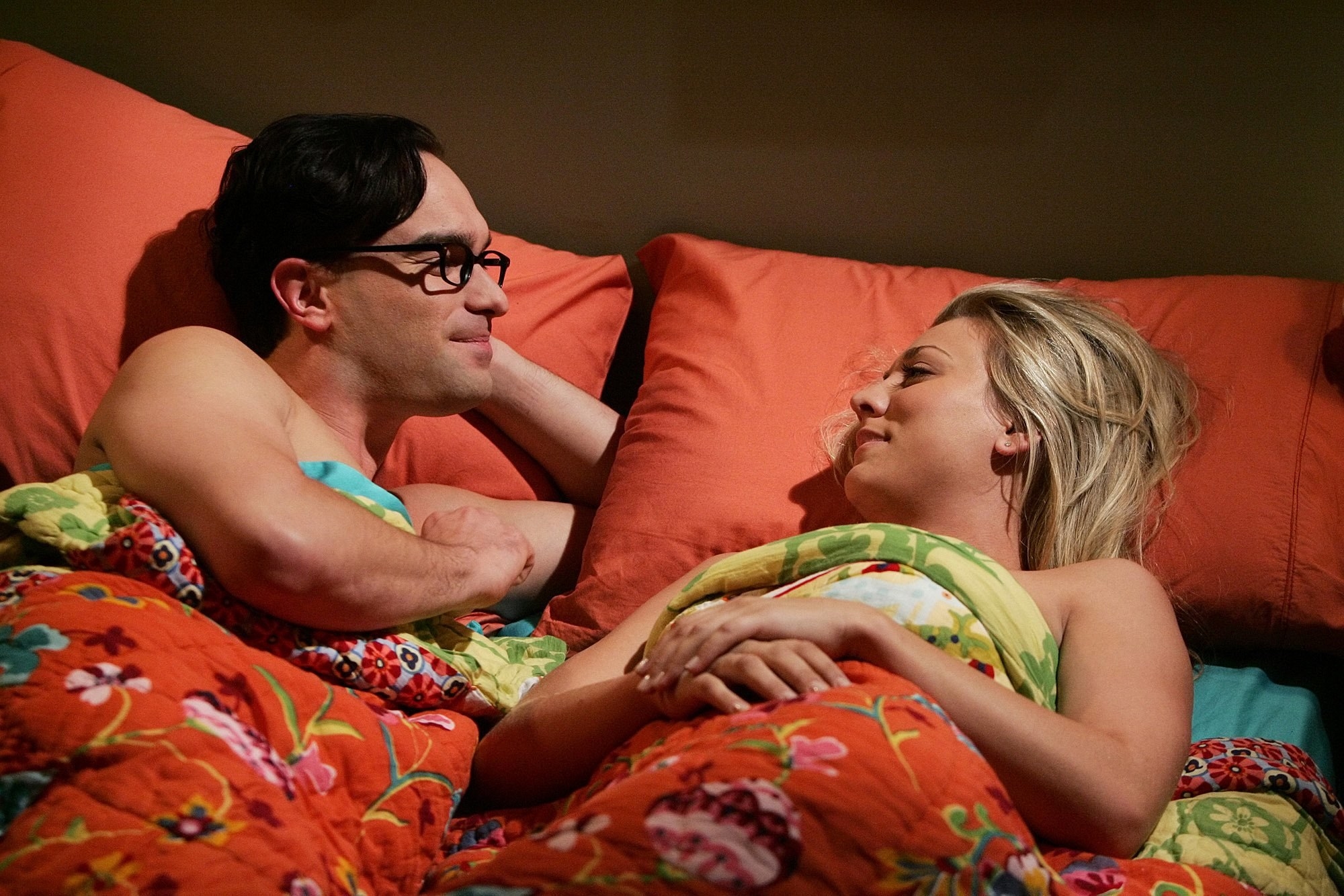 "As its own entity, I will never have that again," she went on. "I won't have that cast again, the money, the schedule. For 12 years, all of it was insane."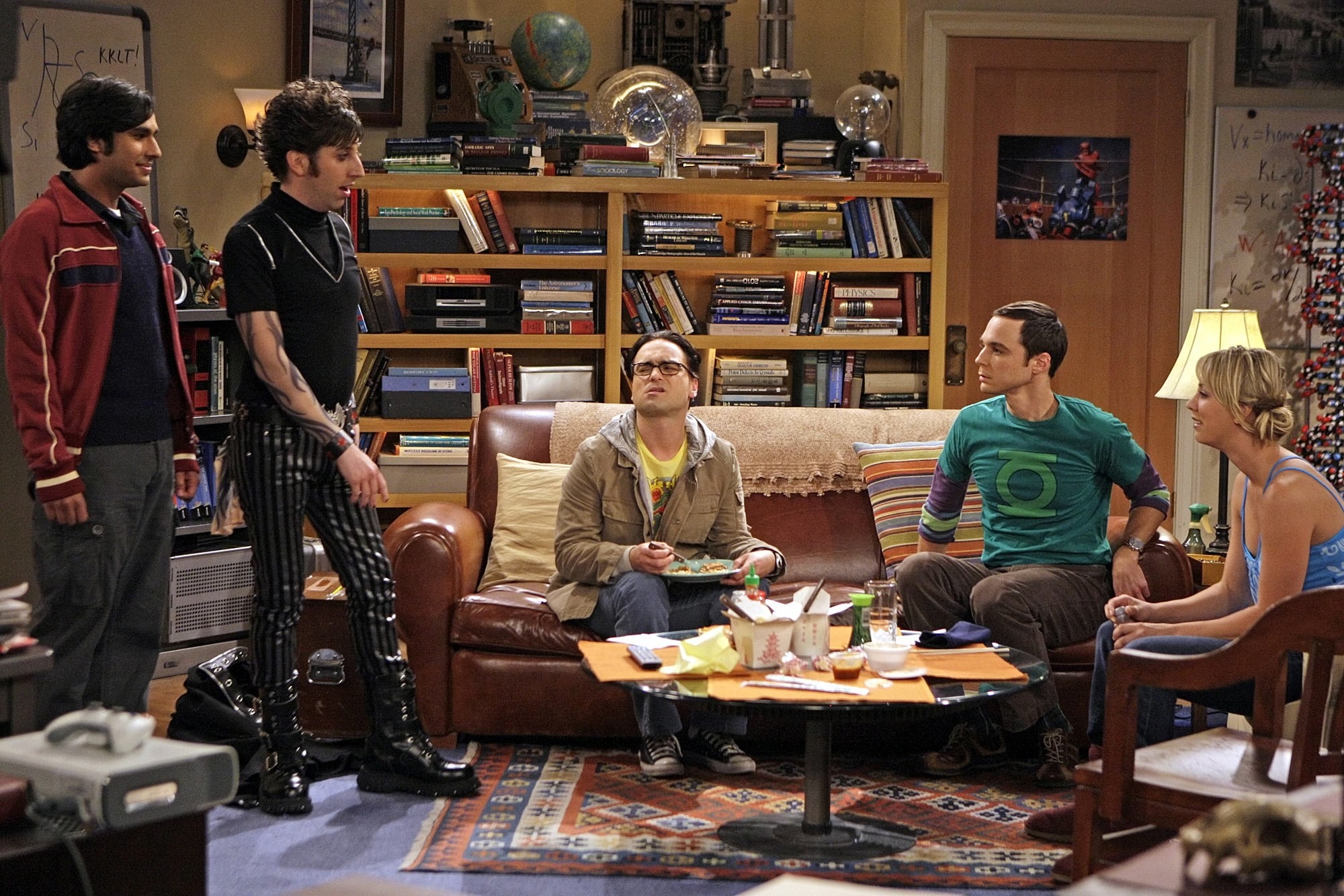 "I was like, OK, if I can accept that nothing will compare to that — and that I can't control what other people are gonna say about me — I knew my next project was gonna be for me and I was gonna leave that in its own place."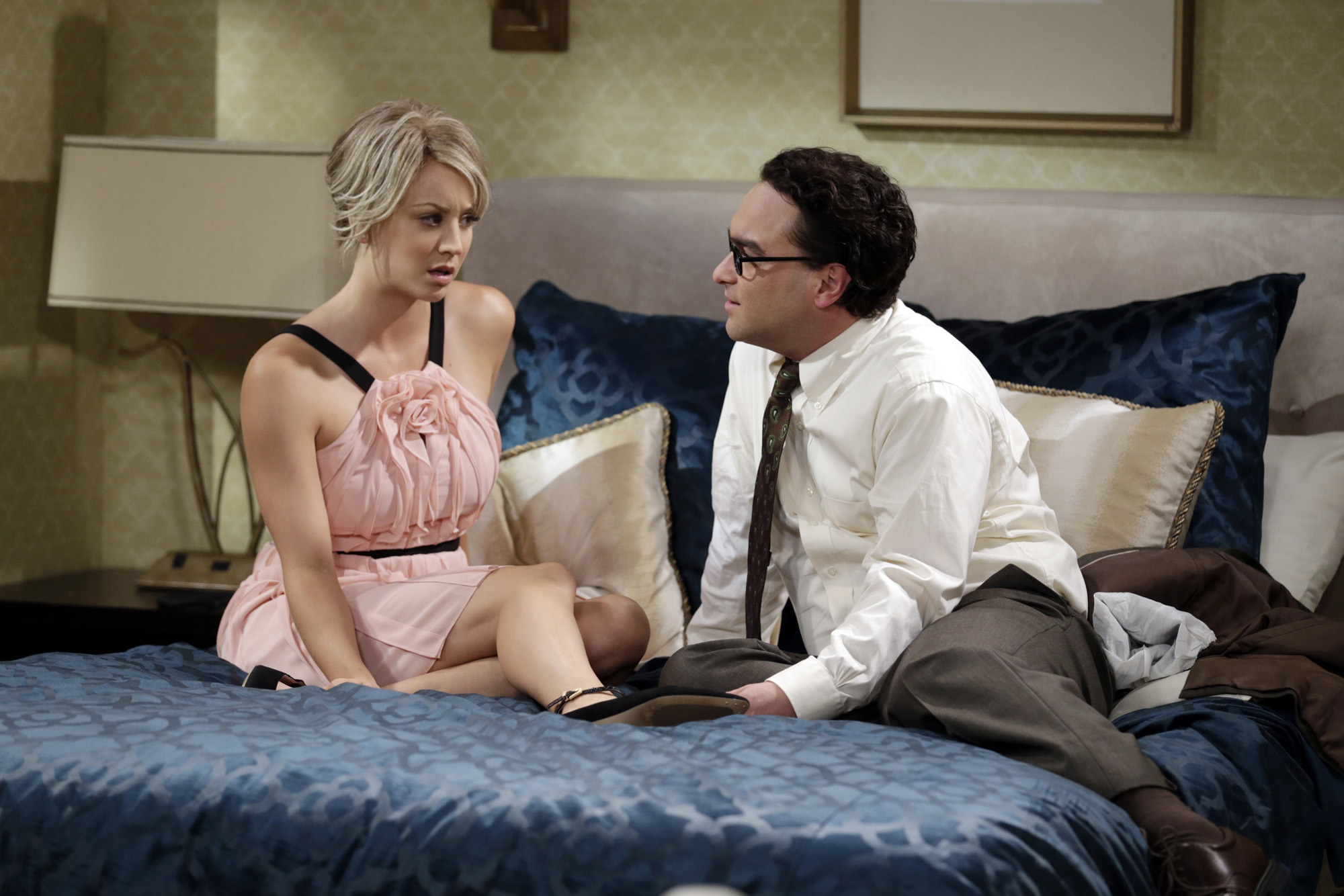 But despite her worries, it turns out that Kaley's done just fine without the show that catapulted her to fame. She's recently gone on to star in and produce HBO's comedy-drama The Flight Attendant.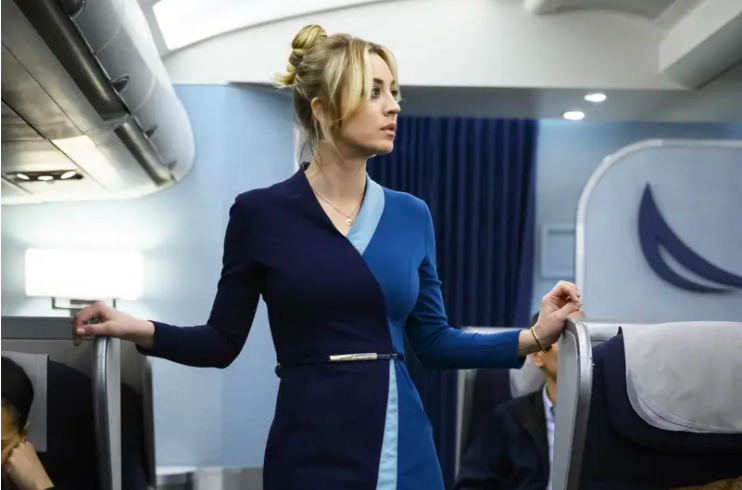 And she impressed so much in the role that she was even nominated for her first Golden Globe in the Best Television Actress in a Musical/Comedy Series category this year.