Chrissy Teigen has responded to fans who branded her "tone-deaf" for collaborating with Kris Jenner on a new business venture.
The model and cookbook author took to Twitter on Tuesday to announce that she and good friend Kris Jenner had partnered to create a new line of plant-based cleaning products.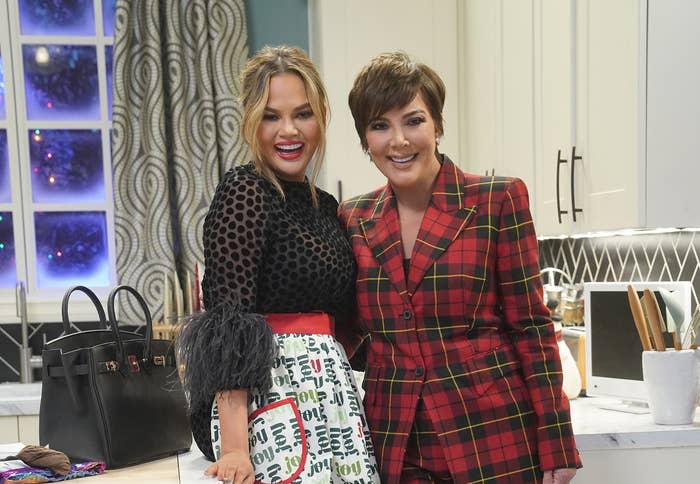 "Years in the making — excited to finally announce the launch of @GETSAFELY," Teigen wrote alongside a photo of her and Jenner surrounded by the products. "Plant based with aromatherapy oils annnnnd it works. Could cry. Cannot wait to see this in your homes. (Really!!!)"
While many fans were excited over the news, others immediately hopped online to tell her they wouldn't be supporting a business venture connected to the Kardashian-Jenners.
Others accused her of being inauthentic and "cashing in" at a time when people are struggling.
"Really? MORE products? More profit?" one fan wrote. "You are a hero to me in SO many ways ... it just seems like the ever-widening chasm between those who have plenty and those who have nothing is exacerbated by this kind of venture."
"Honestly, love your recipes and cookware and am happy to support that side of your business," said another. "This, however, seems pretty tone deaf. Two wealthy women with housekeeping staff, marketing cleaning products to the middle class in the midst of a pandemic."
And some even questioned Jenner's green credentials, given her family's frequent use of private jets.
"Their faces are pumped full of the 'toxins' they're so worried about [and] any greenwashing marketing gibberish is completely offset by their home's carbon footprint and weekend private jet trips to get to Kris's Palm Springs pad," one fan wrote.
Well, Teigen has now responded to the backlash. She first tweeted to tell her fans she feels disappointed over appearing to make them "mad" every day.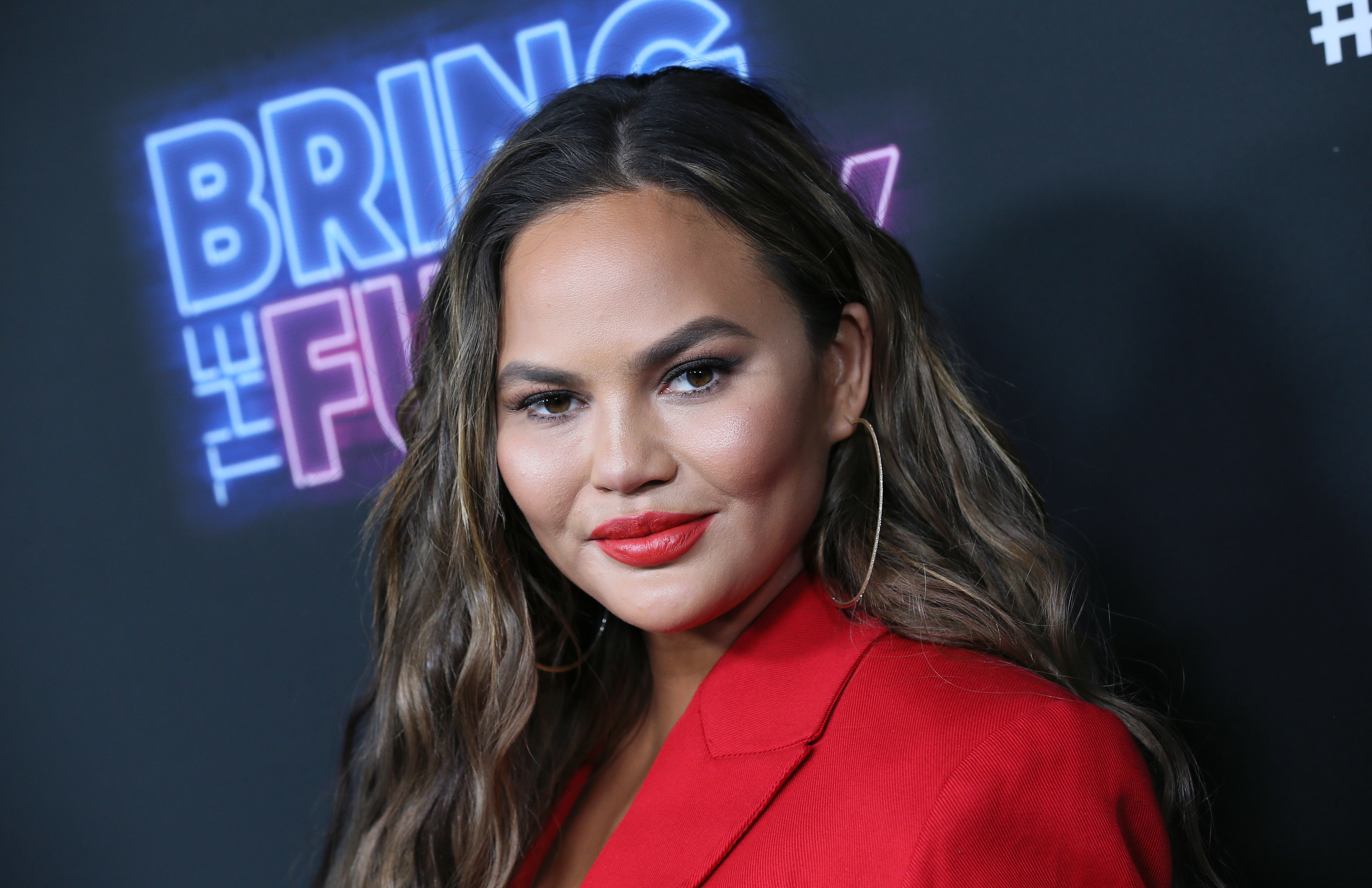 "I really don't wake up every day trying to make you mad but somehow I manage," she wrote. "And you say I have no talent. That's something I guess."
Teigen went on to respond directly to the tweet accusing the Kardashian-Jenners of having faces "pumped full of toxins" and calling out their private jet usage.
"You guys are truly just fucking mean," she wrote alongside her retweet of the message. "I'll never get over it."
This is just the latest instance in a long line of recent examples of Teigen defending herself against online backlash over everything from her decision to take up horseback riding to posing for a topless photo with her son.
And the recent backlash comes just a year after Teigen spoke out about feeling constantly "shamed" by comments online.
"The comments affect me," she told The Today Show. "Not only do we have our own personal judgment and vendetta against ourselves, but we also have to read and hear these voices online all the time. It's hard to weed out."
"Sometimes I want to say something so badly, but it's not worth it to me, and I need my mind to be clear," she added. "I'm much better at knowing the timing of when to say things and not to say things."