This is an excerpt from Kim, There's People That Are Watching, BuzzFeed News' brand-new newsletter dedicated to the 20th and final season of Keeping Up With the Kardashians. You can sign up here.
Make sure you check your inbox after signing up — you'll receive an email asking you to confirm your sign-up in order to receive the newsletters.
You may have heard that Keeping Up With the Kardashians is coming to an end after 14 years and 20 seasons. Last night, the fifth episode of the final season aired. Here's what unfolded...
This week, Kris Jenner kicks things off by revealing that Caitlyn Jenner has contacted her to ask for advice on reviving her ailing career.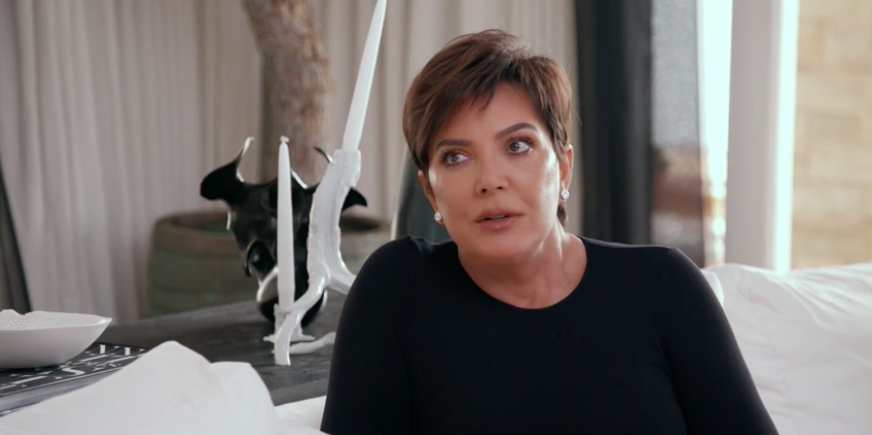 This is a pretty shameless request considering Caitlyn's public condemnation of the Kardashians in the years after her 2015 transition, where she decided to maximize her newfound fame and popularity by publicly attacking them.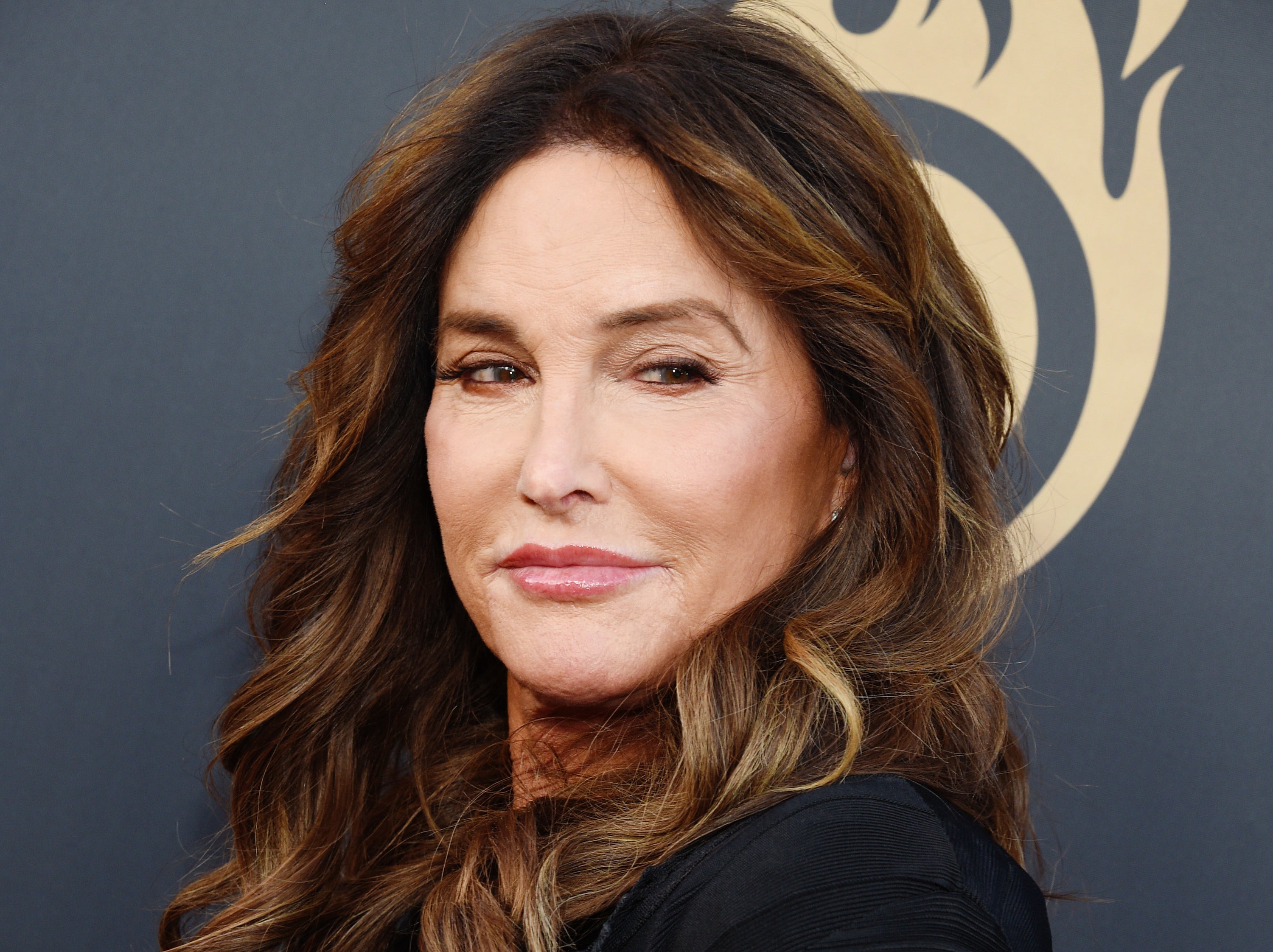 For a while, setting herself in opposition to the family worked. Caitlyn's transition attracted global headlines declaring her as a force for good. The first season of her reality show did outperform KUWTK. She appeared on the magazine covers they'd once occupied and collected a series of prestigious awards.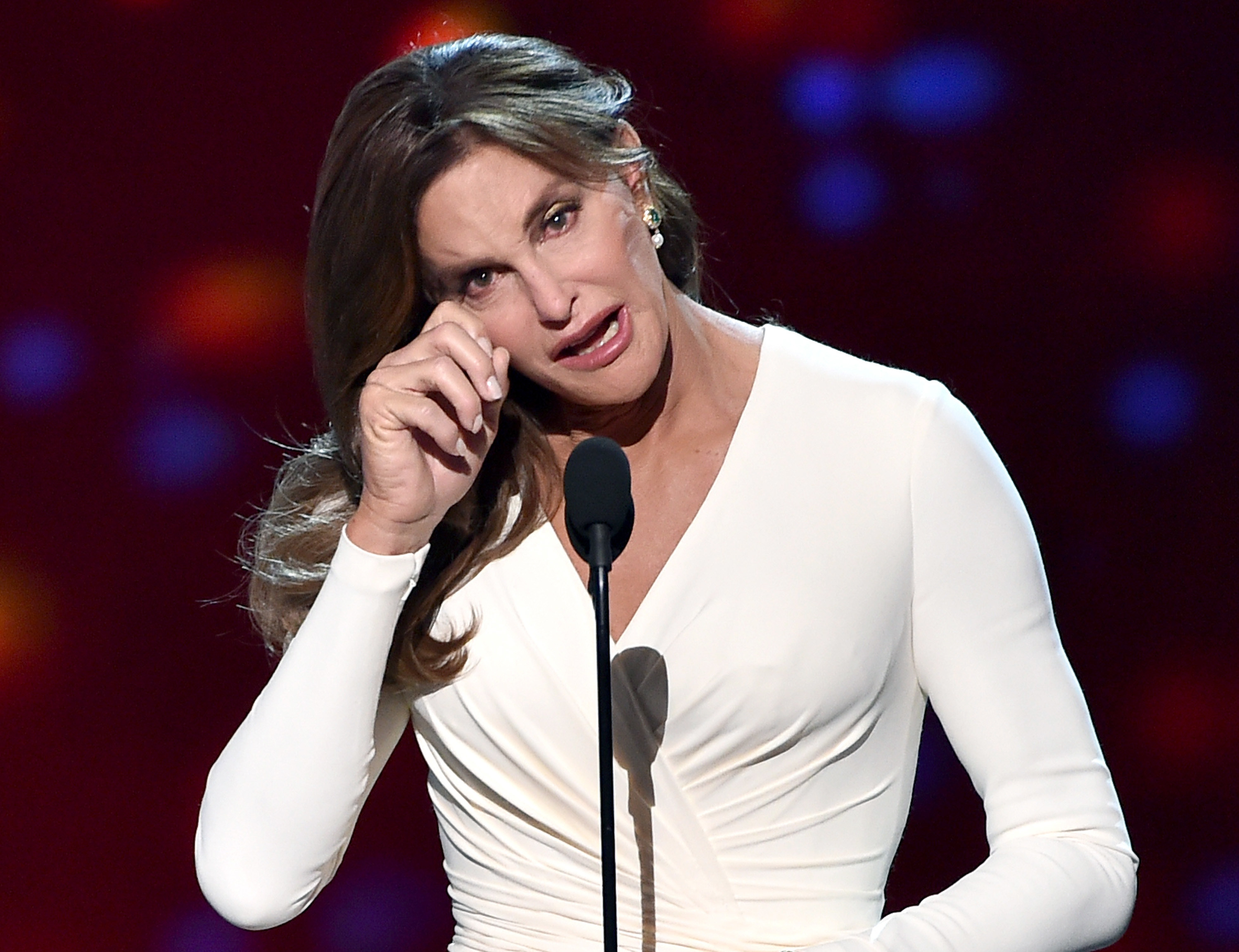 Now, she's come crawling back to the same family whose bonds she ravaged for clout, begging for help from the very people she sacrificed in the pursuit of fame.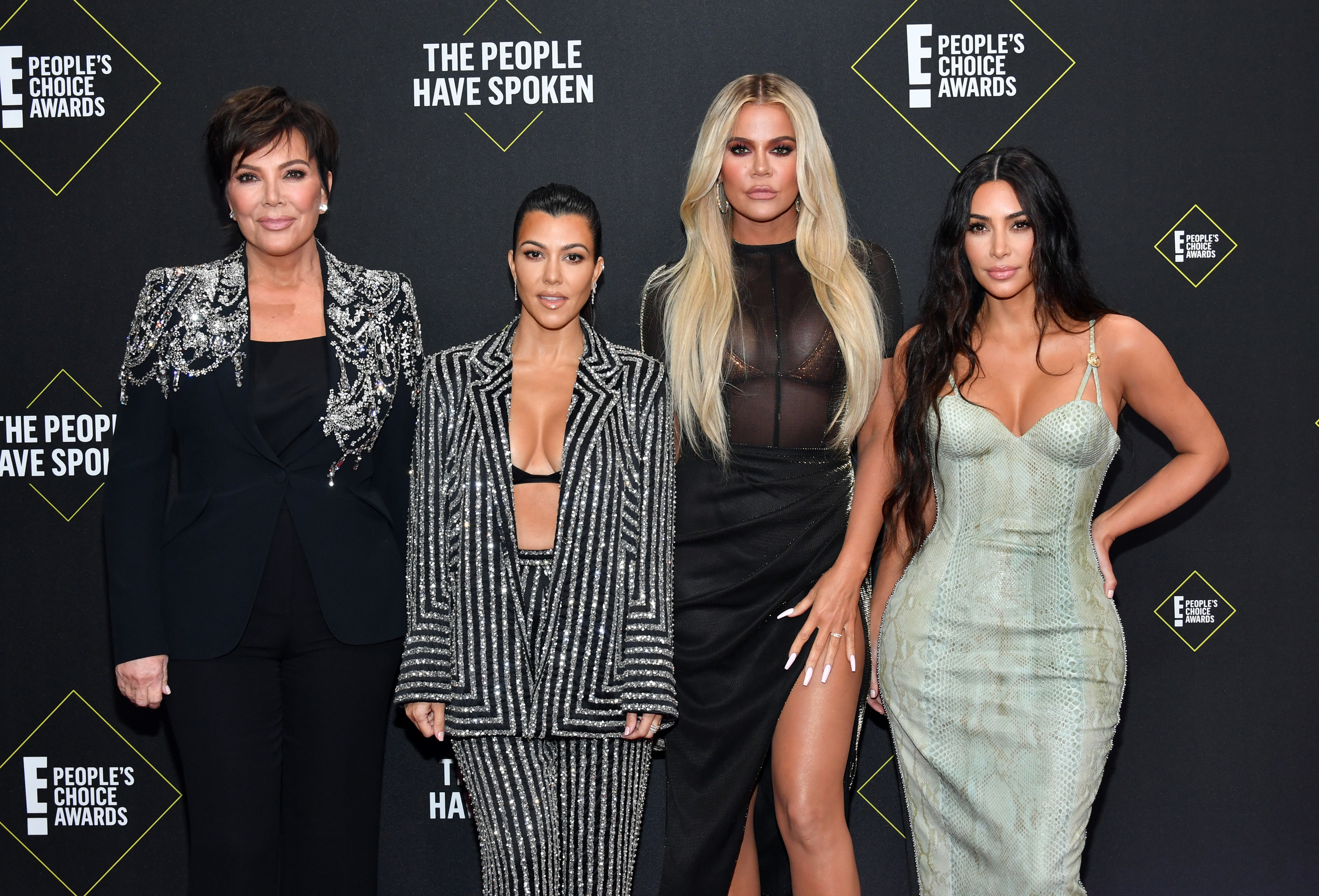 Kourtney and Kim are, rightly, surprised that Caitlyn would have the audacity to call Kris for advice, although they do point out that their mother successfully revived Caitlyn's career in the '80s.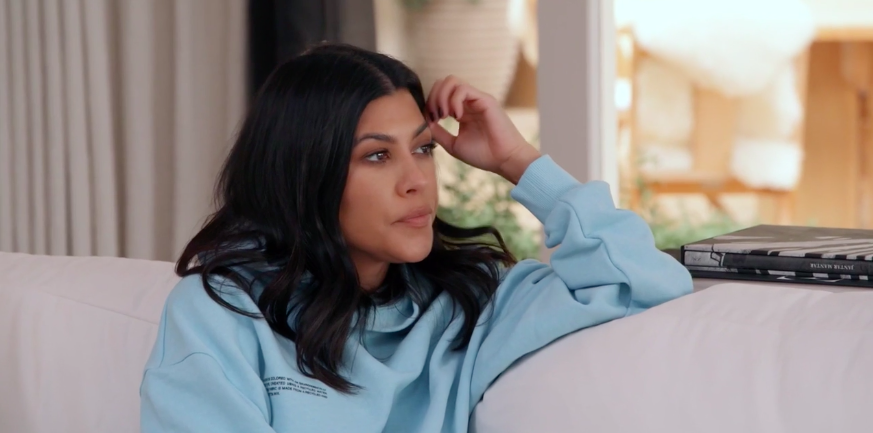 Khloé and Kim then speak to Scott about the predicament (confirming that Caitlyn is no longer an active part of their lives despite her attempts to portray the opposite on social media), with Khloé adding that she hasn't even addressed the subject of Caitlyn with Kris "for a long time" because the whole situation is so "triggering for her."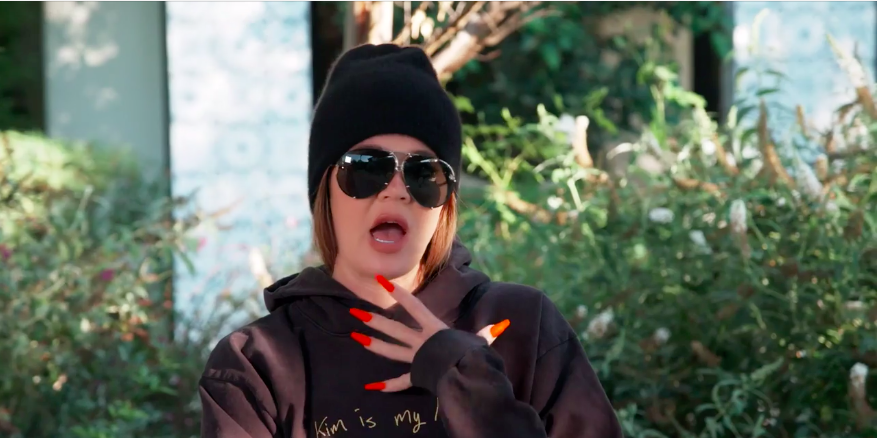 Eventually, Kris decides to offer her services, and Caitlyn makes her return to KUWTK after four years. During a FaceTime call, Kris begins plucking potential career paths out of the sky and suggests that 71-year-old Caitlyn become a YouTuber.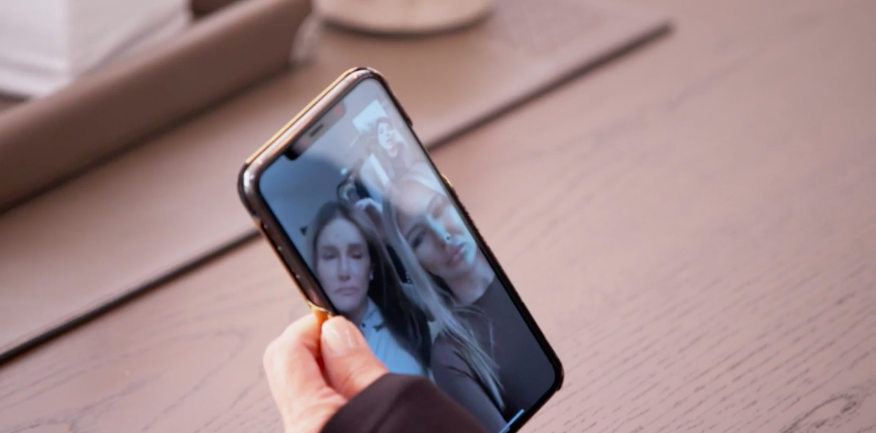 Skipping over the fact that Caitlyn's complete lack of popularity is the reason she's resorted to seeking career advice from an archnemesis, Kris extolls the virtues of a platform where revenue is dependent on a large audience.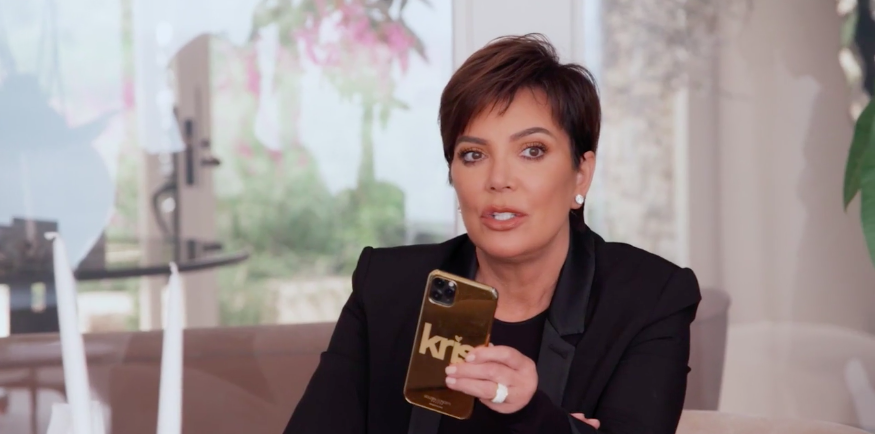 Later, the family sit down to watch Caitlyn's debut YouTube video where she cooks pasta and everyone praises Kris for offering her advice. Kris says she "always wants to help people if they're hurting or need inspiration."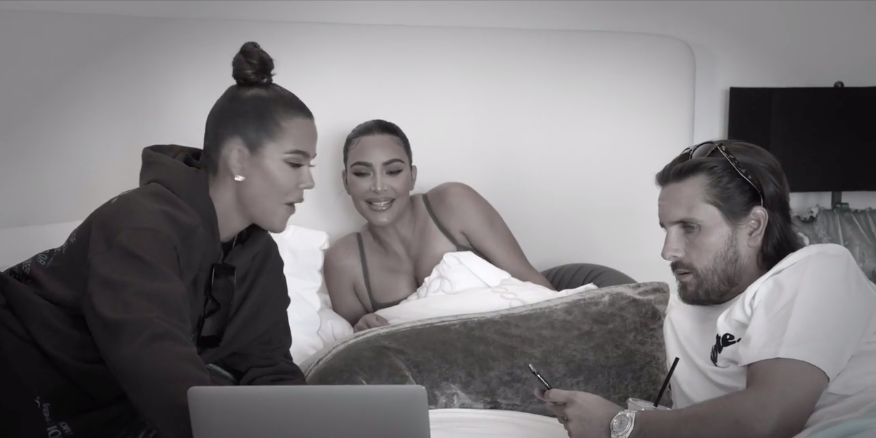 She adds that this help "came from her heart," but also apparently her desire to maximize any and all branding opportunities because it doesn't go unnoticed that Caitlyn is using Kris's 2014 cookbook in the video.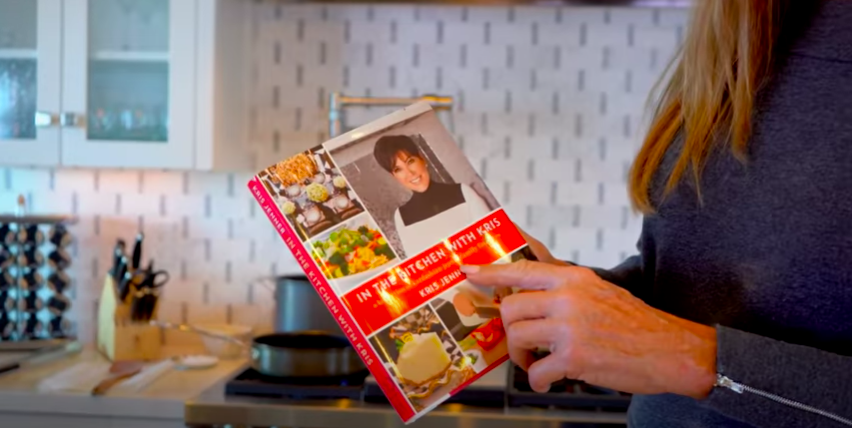 Although I think Kris should have declined Caitlyn's request for help, I do understand the function of this storyline in wrapping up the long-running feud.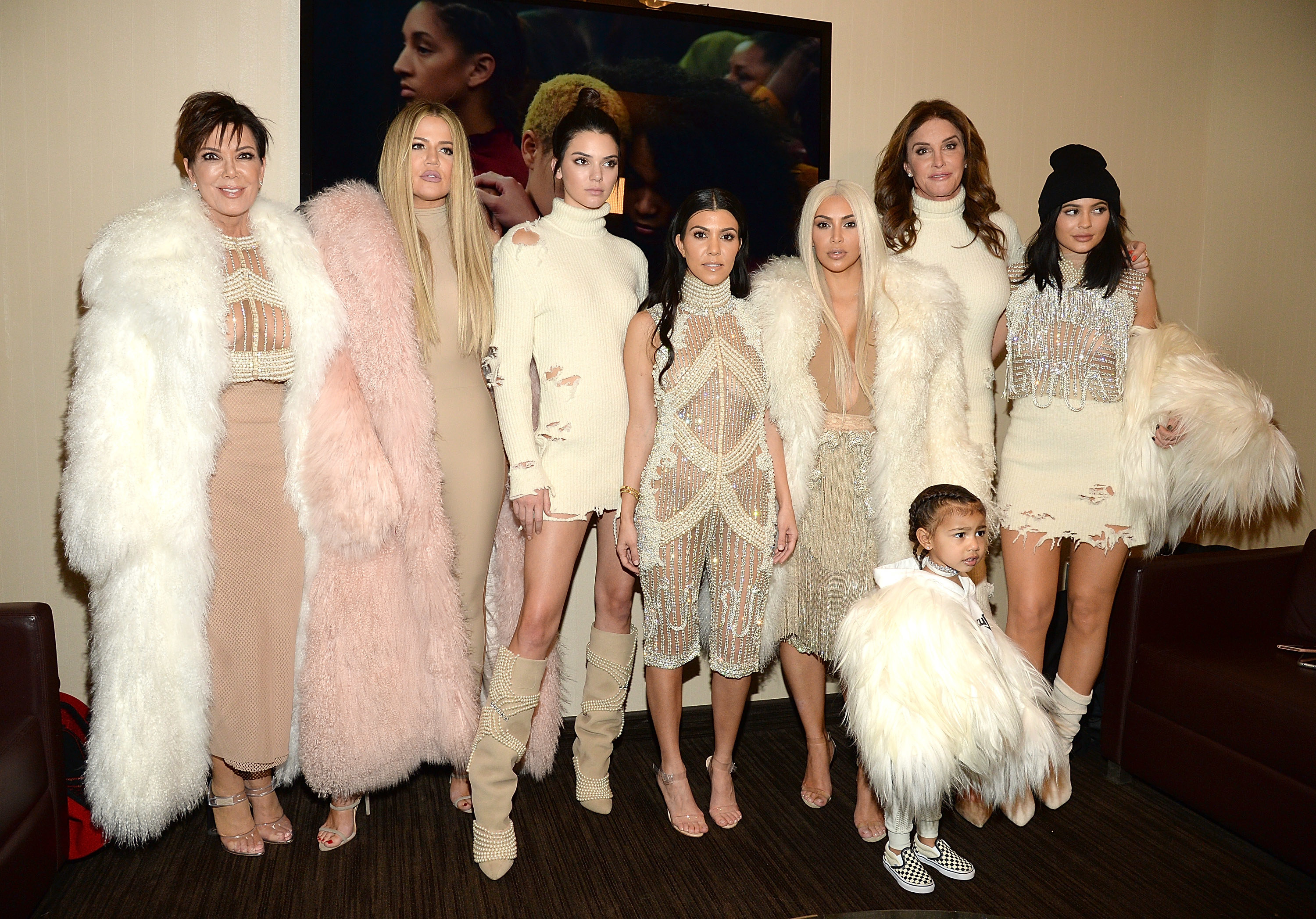 Next, we turn to Kourtney, who's reminding us that she spends time doing things other than refusing to abide by contractual filming obligations and punching her sisters, by holding a meeting with her Poosh team.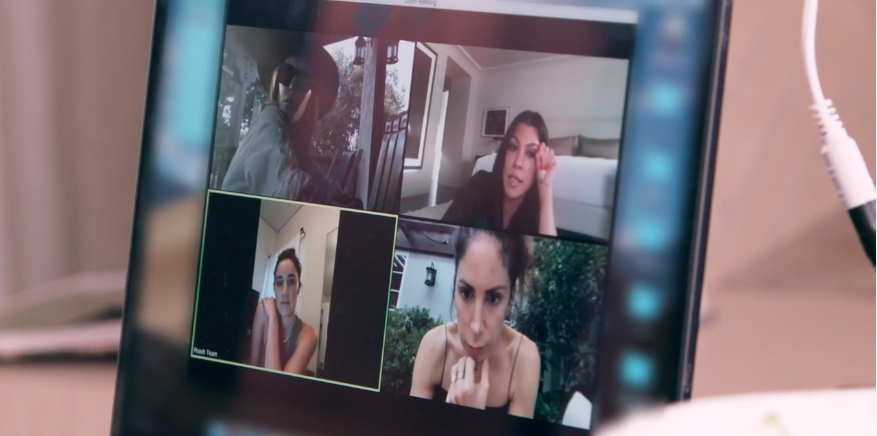 Proving that nepotism is alive and well, all of these employees are lifelong friends of Kourtney's, but their unprofessional attitudes are causing problems.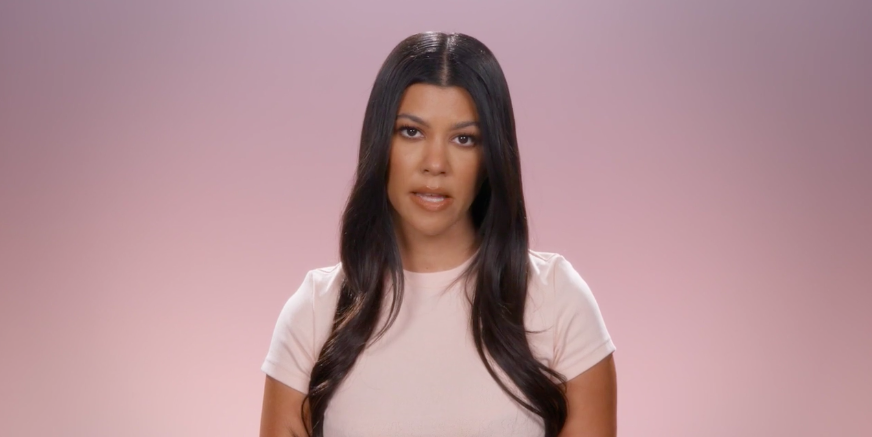 Intent on keeping things "professional," Kourtney then holds a poolside meeting dressed in swimwear, with the employee she's had the most issues with.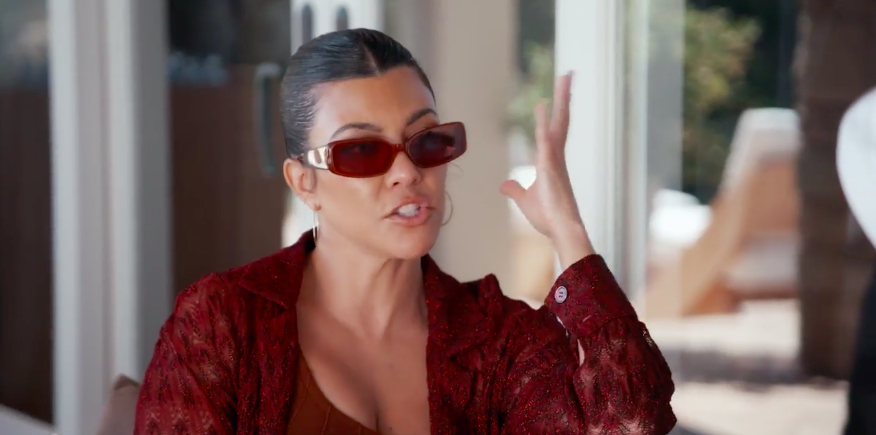 Apparently, Kourtney felt "disrespected" after her employee refused to come to a team lunch due to lack of notice. They talk through their differences, with Kourtney praising this woman — who's raising three kids alone in a pandemic — for "owning" the fact she's been "stressed," and I'm calling HR.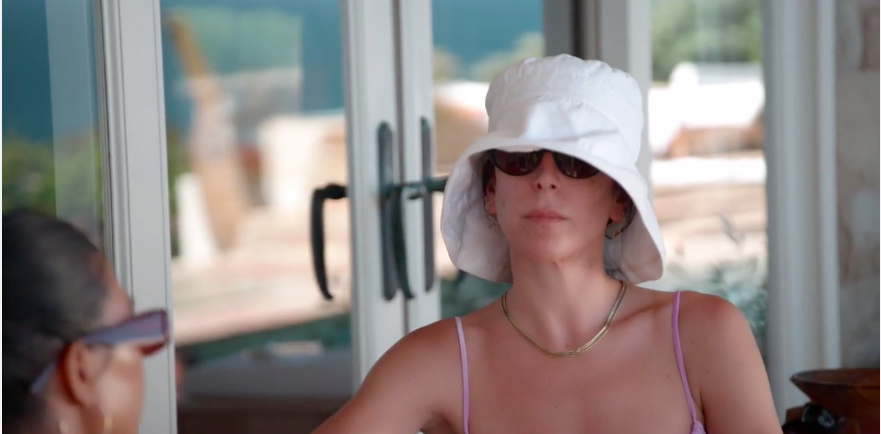 And, finally, we also get a rehash of a storyline that was already milked to death in Season 8, with Khloé deciding to convince both her family and Tristan that UFOs are real.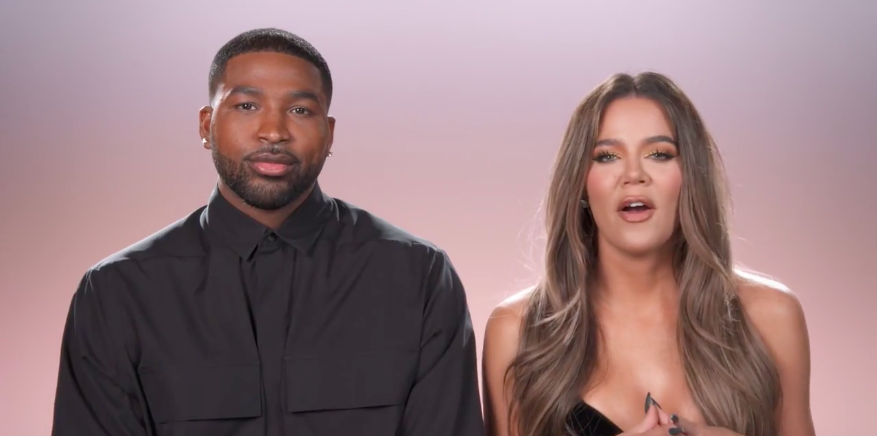 Rather than dealing with their past relationship traumas, Khloé and Tristan decide to go UFO hunting instead, but sadly both hunts are busts. Tristan tries to make up for this fact by bringing Khloé a gigantic helium balloon which he believes — and I'm not kidding — will make it "all the way to space."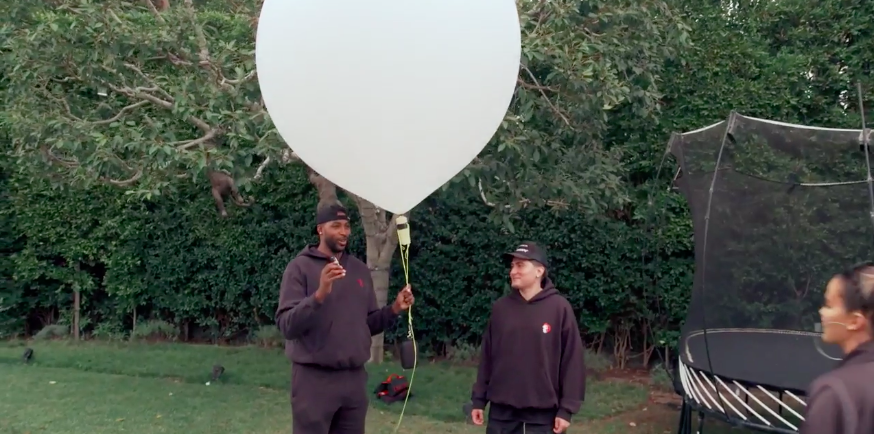 He then hands Khloé a dictaphone and tells her to record a message "to the aliens." Khloé obliges and signs off by asking whether the aliens "have anything to do with global warming," and if so, to please "stop it," so that's one existential threat we can cross off our list of concerns.
Tristan is evidently very pleased with how his surprise unfolded because he goes on to suggest that other men "take notes" on his methods of "winning women back," as if a single soul is waiting eagerly, pen poised, for his relationship advice.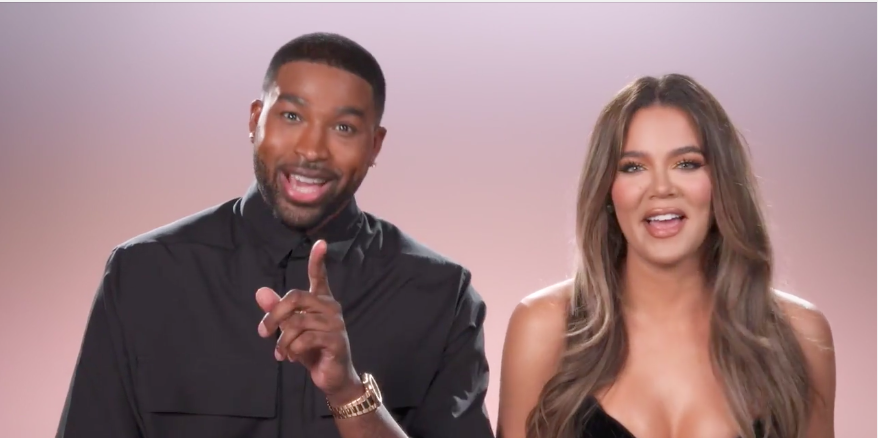 To receive next week's newsletter on Friday morning, sign up below! And make sure you check your inbox afterward — you'll receive an email asking you to confirm your sign-up in order to receive the newsletters.