Adele has opened up about her experience of being in therapy and revealed that she had five sessions per day at the height of her divorce.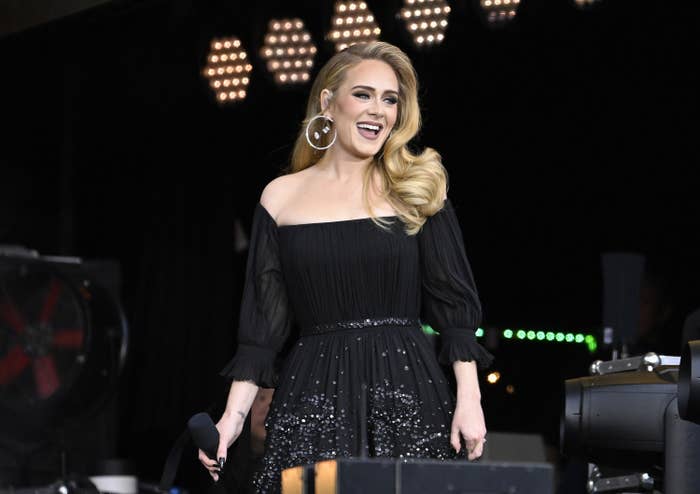 Adele married ex-husband Simon Konecki back in 2018 and they share a 10-year-old son, Angelo. However, the pair separated shortly after tying the knot and confirmed their divorce the following year.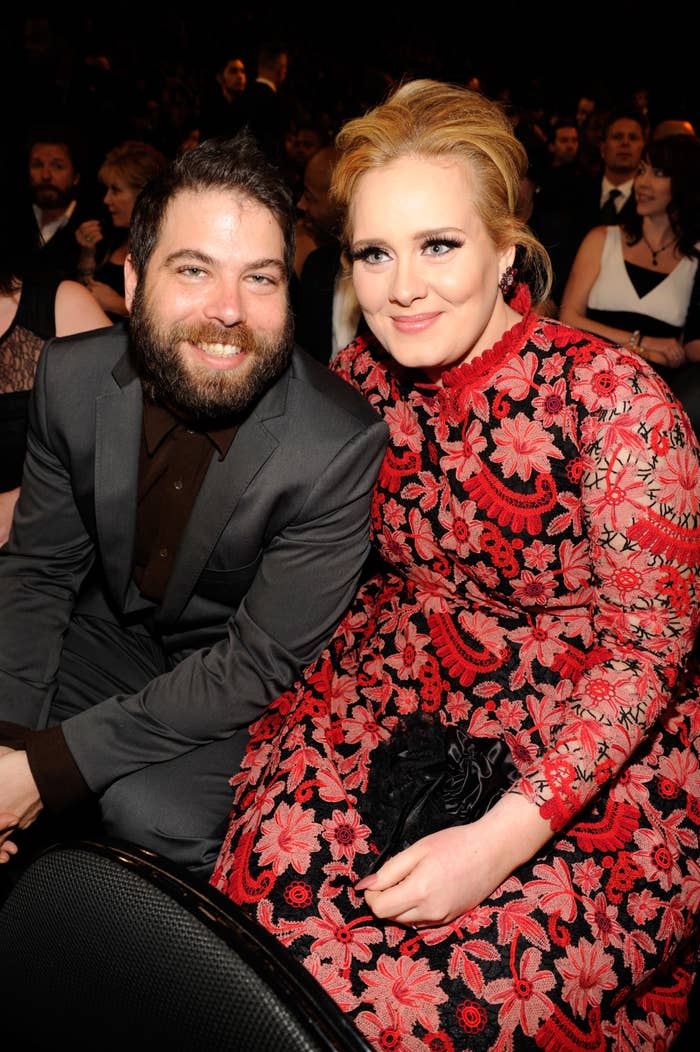 The singer has been incredibly honest about how challenging this period in her life was, telling Vogue in 2021 that she felt as though she'd "lost the plot."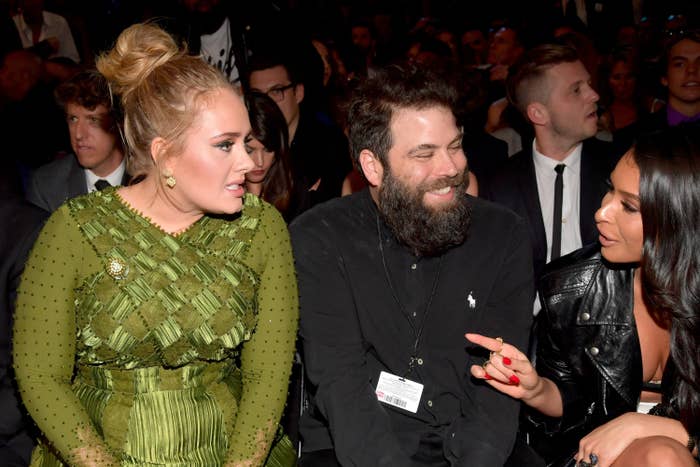 "I was just going through the motions and I wasn't happy," she said. "Neither of us did anything wrong. Neither of us hurt each other or anything like that. It just wasn't right for me anymore. I didn't want to end up like a lot of other people I knew. I wasn't miserable miserable, but I would have been miserable had I not put myself first."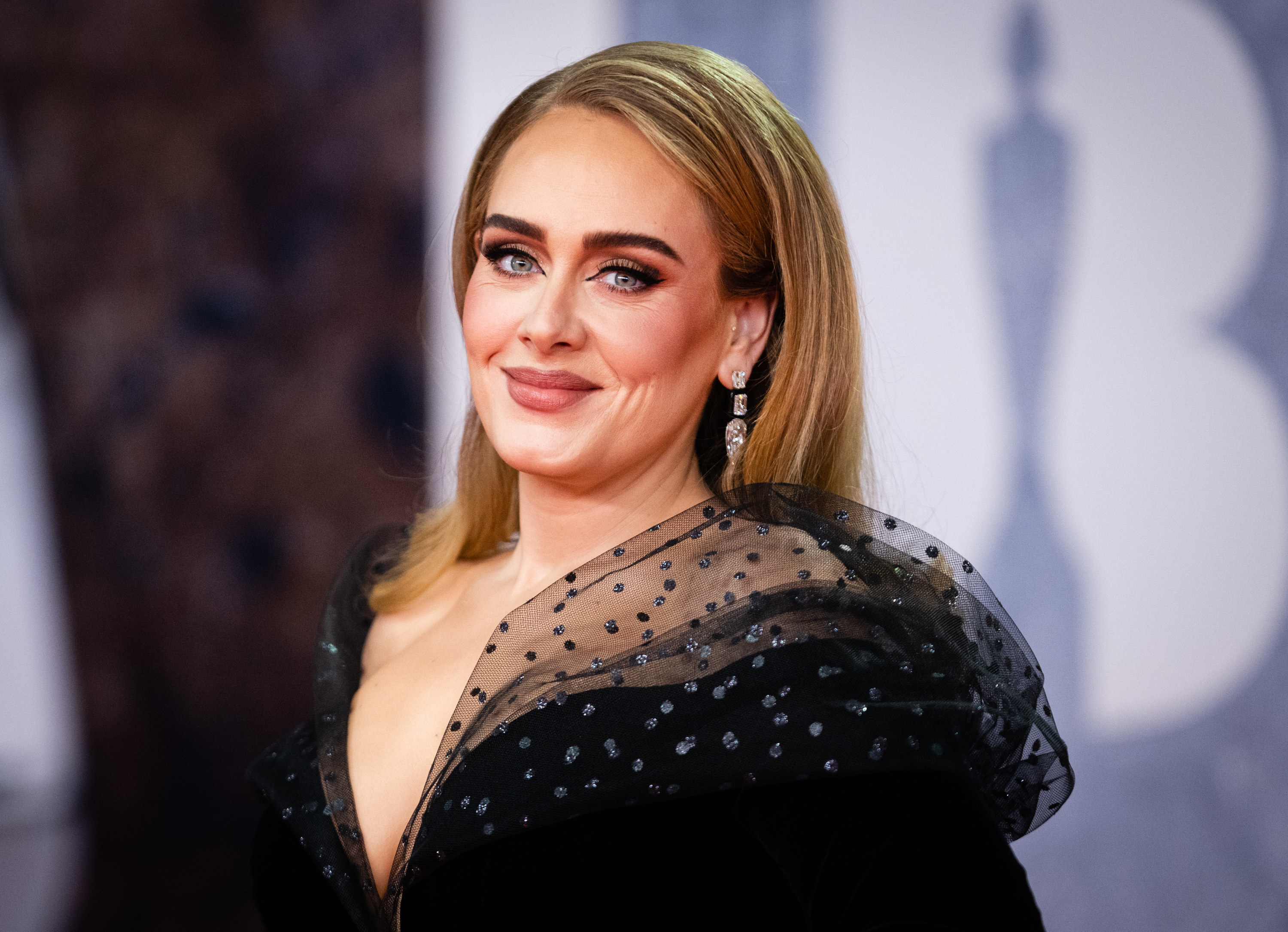 And she went on to admit that she felt incredible guilt over how the divorce impacted their son.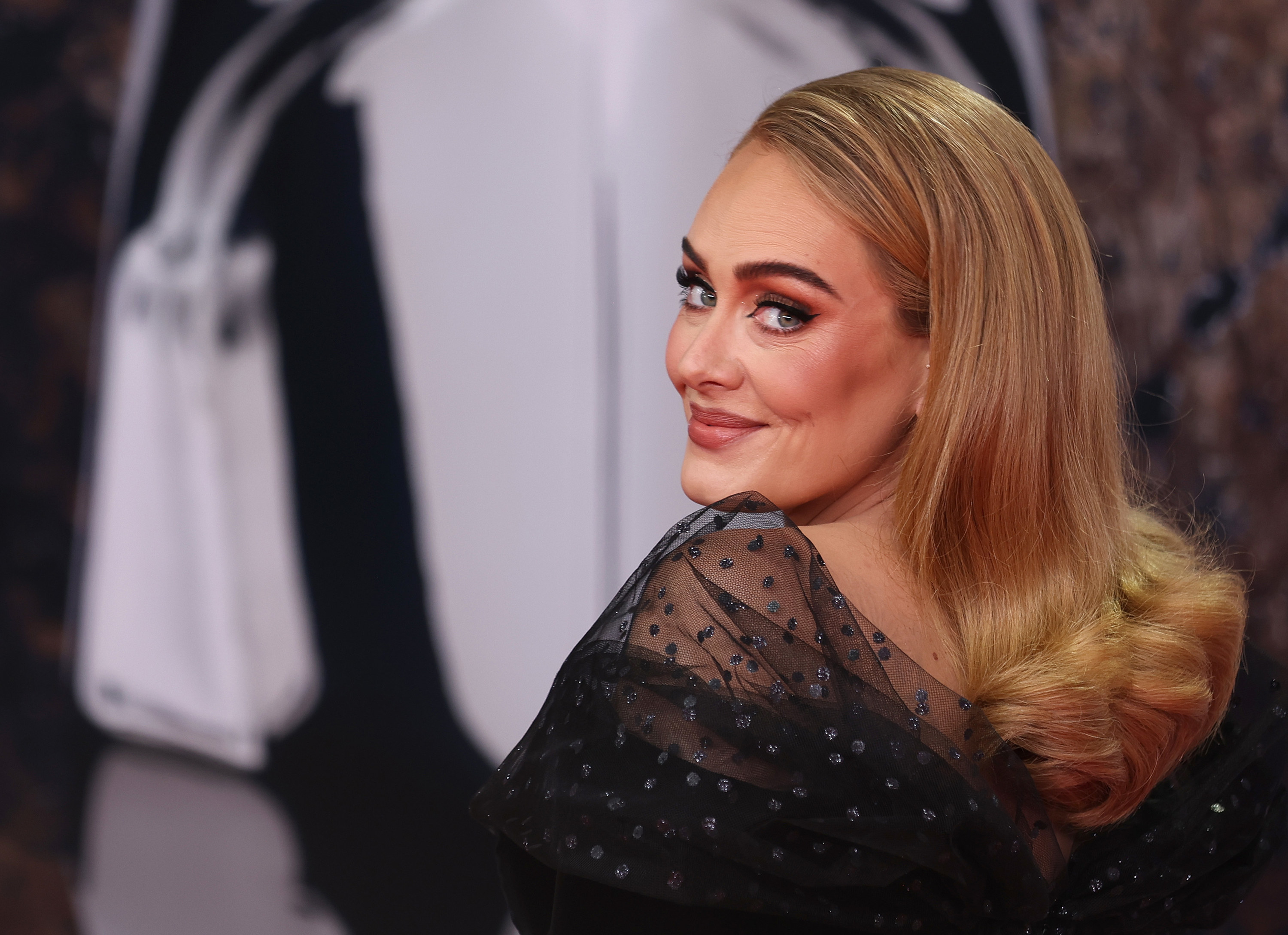 "I just felt like I wanted to explain to him, through this record, when he's in his twenties or thirties, who I am and why I voluntarily chose to dismantle his entire life in the pursuit of my own happiness," she said. "It made him really unhappy sometimes. And that's a real wound for me that I don't know if I'll ever be able to heal."
Well, Adele has now opened up further about the "traumatic" split, and the work she put in during the tumultuous time in order to protect her mental health.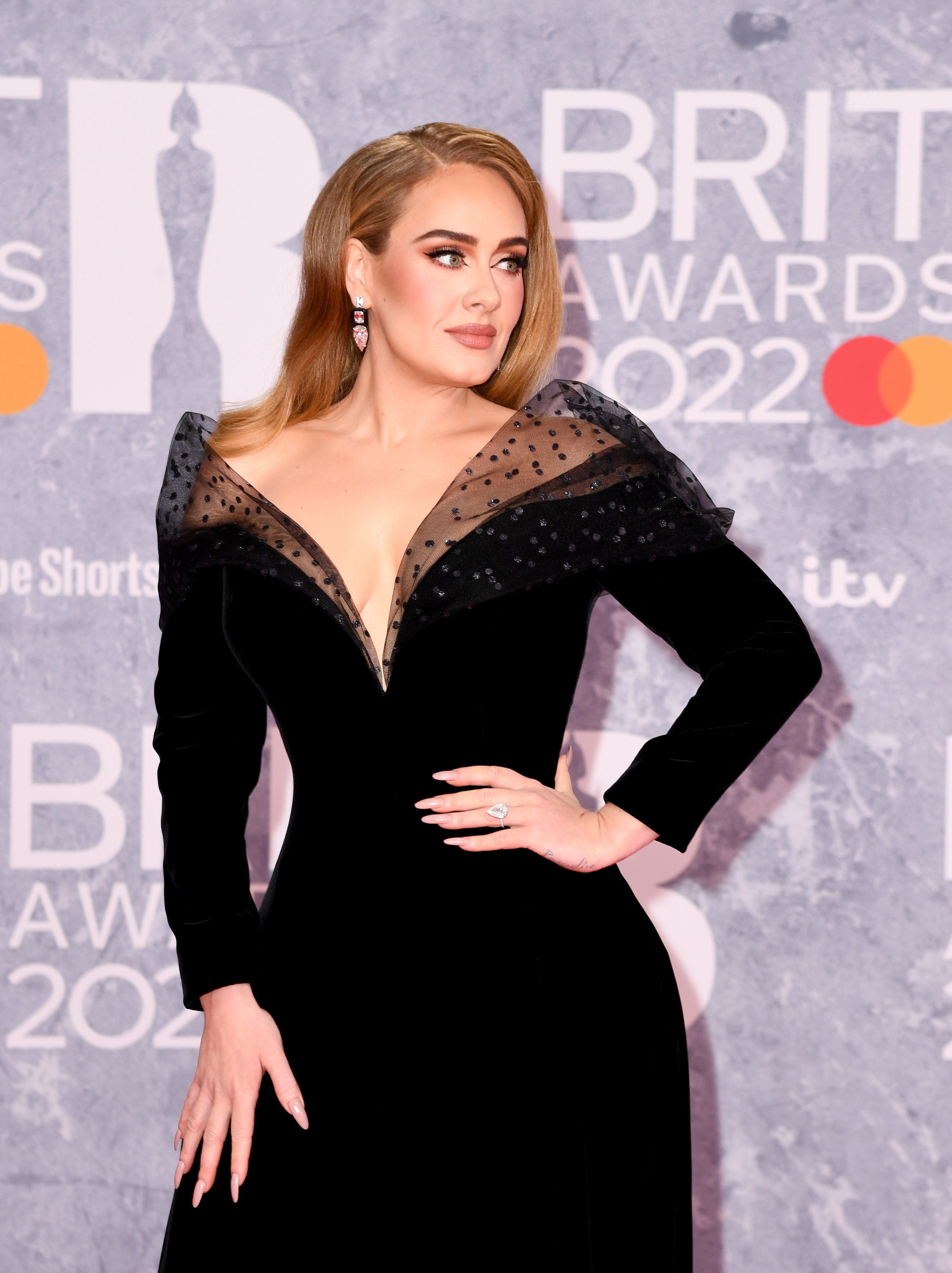 "A relationship falling apart, whether you're married or not, it's really difficult and it's really traumatic," she said onstage at her Vegas residency show. "Keep your friends close to you because they're better than any man, better than any woman. Your friends are for life."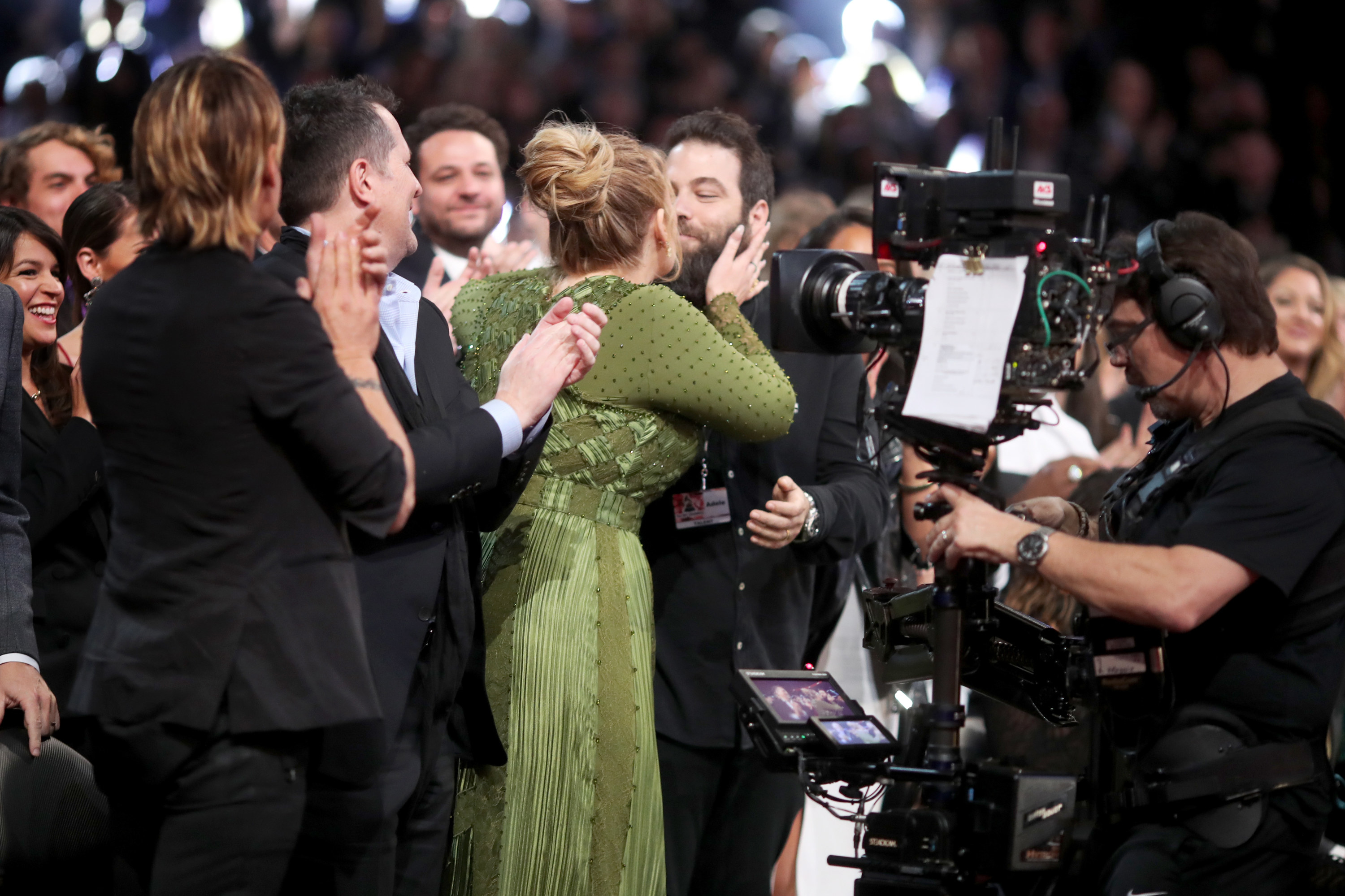 "I started having therapy again because I went a few years without," she went on. "I needed to start. Before, obviously, when I was going through my divorce, I was basically having five therapy sessions a day."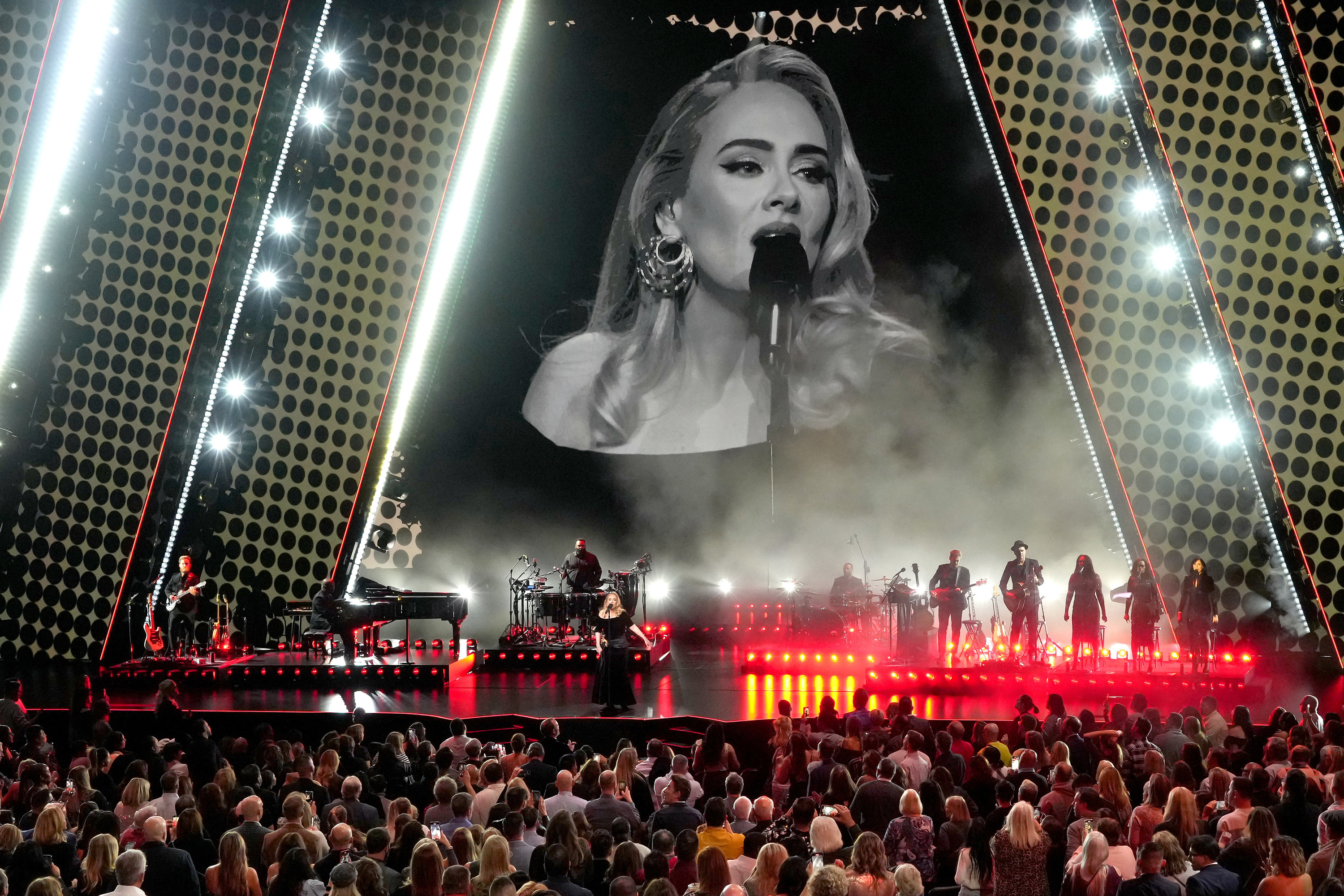 "But I stopped holding myself accountable for my own behavior and the things I would say," she added. "But now I am doing it because I just want to make sure I'm topping myself up every week to make sure I can give you everything."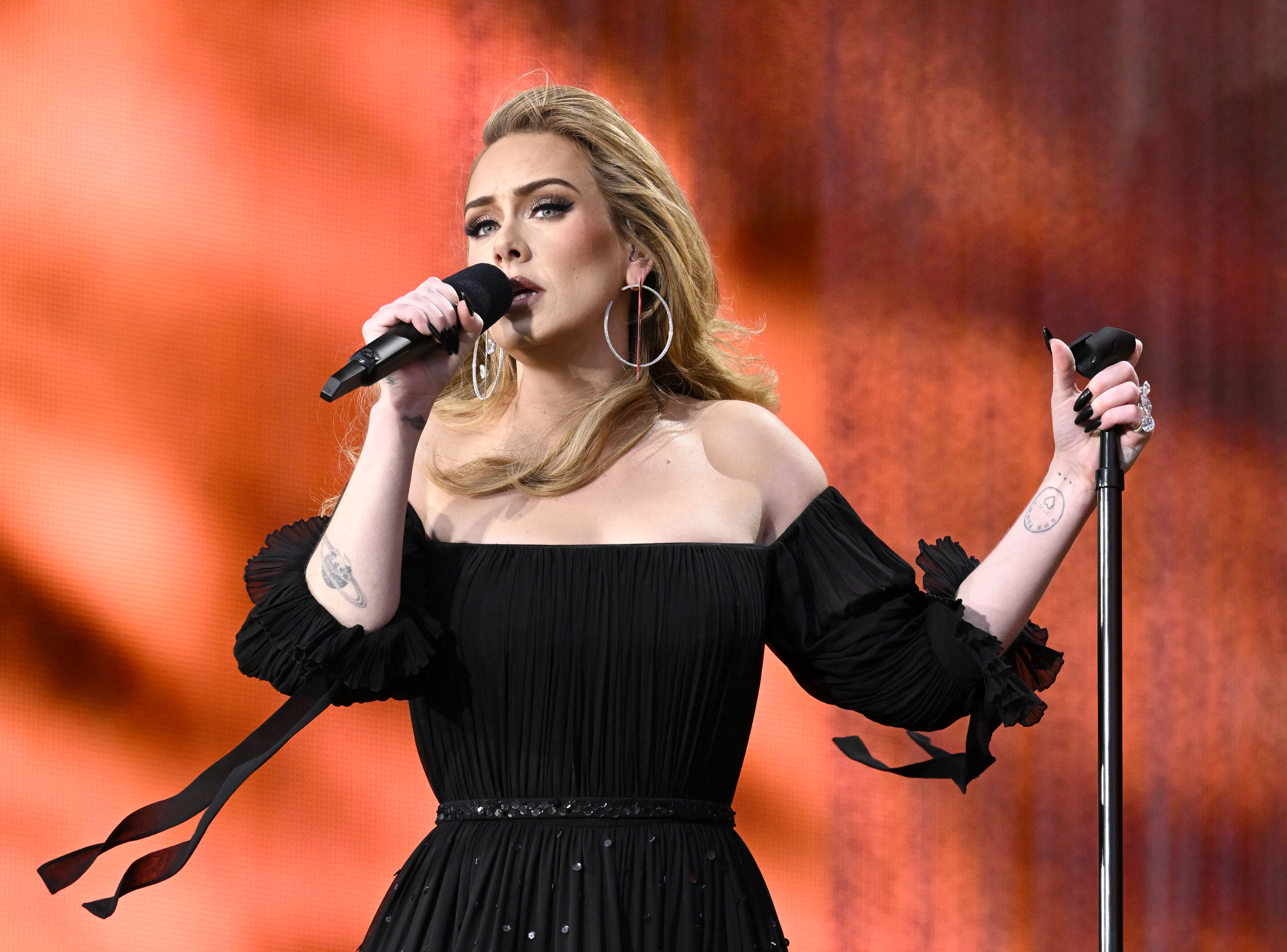 And Adele went on to say that most of her recent therapy sessions have been about performing live — something she's admitted to having extreme anxiety over in the past.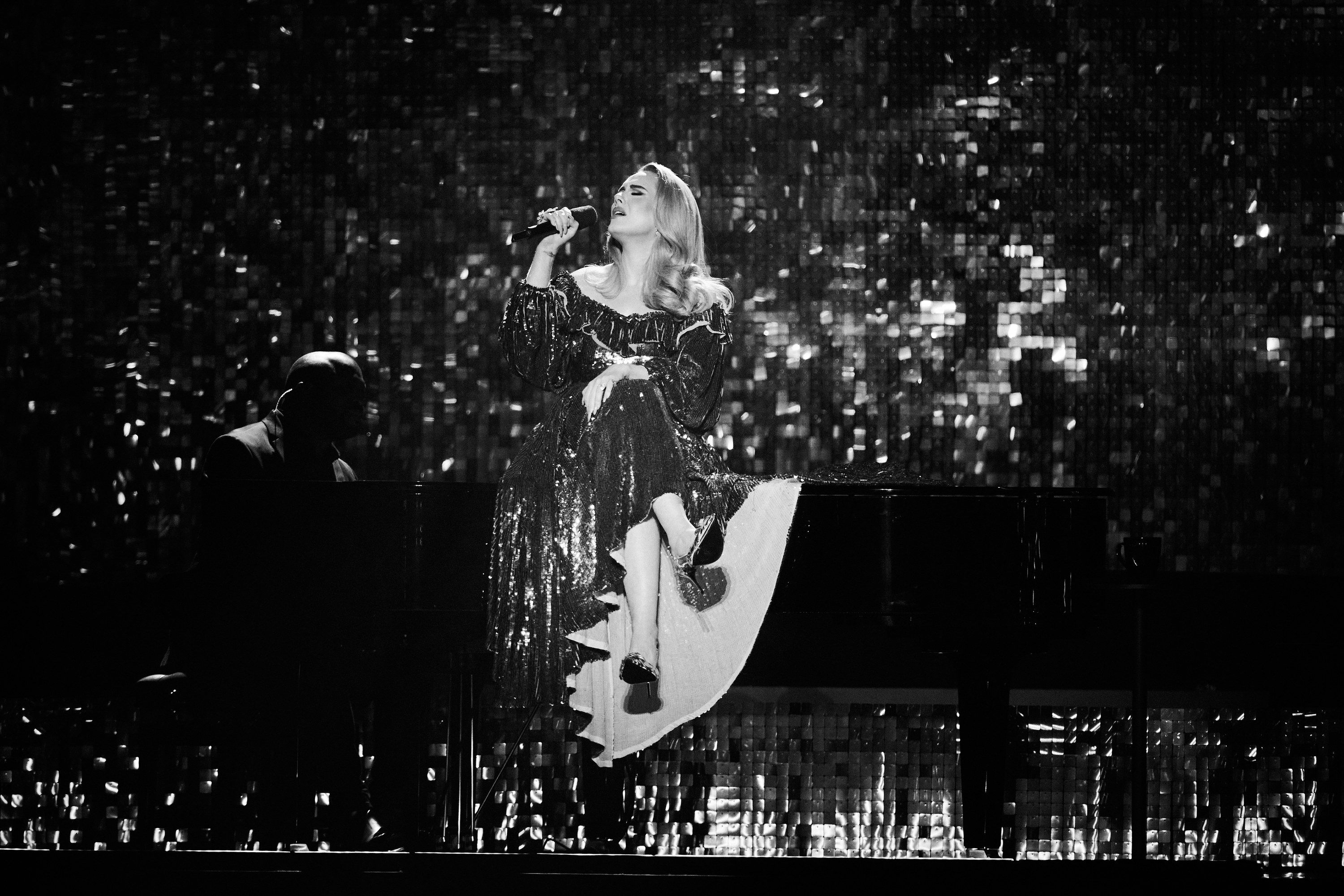 "My whole therapy session this week was really interesting," she said. "It was about these shows. I always get so emotional. I love making music, but there is something about performing live that actually terrifies me and fills me with dread."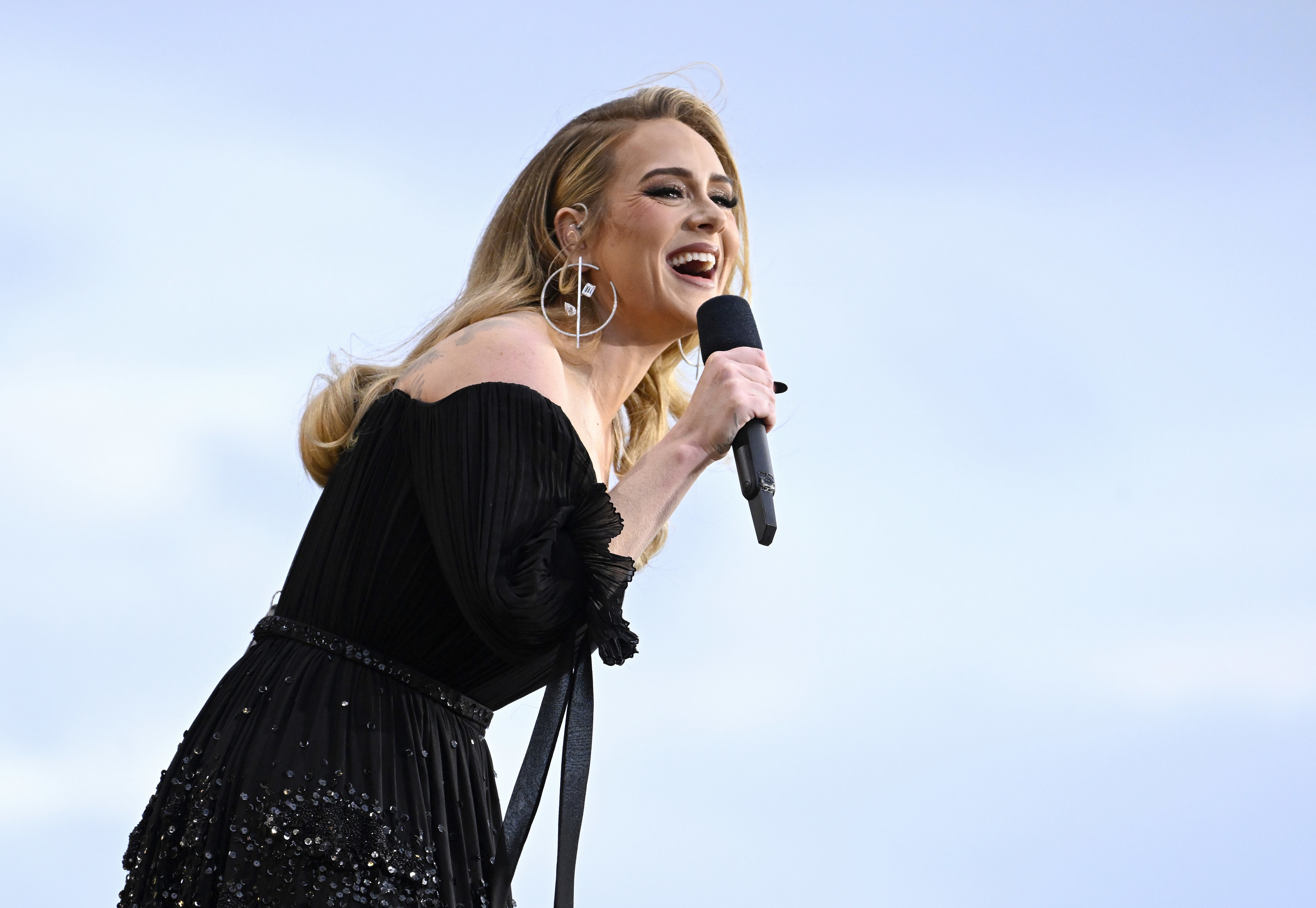 "That is why I am not a big touring artist," she continued. "I did it last time to prove I could do it. But this experience of being in a room this size, I think I might be a live artist for the rest of my life."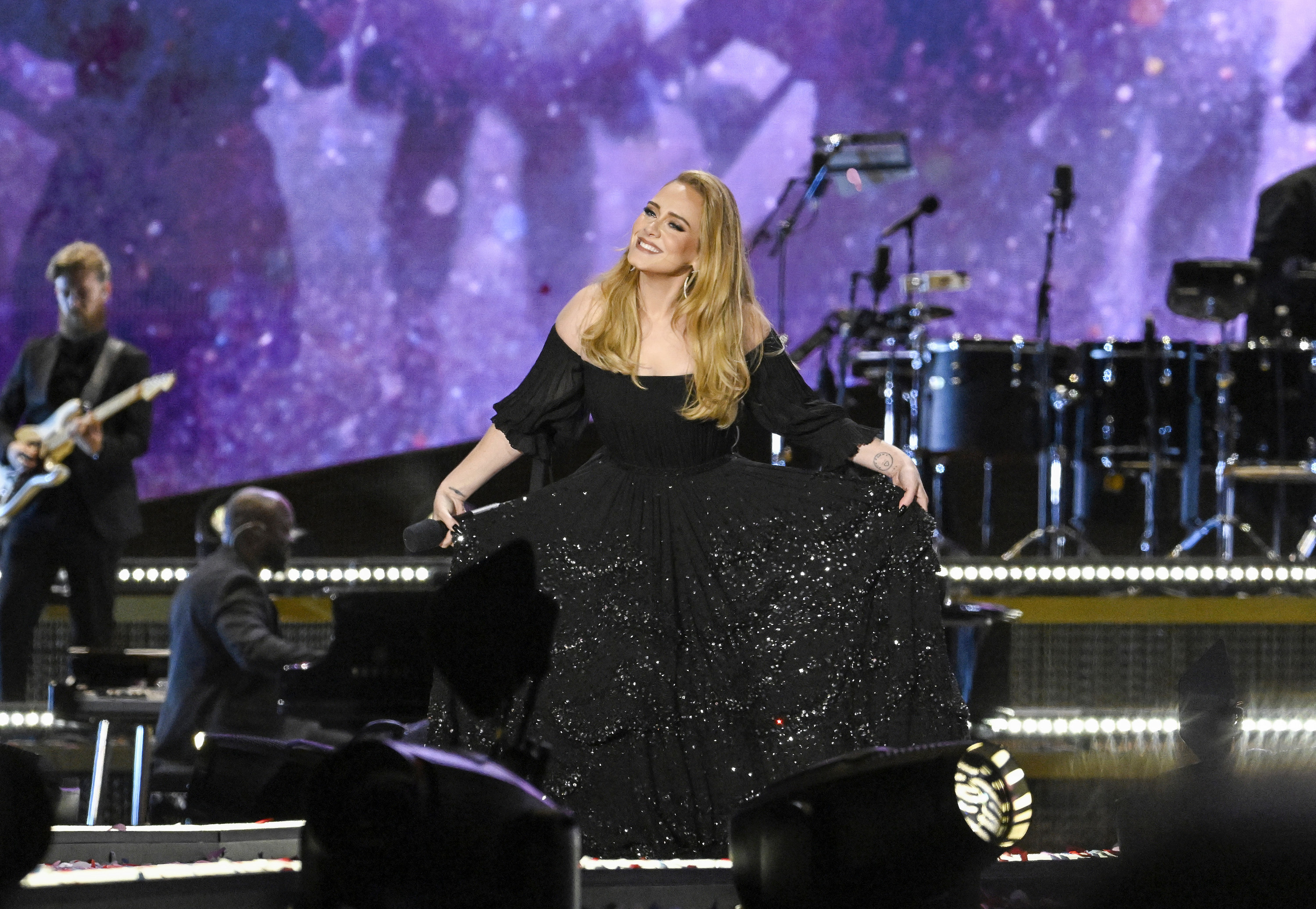 The singer also referenced the backlash she endured when she canceled her original residency in January, just days before opening night, in a move she said was down to her being a perfectionist.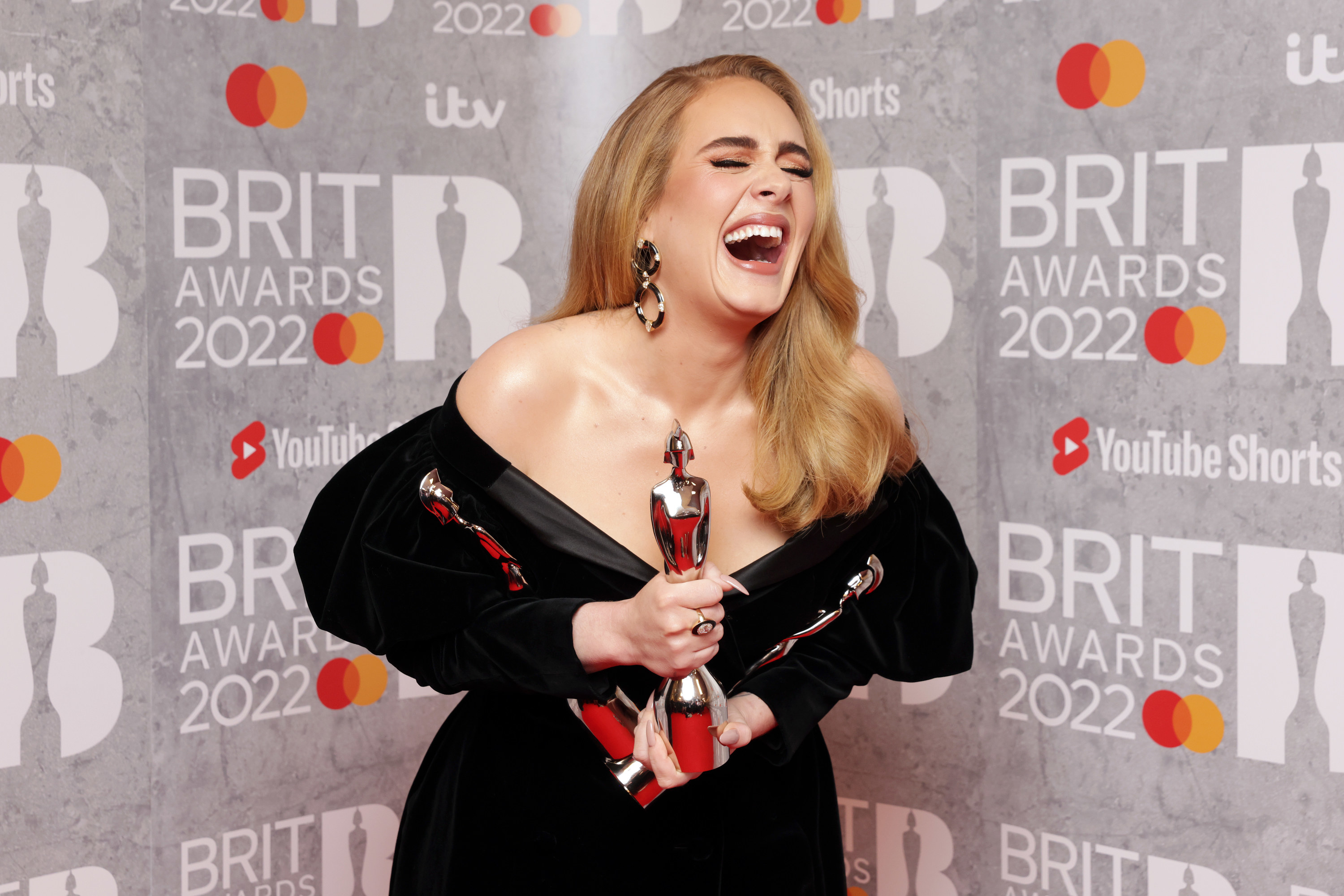 "I have always put a massive pressure on myself that everything has to be perfect, perfect," she said. "Obviously this show did have to be fucking perfect hence me delaying it again."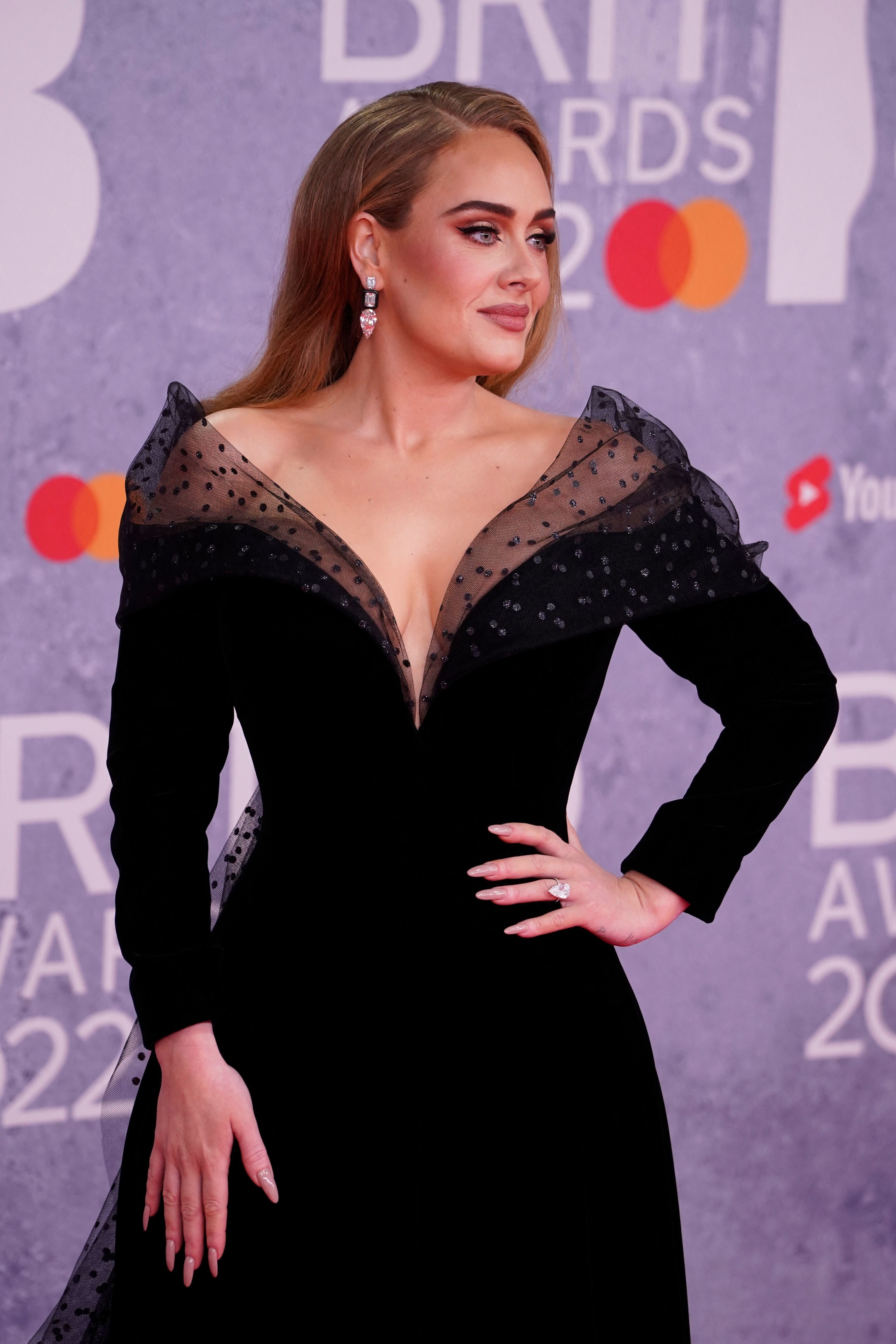 "I'm sorry," she added. "I am just a human and that is what having to cancel those shows needed. I am the happiest I've ever been."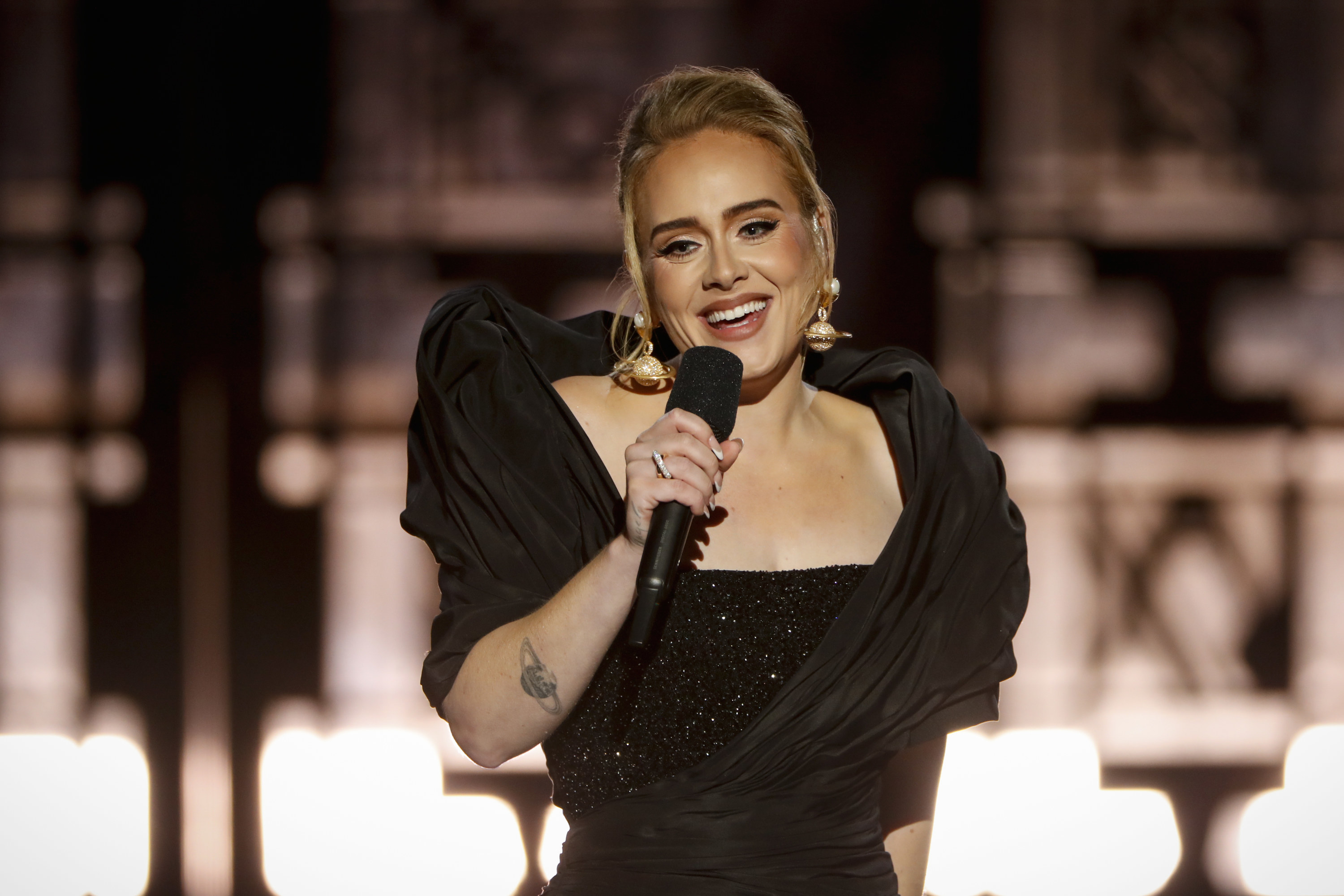 Adele recently went public with her new relationship with sports agent, Rich Paul, and revealed she'd never been so in love before.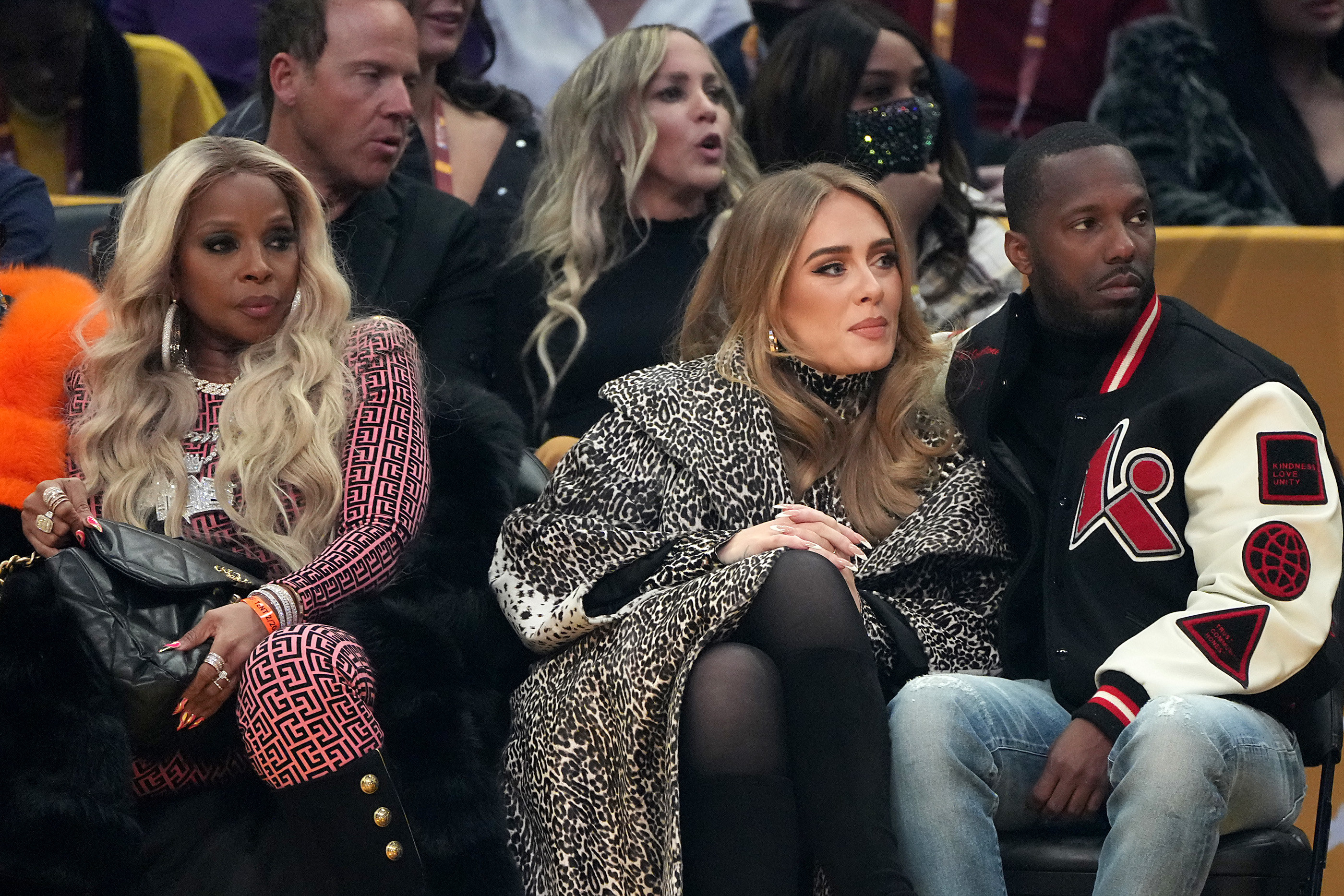 "I've never been in love like this," she told Elle in August. "I'm obsessed with him. I'm happy as I'll ever be. I might as well be married."