Over the last year, TikTok star Addison Rae has become virtually inseparable from Kourtney Kardashian.
Despite being an unlikely friendship pairing thanks to the 21-year age gap, Kourtney and Addison have done just about everything together — from working out to going to dinner to filming TikToks to vacationing.
As a result of her budding friendship with Kourtney, Addison has spent increasing amounts of time with the rest of the Kardashian/Jenner clan, too.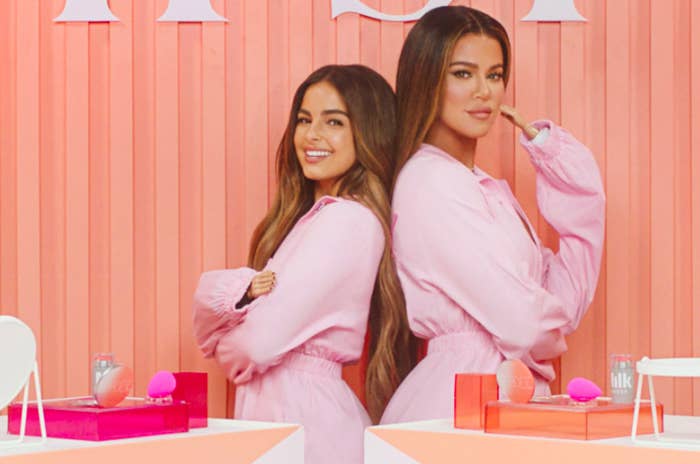 However, if you were thinking that Addison might use her ~konnections~ to spill all the tea from Calabasas, then you'd be wrong.
In fact, during a recent YouTube video, Addison point-blank refused to comment on the famous family.
In the video, Addison is presented with a plate of old, rotting fish and at first seems very confident that she won't have to subject herself to consuming any of it.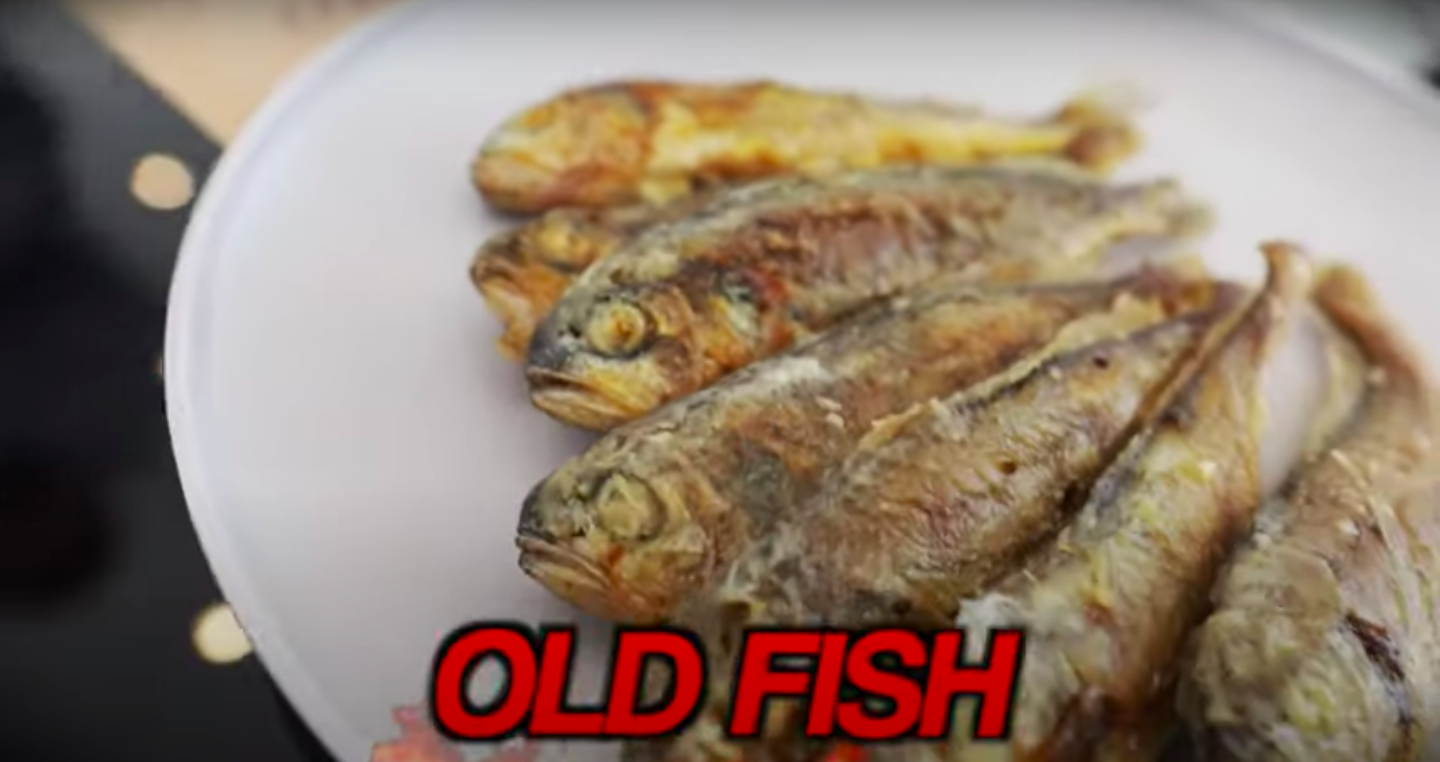 "I'm for sure gonna answer it," she says, lifting up a giant piece of old fish. "So I'll pick this."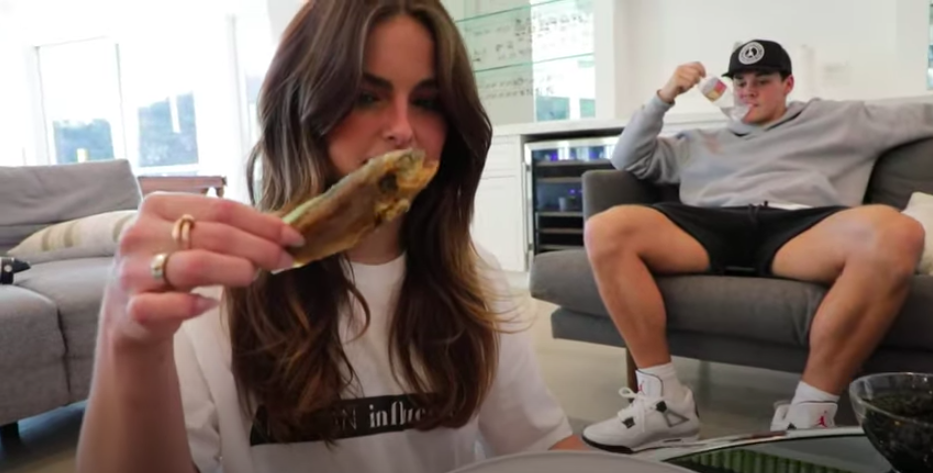 However, when the question arrives, things take a turn.
"Who's your least favorite Kardashian that you've met?" Blake asks.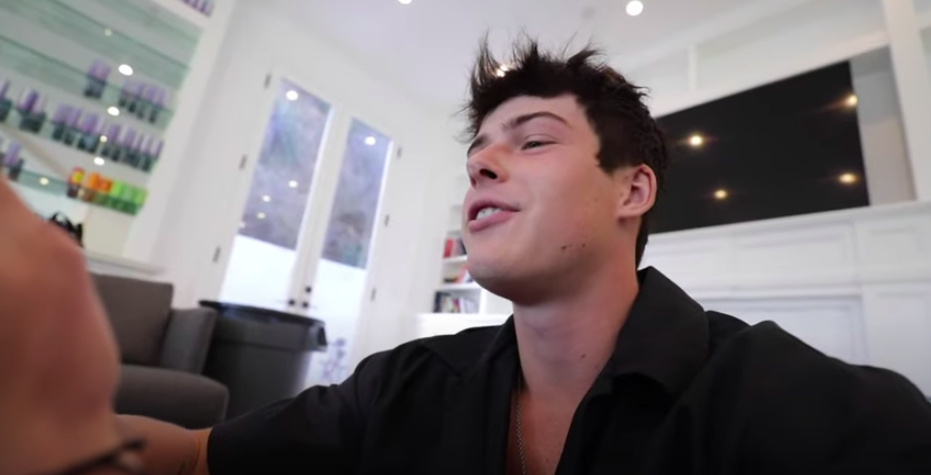 "Oh my god," Addison responds, looking visibly flustered.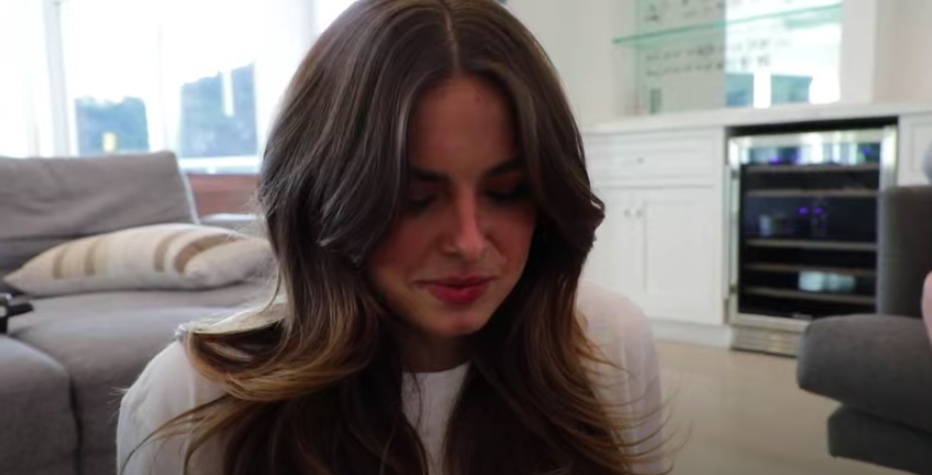 "I don't have a least favorite," she goes on.
"There's not one that just bugs you a little?" Blake probes.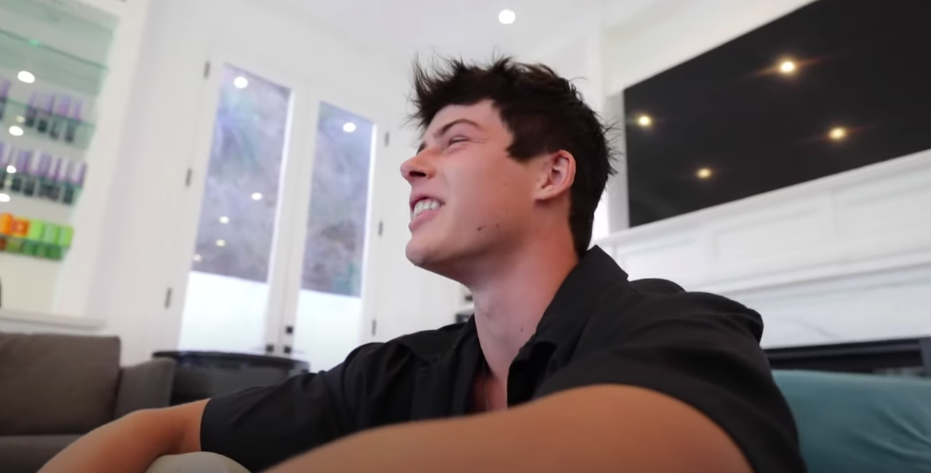 Looking annoyed, Addison says: "I'm not answering that."
And proceeds to bite straight into the fish.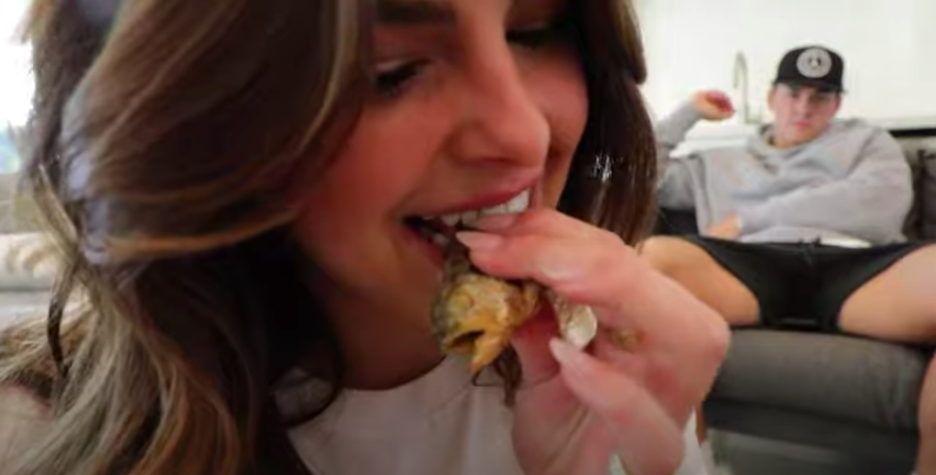 But TBH, Addison probably made the right decision in staying silent on this one, because in the past the Kardashians have seriously fallen out over answers they gave during rounds of "Spill Your Guts or Fill Your Guts."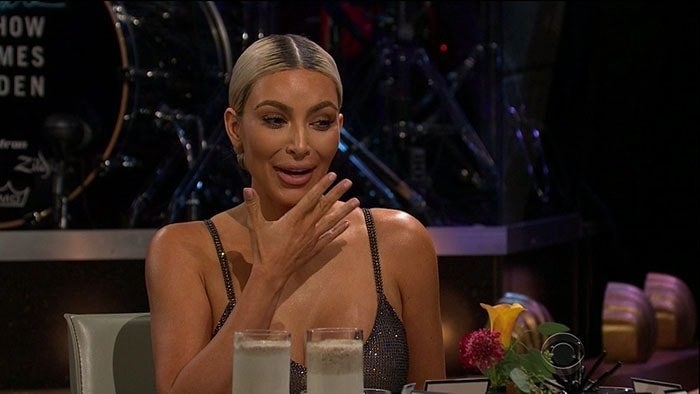 Back in 2019, Kendall was asked to rank her siblings from best to worst parent. And she actually did it.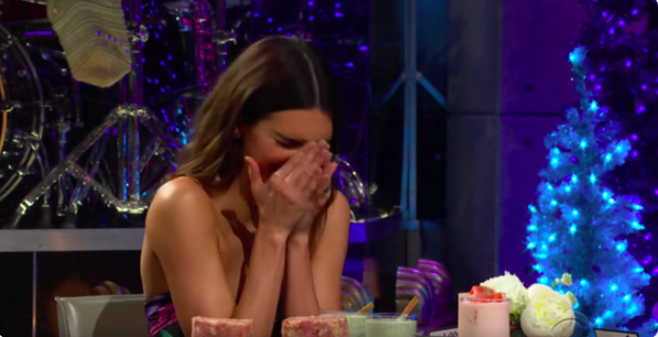 Needless to say, Kourtney was "hurt" by the ranking, with Kim berating Kendall for not taking one for the team and doing the forfeit instead.
Well done for staying in the Kardashians' good books, Addison, but I would like to know the answer!