An Indiana woman brought her pet raccoon to a fire station early Friday because she was afraid that it had overdosed on marijuana, officials said.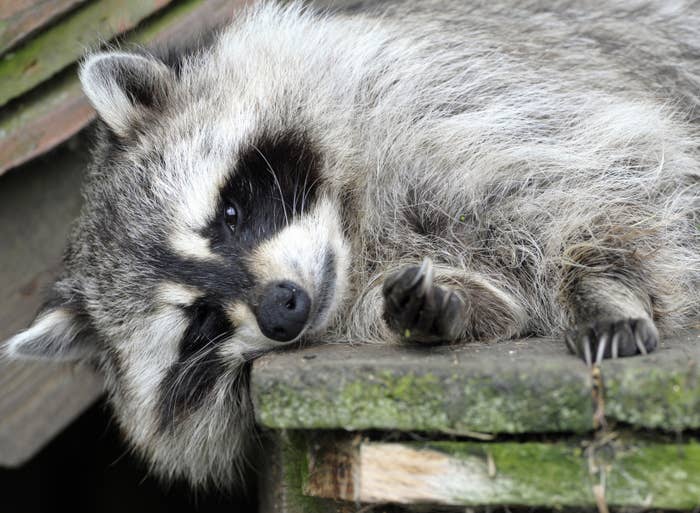 Wayne Township Fire Capt. Michael Pruitt told local television station RTV6 that the woman brought the animal to Station 82 for emergency care and told EMTs that the raccoon had been exposed to "too much" of someone else's marijuana.
"The raccoon was very lethargic," Pruitt said. "She started explaining what had happened. There wasn't really much we could do, it was just the sort of thing that was going to take time."
BuzzFeed News has reached out to the Wayne Township Fire Department for comment.
In the clip, which took place at 3:57 a.m. Friday, officers are at first heard trying to figure out what substance the raccoon had consumed.
"I'm sitting at one of the firehouses. No pet raccoons are overdosing here," one officer said.
"Well if they show up, you Narcan him," another officer replied.
"We do appreciate that our citizens turn to us in their toughest moments for help," the fire department said in a statement on their Facebook page. "We hope in time the raccoon made a full recovery. Sorry we couldn't do more."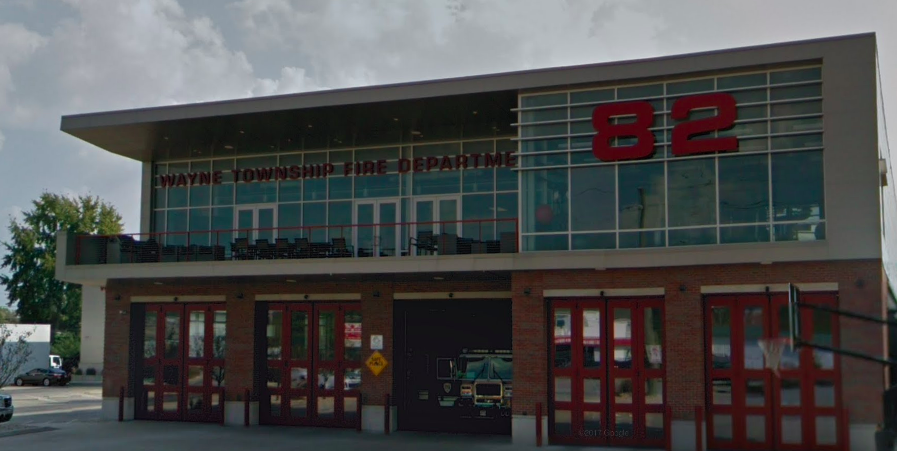 "We hope that everything worked out with the raccoon," Pruitt said. "We'd be sad to hear that it didn't."