White House Says Syrian Regime Used Chemical Weapons, Military Plans No-Fly Zone
The Assad regime used chemical weapons to kill more than 100 rebels.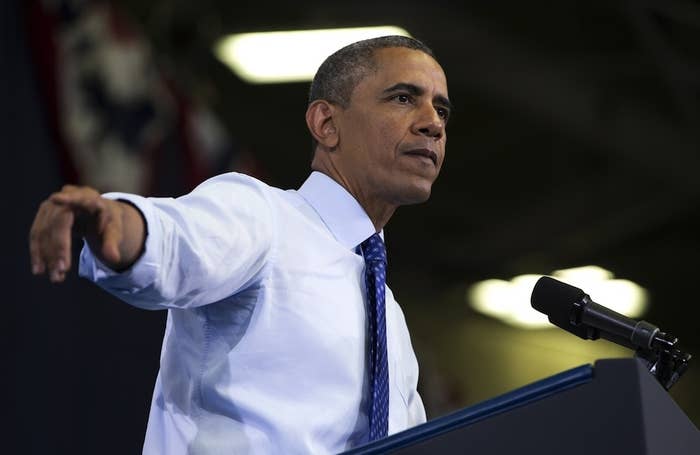 WASHINGTON (AP) — The Obama administration estimates that 100 to 150 people have died from chemical weapons attacks in Syria. The White House blames the Syrian government for the attacks and says the casualty data is likely incomplete. It says it has no reliable, corroborated information to suggest that the Syrian opposition in the country's civil war has acquired chemical weapons.
The White House, in a statement issued late Thursday, says the use of chemical
weapons "violates international norms and crosses clear red lines."
On the Senate floor soon after the announcement, John McCain announced that the United States would provide arms to the Syrian rebels.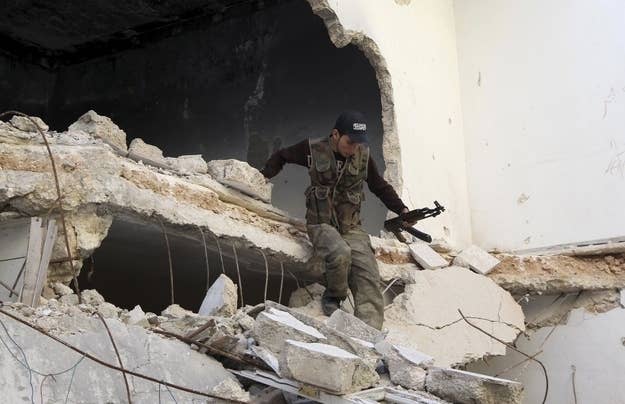 "The president also will announce that we will be assisting the Syrian rebels by providing them with weapons and other assistance. I applaud the president's decision."
Via buzzfeed.com
"It's my understanding that the president has not made the final decision on arming but he has made the decision that chemical weapons have been used."
Via buzzfeed.com