Water Main Break Floods NYC's Flatiron District
UPDATE: MTA has released video footage of the water main break. A massive, very photogenic headache for New York commuters. Updates will be posted as they occur.
A water main break at East 23rd & Broadway has caused flooding in New York City's Flatiron District.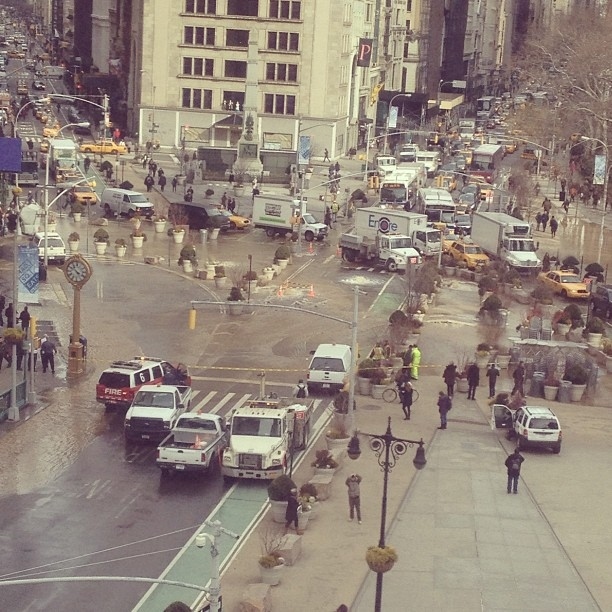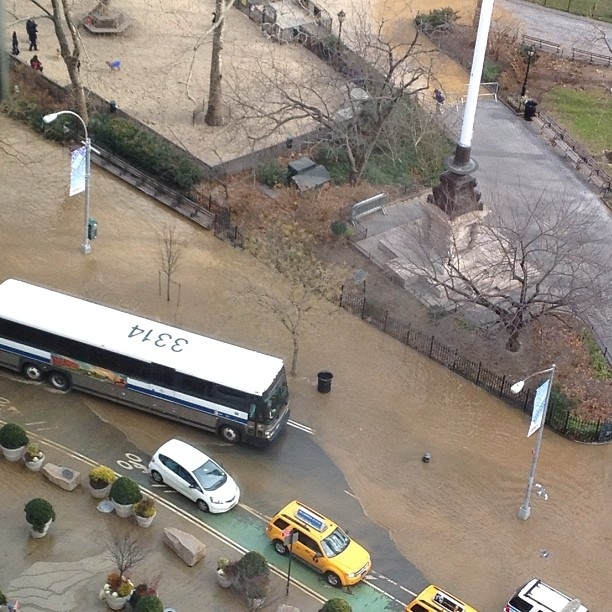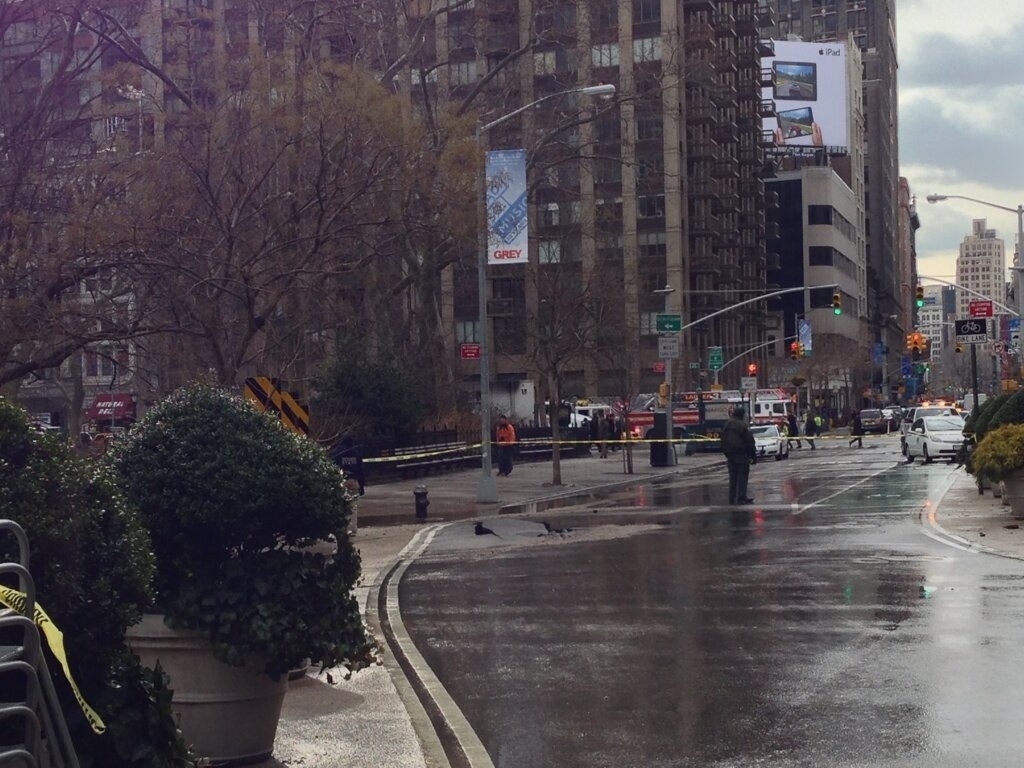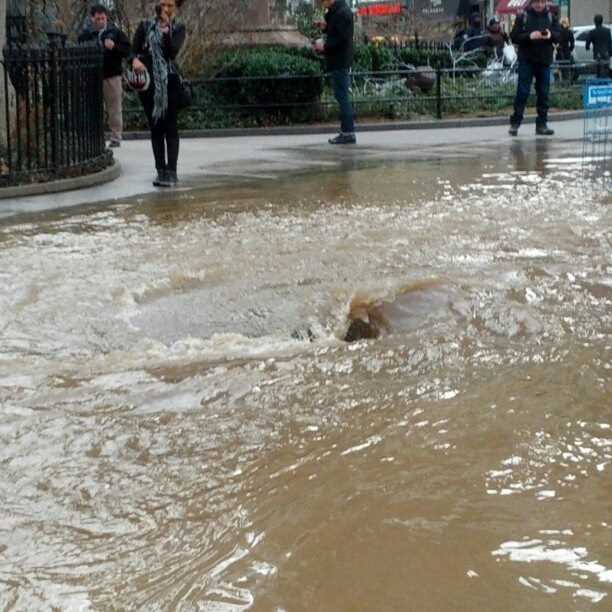 The 23rd Street Subway Station has been evacuated. MTA says N/Q service is suspended between De Kalb and 57th and 7th or R service between Queens Plaza and Whitehall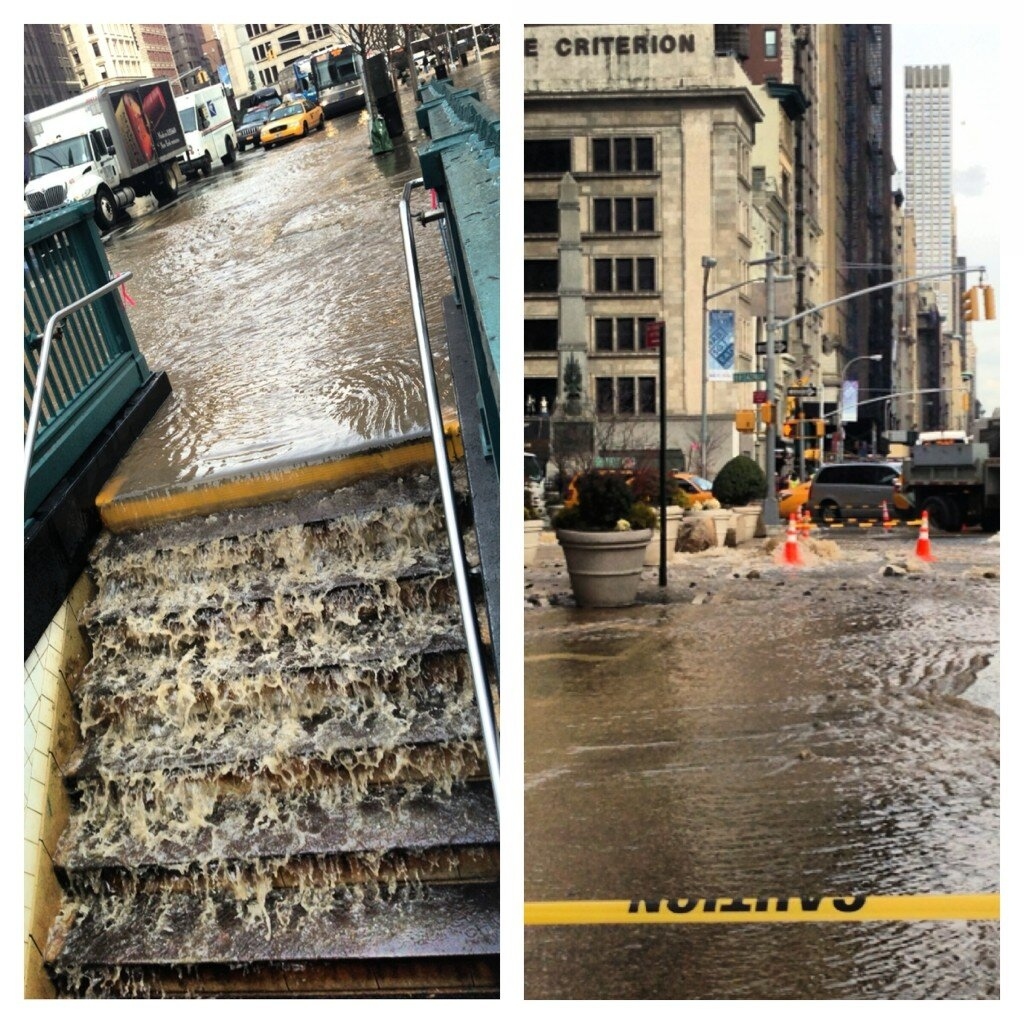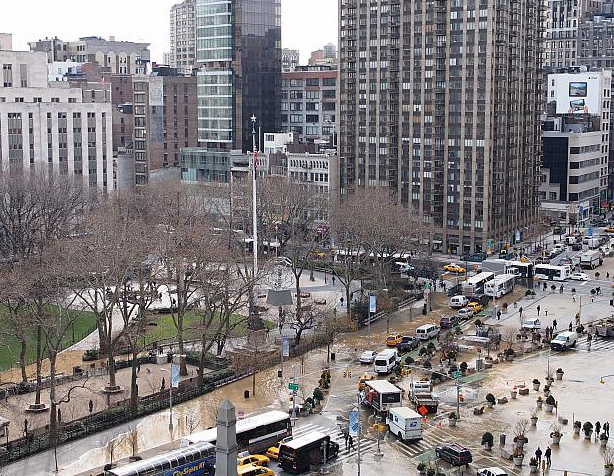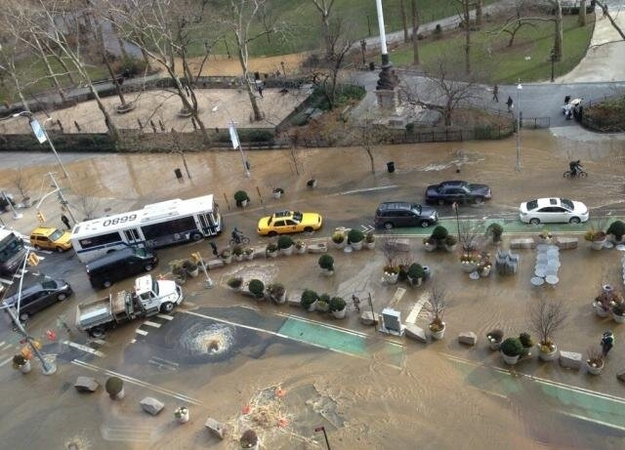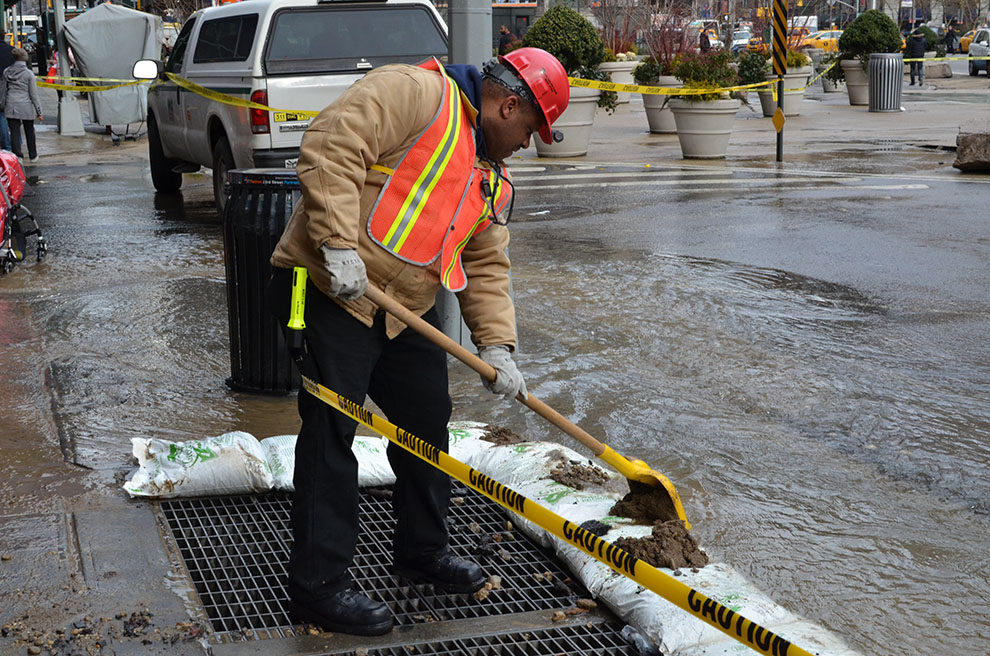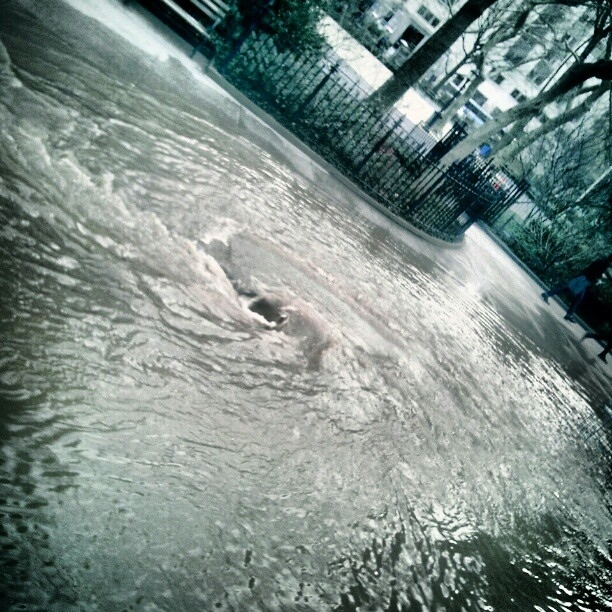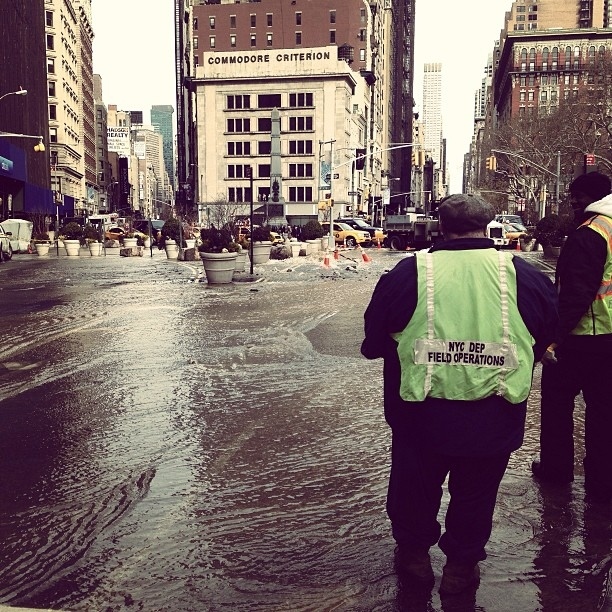 \NEW PHOTOS: