Watch Obama And Biden Run Around The West Wing In This Amazing Video
The president and vice president go for a run as part of First Lady Michelle Obama's "Let's Move" campaign.
This official video, uploaded Friday, answers the eternal question, "How do President Obama and Vice President Biden move?"
The answer? They go for runs around the White House together!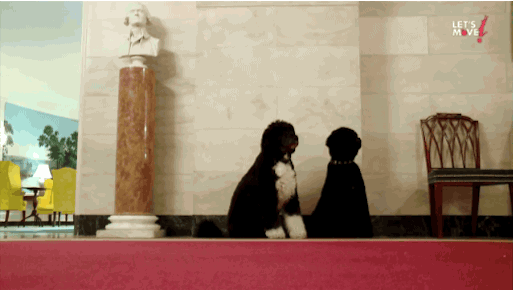 And, of course, they don't forget to stretch and rehydrate after their workouts.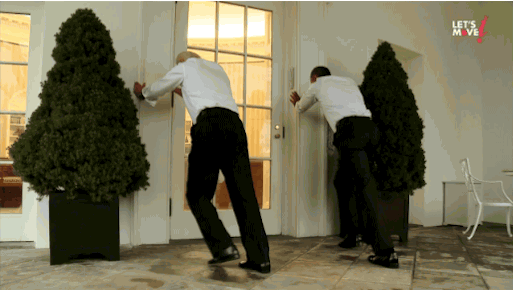 Cheers!